News
MCU delegation in Taipei with courtesy visits aimed at fostering cooperation with the universities of Taiwan.
---
On August 23-24, 2018, MCU will participate in the International Seminar on Teacher Cultivation and Education, hosted by the University of Taipei.
---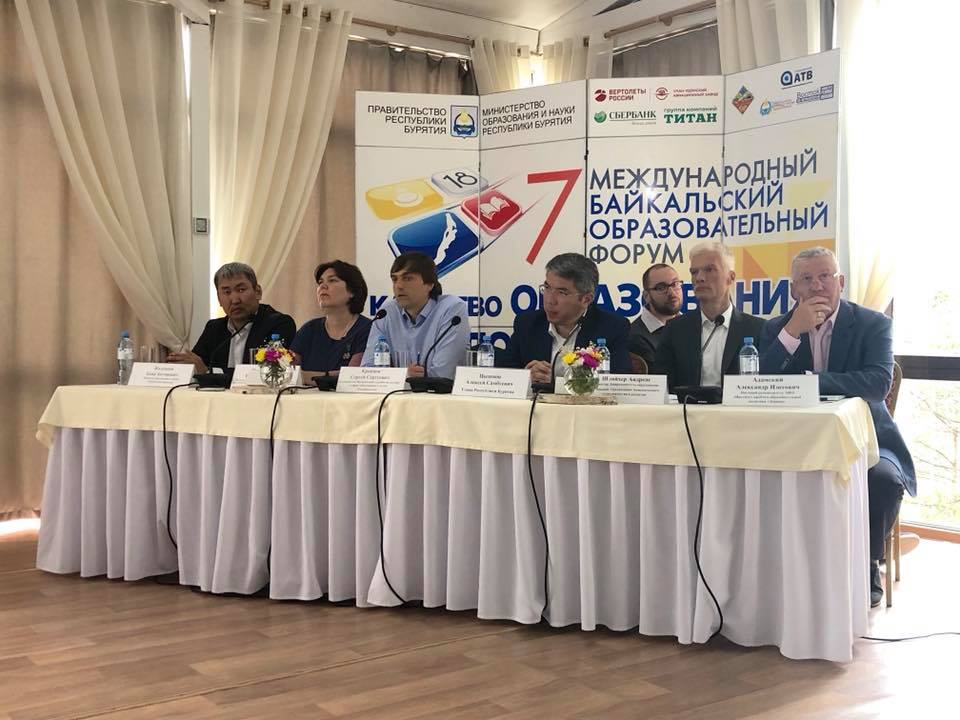 MCU participated in the 7th Baikal International Education Forum that took place in Ulan-Ude, Buryat Republic, on August 15-17, 2018.
---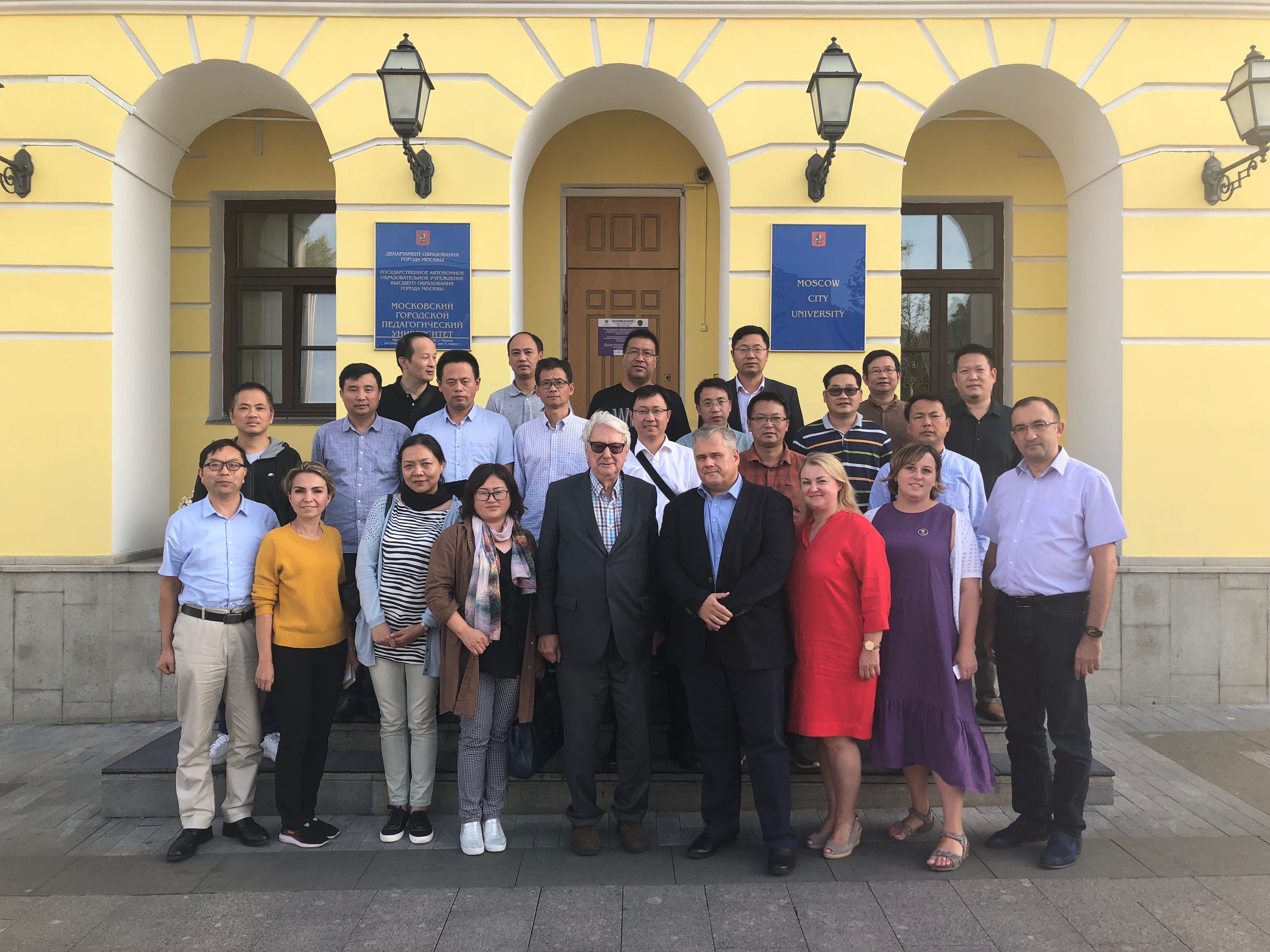 On August 17, MCU received a delegation from Anhui University, China.
---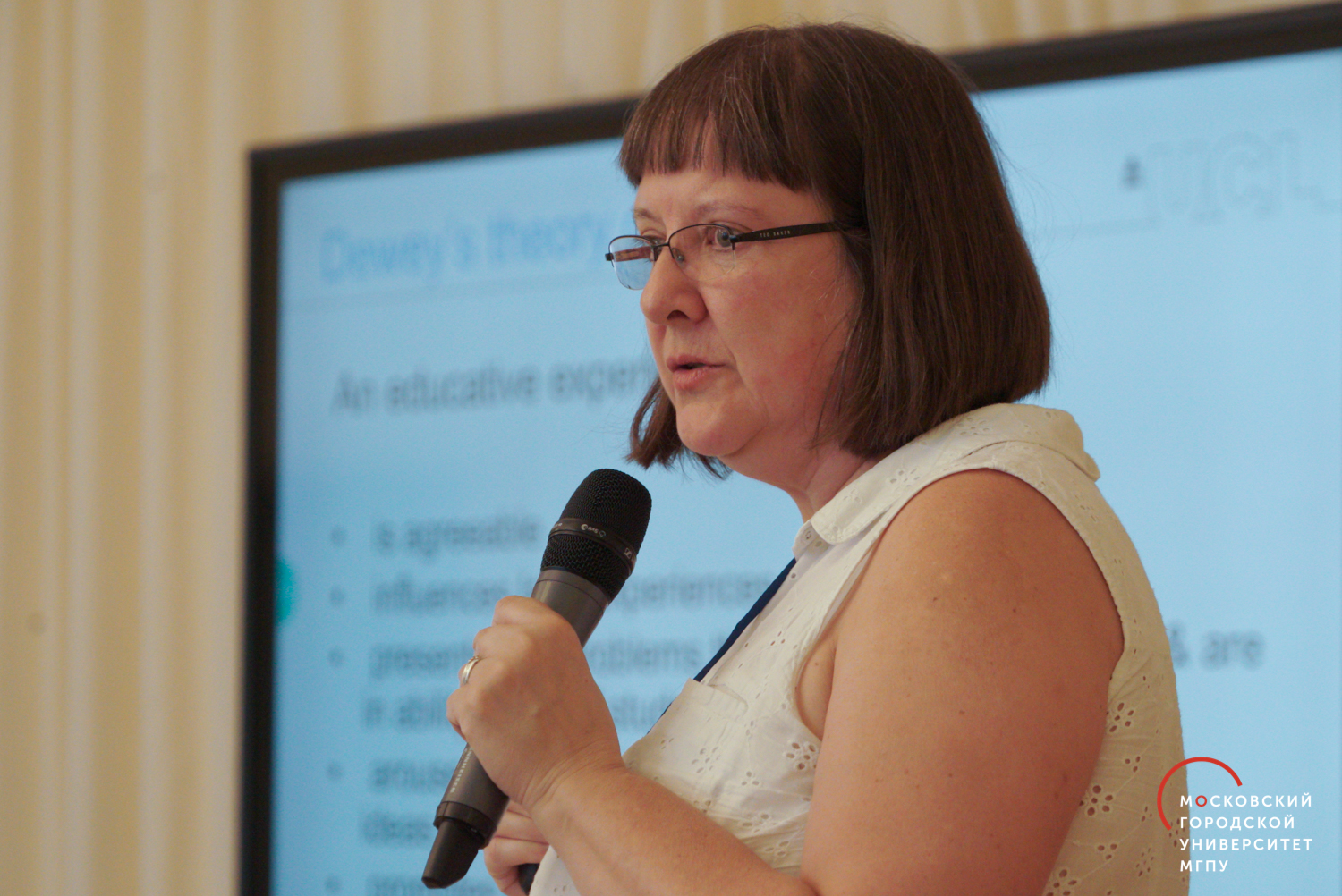 On August 16, MCU Department for Strategic Development hosted an international seminar titled The London Curriculum: City and Education.
---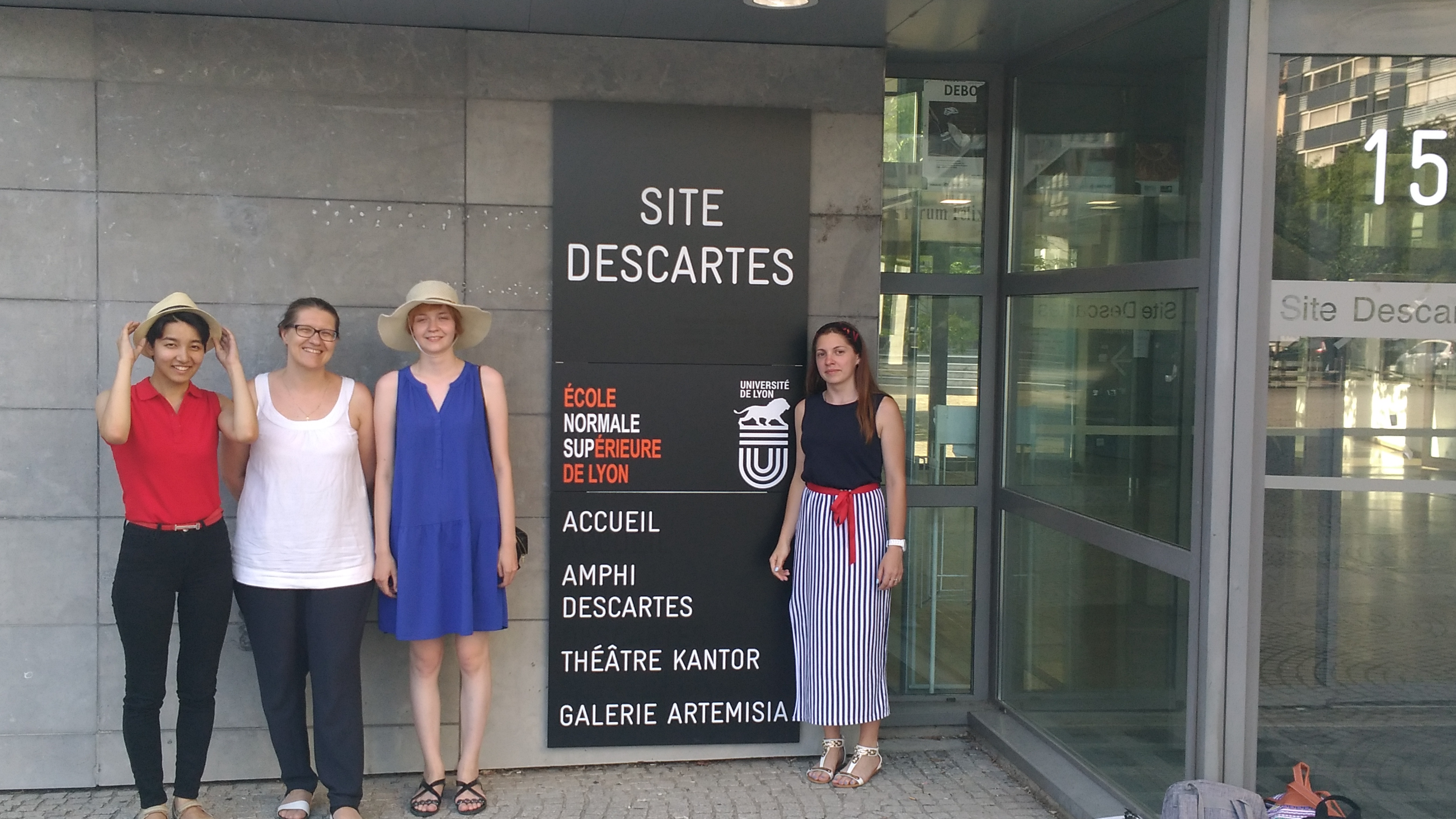 From July 16 to July 30, 2018, MCU students Sitora Abdullaeva, Yulia Ilyina and Daria Mamonova who major in French language visited France.
---