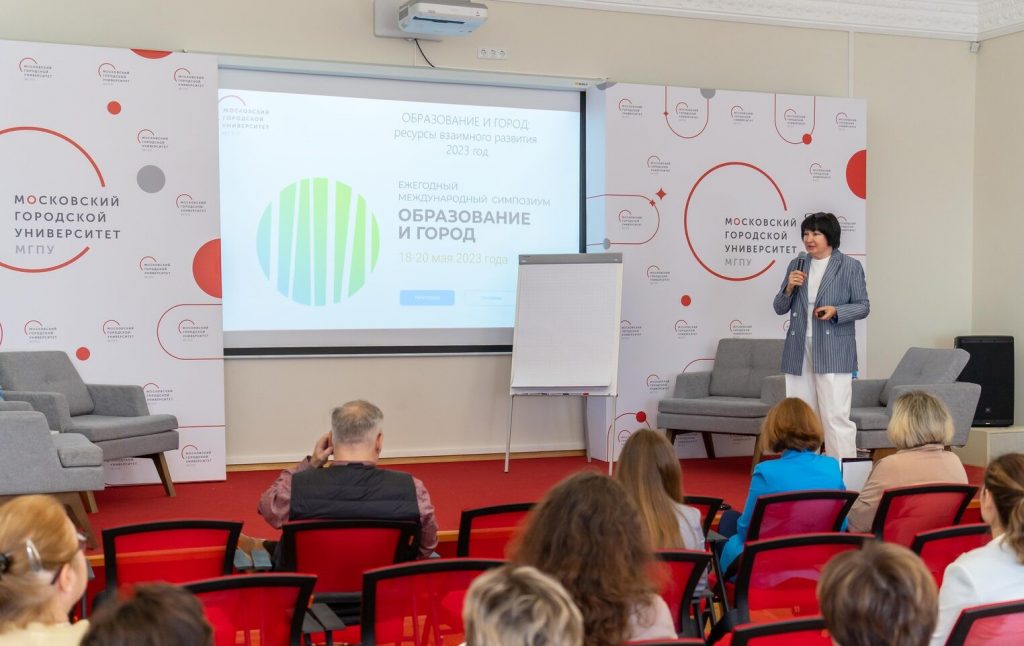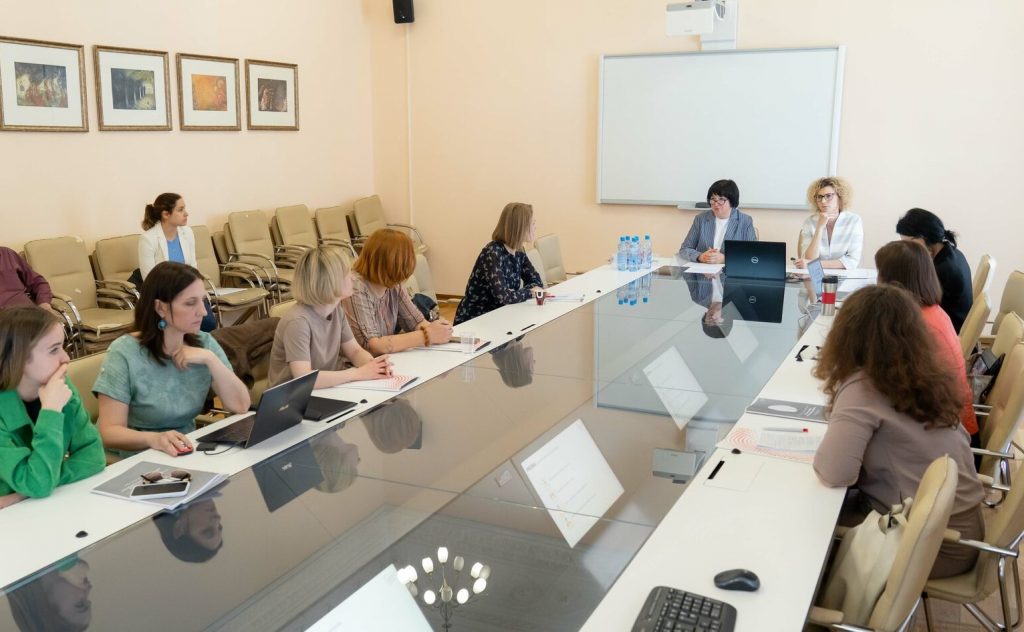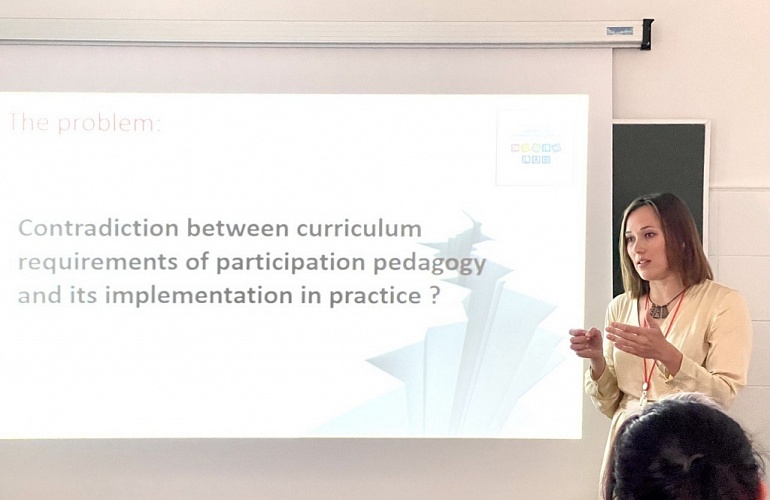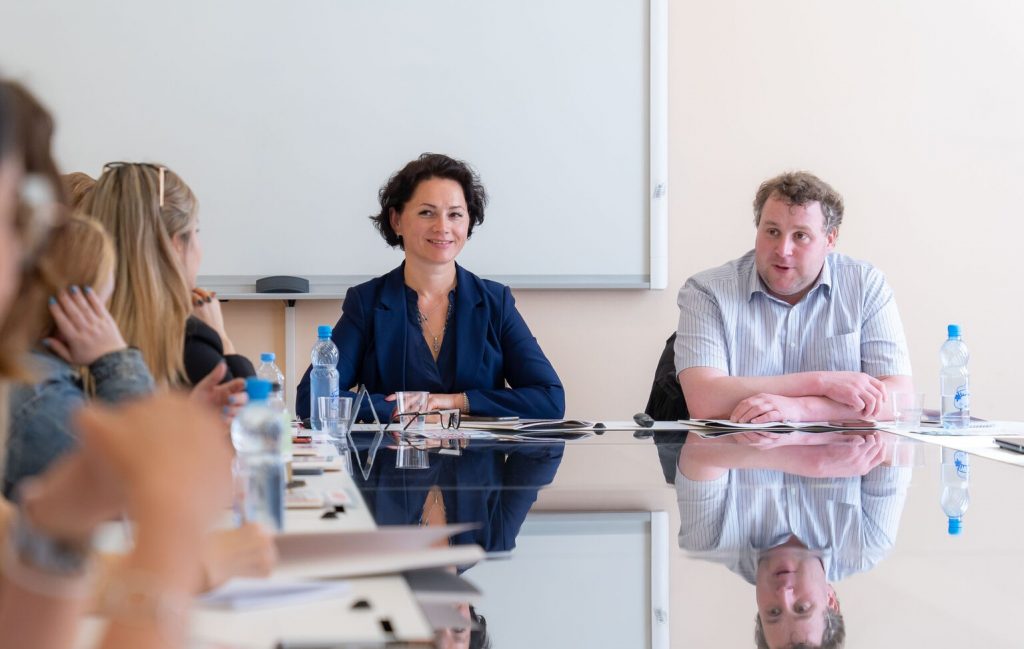 The Research Institute of Urban Studies and Global Education is a scientific structural department of Moscow City University.
Currently it consists of eight laboratories leading research in the areas most relevant and important for the educational system.
We offer various programmes, such as:
New Standards and Approximate Basic Education
Metasubject Formation Results
Educational Organizations Development
Approaches to Assessment and Certification of Teachers and School Teams
Competence and Socio-cultural Practices
Subject-spatial Environment, Assessment and Development of Preschool Education Quality
Internet Technologies in Education, and others.
Among the most notable projects ongoing and completed by the Institute are the following:
Federal projects for development of exemplary educational programmes in general education
Designing and updating content of the basic general education
Longitudinal assessment of preschool education quality
The Research Institute of Urban Studies and Global Education acts as coordinator of the competitions:
I am professional!

WorldSkillsRussia

Book Burrow

and others
Follow us: