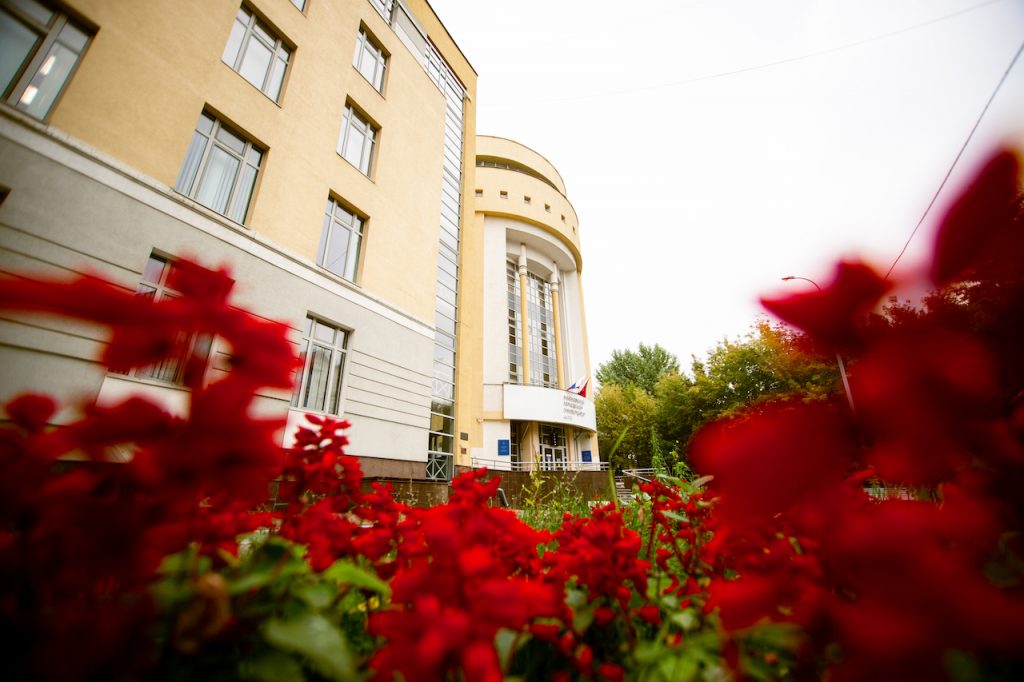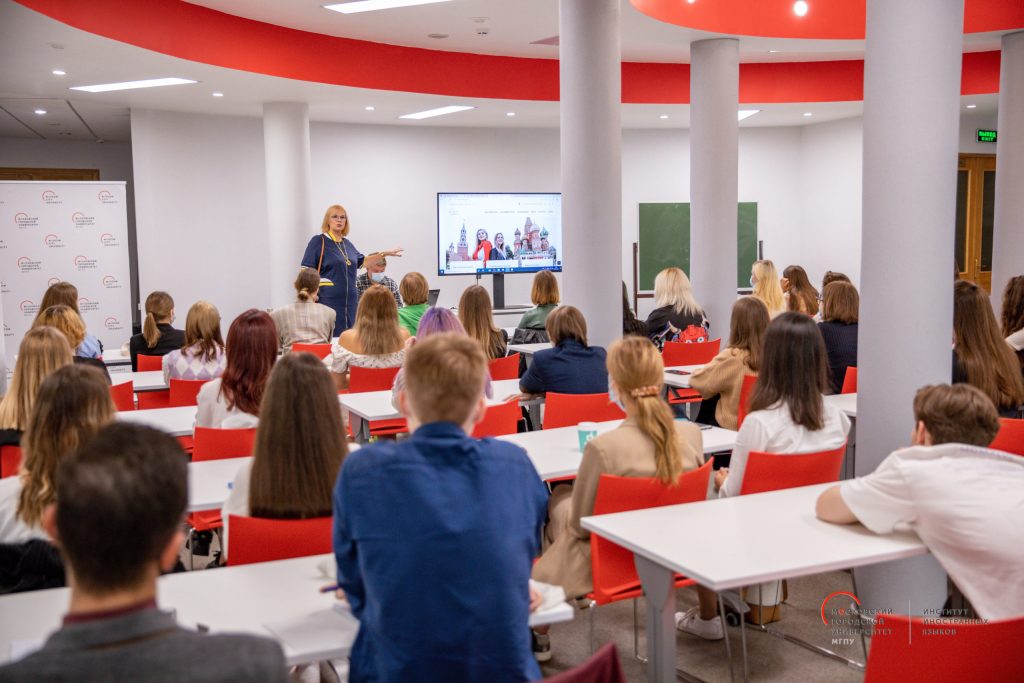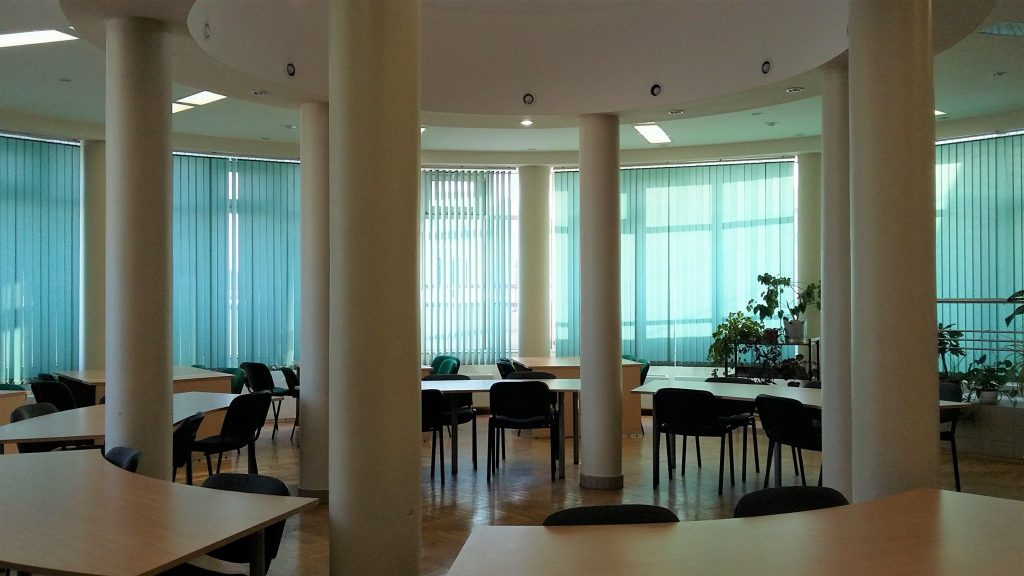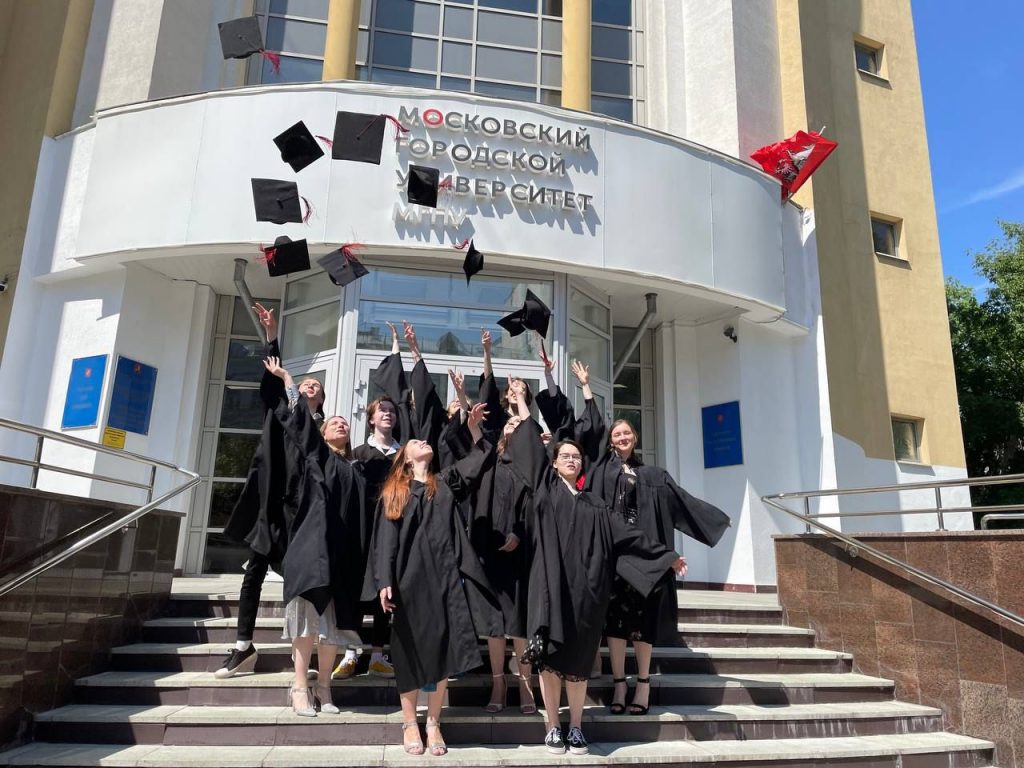 Institute of Foreign Languages
The Institute of Foreign Languages was established in 2006, uniting the departments of English Studies and Romance and Germanic Languages. The Department of Asian Studies was established in 2007. Currently the Institute comprises 10 departments headed by leading Russian academics in the fields of linguistics and language education.
The Institute offers educational programmes in teaching foreign languages and literature, translation, cross-cultural communication and Asian studies. All programmes include study courses of 2 foreign languages on student's choice.
Our faculty set high standards of language education by constantly improving the contents of training programmes and instruction methods. We are proud to have native speakers of Chinese, Japanese, Turkish, Spanish, Italian, French and English teaching at our Institute.
The Institute promotes international cooperation with the foreign institutions. Today our best students are offered a wide variety of educational opportunities. They can spend one semester or a full year in another country to improve language speaking skills.
Follow us: