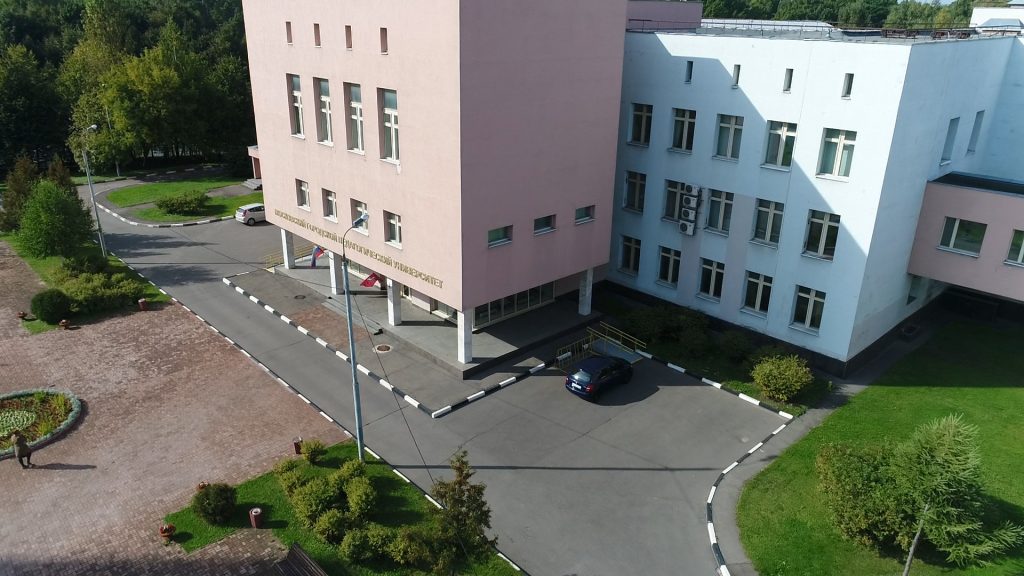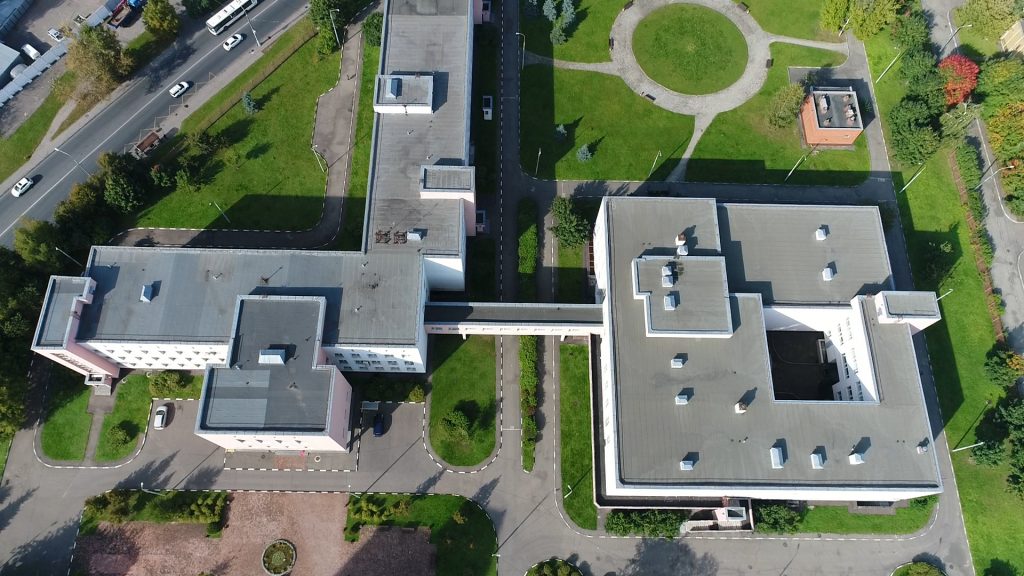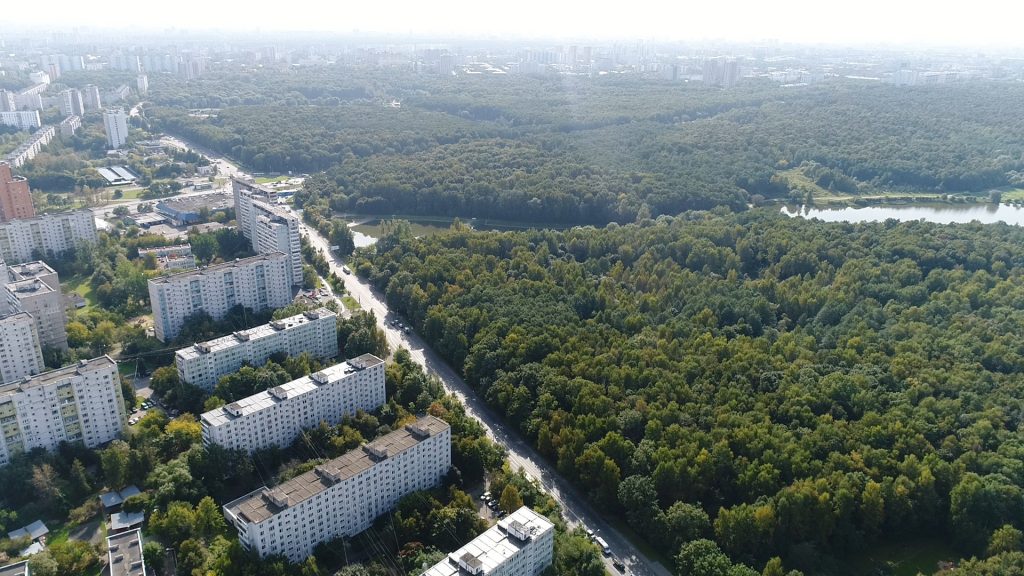 The Institute of Digital Education offers a wide variety of programs in teaching technical disciplines, as well as in the state-of-art professions of high demand at the job market, such as IT analytics and finance management.
Starting from their freshmen year, students are actively involved in the research conducted at the Institute, publishing their findings in academic journals and taking part in scientific conferences. The faculty collaborate on design and development of textbooks and study guides for schools, colleges and universities.
The Institute runs a Dissertation board on Theory and Teaching Methods in Mathеmatics, Information Technologies, and IT-based Education.
It is equipped with a pedagogical STEM Park, which serves as a platform for promotion of science, technology, engineering and mathematics in education.