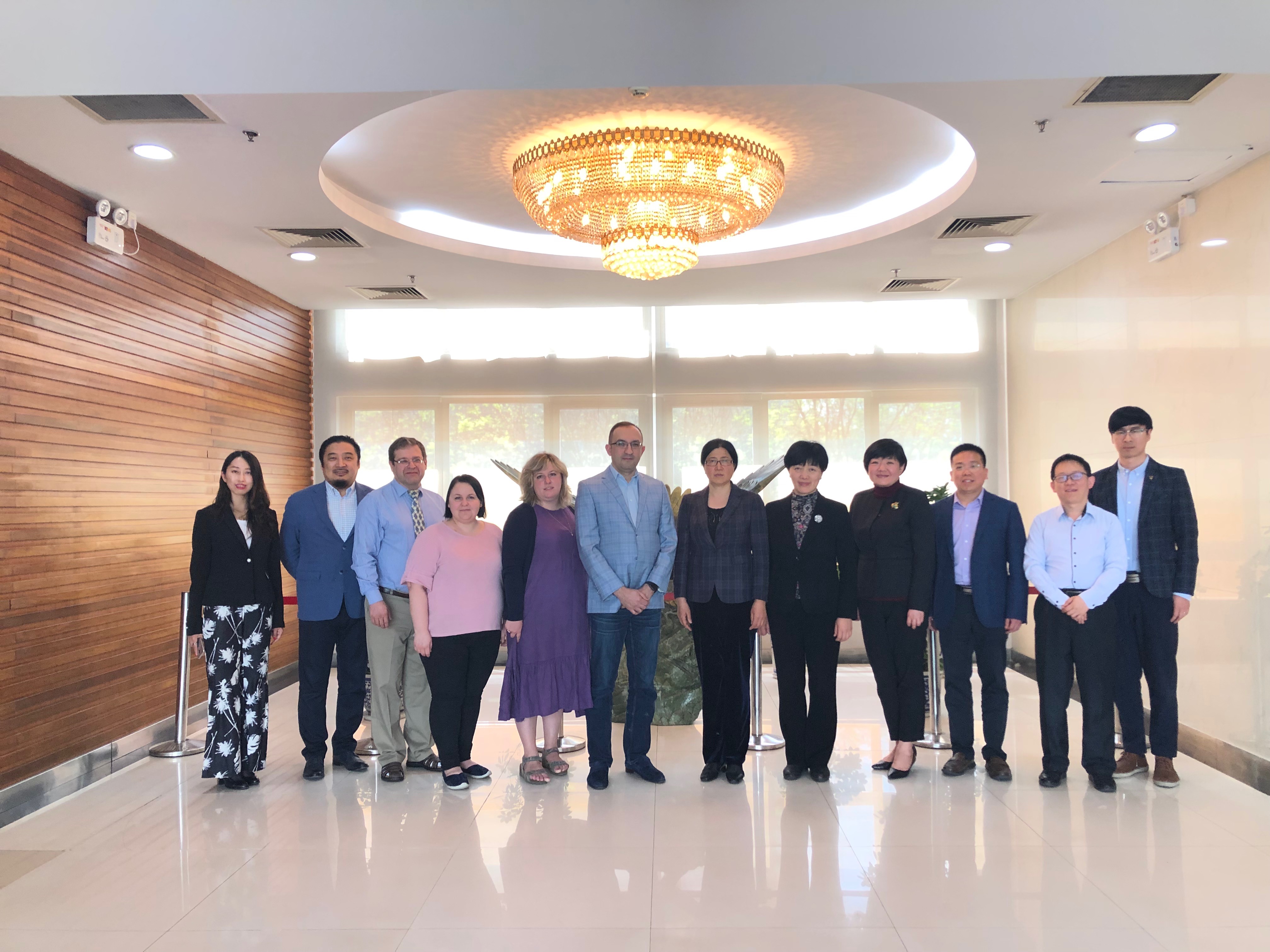 From April 15 to 19, a delegation from MCU paid a series of official visits at educational institutions of China in order to enhance cooperation ties and foster integration with the Chinese partners.
---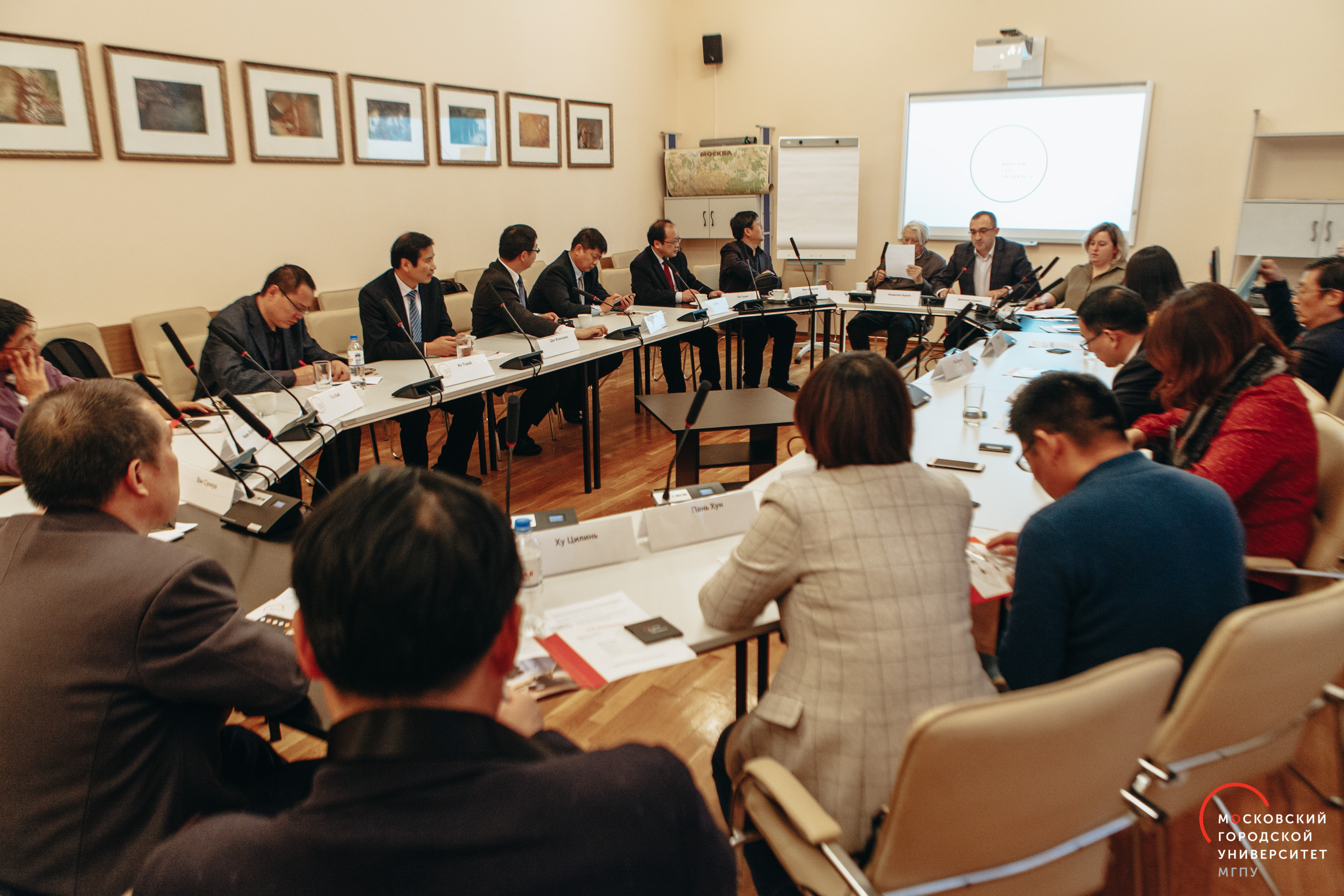 On December 21, a delegation from China representing seven major universities of the Anhui province paid a working visit at MCU.
---
On October 26, MCU was visited by Dr. Gesine Lenore Schiewer of the University of Bayreuth.
---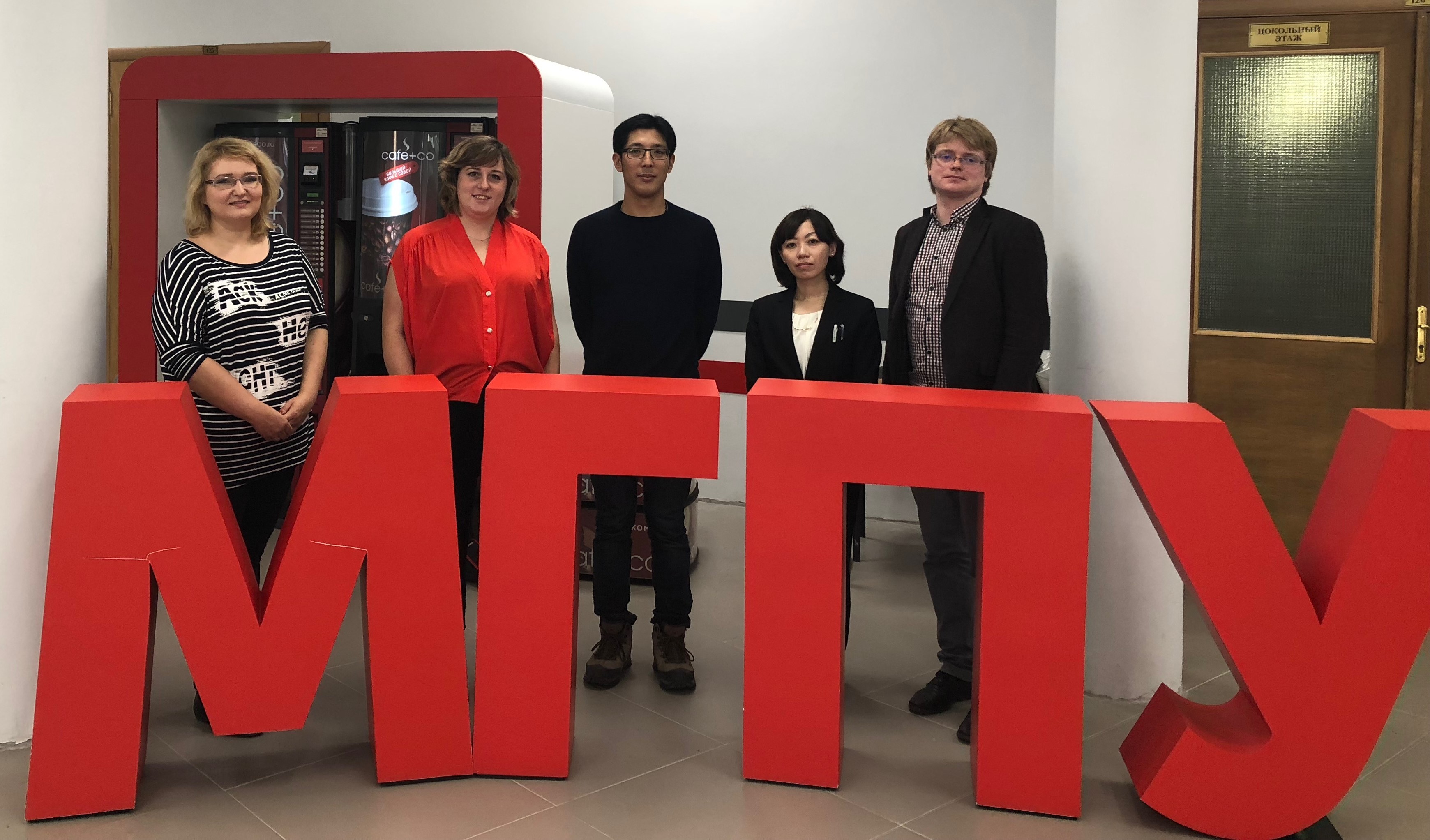 The representatives of Hokkaido University visited MCU in order to establish partnership and discuss future prospects of cooperation.
---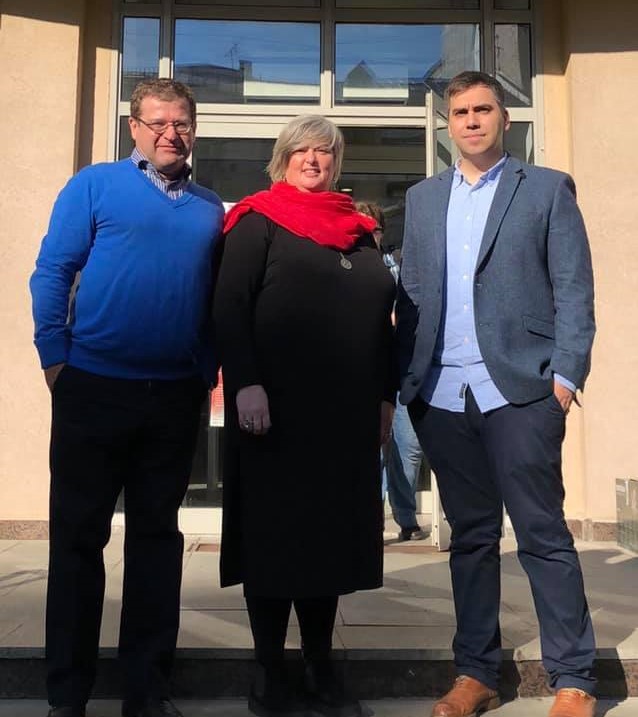 On October 15, MCU welcomed Professor Lorraine Ní Gháirbhith of the Institute of Education of Dublin City University.
---