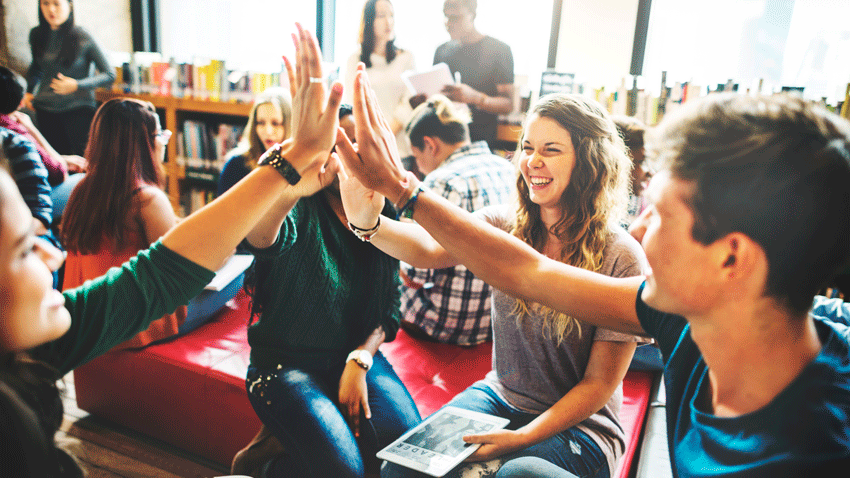 MCU enters the Ranking 2020-2021 of best Moscow's universities according to the headhunting website hh.ru
---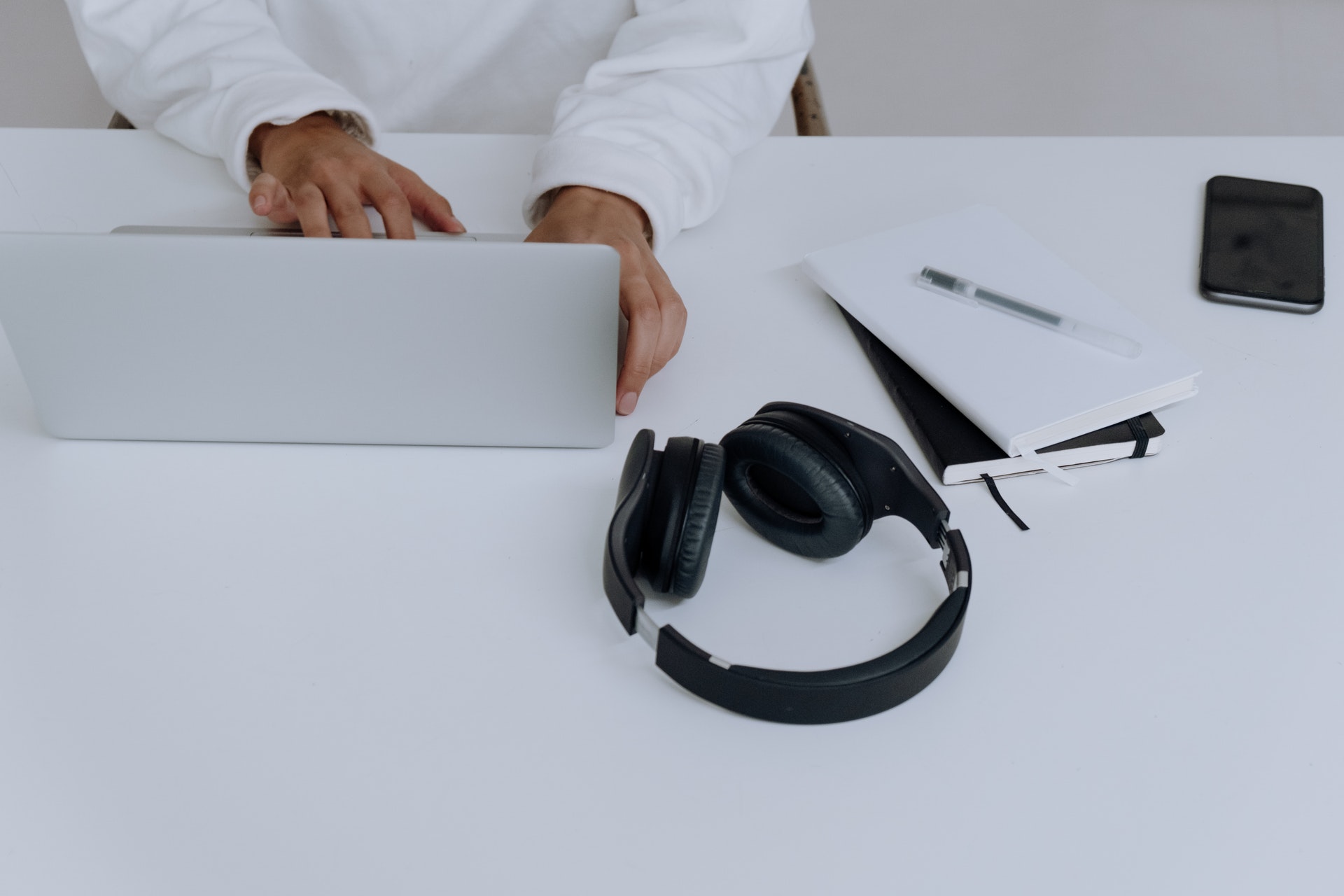 My Career will provide students and alumni with an opportunity to find the job of their dreams.
---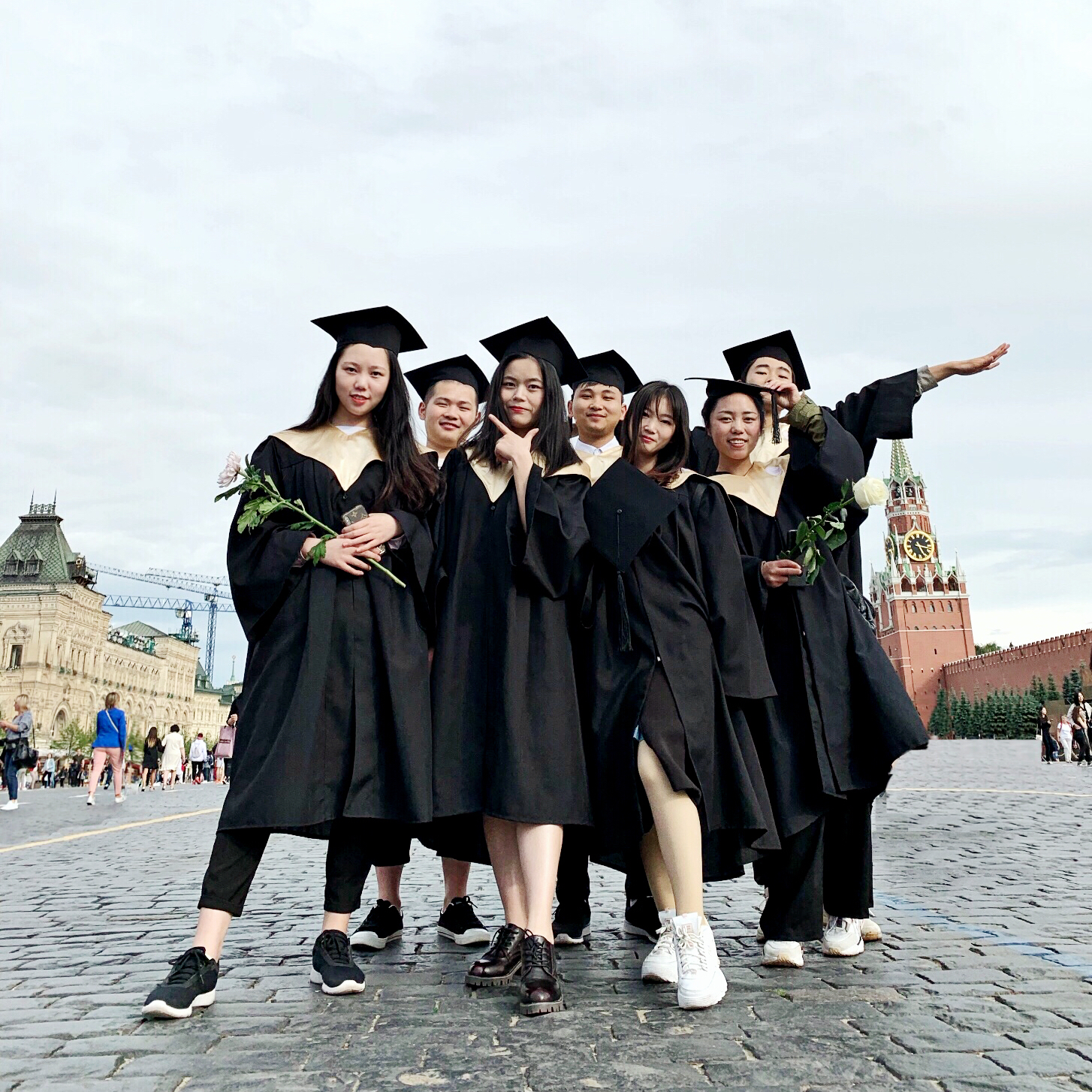 In July 2019, MCU saw the graduation of the first group of Chinese students from Senior School No 4 in Shangqiu, China.
---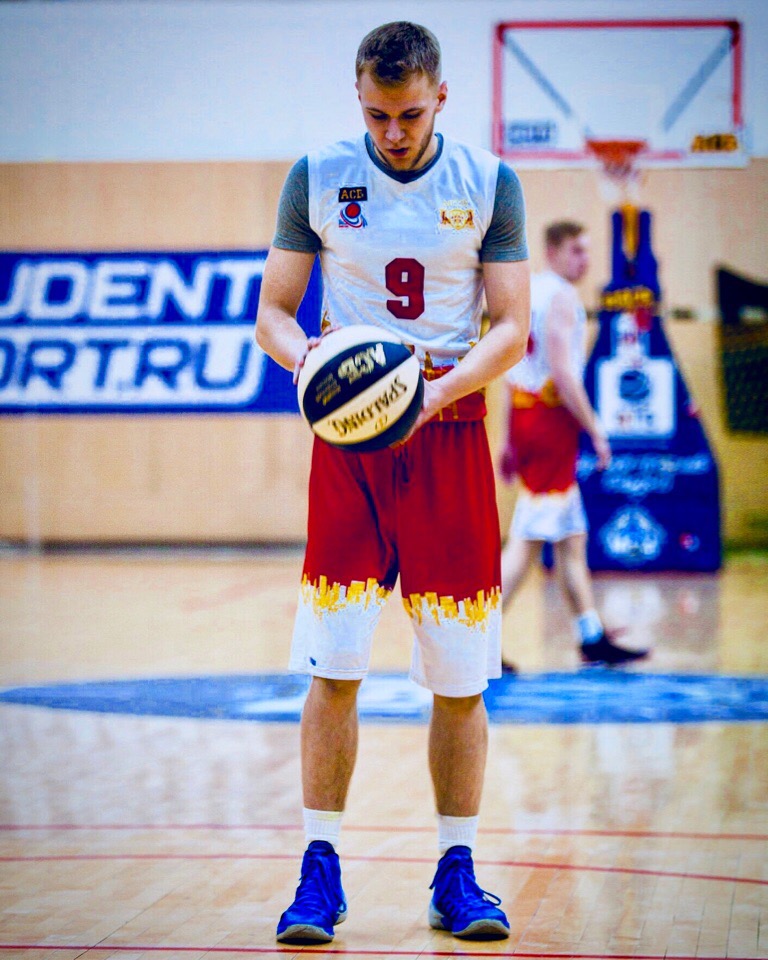 Ivan Ivanov, graduate of the Institute of Natural Sciences and Sport Technologies, is now a basketball trainer at the Moscow College of Olympic Reserve No 4.
---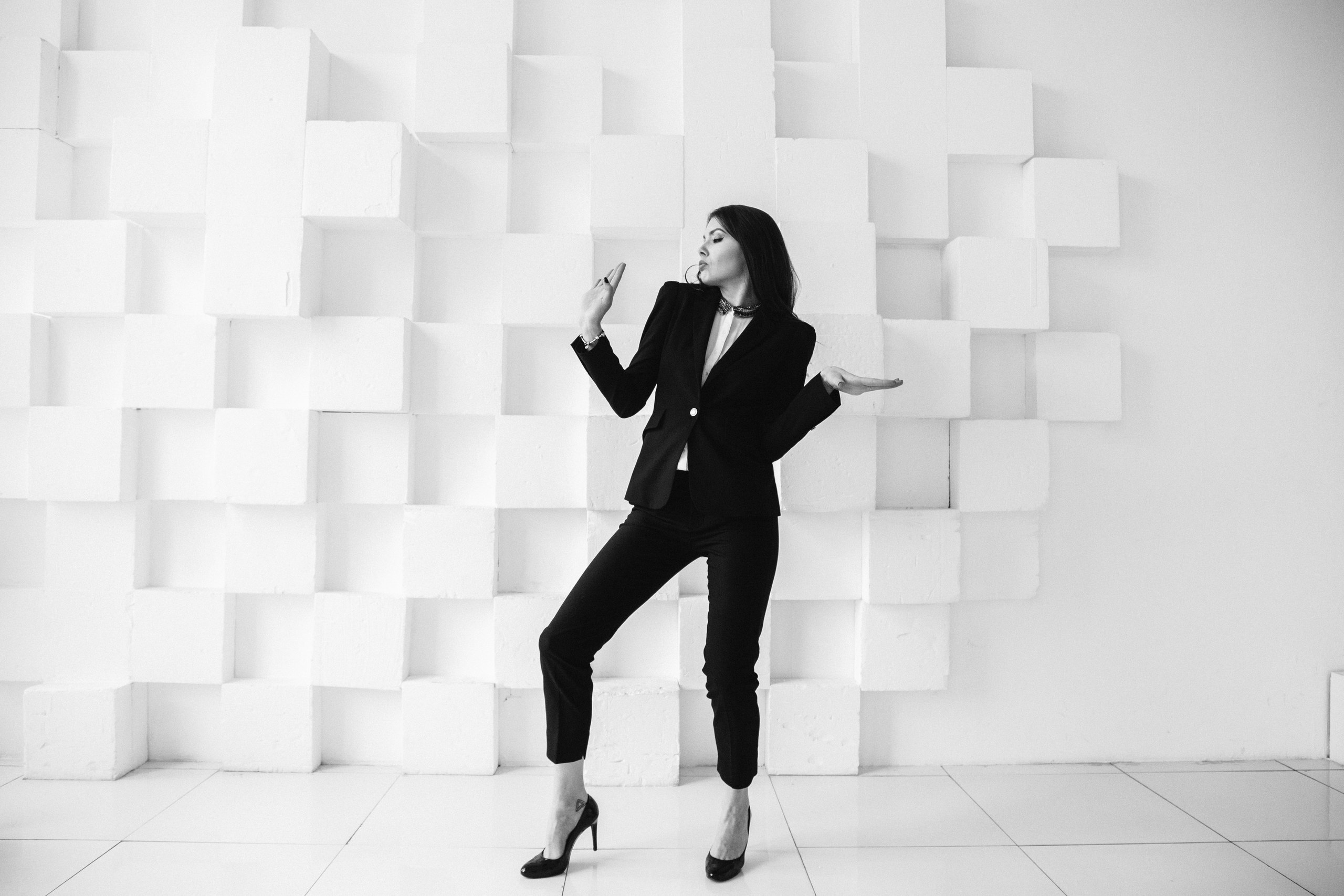 Sasha Goryachaya is a graduate of the Institute of Humanities and Management now working as a TV host at the Vechernyaya Moskva and resident of the Moscow Producer Center.
---