WELCOME TO MOSCOW CITY UNIVERSITY!
We are a united community of students, faculty and alumni bound by tradition, friendship and deep commitment to our alma mater
Download MCU Brochure
TOP RATING
Moscow City University is Russia's leading teacher-training institution that attracts talented students from different ethnic backgrounds
EXCELLENT RECORD
We have been educating accomplished specialists for Moscow for more than 20 years and take pride in their success
EASY ACCESS
Our academic departments are located in all parts of Moscow, providing 40 educational sites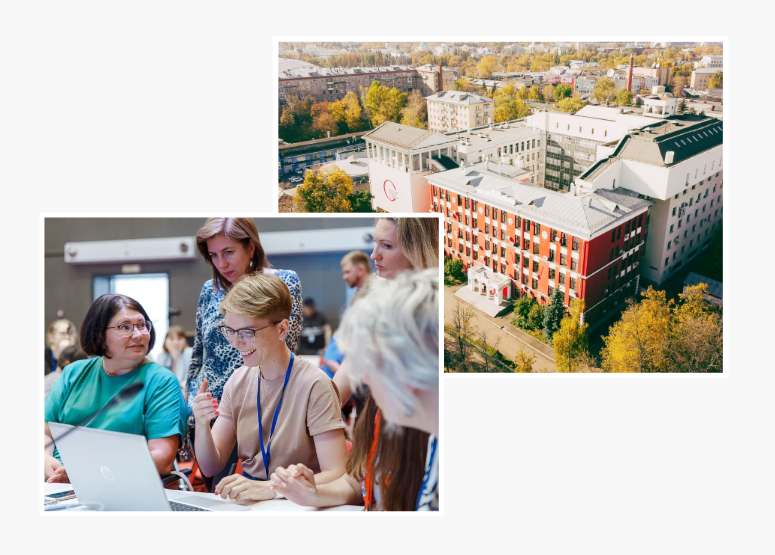 MCU FOR MOSCOW
We train top-skilled professionals with a broad vision and a wide range of skills for the benefit of the city:
teachers
lawyers
managers
civil servants
designers
psychologists
sociologists
and many others
Facts & Figures
ADVANTAGES
MCU provides a dynamic and exciting learning environment. Our experienced faculty ensures that students receive only up-to-date and useful knowledge that will make them highly competitive at the job market
State-funded Education
Hundreds of students are enrolled each year in state-funded programs


13 Institutes, Colleges, and MCU School
Students can choose their own educational trajectory
Martial Arts and Water Sports Schools
We believe that keeping fit helps students achieve better results
World-Class Faculty
Our team of accomplished and committed staff features internationally renowned Professors
Free Courses
Advanced educational programs offer new opportunities in the future
Dynamic Student Life
Our youth projects promote team work, positive thinking and creative development
Igor Remorenko
MCU Rector
Dear friends! Welcome to the website of Moscow City University. We have created it so that any user - from applicants to teachers - can freely navigate through the large space of information of the university. Moscow City is a team of students, teachers, alumni and all those who share our values. Become a part of our close-knit team. Good luck!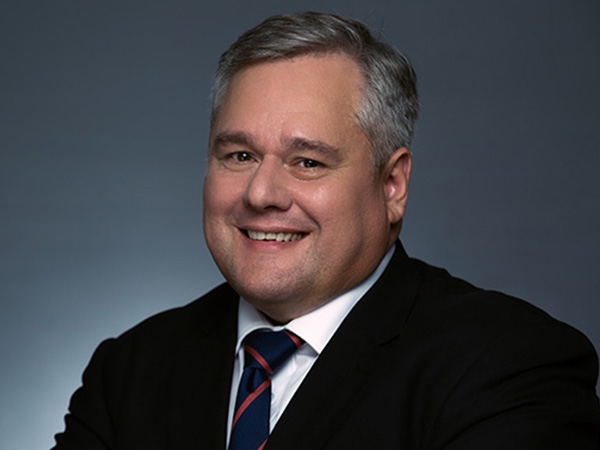 My greatest challenge so far has been my current job as MCU Rector. I am proud that MCU has entrusted me with this task, which is very hard-driving and demanding.
It is my ambition to meet the expectations!
Igor Remorenko, MCU Rector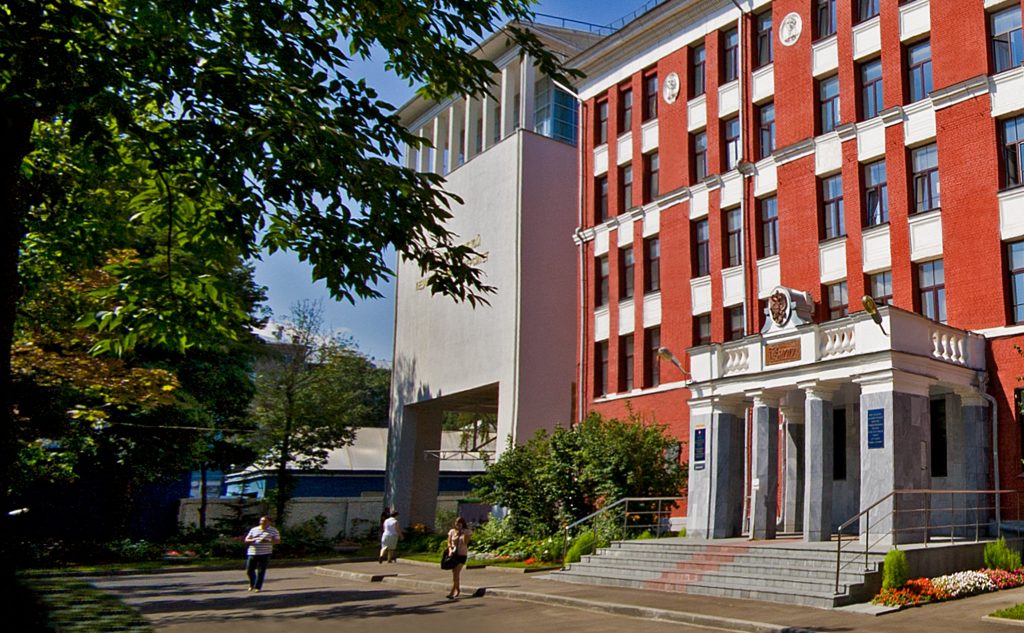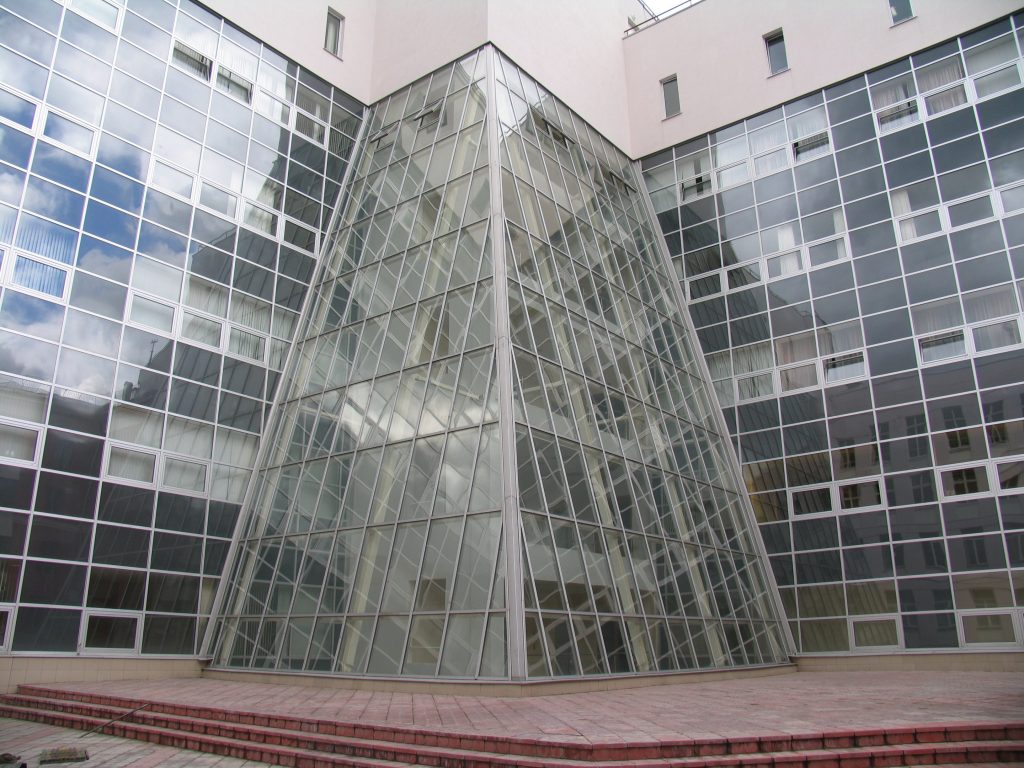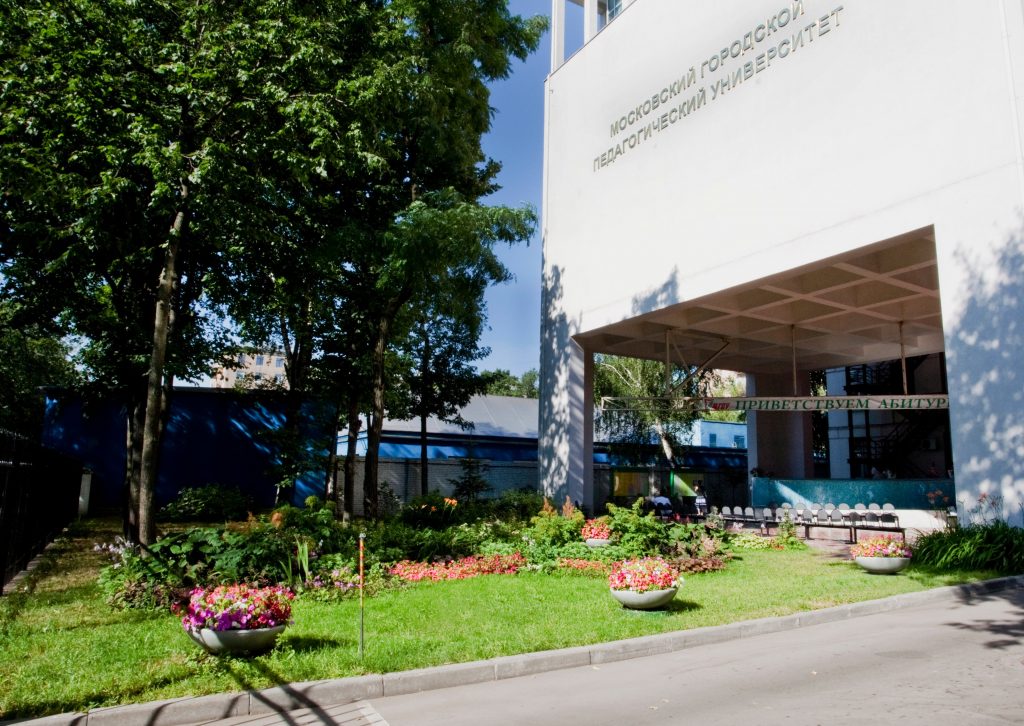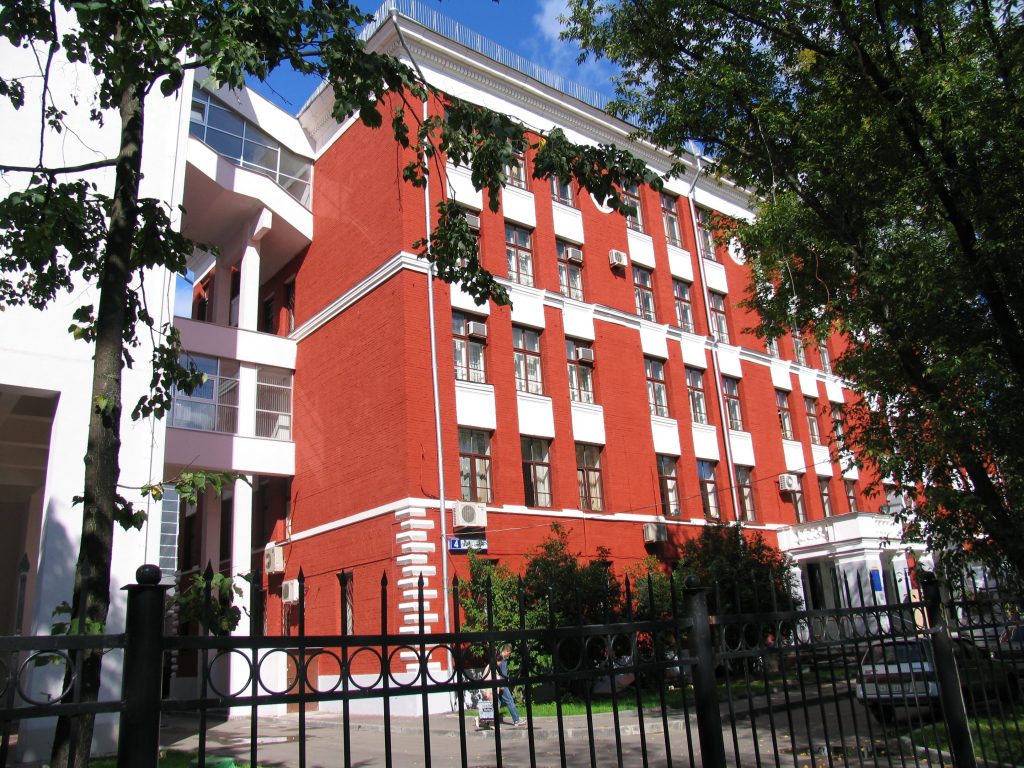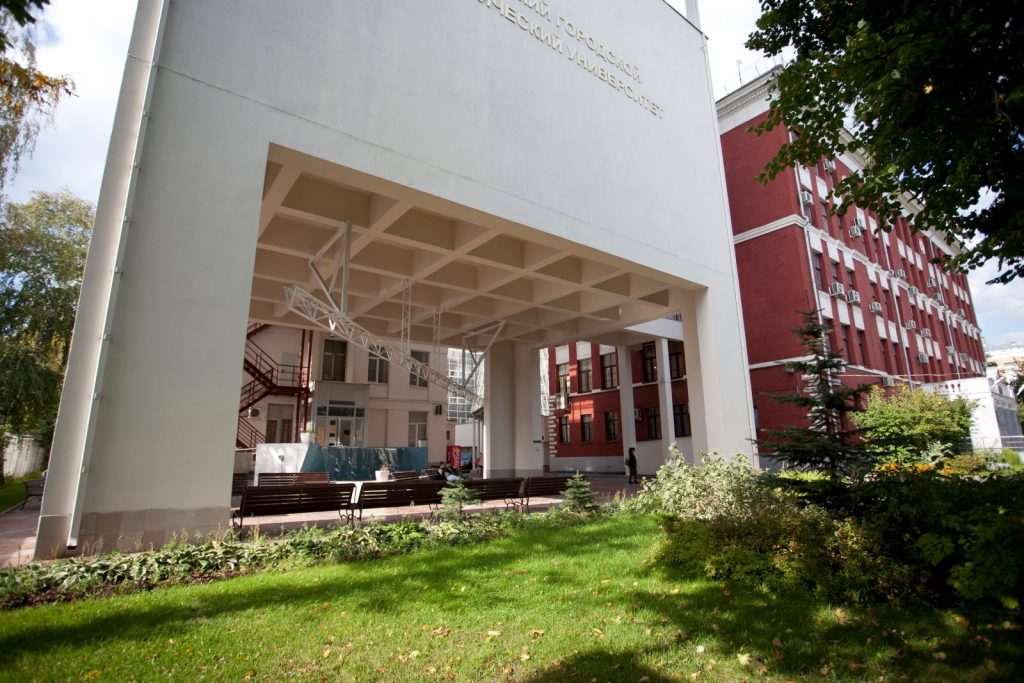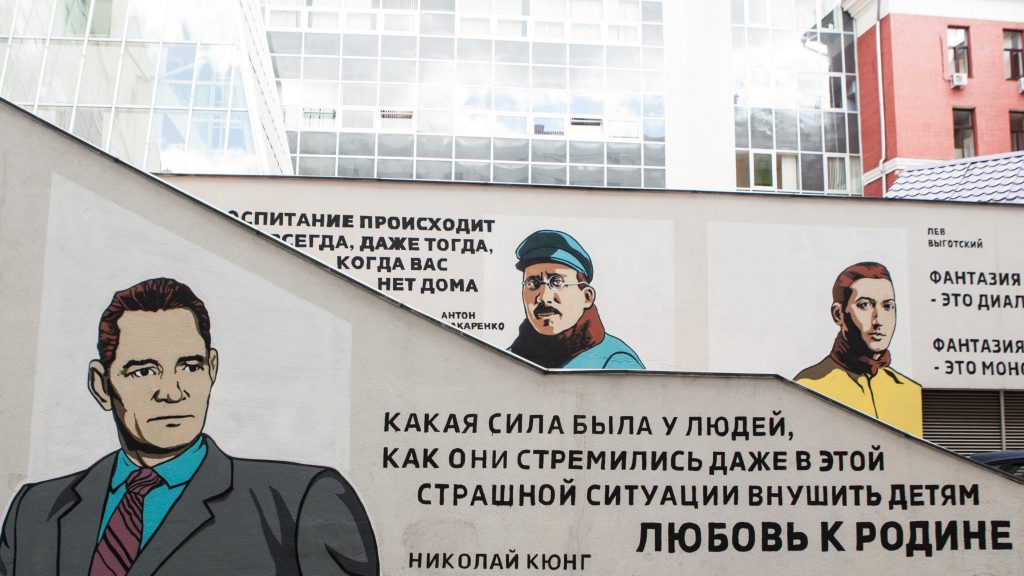 OUR PARTNERS
We successfully collaborate with the internationally acclaimed universities in Russia and abroad and maintain contacts with many companies
at the national and global level