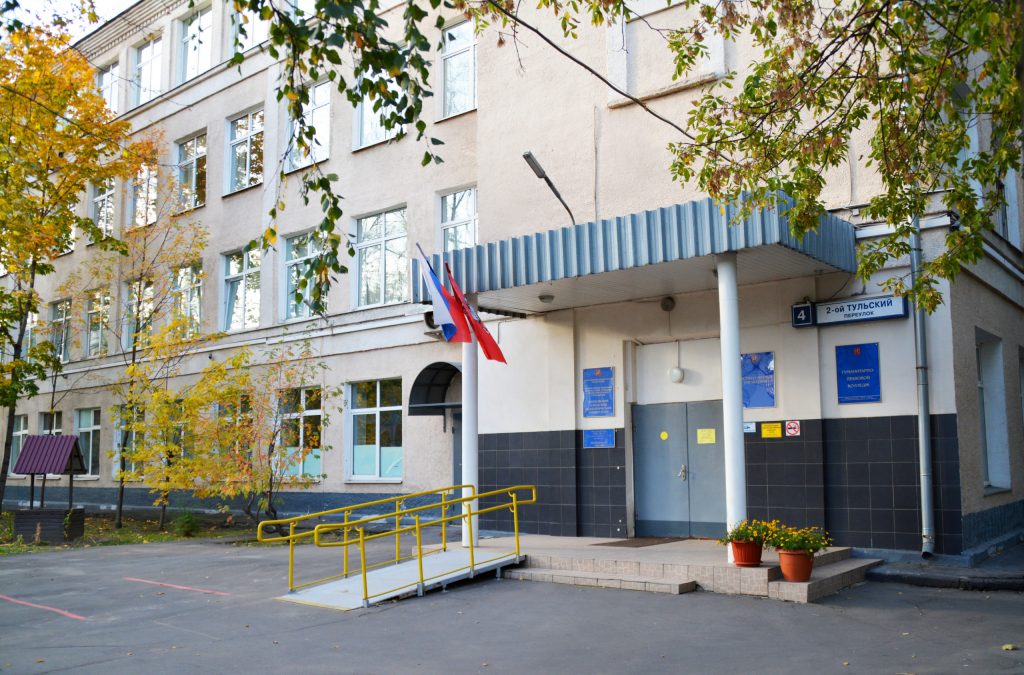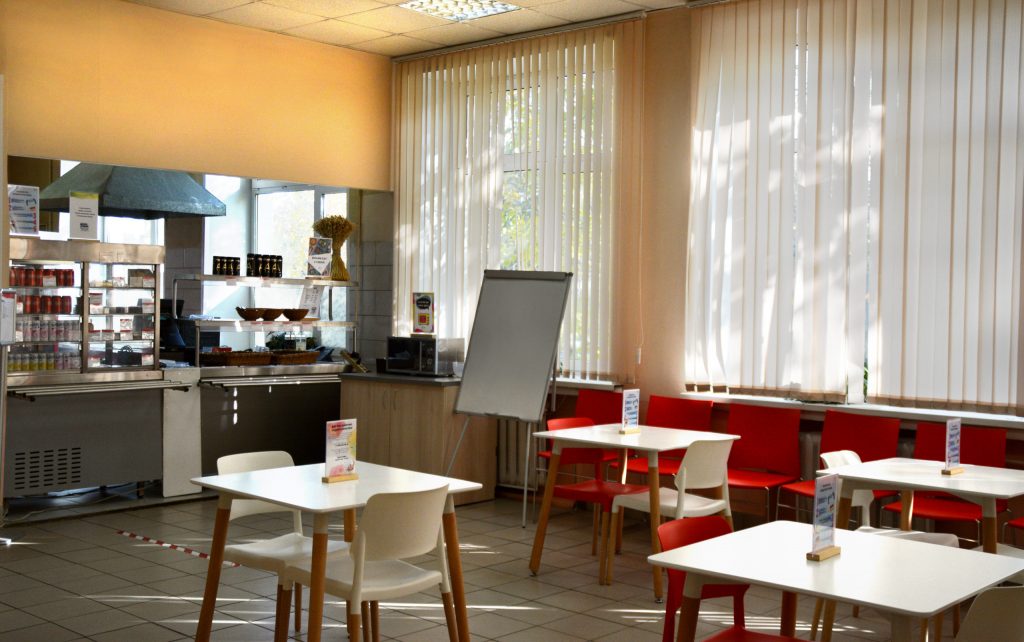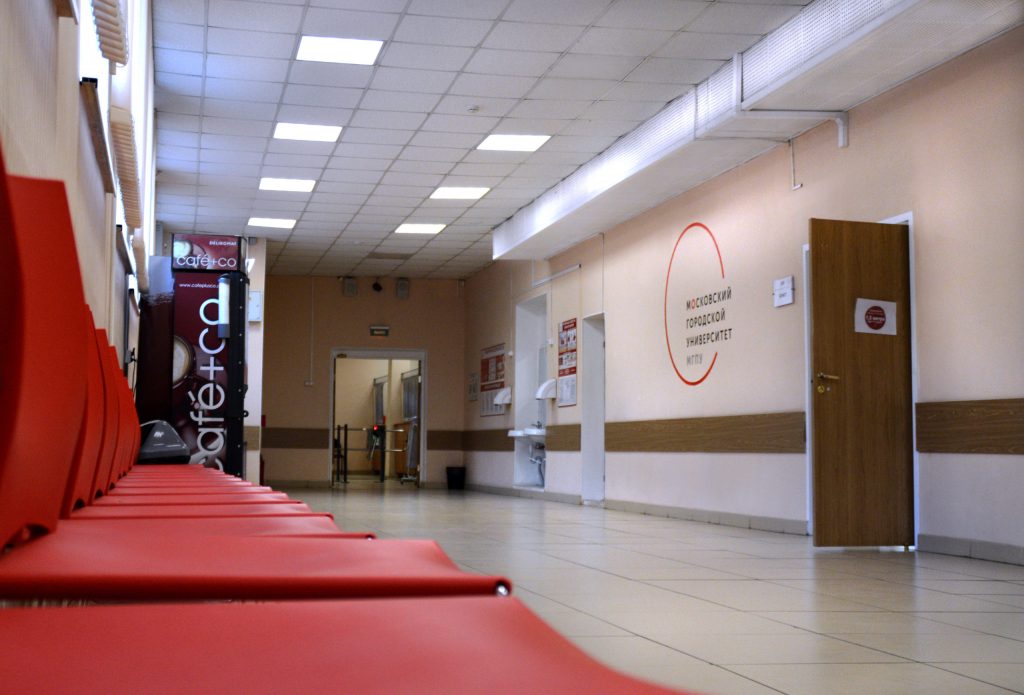 The Institute of Economics, Management and Law (Law Faculty till 2014) was founded in 1996. It is proud to be accredited by the Law Society of Russia and enjoys a collective membership in the Association of Russian Law Schools and Association of Legal Education.
The Institute of Economics, Management and Law is a reputable academic institution which trains specialists for
Municipal and federal institutions
Law-enforcement agencies
Law firms
Notary offices
Educational institutions and businesses
Government agencies and Moscow magistrate courts
Our projects: 
The Center for Education Law and Public Legal Education
The Education Law Lab is involved in a variety of research projects commissioned by Moscow Department of Education. The Institute holds seminars and extension courses for heads of educational institutions as well as for the teaching staff
The Legal Counselling Office offers legal advice to individuals and educational institutions
Our graduates are highly competitive and continue to fare well in the job market. Pursuing a career in law with a high ranking state university, you get a chance to fulfill your personal and professional potential working as a civil servant, politician, at businesses, or for educational institutions.
The Institute provides state-of-the-art facilities to ensure that our students benefit from all the latest technology. You will definitely appreciate the courtroom, criminal science room, legal clinic, regularly updated library facilities, four computer labs with free access to legal reference systems, multimedia (smart) classrooms.