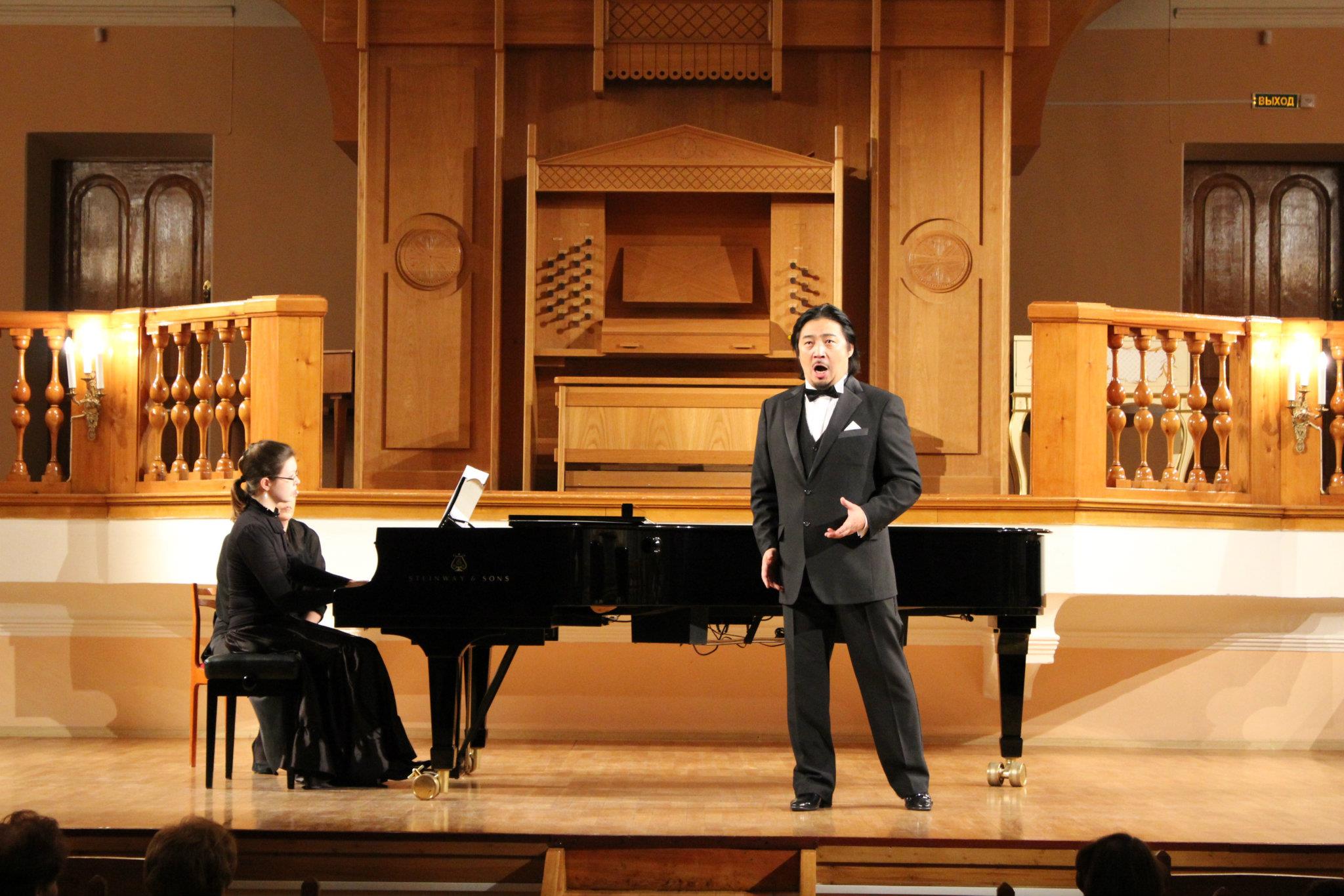 MCU international students majoring in the Art of Singing at the Institute of Culture and Arts became winners of the International Festival Art Breakthrough.
---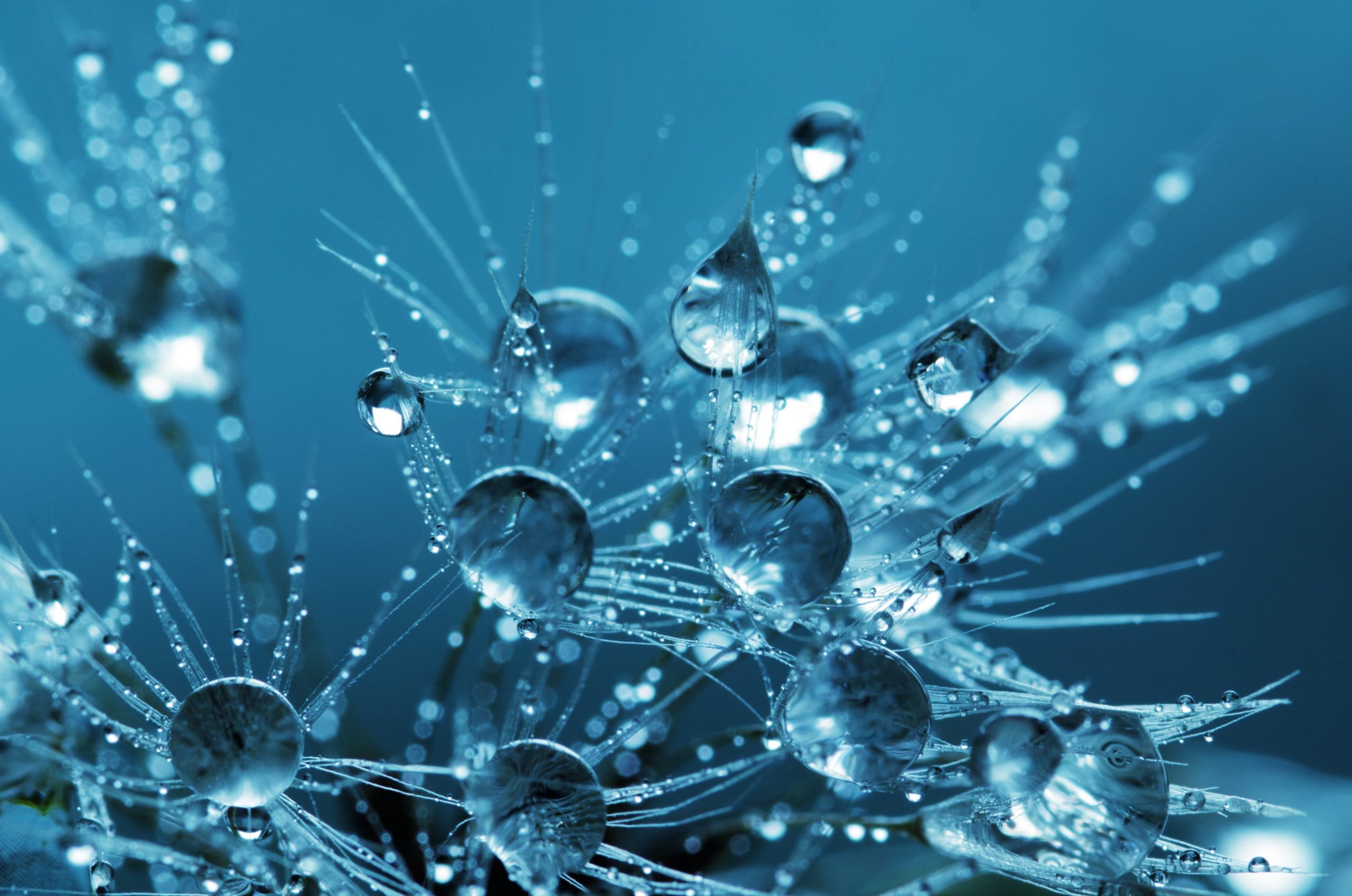 Moscow City University calls for international scientific organizations and research teams to join MCU scientists in Grant Competition 2020 for best basic research projects.
---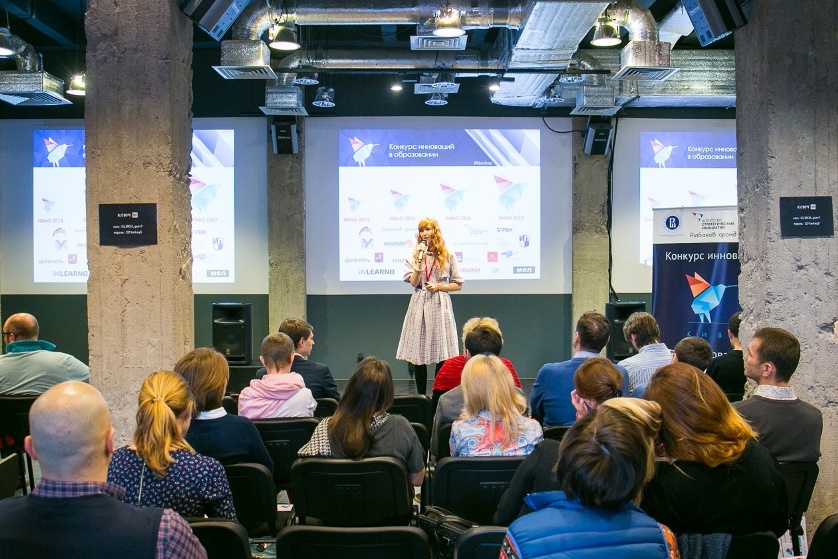 MCU invites experts in innovations, young enterpreneurs, student and teacher teams interested in development of education to take part in The 7th Сompetition of Innovations in Education 2020.
---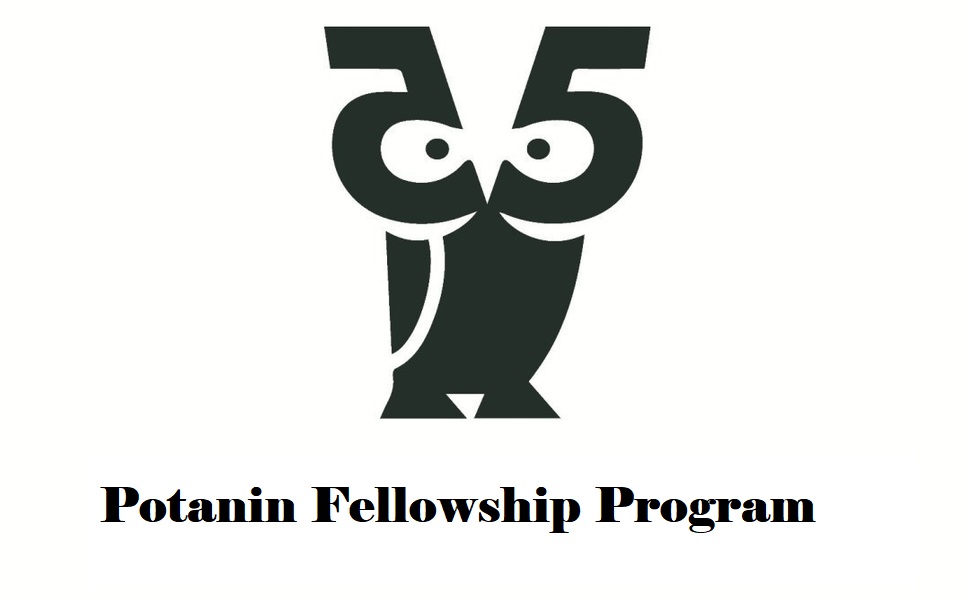 In the 2018/2019 academic year MCU for the first time was included in the Potanin Fellowship Program, resulting at the 35th position in the Universities ranking.
---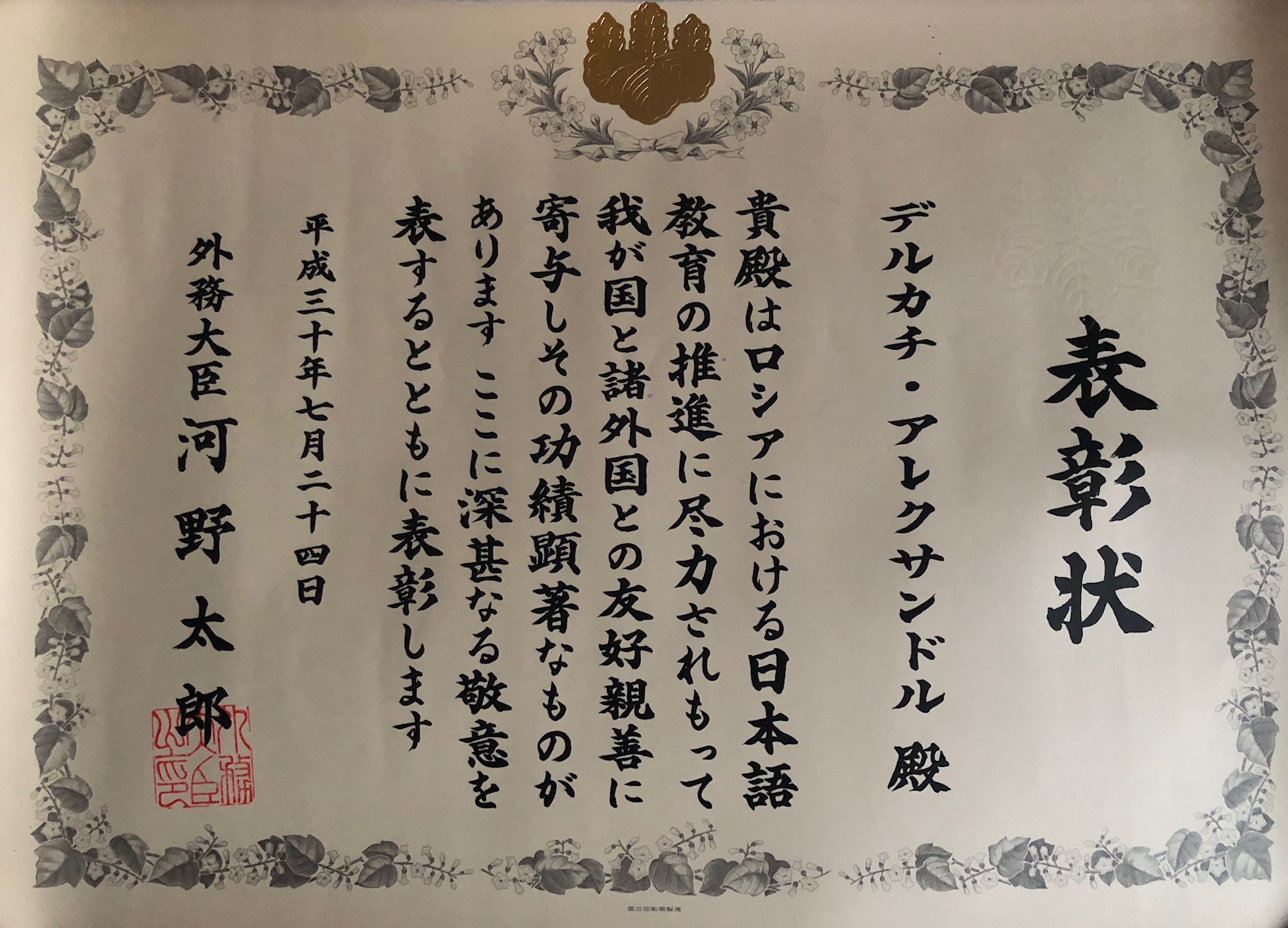 On November 19, Alexander Derkach, Associate Professor at the MCU Department of Japanese Language was awarded with a Scroll of Honor by the Japanese Ministry of Foreign Affairs. 
---