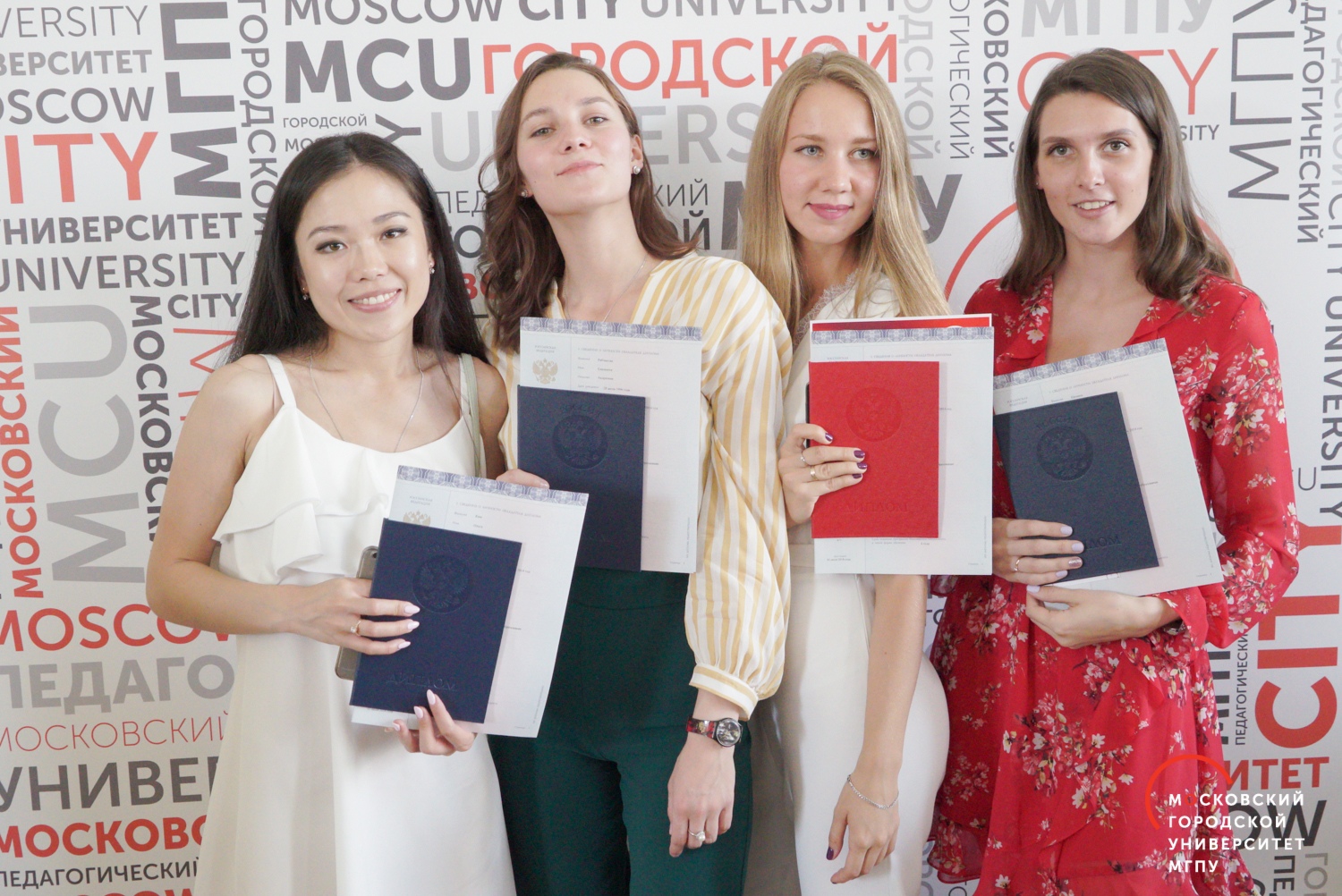 The Institute of Humanities invites students, their parents and teachers to attend the official graduation ceremony to be held on July 4 and 5.
---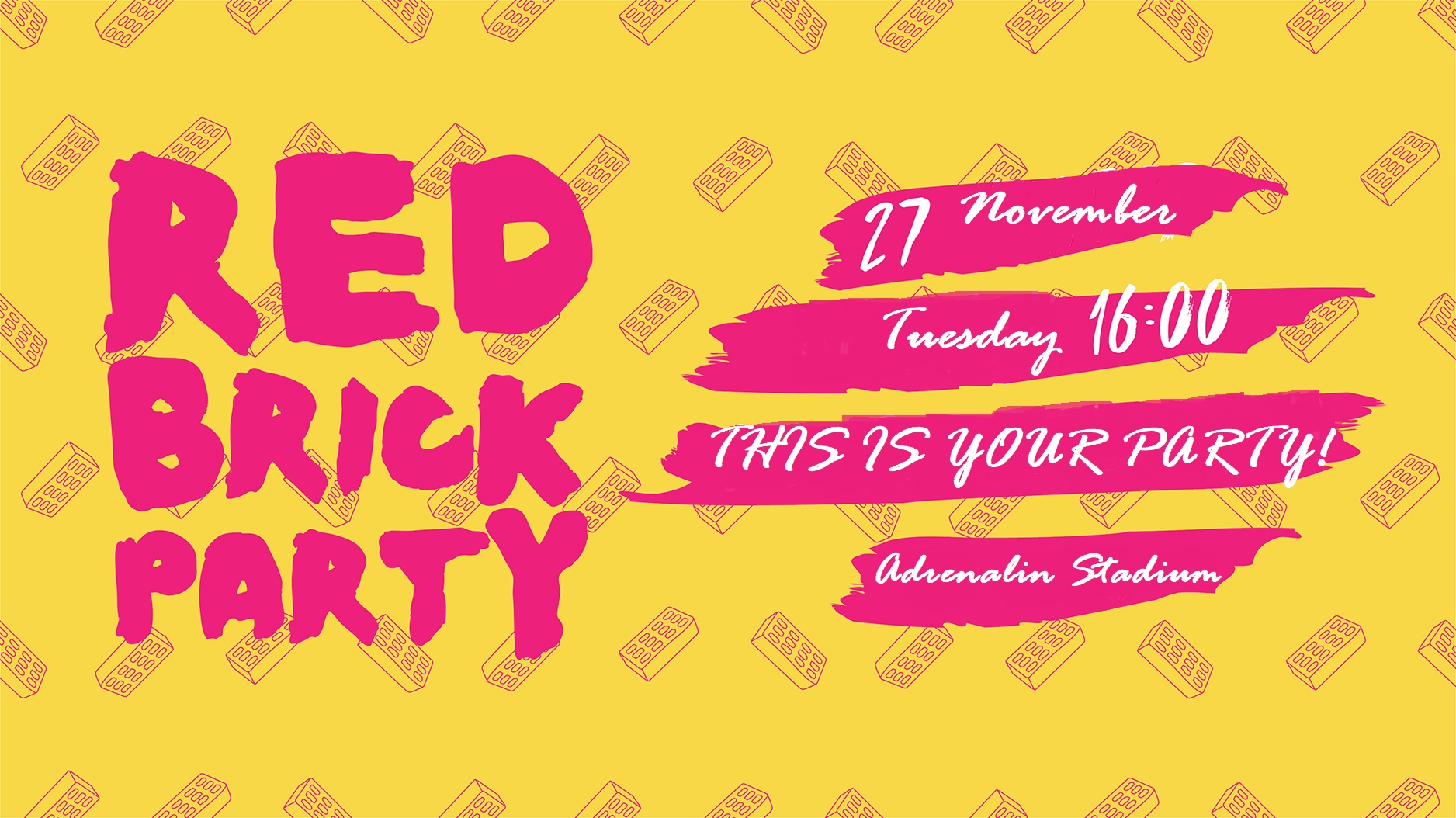 MCU is happy to announce the annual festival event — the Red Brick Party 2018!
---
On November 8—10 MCU students participated in the Hackfest "The Teacher of the Future" dedicated to digital educational technologies.
---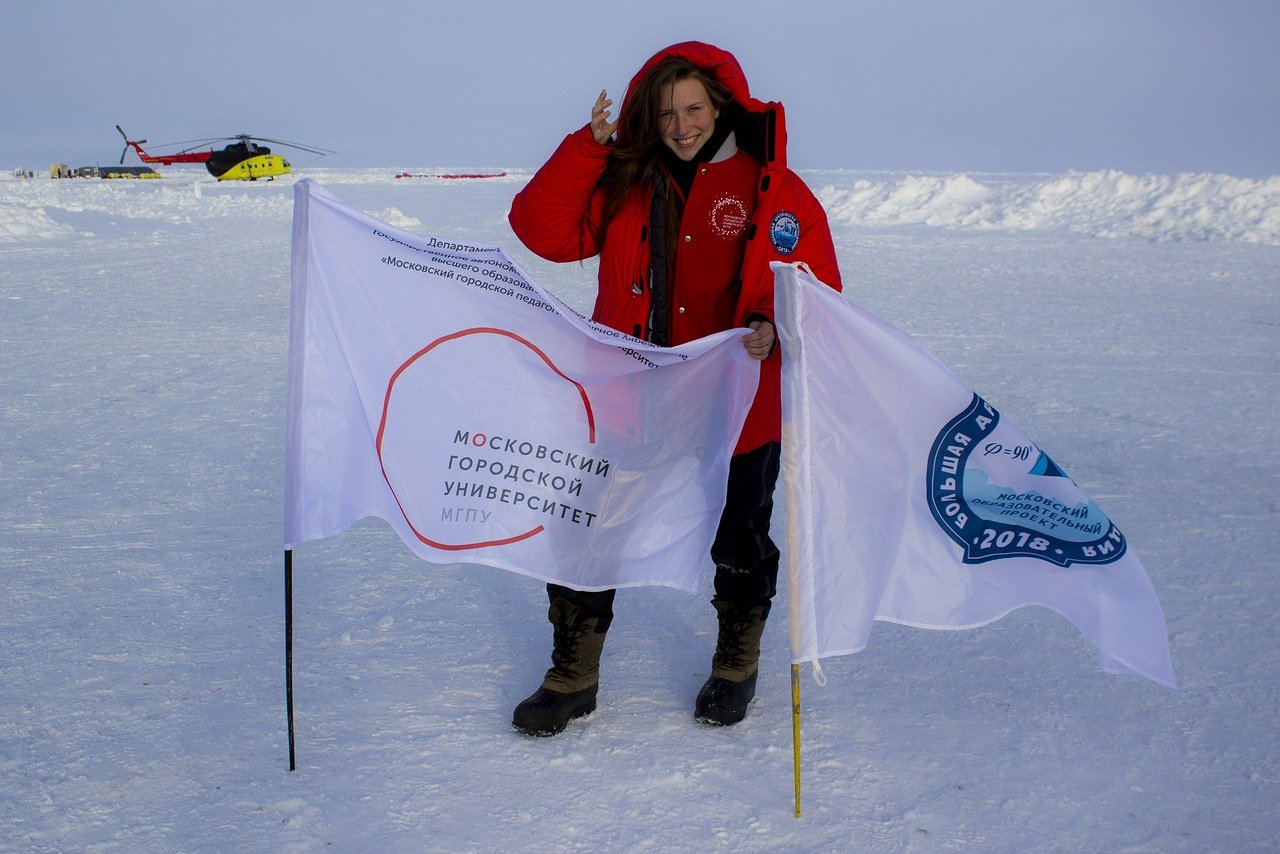 Veronika Ruzakova, student of the MCU Institute of Foreign Languages, participated in the Big Arctic Expedition.
---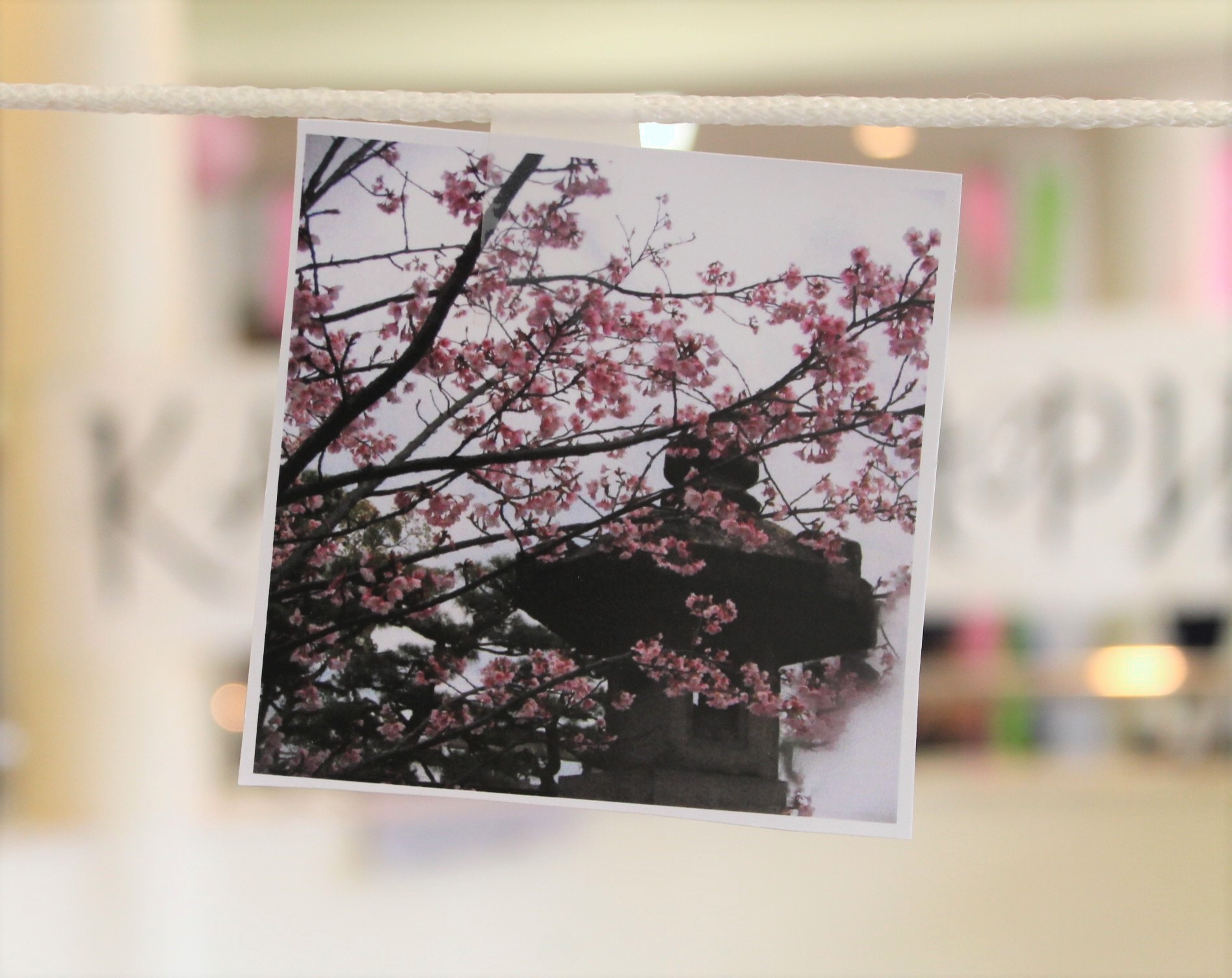 The Sakura festival week started on April 16 at the Institute of Foreign Languages.
---