The Department for Research Development is concerned with planning and coordinating the research activities of the University, developing its scientific potential and intellectual assets and providing efficient interaction between the departments.
Key objectives:
Integrating the research and educational aspects by involving MCU's students, staff and scholars in research studies and scientific projects.
Aligning the MCU's research and development with the priority scientific areas.
Being innovative by implementing, developing and supporting break-through practices and information technologies in research.
Collecting, processing and storing research data, building a unified database for MCU's research achievements and novel projects.
Information support of MCU's research activities.
Processing applications for scientific grants.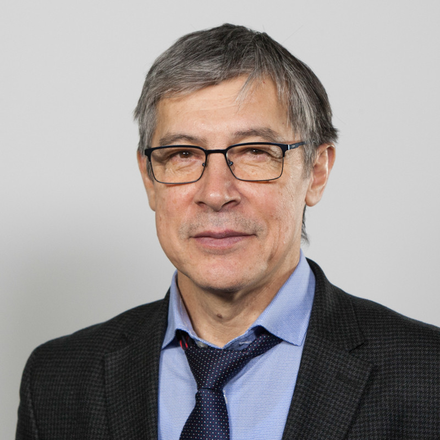 Ravil Rezakov
Post: Head of the Department for Research Development
Academic credentials: Doctor of Education Sciences, Full Professor
---
+7 (499) 181-55-14
RezakovR@mgpu.ru