News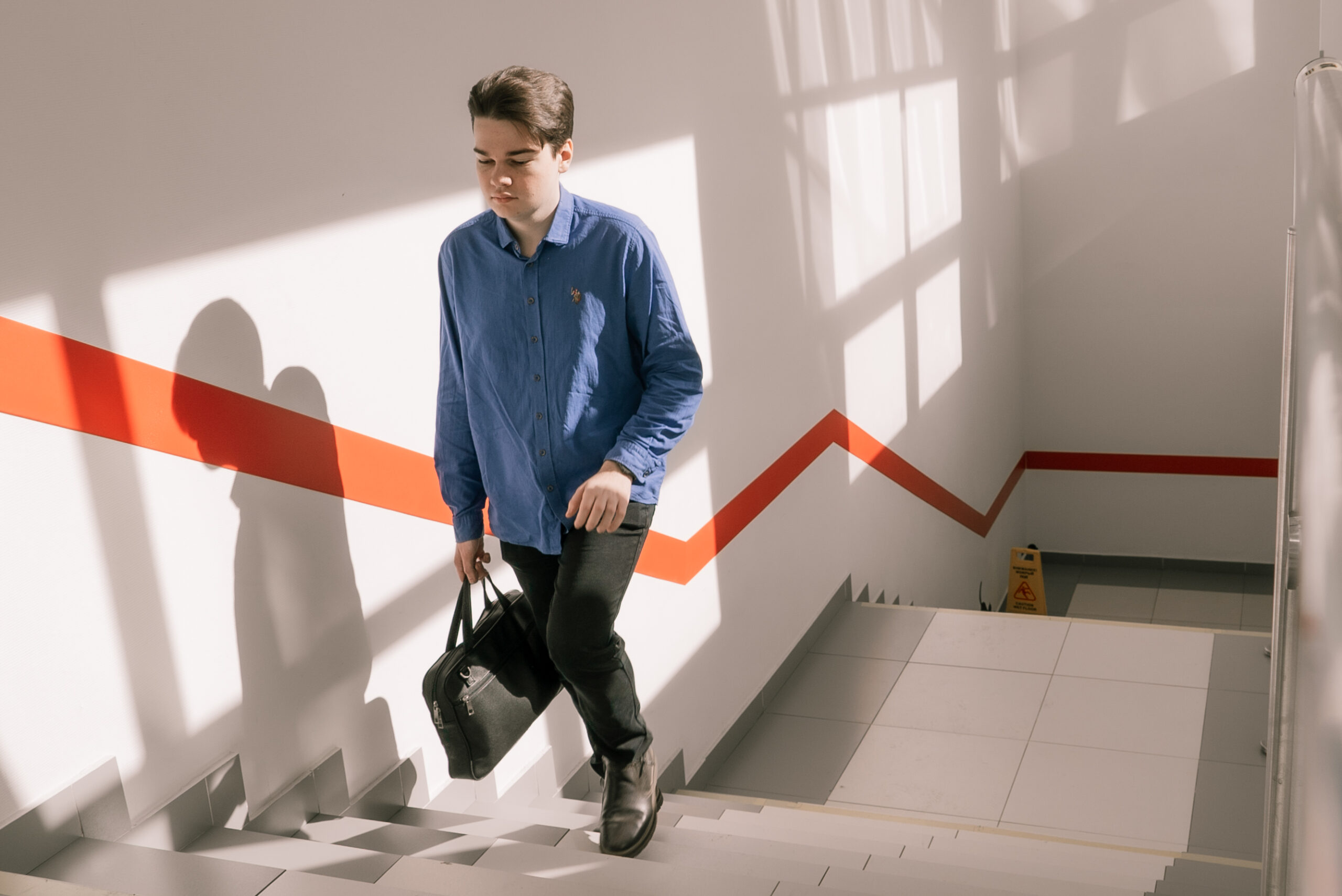 The traditional spring university-wide scientific session MCU Science Days will be held from March to April at the Moscow City University
---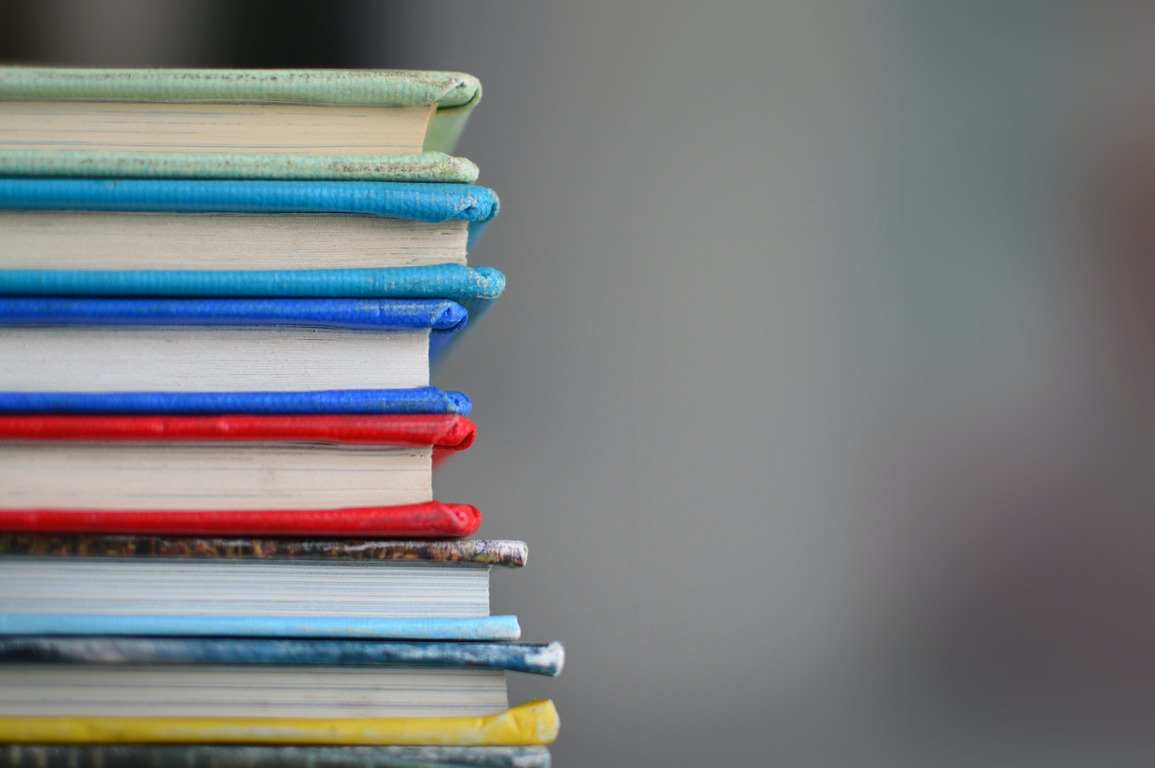 The lecturers of the MCU's Institute of Foreign Languages won in the 8th International Professional Competition UNIVERSITY TEACHER 2022.
---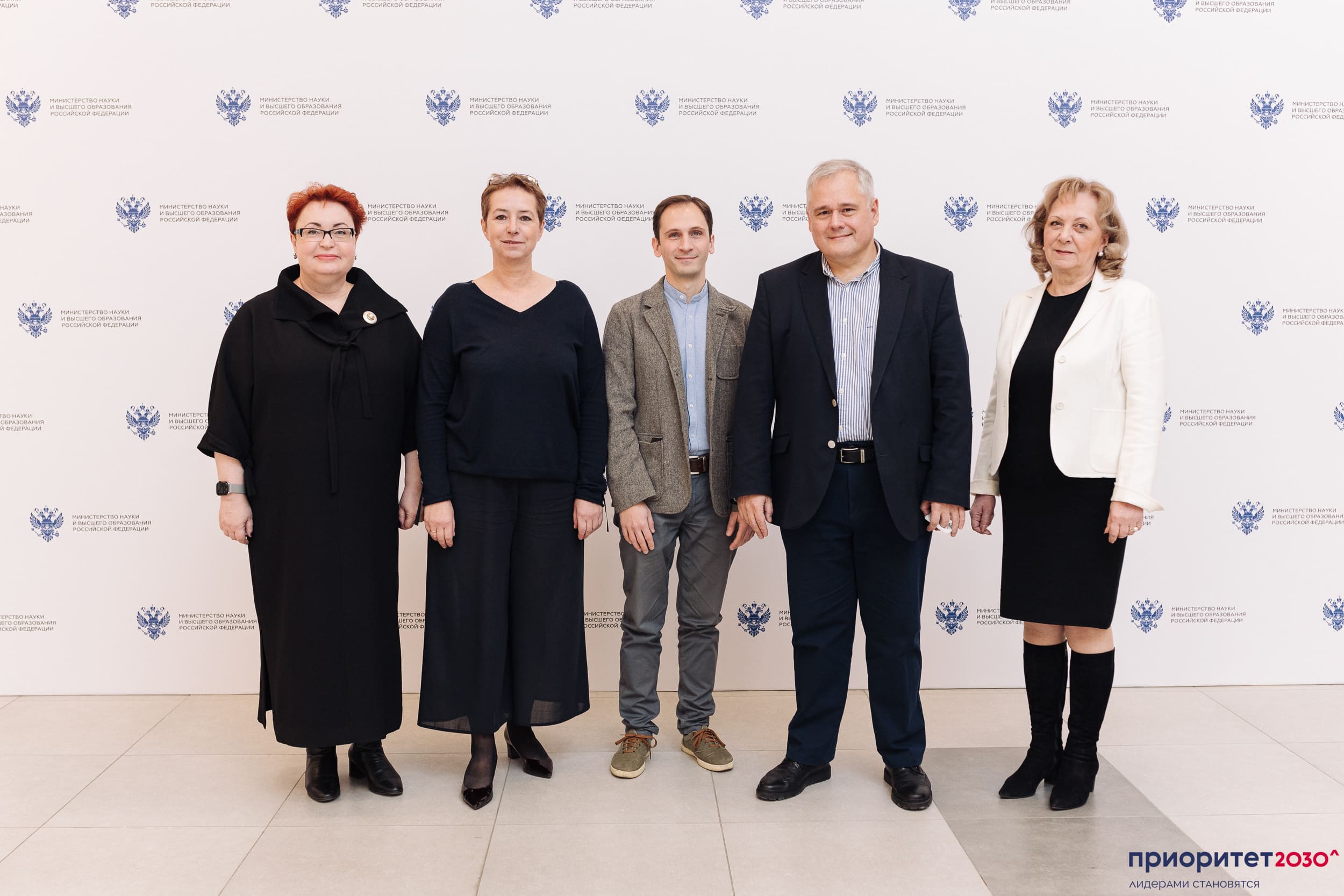 Moscow City University presented a report on the work of the university during 2021-2022 as part of the state Priority 2030 program.
---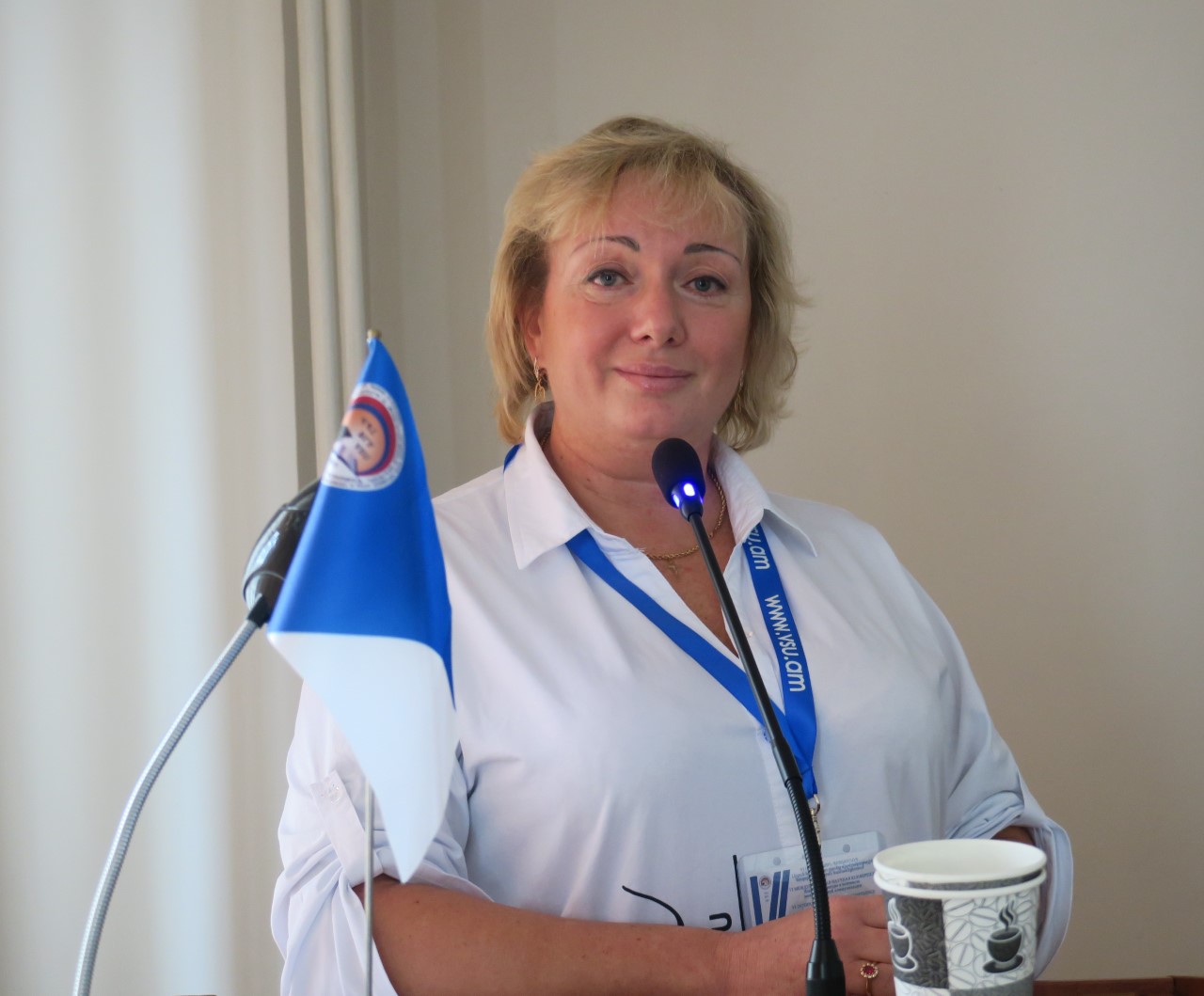 The Forum was devoted to the problems of inter-ethnic, cultural and linguistic contacts, the interaction of various types of cultures within and beyond ethnic communities.
---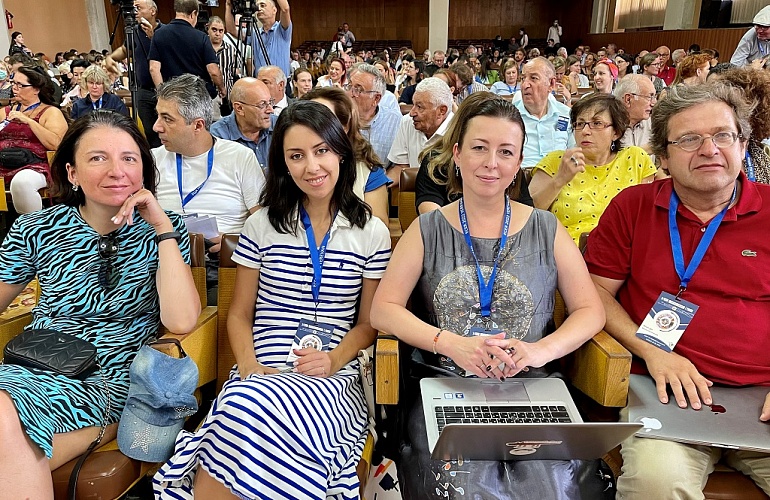 MCU researchers at ECER 2022 Conference in Yerevan
---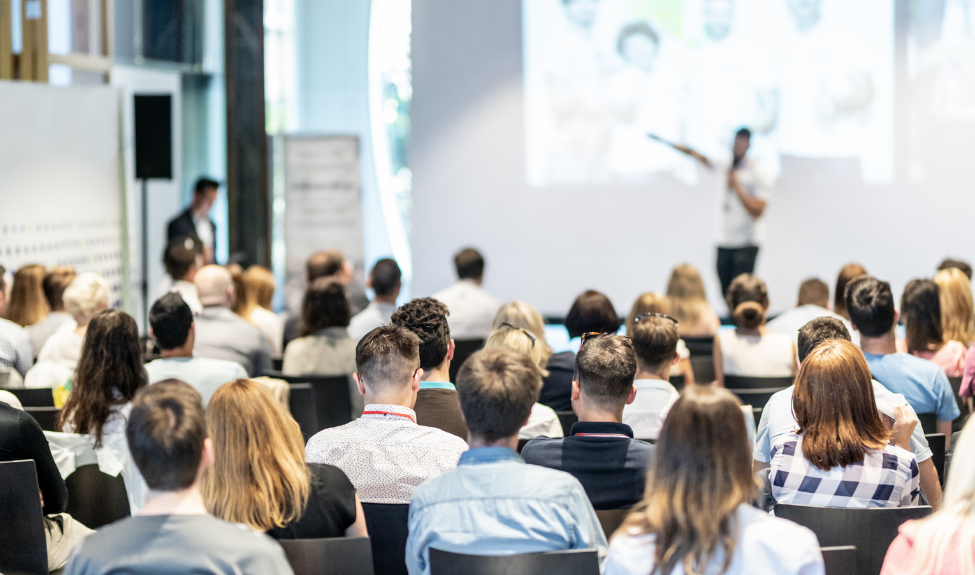 The MCU's Laboratory of Personalization and Lifelong Learning arranged and held The 2022 Summer University of Tutoring on June 6–July 5
---