News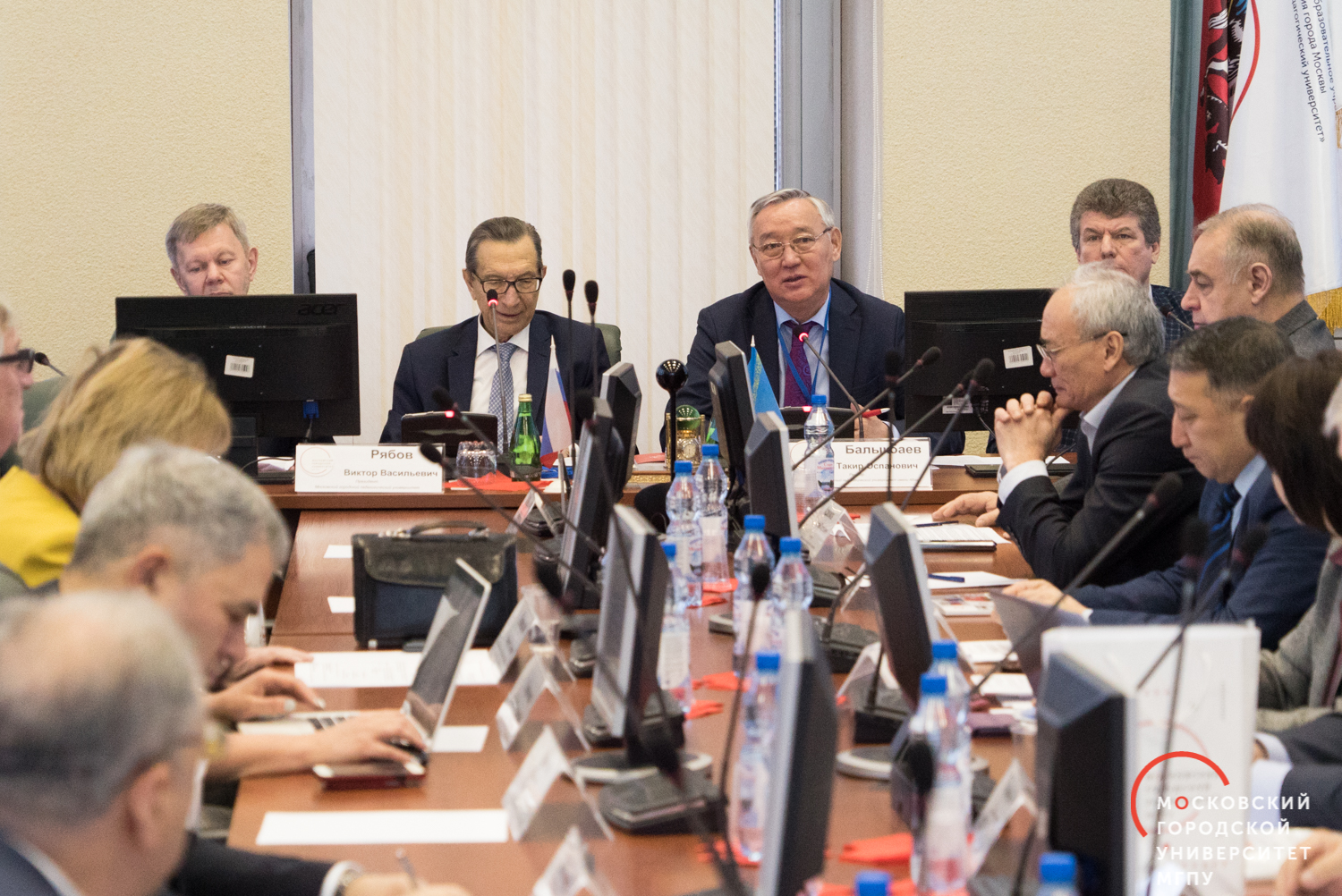 The 3rd International Russian-Kazakh Scientific Workshop Digital University: Globalization of Teacher Education was conducted at MCU on January 17, 2020.
---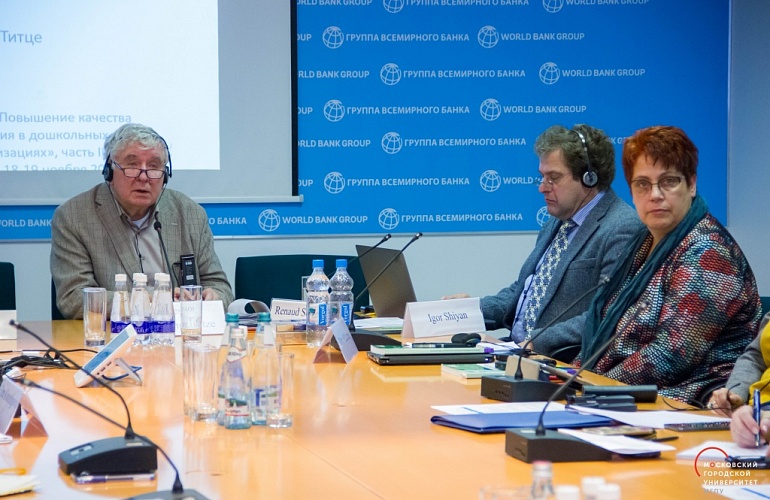 On November 18–19, the experts on pre-school education convened to discuss good practices at the international workshop 'Improving pre-school education quality'.
---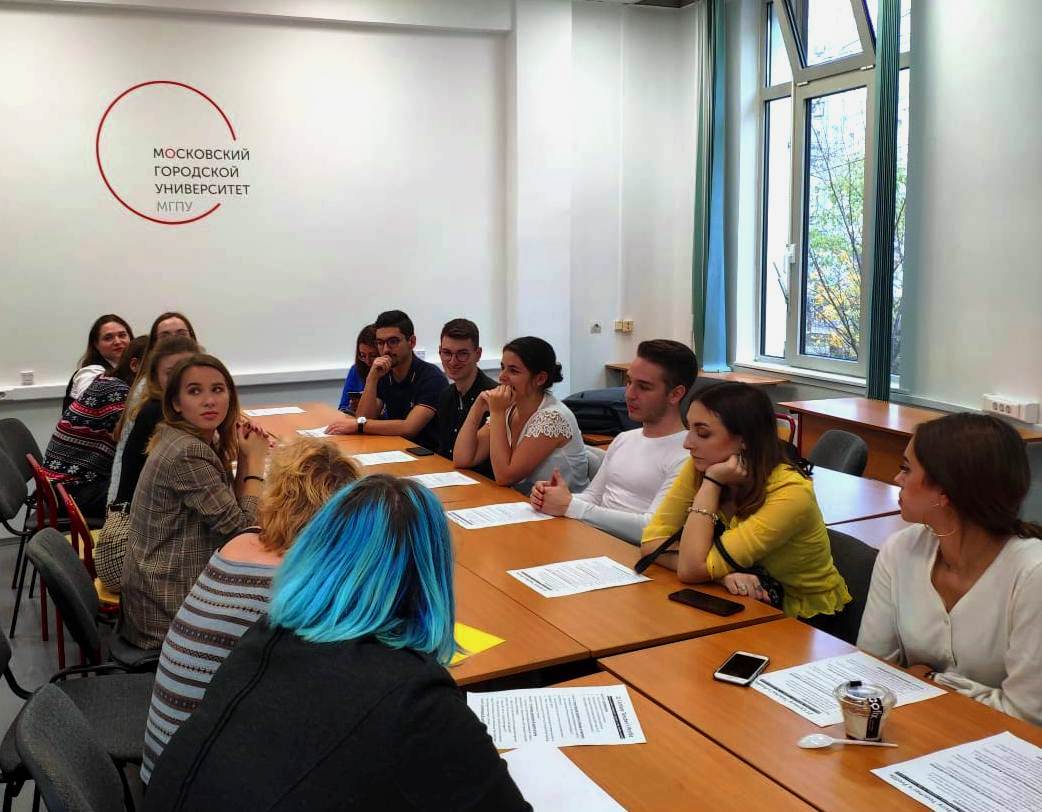 On October 17 a special students' event took place within the framework of the International Conference on the Traditions and Perspectives in Teaching Foreign Language.
---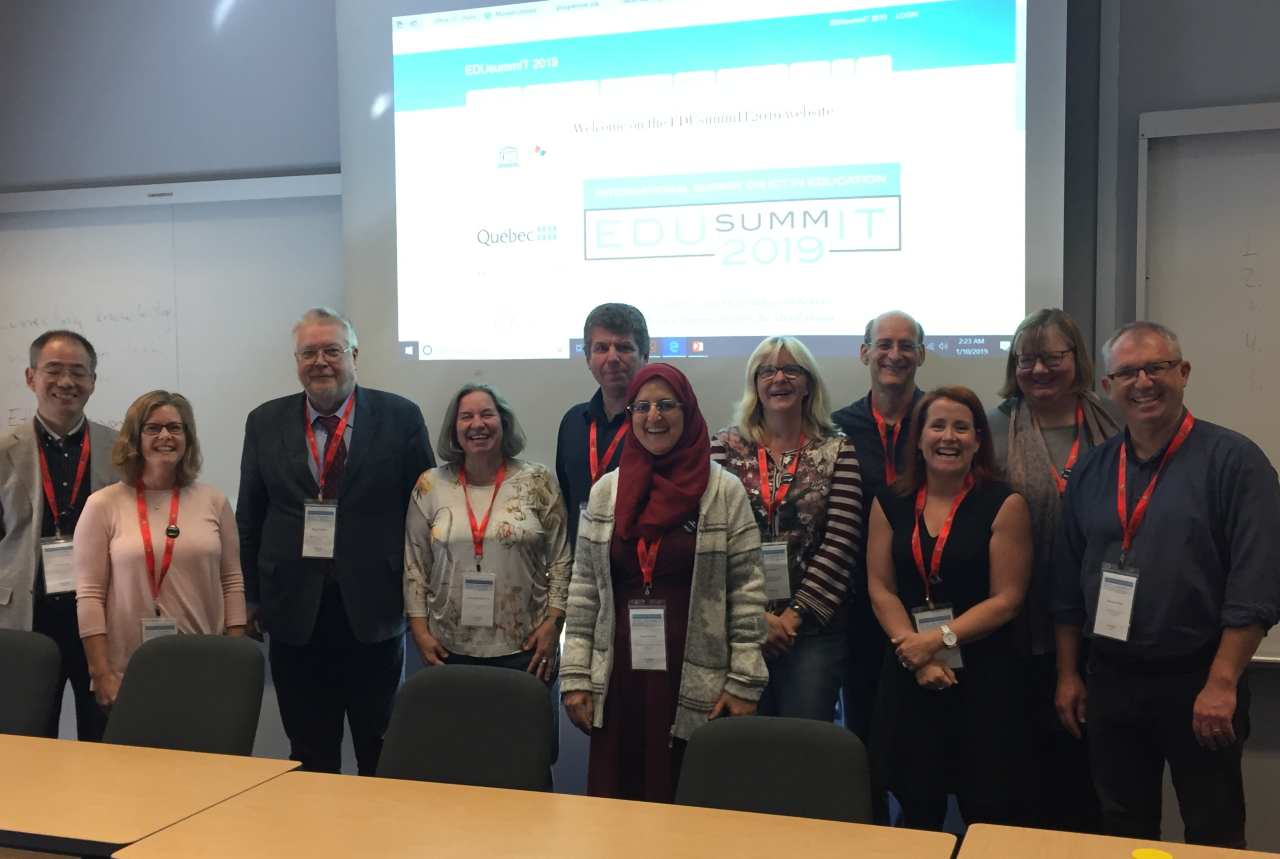 Professors of the Institute of Digital education attended the global EDUsummIT 2019 in Quebec, Canada. 
---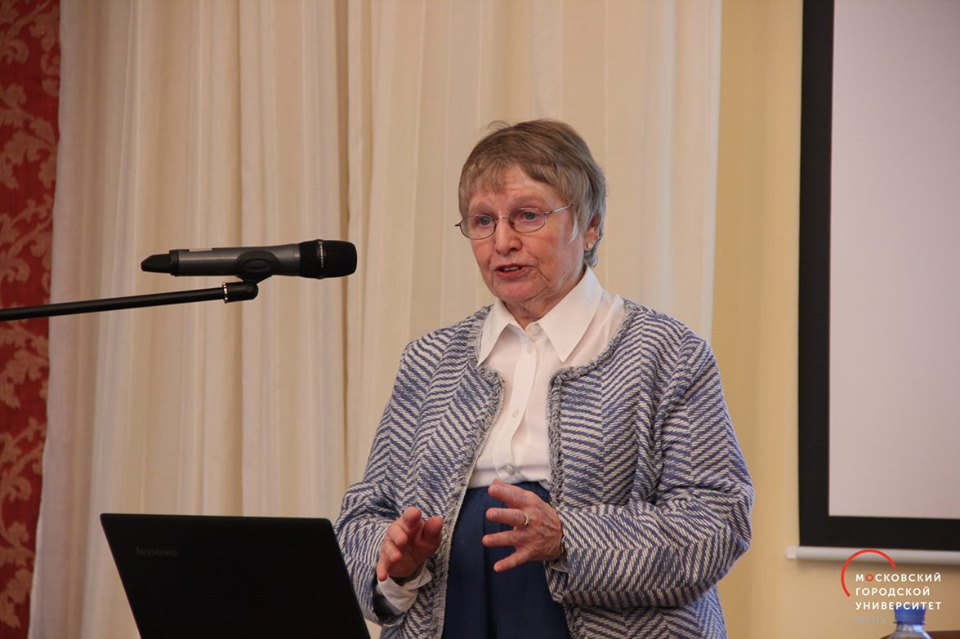 On May 25, MCU welcomed the leaders of one of the world's most influential studies in the field of quality of pre-school, primary, and secondary education.
---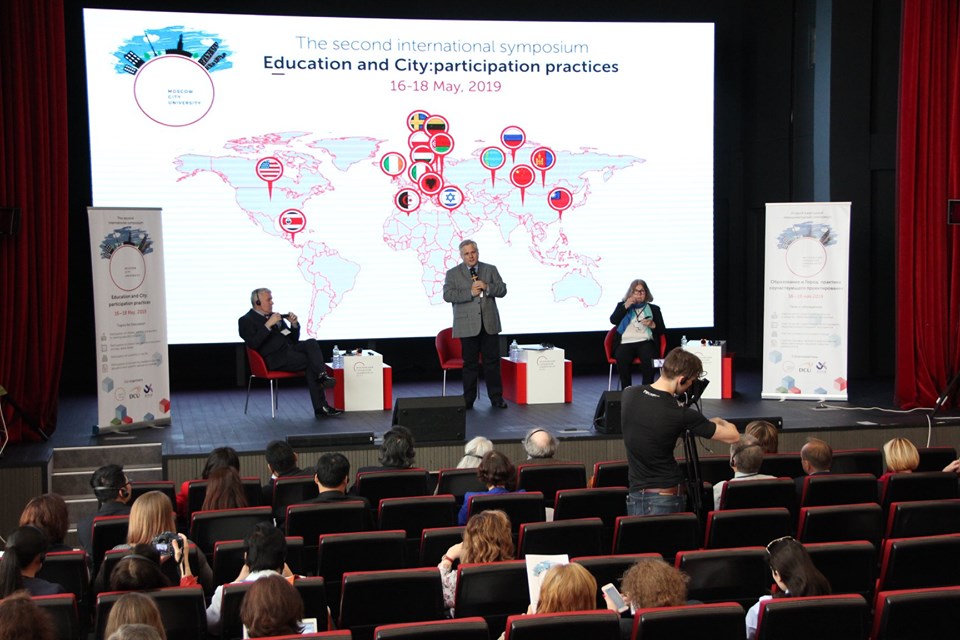 The 2nd Annual International Symposium "Education and City: Participation Practices" was held at MCU from May 16 to 18, uniting researchers from 17 countries.
---