News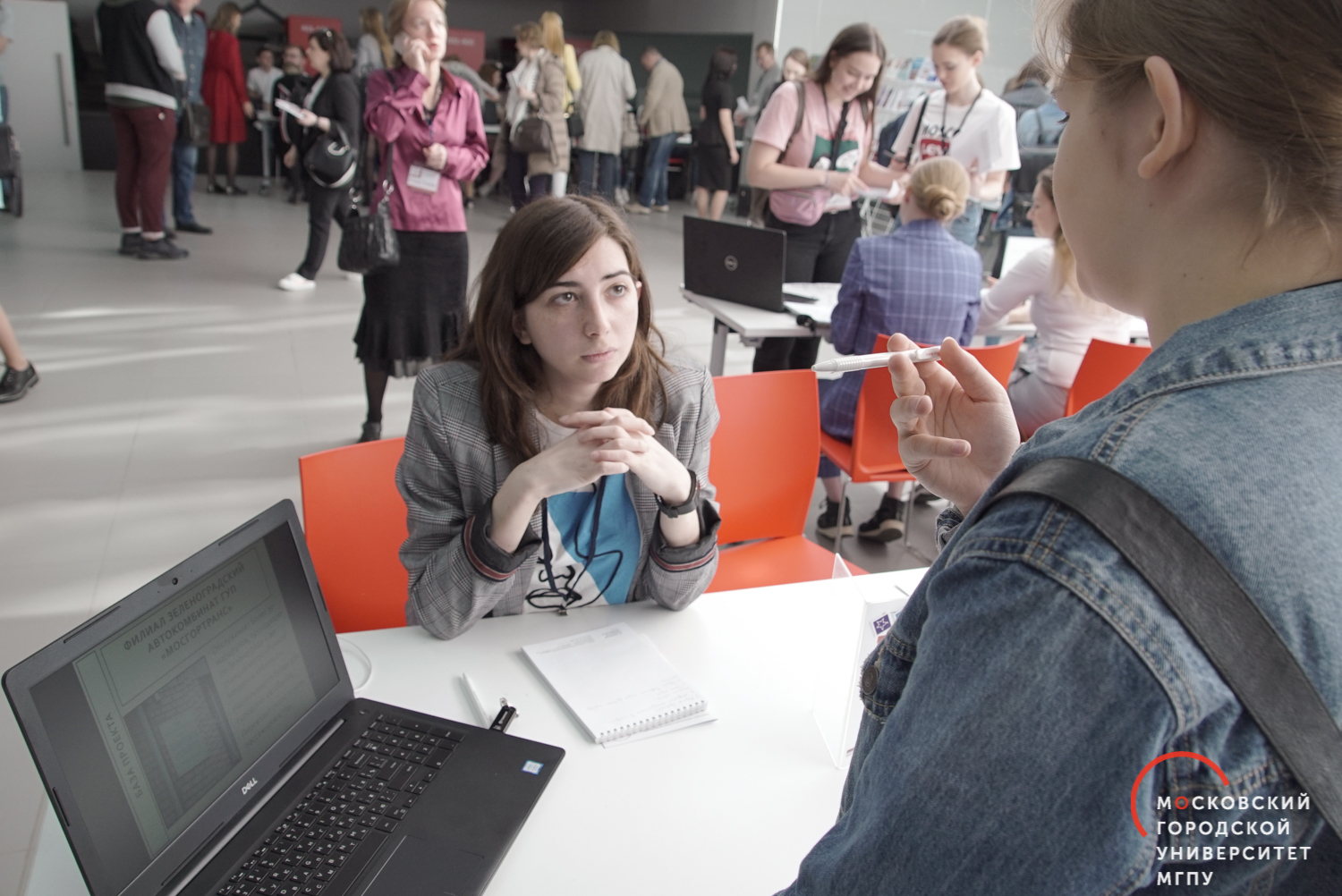 Along with the university-wide contests Science CODE and the Contest of Initiative Works, the university-wide scientific session MCU Science Days 2023 has ended.
---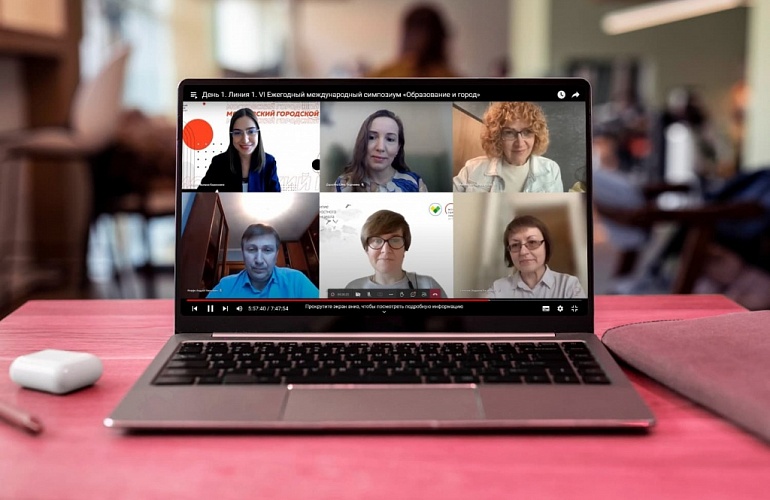 Annual International Symposium "Education and the City" welcomed the "Contribution to the Future" Charity Fund as a participant this year.
---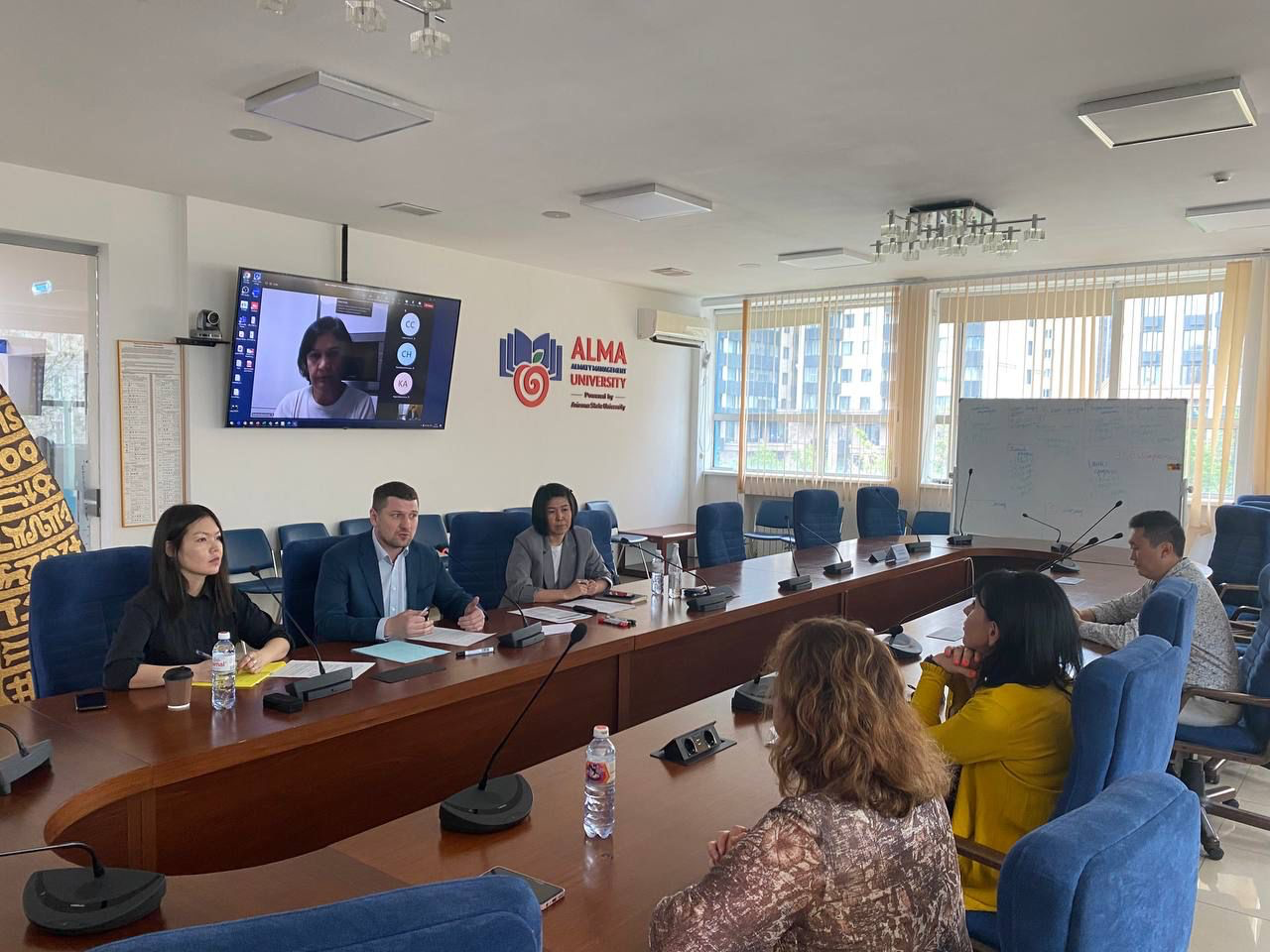 Universities in Kazakhstan and international organisations discussed the role of higher education in developing a green economy at the 6th Annual International Symposium "Education and City: Mutual Development Resources".
---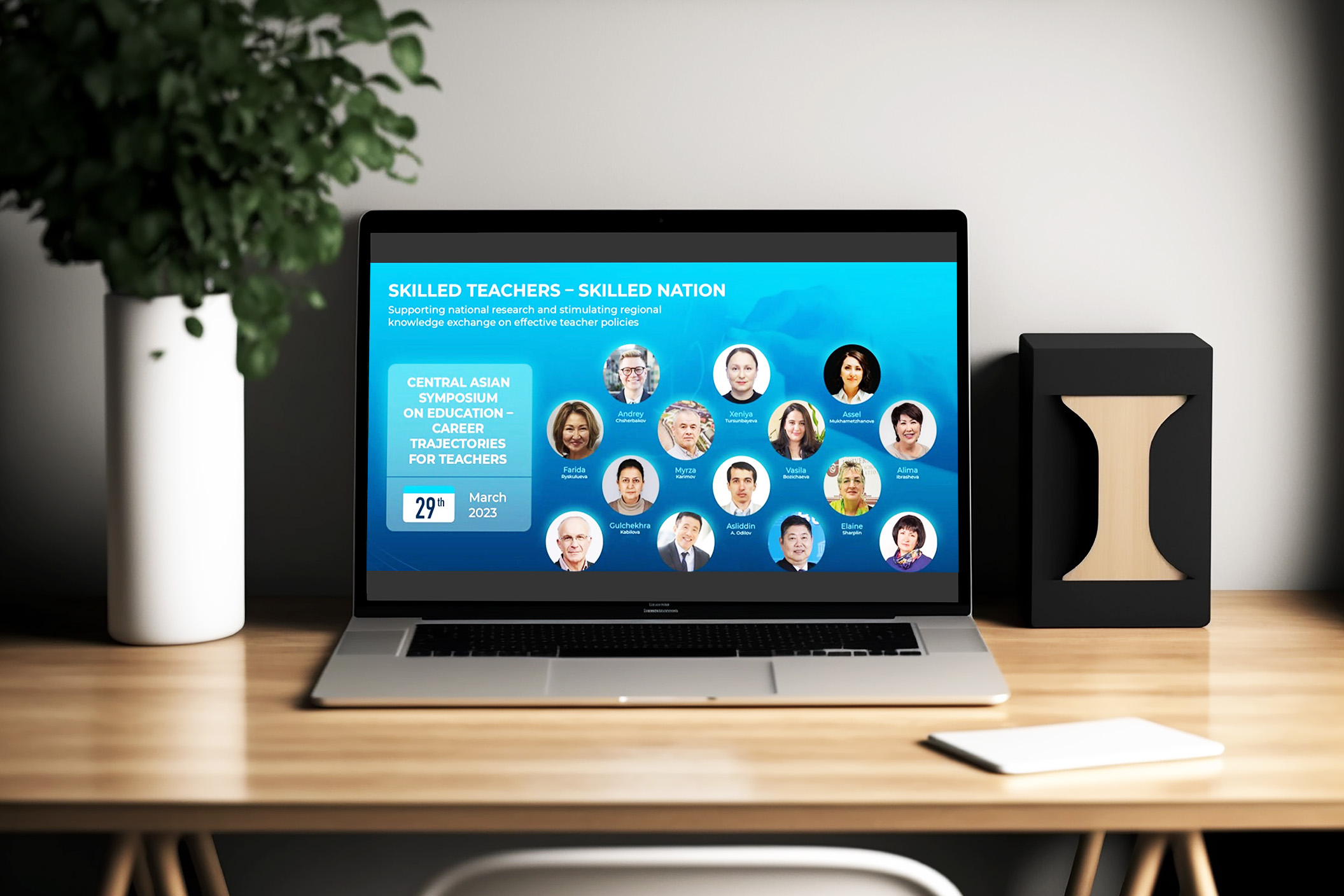 Svetlana Vachkova, Director of the MCU's Research Institute of Urban Studies and Global Education took part in the Central Asian Symposium on Education Issues "Career Trajectories for Teachers"
---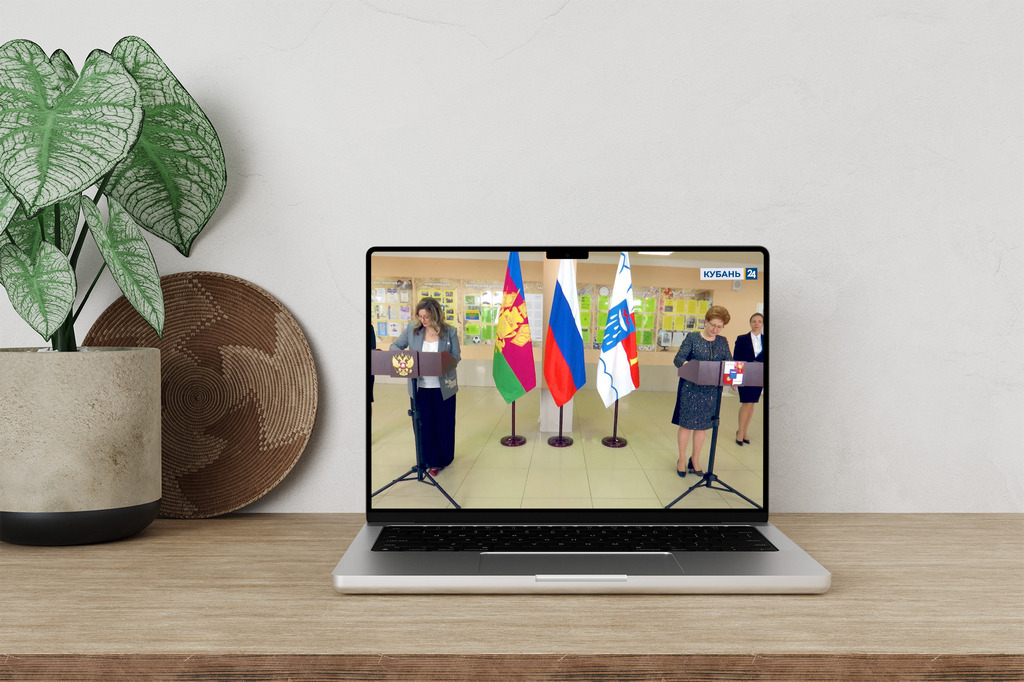 MCUU signed a cooperation agreement with the administration of Sochi to develop and improve the quality of the education system
---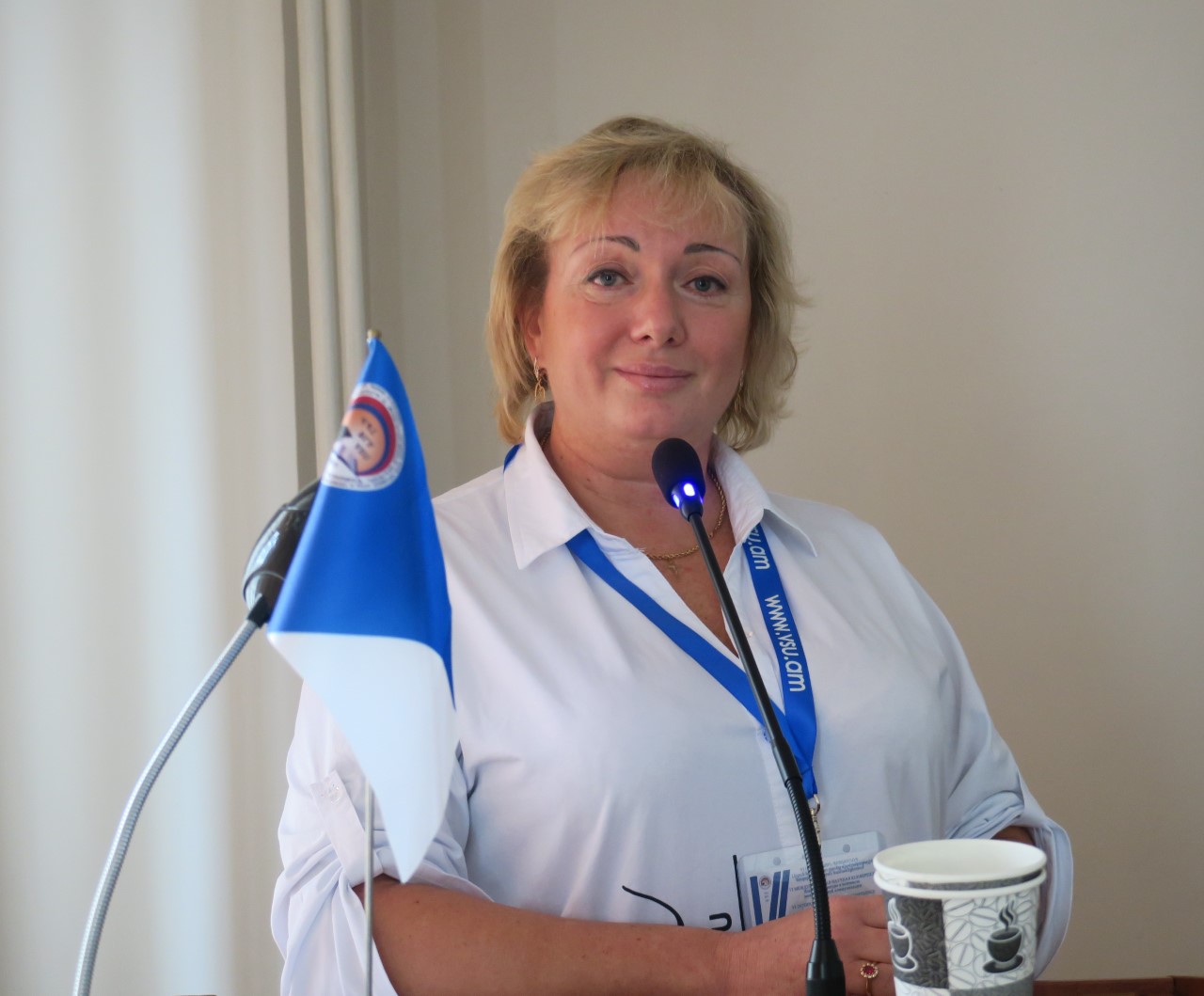 The Forum was devoted to the problems of inter-ethnic, cultural and linguistic contacts, the interaction of various types of cultures within and beyond ethnic communities.
---