News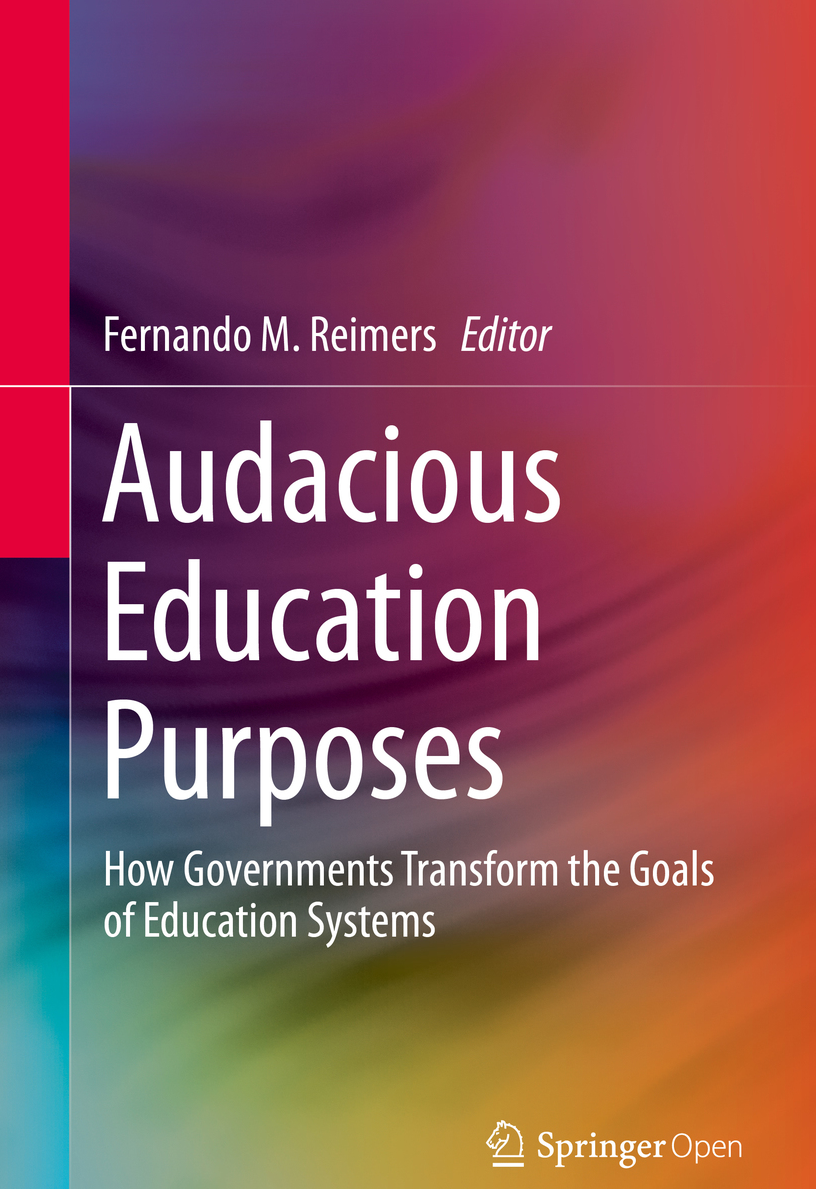 Audacious Education Purposes enjoys high popularity among users as one of the top requested newly published books on education.
---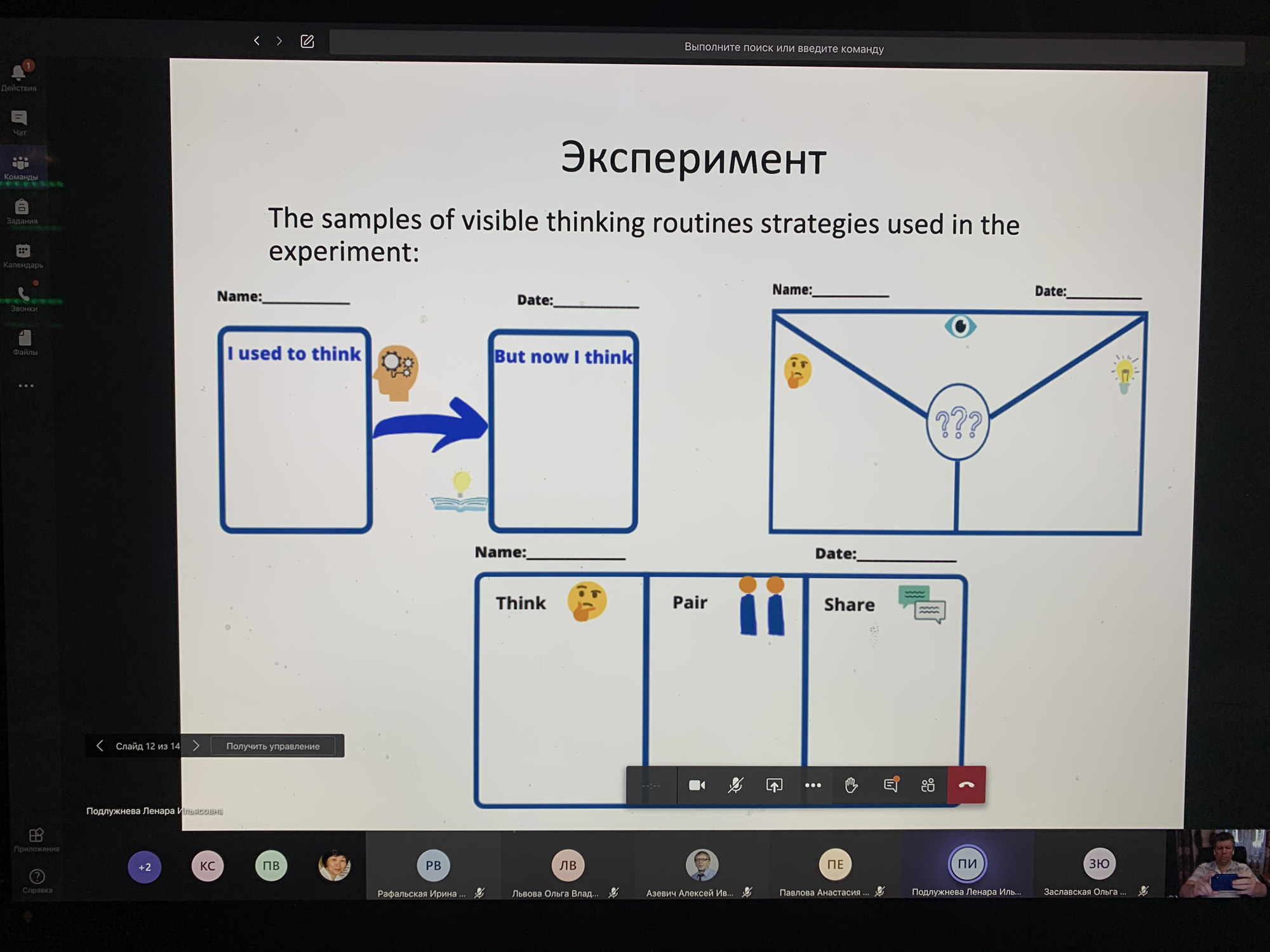 The Informatization of Education Department is the first at MCU to give students an opportunity to defend their research projects in English.
---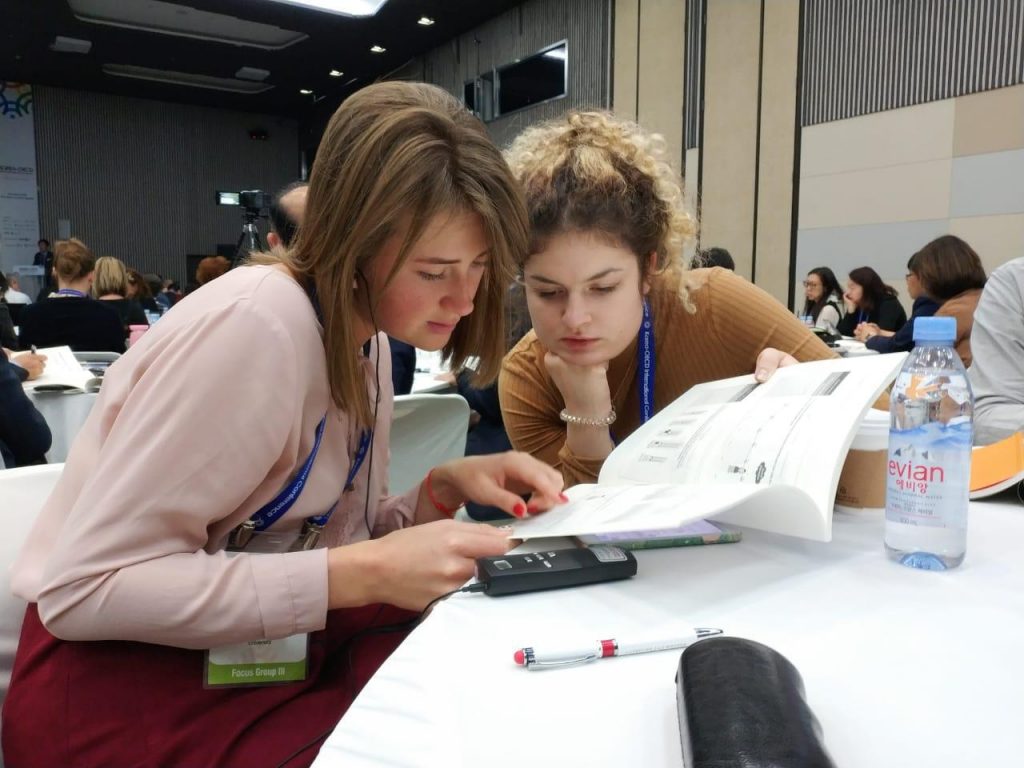 On May 20–21, MCU students participated in the OECD 1st Virtual Workshop within the Global Forum on the Future of Education and Skills 2030.
---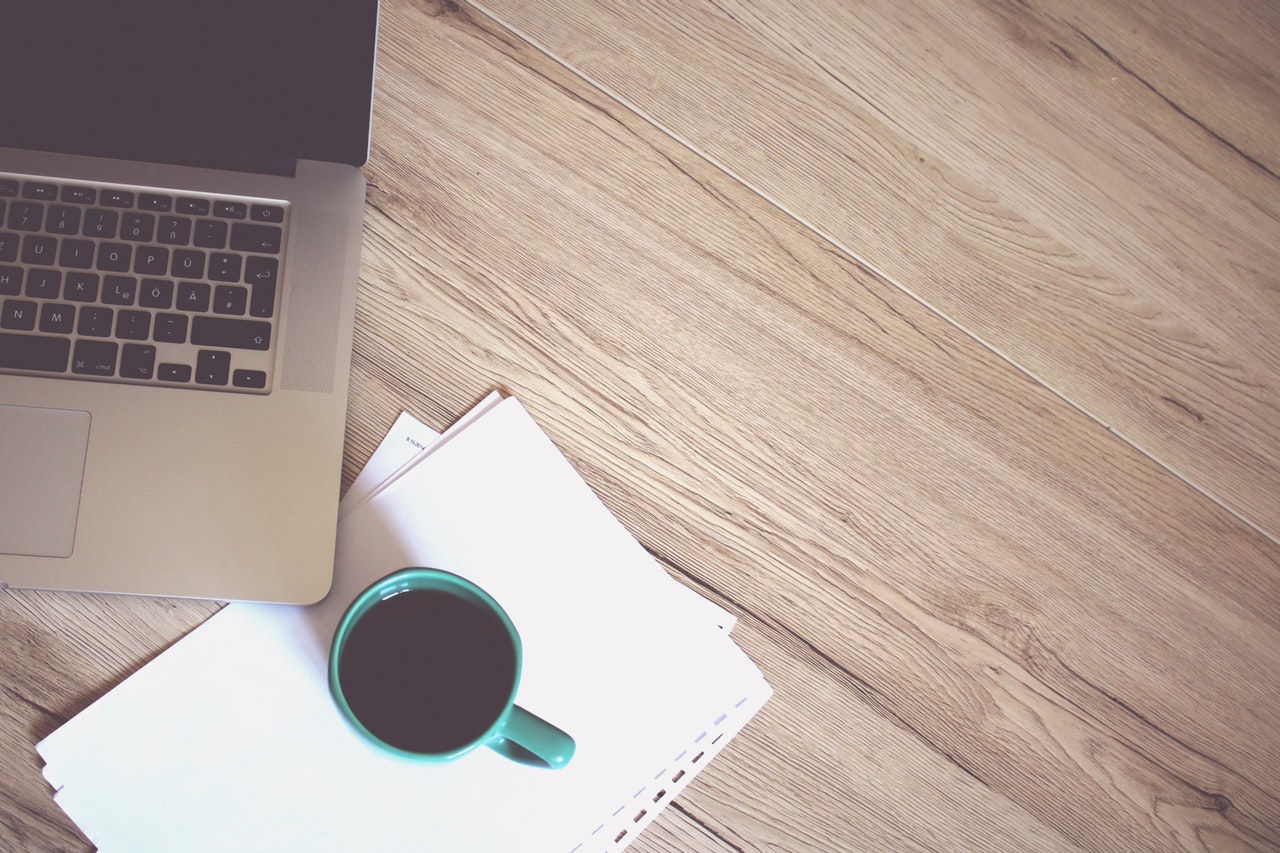 Learn about the MCU distance learning services and the best ways to use them.
---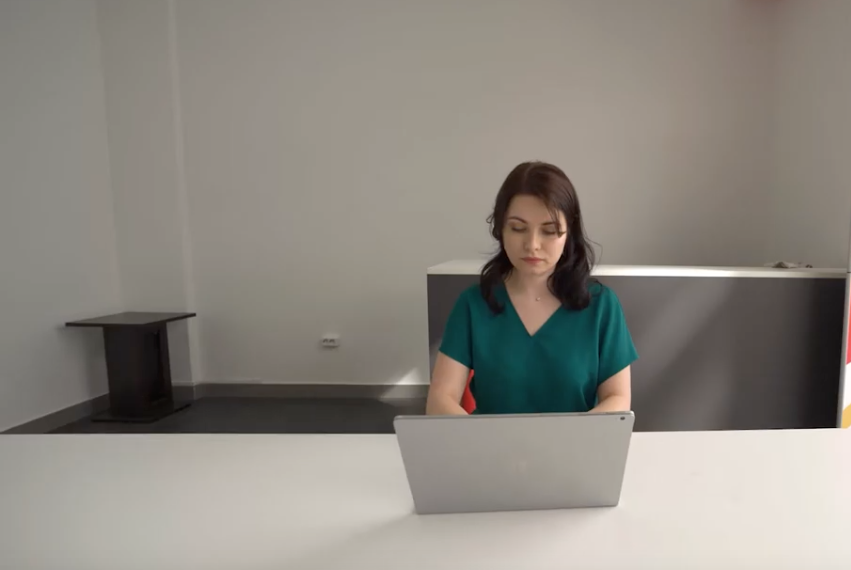 Strating from April 6 MCU resumes distance learning classes at all departments.
---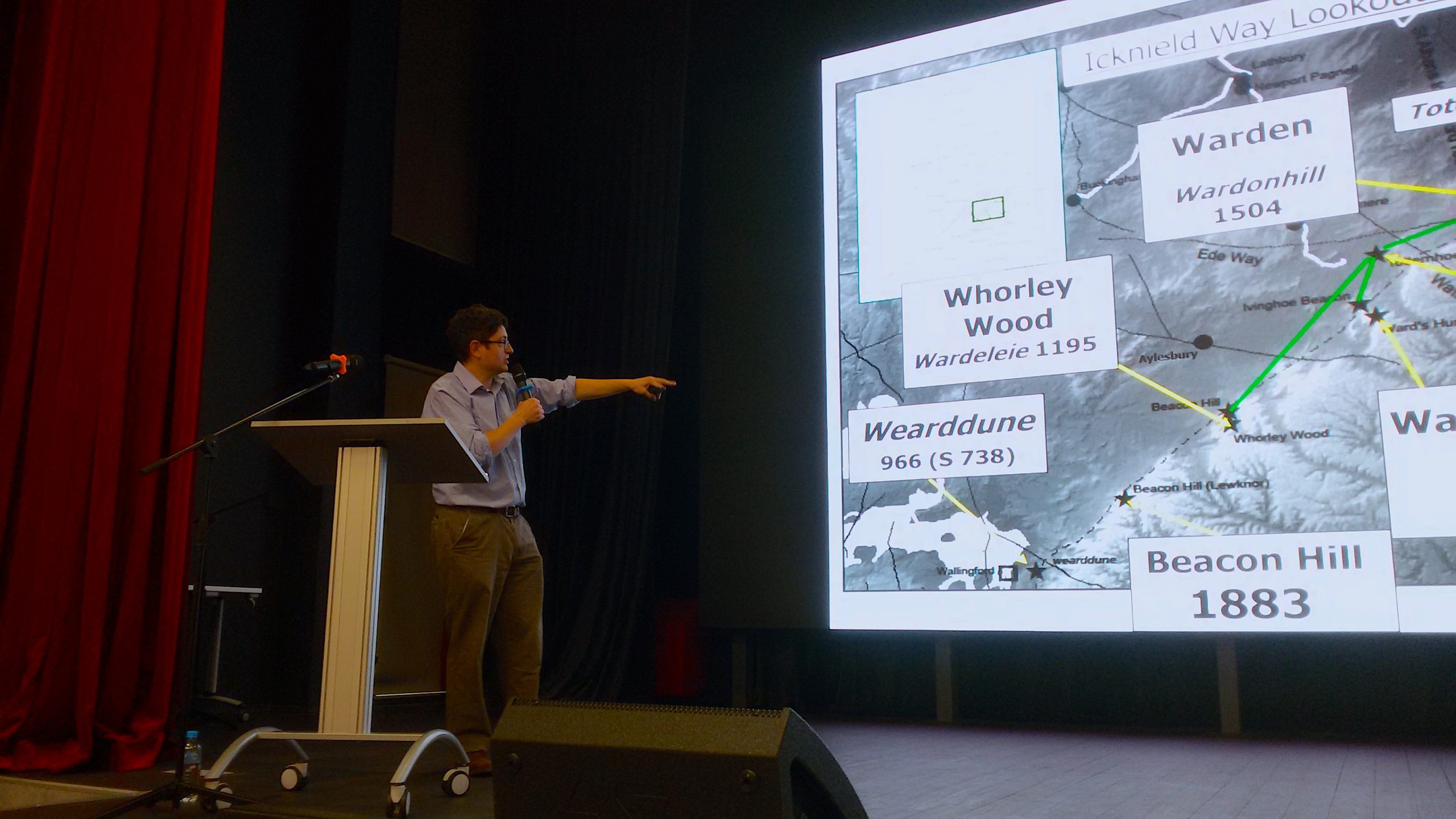 On 16-17 October 2019, the Institute of Foreign Languages hosted a series of four guest lectures by Drs Jayne Carroll and John Baker from the Institute for Name-Studies, the University of Nottingham.
---