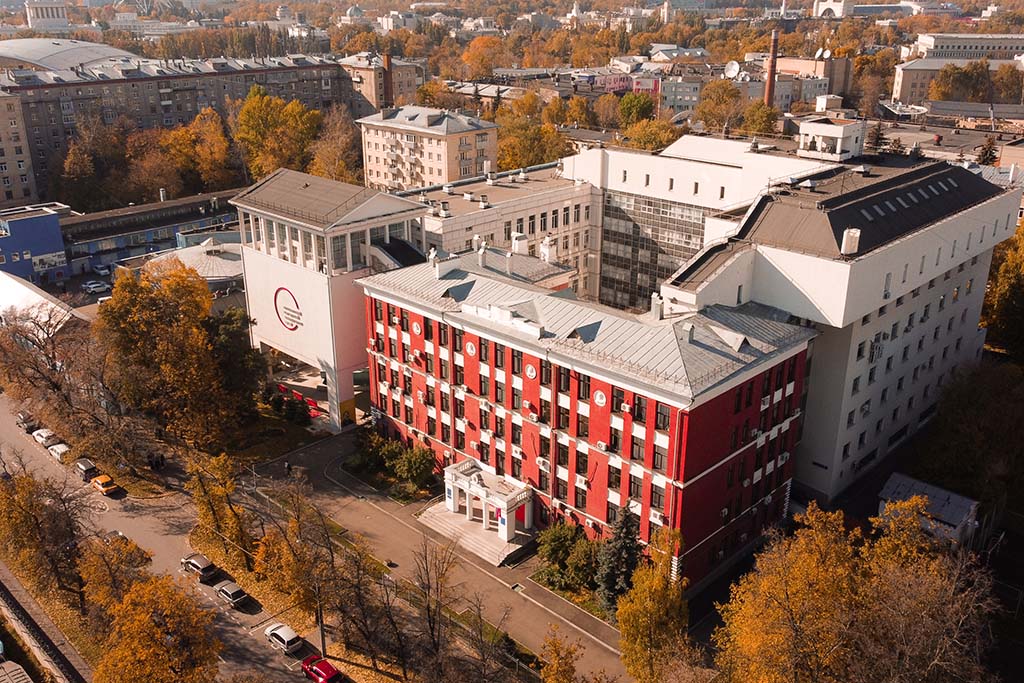 MCU is one of the leaders of the Digital Internationalization Ranking
slide_2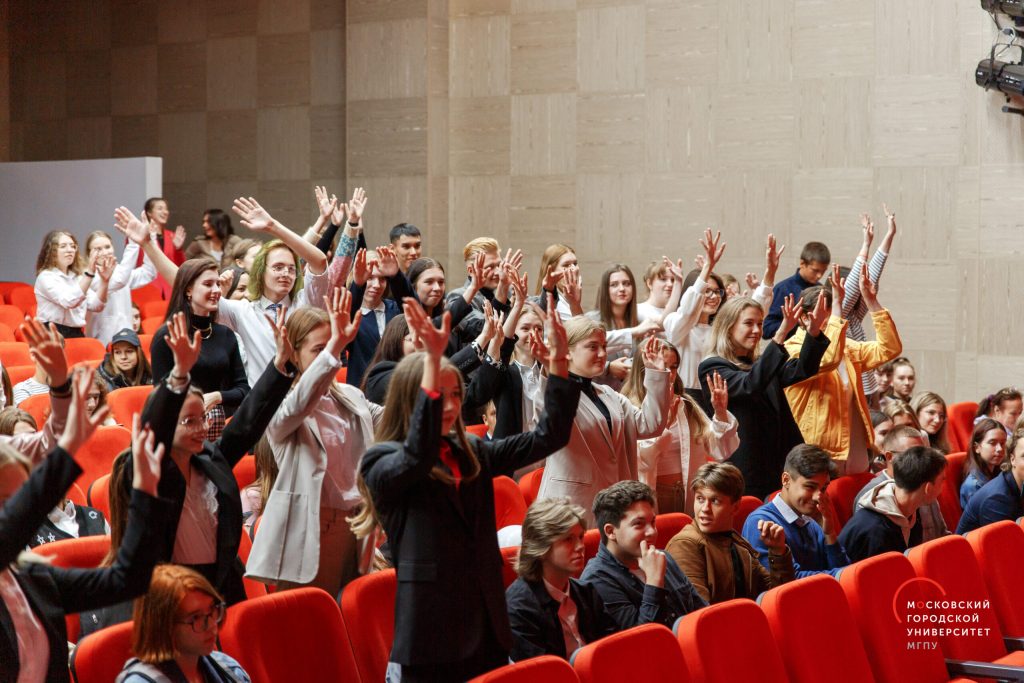 Congratulations on the start of the academic year
slide_2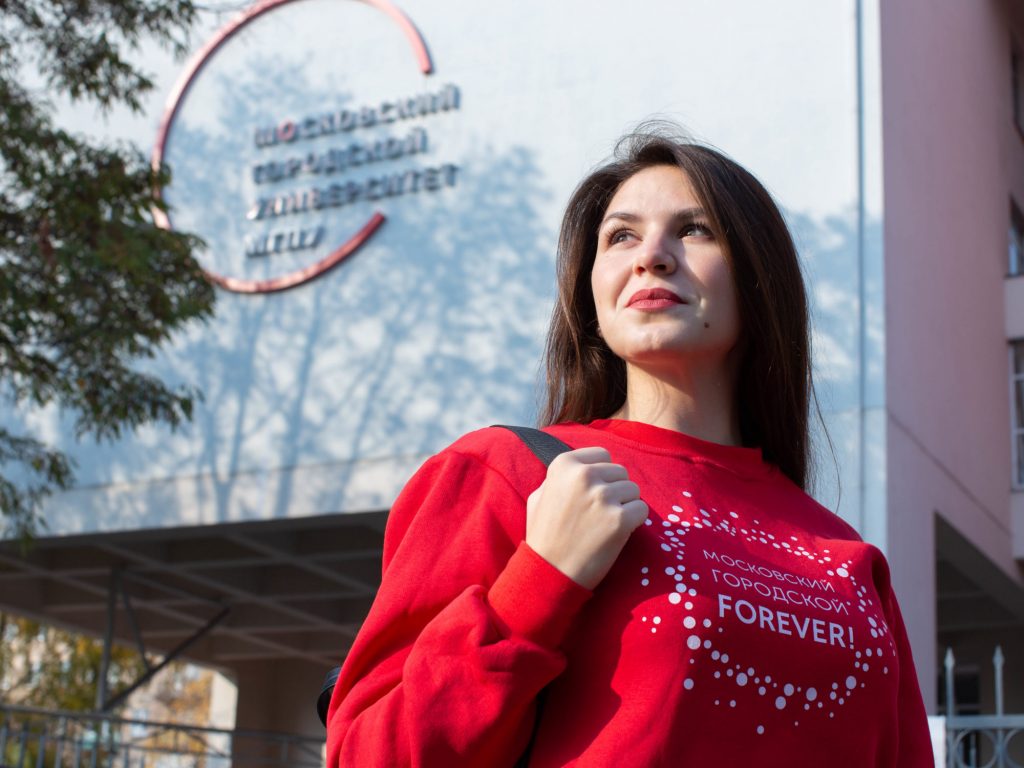 Apply online
slide_2
Moscow City University was included in the list of the top 100 universities in Russia.
---
10.01.2023
Four projects proposed by MCU won the competition to receive support from the RSF.
---
16.12.2022
The lecturers of the MCU's Institute of Foreign Languages won in the 8th International Professional Competition UNIVERSITY TEACHER 2022.
---
13.12.2022
Moscow City University presented a report on the work of the university during 2021-2022 as part of the state Priority 2030 program.
---
06.12.2022
MCU was included in the ranking of Russian universities and took 39th place.
---
05.12.2022
The Institute of Foreign Languages has launched an international project focused on professionally oriented activities with students.
---
24.11.2022
February 1, 2023

from 16:00
till 17:00
---
A webinar from the "Digital Environment" series will be held at the Institute of Digital Education.