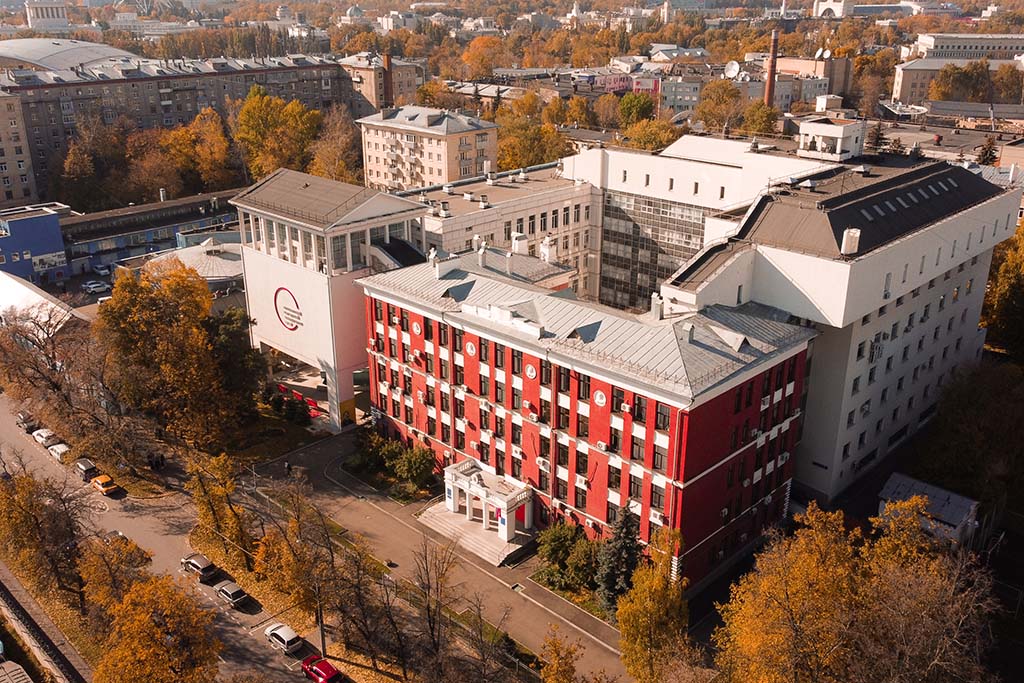 MCU is one of the leaders of the Digital Internationalization Ranking
slide_2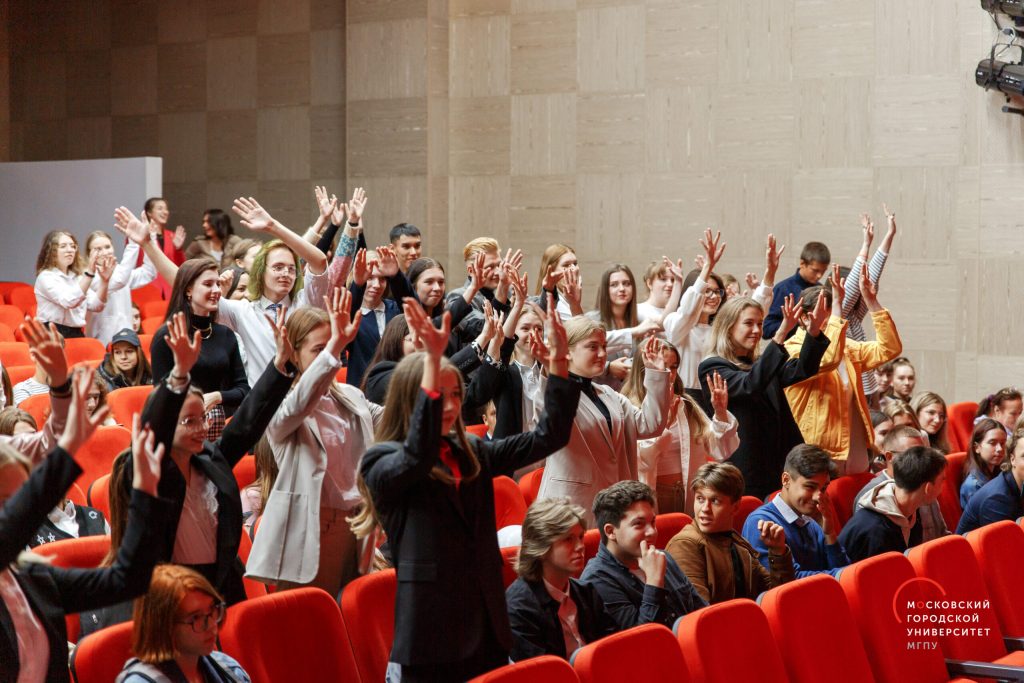 Congratulations on the start of the academic year
slide_2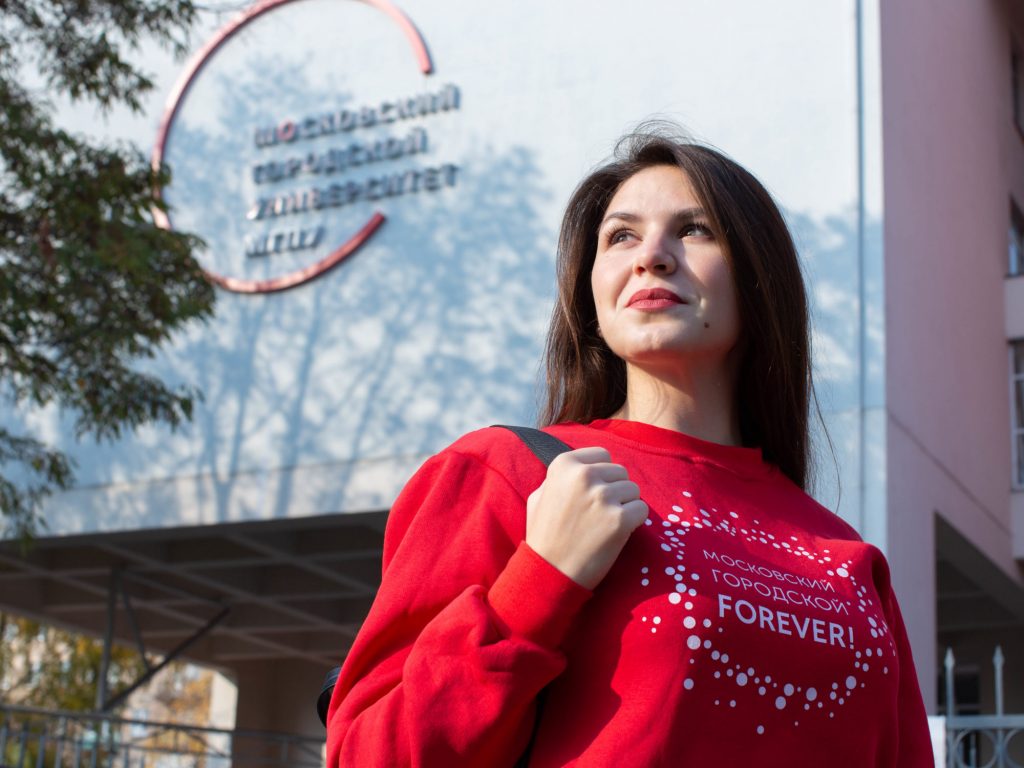 Apply online
slide_2
Moscow City University presented a report on the work of the university during 2021-2022 as part of the state Priority 2030 program.
---
06.12.2022
The Institute of Foreign Languages has launched an international project focused on professionally oriented activities with students.
---
24.11.2022
Young MCU scientists presented their research in a popular format.
---
11.11.2022
More than a hundred graduates of different years met with the university leadership and discussed the establishment of the MCU Alumni Association.
---
07.11.2022
The Forum was devoted to the problems of inter-ethnic, cultural and linguistic contacts, the interaction of various types of cultures within and beyond ethnic communities.
---
09.11.2022
MCU researchers at ECER 2022 Conference in Yerevan
---
14.10.2022