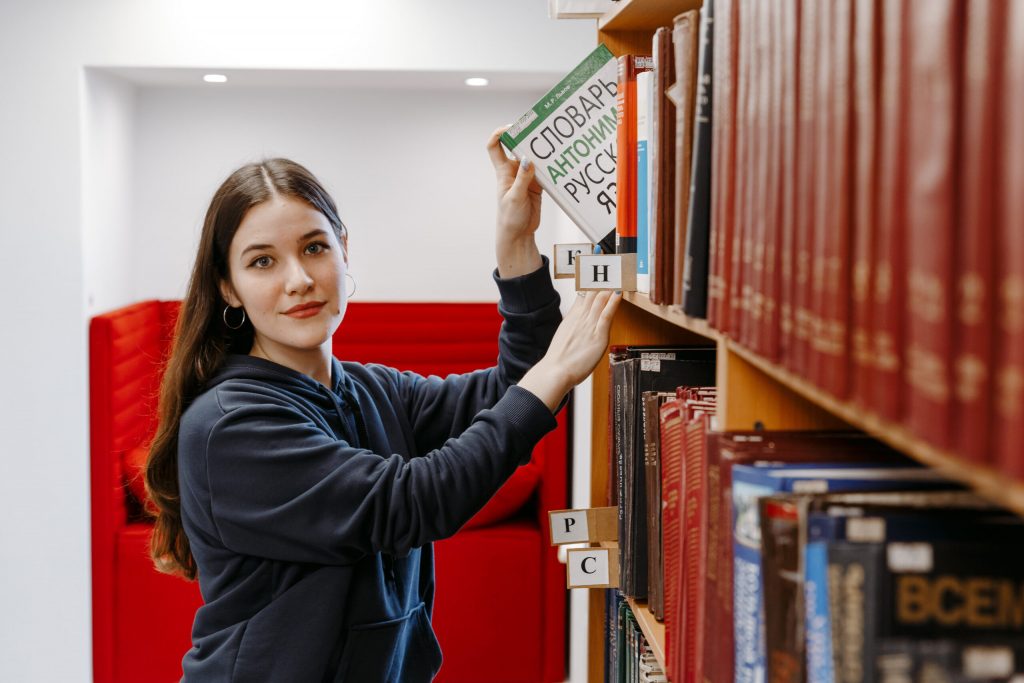 MCU is the Best in Pedagogy and Among
the Leaders in Humanities
slide_2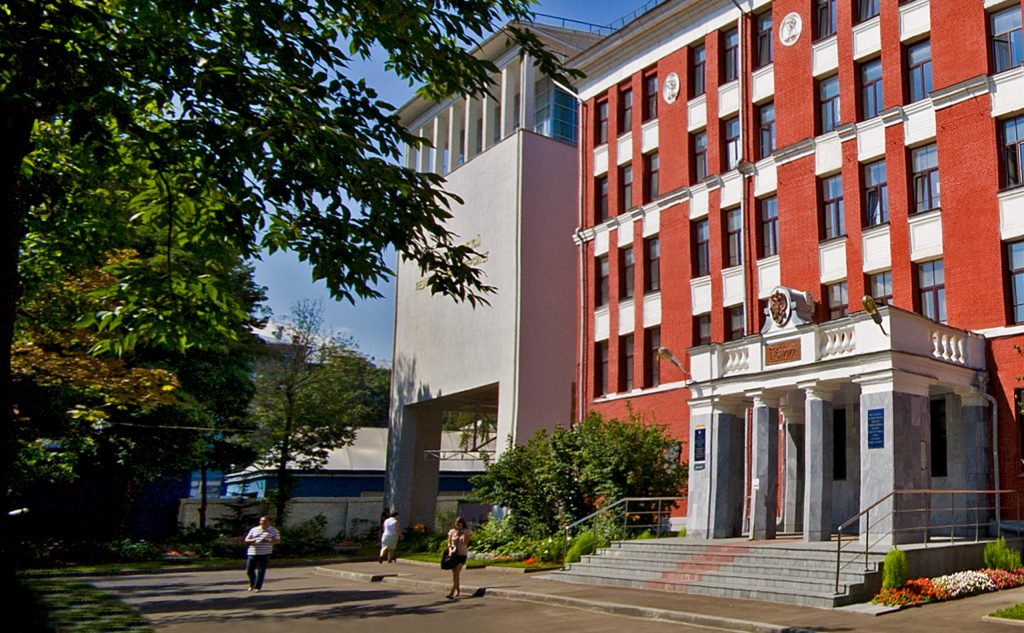 The First Grand Conference
of the Moscow City University
slide_2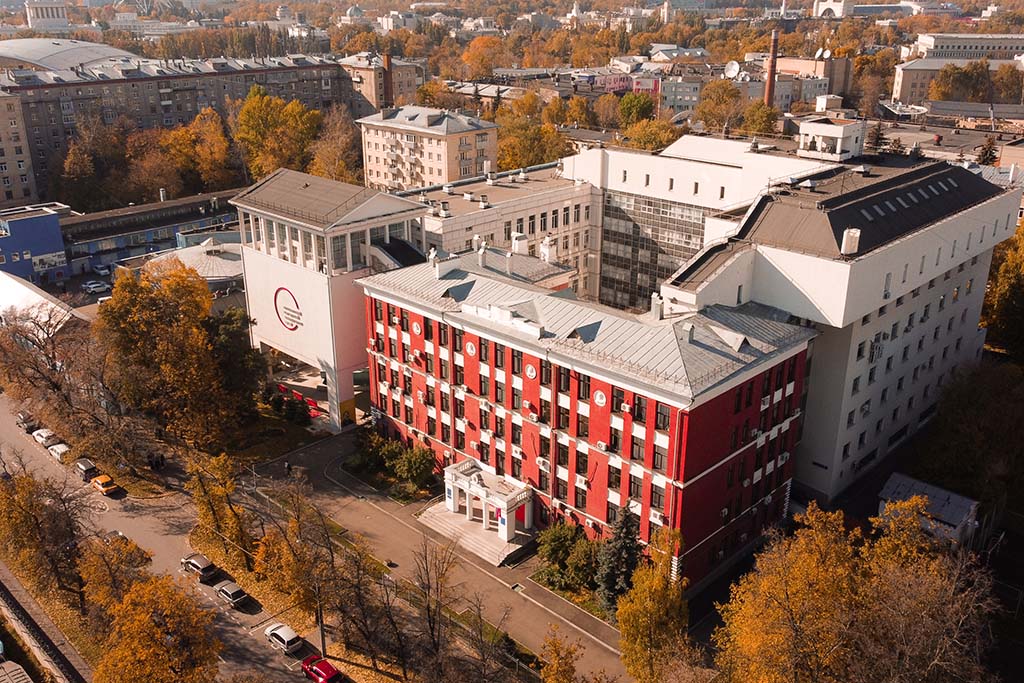 MCU is one of the leaders
of the Digital Internationalization Ranking
slide_2
Along with the university-wide contests Science CODE and the Contest of Initiative Works, the university-wide scientific session MCU Science Days 2023 has ended.
---
07.06.2023
Lilian Galvan, Bachelor and Licentiate of Educational Psychology at Cayetano Heredia University, spoke about the educational program for the study of art and culture in Peru and the importance of its promotion abroad
---
02.06.2023
The RAEX ranking showed MCU as the best in pedagogical education and one of the top 10 in linguistics, philology, and journalism. The INTERFAX ranking proved the university's position among the strongest also in management and psychology
---
31.05.2023
The MCU's scientific and educational portal was presented at the Annual International Symposium "Education and City"
---
31.05.2023
Annual International Symposium "Education and the City" welcomed the "Contribution to the Future" Charity Fund as a participant this year.
---
31.05.2023
An online student project of the Japanese Language Department and the Kyoto University of Foreign Languages has been launched
---
31.05.2023