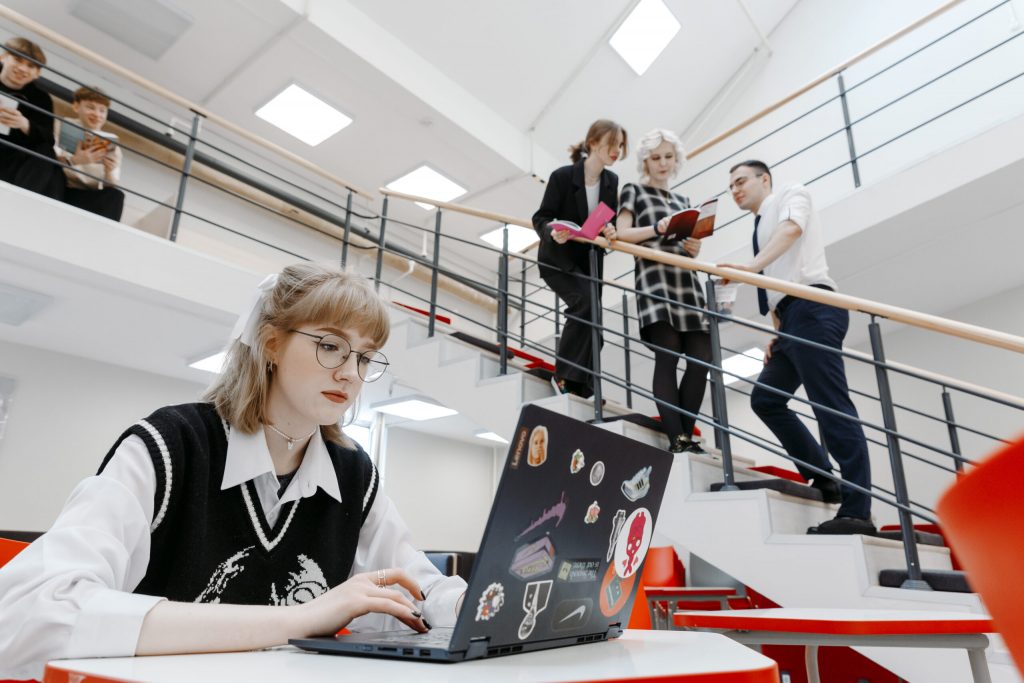 Moscow City University allowed students to use AI in the preparation of their degree theses
slide_2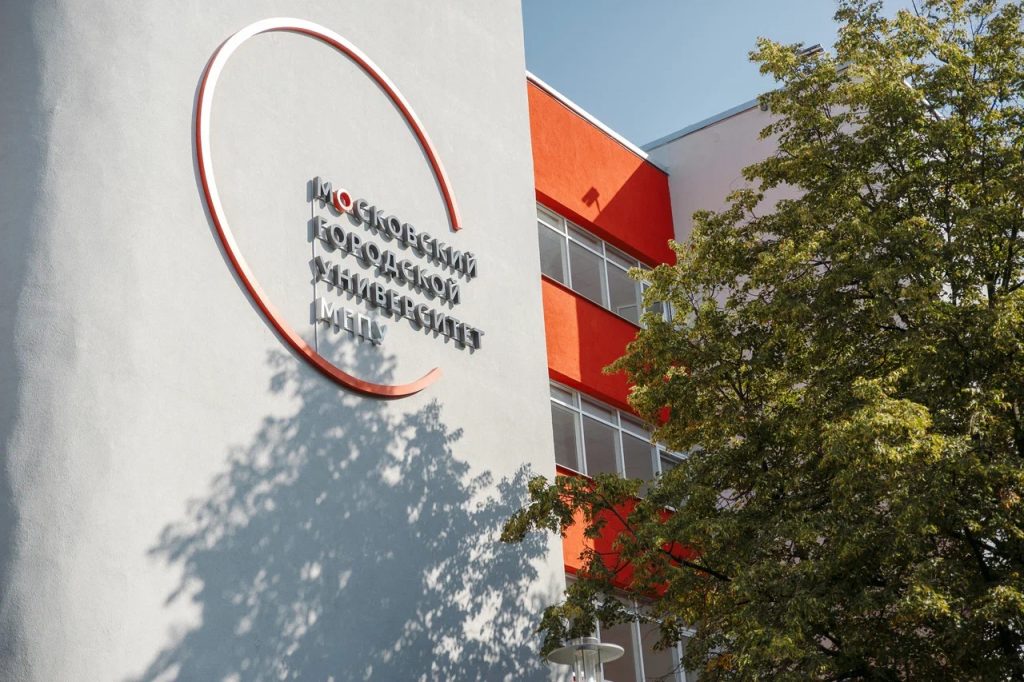 New academic year of the Institute of Foreign Languages in the new building
of the Moscow City University
slide_2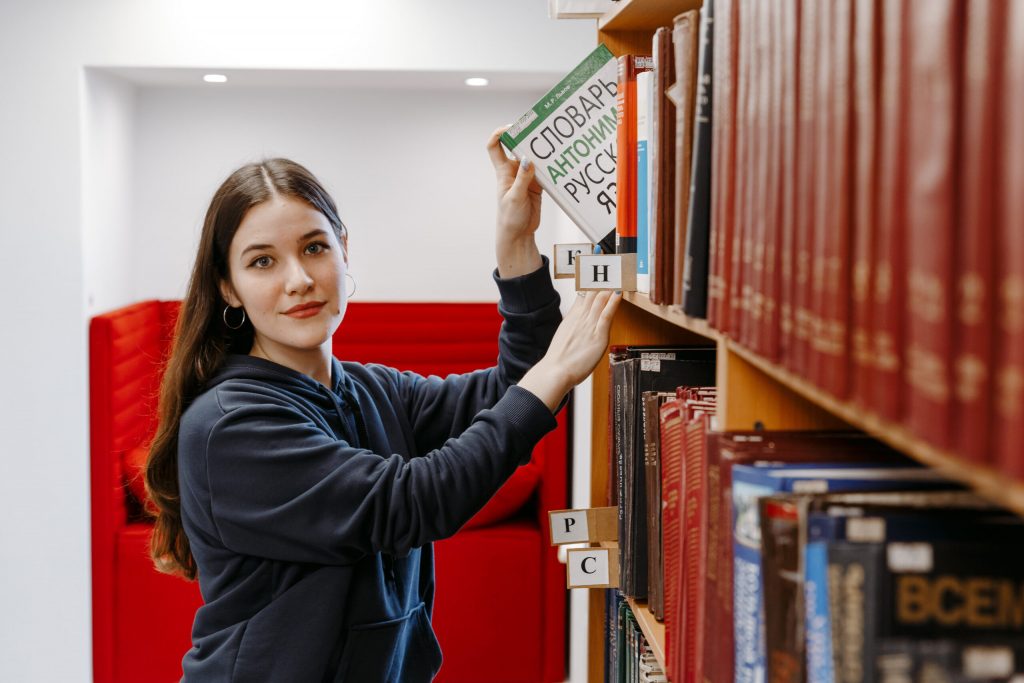 MCU is the Best in Pedagogy and Among
the Leaders in Humanities
slide_2
The Institute of Foreign Languages starts the year on a new site
---
06.09.2023
Moscow City University has regulated the use of AI technologies by students in preparing their degree theses
---
06.09.2023
In the first China-Russia Local Culture and Art Season: The Radiance of the East Pole, Anna Denisenko, a graduate student of MCU Institute of Culture and Arts, performed as a host and singer
---
18.08.2023
Representatives of the International Relations Department of MCU held a working meeting with the Education Counselor of the Chinese Embassy to discuss the development of cooperation
---
03.08.2023
Experts from the Institute of Digital Education discussed generative neural networks, their classification and prospects for use in education
---
01.08.2023
"Interfax" presented the results of evaluation of educational programmes of higher education in the direction of "Psychology", as well as an experimental rating of universities implementing such programs
---
19.07.2023
October 16, 2023
---
The Association of Parents of Children with Dyslexia and MCU invite you to participate in the V International Week of Dyslexia Awareness
October 19, 2023 — October 21

from 09:00
till 17:00
---
The Annual International Conference of the Eurasian Association for Education Assessment will be held by MCU and the HSE Institute of Education.
February 27, 2024 — March 1
---
The Institute of Foreign Languages of MCU invites you to take part in the IV International Scientific and Practical Conference "Dialogue of Cultures. Dialogue Culture in a Multinational Urban Space" (DCCD'24), organized in offline and online format.