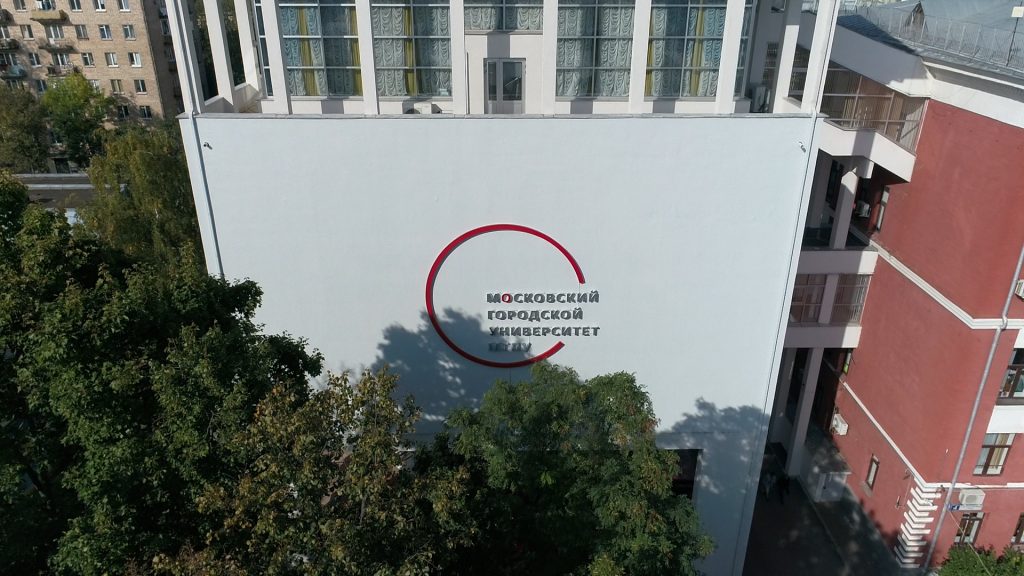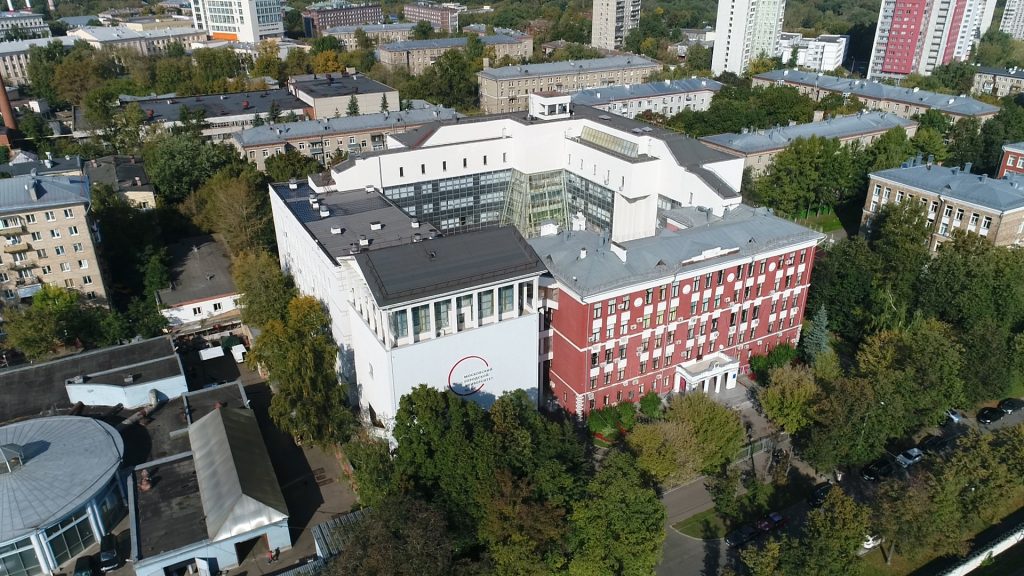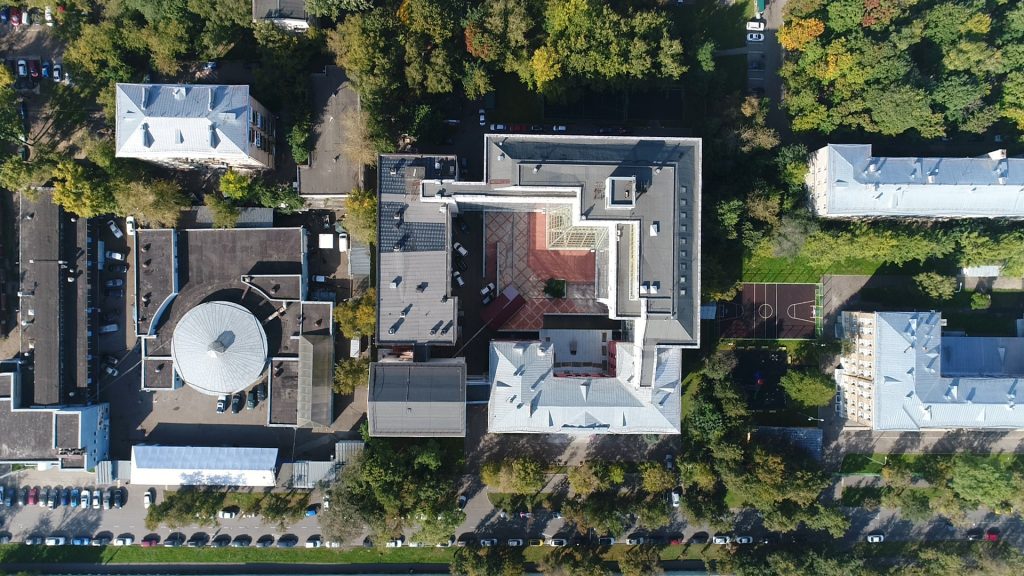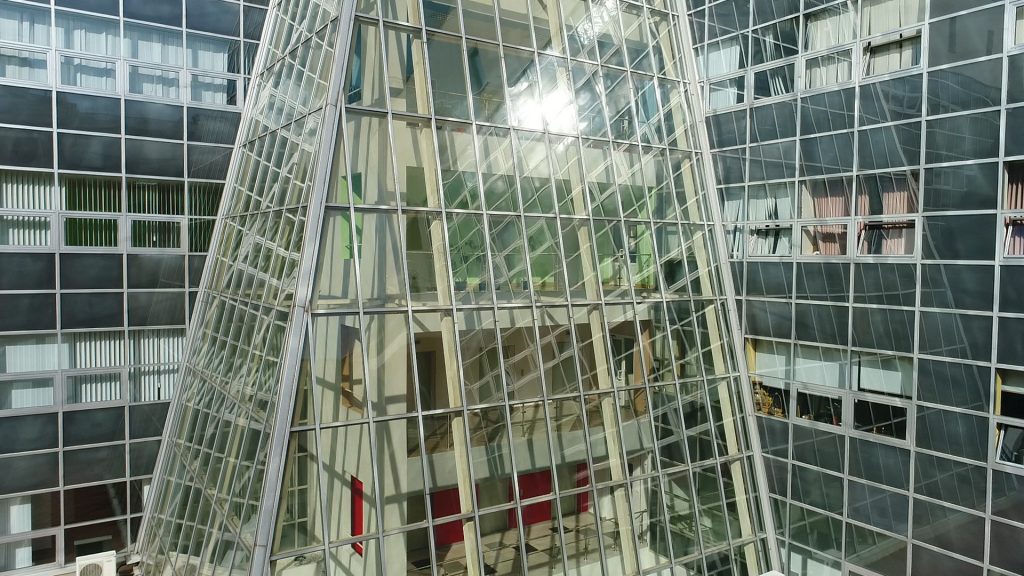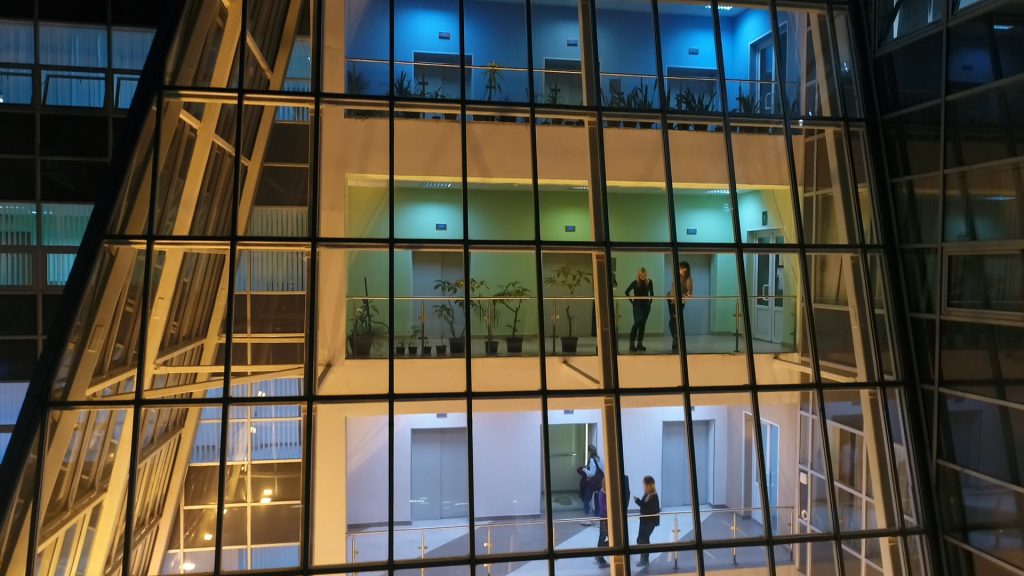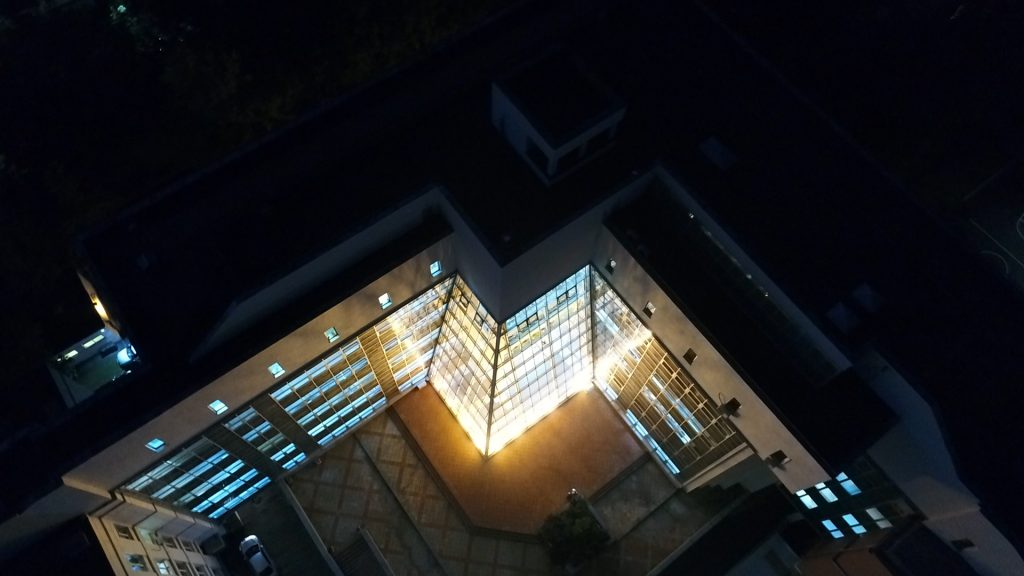 Started in 1995, today the Institute of Humanities integrates former faculties of philology, history and economics, making a major part of the MCU structure. The Institute provides a unique state-of-the-art platform for synergy of vibrant educational technologies and interdisciplinary approaches. As a result, the Institute can boast of highly competitive graduates and the teaching staff's academic achievements.
We train philologists, historians, state and municipal managerial workers, education managers, teachers of history, social sciences, economics, Russian language and literature, foreign languages.
Our teaching staff are represented by:
State and professional awards and titles laureates
Members of the Russian Academy of Education
Members of Russian and international scientific academies and societies
Grant winners
Members of the editorial boards of top ranking scientific journals
Authors of textbooks and monographs.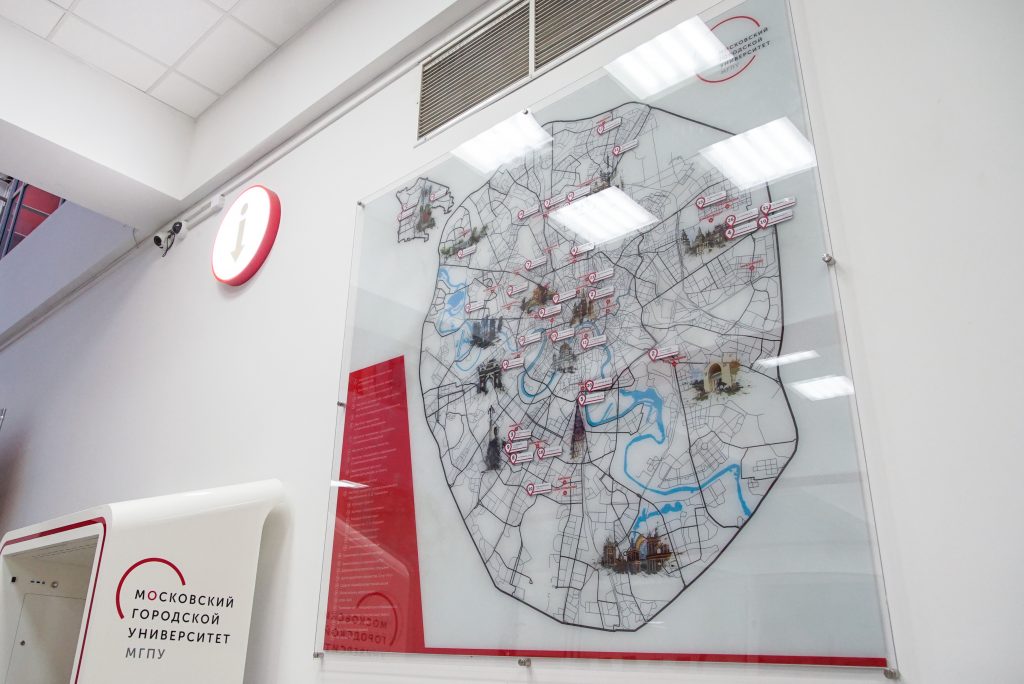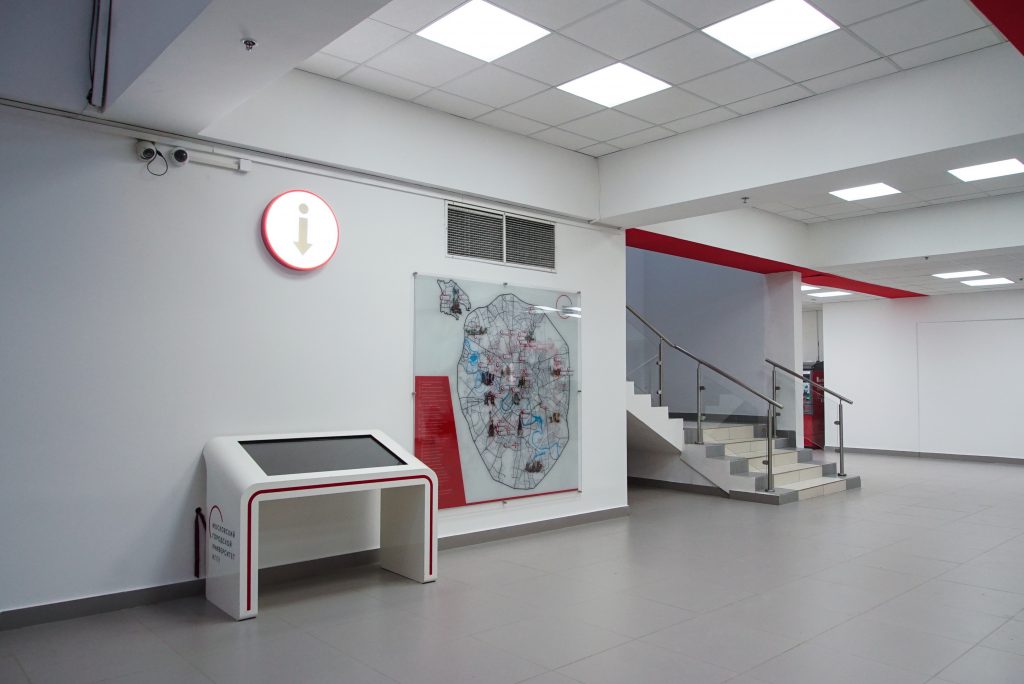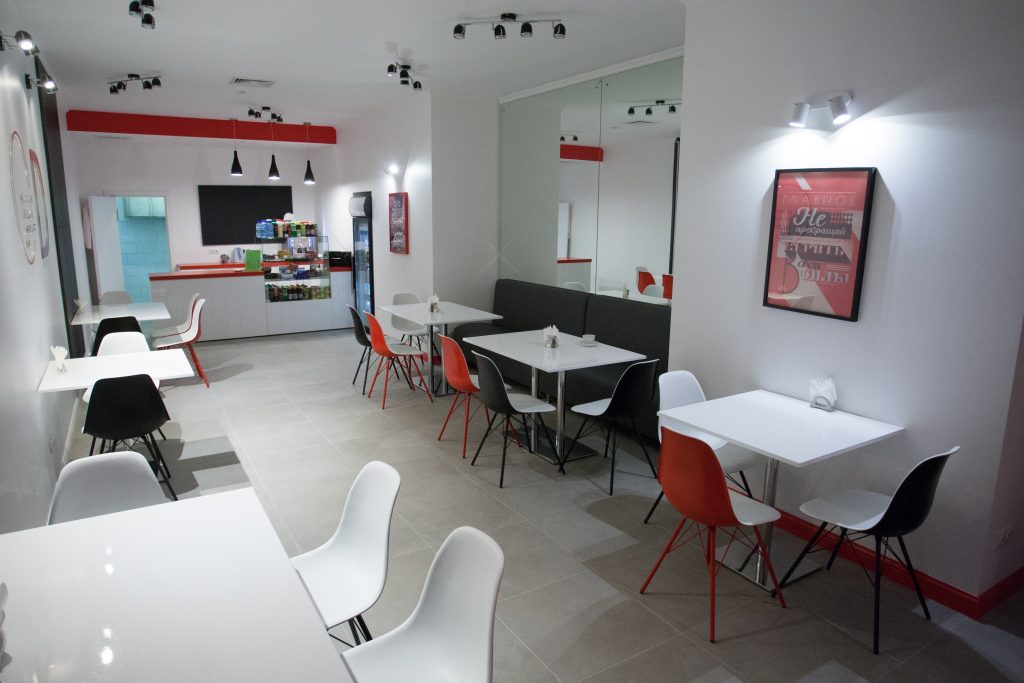 We offer over 10 Bachelors' and 18 Masters' as well as PhD programs (full-time, part-time and extra-mural mode of study). Our students enjoy the chance to follow their individual studying trajectories. We are proud to combine flexibility with classical approaches to university education.
Our graduates are pursuing careers in education, business and management, R&D, PR, publishing, arts and culture, travel and tourism, television, etc.