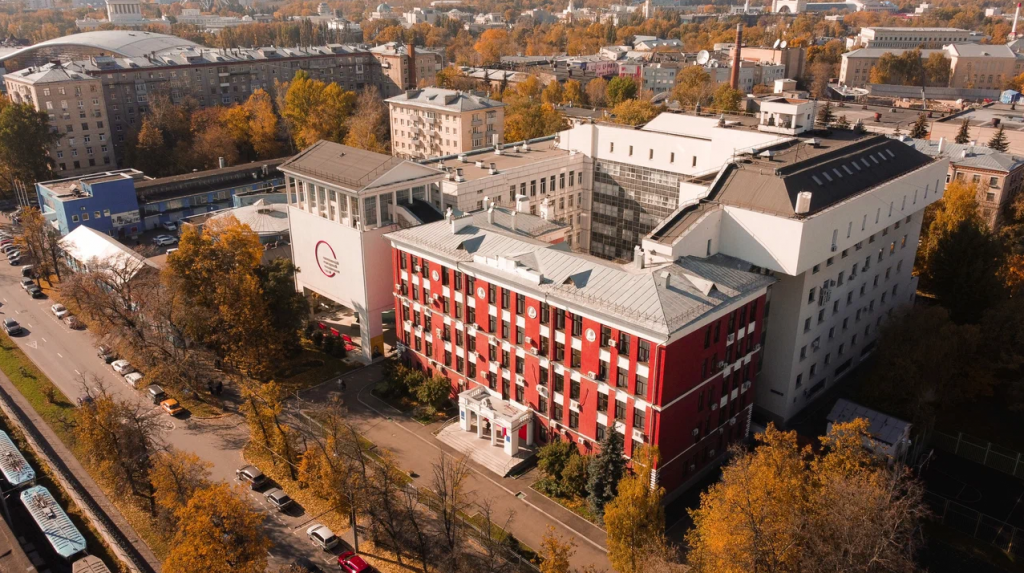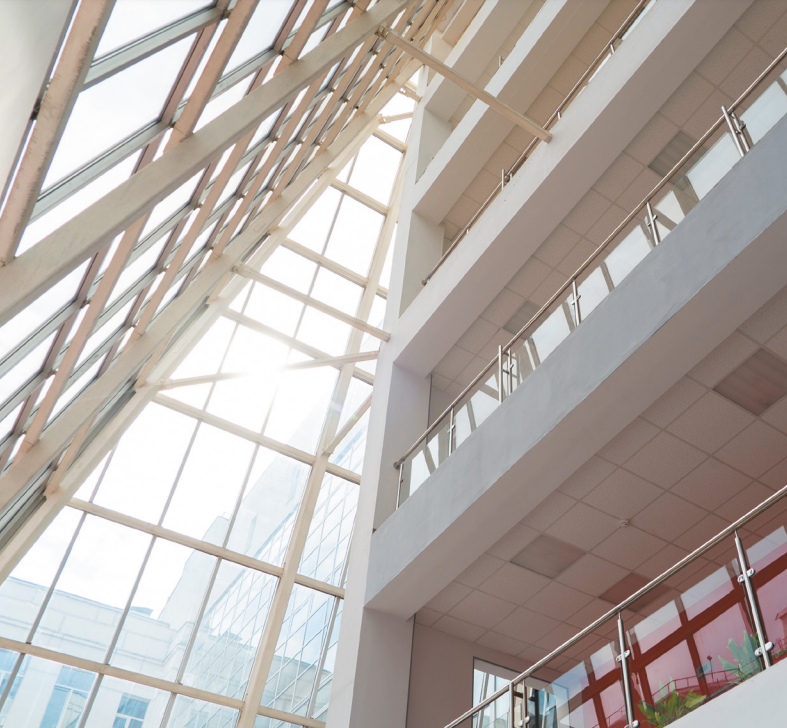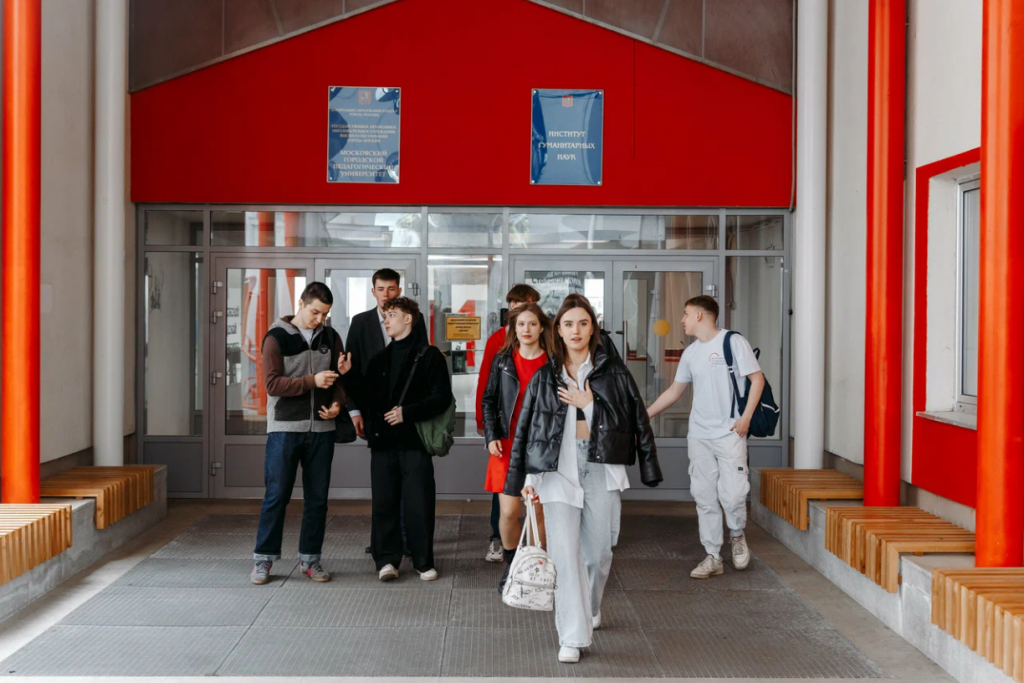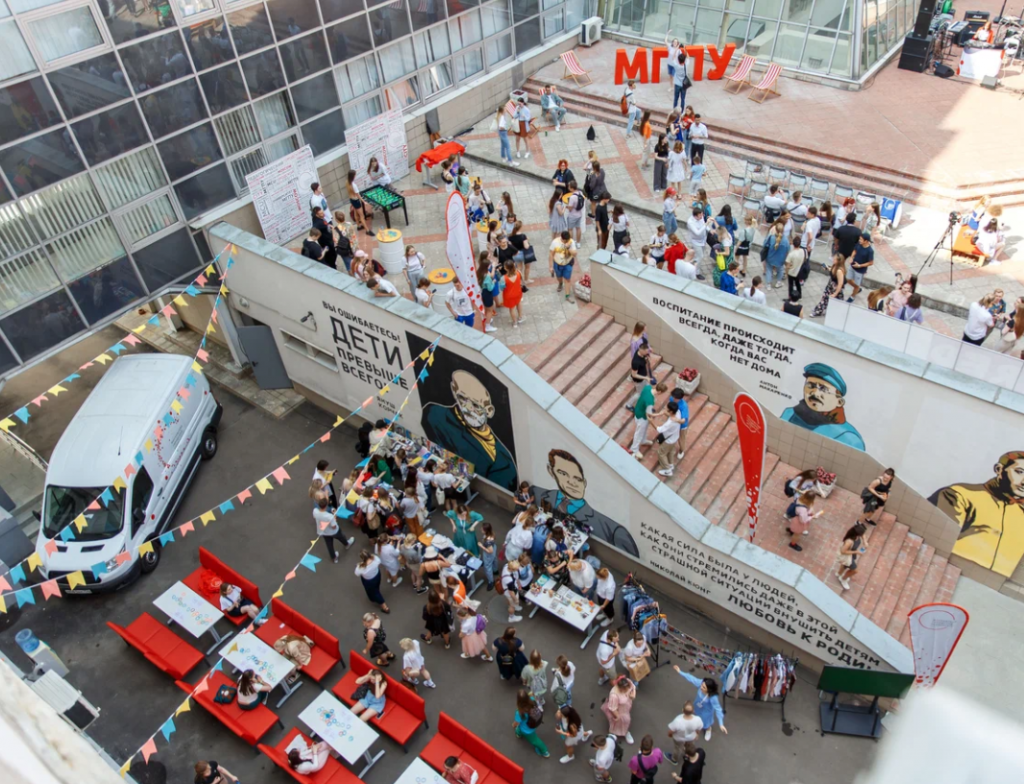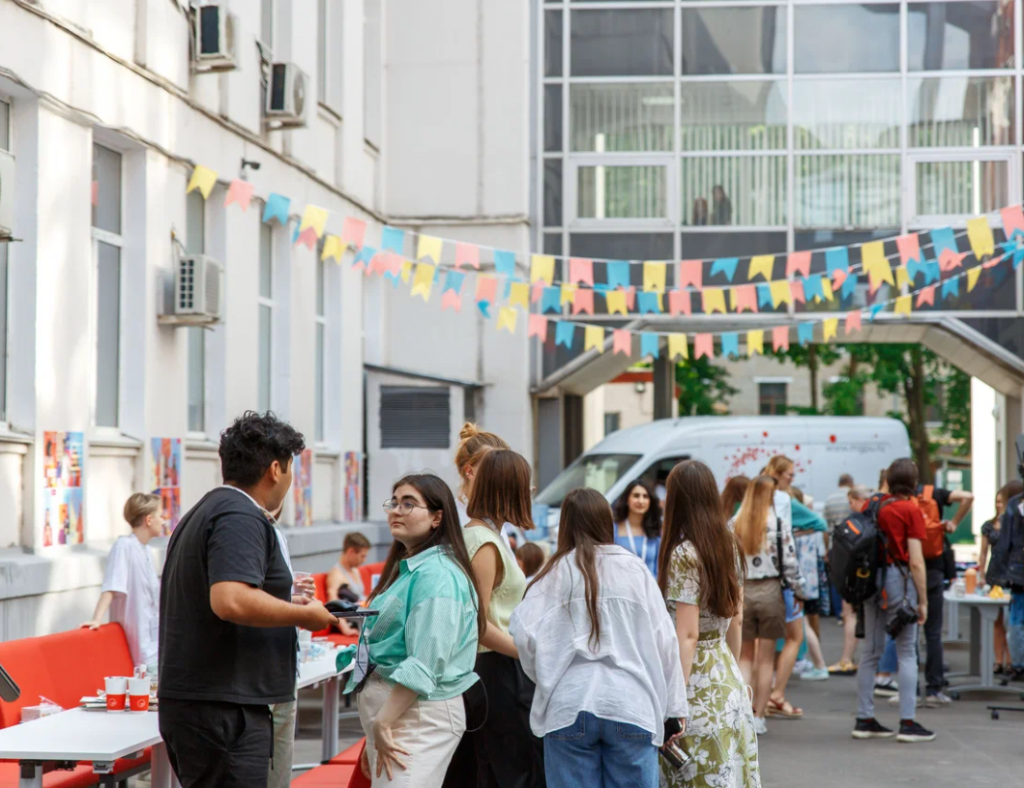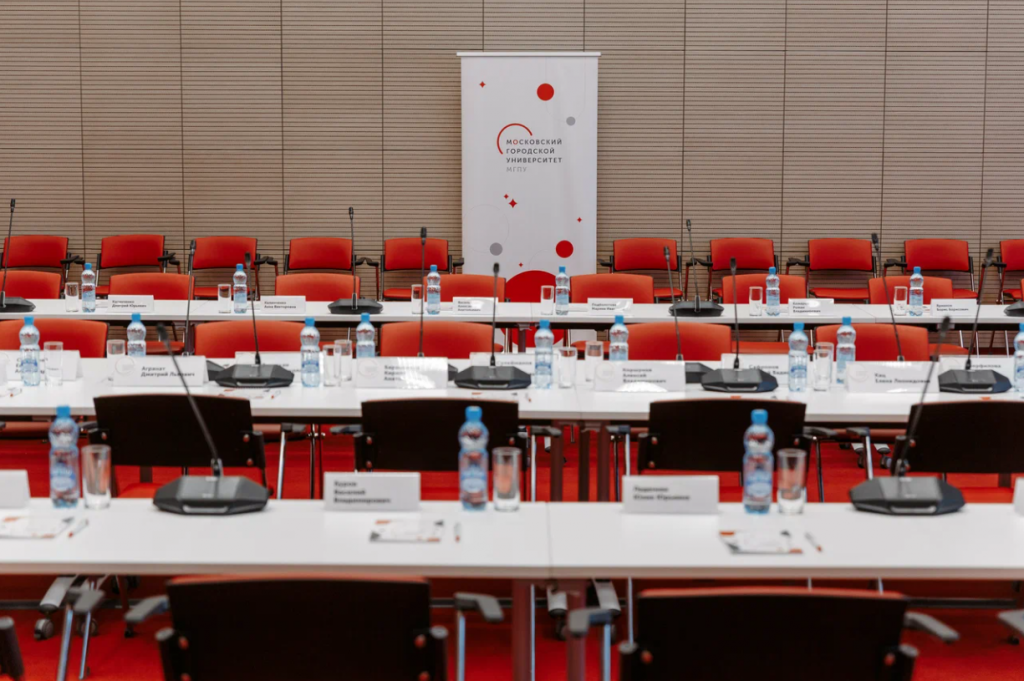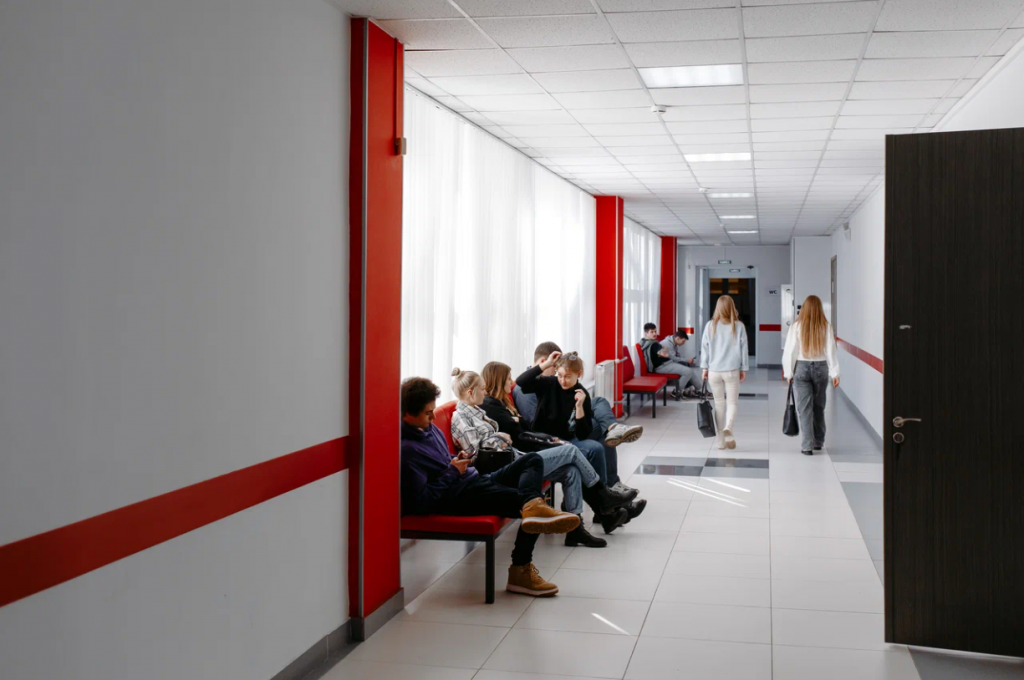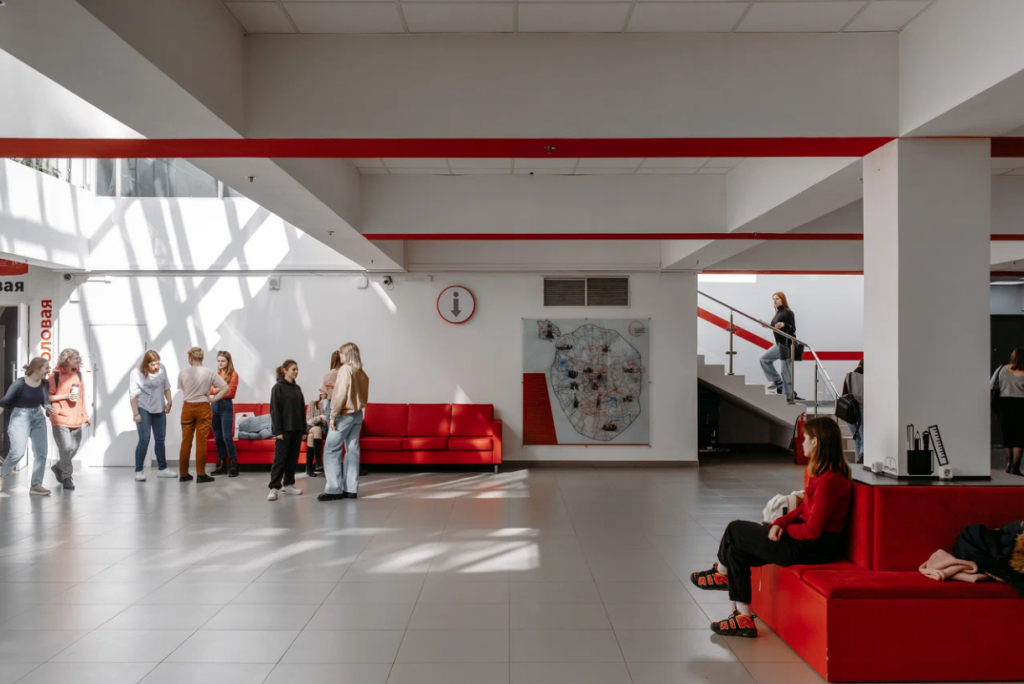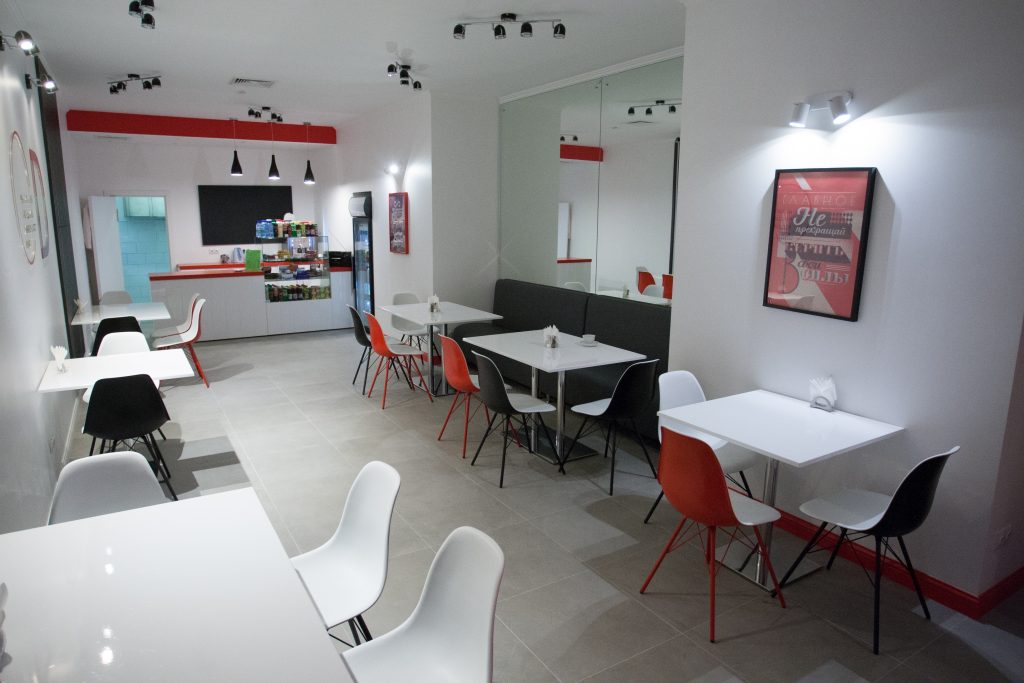 The Institute has created an interesting, open, event-oriented educational environment, educational and research areas in the field of pedagogy and education, history, sociology, philology, and cultural and educational projects are actively developing. The most popular events for students are all-Russian and international scientific conferences and Olympiads, volunteer actions and creative competitions.
The Centre for Education in Russian as a Foreign Language and as a Non-native Language works for foreign students and teachers. The Institute has modern classrooms, a student canteen and café, cinema and sports halls, and a student co-working centre.
Our teaching staff are represented by:
State and professional awards and titles laureates
Members of the Russian Academy of Education
Members of Russian and international scientific academies and societies
Grant winners
Members of the editorial boards of top ranking scientific journals
Authors of textbooks and monographs.
The Institute makes full use of the opportunities of international cooperation both in organising foreign internships for students and in attracting leading foreign teachers to work with students. Teachers of the Institute are invited as lecturers to foreign universities.
Follow us: