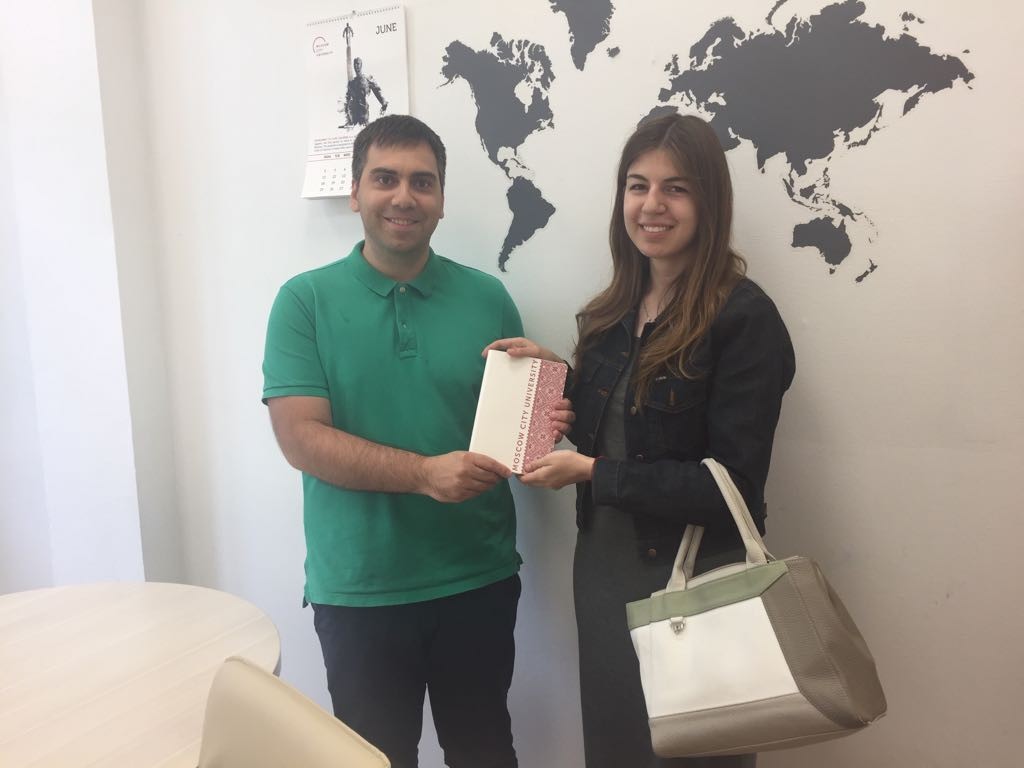 MCU congratulates the students of the Institute of Foreign Languages who suggested the best ideas for the MCU website.
---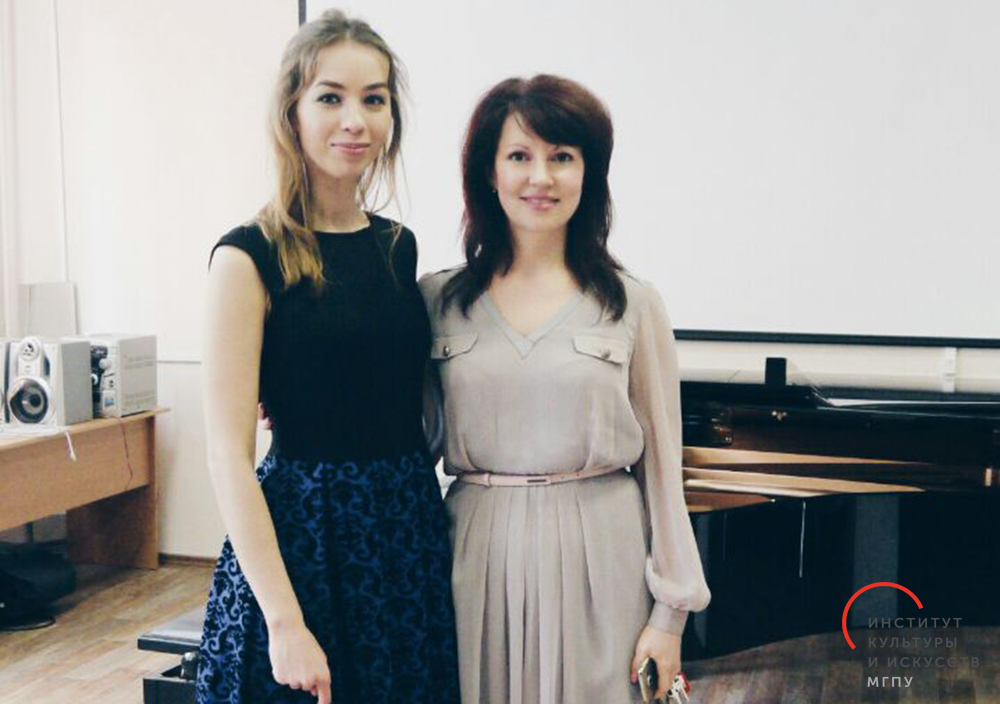 Margarita Sorokina wins the international television competition 'World of talent'.
---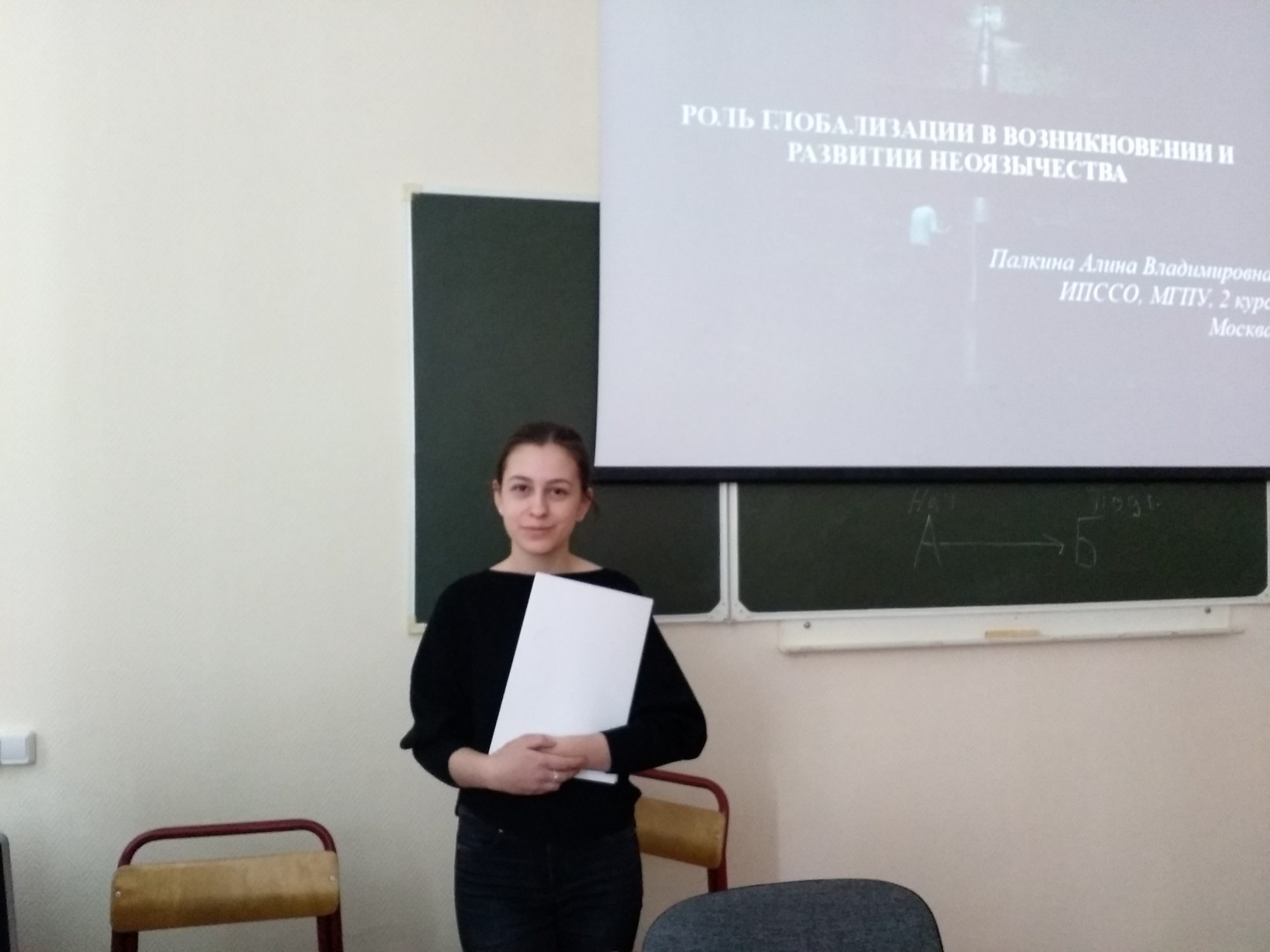 1st Student Scientific Conference 'Approaches to Personality, Education and Society in Humanities and Social Sciences' started on February 22.
---