News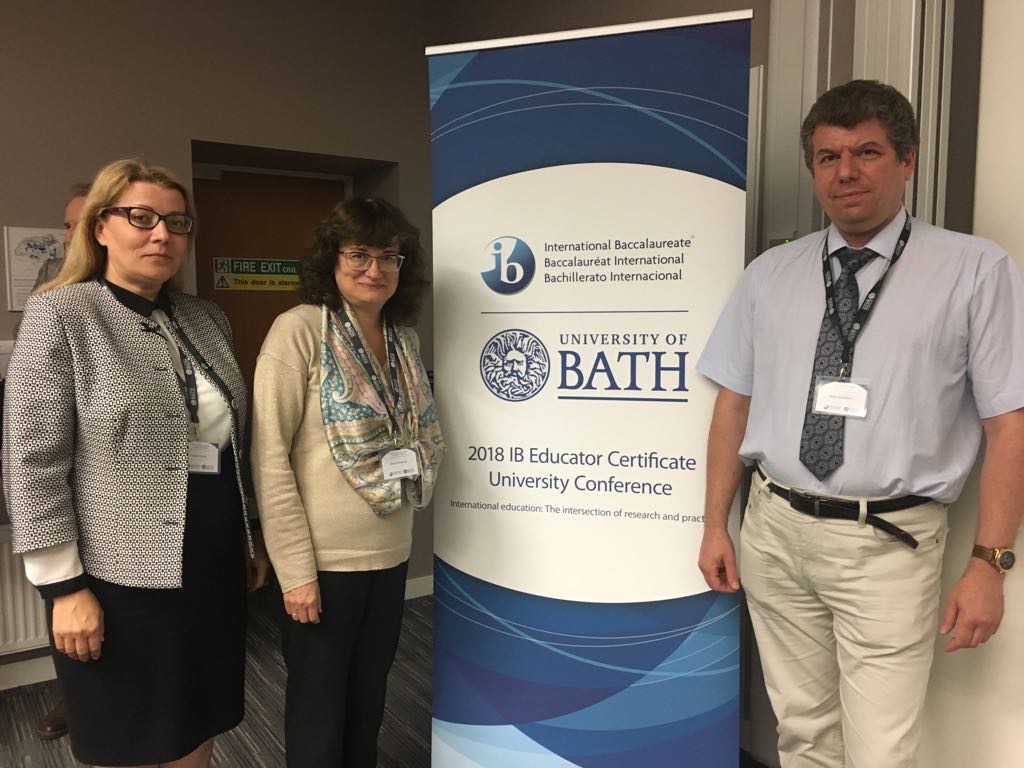 On June 18–20, MCU experts participated in the IB Educator Certificate University Conference 2018 at the University of Bath, United Kingdom.
---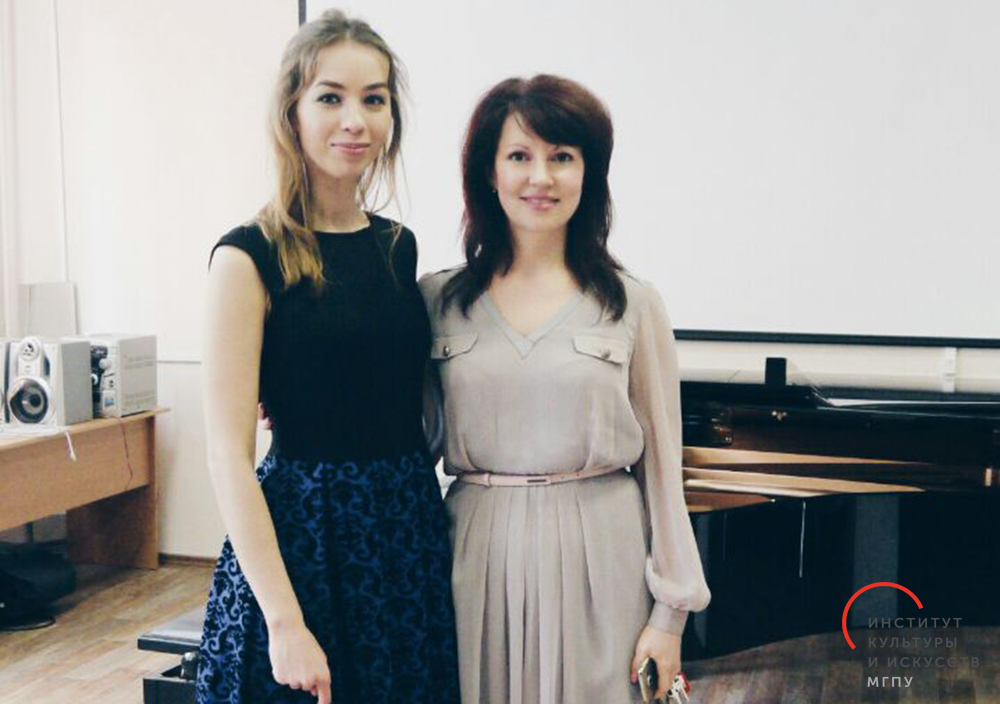 Margarita Sorokina wins the international television competition 'World of talent'.
---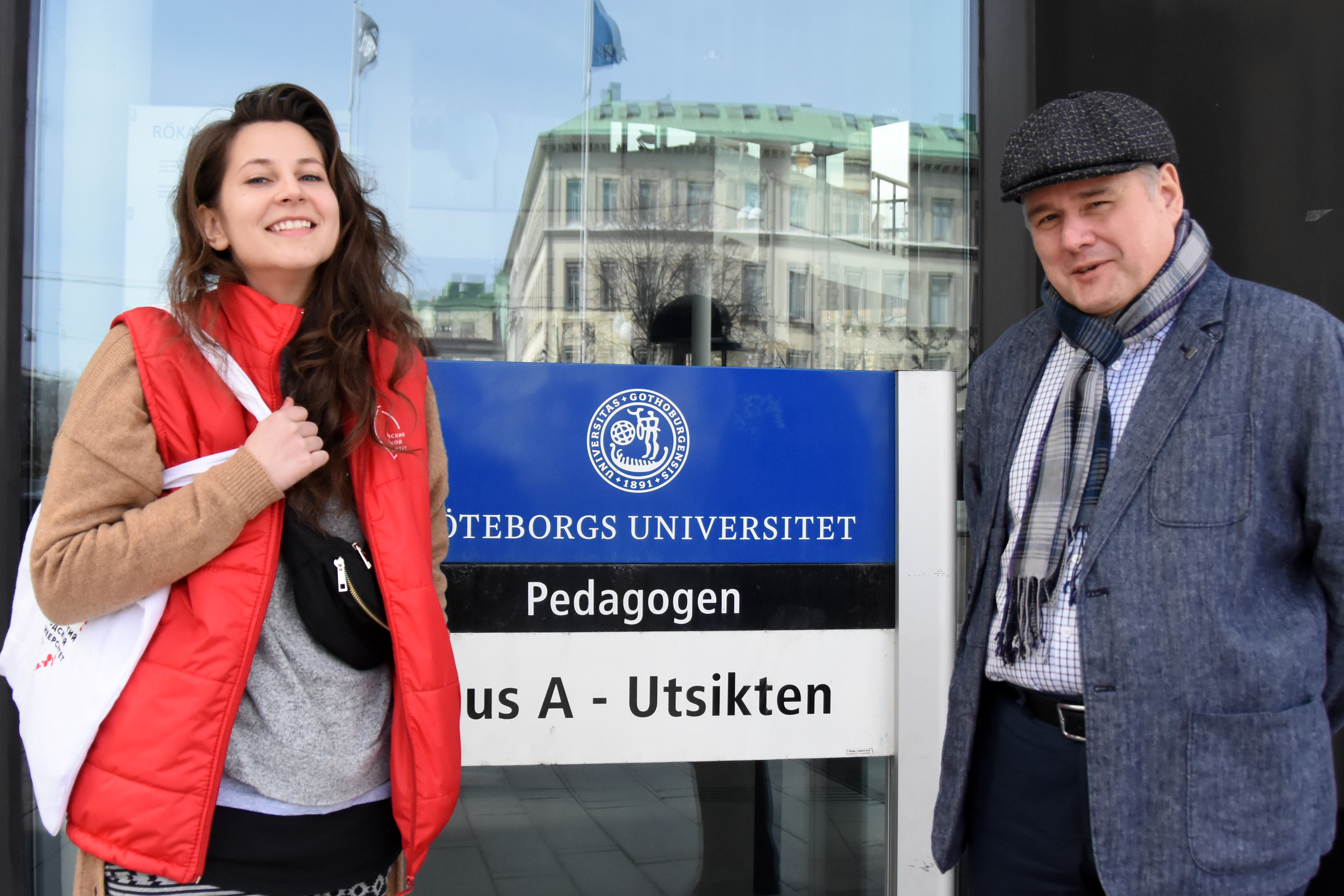 Sofia Kopasovskaya, master's degree student, shares her experience of spending 3 months on an exchange program at the University of Gothenburg in Sweden.
---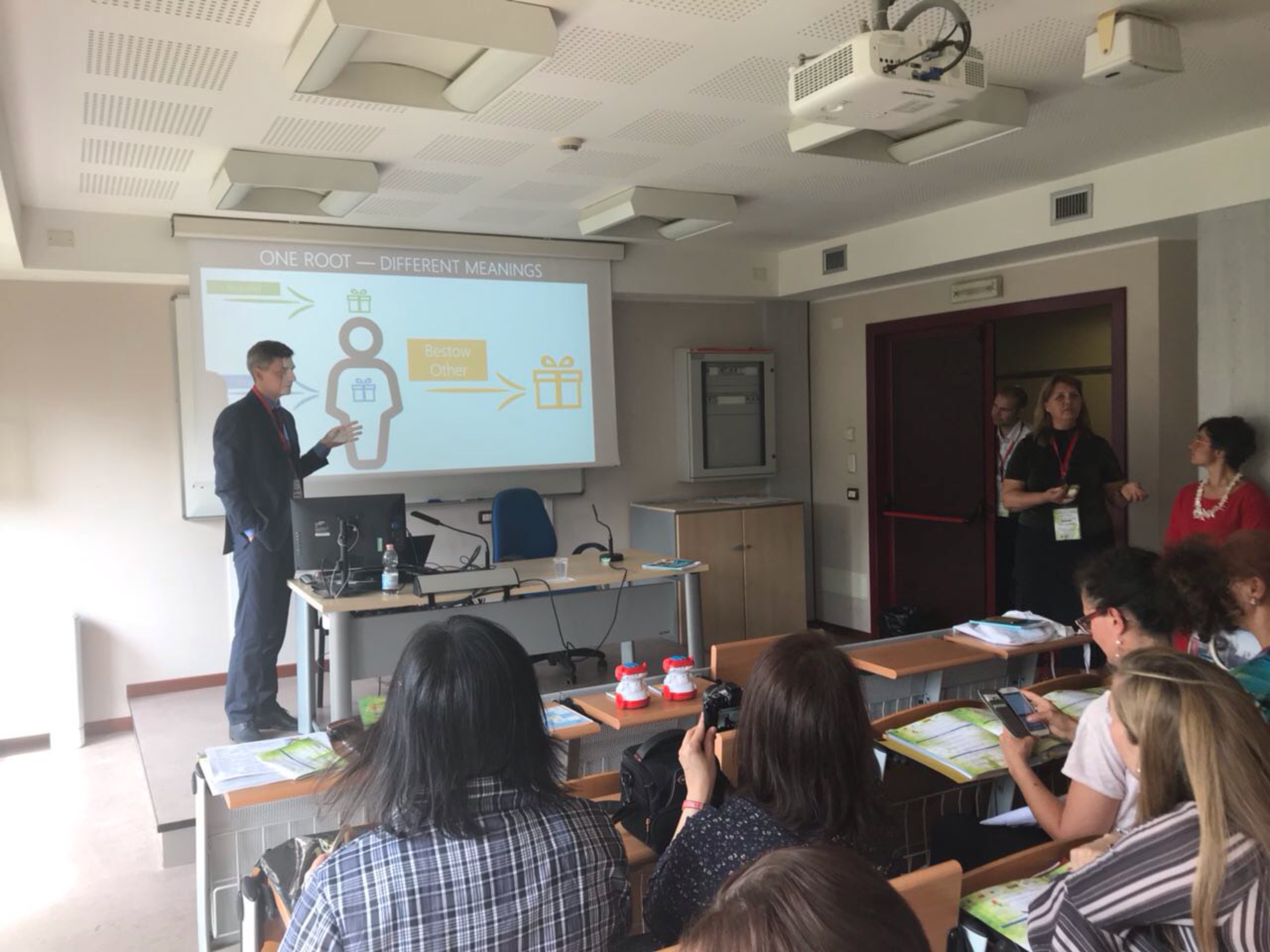 On May 24-26, MCU experts took part in the International Conference 'A talented school for talented students' was conducted in Italy.
---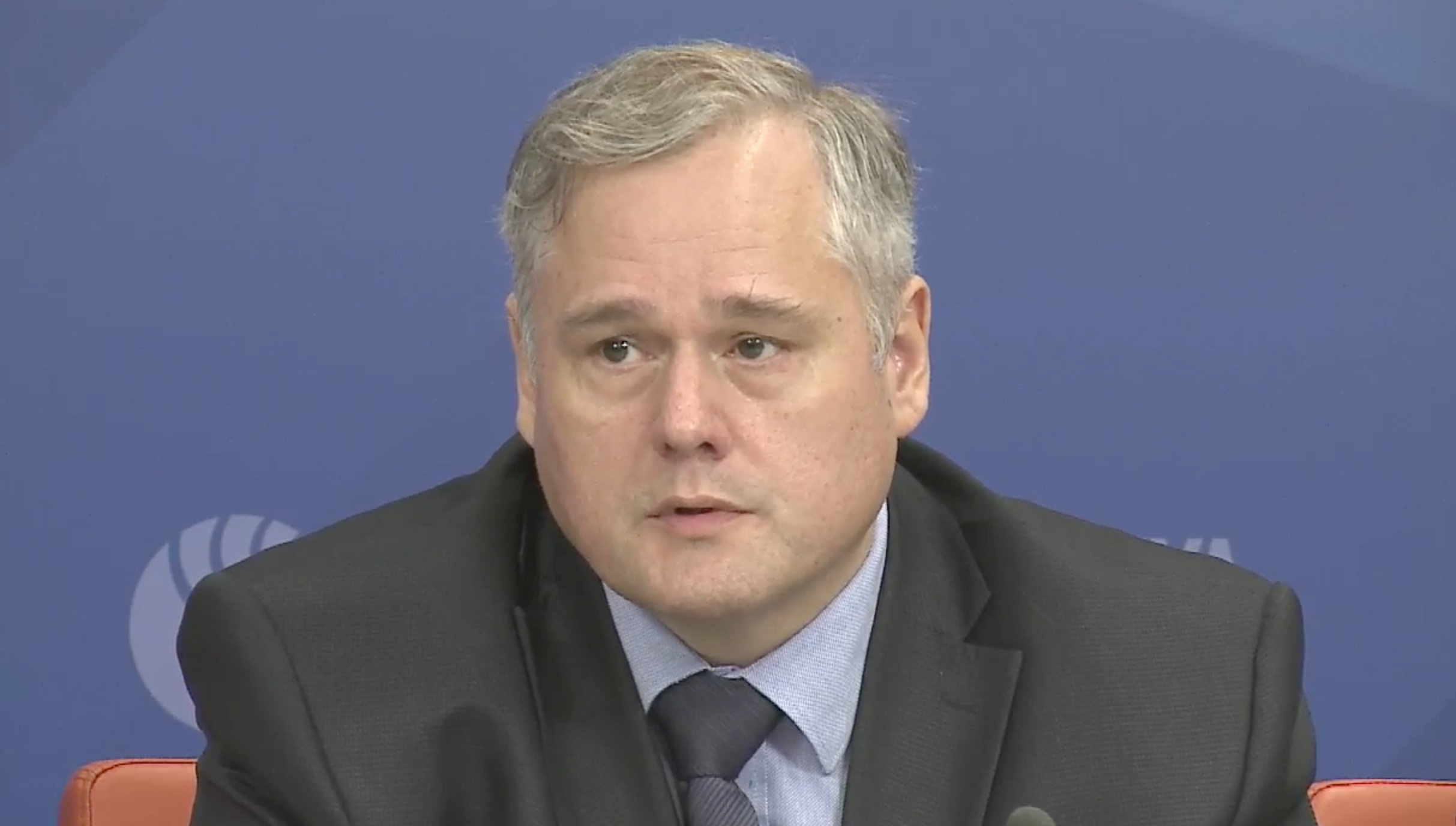 On May 30, RIA Novosti hosted the press-conference 'Promoting Russian abroad: new mechanisms and new people' with participation of MCU Rector Igor Remorenko.
---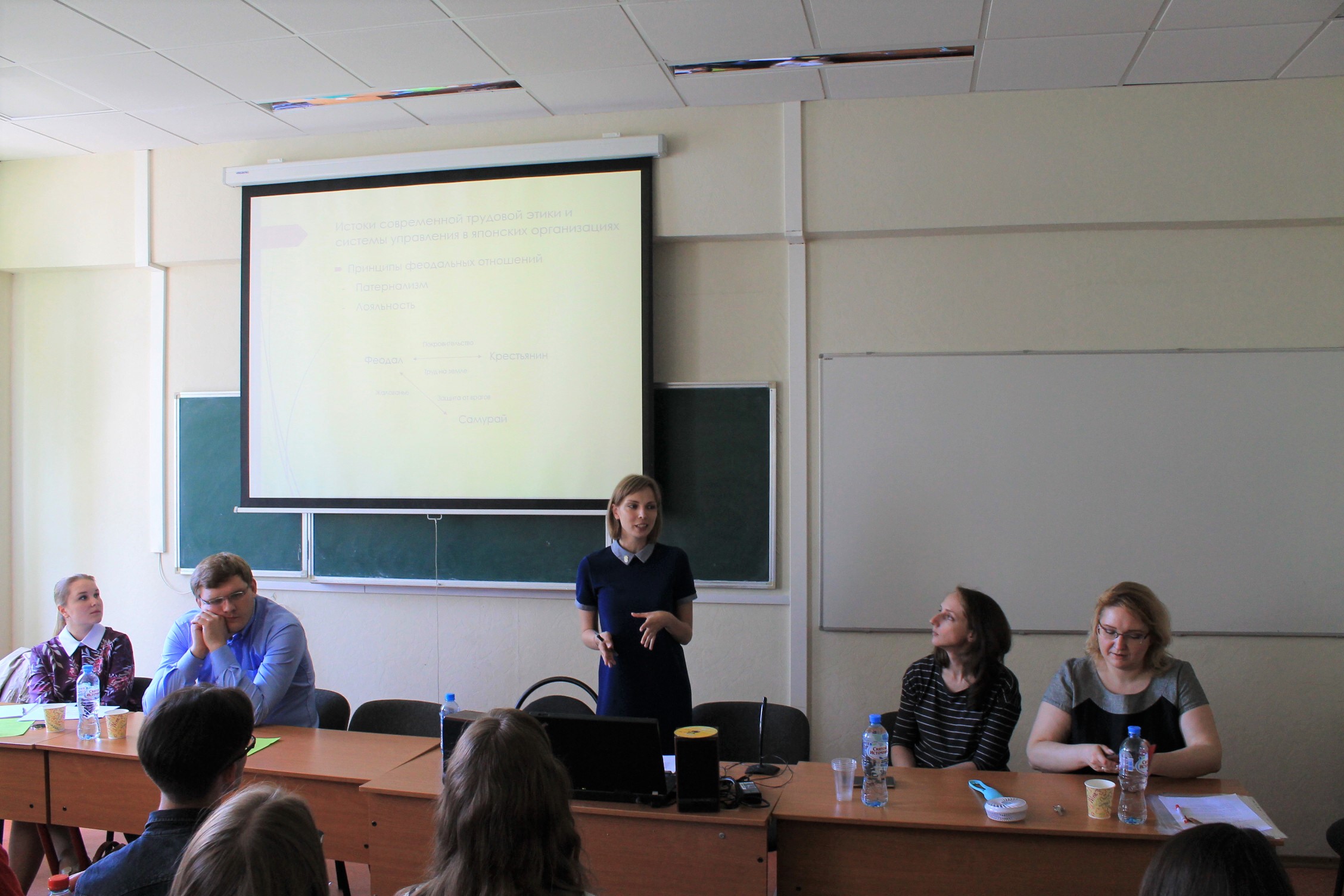 On May 26, Asian Studies experts and MCU graduates met with the Japanese-learning students to share some job-hunting tips for finding employment in Russia and Japan and experience of work in major Japanese companies.
---