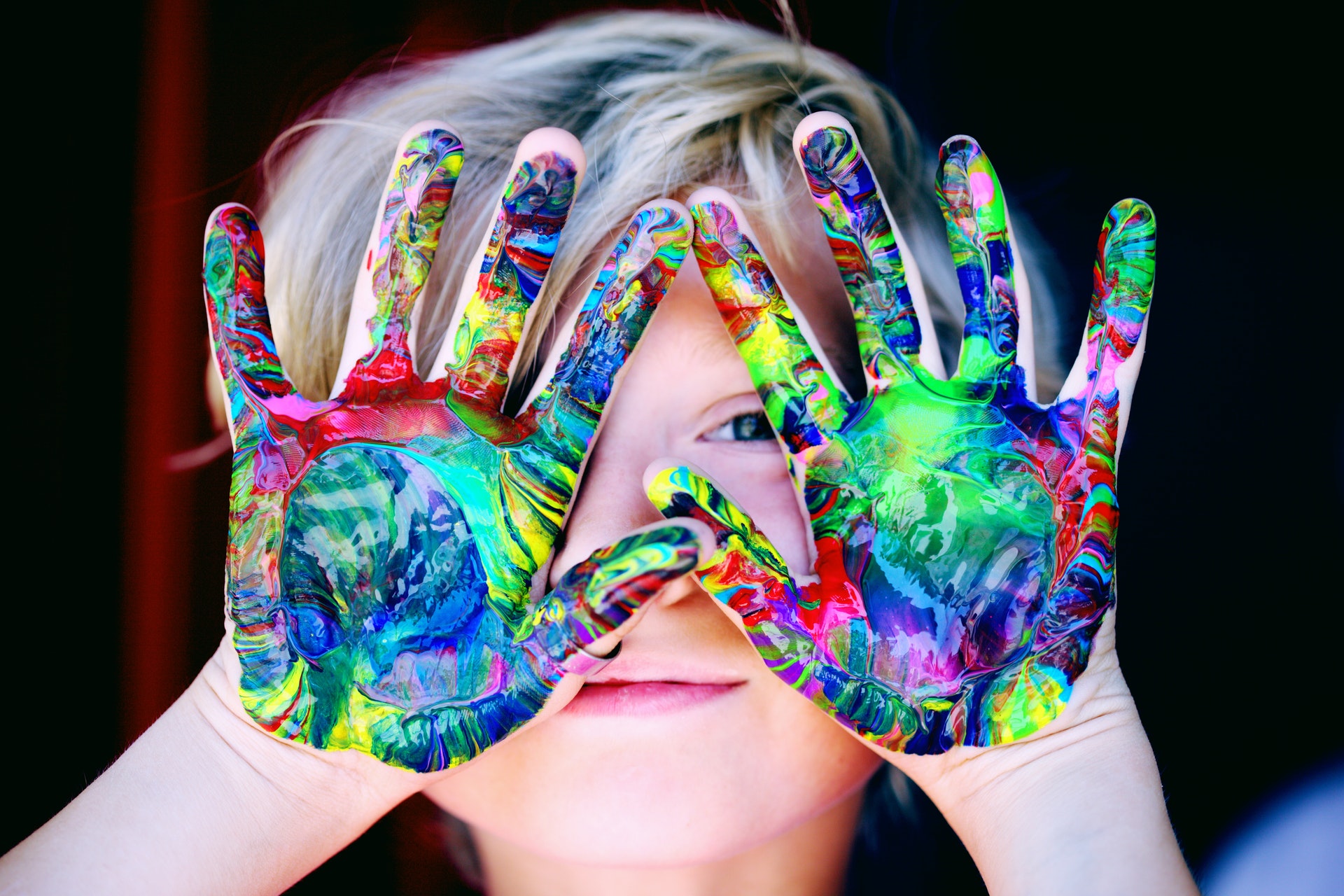 A research seminar Professional practices in non-formal education: tutor, enterntainer, moderator will be held on December 20 at the Institute of Educational Psychology and Pedagogy.
---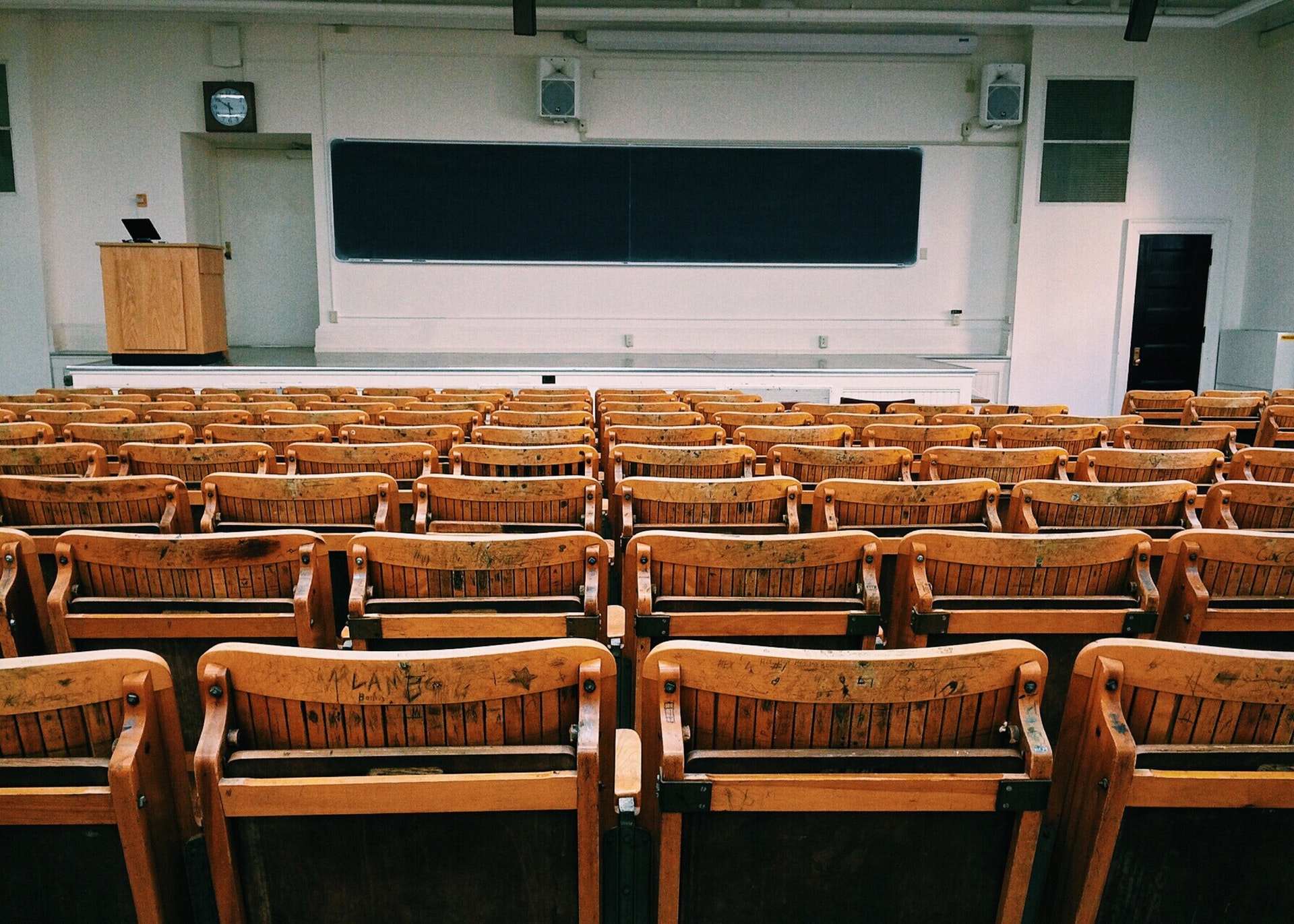 The Institute of System Projects invites anyone interested to attend an open lecture by Professor Adnan Taşgin on "Alternative Assessment and Evaluation".
---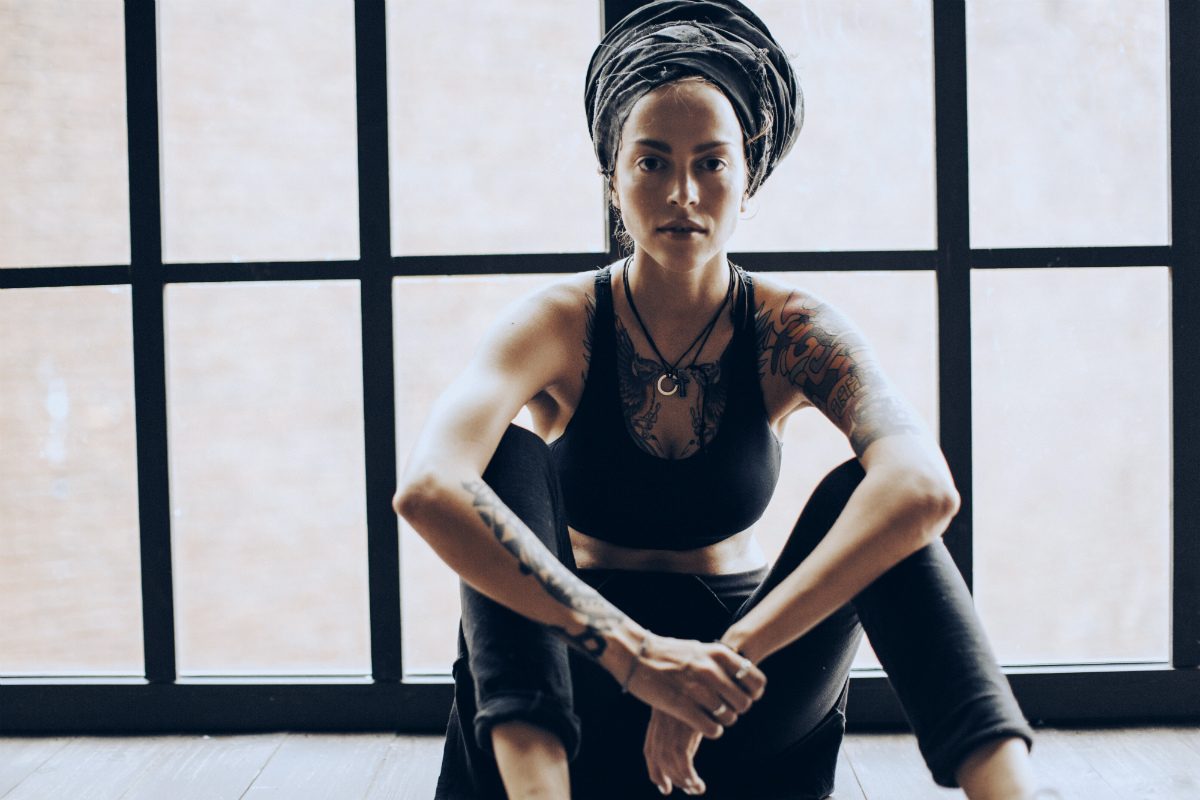 Olga Markes, a famous singer and leader of the popular reggae band Alai Oli, will speak on efficient ways to keep fit and healthy at the open lecture at the MCU's Institute of Foreign Languages.
---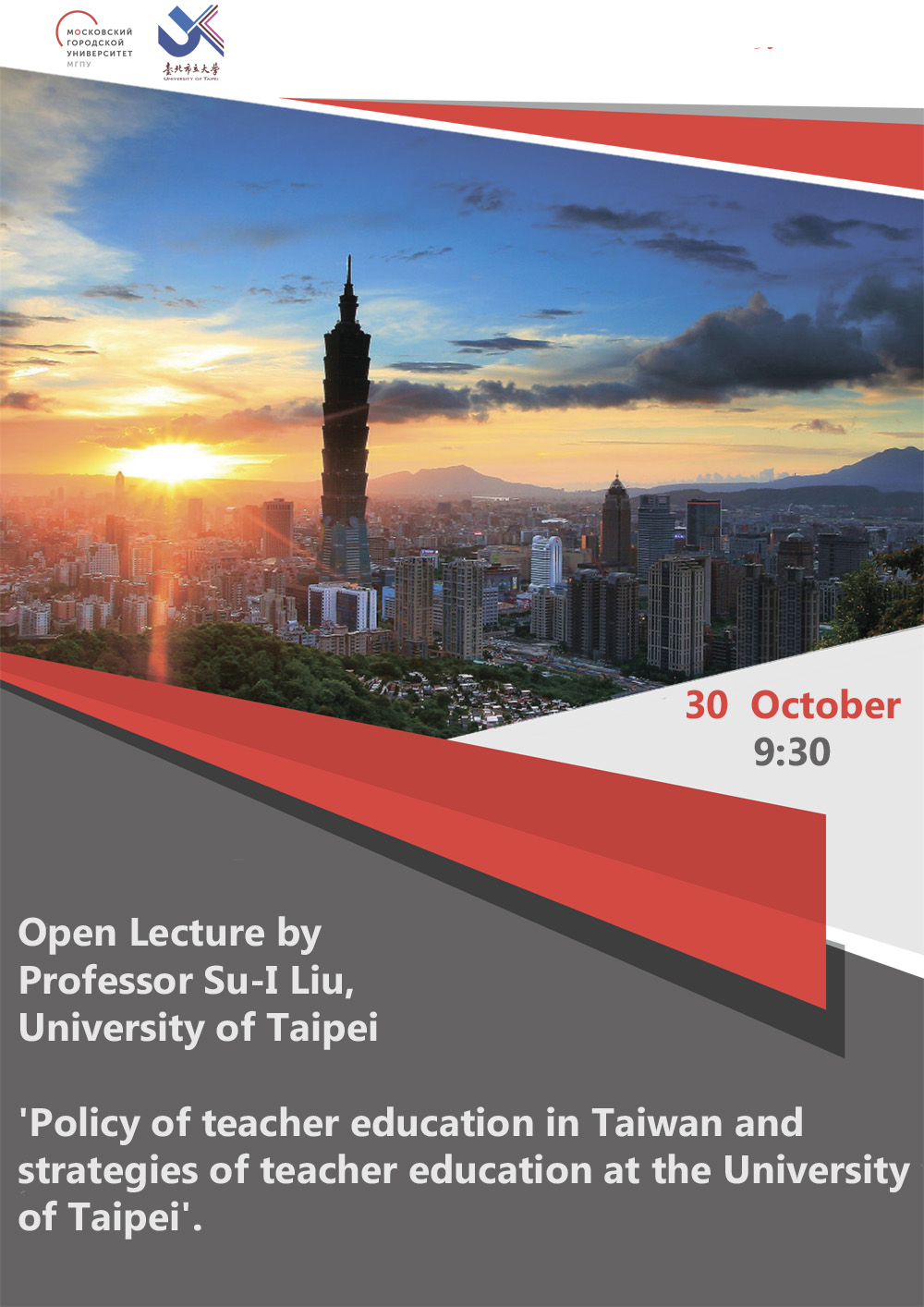 MCU invites anyone interested to attend the lecture by Professor Su-I Liu of University of Taipei.
---