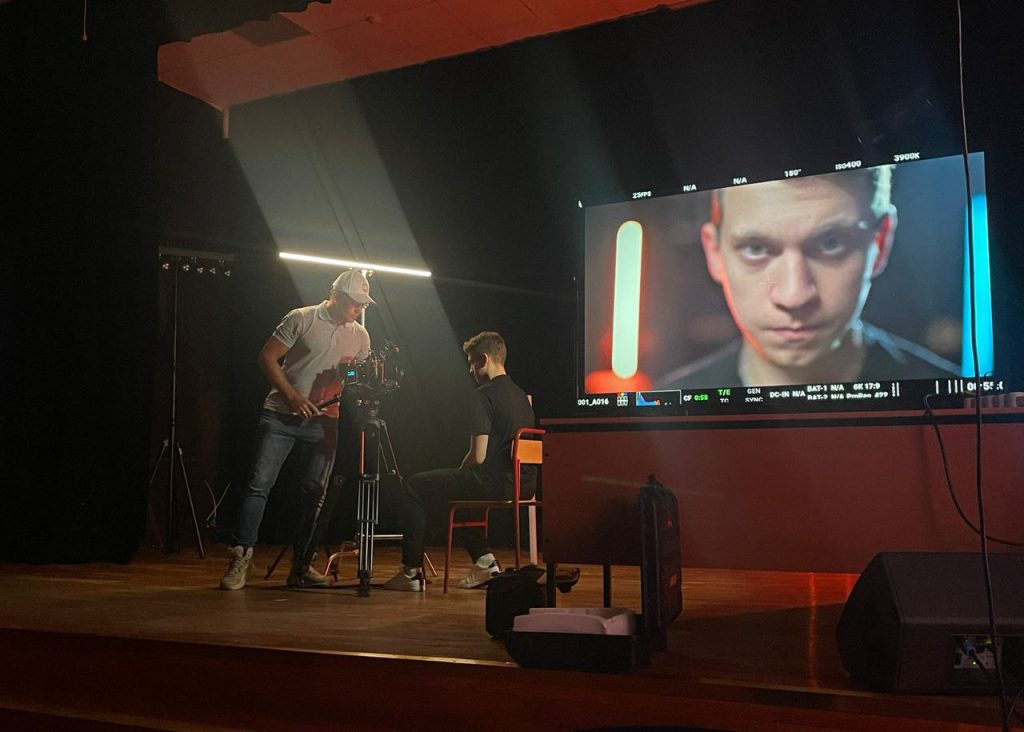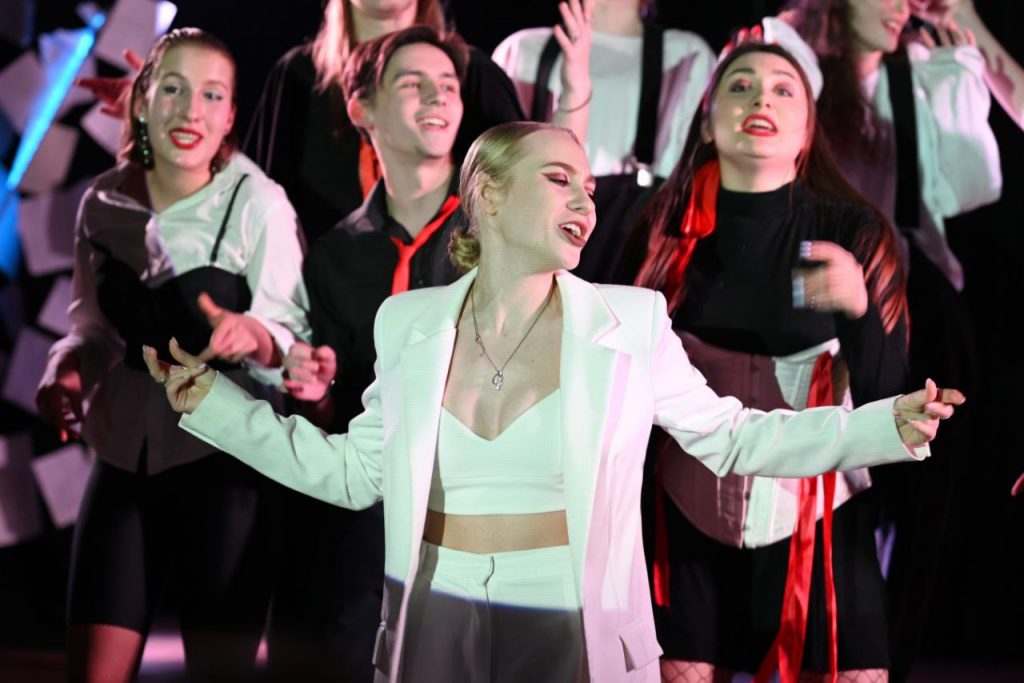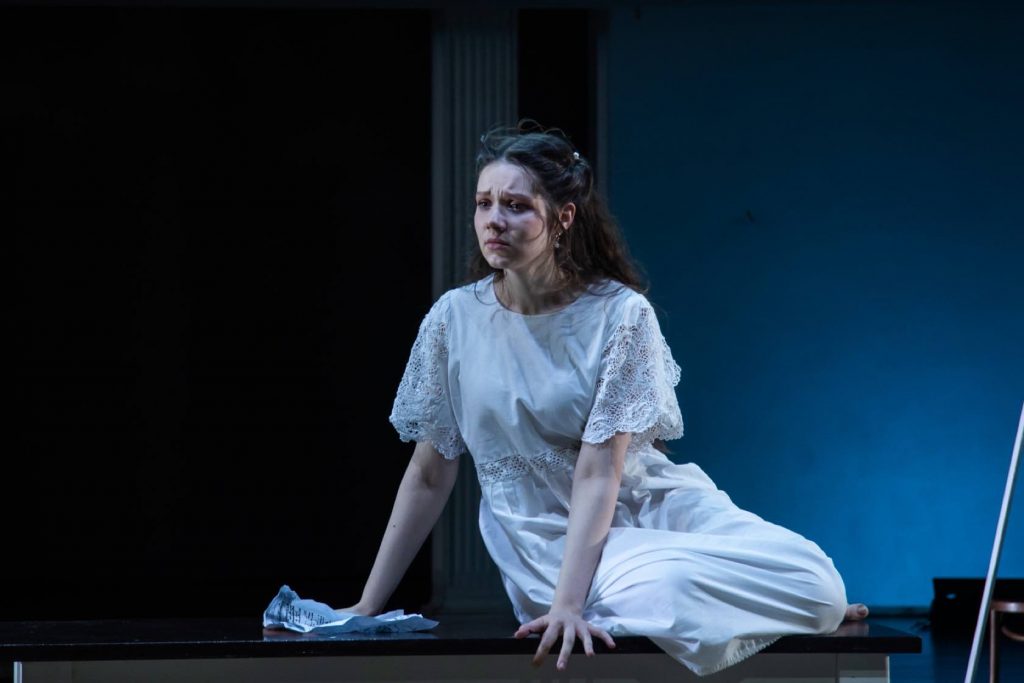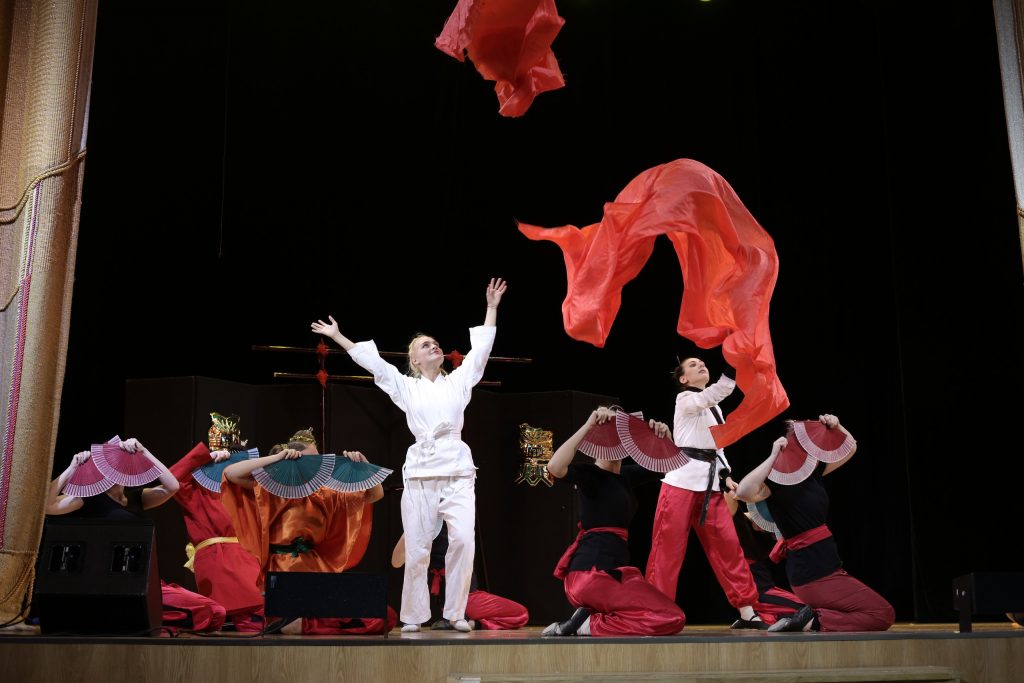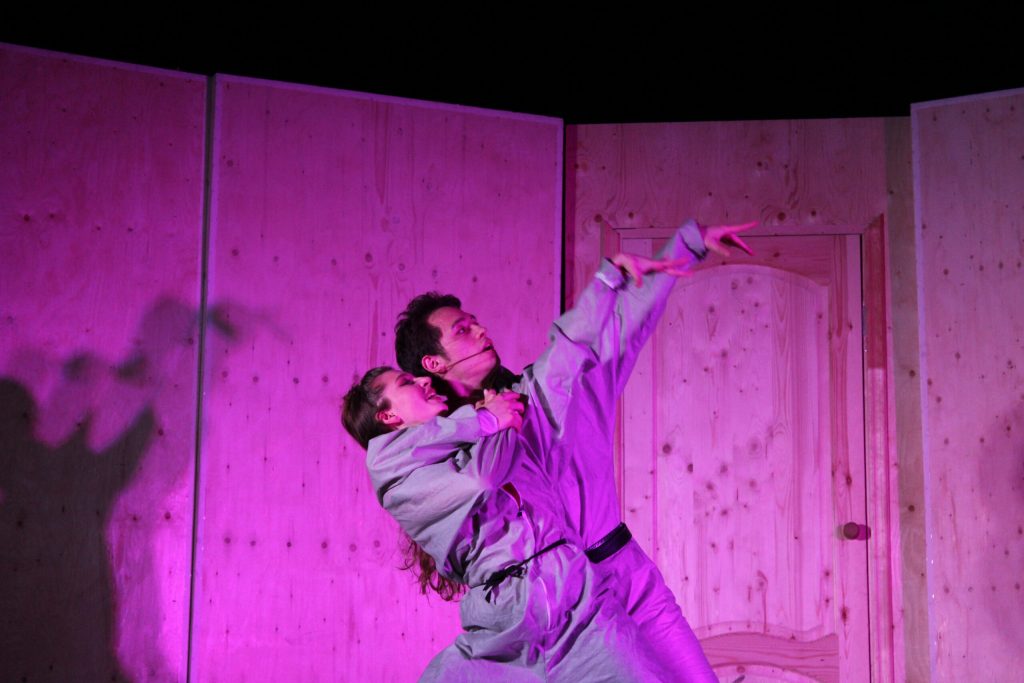 The Institute of Culture and Arts is the creative heart of Moscow City University. The staff mostly consists of Professors with PhD and Dr. degrees. The teaching and learning process of Bachelor's, Master's and PhD programmes is organized on the basis of credit and modular system.
The Institute incorporates the following departments:
Visual Arts and Design
Music
Socio-Cultural Activity and Performing Arts  
The Institute offers a vibrant cultural life — in 2017 we launched the #ClAssics project featuring creative workshops and masterclasses for students.
5 reasons to study with us!
Entertaining student life
High competitiveness at the job market
Multiple opportunities to fulfil your creative potential
Various social guarantees
Unique Master's degree programs in education and culture
The Institute of Culture and Arts carries out the projects:
Theoretical Analysis of Formation and Development of Competencies of the Future among Musical Education Specialists at University;
Creative Clusters as an Innovation Models of Training Specialists in Field of Culture, Arts, and Creative Industries within Higher Education;
The Digital Art Olympiad.
Follow us: