News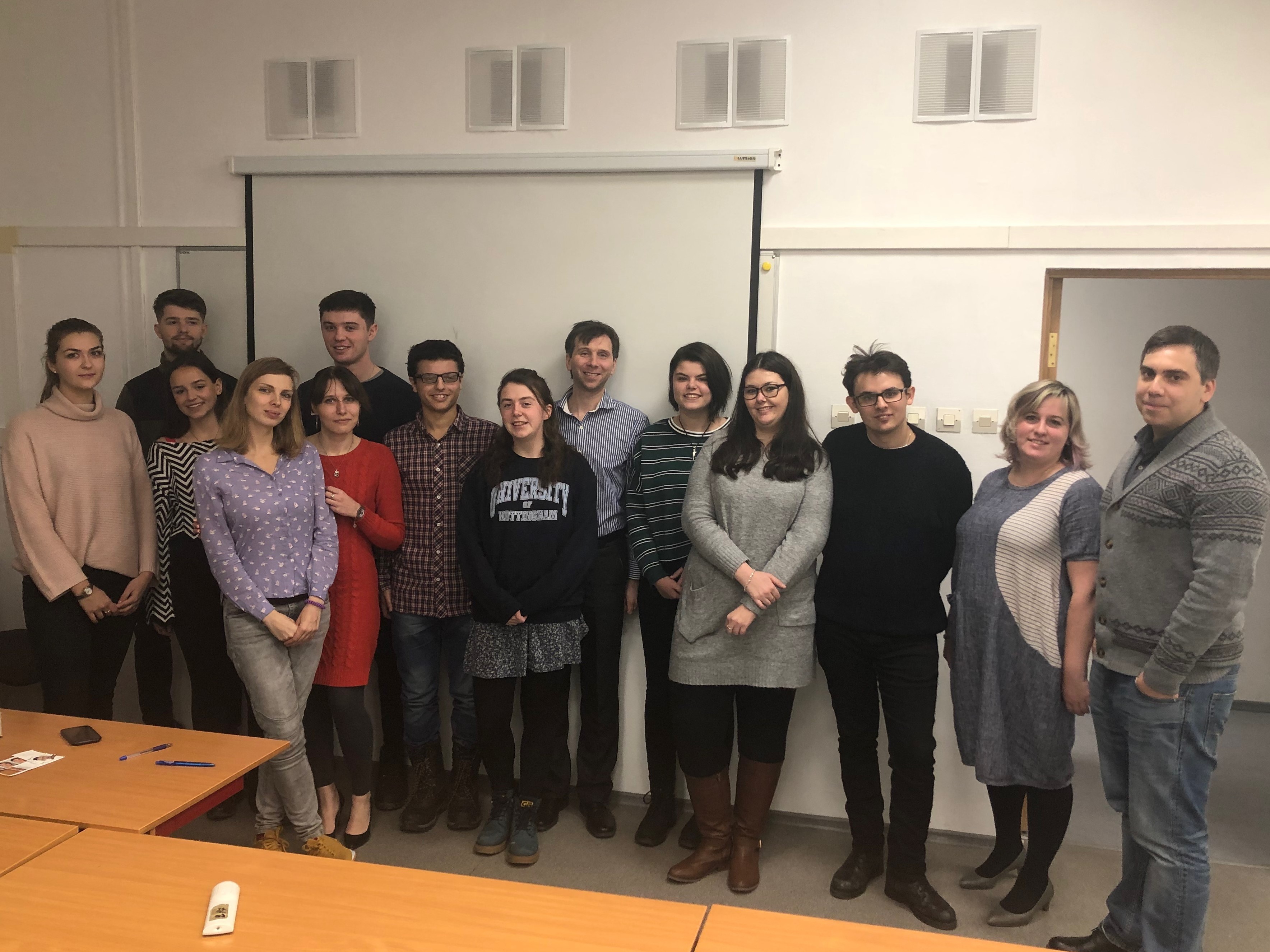 Within the framework of the "Tandem Nottingham" Program, a group of British students enrolled at MCU for the spring semester.
---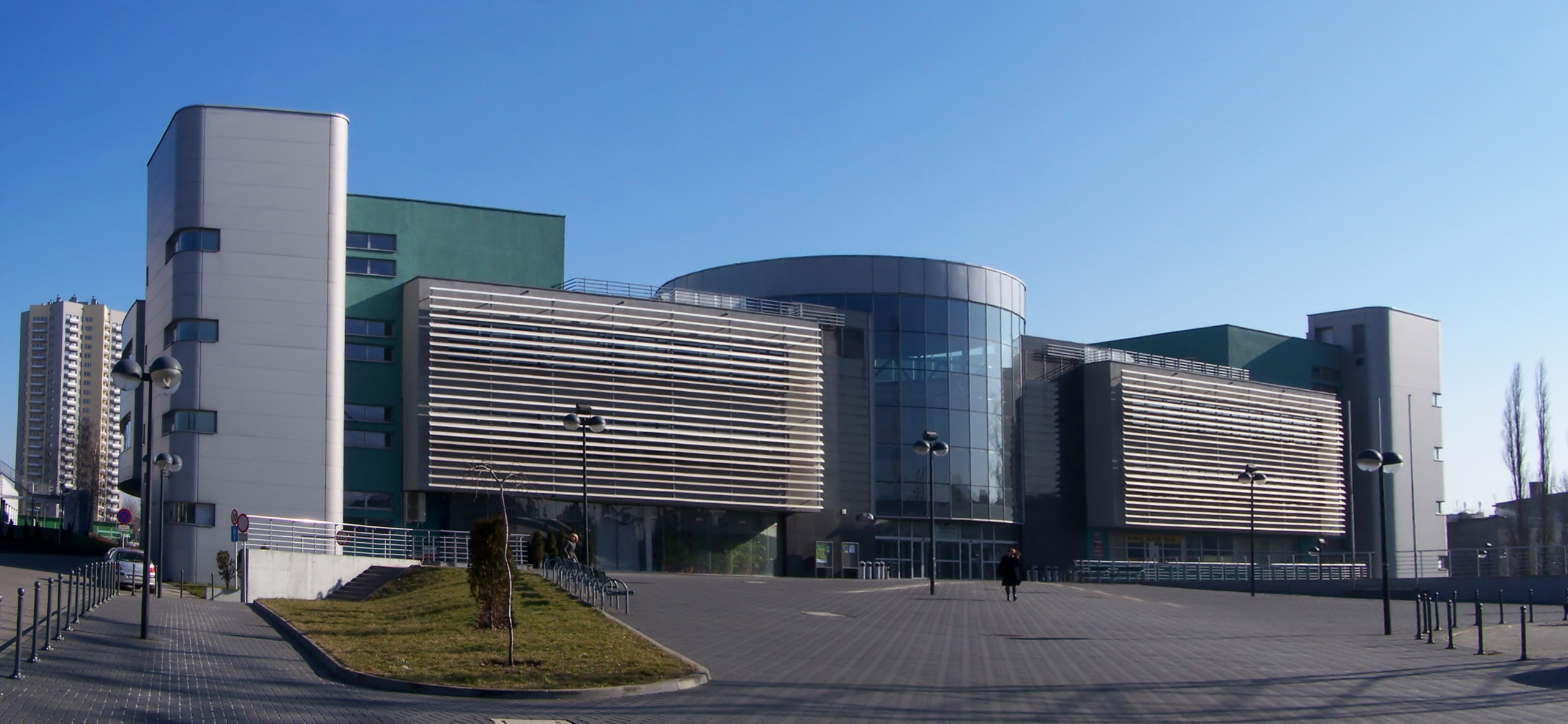 Svetlana Mikhailova, Associate Professor at the French Language and Language Education Department, visited University of Silesia in Katowice with a series of open lectures and workshops.
---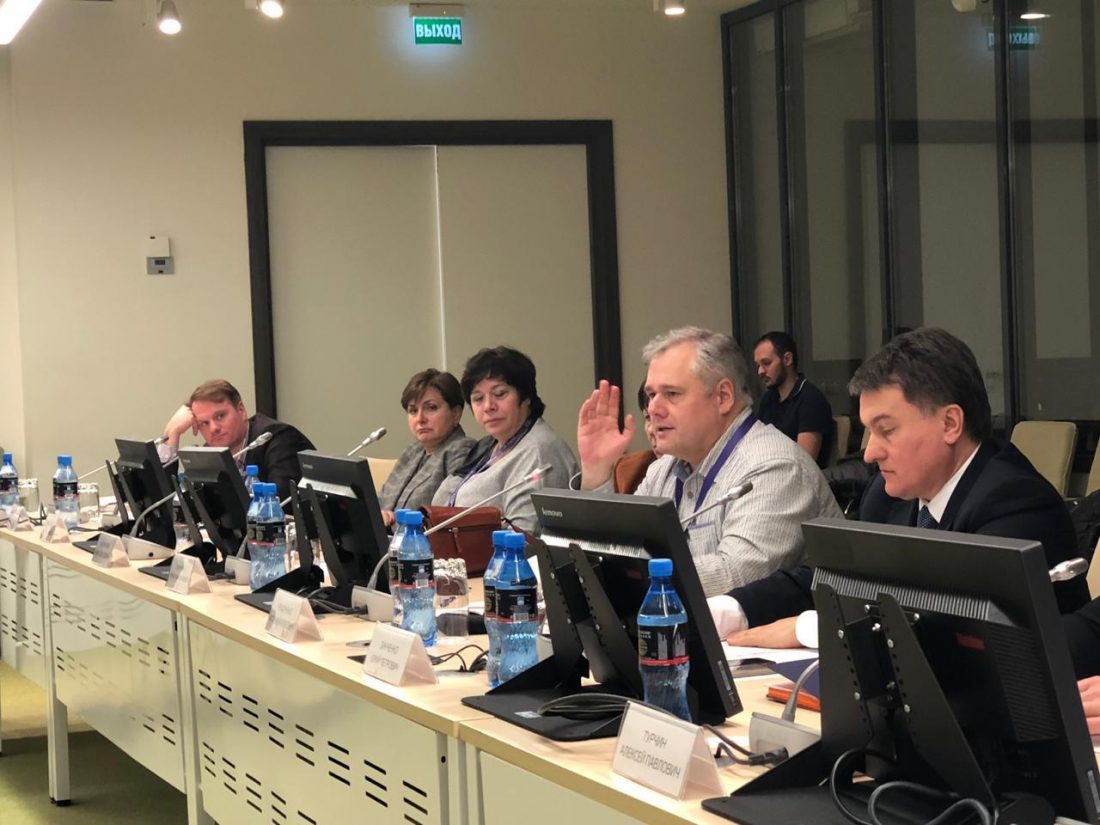 The 3rd All-Russia Conference 'The way to success: national projects and support strategies for talented youth' was held in Sochi hosted by the Educational Centre Sirius on January 27—29.
---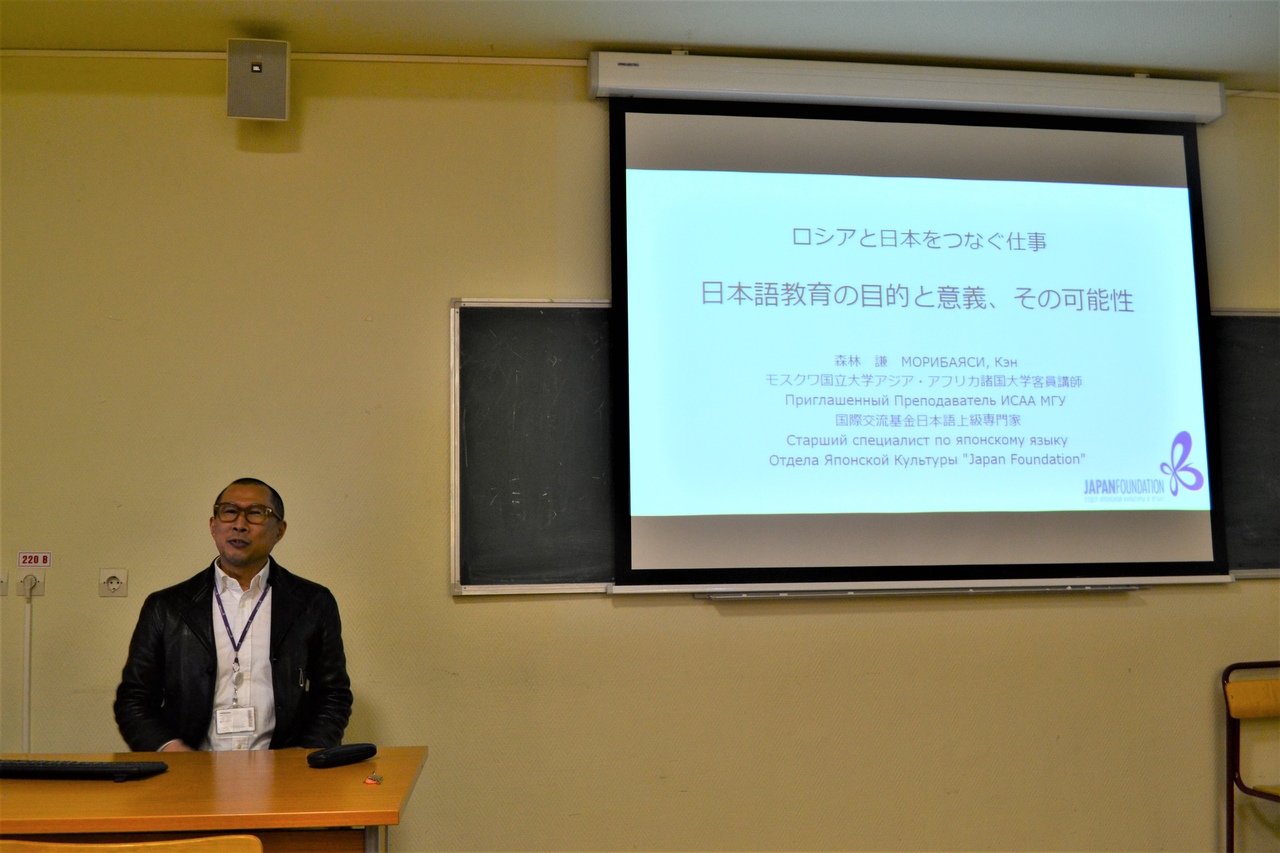 On January 24, the Institute of Foreign Languages hosted the 1st Economic Forum for MCU's Japanese language students.
---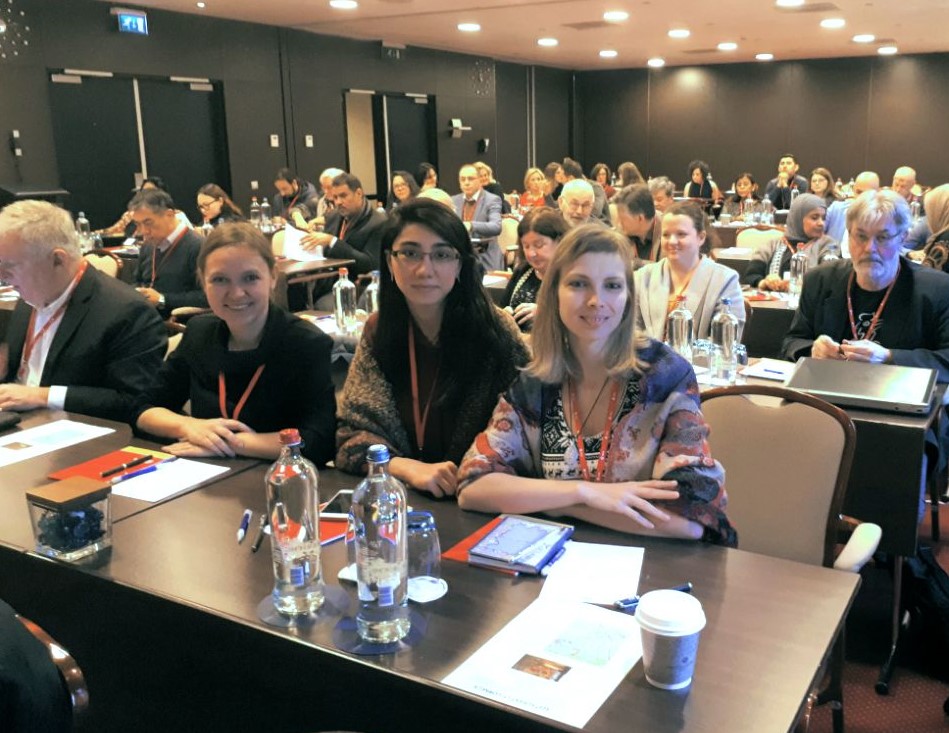 MCU will participate in the international TIMSS assessment of Moscow students scheduled for April 2019.
---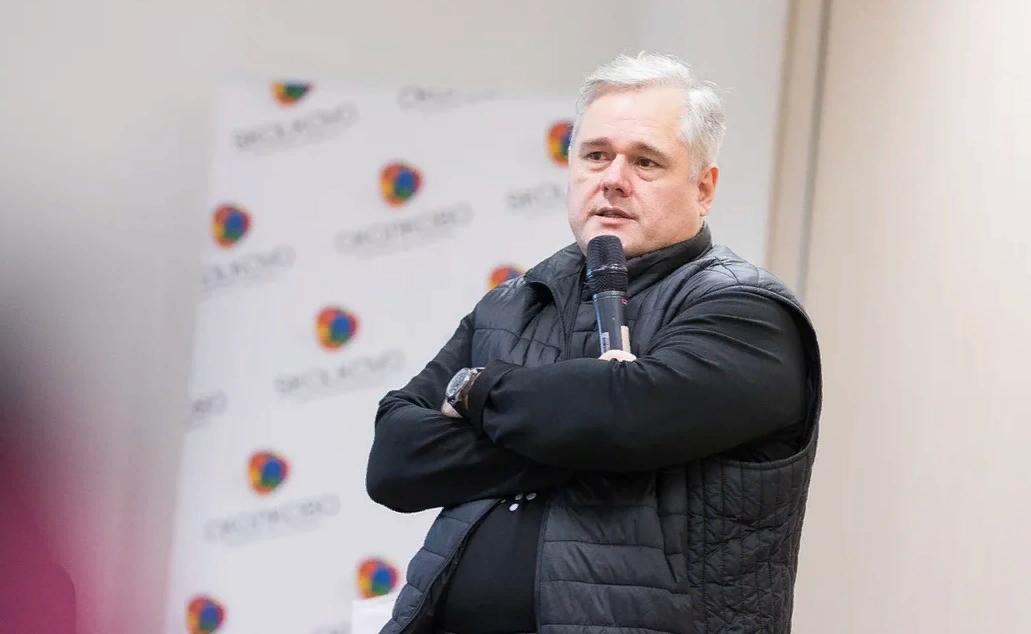 On January 19, MCU Rector Igor Remorenko held a lecture at the Moscow School of Management Skolkovo.
---