News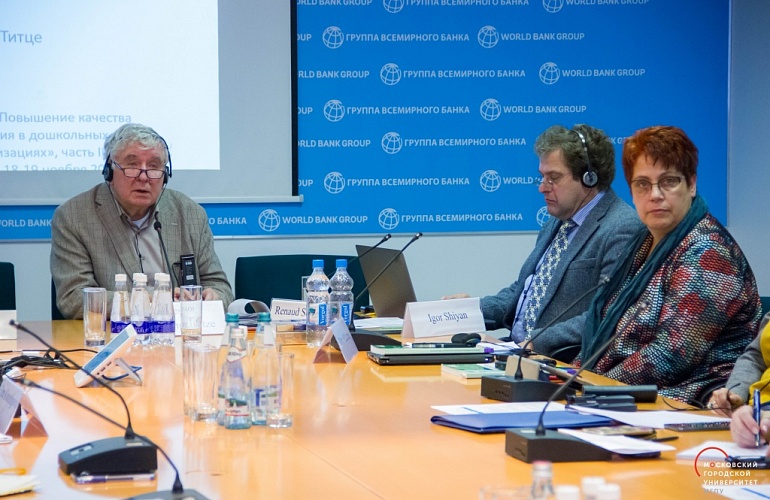 On November 18–19, the experts on pre-school education convened to discuss good practices at the international workshop 'Improving pre-school education quality'.
---
Daria Milyaeva, Head of the International Relations Department attended the 7th edition of International Staff Week at the University of South Bohemia in České Budějovice.
---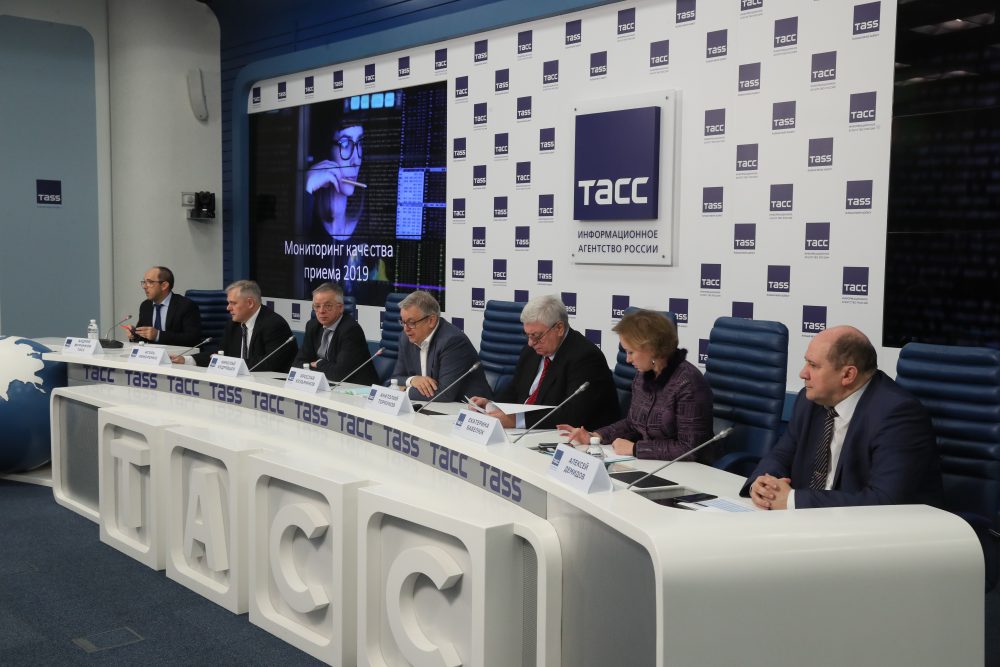 MCU entered the annual admissions quality monitoring with the average score of 82.6 showed by the students enrolled in 2019.
---
On October 25, MCU Rector Igor Remorenko and its President Viktor Ryabov met with the freshmen-winners and prize-winners of the all-Russian Olympiads.
---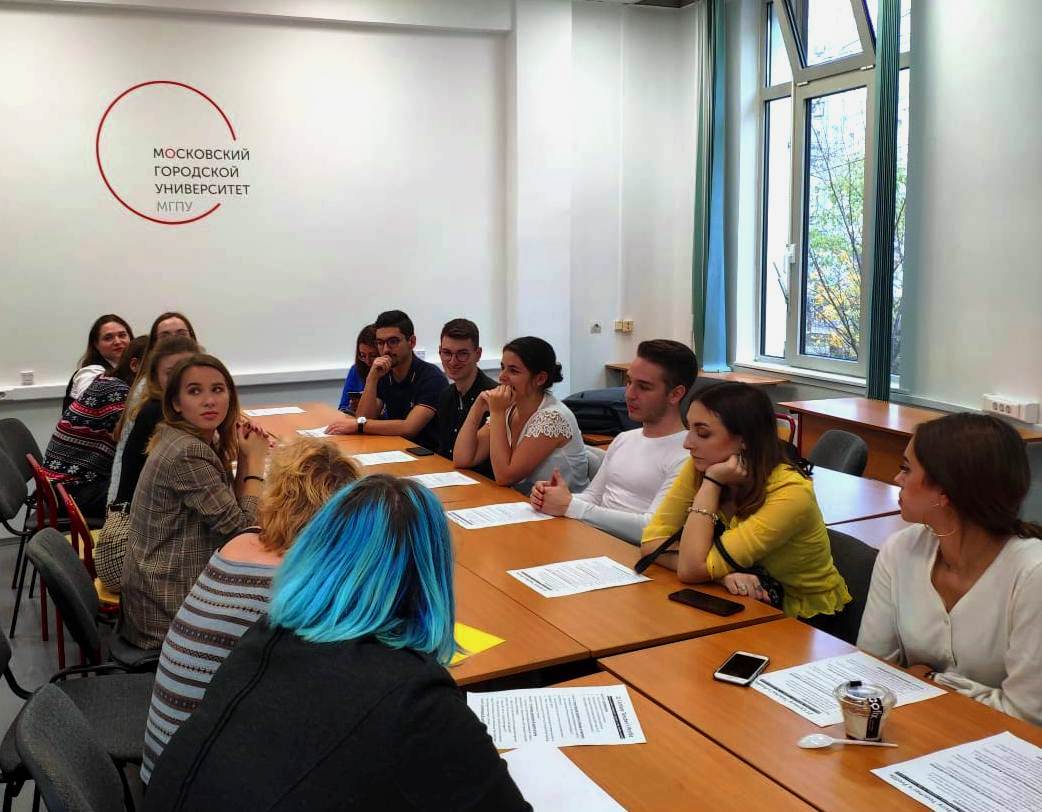 On October 17 a special students' event took place within the framework of the International Conference on the Traditions and Perspectives in Teaching Foreign Language.
---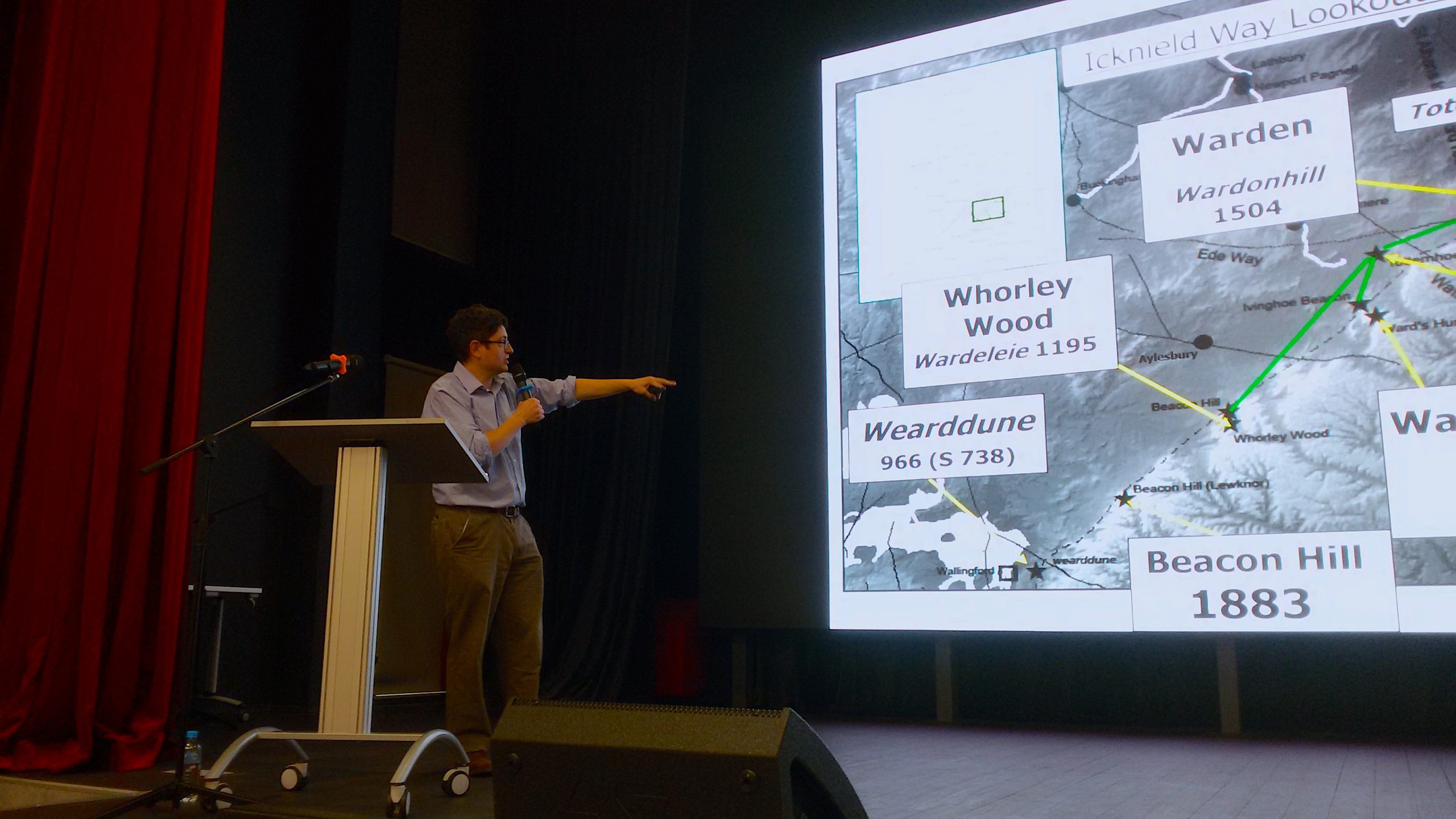 On 16-17 October 2019, the Institute of Foreign Languages hosted a series of four guest lectures by Drs Jayne Carroll and John Baker from the Institute for Name-Studies, the University of Nottingham.
---