News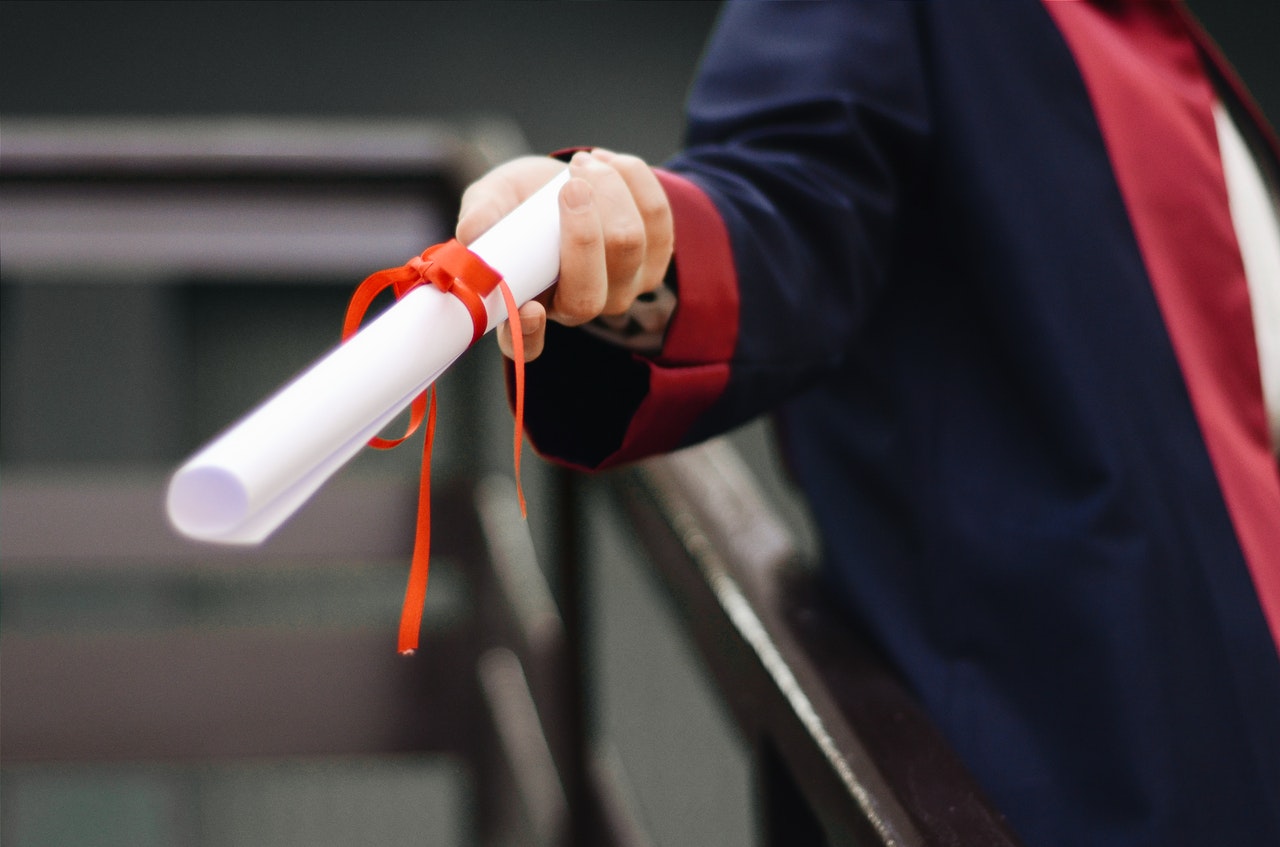 MCU ranked 19th in the RIAC report "Electronic Internationalization of Russian universities".
---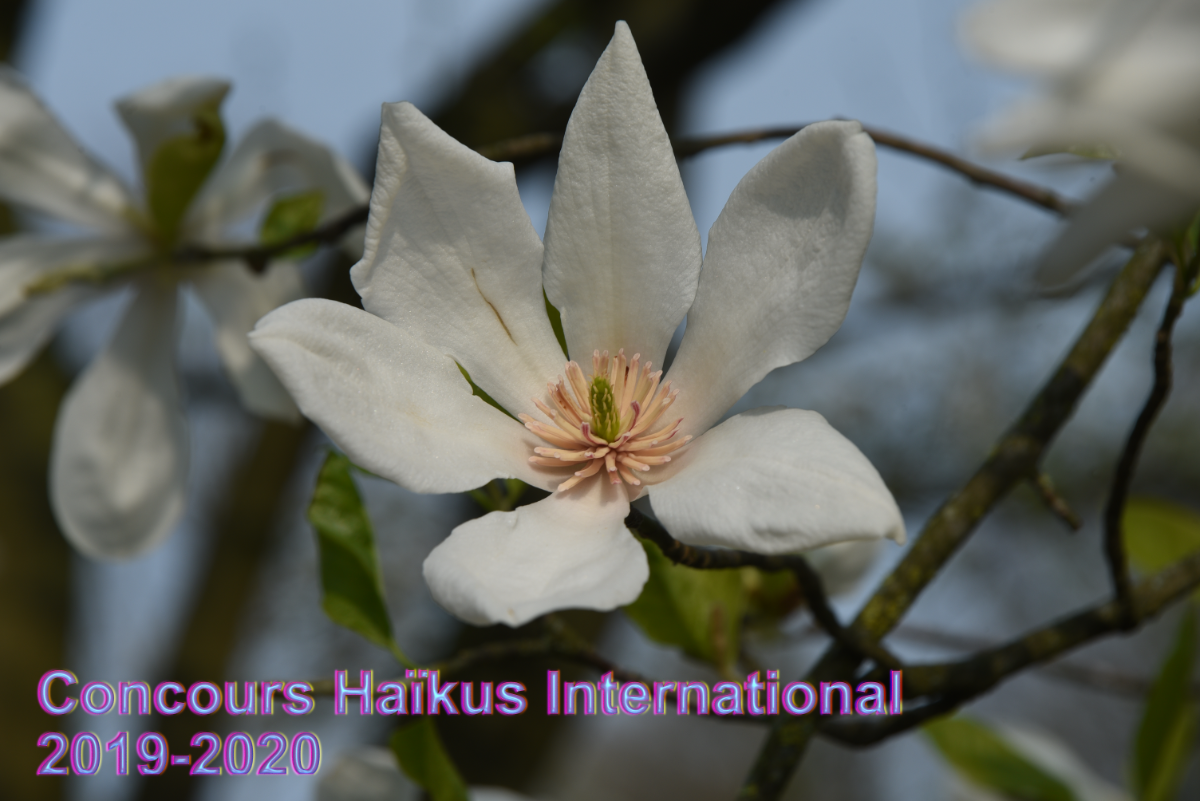 MCU students majoring in French have successfully participated in the Haiku Poetic Competition.
---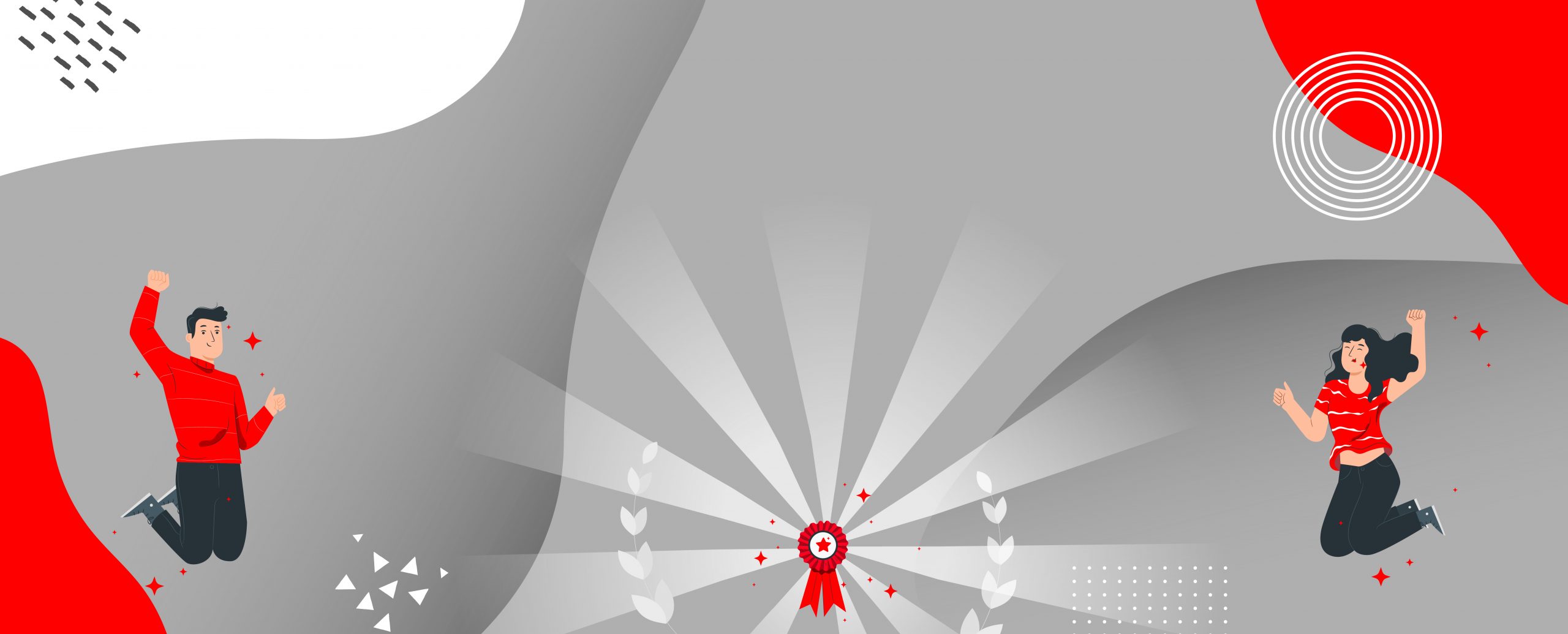 MCU opens online admissions for international students for the 2020–2021 academic year.
---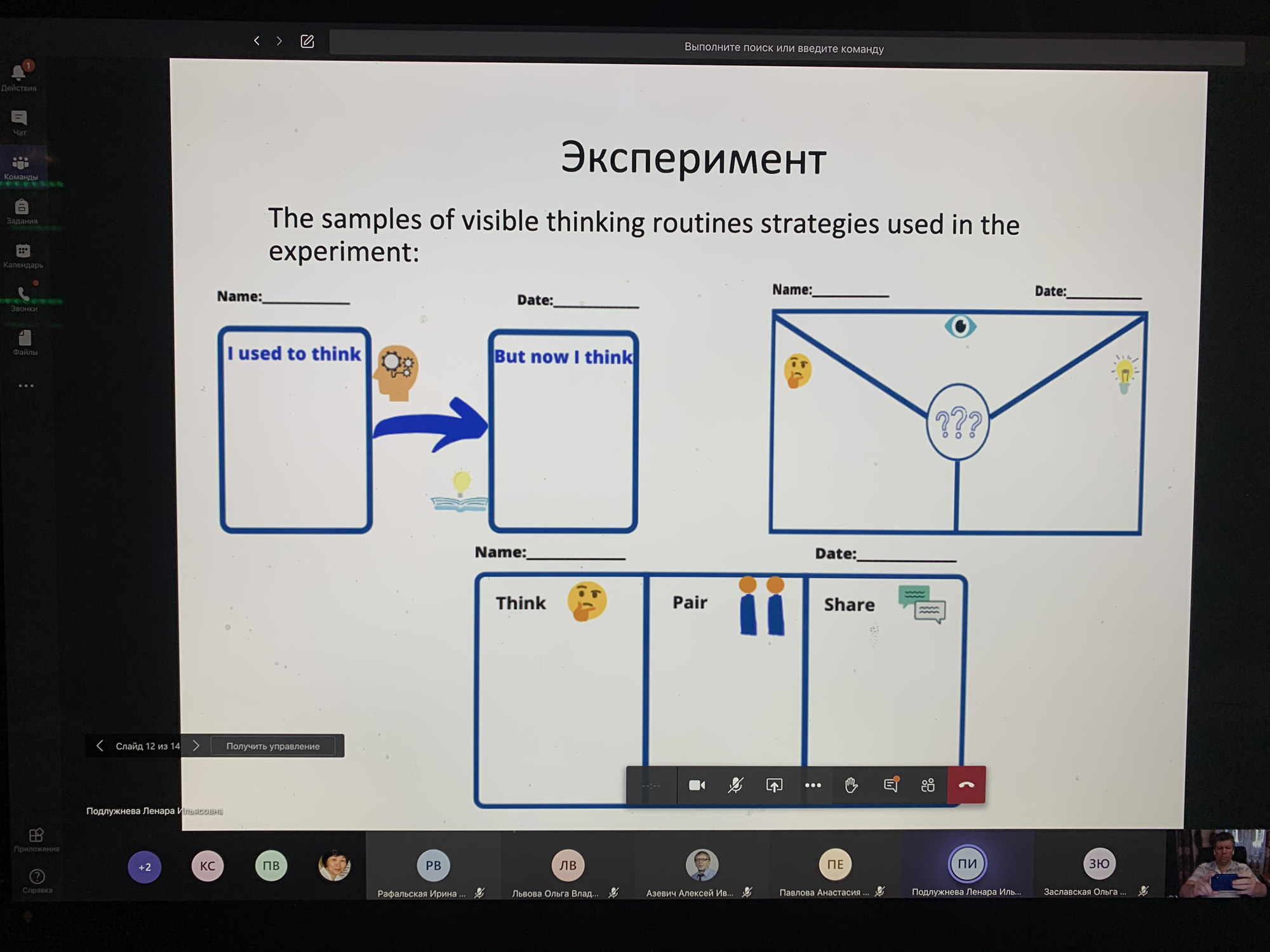 The Informatization of Education Department is the first at MCU to give students an opportunity to defend their research projects in English.
---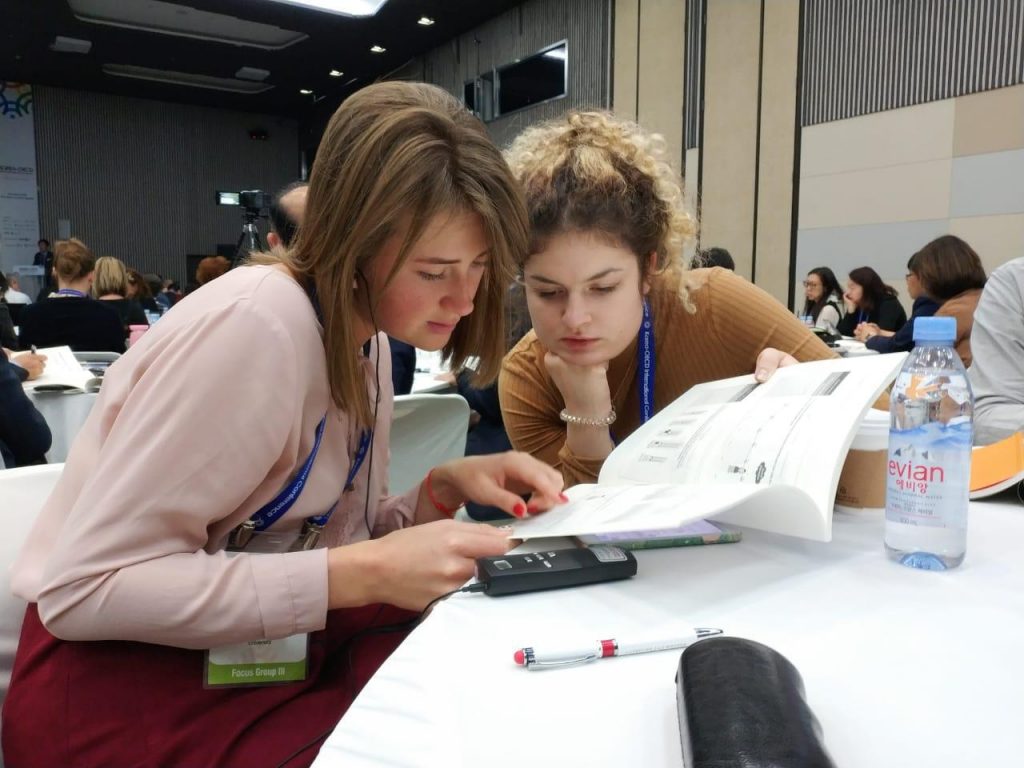 On May 20–21, MCU students participated in the OECD 1st Virtual Workshop within the Global Forum on the Future of Education and Skills 2030.
---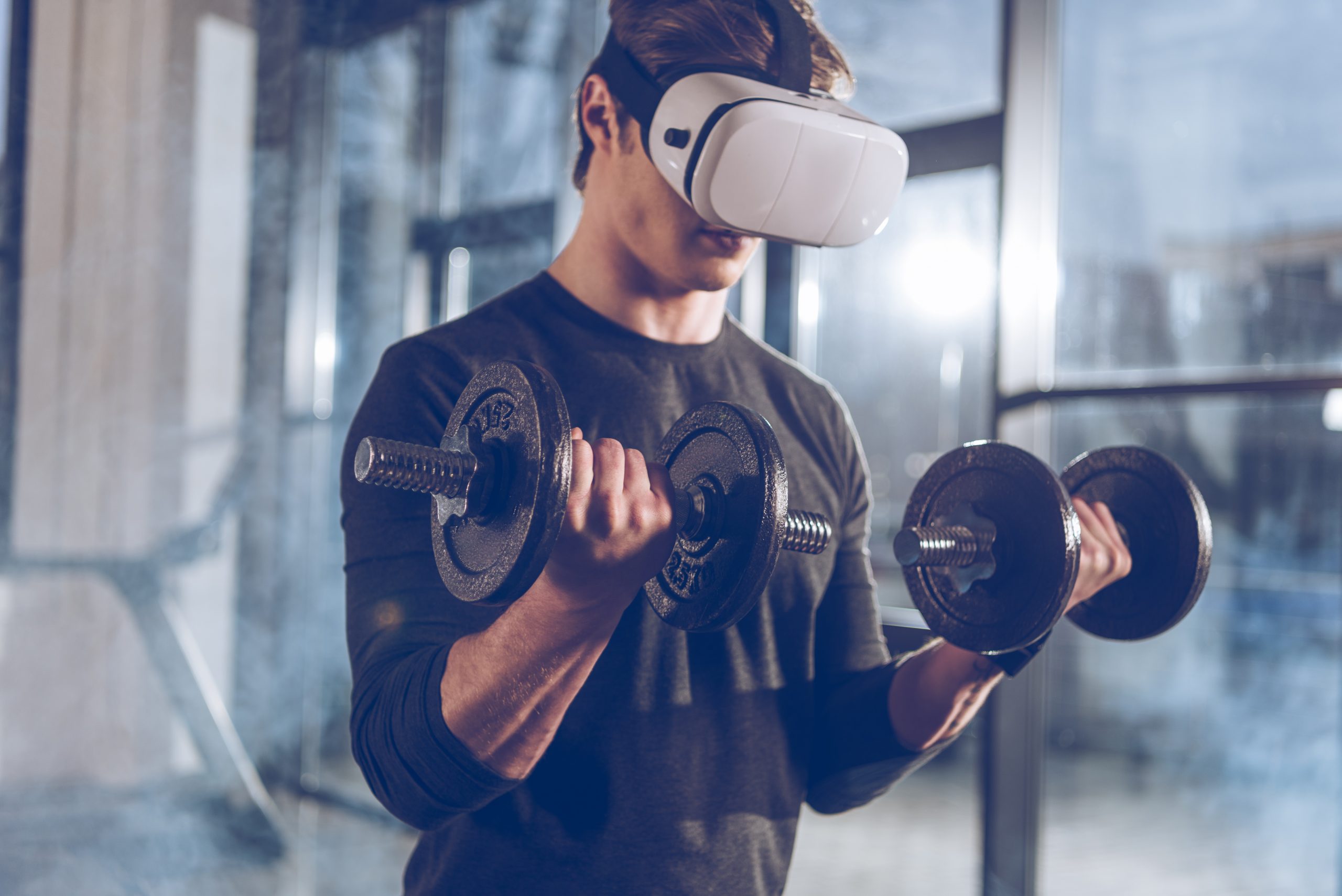 On May 15, The 10th Scientific-Practical Conference "Innovative Technologies in Sports and Physical Education of the Younger Generation" was held at MCU
---