News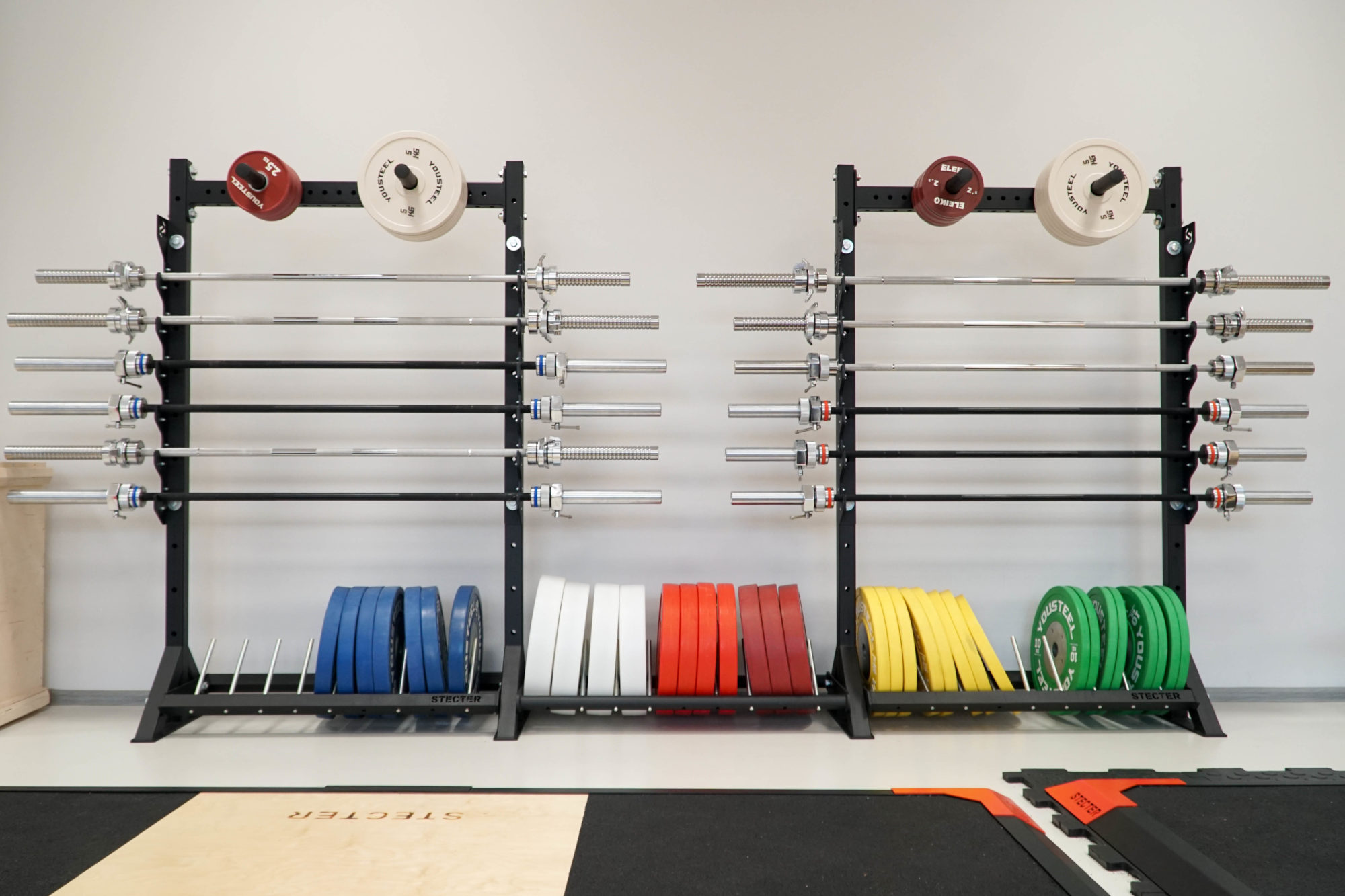 The new Sports Center opened at the Institute of Natural Sciences and Sports Technologies
---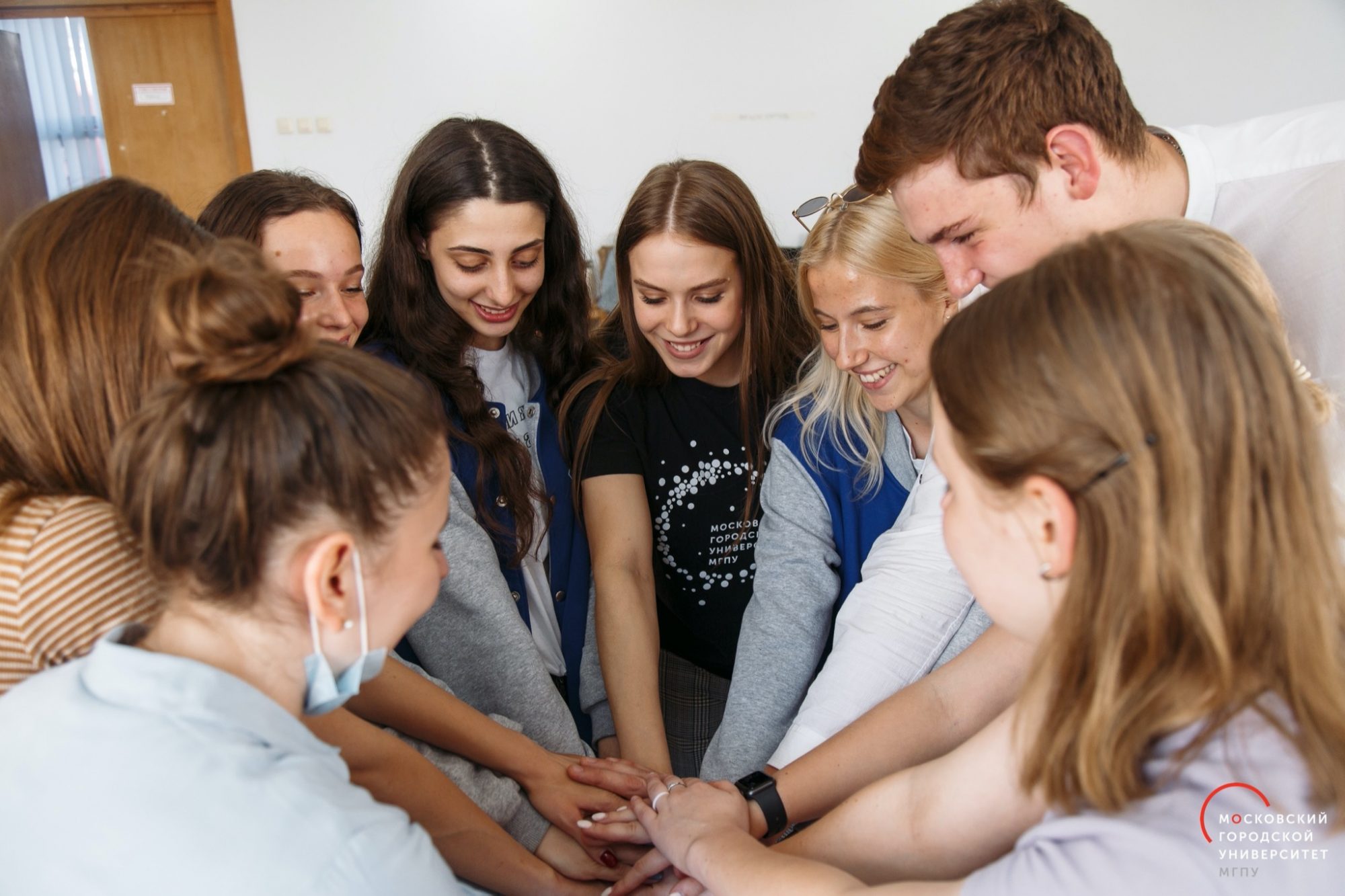 In October 2020, 3 000 MCU students will start their teaching internships at Moscow's schools.
---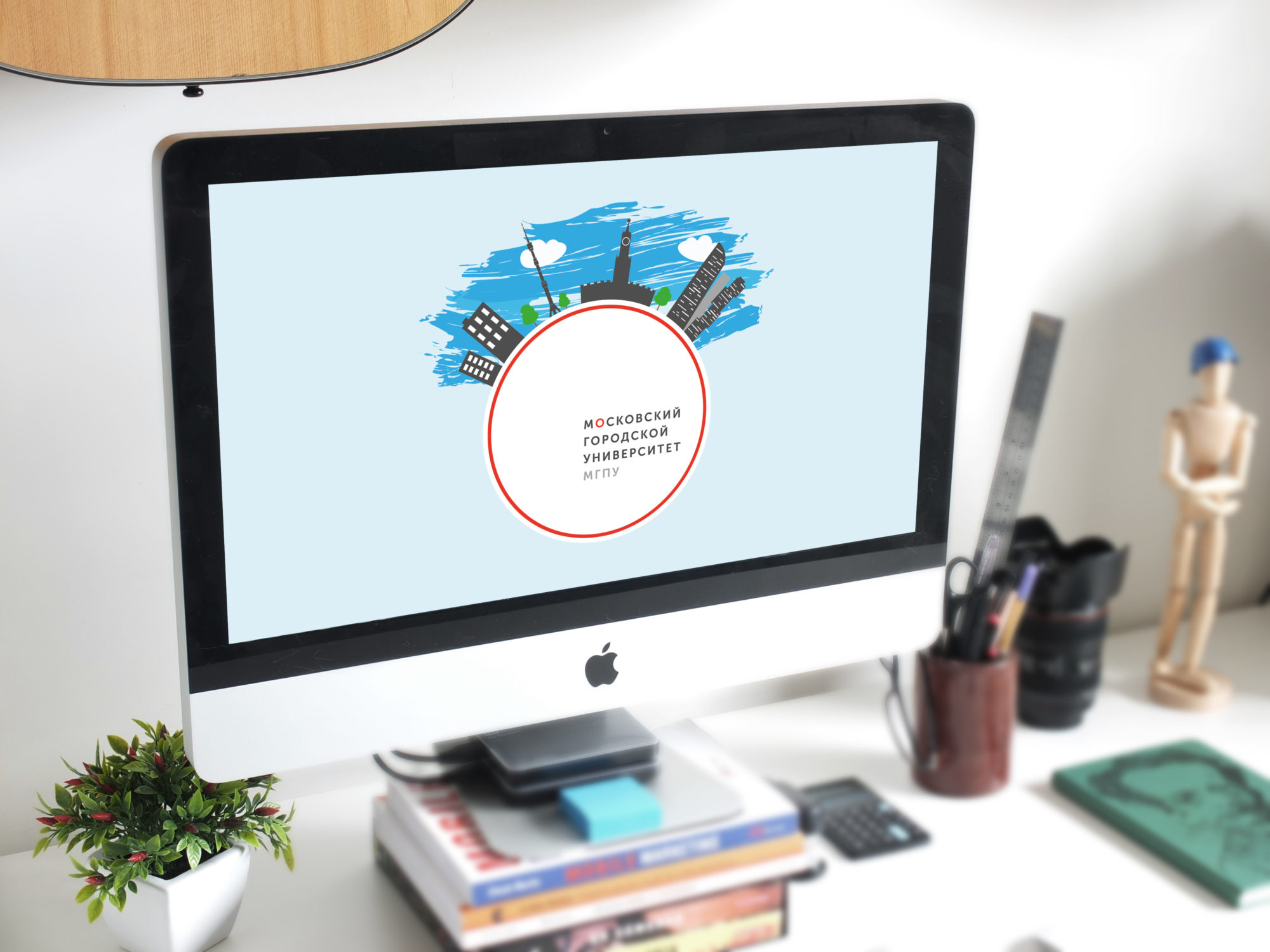 The account of the Third Annual International Symposium features the keynote speakers and events.
---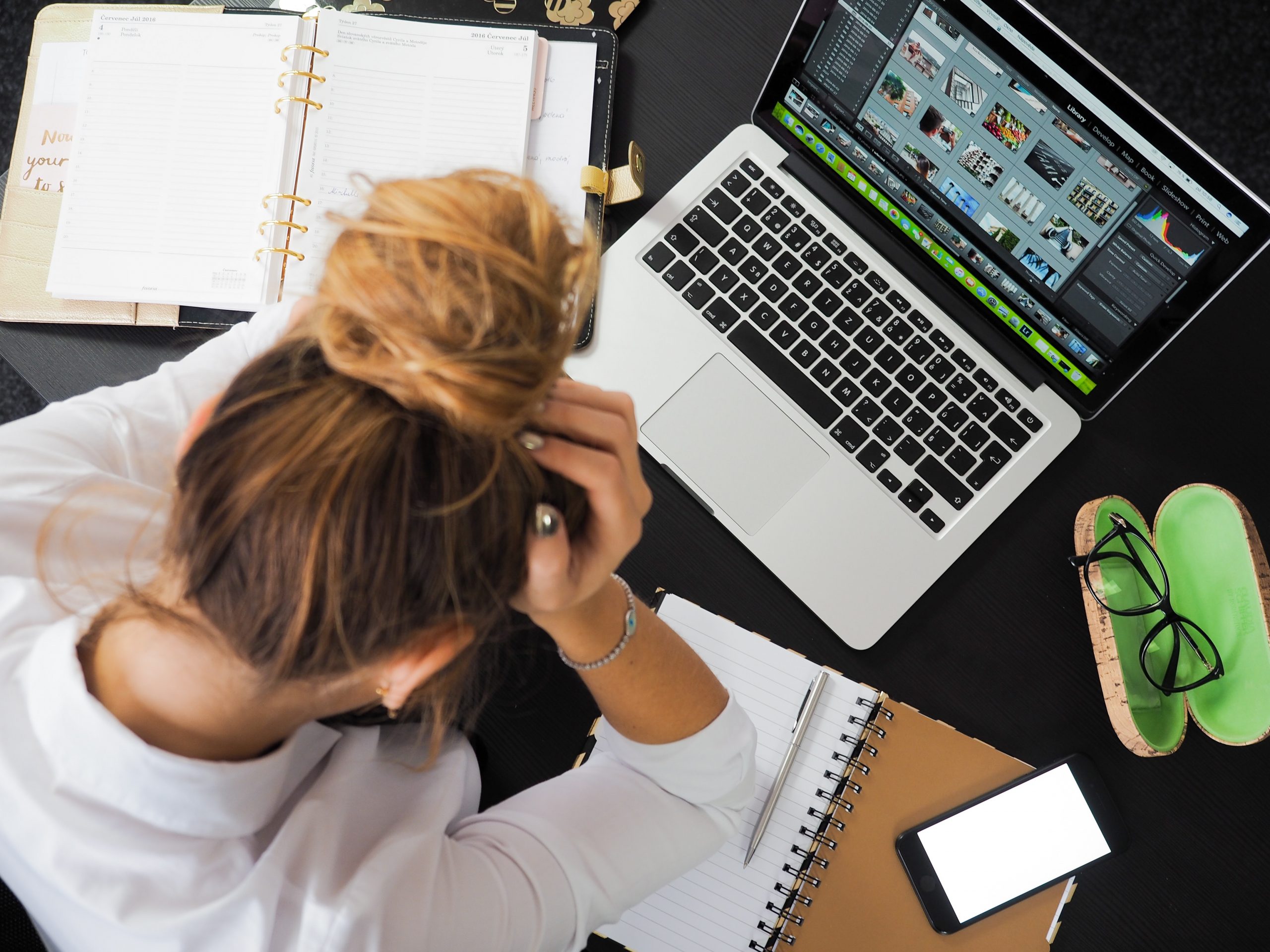 The Swiss Council launches a scholarship competition to encourage international academic and research exchange in the field of art.
---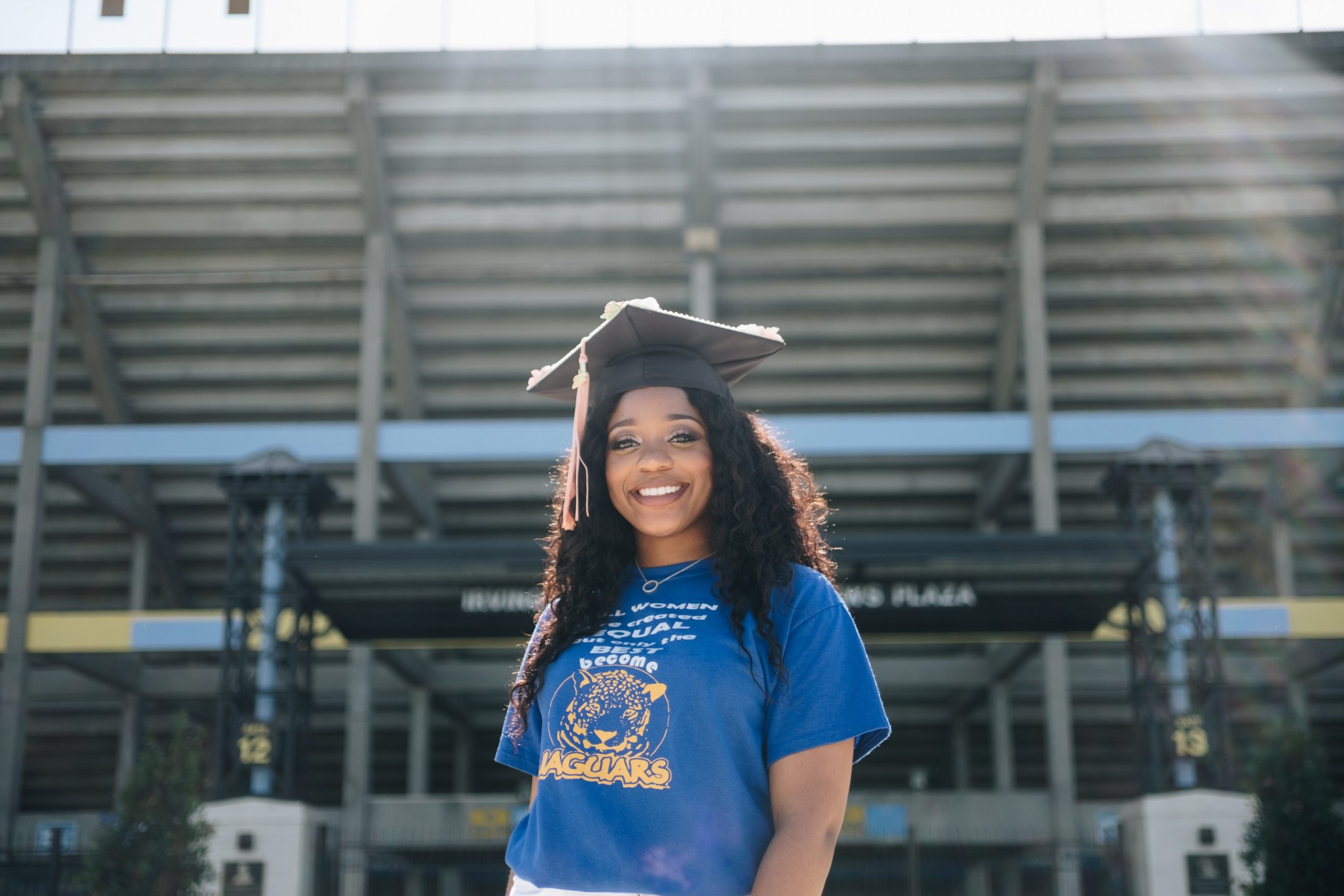 The Slovak Republic accepts applications for scholarships for the implementation of the curriculum, research, art, and lecture visits in the 2020/21 spring semester, as part of the National Scholarship Program.  
---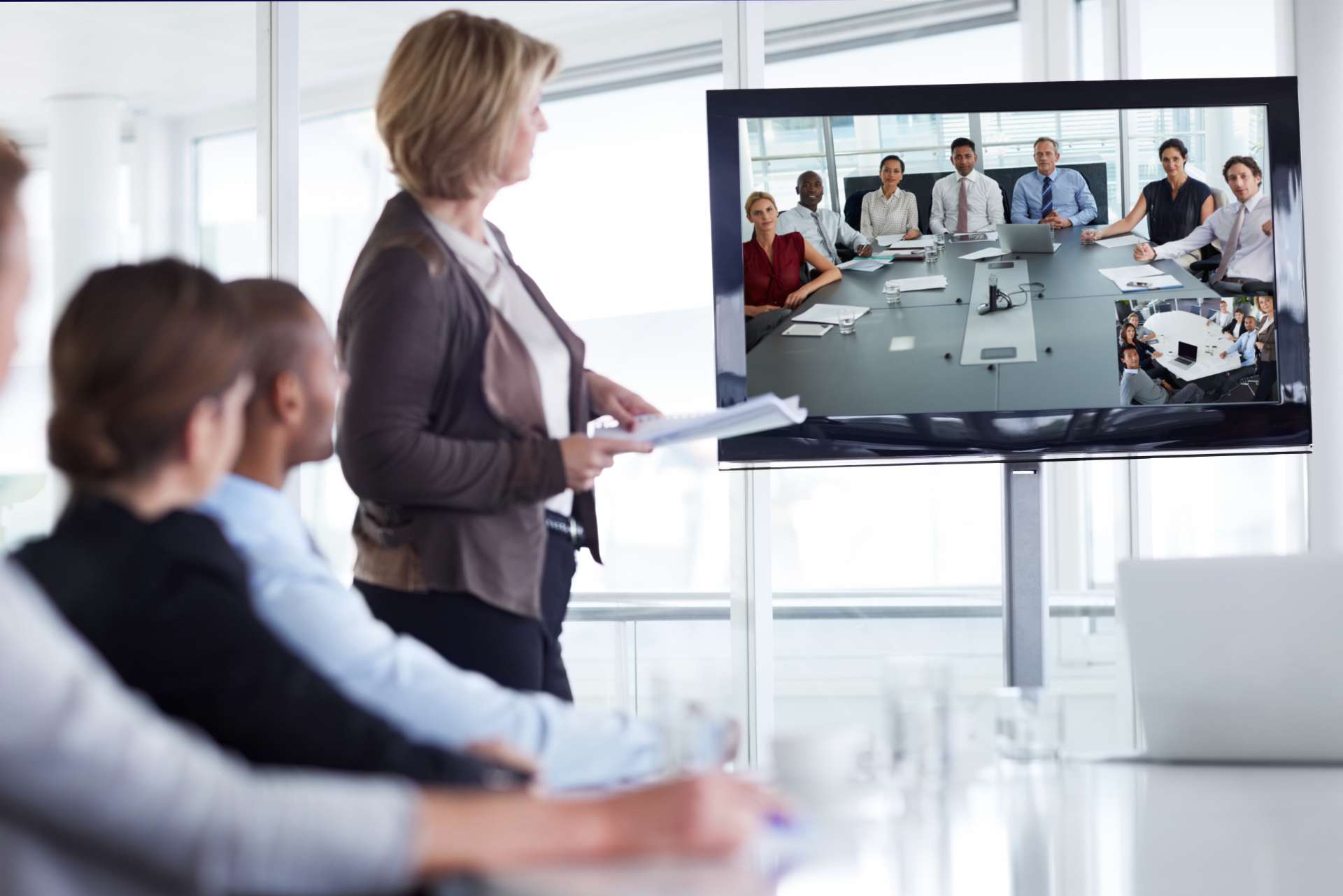 On September 12, 2020, the Institute of Digital Education conducted international video session "IB in different countries" for the students of the Master's program IB Theory and Technologies.
---