News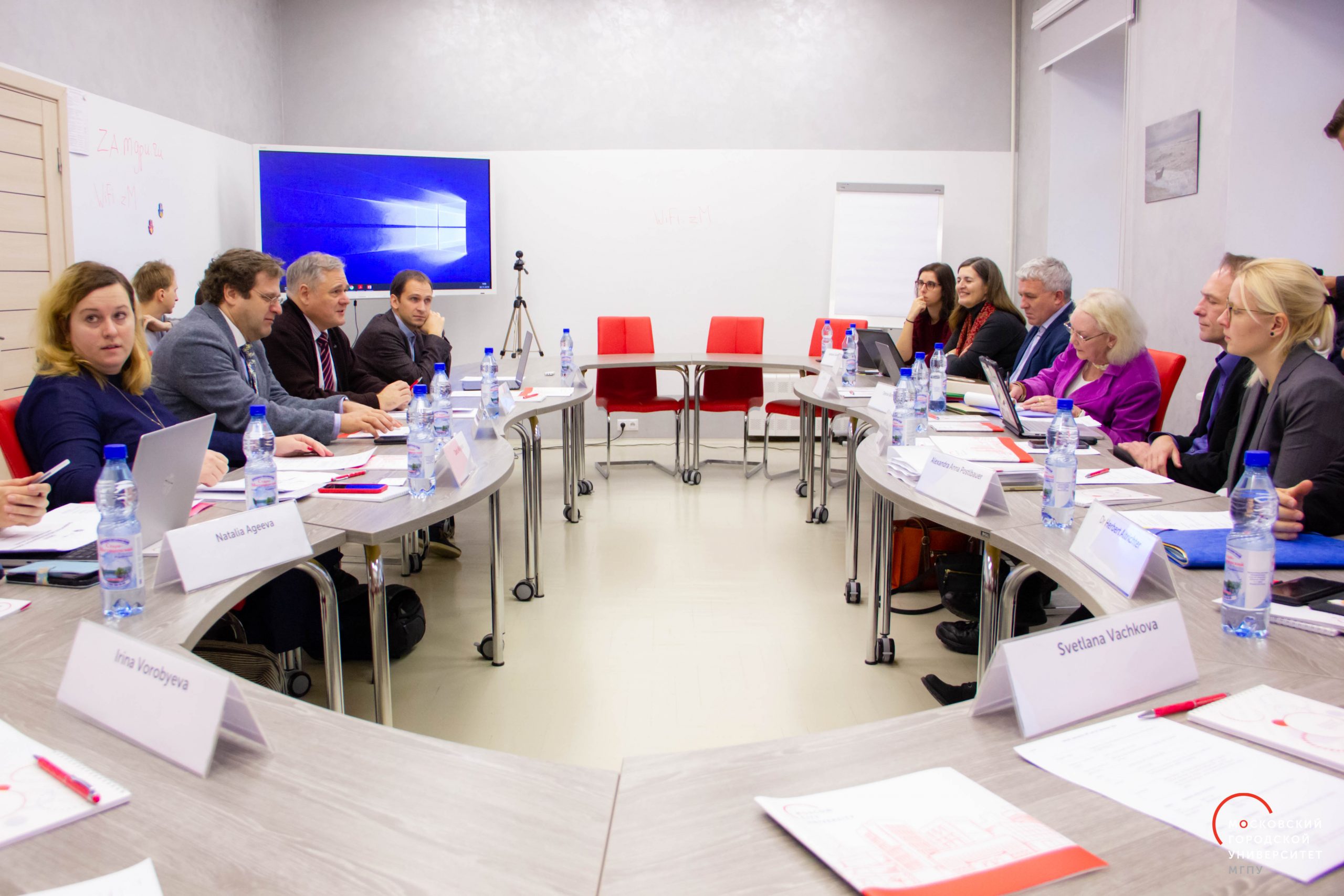 In 2019 MCU entered the Erasmus+ International Consortium to build a framework for supporting culturally responsive leadership in European and Russian schools.
---
The Institute of Foreign Languages hosted a Christmas visit of a student delegation from Hong Kong universities on December 27.
---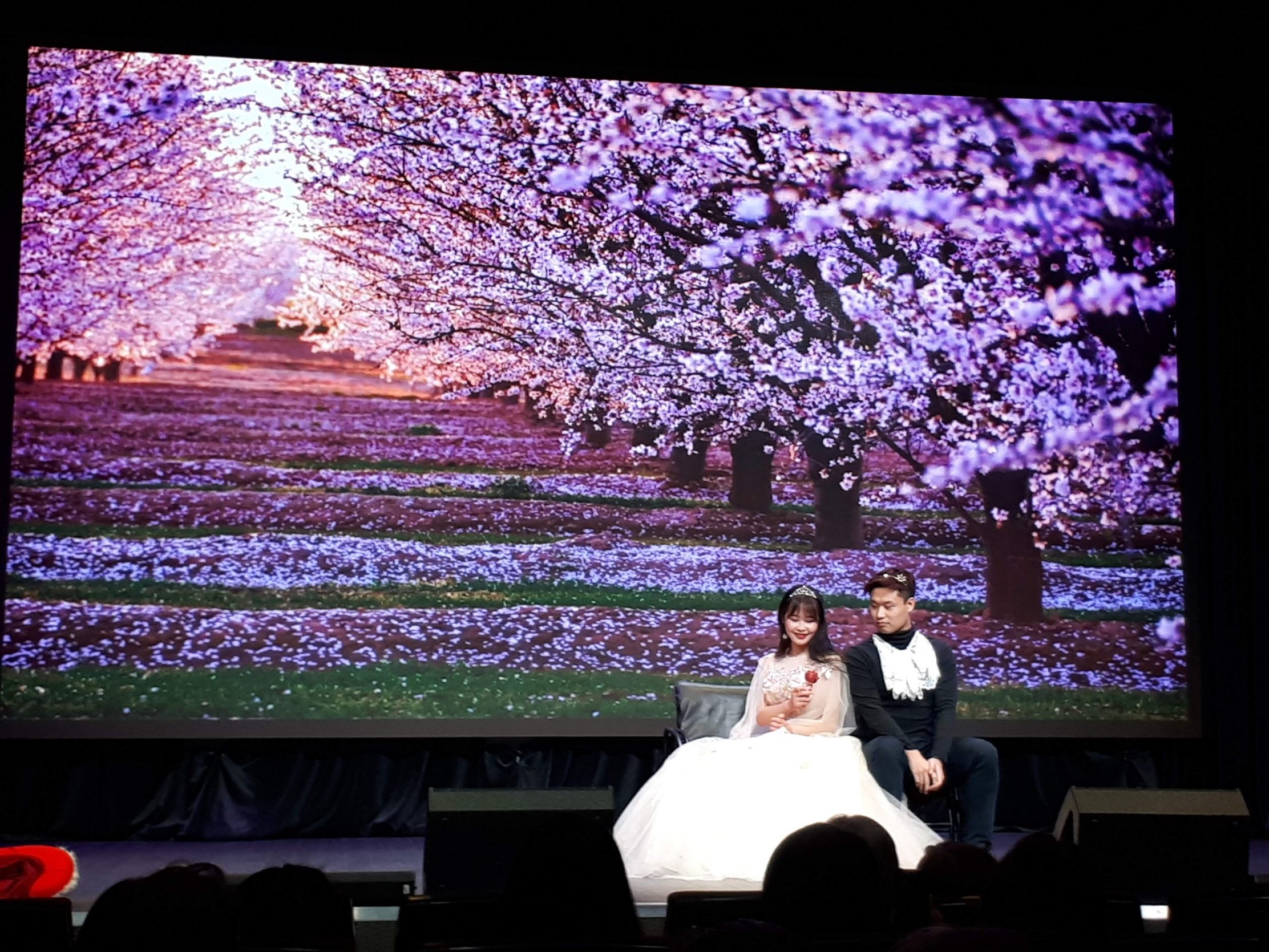 On December 25th, the students and teachers of the Institute of Foreign Languages enjoyed a festive Christmas play performed by the students from China.
---
Chen Yanheng, MCU alumni and current member of staff, shares her memories of student life at MCU and excitement of her job as a teacher.
---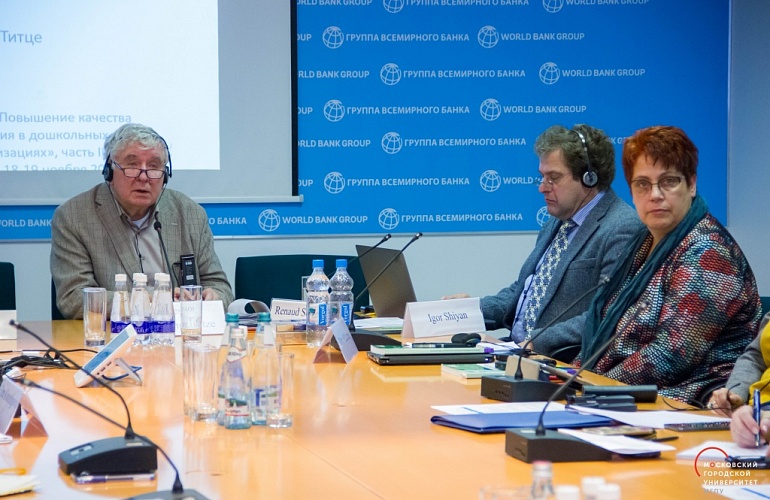 On November 18–19, the experts on pre-school education convened to discuss good practices at the international workshop 'Improving pre-school education quality'.
---
Daria Milyaeva, Head of the International Relations Department attended the 7th edition of International Staff Week at the University of South Bohemia in České Budějovice.
---