News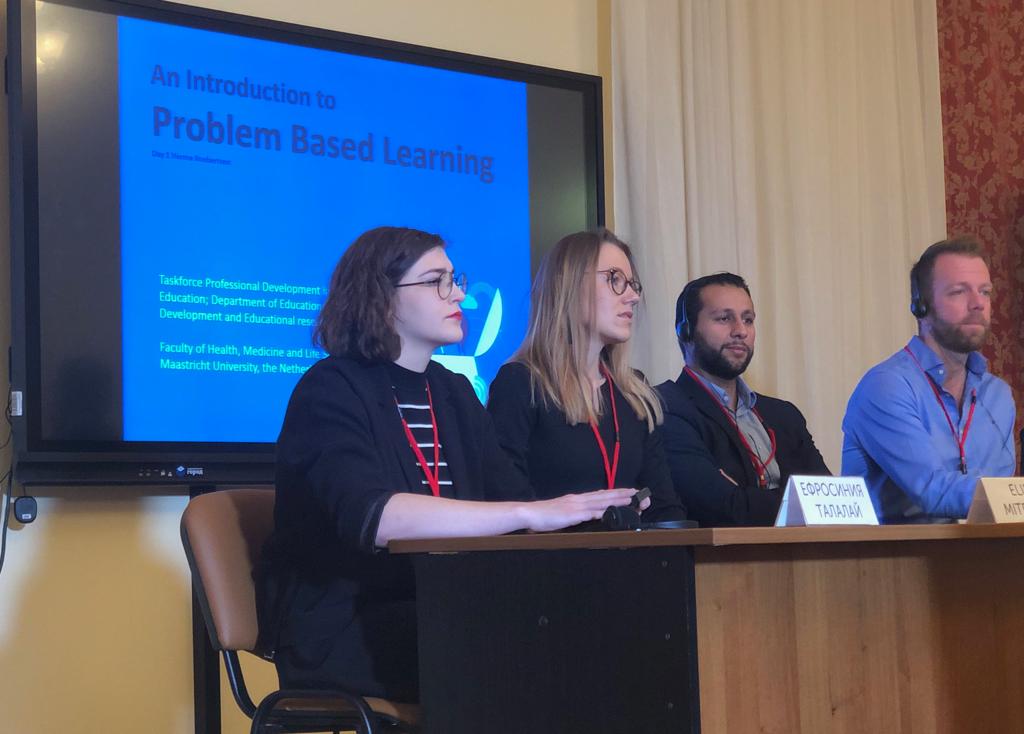 The training workshop for MCU lecturers on Problem-based learning started today with the introduction seminar on Sadovaya-Samotechnaya Street.
---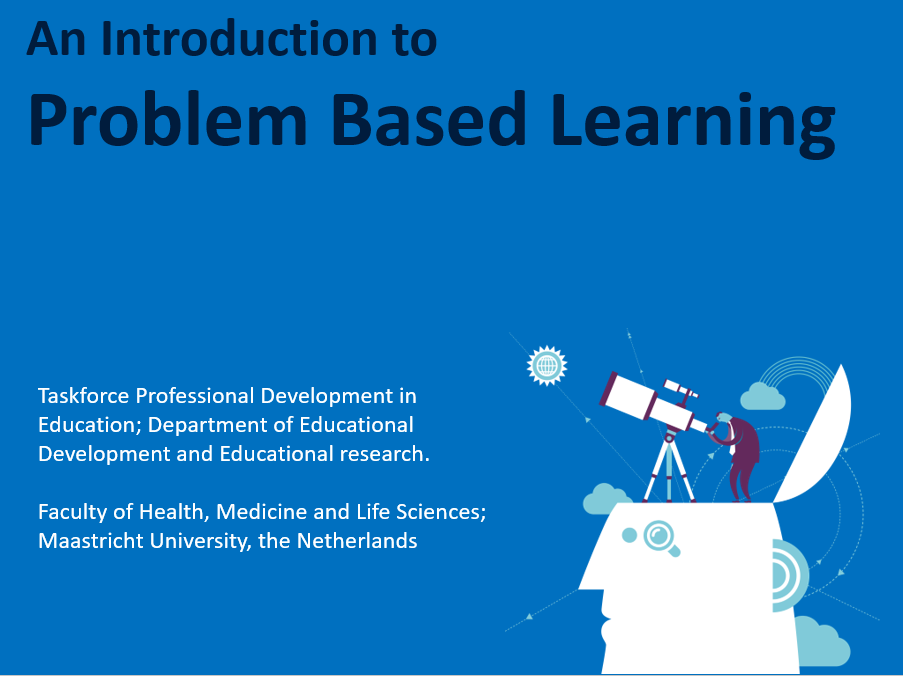 On December 13-14, a Teachers' training workshop Introduction to Problem-based Learning conducted by the experts from Maastricht University, Netherlands, will be held at MCU.
---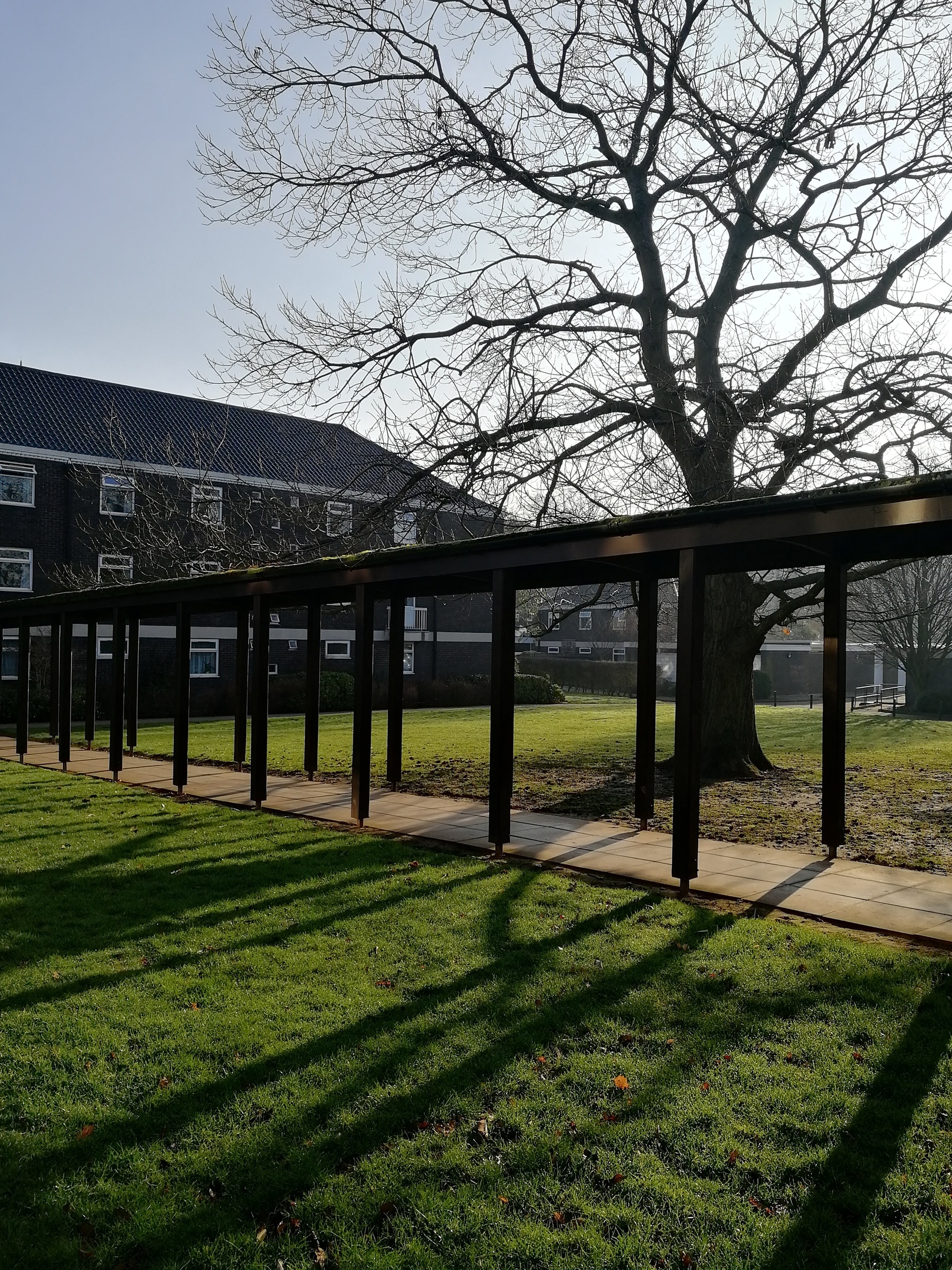 On December 6, Business English third year students had a video-link with their peers from Nottingham University.
---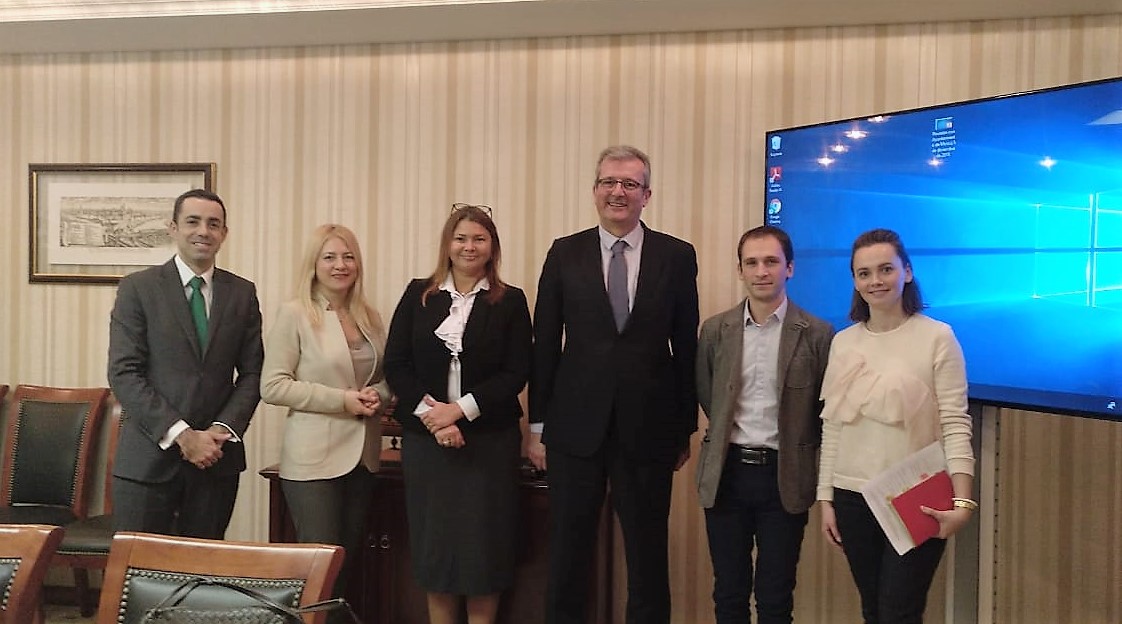 On December 5, MCU participated in the meeting with the representatives of the Embassy of Spain in Russia and the Moscow Department of Education and Science.
---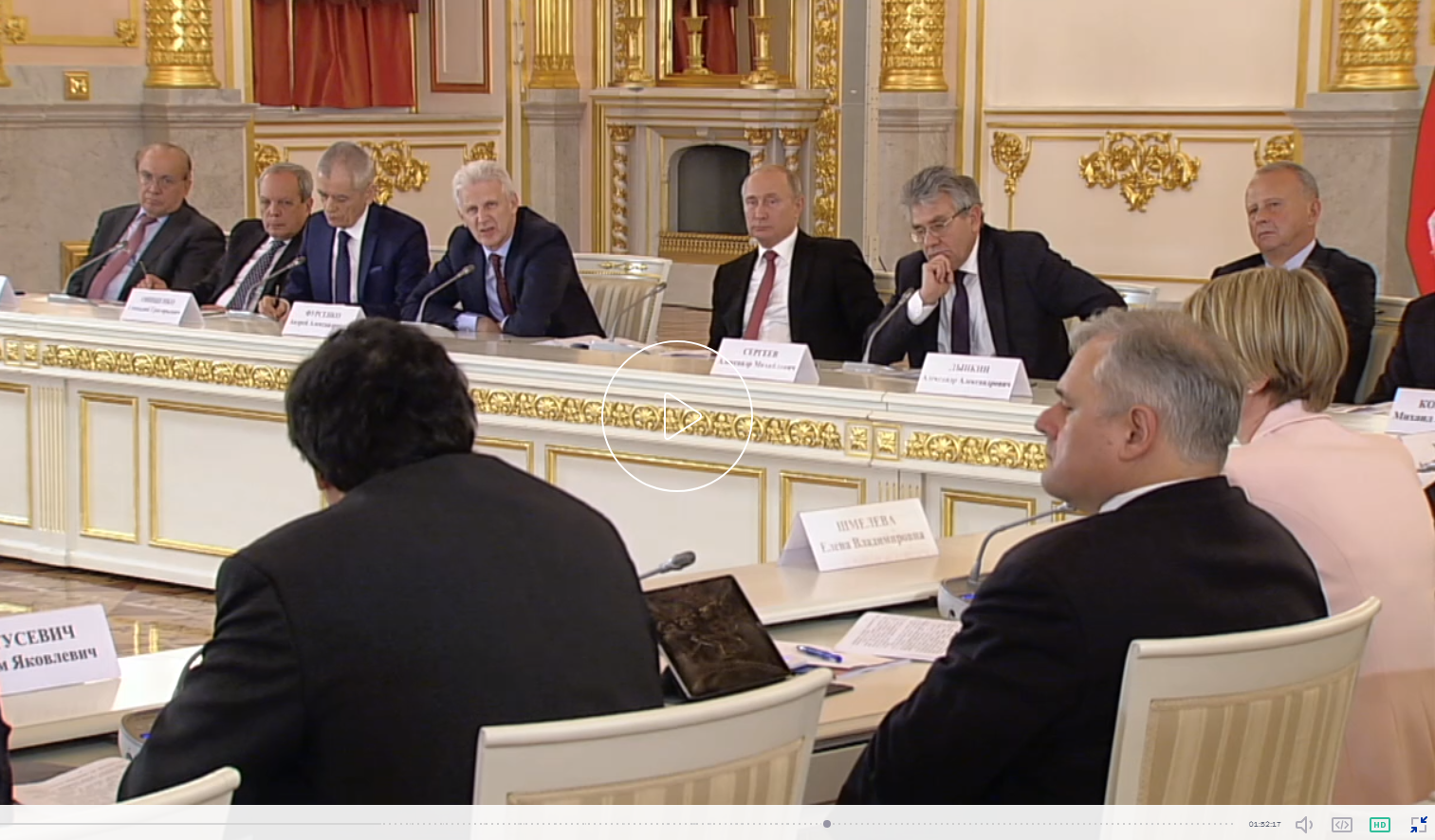 On November 27, President Putin held a Council meeting on science and education with the ministers, including MCU Rector Igor Remorenko.
---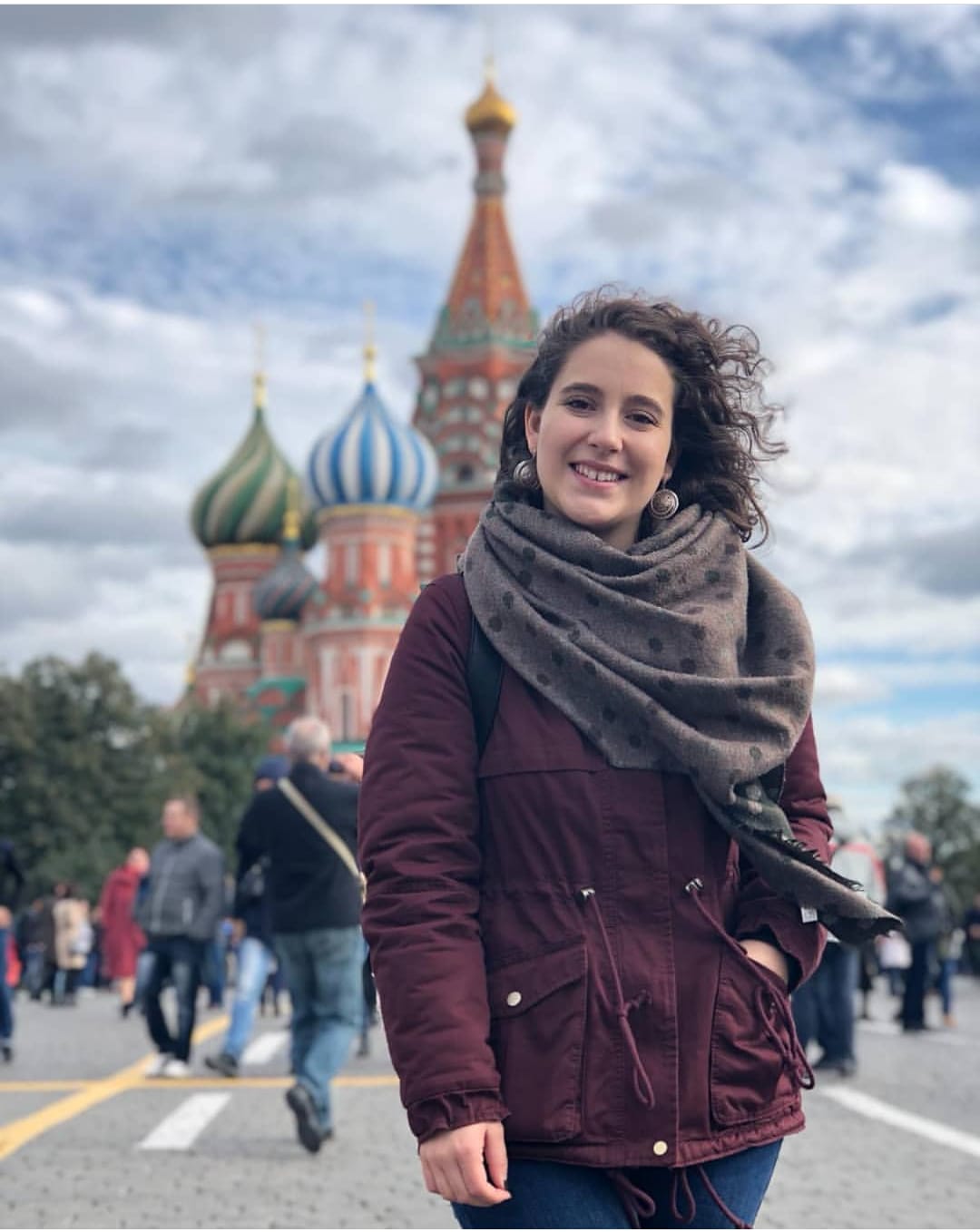 Serena Roggi is an exchange student from the University for Foreigners of Siena, Italy. In this interview Serena shares impressions of her studies at MCU.
---