News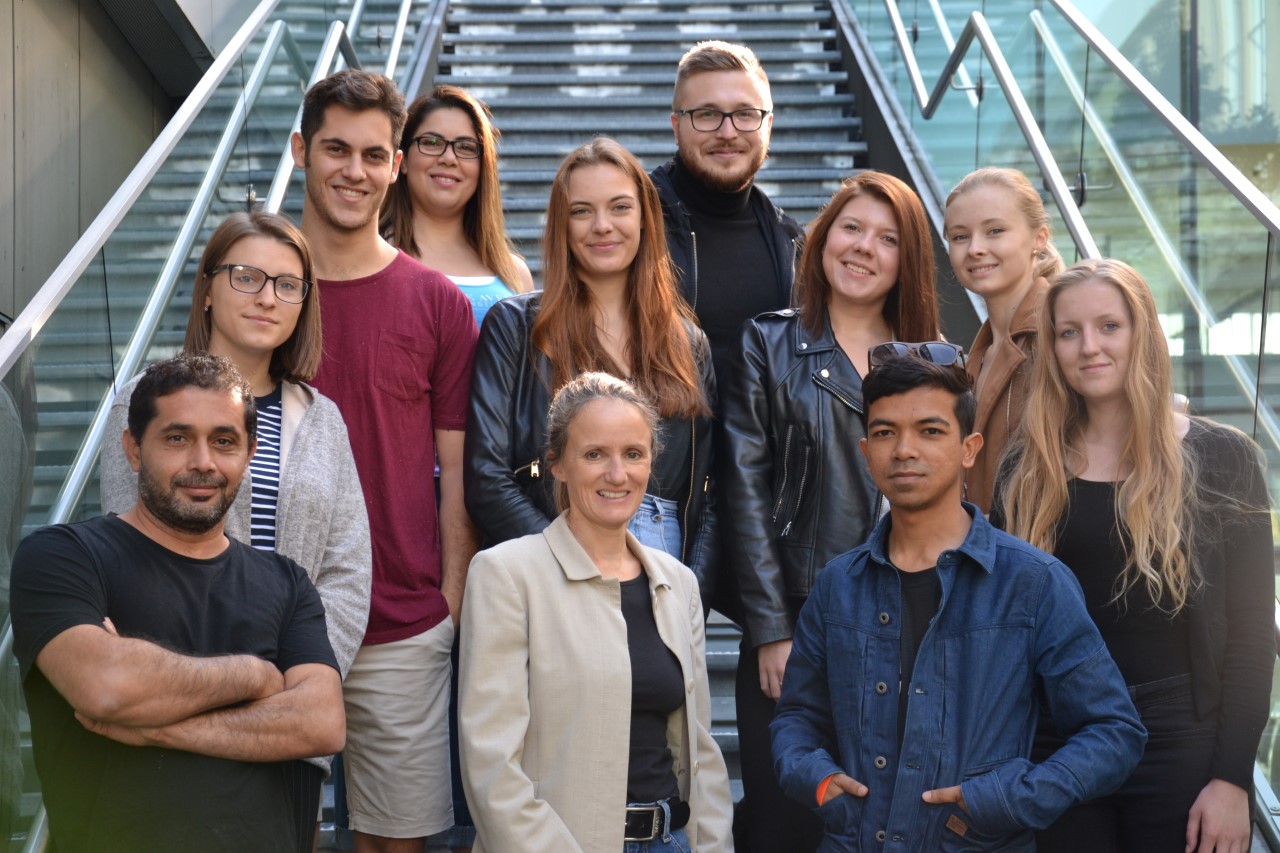 Maria Shutova shares her story of spending one semester at University of Applied Sciences, Burgenland in Austria.
---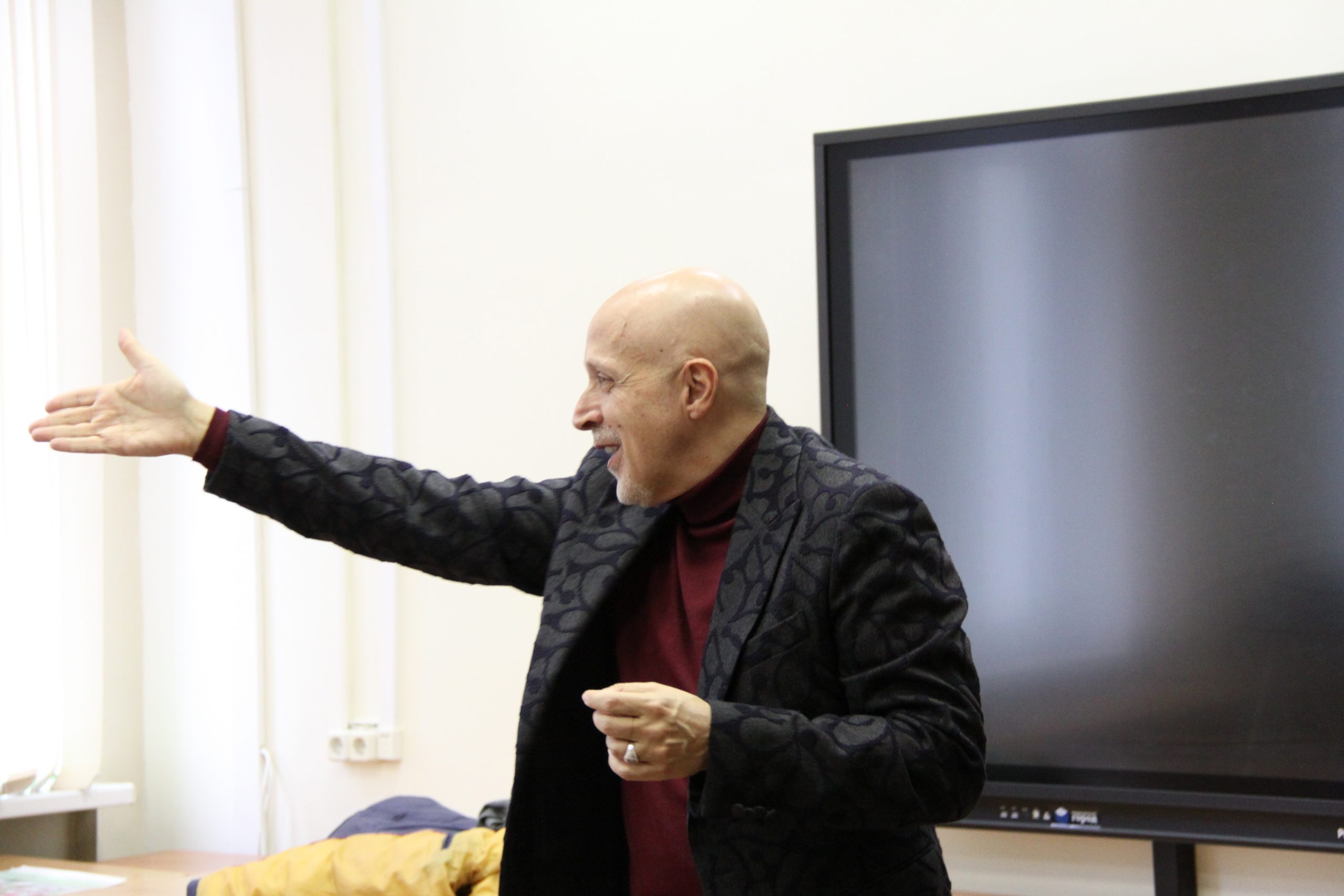 Maestro Maurizio Ciampi, opera conductor, organist and composer at the Conservatory of Music Santa Cecilia in Rome, visited the MCU Institute of Culture and Arts with open workshops.
---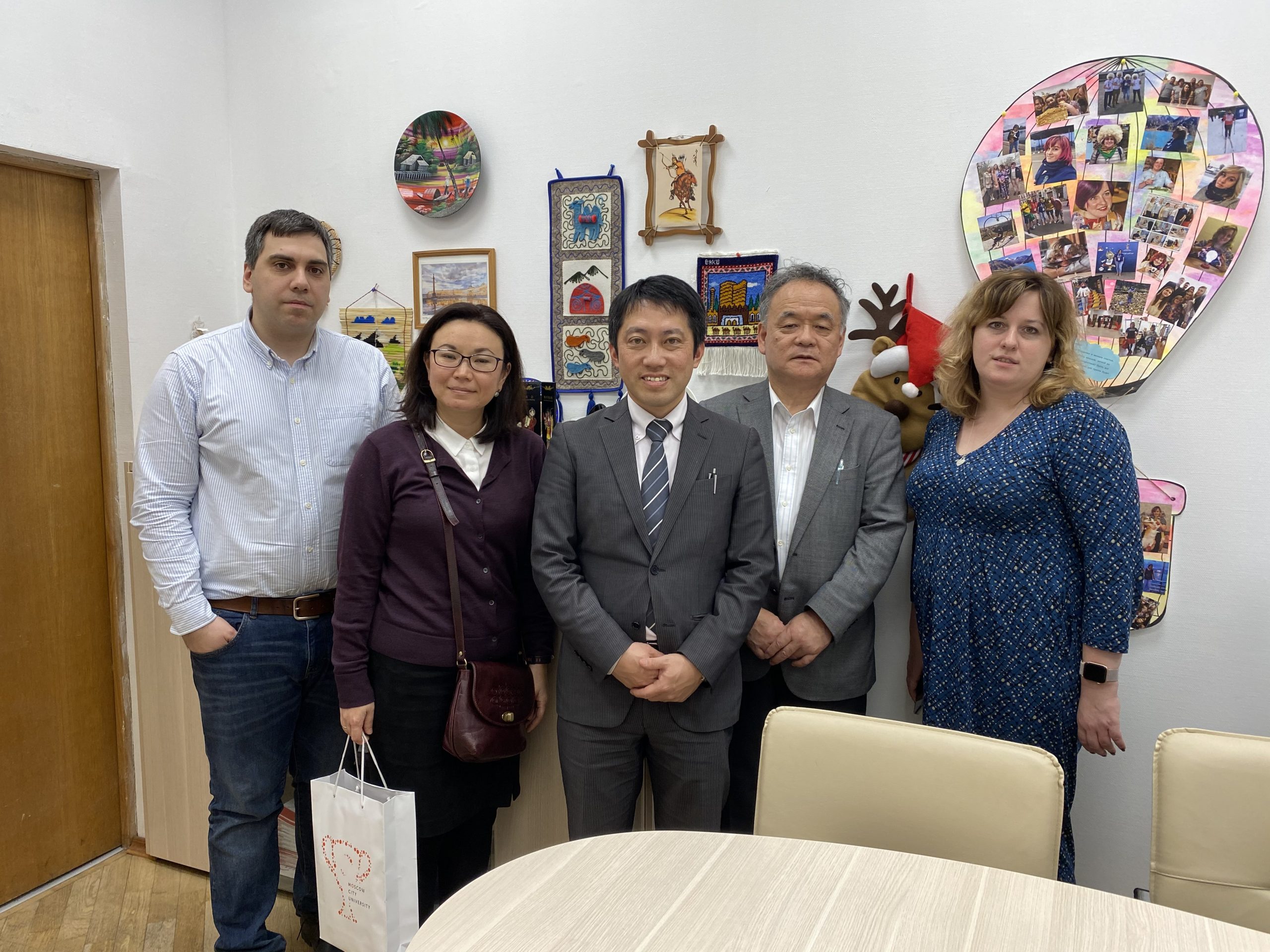 From 14 to 19 February, a delegation from the University of Tsukuba headed by Mr. Yoshida Takeo visited Moscow City University.
---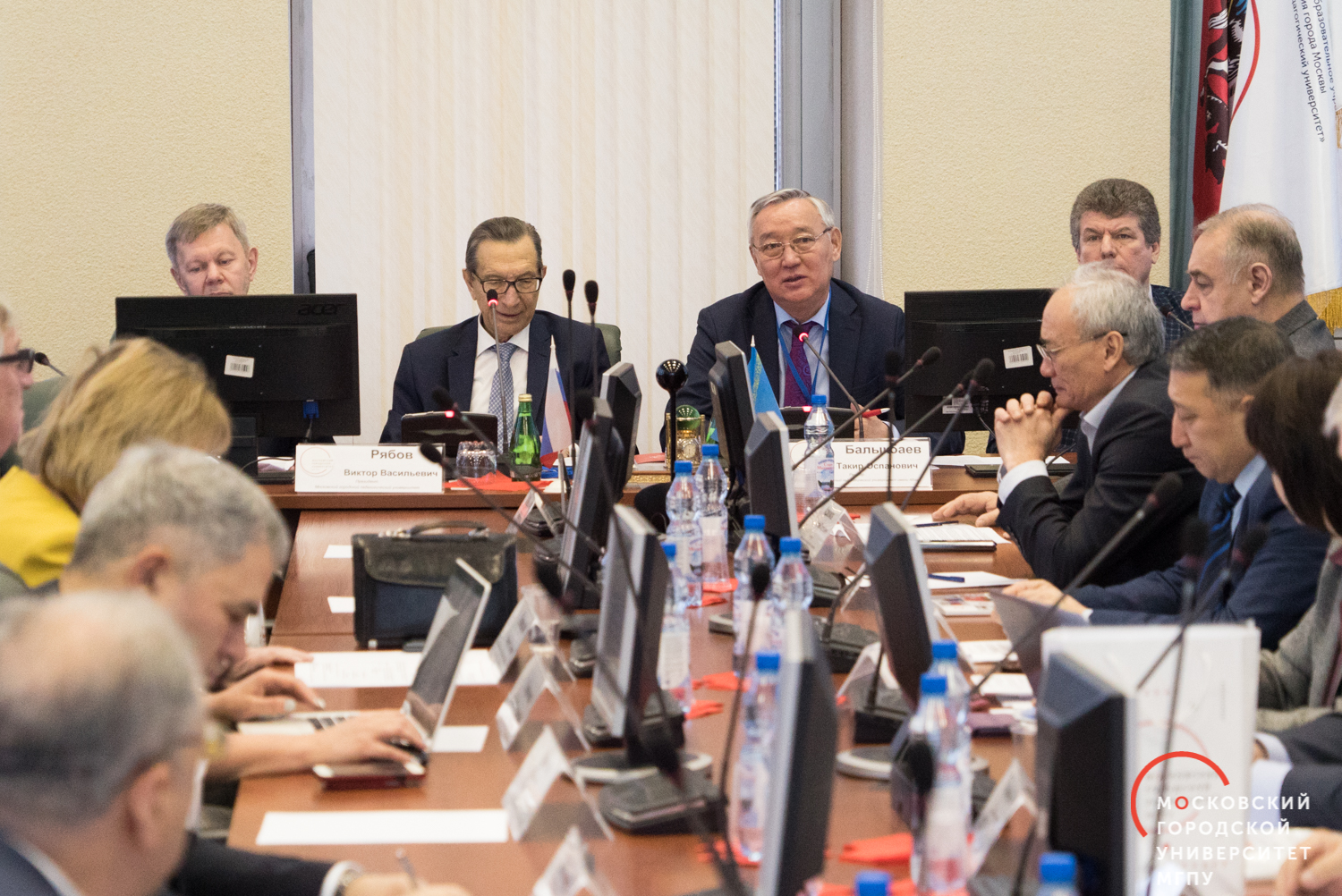 The 3rd International Russian-Kazakh Scientific Workshop Digital University: Globalization of Teacher Education was conducted at MCU on January 17, 2020.
---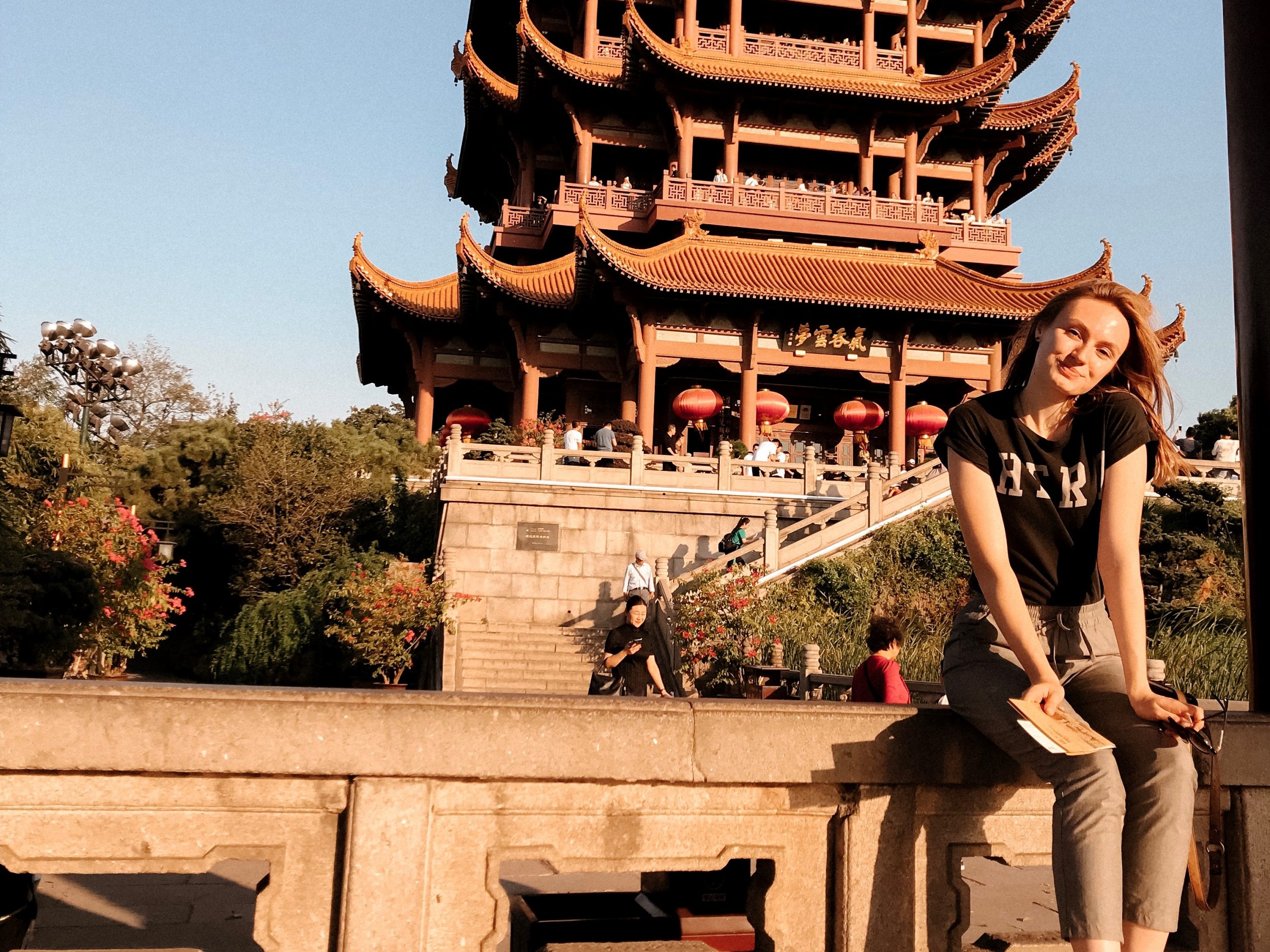 MCU student Tatyana Potemkina shares her experience of studying in China and receiving the tuition-covered Chinese government scholarship. 
---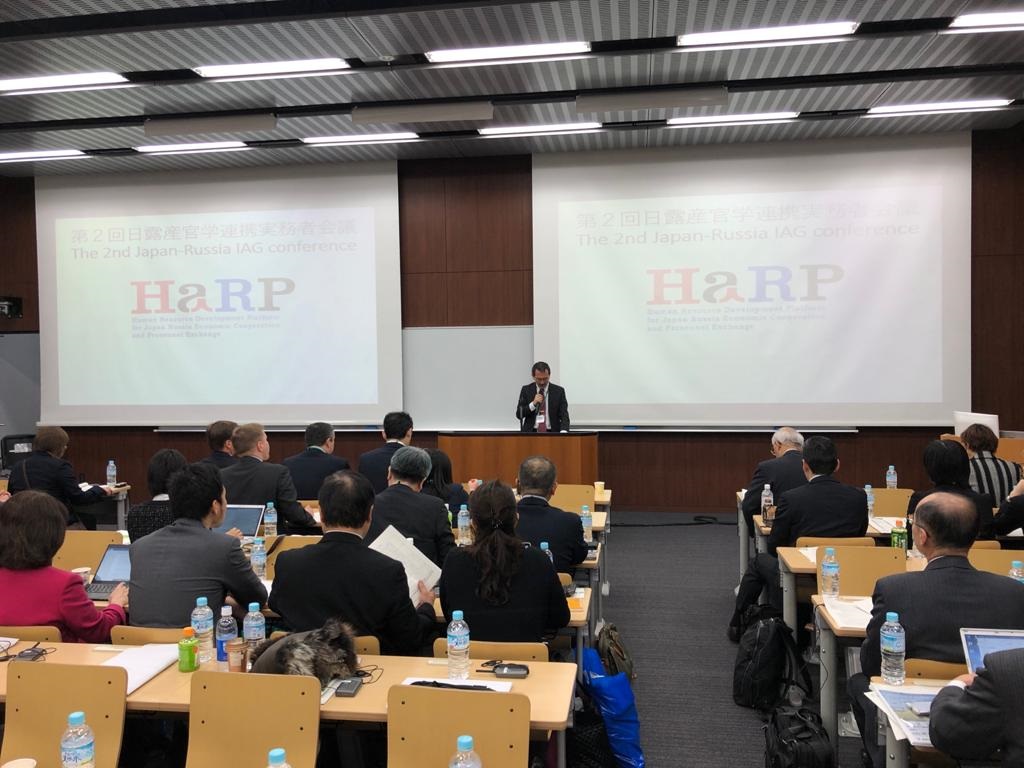 In the end of January, Daria Milyaeva will participate in the Russia-Japan Working Session on cooperation between universities, enterprises and public agencies. 
---