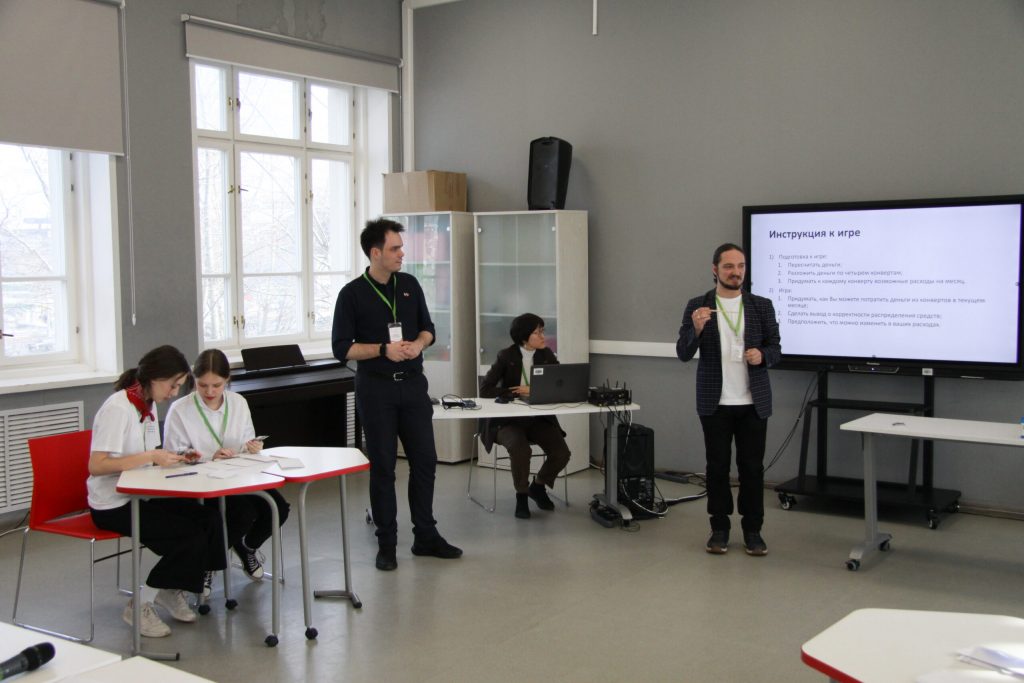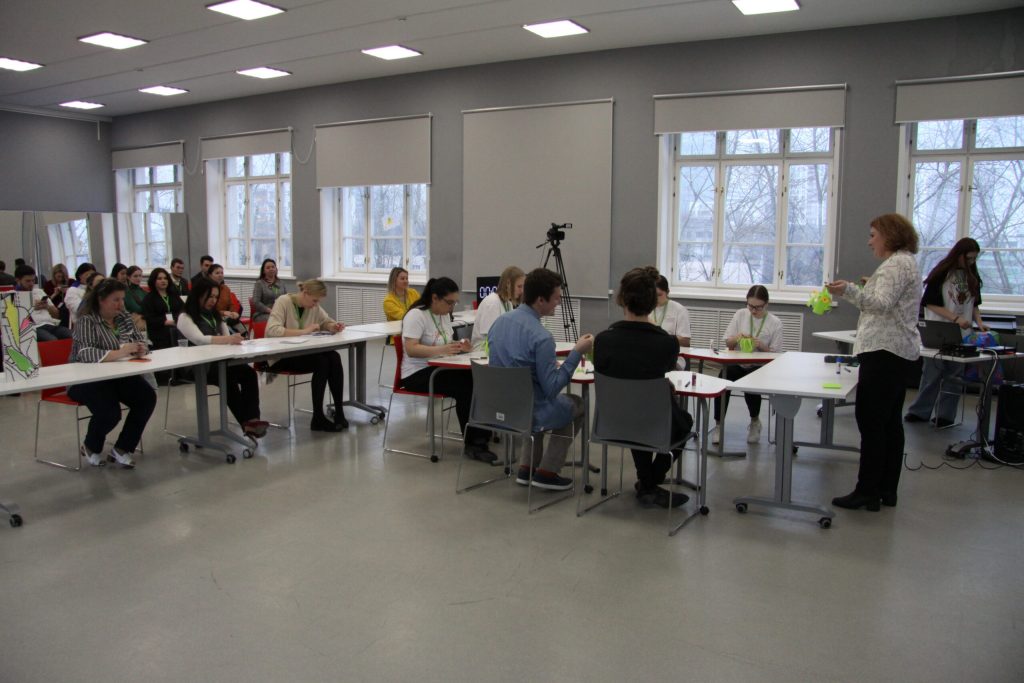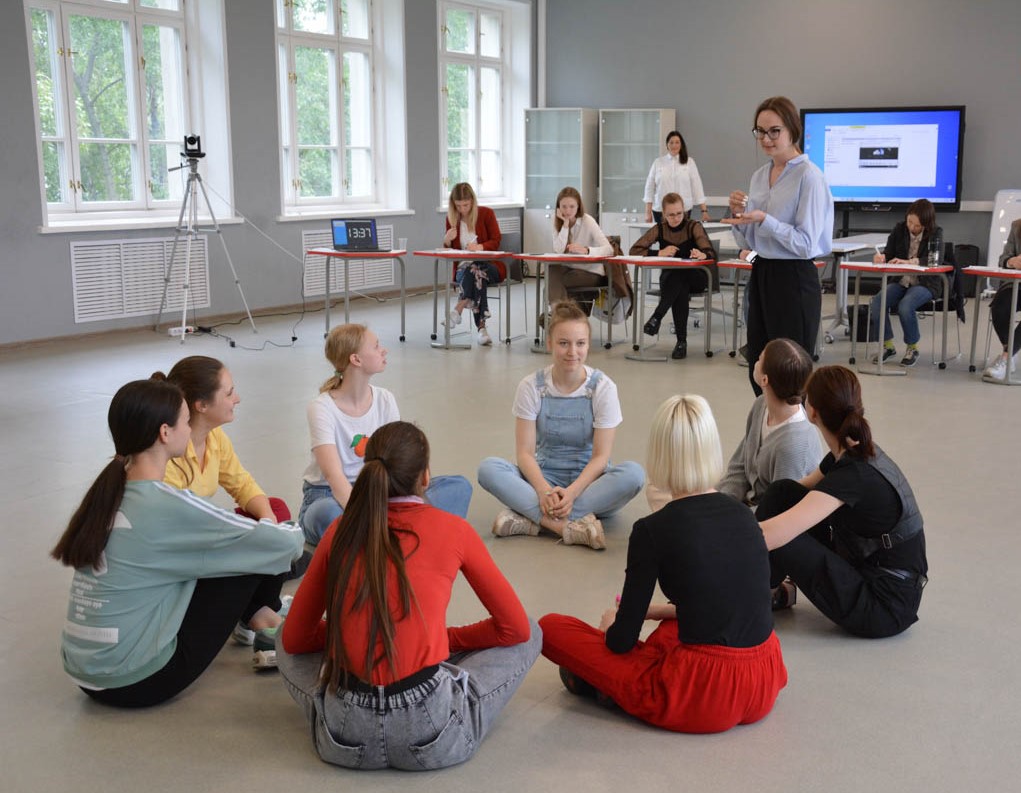 The Institute of Secondary Vocational Education named after K.D. Ushinsky is the largest educational organization of secondary vocational education in Russia. It was established in 2015 and currently unites the following colleges:
Varshavka Art college
Dorogomilovo college
Izmailovo college
Marshak college
Medvedkovo college
Cheryomushky college
Zelenograd college
Seven Reasons to Opt for our Institute:
Budget-friendly. We offer tuition-free options and flexible tuition discount system.
Easy. There are no entrance exams – only school grade point average competition.
Convenient. To minimize travel time, you can choose one of our seven learning sites in different parts of Moscow.
Time-saving. Our graduates enjoy a happy chance to win a place in MCU on softer terms (MCU test only, accelerated educational programme)
Fun. We offer a dynamic and enjoyable environment: outside the classroom students participate in popular social activities, cultural events and contests.
Fringe Benefits. Our financial policies ensure that studies at the institute is affordable for all admitted undergraduates. Our students are eligible for draft determent, scholarship, social benefits, tuition discounts and a chance to switch to tuition-free studying plan
Top-Quality Education. We take pride in our teaching standards (the teaching staff are PhDs, winners of various teaching awards). This stimulating learning environment helps students to plan their future careers and apply academic achievements.
The Institute carries out the research projects:
Project-Based Model of Secondary Vocational Education: From Methodology to Practice;
Regularities of Development and Psychological-Educational Support for Subjectivity and Academic Independence in the Learning Process (General, Secondary Vocational, and Higher Education) from the Perspective of the Cultural-Historical Approach.