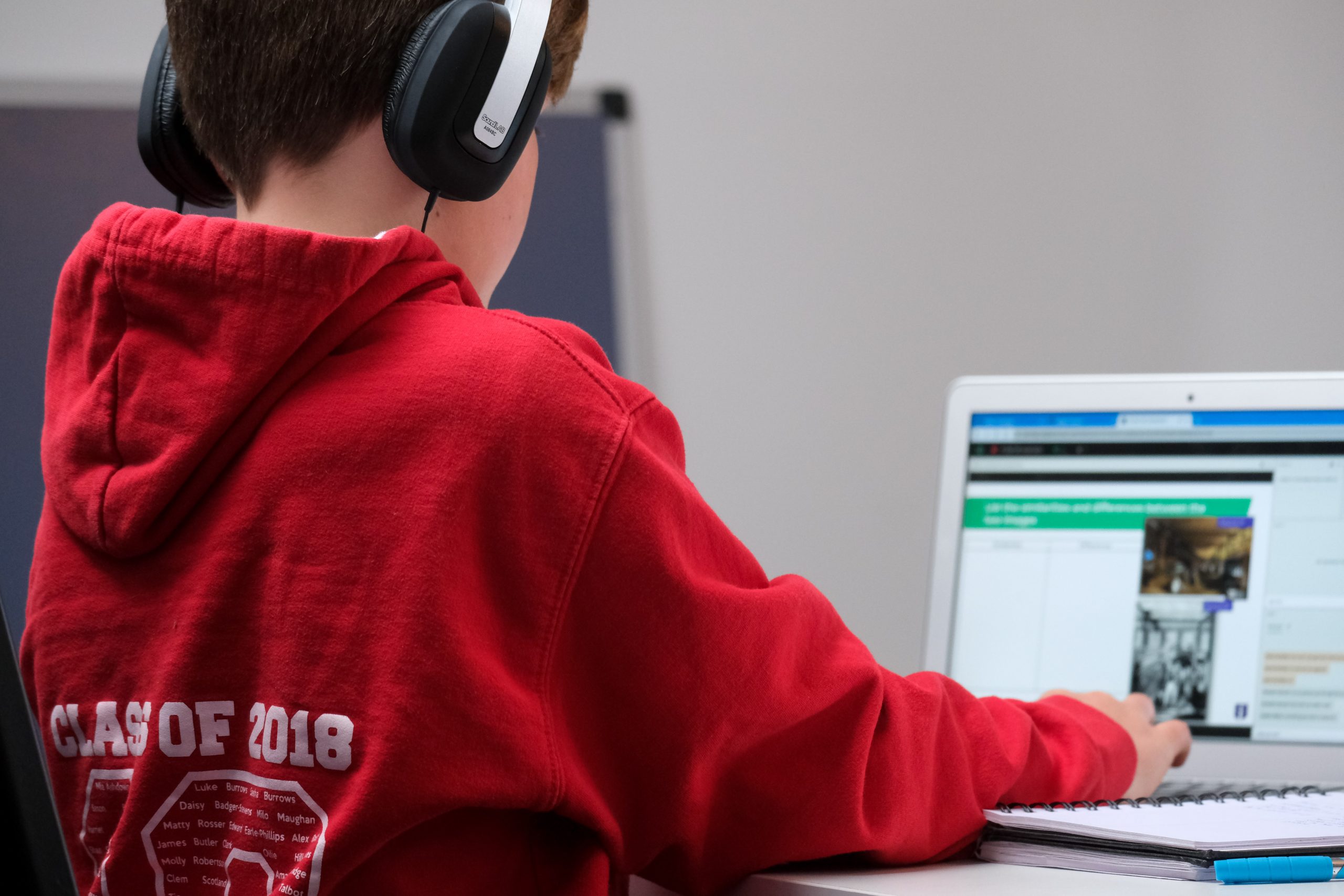 The Project Design Center "Start Pro" announces enrollment for summer courses. The start is May 31
---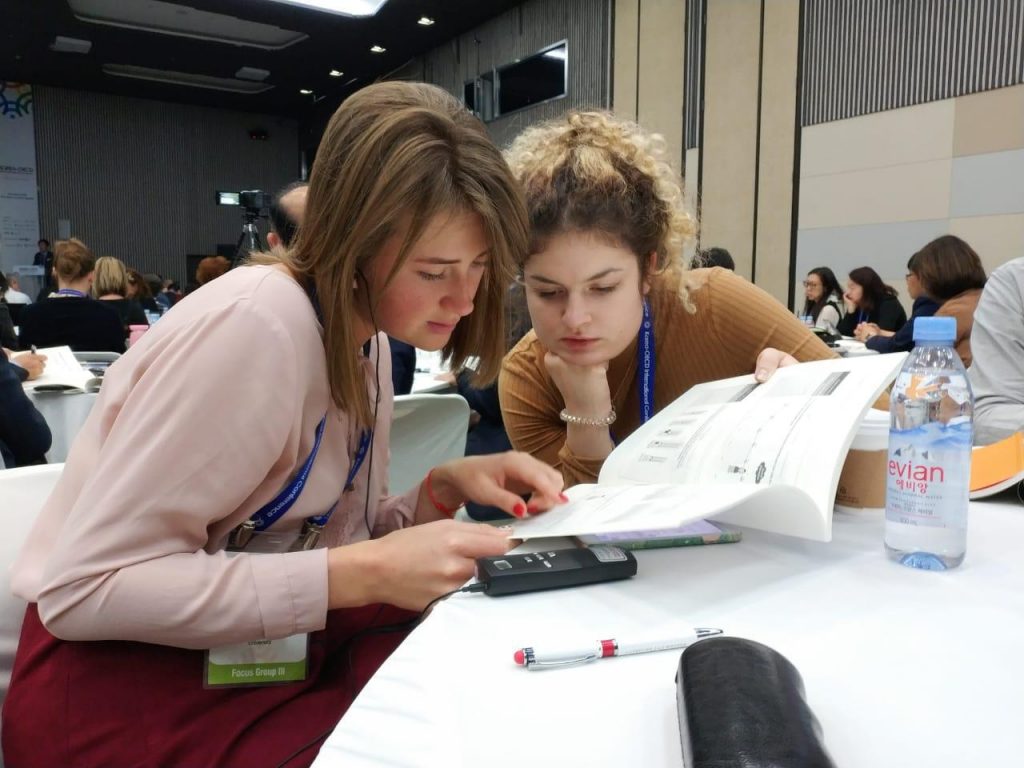 On May 20–21, MCU students participated in the OECD 1st Virtual Workshop within the Global Forum on the Future of Education and Skills 2030.
---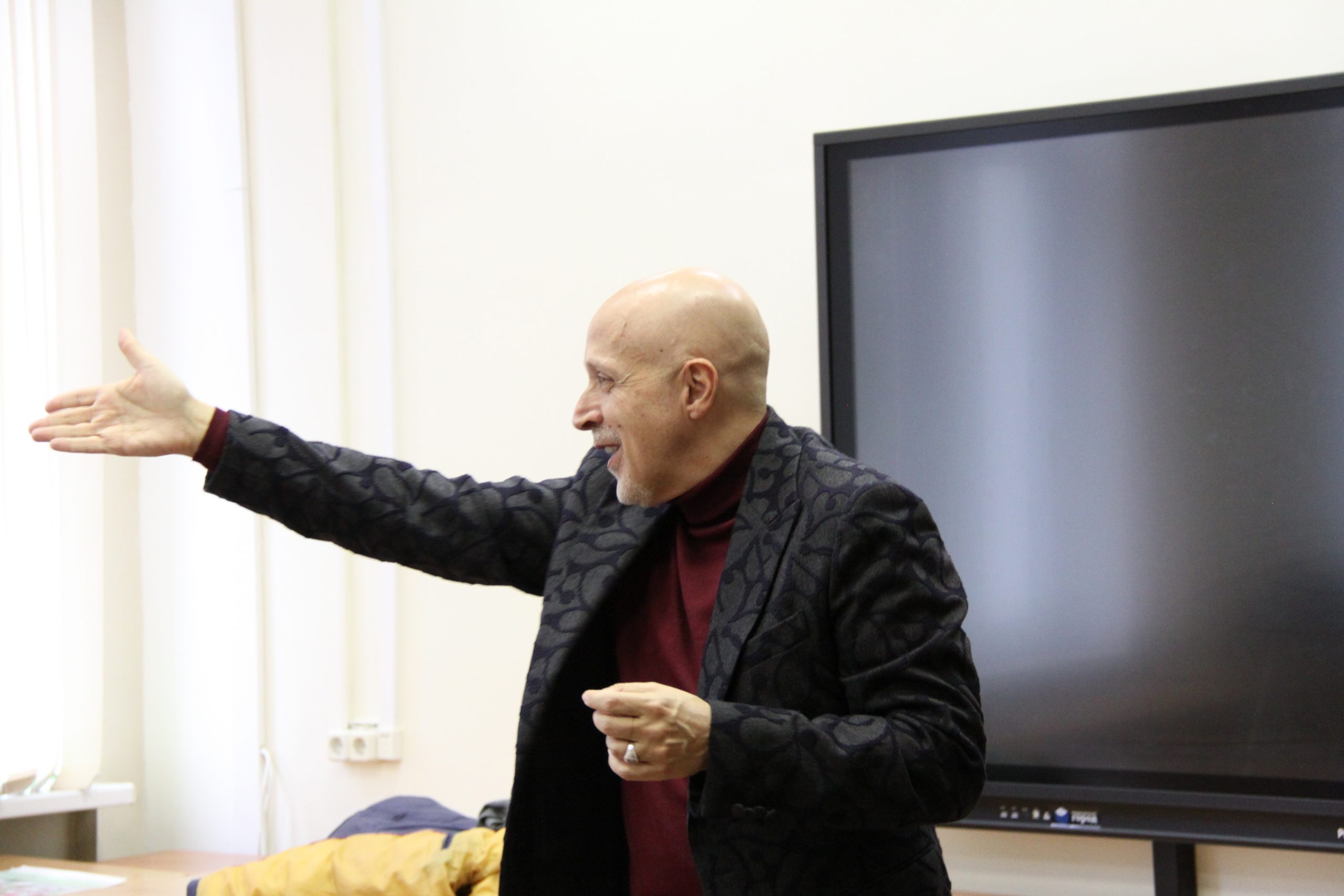 Maestro Maurizio Ciampi, opera conductor, organist and composer at the Conservatory of Music Santa Cecilia in Rome, visited the MCU Institute of Culture and Arts with open workshops.
---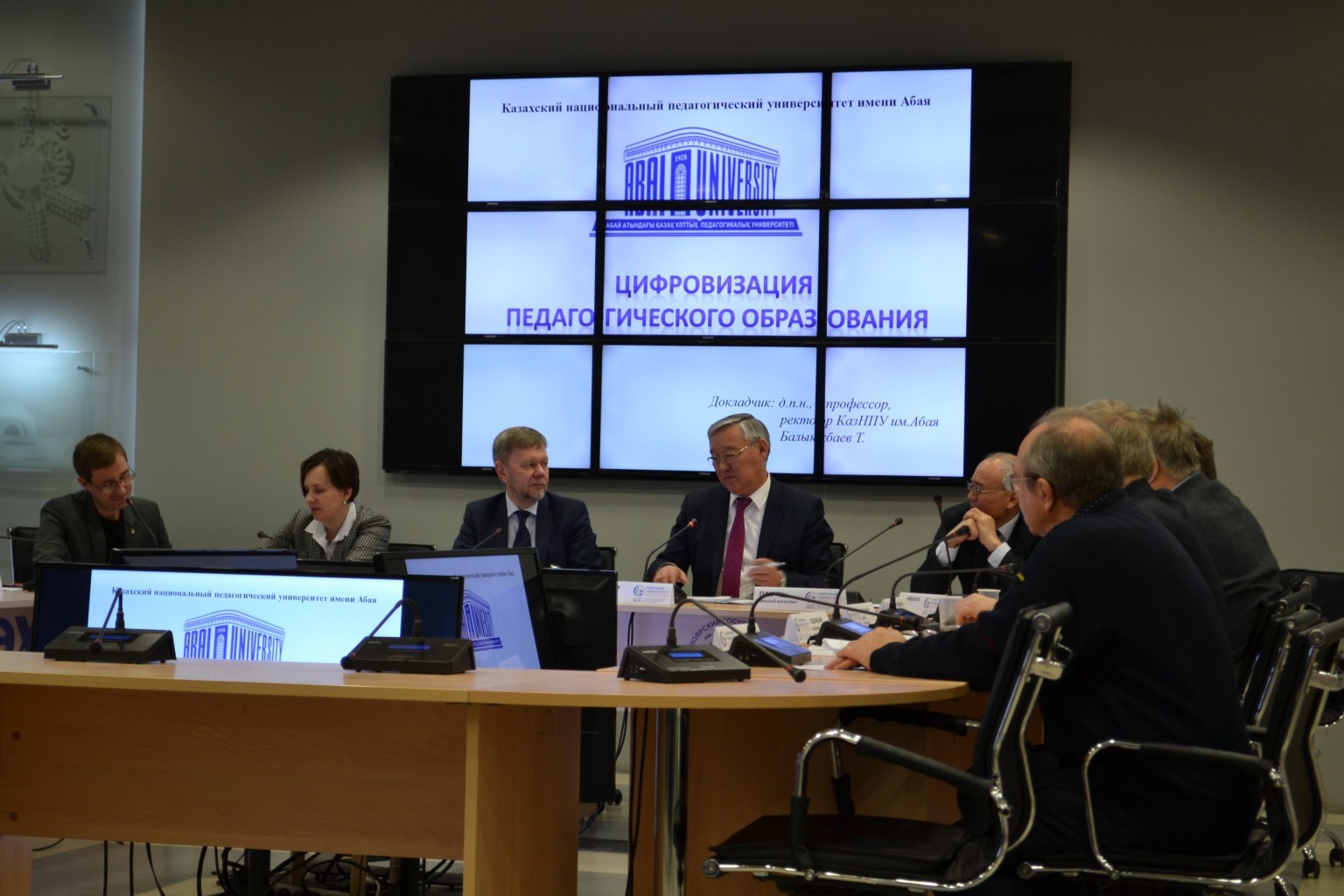 Join the 3rd International Russian-Kazakh Scientific Workshop 'Digital University: Globalization of Teacher Education".
---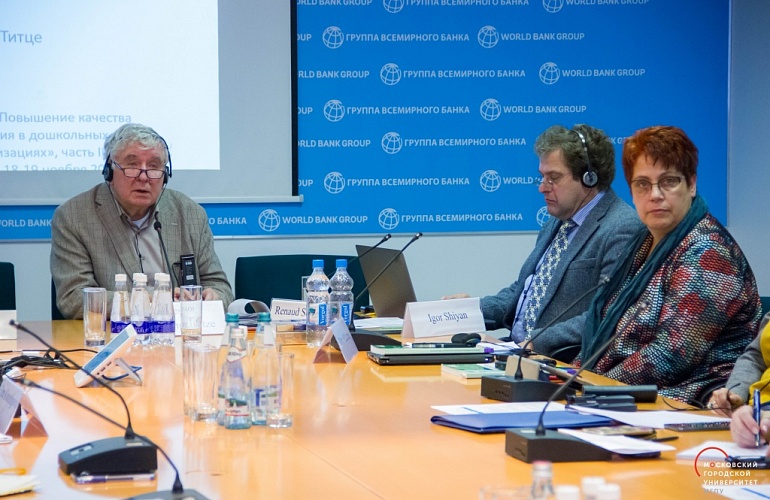 On November 18–19, the experts on pre-school education convened to discuss good practices at the international workshop 'Improving pre-school education quality'.
---