The Department of Strategic Development focuses upon interpreting and implementing strategic innovations for all spheres of MCU practices. The Department administers various projects regarding design, discussion and upgrade of educational, research and innovation policies of MCU.
One of the key objectives of the Department is the development of MCU start-up infrastucture. We create efficient and welcoming educational environments for students and staff. We provide advisory services and assistance in designing successful commercial solutions.
We regard MCU as part of the city and world infrastructure, therefore our Department is also engaged in the city-level projects and international research.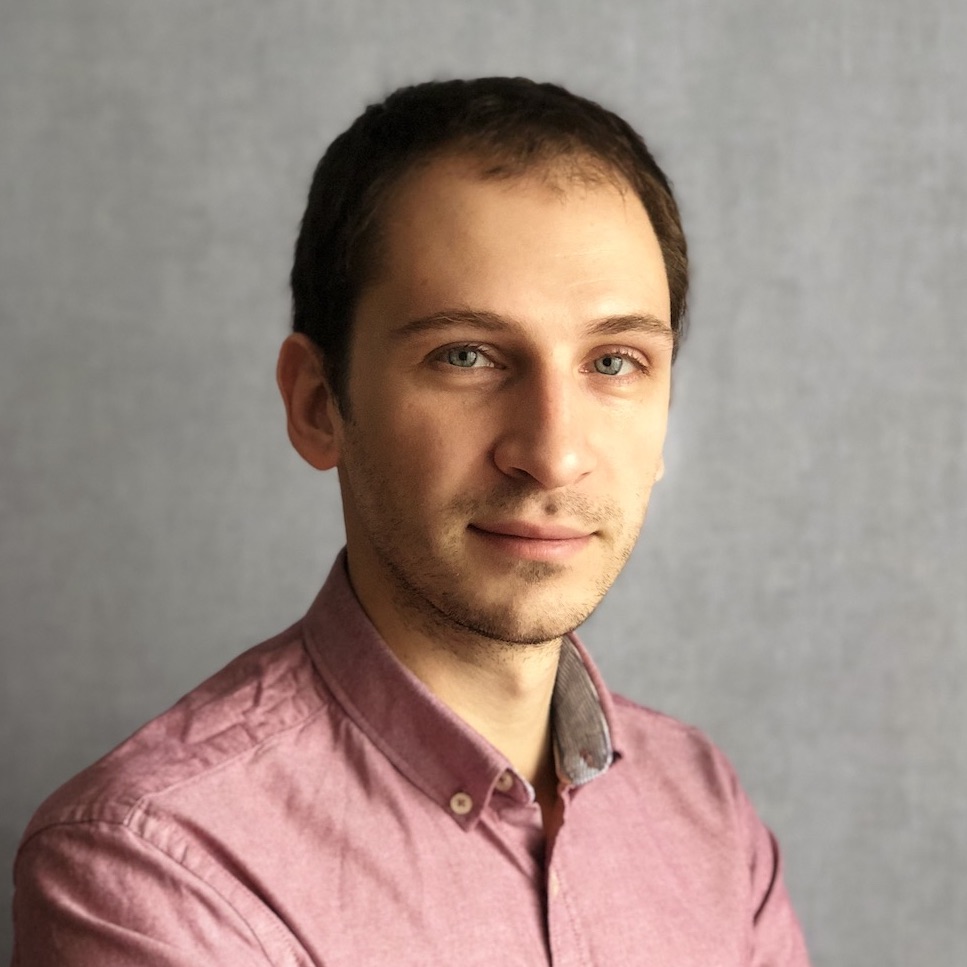 Kirill Barannikov
Post: Vice-Rector for Strategy
Academic credentials: Candidate of Education Sciences
---
8 (499)132-35-09
BarannikovKA@mgpu.ru
www.facebook.com/kabarannikov