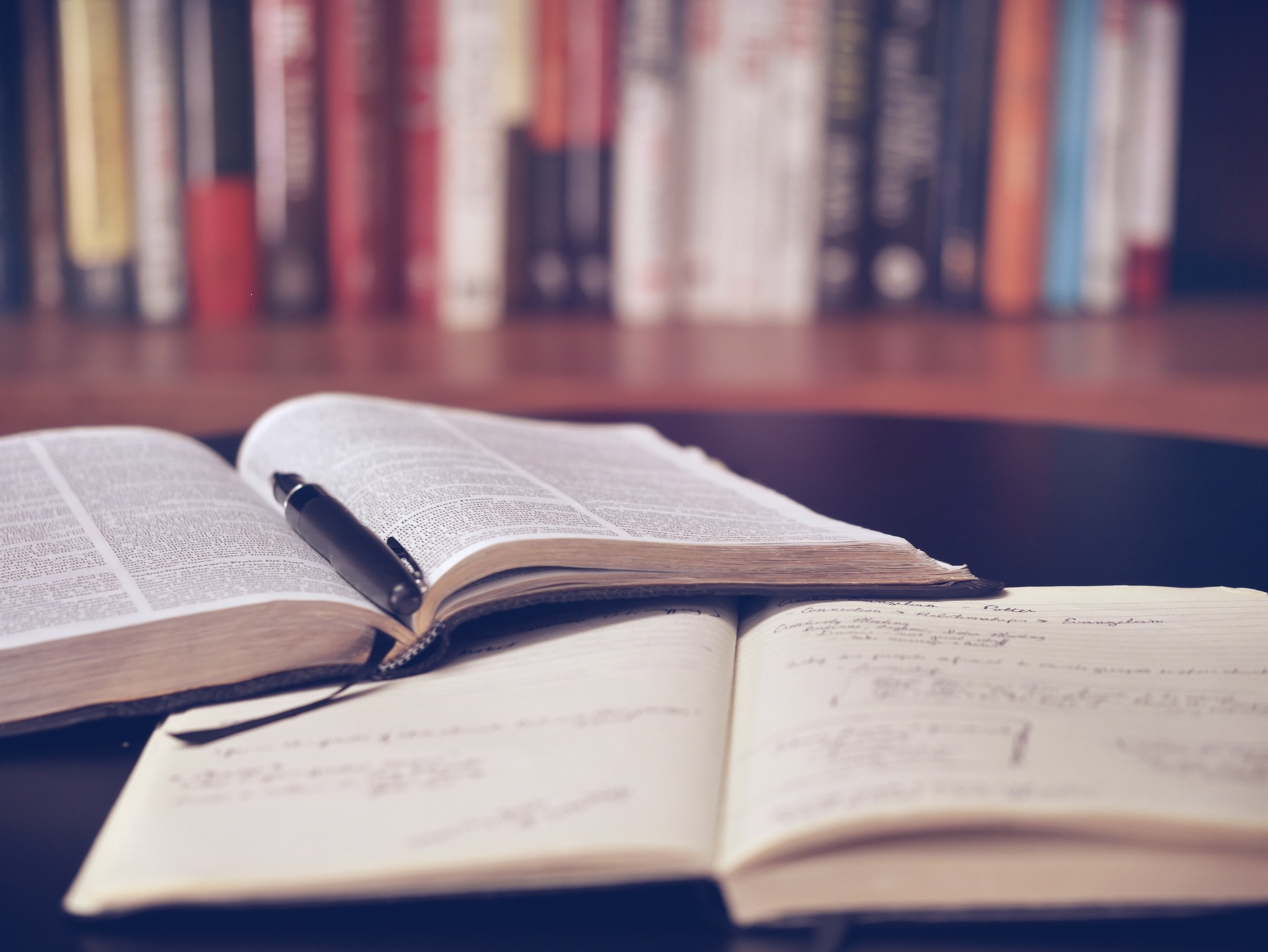 On May 28 MCU will host the meeting with IBO representatives Katrin Fox and Vedrana Pavletich.
---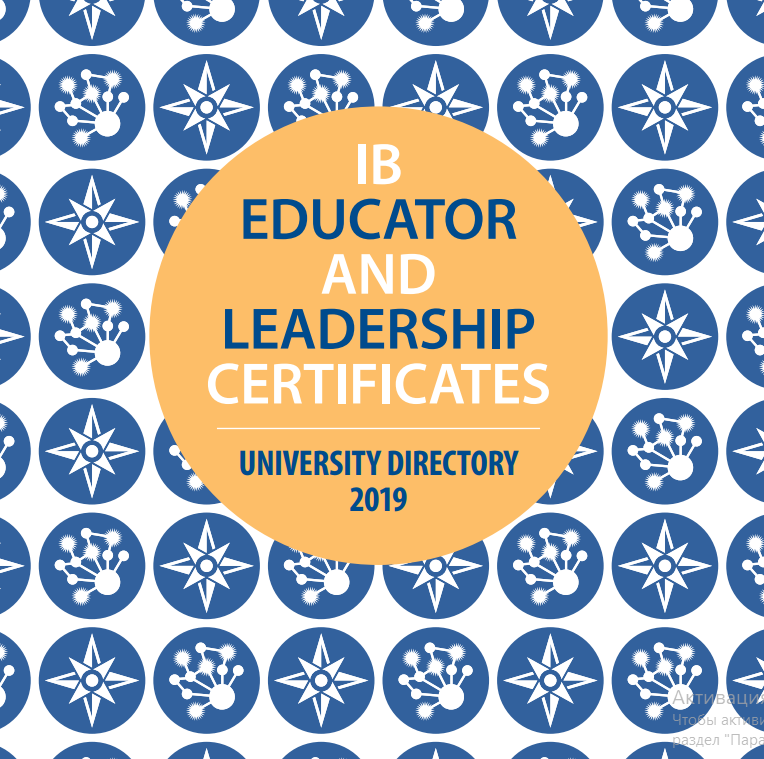 MCU has been included in the Directory of Universities authorized to issue IB Educator and Leadership certificates in 2019.
---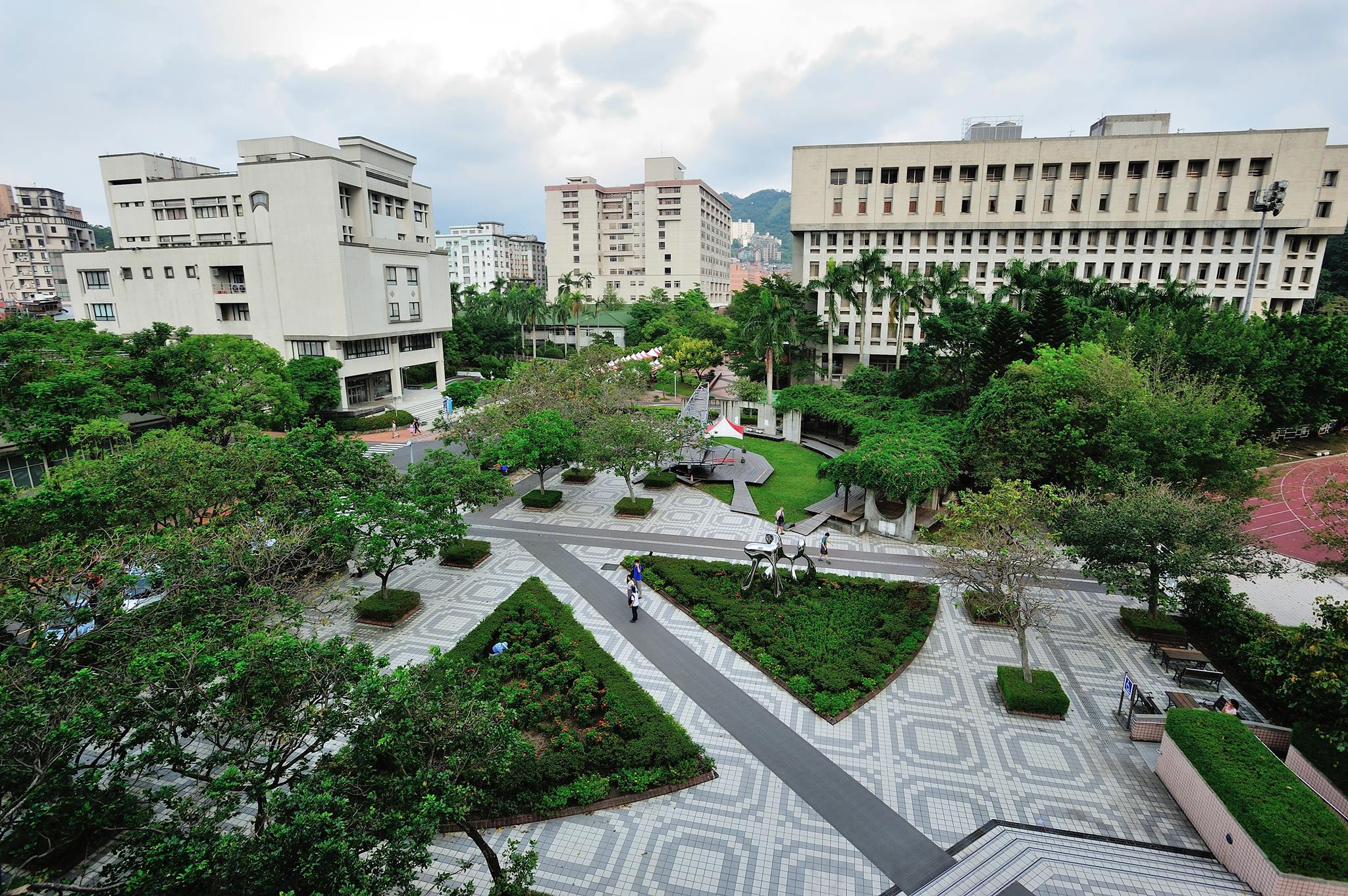 National Chengchi University invites MCU students to take part in Global Governance Summer School that will be held from July 8 to August 16, 2019.
---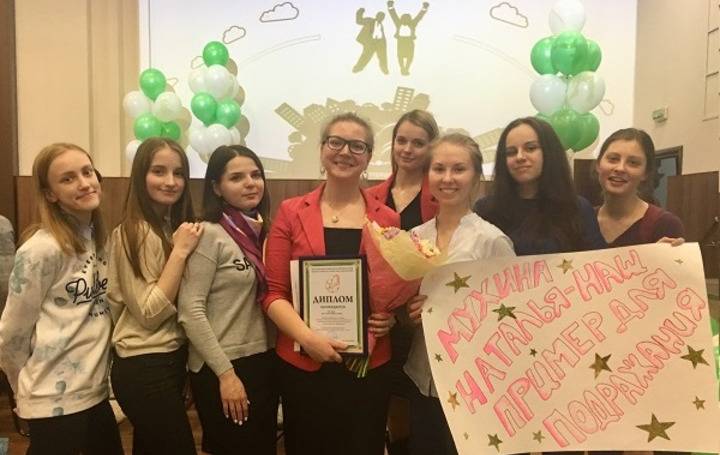 Senior MCU lecturer Natalia Mukhina has successfully launched an American Studies elective course for the 2nd year MCU students.
---