News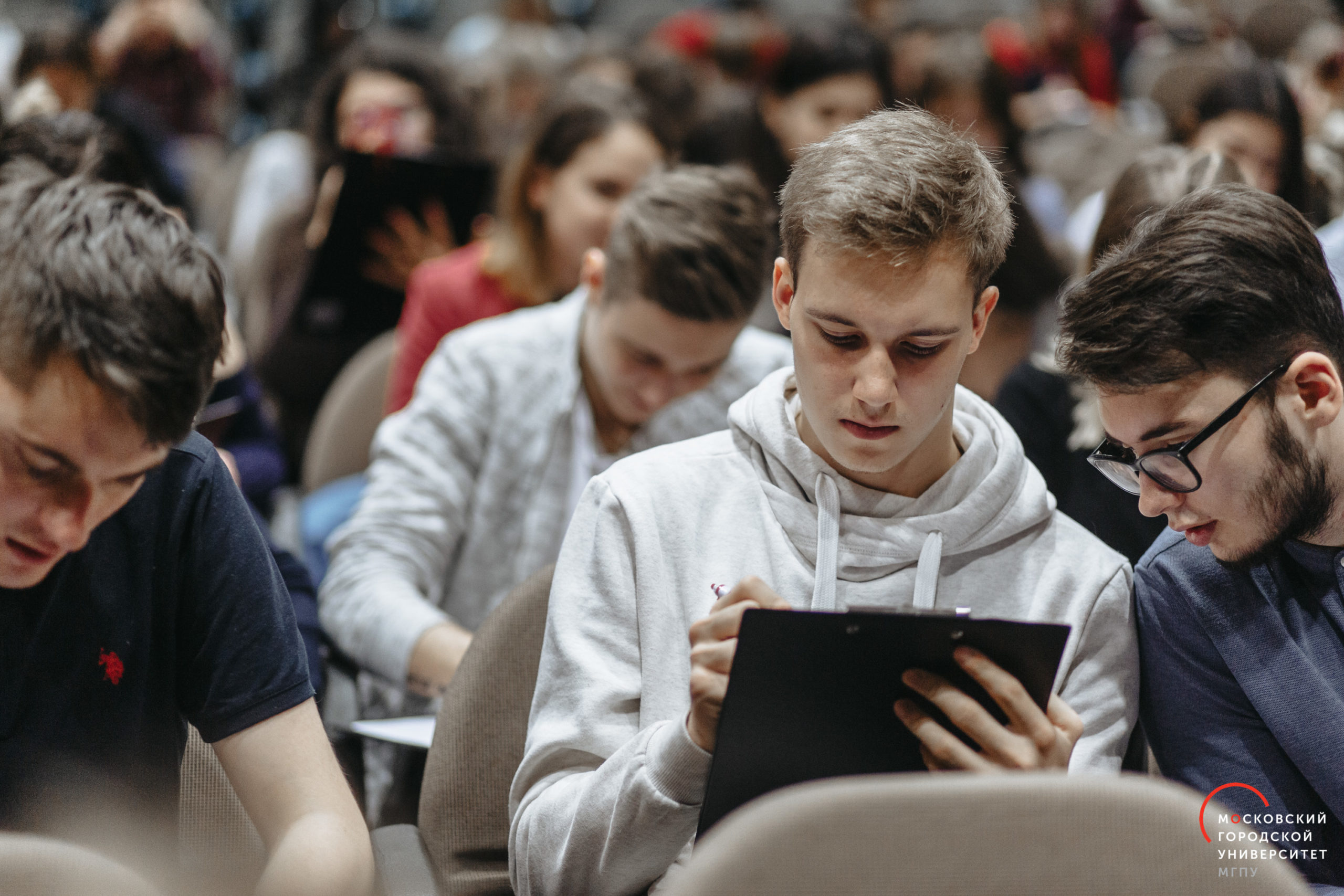 Embark on a geographical journey with the Department of Geography and Tourism as we invite you to join our dictation!
---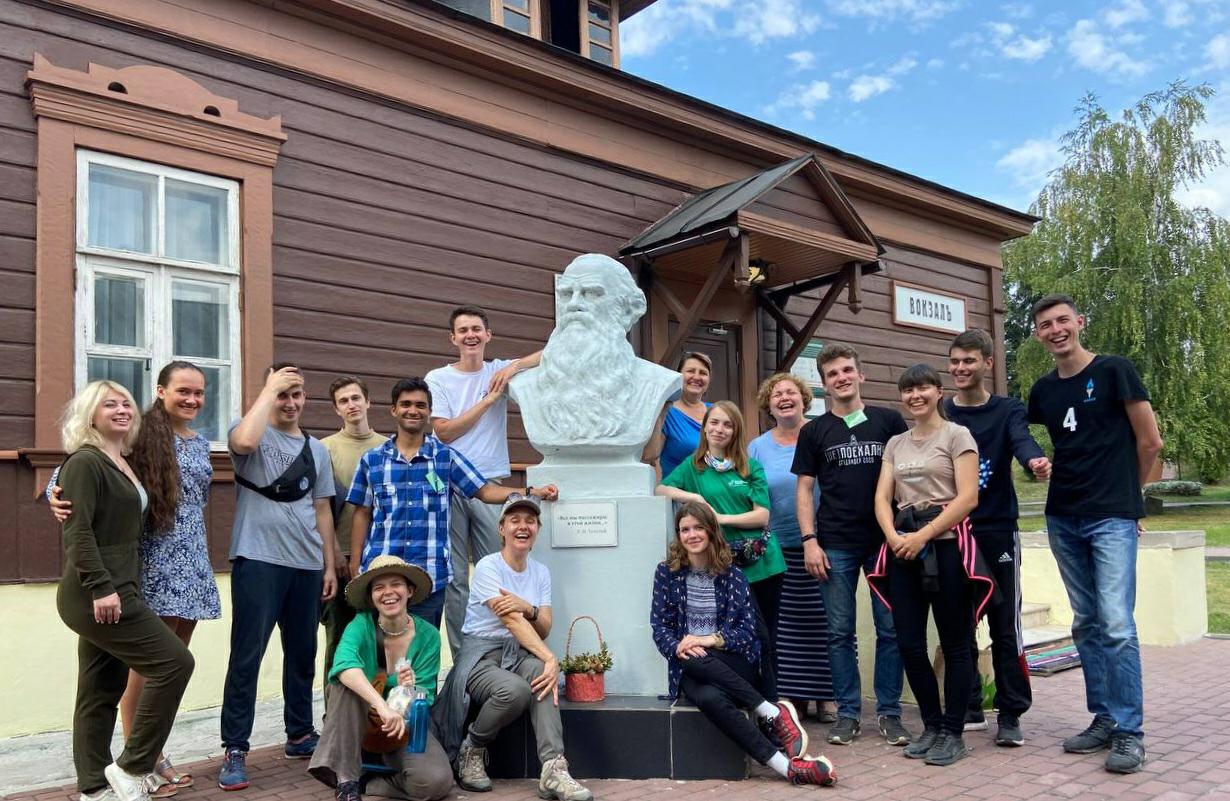 Master's students of the MCU Directorate of Educational Programs qualified for the volunteers camp programme "At the Motherland of Leo Tolstoy"
---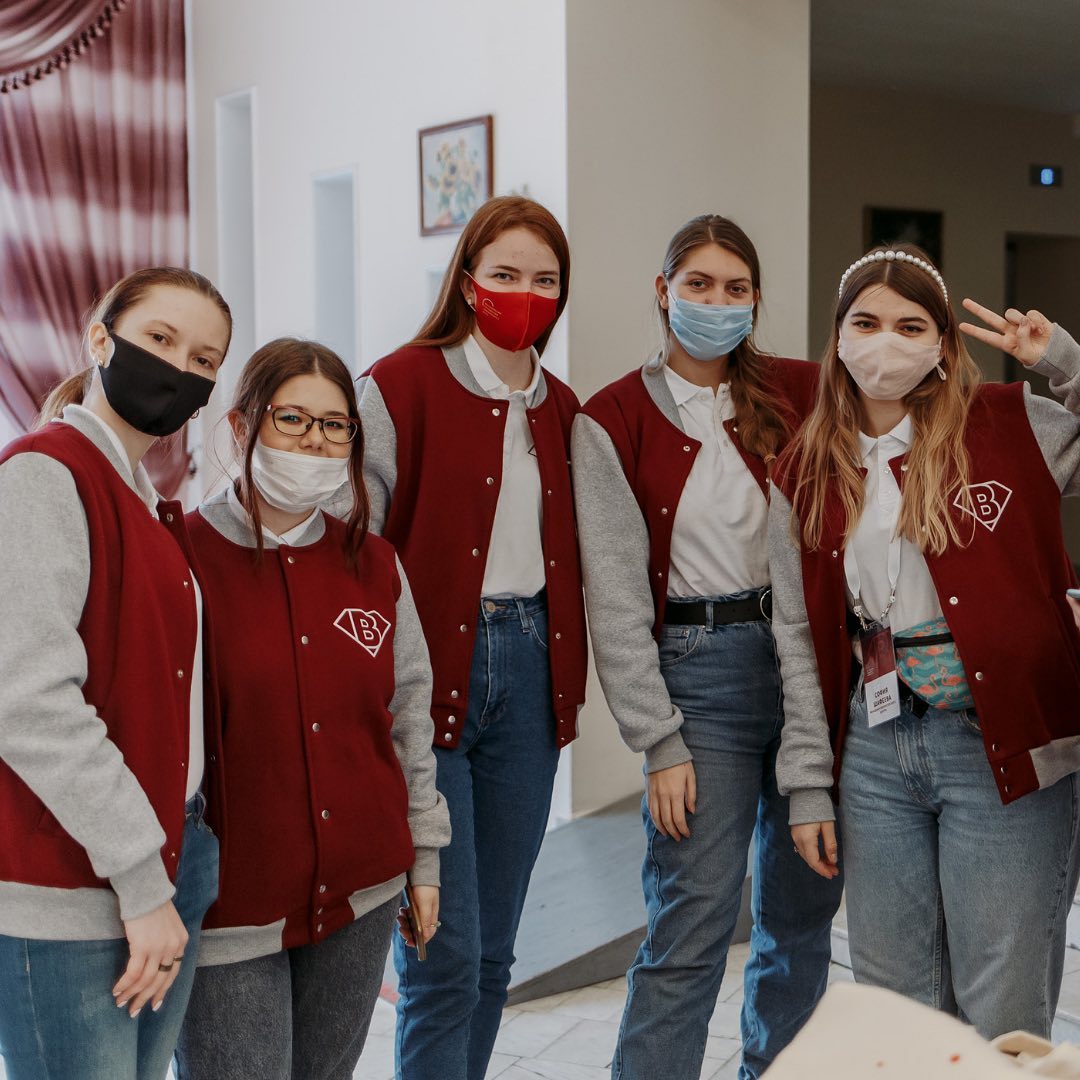 The participants of the MCU Volunteer School 2021/2022 discussed a new strategy of volunteering activity
---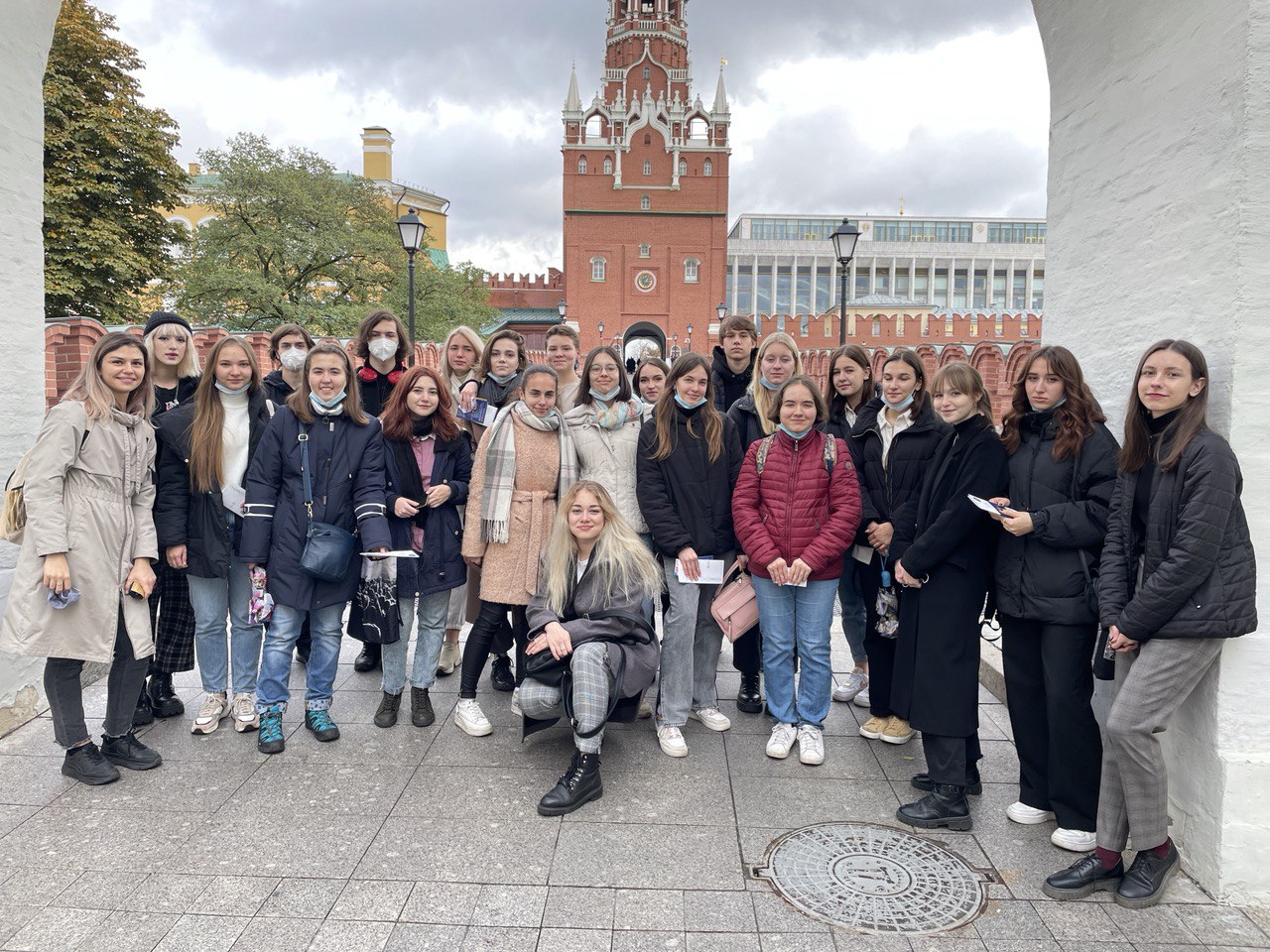 Students of MCU's Institute of Foreign Languages shared their impressions about the exhibition "France and Russia. Ten centuries together"
---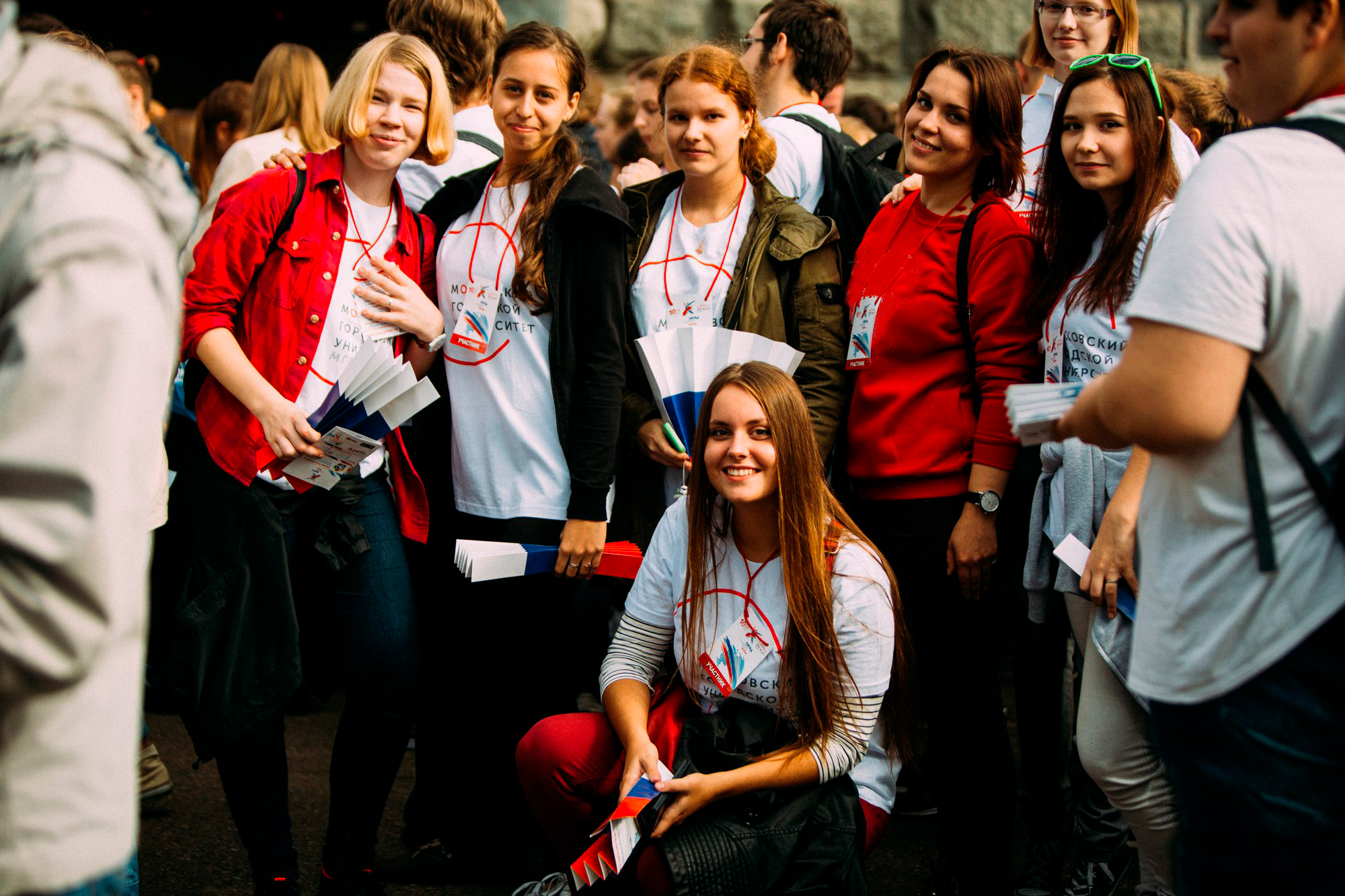 The new academic year in Moscow starts with a large Student Parade 2019, welcoming the freshers enrolled at the city's universities.
---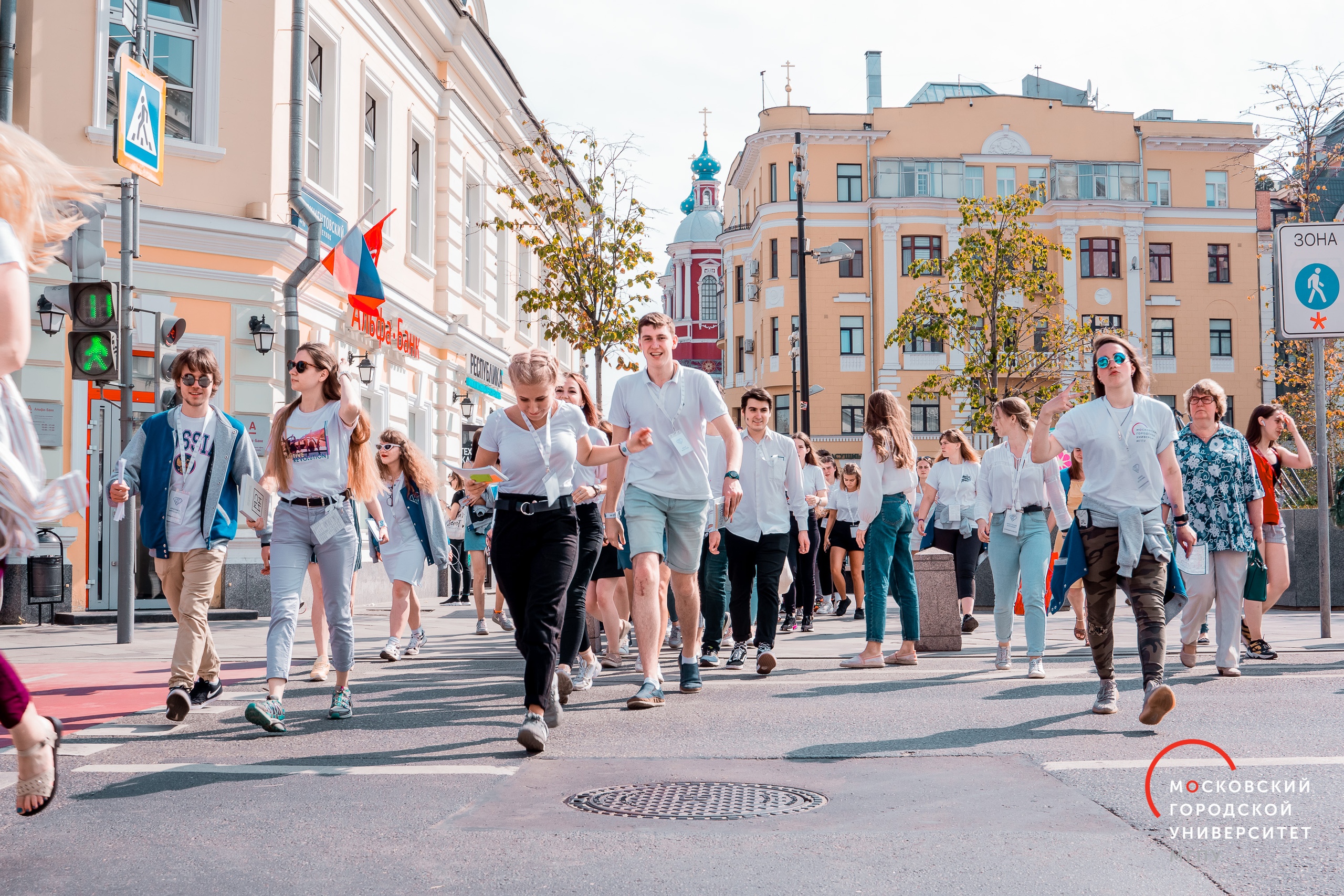 On August 23, 80 MCU students graduated from a short-term Buddy Program Training which is aimed to support integration of first-year students in the MCU student community.
---