News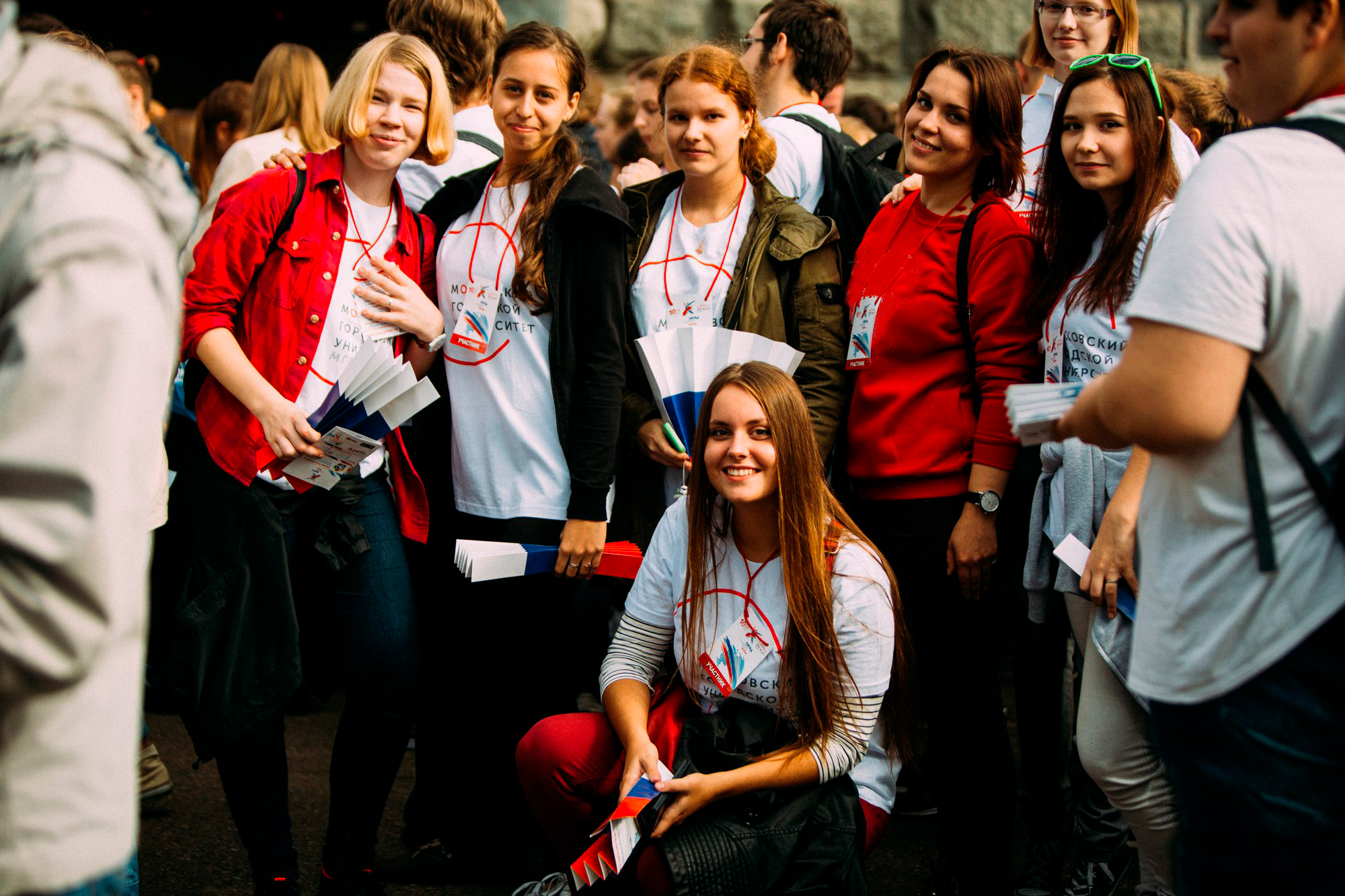 The new academic year in Moscow starts with a large Student Parade 2019, welcoming the freshers enrolled at the city's universities.
---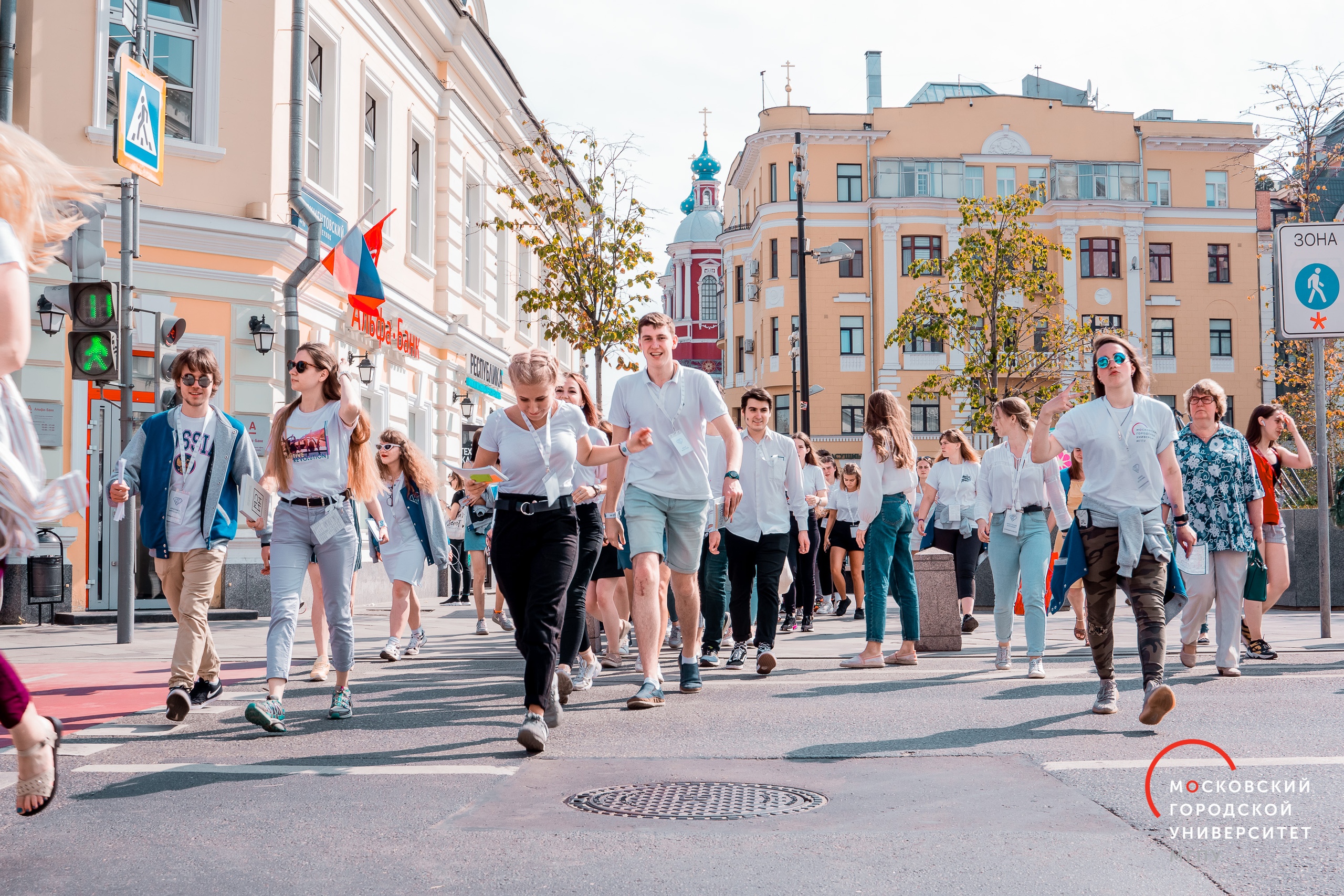 On August 23, 80 MCU students graduated from a short-term Buddy Program Training which is aimed to support integration of first-year students in the MCU student community.
---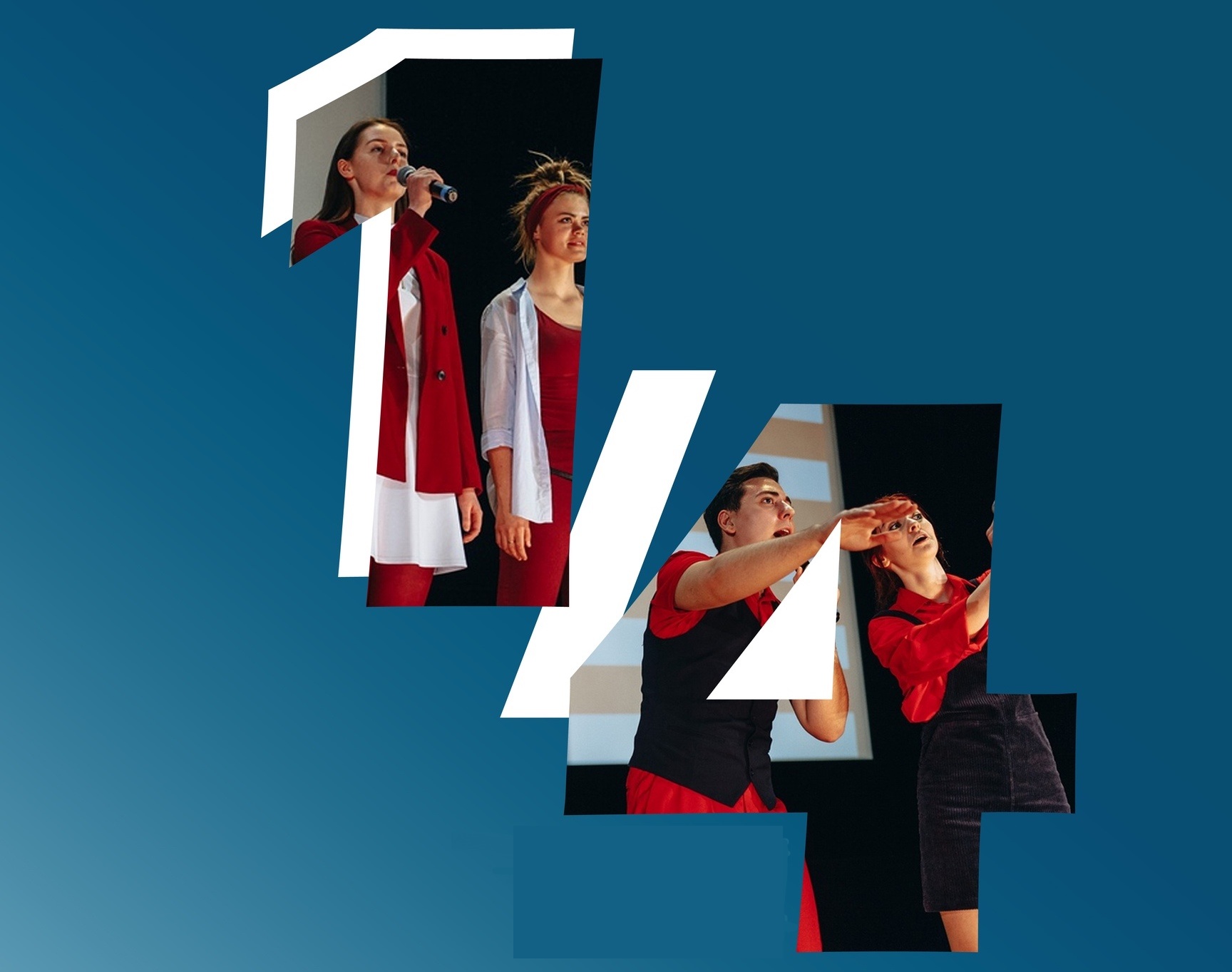 On February 22 MCU will host the Quaterfinals of the Club of the Cheerful and Sharp-witted.
---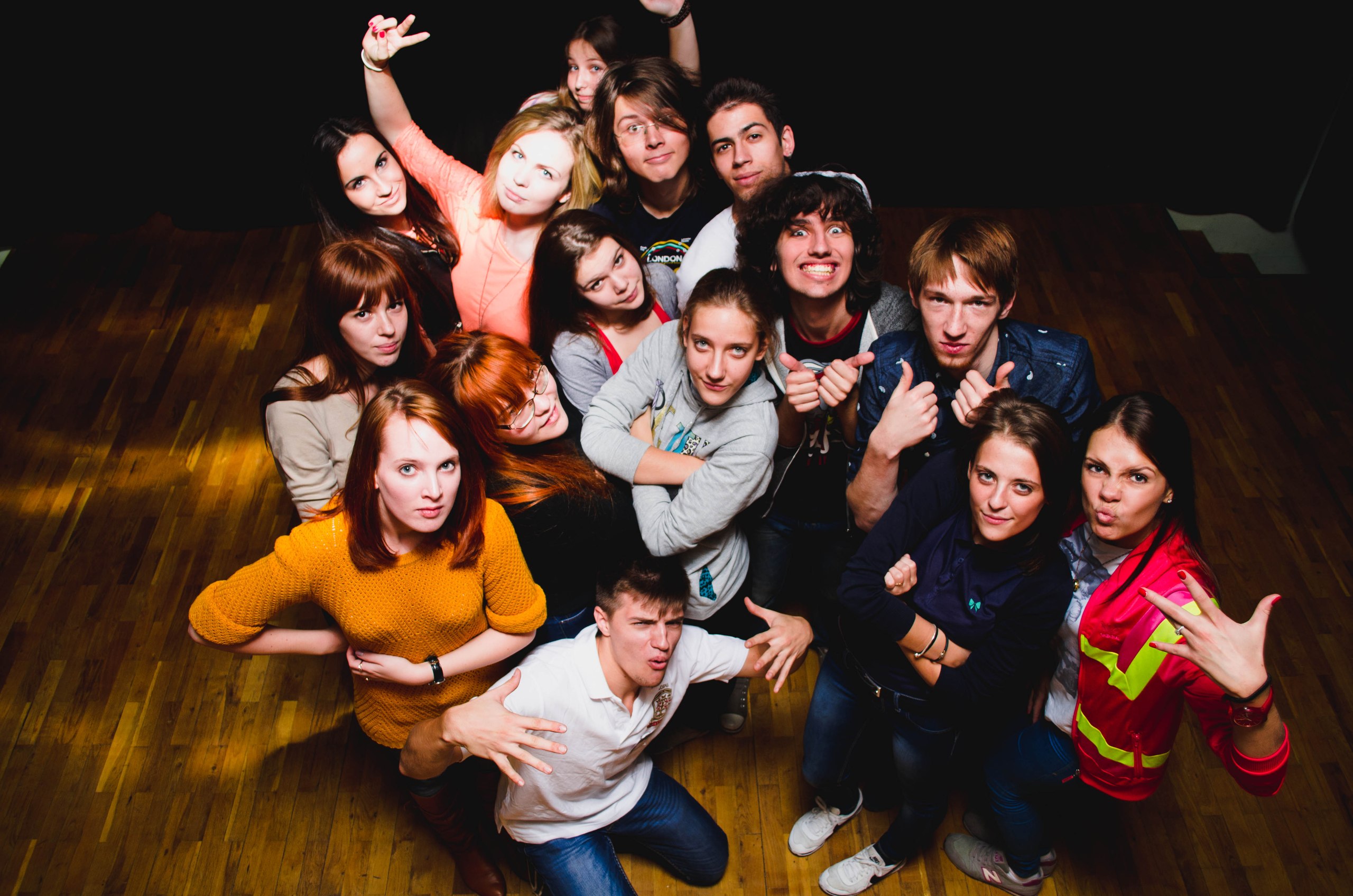 The School of Student Initiatives invites students to participate in the winter intensive course that offers opportunities to unleash their creative potential and improve leadership skills.
---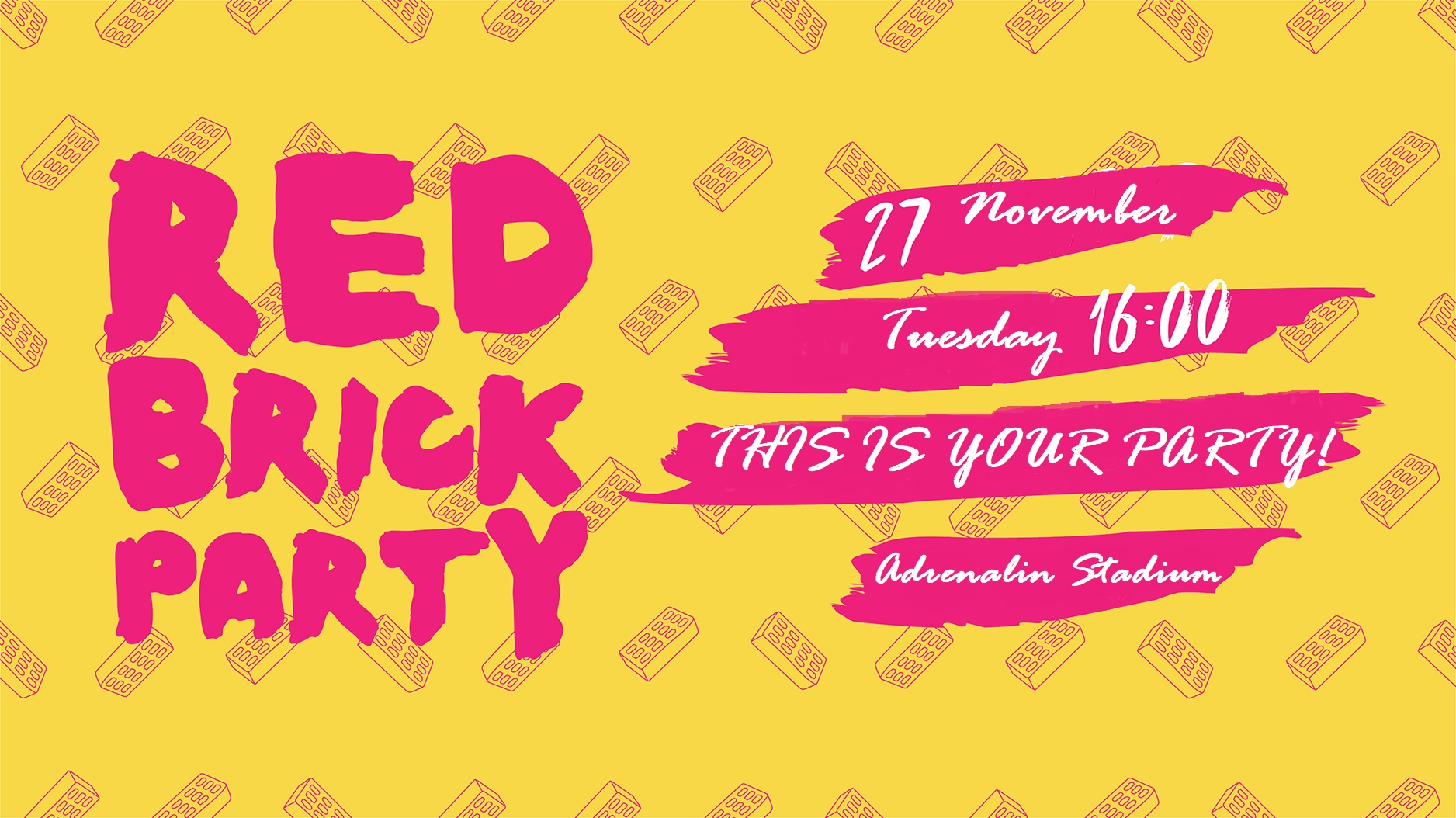 MCU is happy to announce the annual festival event — the Red Brick Party 2018!
---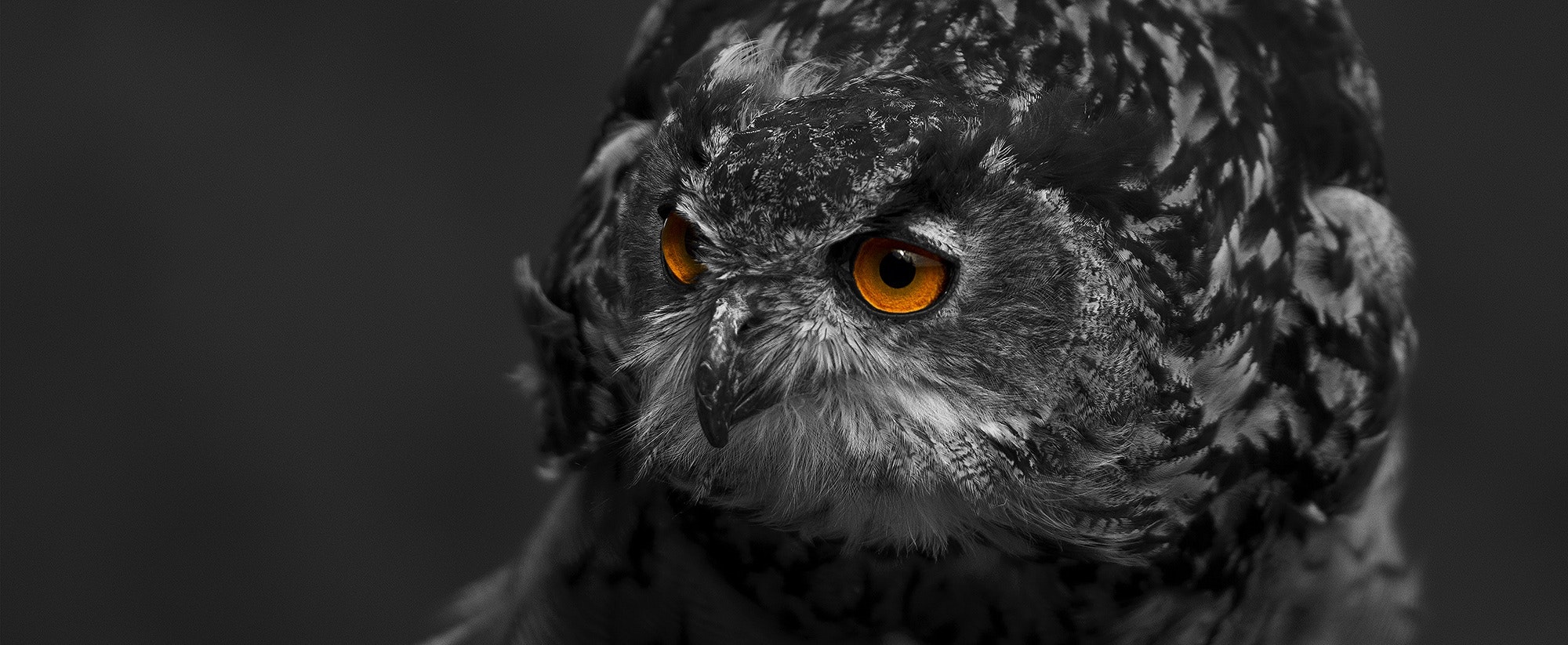 On September 28, the Institute of Pedagogy and Educational Psychology will host a famous intellectual game What? Where? When?
---