News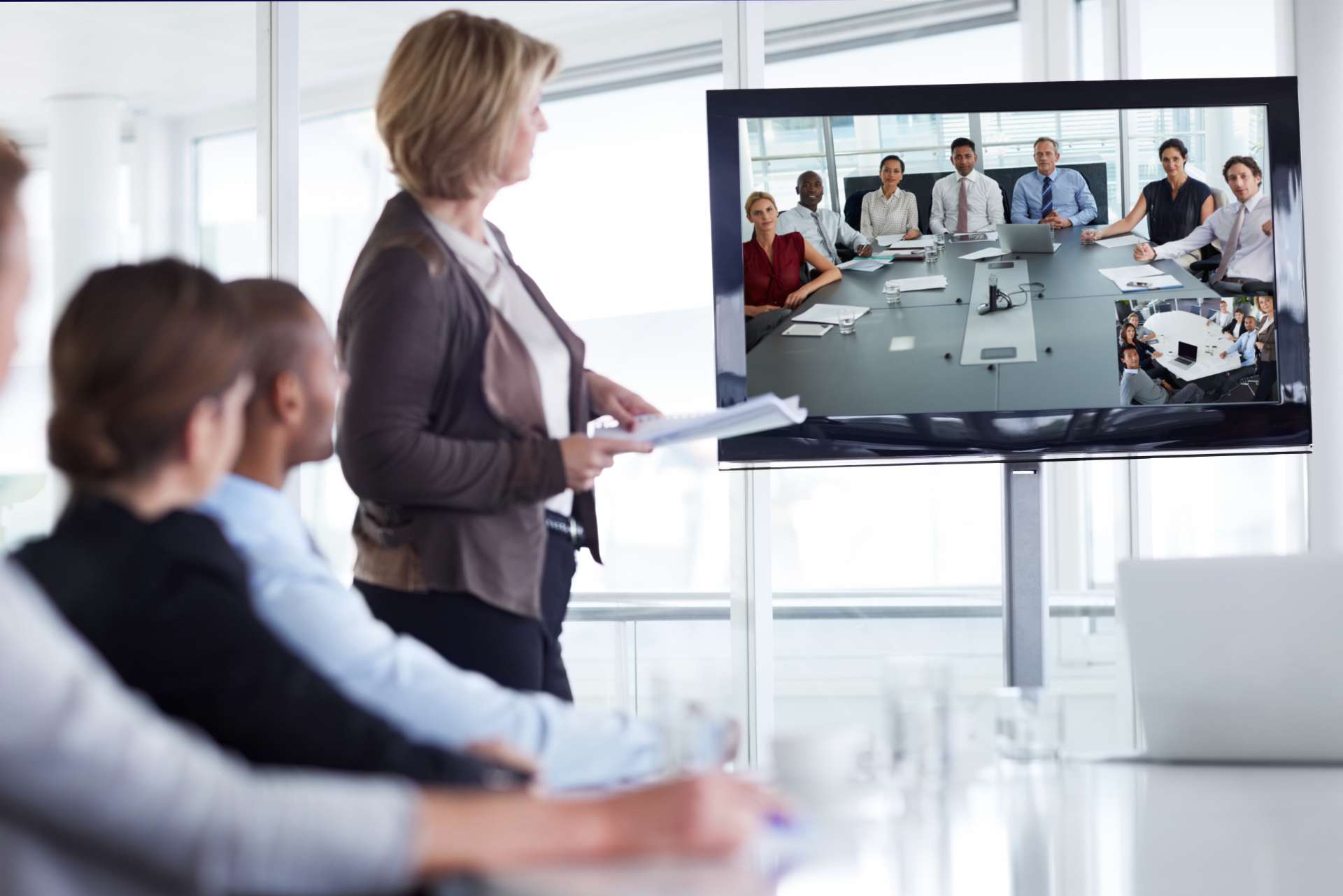 On September 12, 2020, the Institute of Digital Education conducted international video session "IB in different countries" for the students of the Master's program IB Theory and Technologies.
---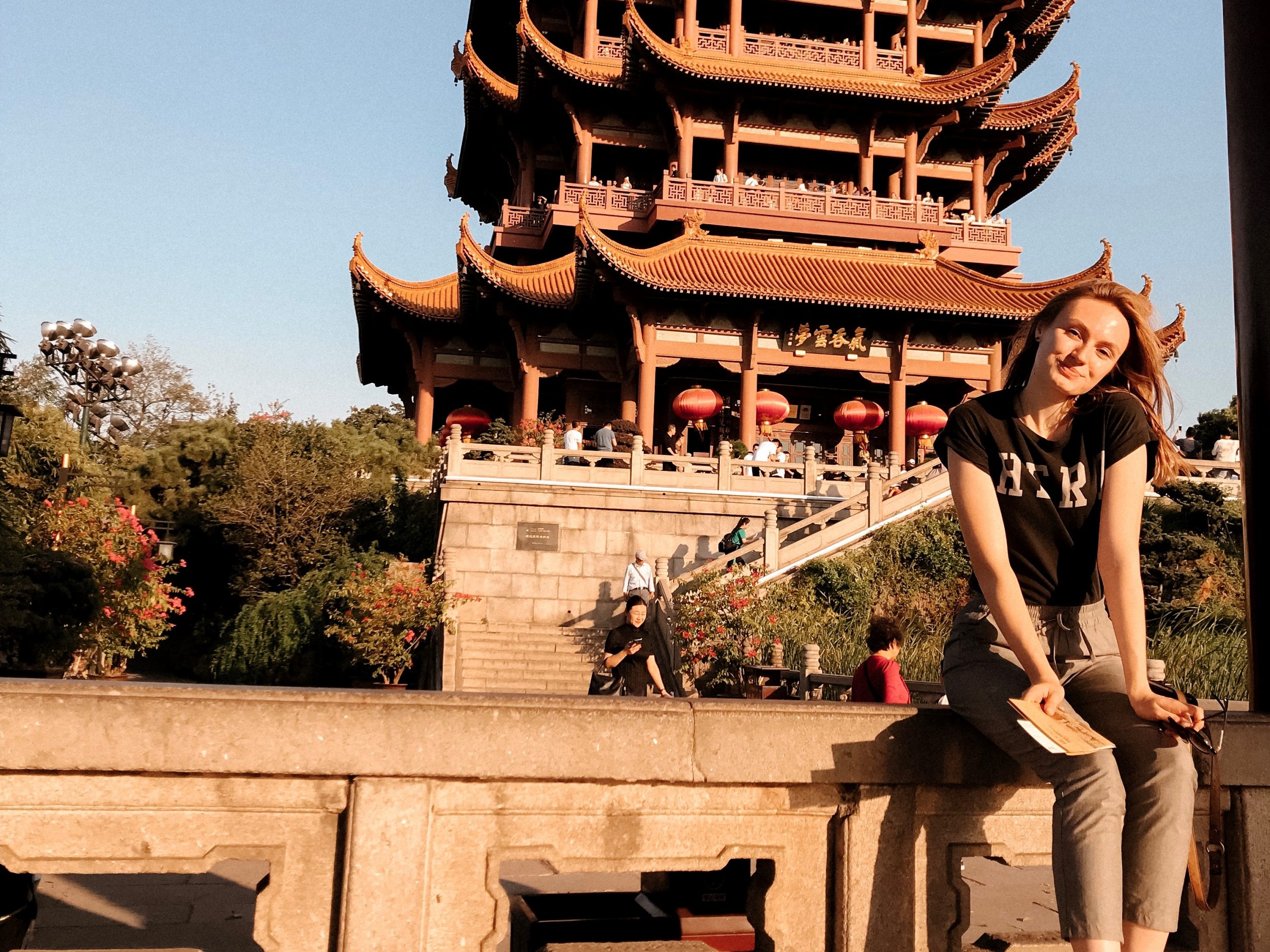 MCU student Tatyana Potemkina shares her experience of studying in China and receiving the tuition-covered Chinese government scholarship. 
---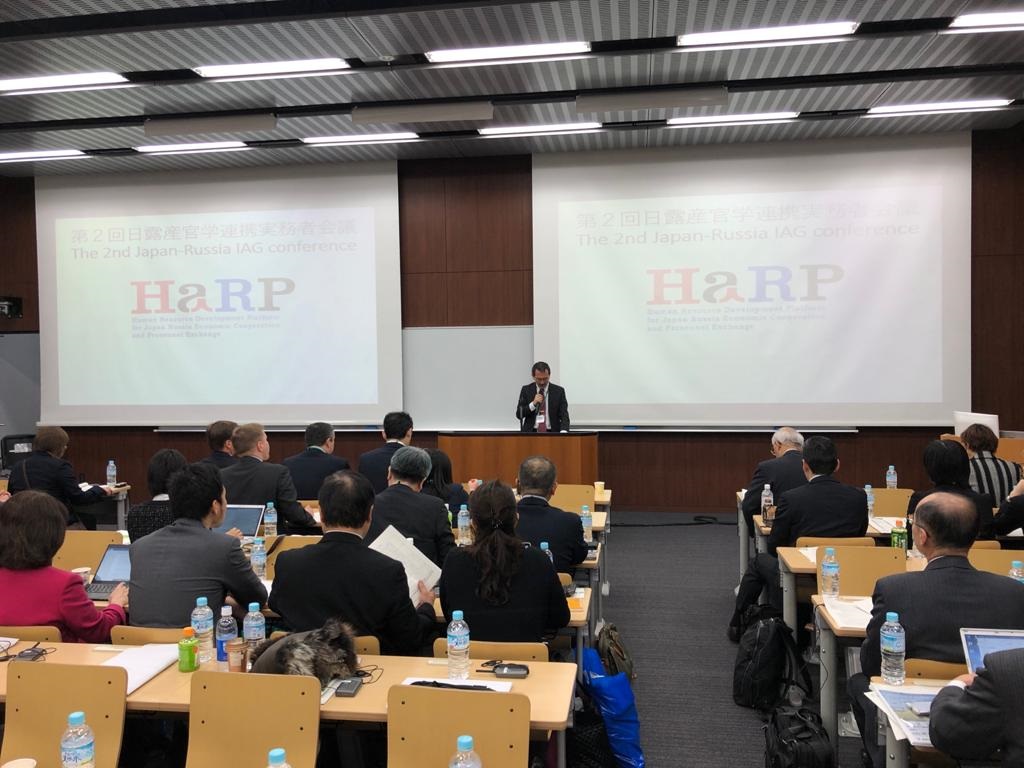 In the end of January, Daria Milyaeva will participate in the Russia-Japan Working Session on cooperation between universities, enterprises and public agencies. 
---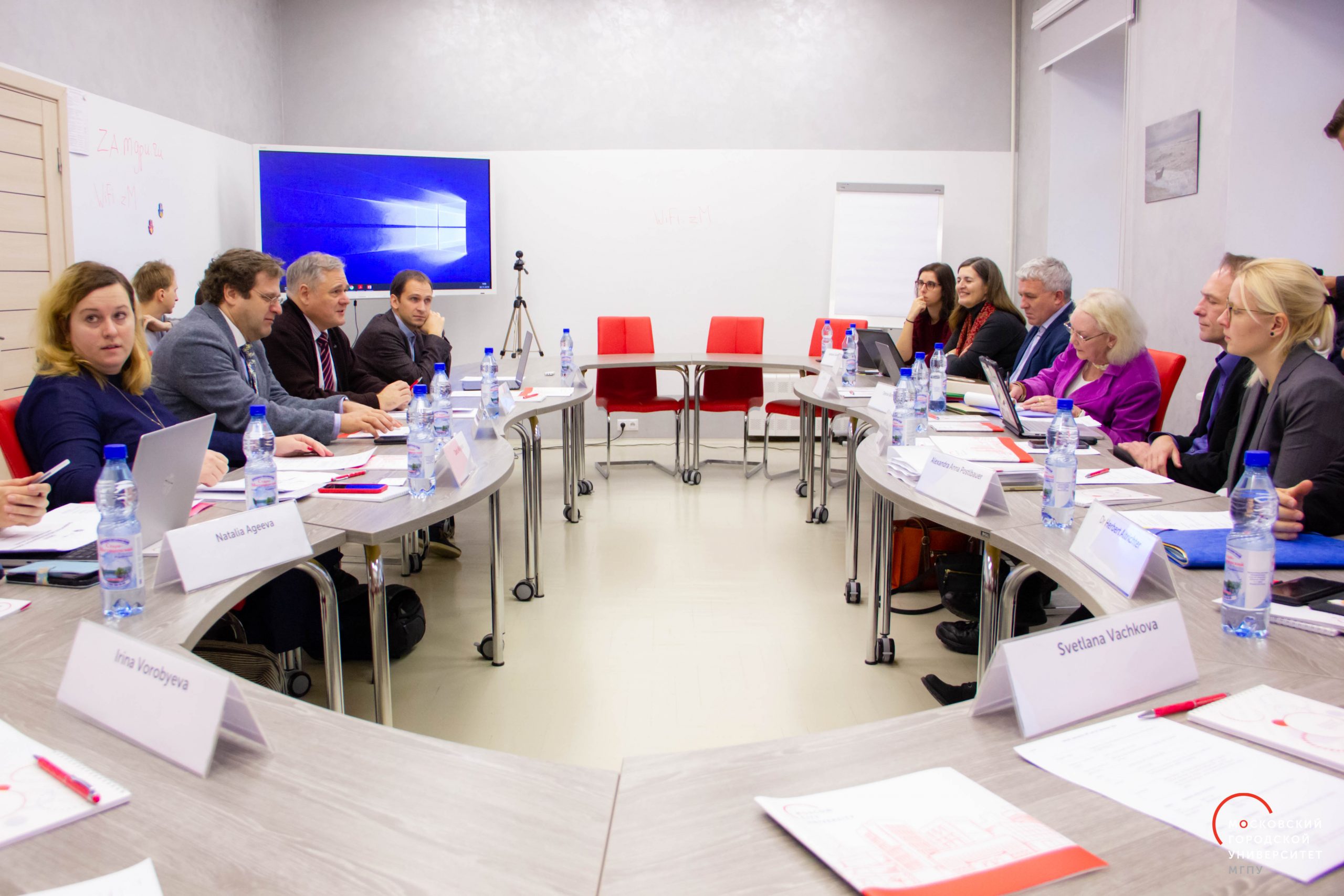 In 2019 MCU entered the Erasmus+ International Consortium to build a framework for supporting culturally responsive leadership in European and Russian schools.
---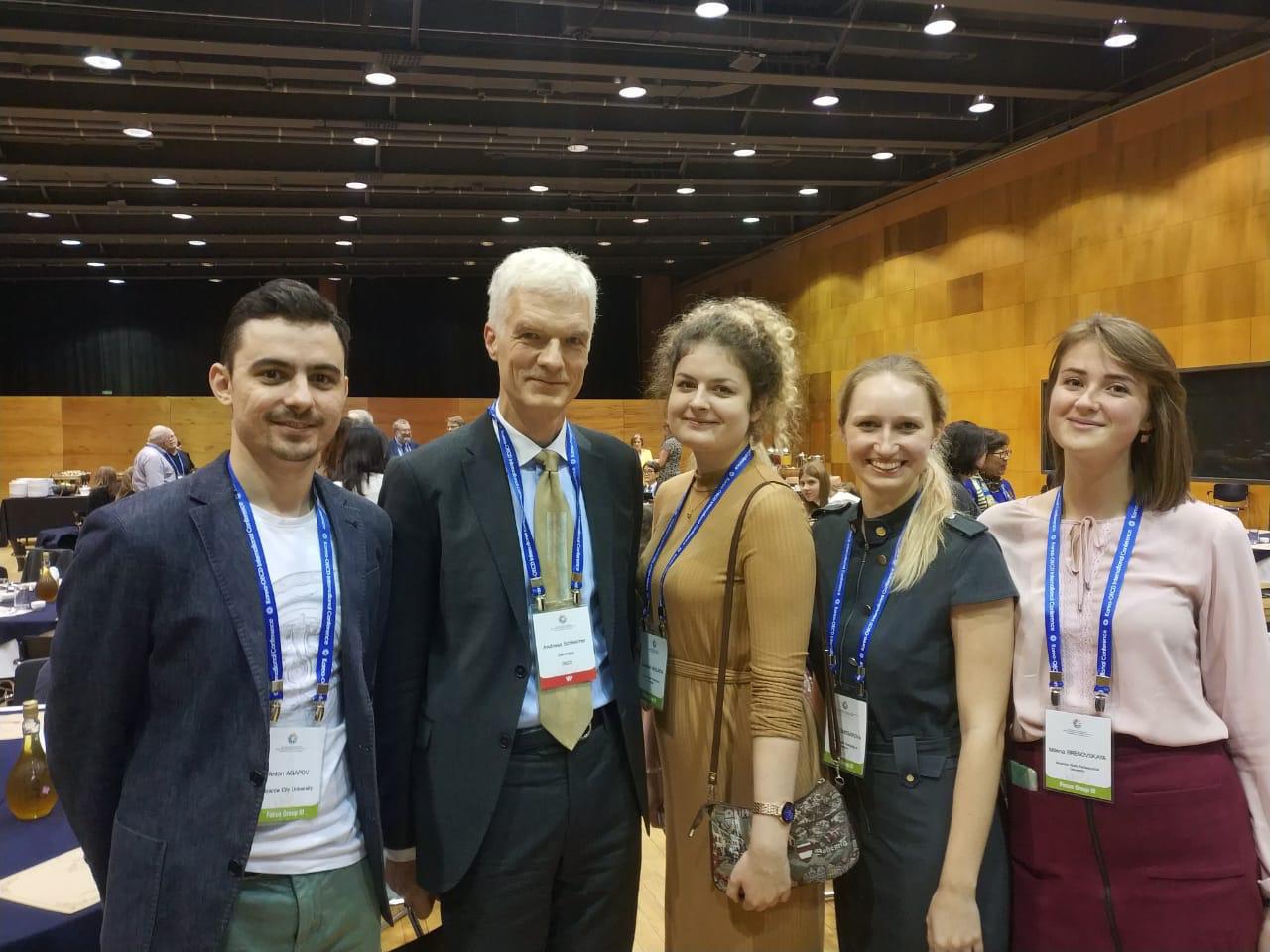 The students of Moscow City University participated in the International Conference The Future of Education and Skills 2030 that was held in South Korea from 23 to 25 October.
---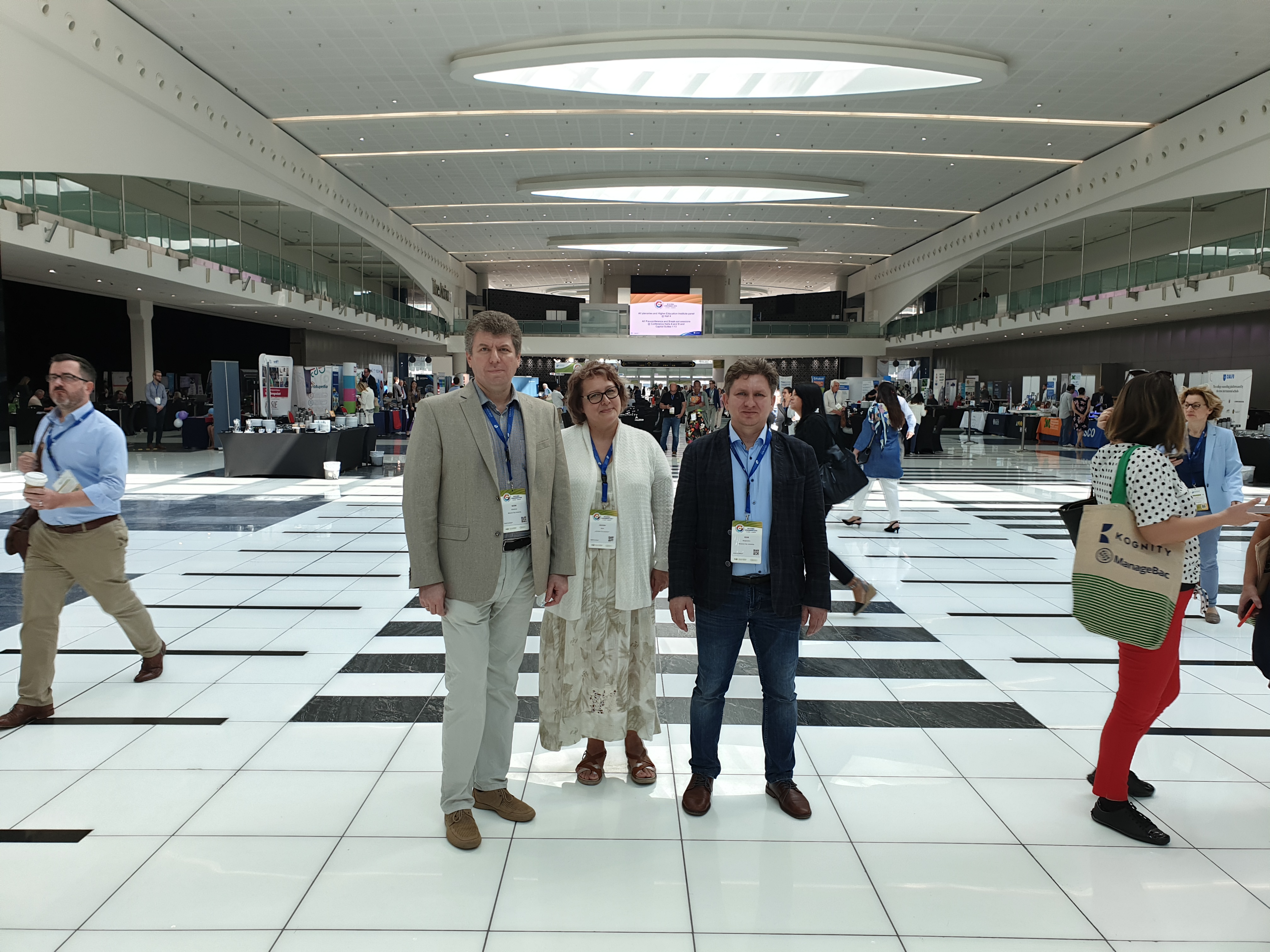 MCU participated in the IB Global Conference 2019 in Abu Dhabi, United Arab Emirates, held on October 24– 26.
---