Master's students of the MCU Directorate of Educational Programs and the winners of the Vladimir Potanin Foundation scholarship competition Svitailo Natalia and Tuktamisheva Svetlana qualified for the volunteers camp programme "At the Motherland of Leo Tolstoy". The programme was organized as a part of the "Foundation School" competition.
The "Foundation School" competition is an annual event that is attended by the winners of the Vladimir Potanin scholarship.
This year the School was for the first time arranged in the format of summer volunteer camps situated in cultural heritage areas.
The "Foundation School" 2022 partnered with the "Protected Areas Embassy" Charity Educational Foundation and the Totem Museum Association.
This year the MCU master's students and scholarship holders successfully engaged in voluntary activities at the Leo Tolstoy's "Yasnaya Polyana" estate museum: they worked around the museum area, took care of the gardens, trees, flowers and medical plants in parks, participated in the traditional haymaking.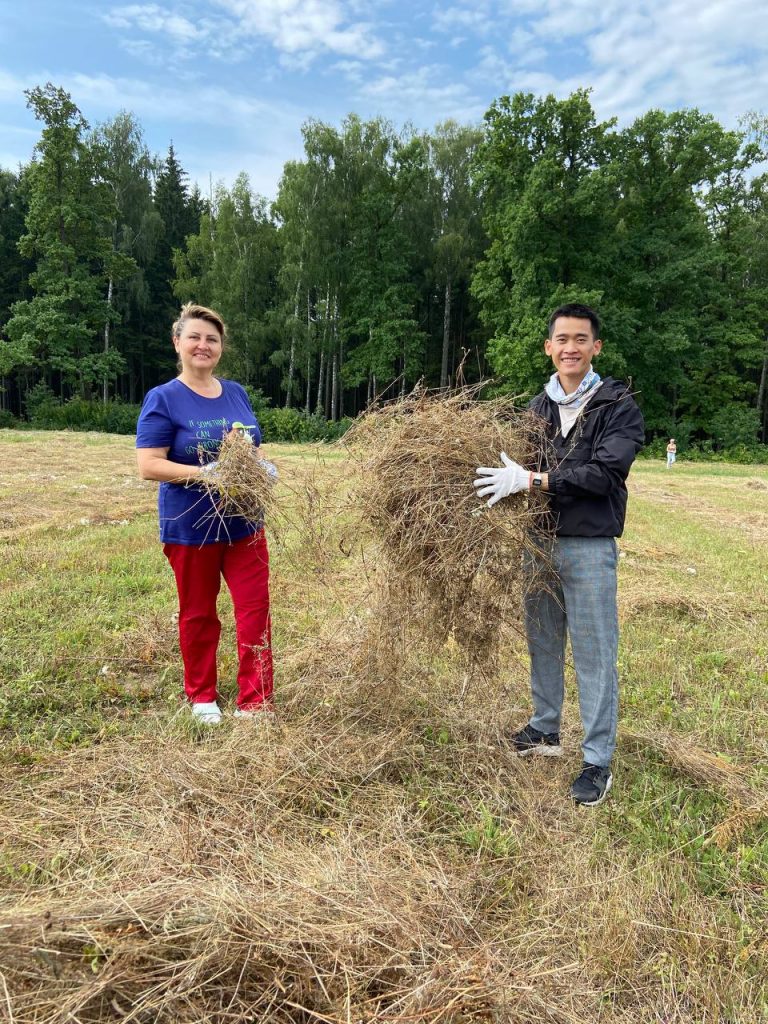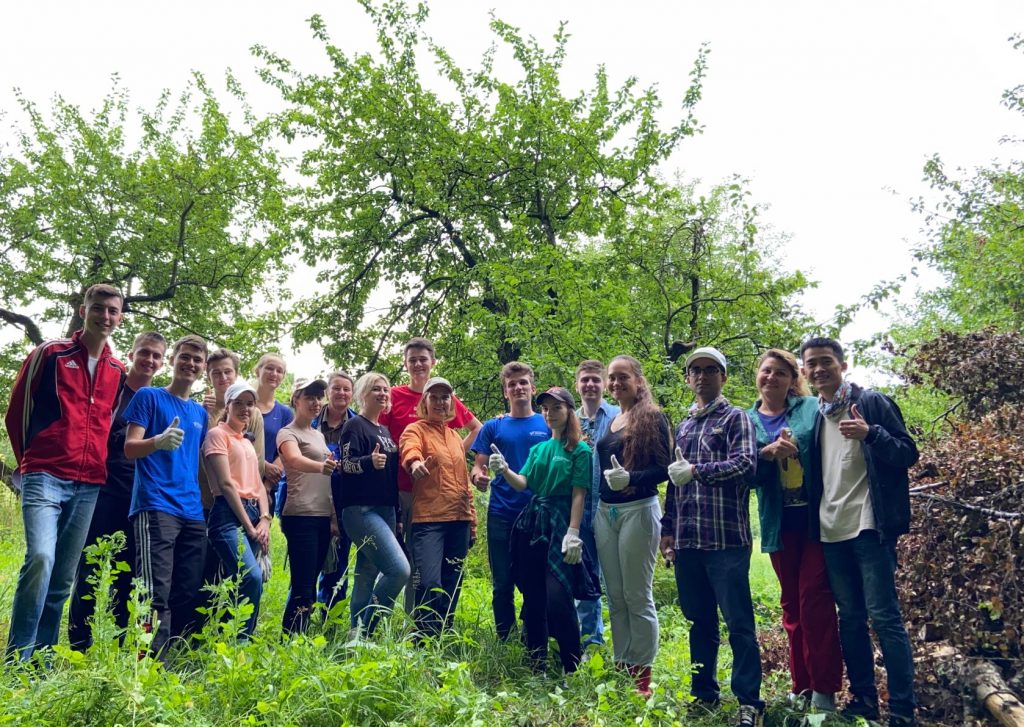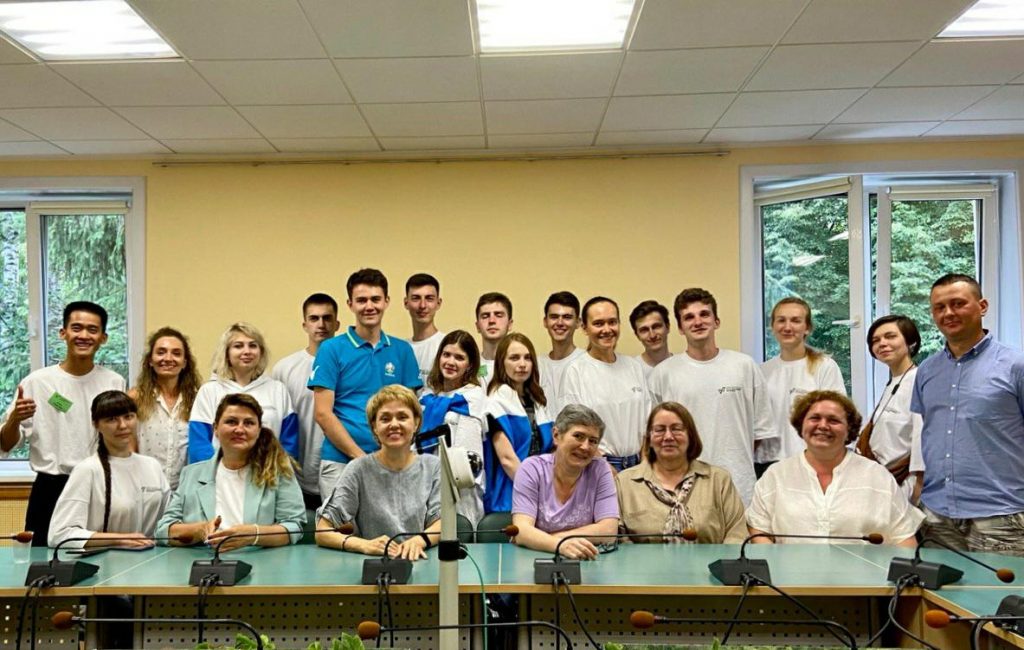 During their time at the camp, volunteers were able to learn more about the history of the estate, the Tolstoy family and their traditions, embraced the atmosphere of the local places, gained new experiences and got acquainted with other scholarship holders. An intense leisure programme was arranged for the participants that included tours, lectures and various workshops.
The CEO of the Vladimir Potanin Foundation Oksana Oracheva says:
The format of the School that was suggested this year provides an opportunity to meet a lot of requests of the Potanin Foundation scholarship holders for proactive participation in the programme. One of the best ways to acquire new skills and to learn how to interact with each other effectively is to work on a valuable project together.
More information about the voluntary work of the master's students is available through "Russia-1. Tula".