News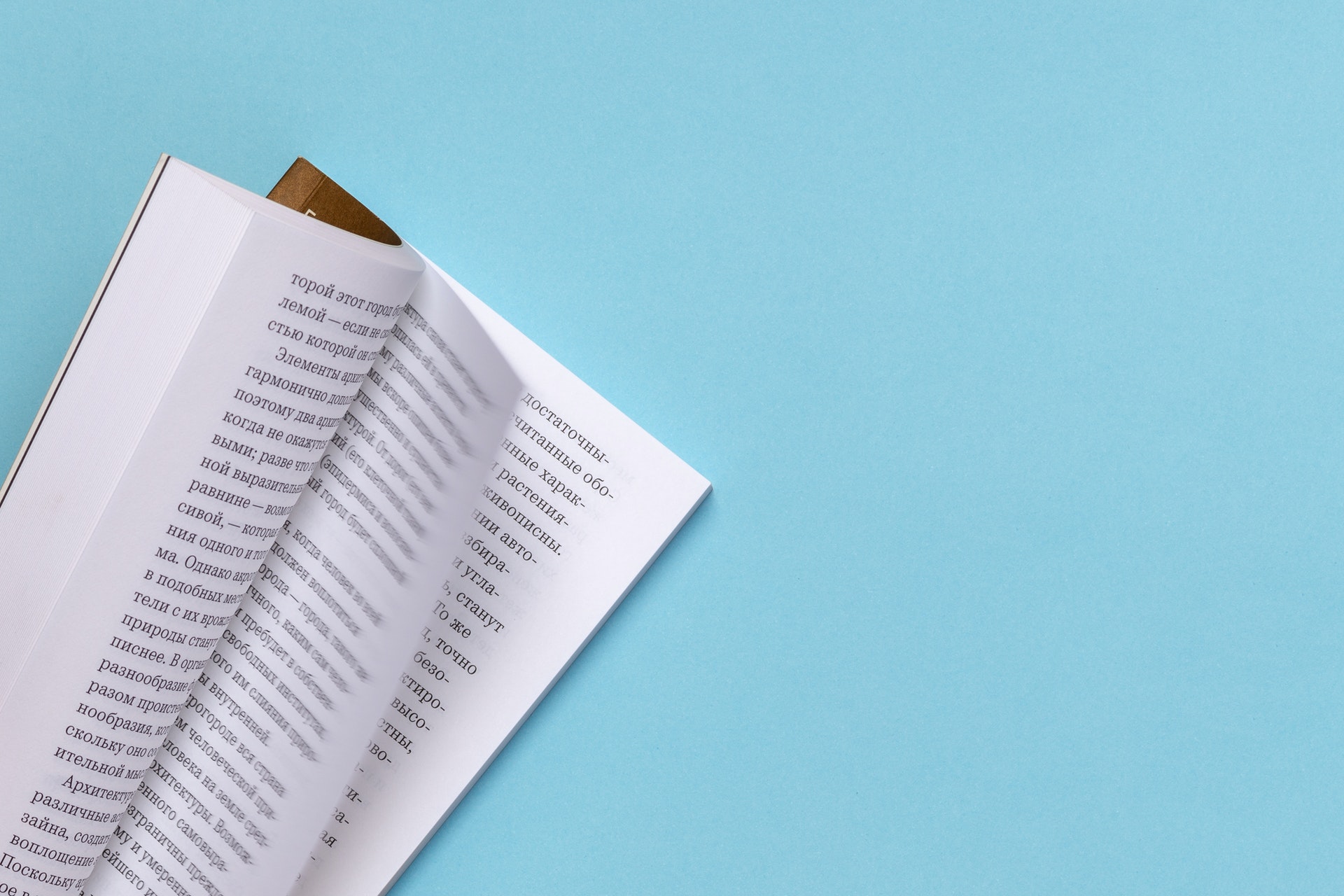 Institute of Humanities holds the workshop on teaching Russian as a foreign language for international teachers and students
---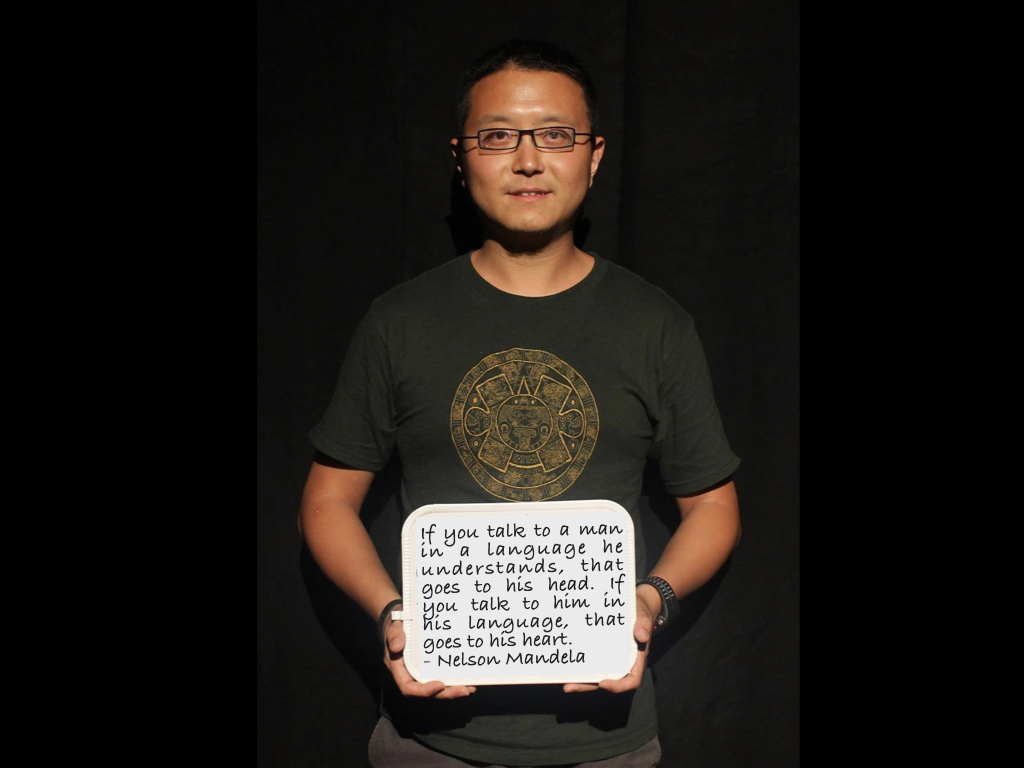 Jun Yue presents his second lecture at the MCU's Institute of Foreign Languages
---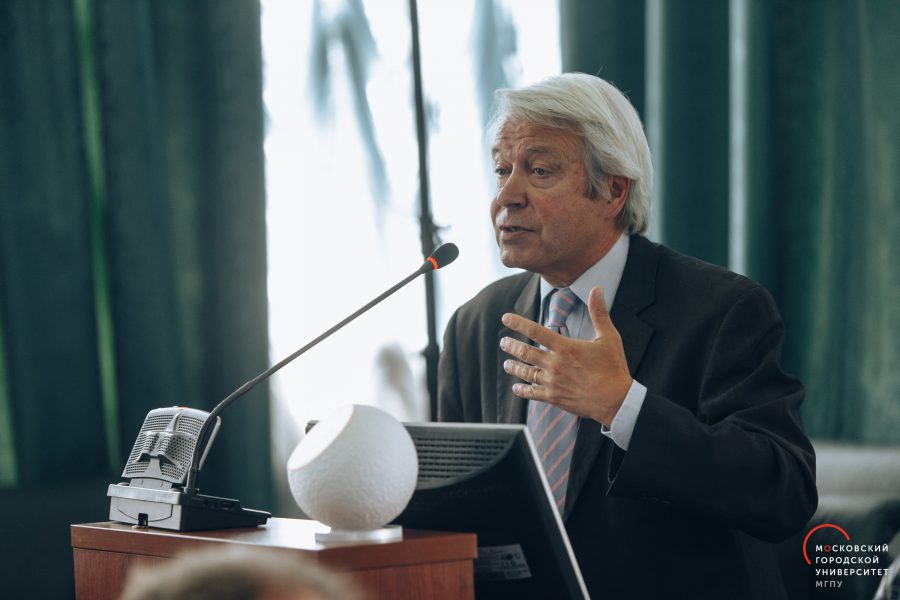 The Institute of Law and Management and the International Relations Department invites students and the teaching staff to take part in a webinar with Prof. Jan De Groof
---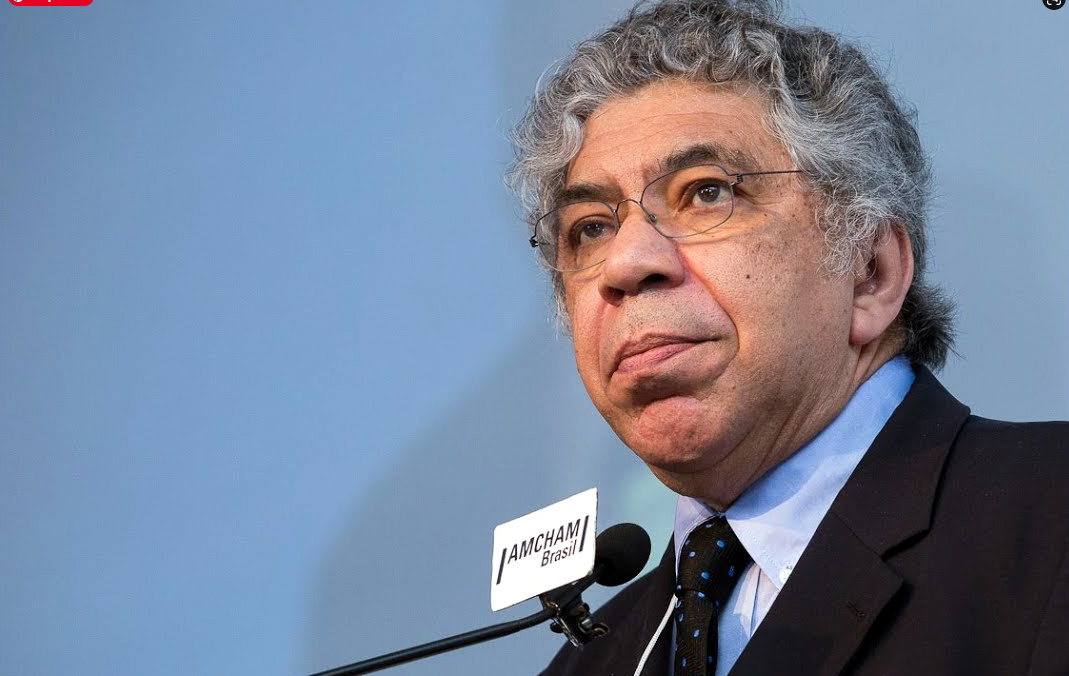 On October 29, MCU students and teachers will discuss current economic issues with Professor Otaviano Canuto.
---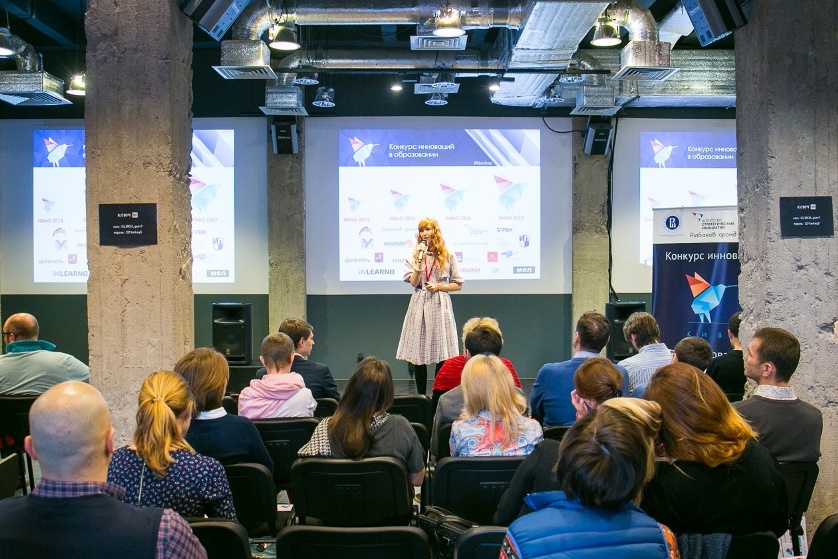 MCU invites experts in innovations, young enterpreneurs, student and teacher teams interested in development of education to take part in The 7th Сompetition of Innovations in Education 2020.
---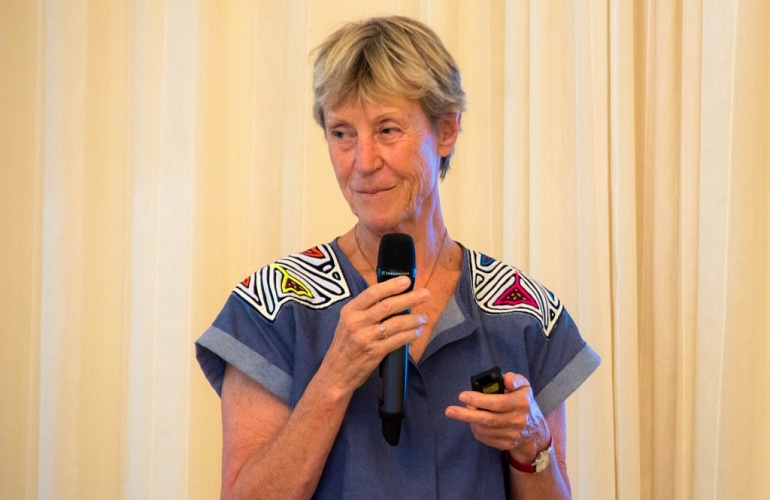 MCU invites students and staff to join an open workshop by the experts in early childhood education Professors Elly Singer and Dorian de Haan from the Netherlands. 
---