News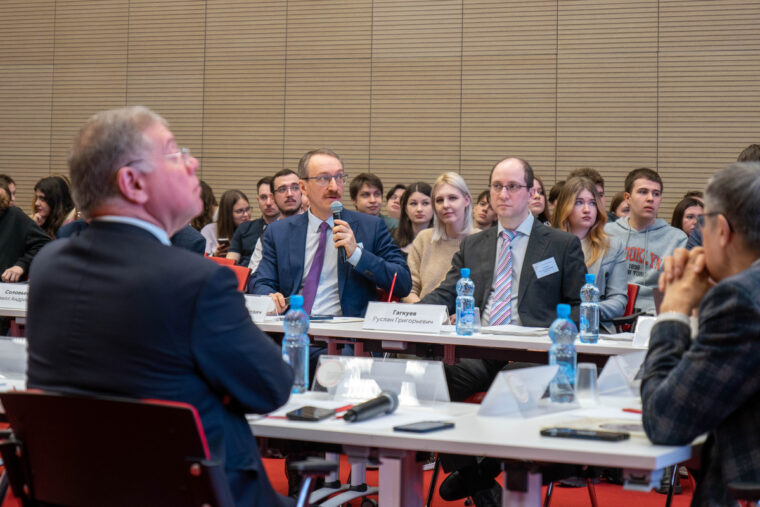 Embark on a journey to the past with the Institute of Humanities!
---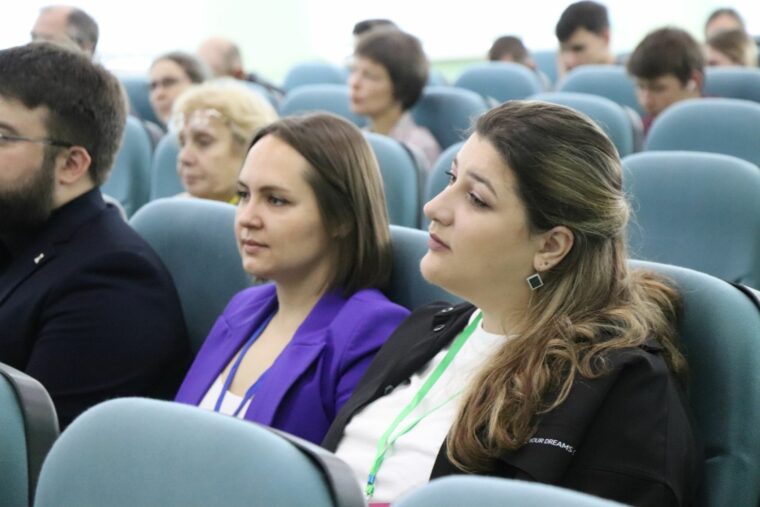 Dive into the world of innovative technologies and their perspectives on education!
---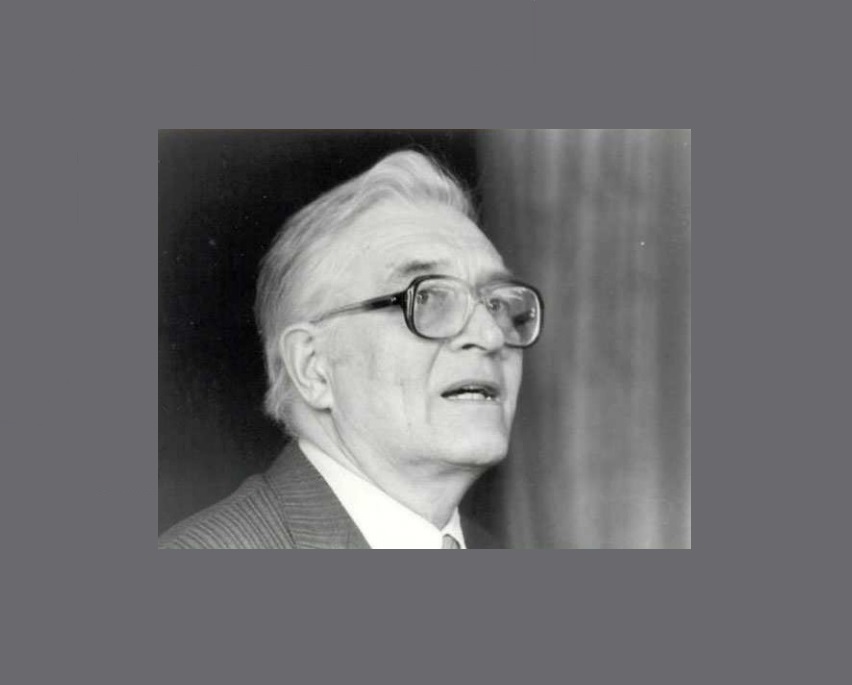 Welcome to be part of the history of psychology at an internationally attended scientific and practical conference!
---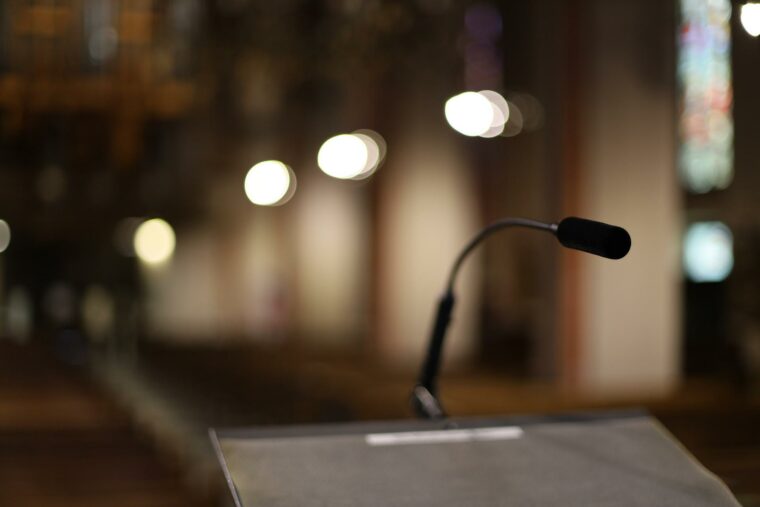 Immerse yourself in the world of words and art at the 4th Science Conference!
---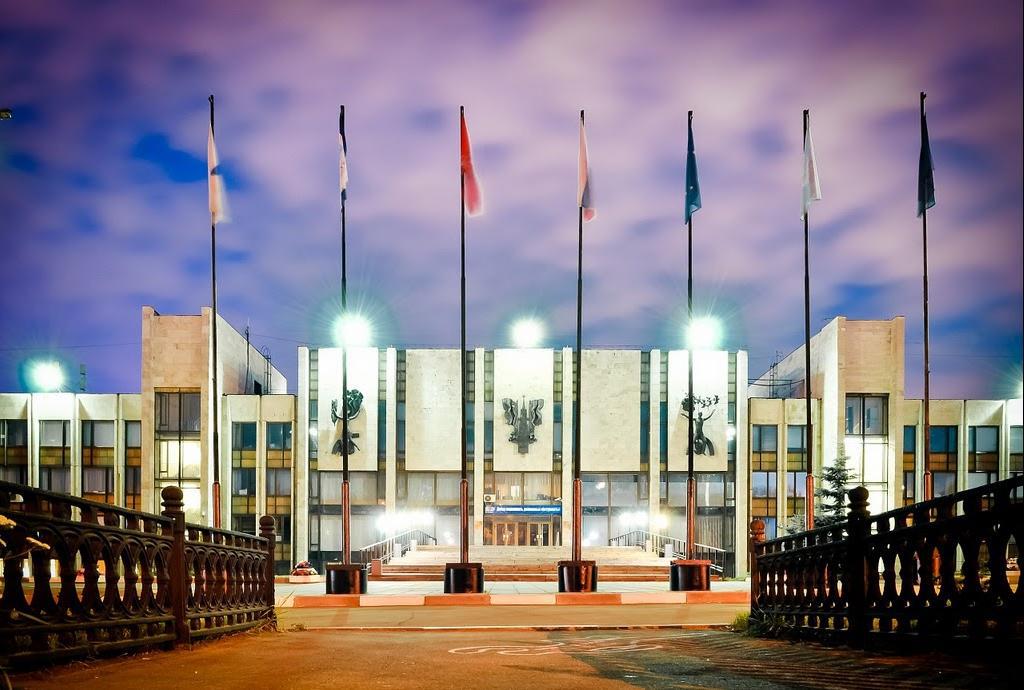 Take a unique opportunity to partake in an interactive lecture!
---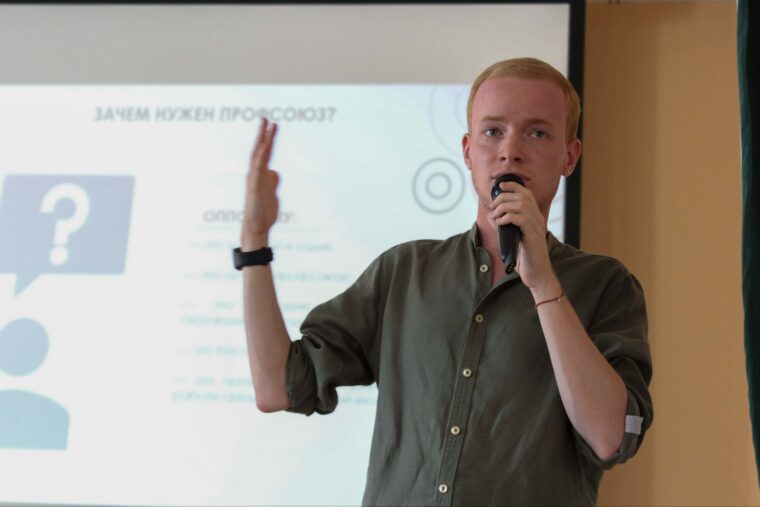 Take part in talks on the application of AI tools that may define the future of education!
---