News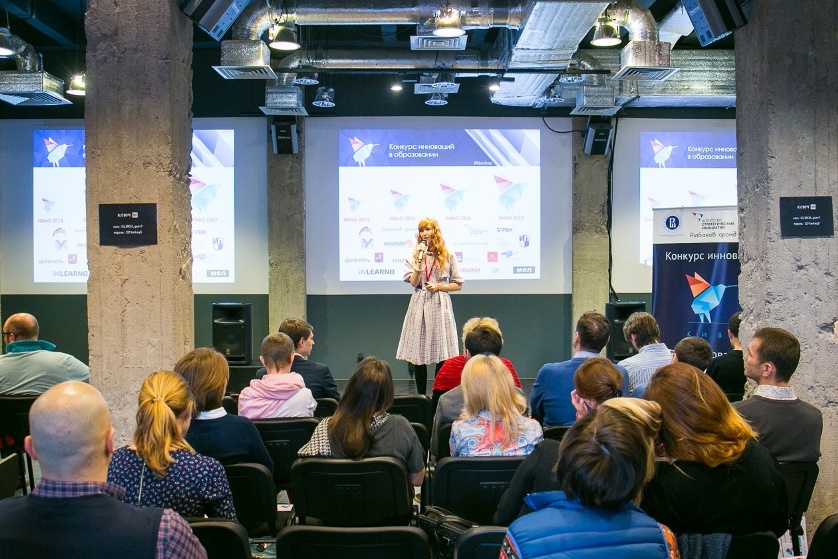 MCU invites experts in innovations, young enterpreneurs, student and teacher teams interested in development of education to take part in The 7th Сompetition of Innovations in Education 2020.
---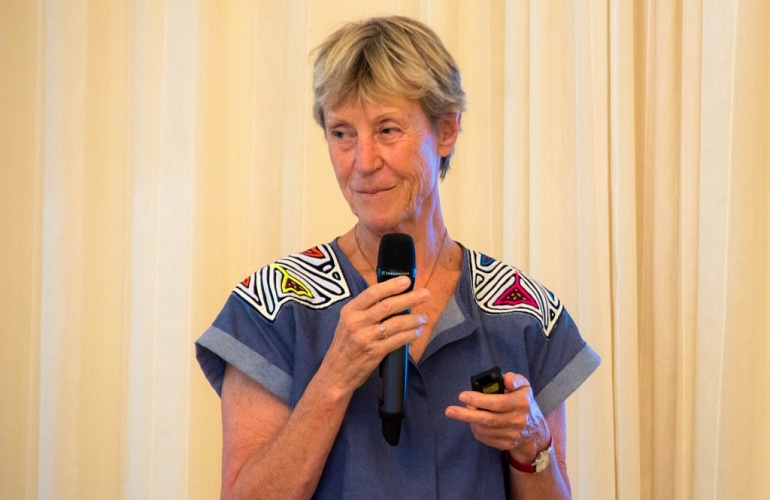 MCU invites students and staff to join an open workshop by the experts in early childhood education Professors Elly Singer and Dorian de Haan from the Netherlands. 
---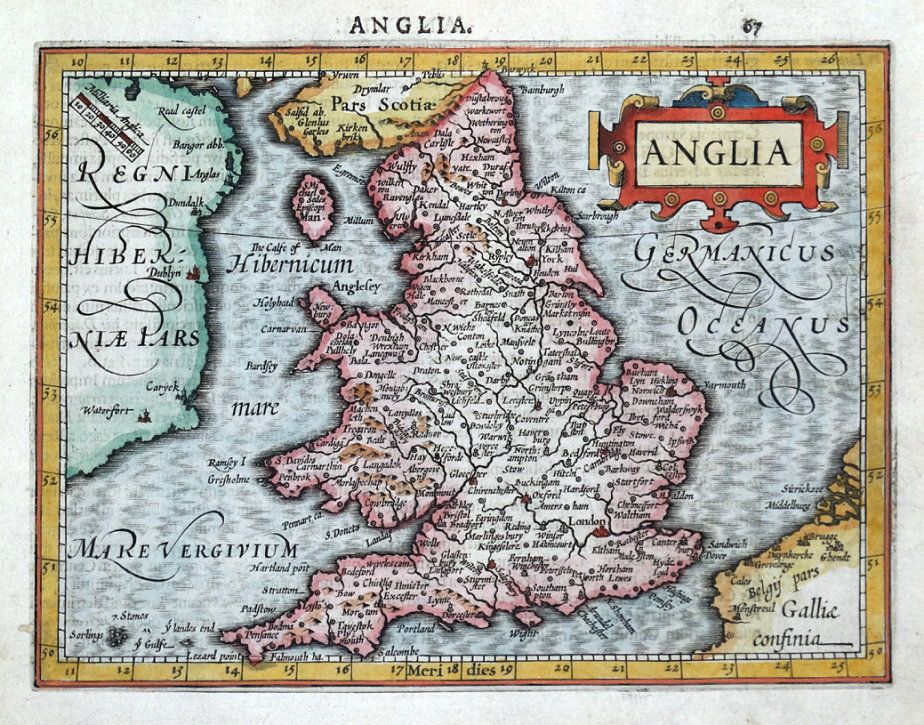 MCU announces a series of lectures on Name-Studies by professors from University of Nottingham.
---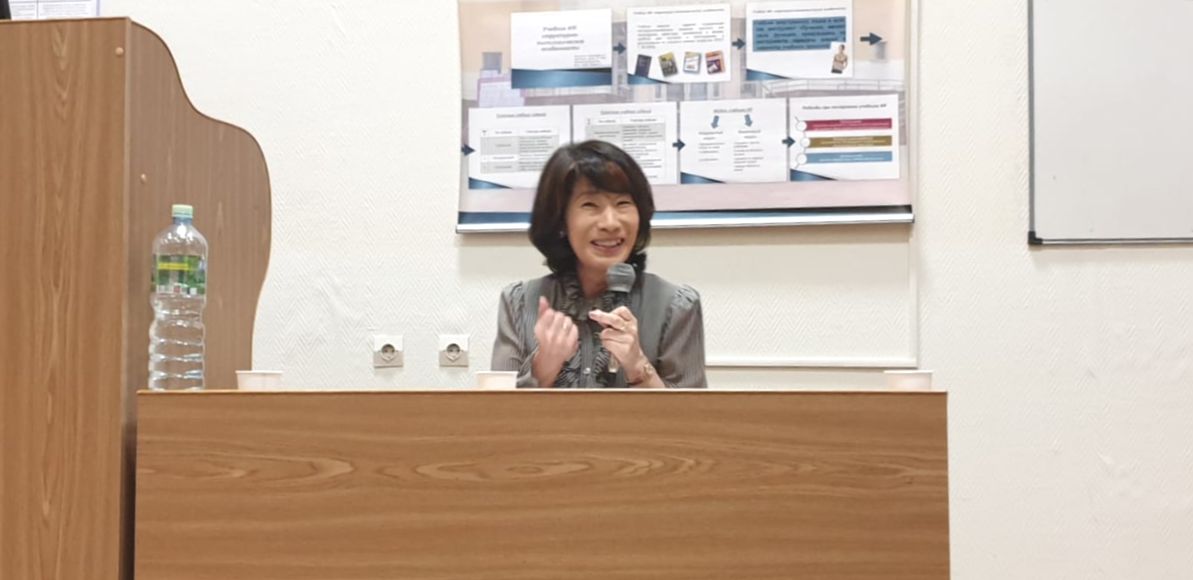 Professor Numano Kyoko, a renowned researcher and translator of Russian literature, visits MCU with a series of lectures and workshops.
---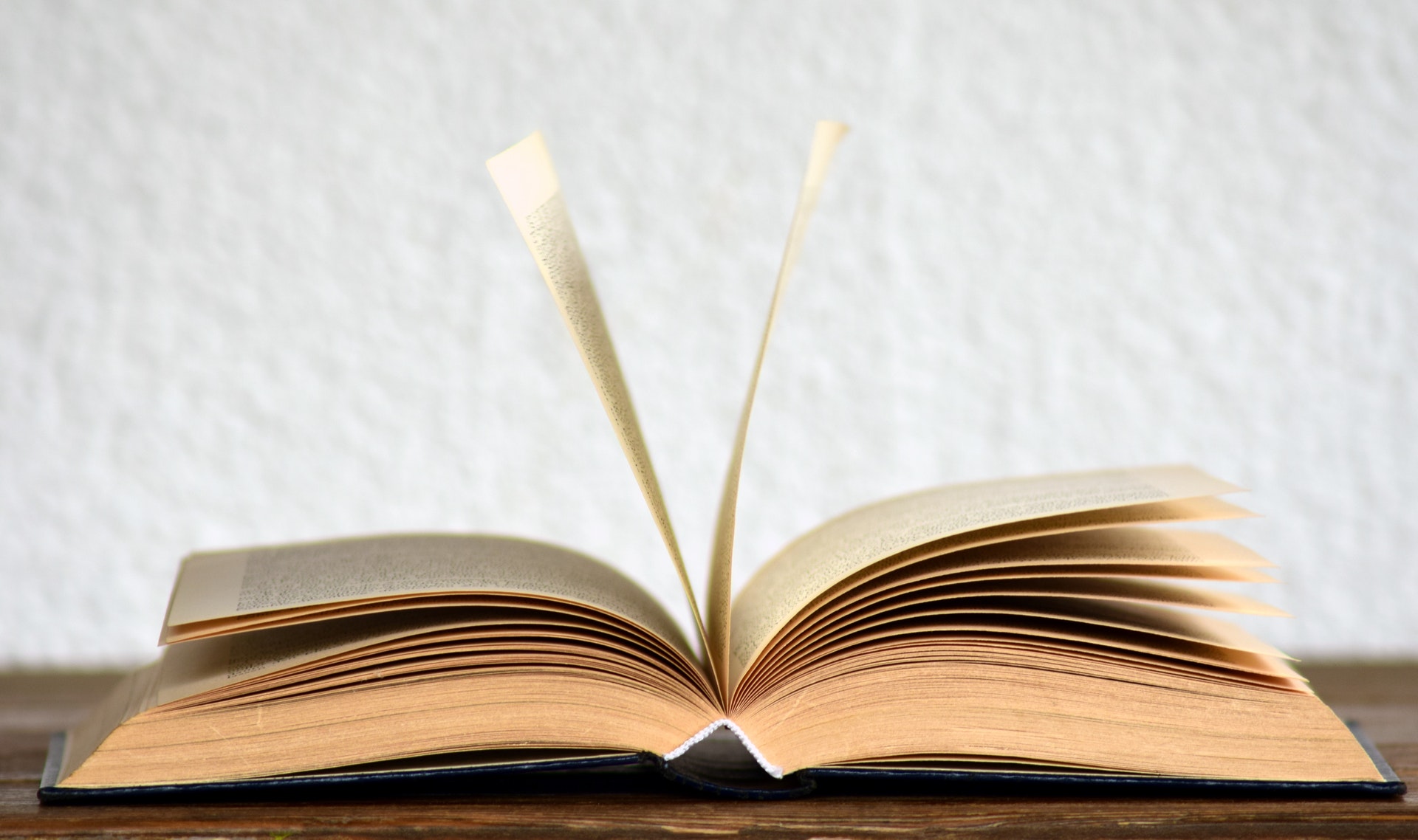 Professor Richard Coates to speak on The Family Names of the United Kingdom project.
---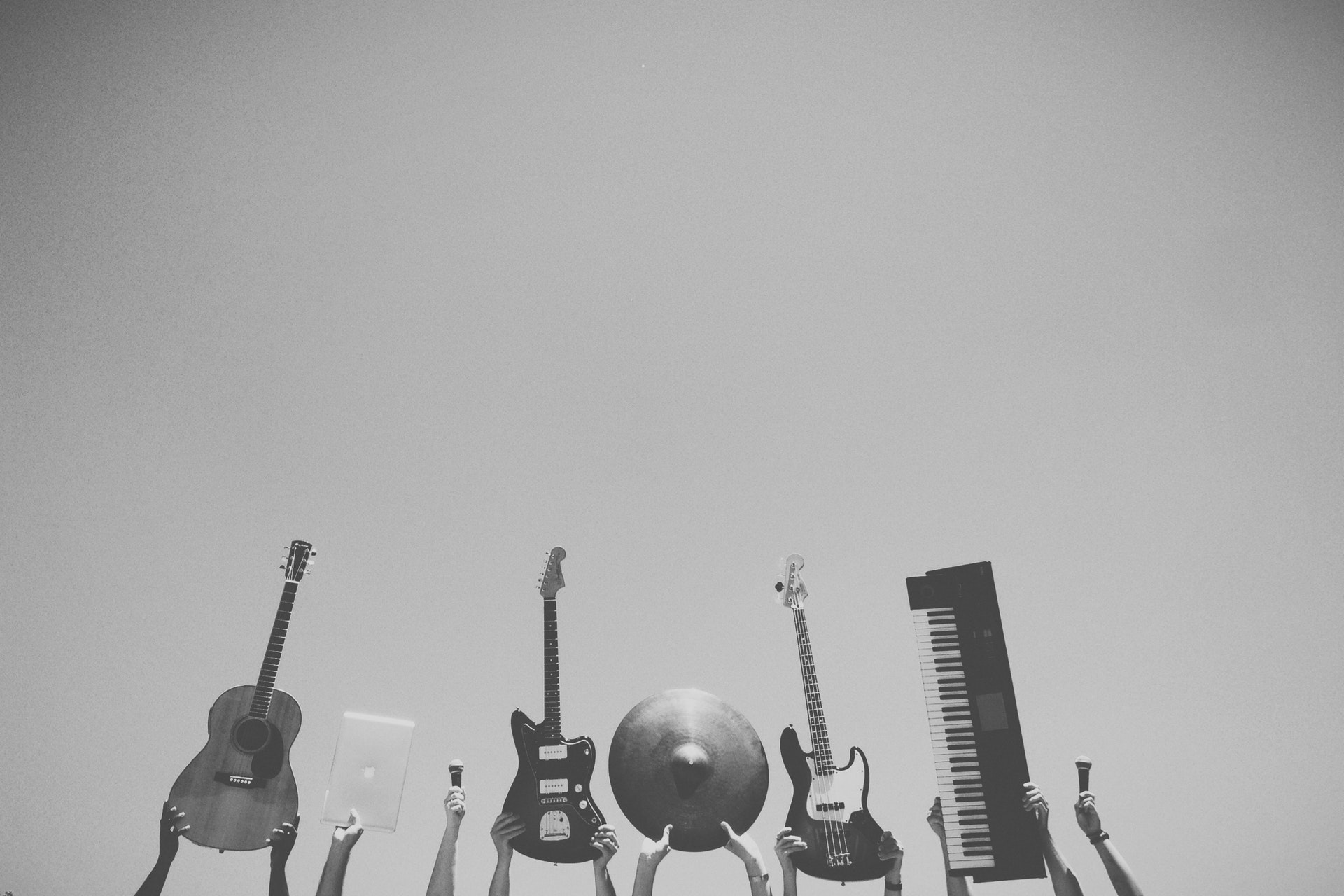 Professor Richard Coates will hold a lecture dedicated to "The historical trajectory of naming in particular categories: a general hypothesis".
---