News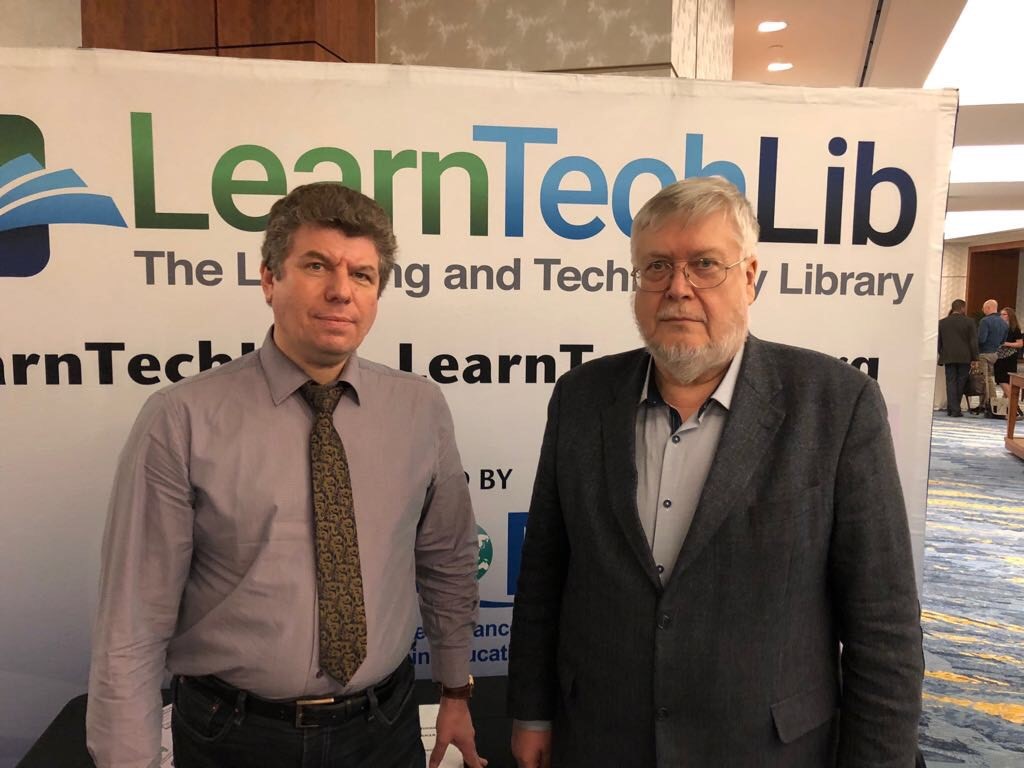 Professors Sergey Grigoriev and Vadim Grinshkun of the Institute of Mathematics, Information Technologies and Natural Sciences participated in the 29th annual conference SITE 2018 held in Washington, United States.
---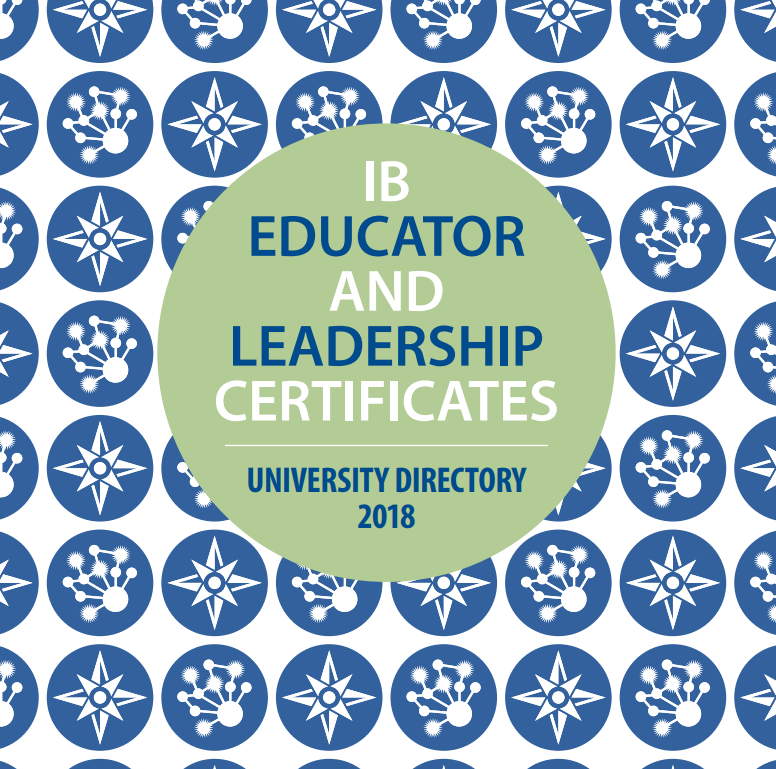 MCU is included in the updated catalogue of world universities offering the IB degree programs in 2018.
---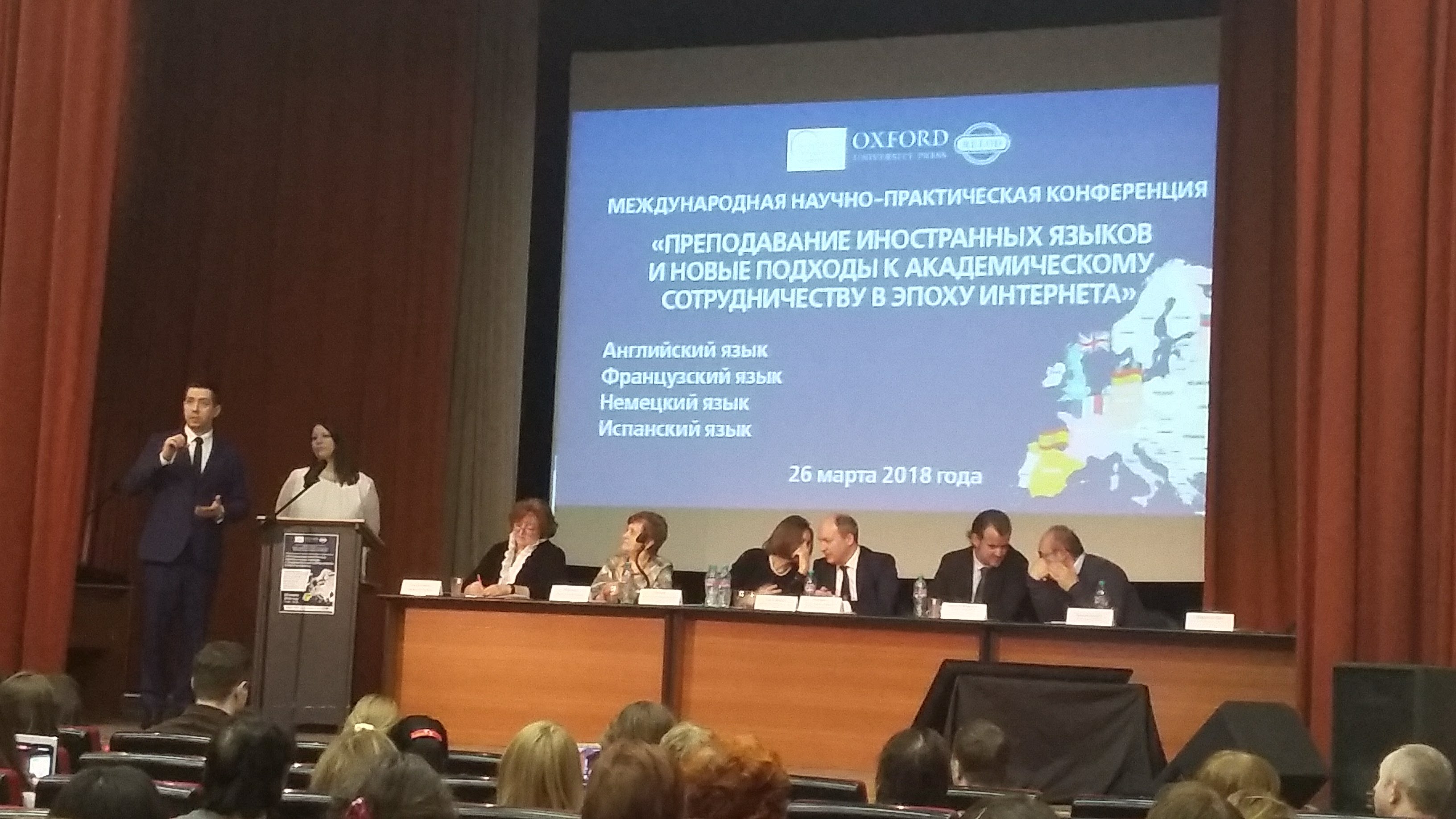 On March 26 the International Conference "Teaching Foreign Languages and New Approaches to Academic Cooperation in Digital Age" was held at the Institute of Foreign Languages.
---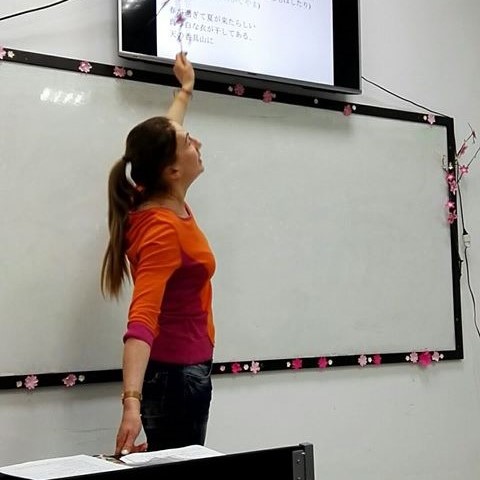 Prof. Vladlena Fedyanina visits the University of Sofia with a series of lectures on classic Japanese written language.
---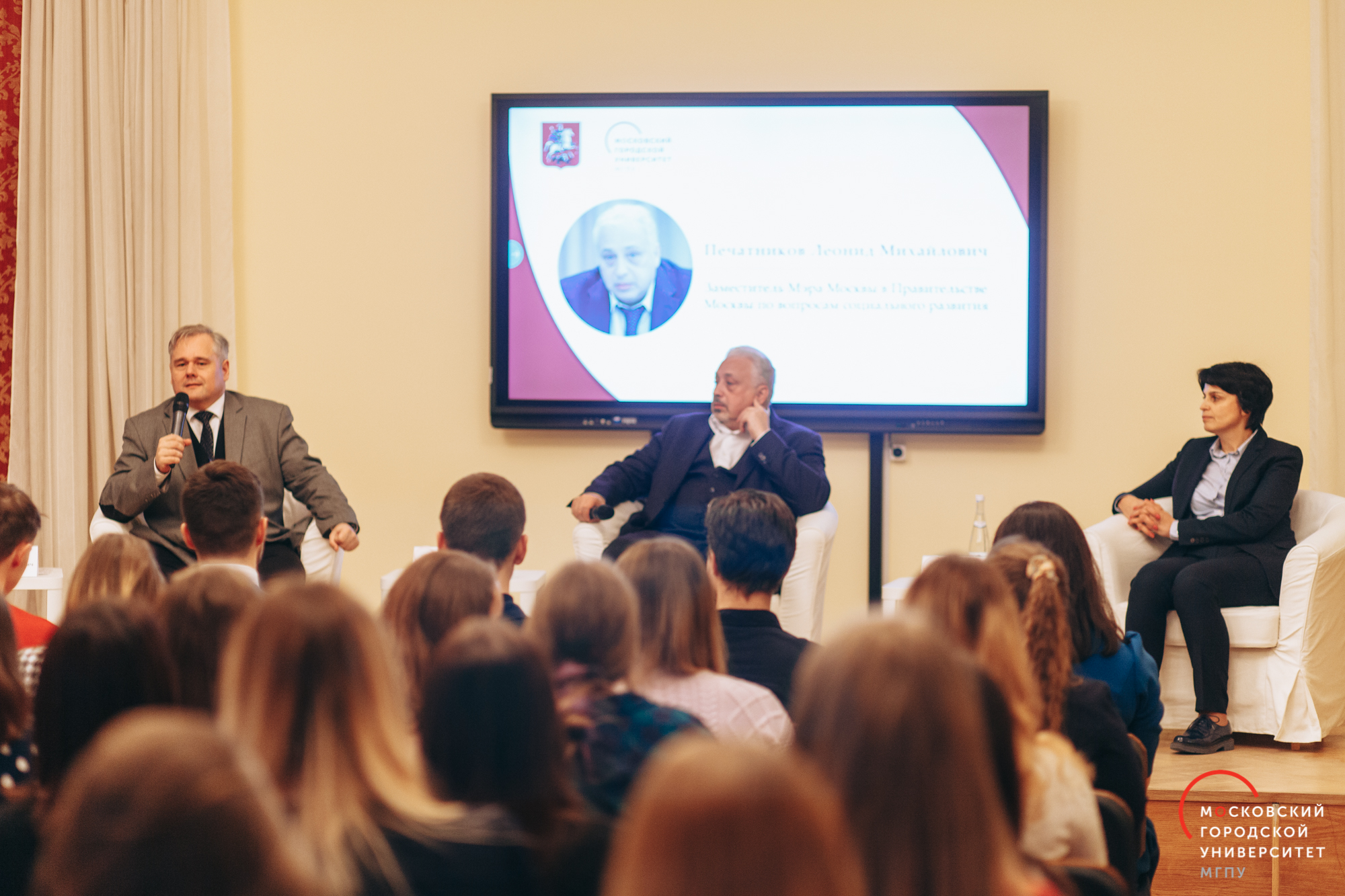 On Wednesday, MCU students discussed the issues of modern education and metropolitan development with Leonid Pechatnikov, Moscow Deputy Mayor.
---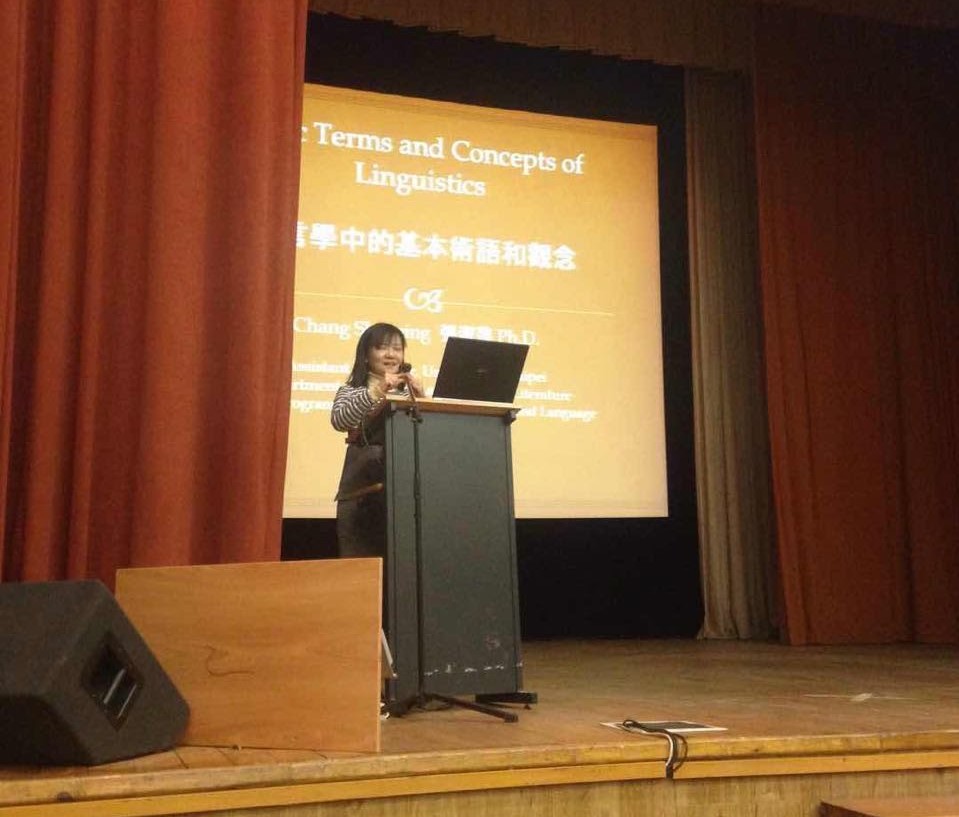 In February Professor Chang Shu-ping of the University of Taipei visited the Institute of Foreign Languages with a series of lectures on the Chinese language.
---