News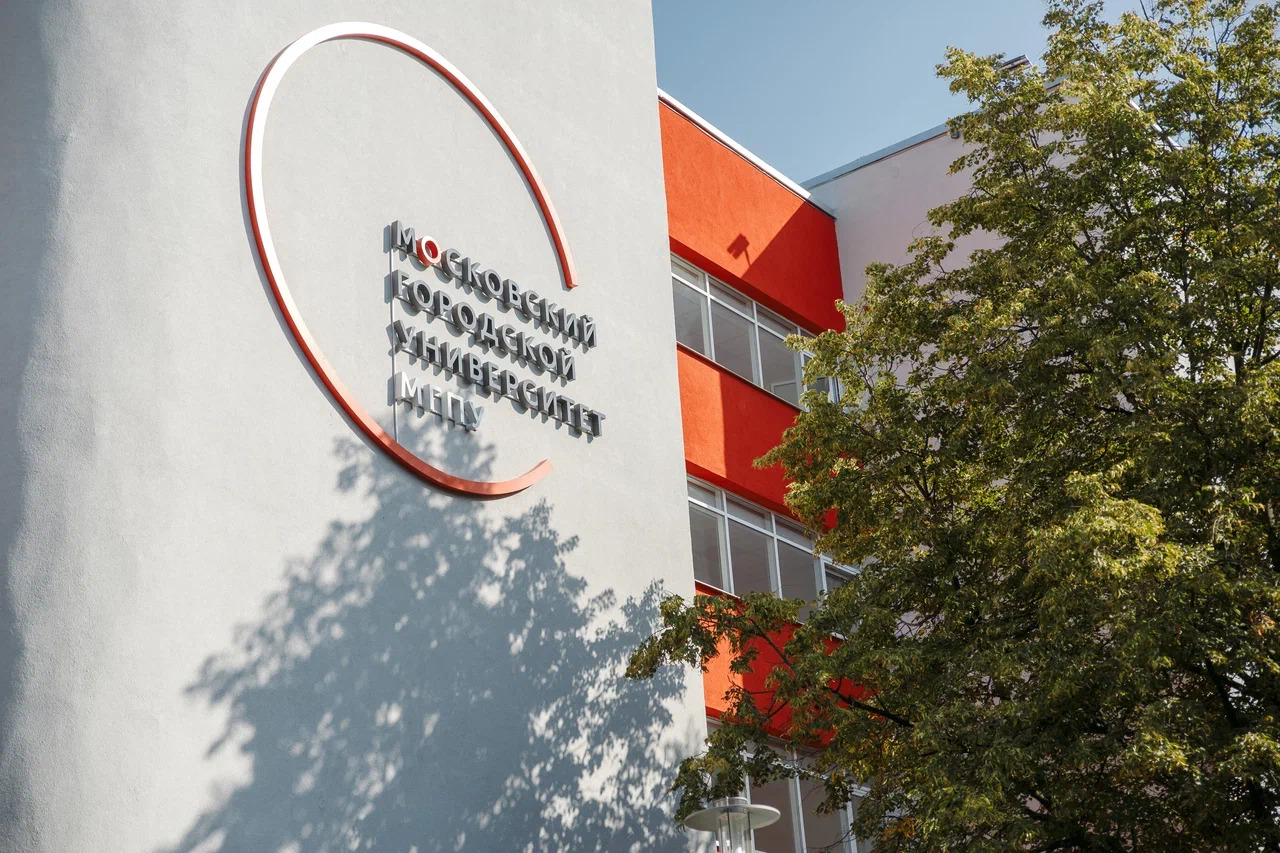 The Institute of Foreign Languages starts the year on a new site
---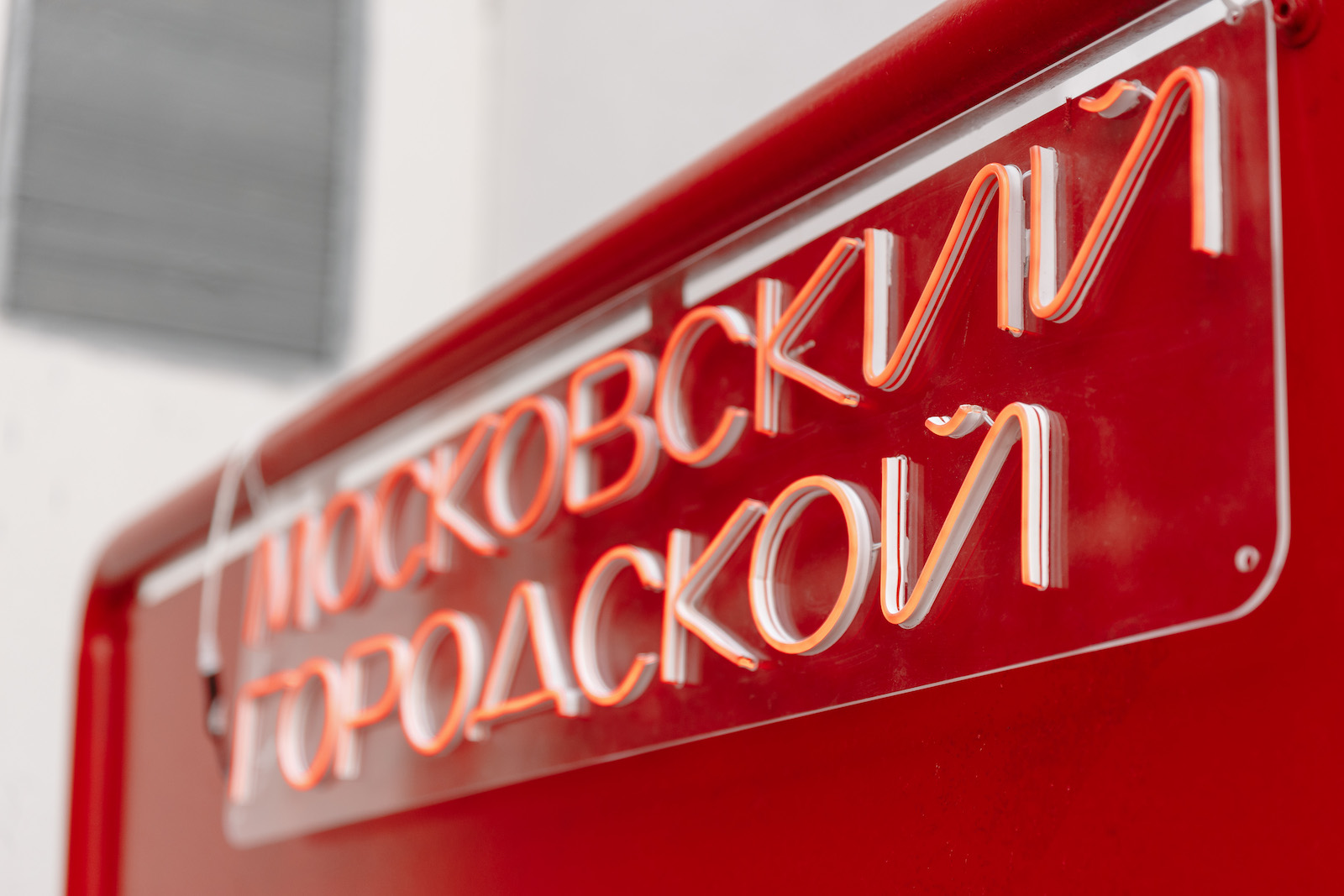 "Interfax" presented the results of evaluation of educational programmes of higher education in the direction of "Psychology", as well as an experimental rating of universities implementing such programs
---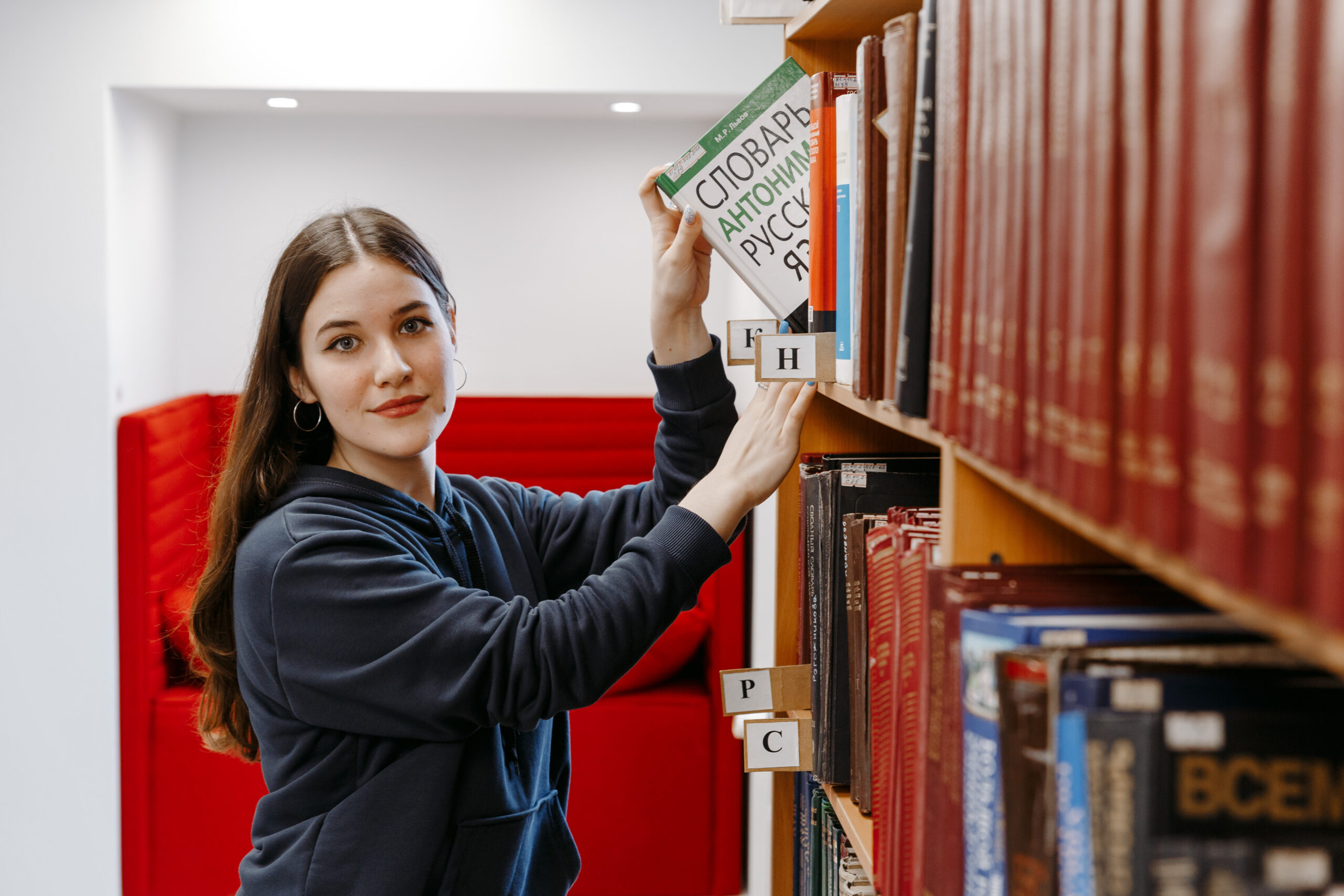 The RAEX ranking showed MCU as the best in pedagogical education and one of the top 10 in linguistics, philology, and journalism. The INTERFAX ranking proved the university's position among the strongest also in management and psychology
---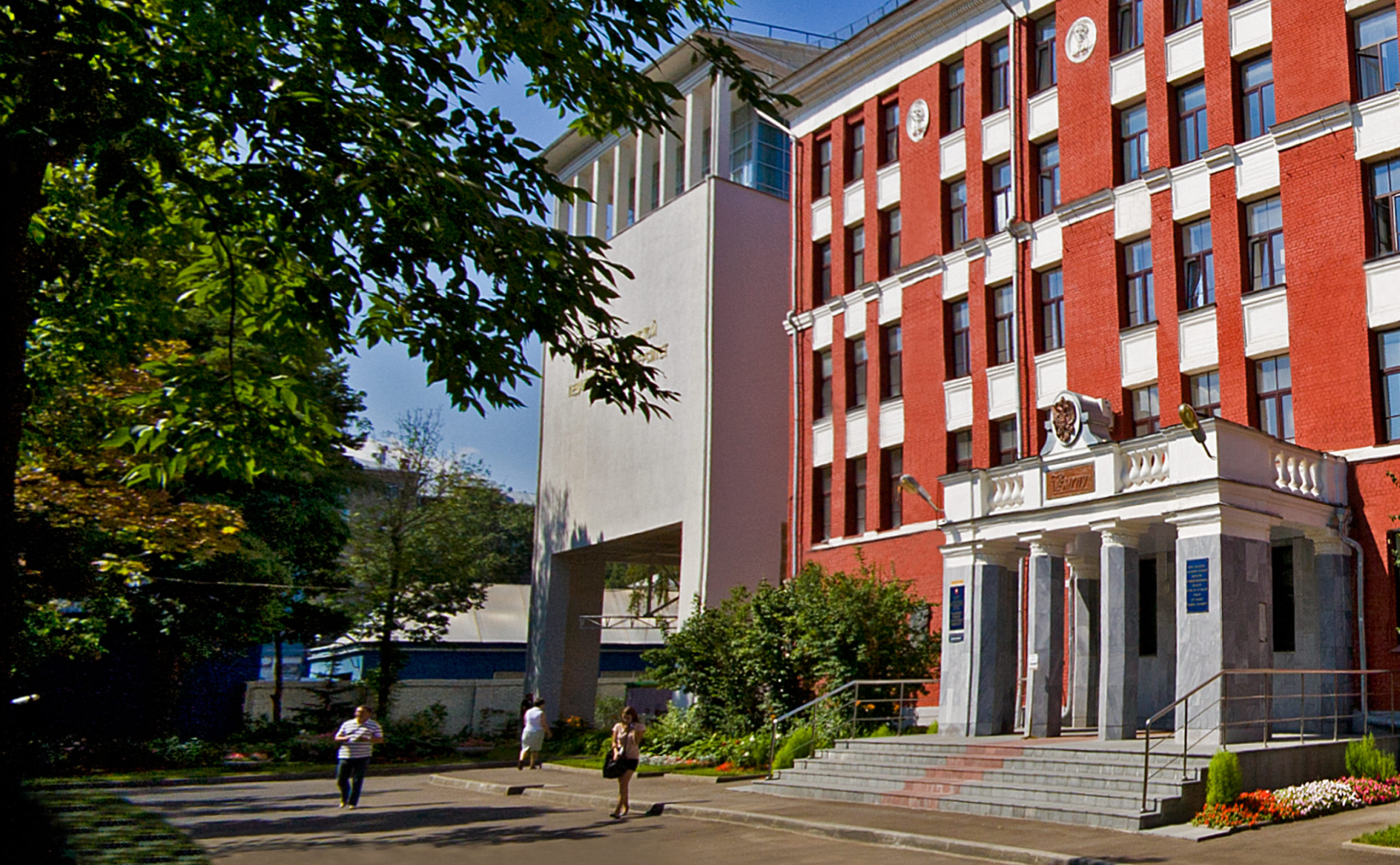 MCU holds the first Grand Conference to discuss the research agenda.
---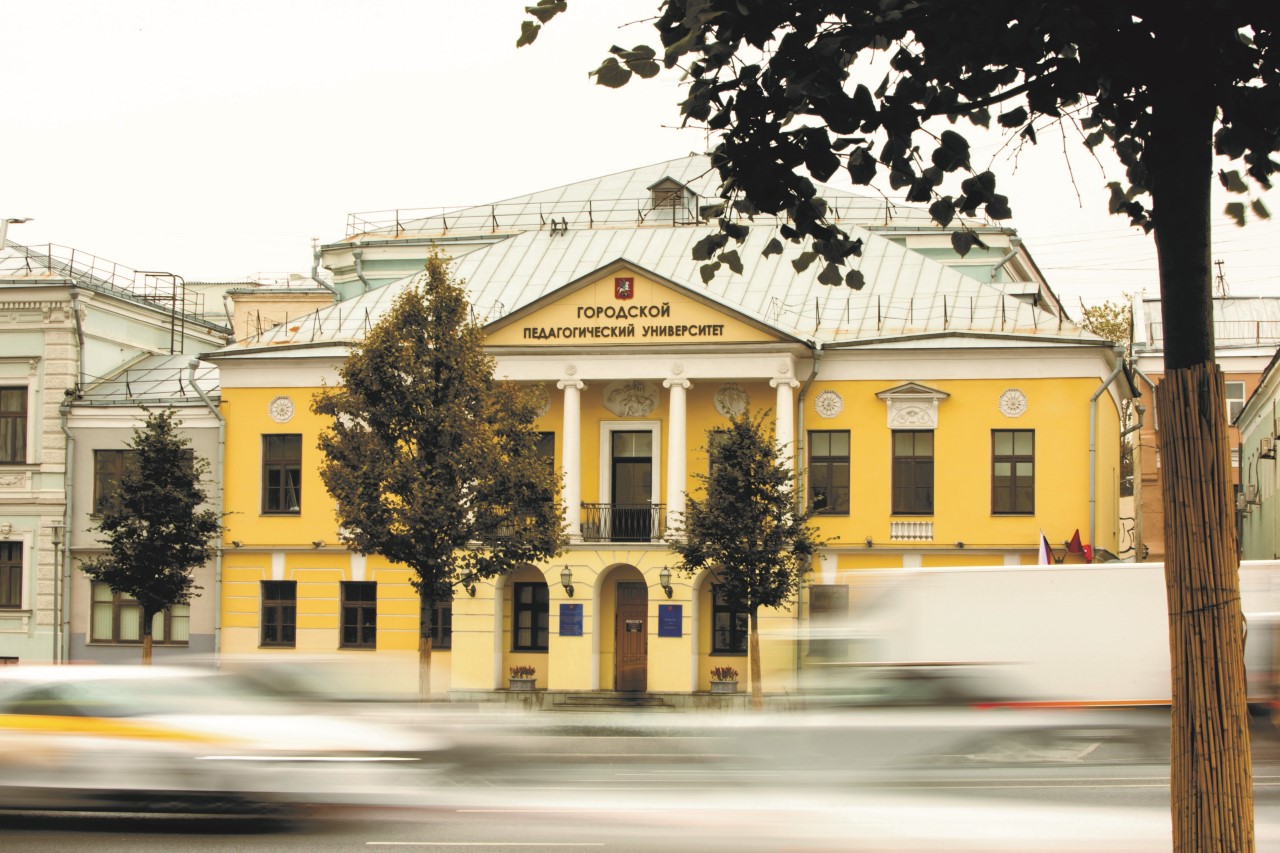 Moscow City University is in the 16th place by the quality of free-of-charge admission and in the 15th place by the quality of paid admission with rates of 86.9 and 76.2 accordingly.
---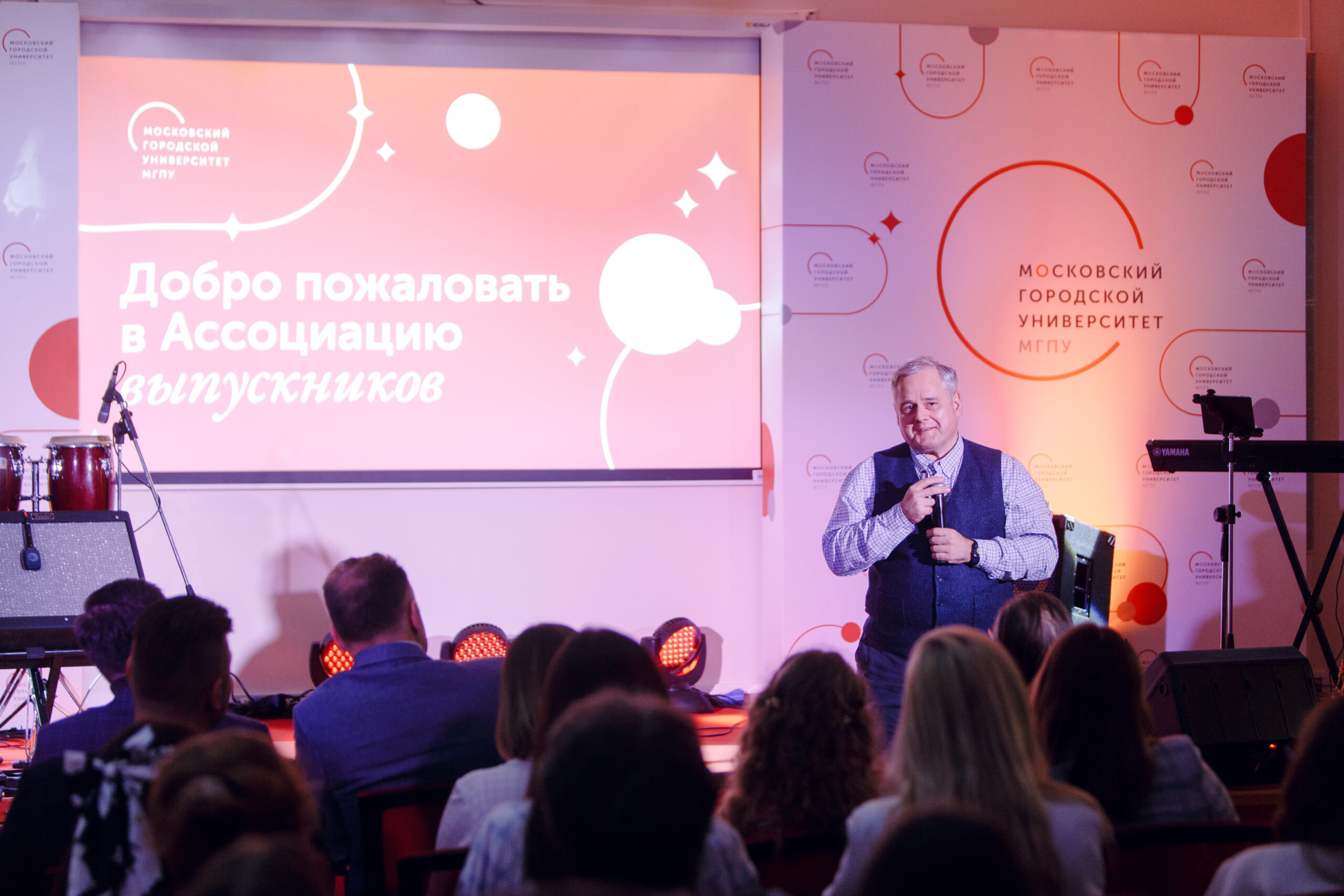 More than a hundred graduates of different years met with the university leadership and discussed the establishment of the MCU Alumni Association.
---