News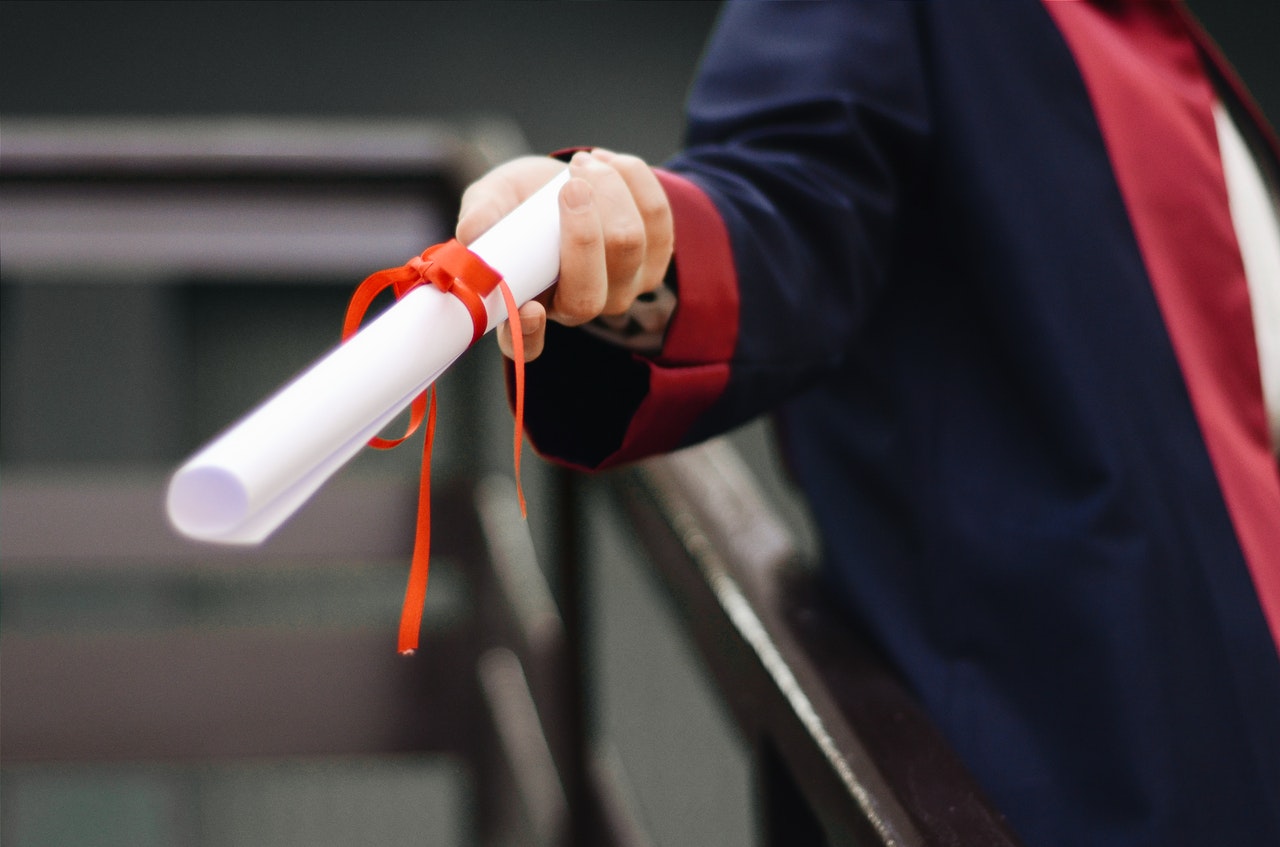 MCU ranked 19th in the RIAC report "Electronic Internationalization of Russian universities".
---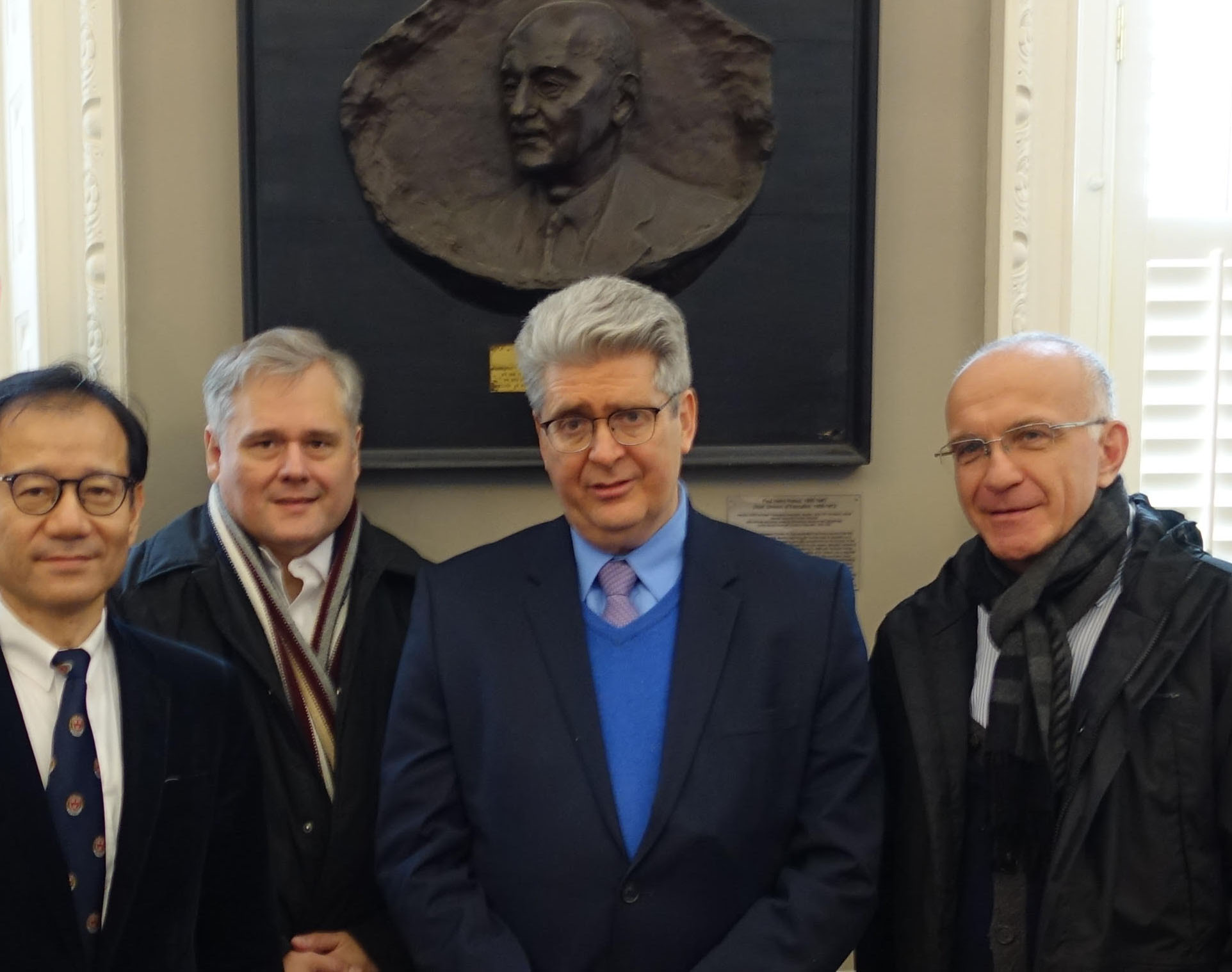 The book Audacious Education Purposes written by the multinational group of authors including MCU Rector Igor Remorenko is open to download.
---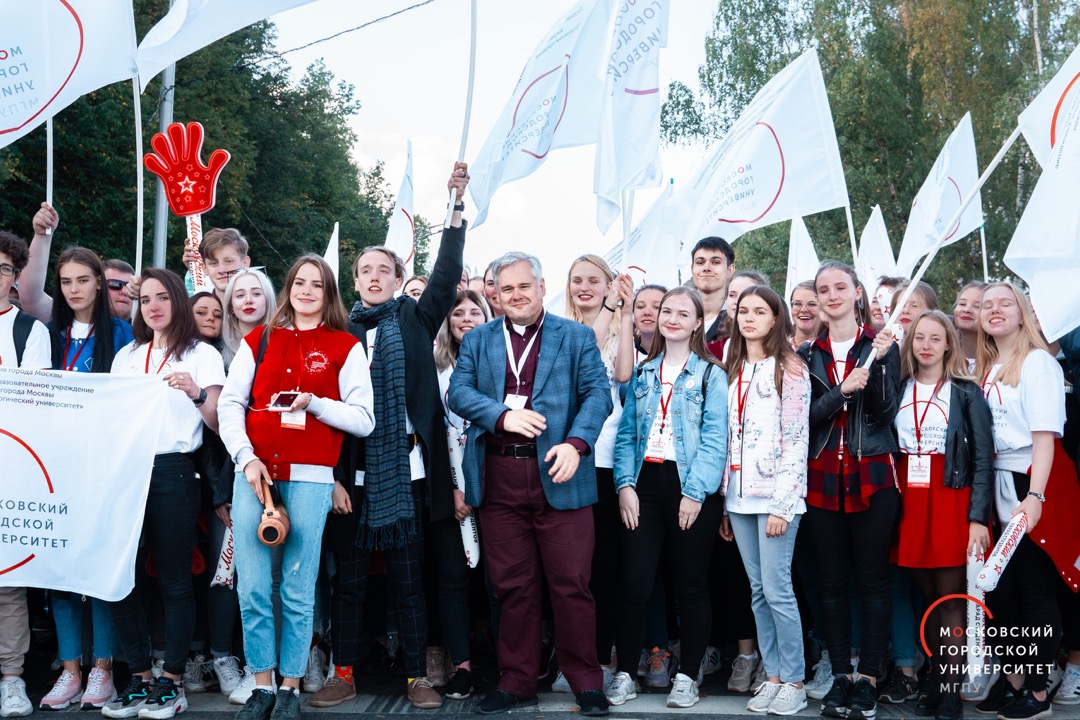 In spring 2020 Moscow City University celebrates its 25th anniversary.
---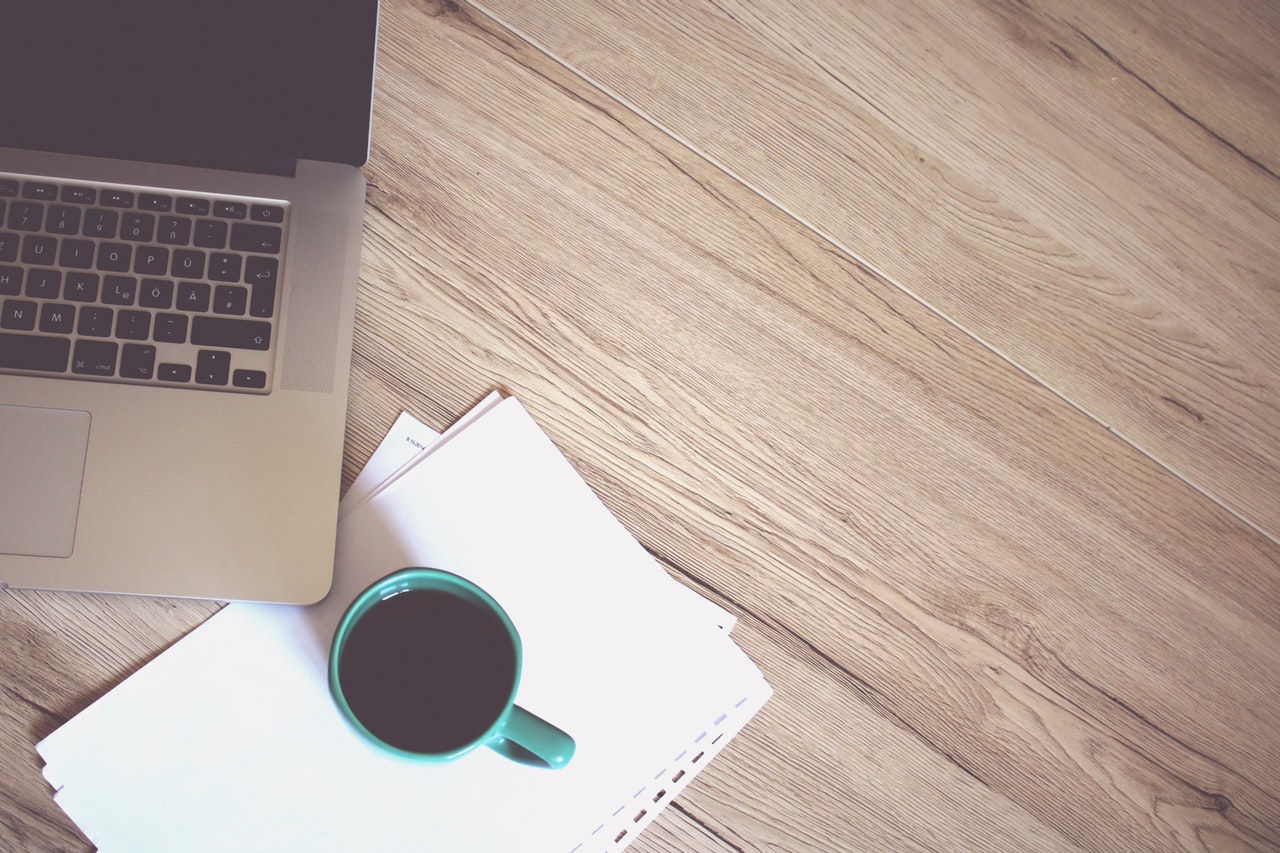 Learn about the MCU distance learning services and the best ways to use them.
---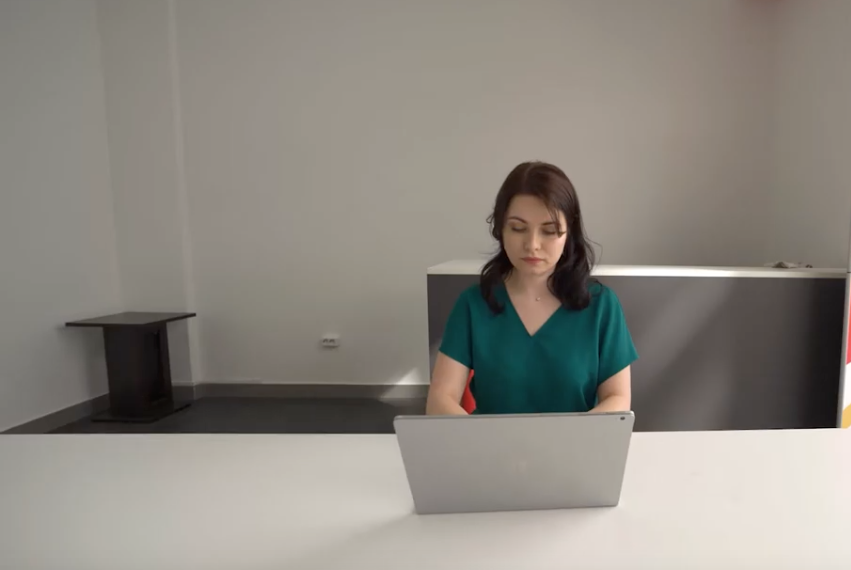 Strating from April 6 MCU resumes distance learning classes at all departments.
---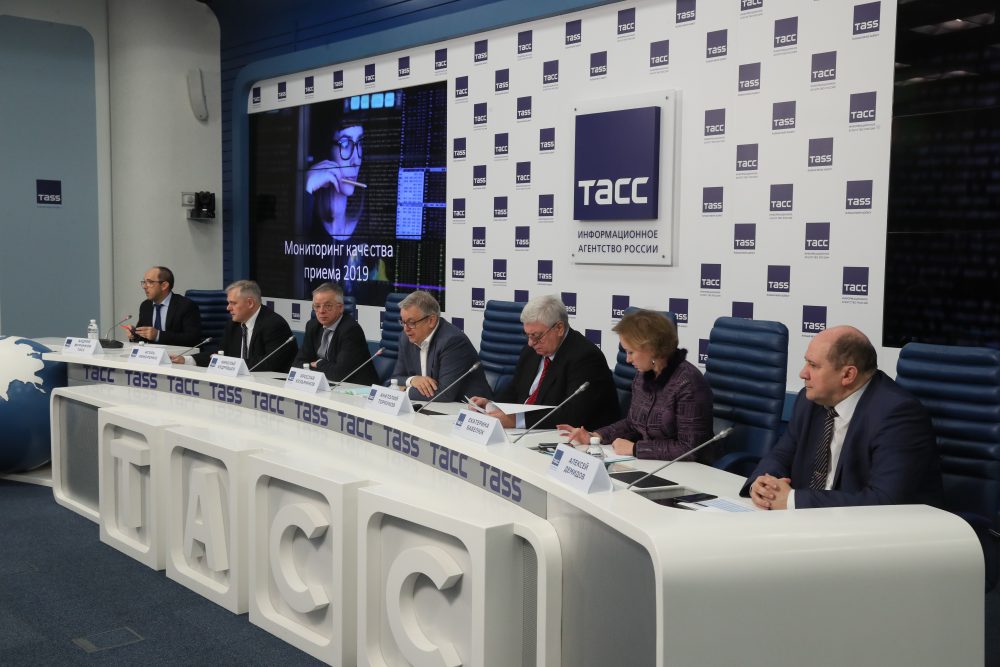 MCU entered the annual admissions quality monitoring with the average score of 82.6 showed by the students enrolled in 2019.
---