News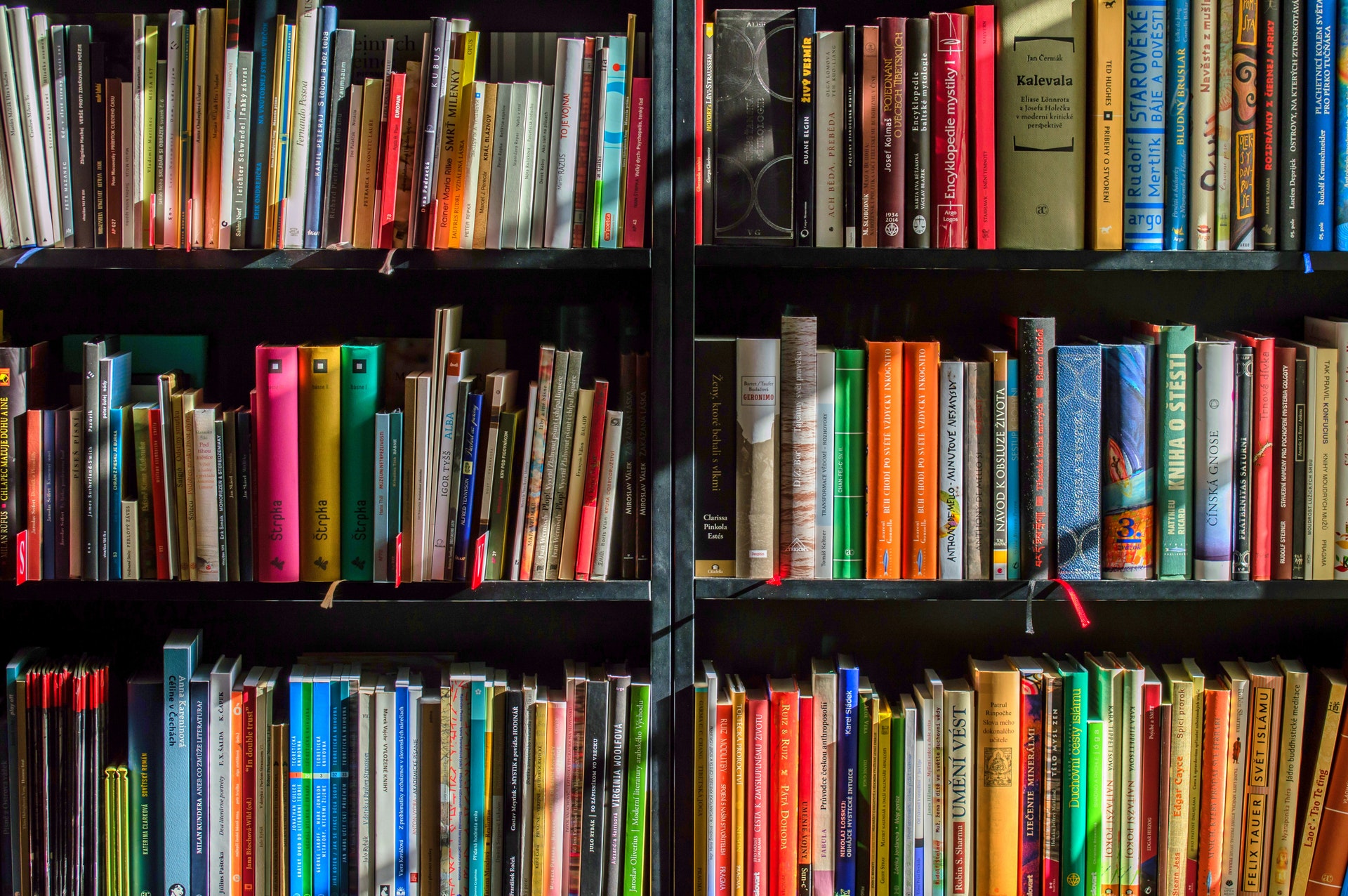 Moscow City University has established the Endowment Fund to provide financial support of the university's key areas.
---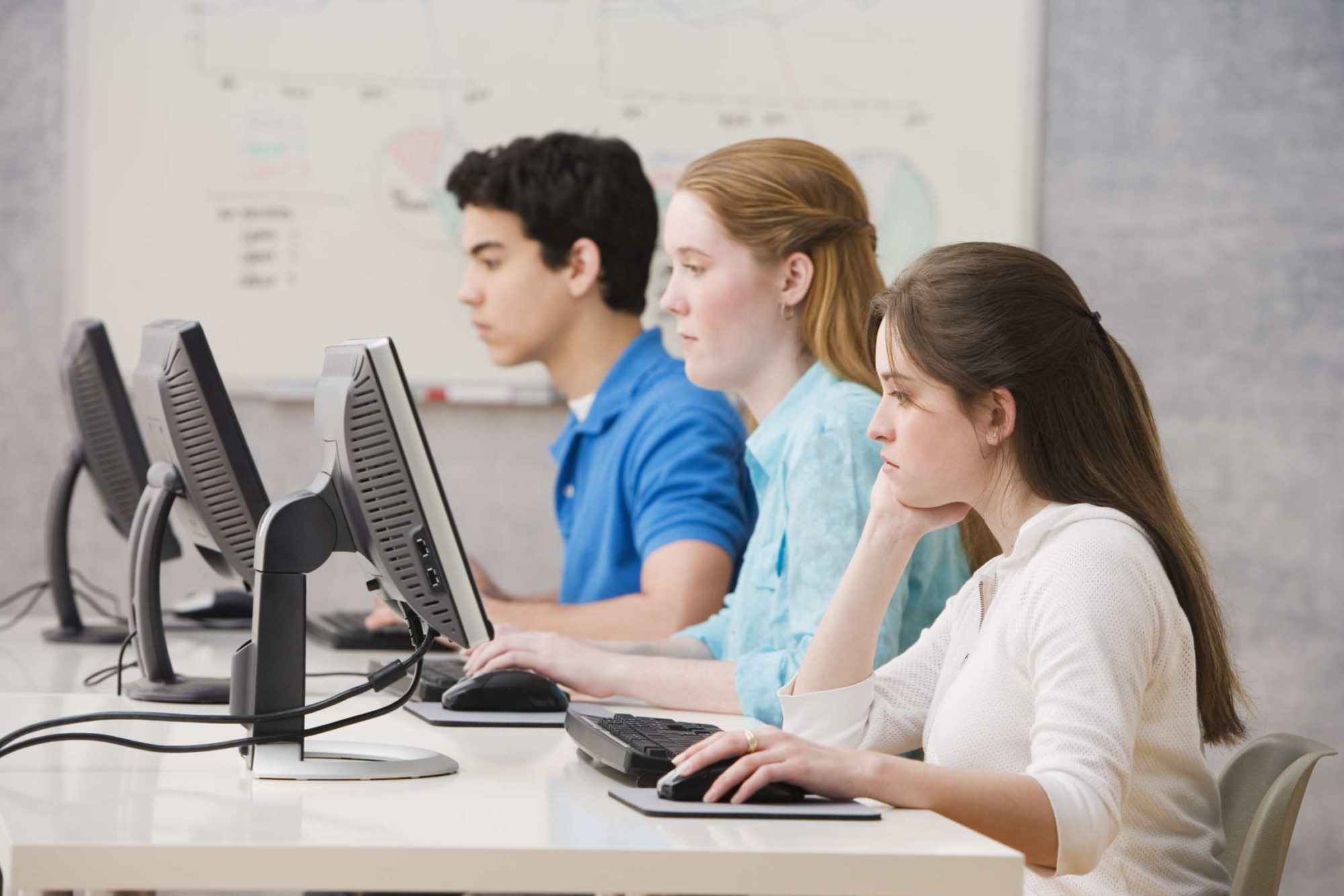 MCU launched the 2020–2021 certification of student teachers within the city educational project 'Moscow's Teacher Certificate'.
---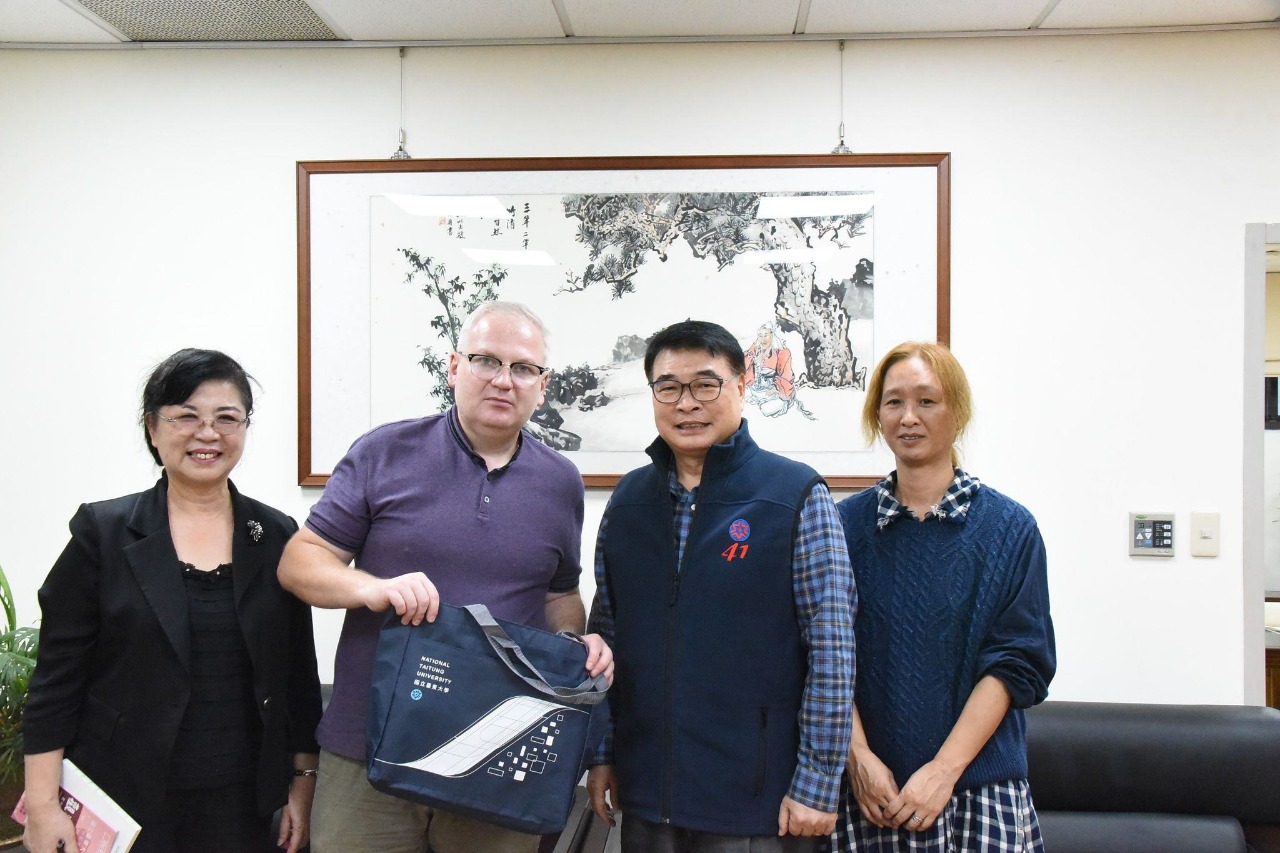 Professor Vladimir Kurdyumov paid an academic visit to Taiwan holding lectures at local universities and negotiating with Administrators and Faculties.
---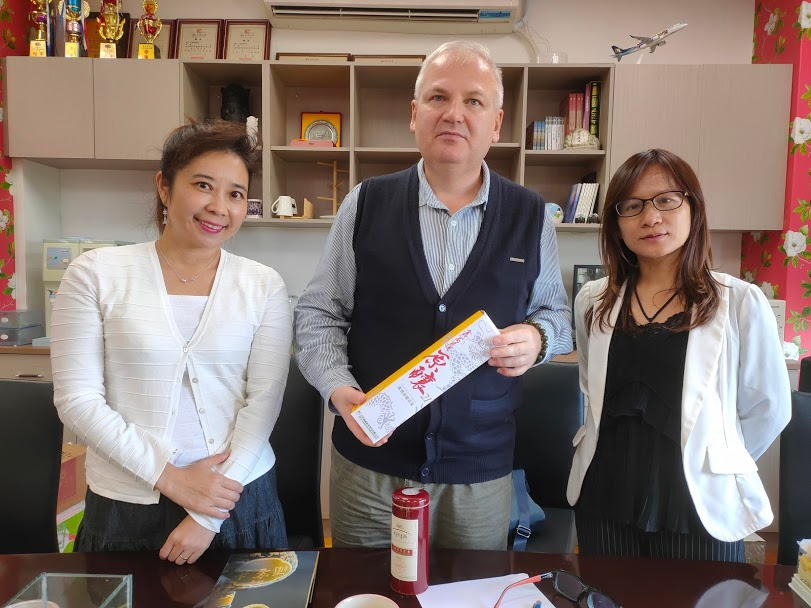 Professor Vladimir Kurdyumov of the Chinese Language Department gave an extensive interview about Chinese language and culture, education, linguistics, and research.
---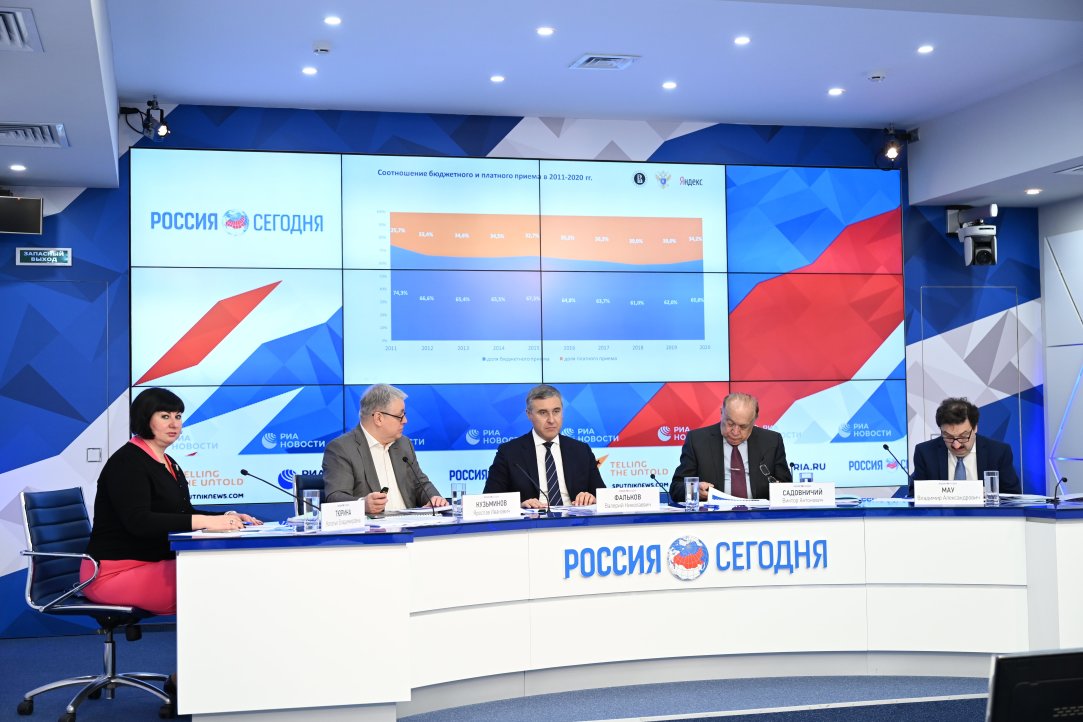 Moscow City University leads the 2020 admission quality ranking of the Russia's teachers' training universities.
---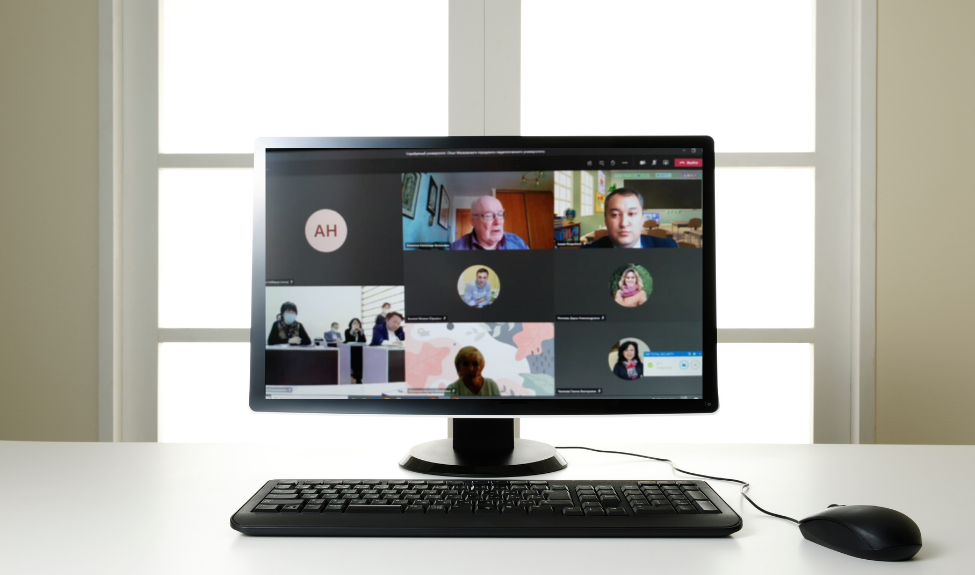 On October 28, MCU and M. Auezov South Kazakhstan University (SKSU) held an experience exchange online conference. 
---