News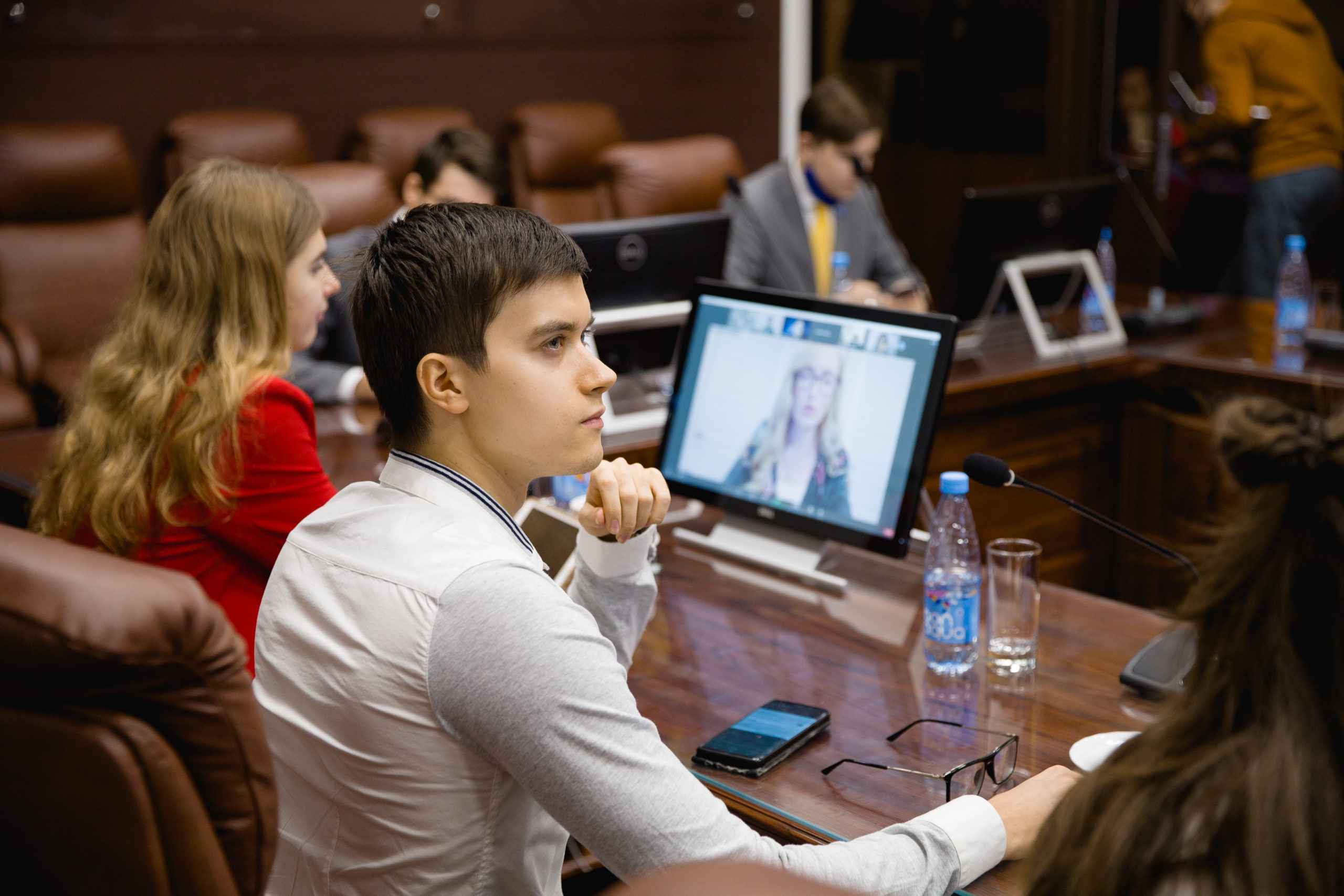 Maxim Buryanov has won an international contest among emerging researchers in law
---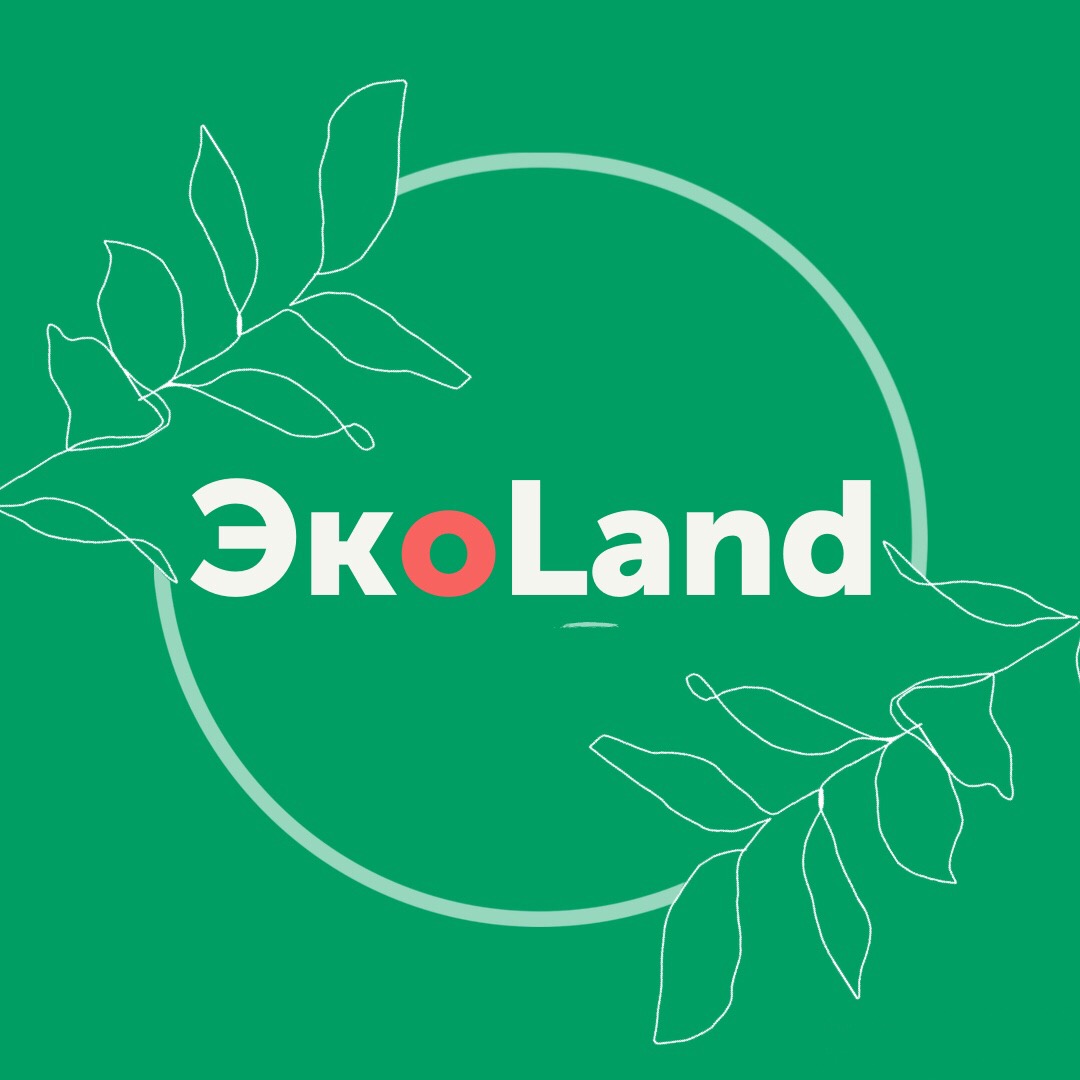 There's a new student organization EcoLand that has been established to support ecological initiatives at MCU. Read an interview with its founder Christina Jalalyan.
---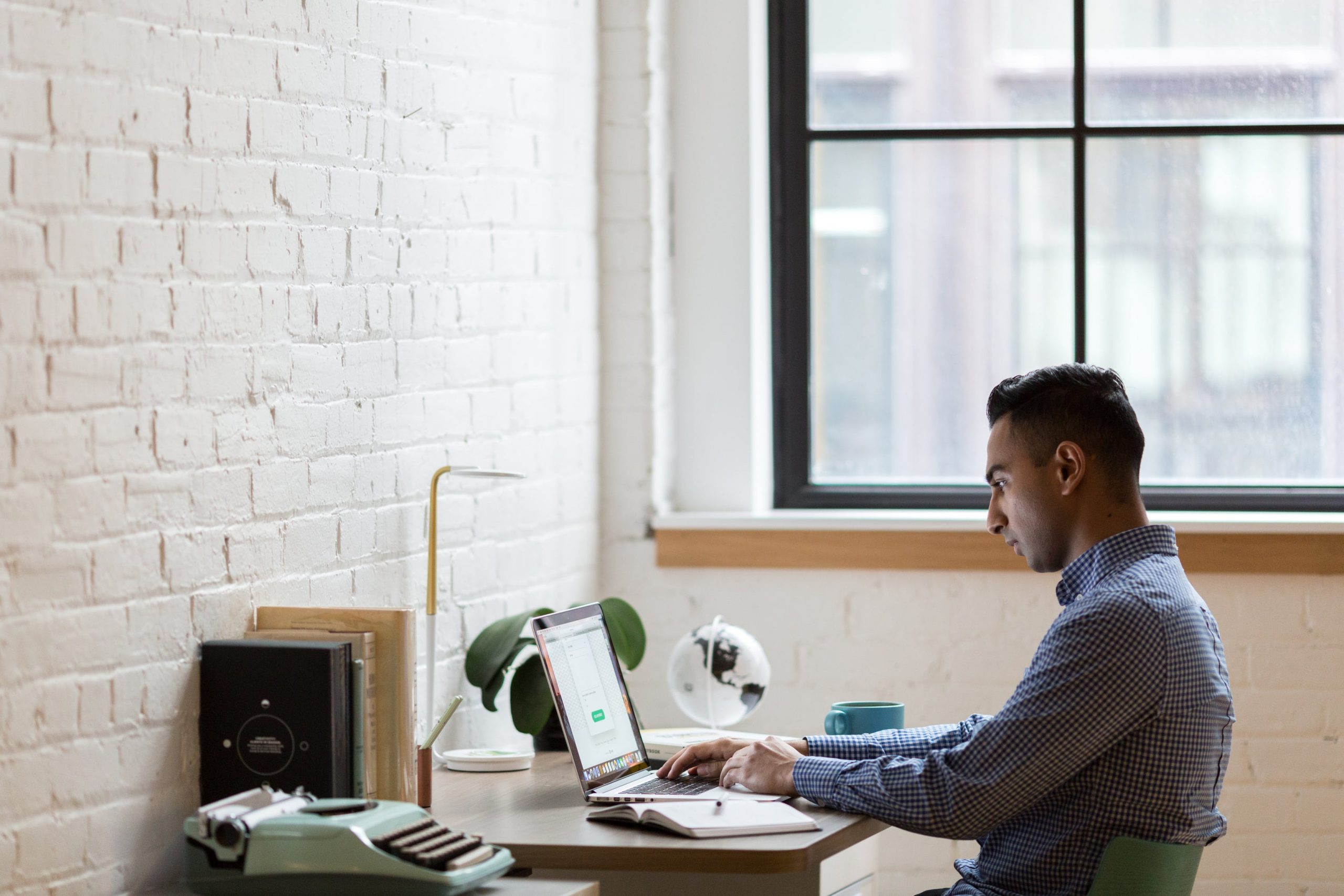 According to the new legislation, international students studying at Russian universities in the full-time mode are allowed to work without any special work permits.
---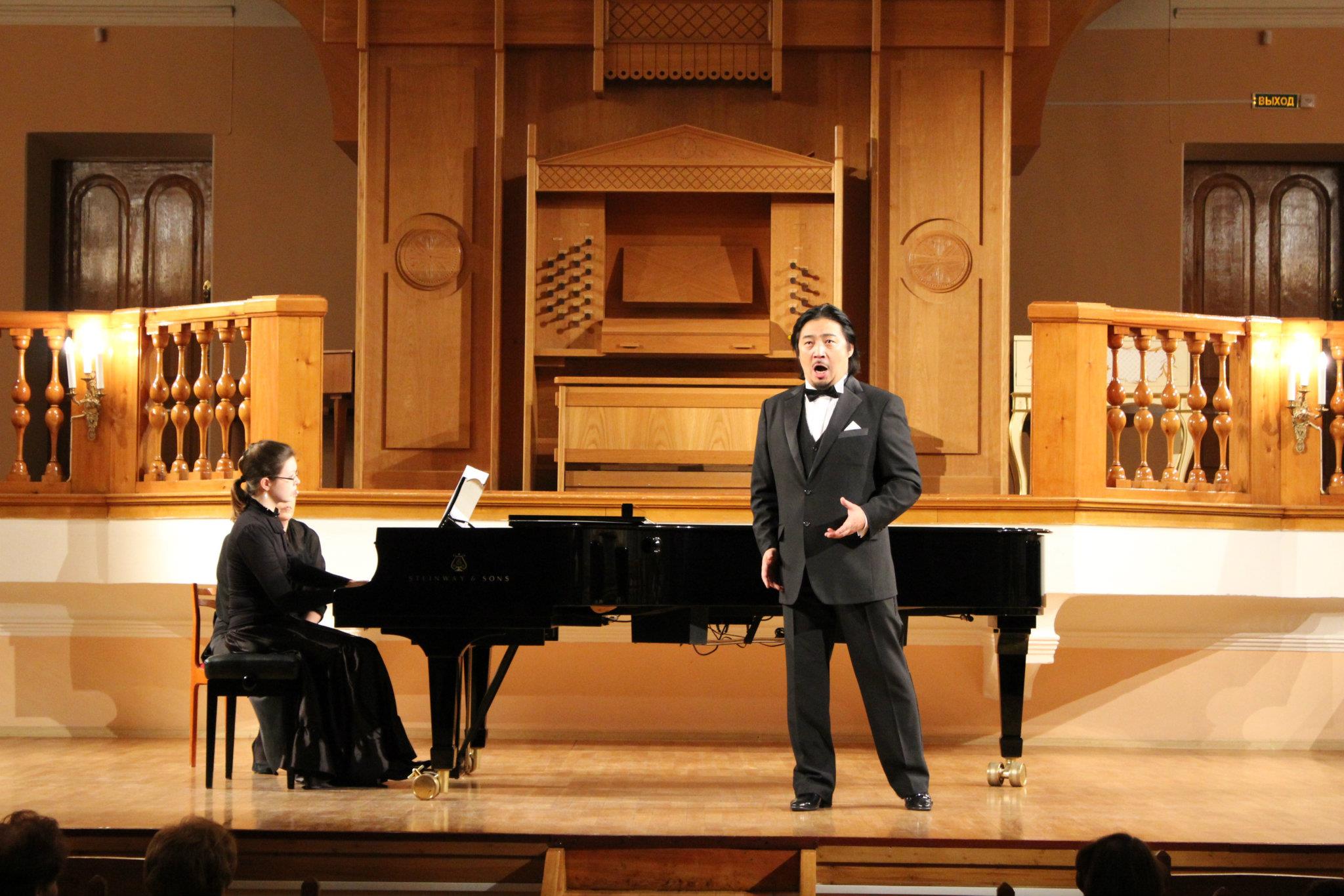 MCU international students majoring in the Art of Singing at the Institute of Culture and Arts became winners of the International Festival Art Breakthrough.
---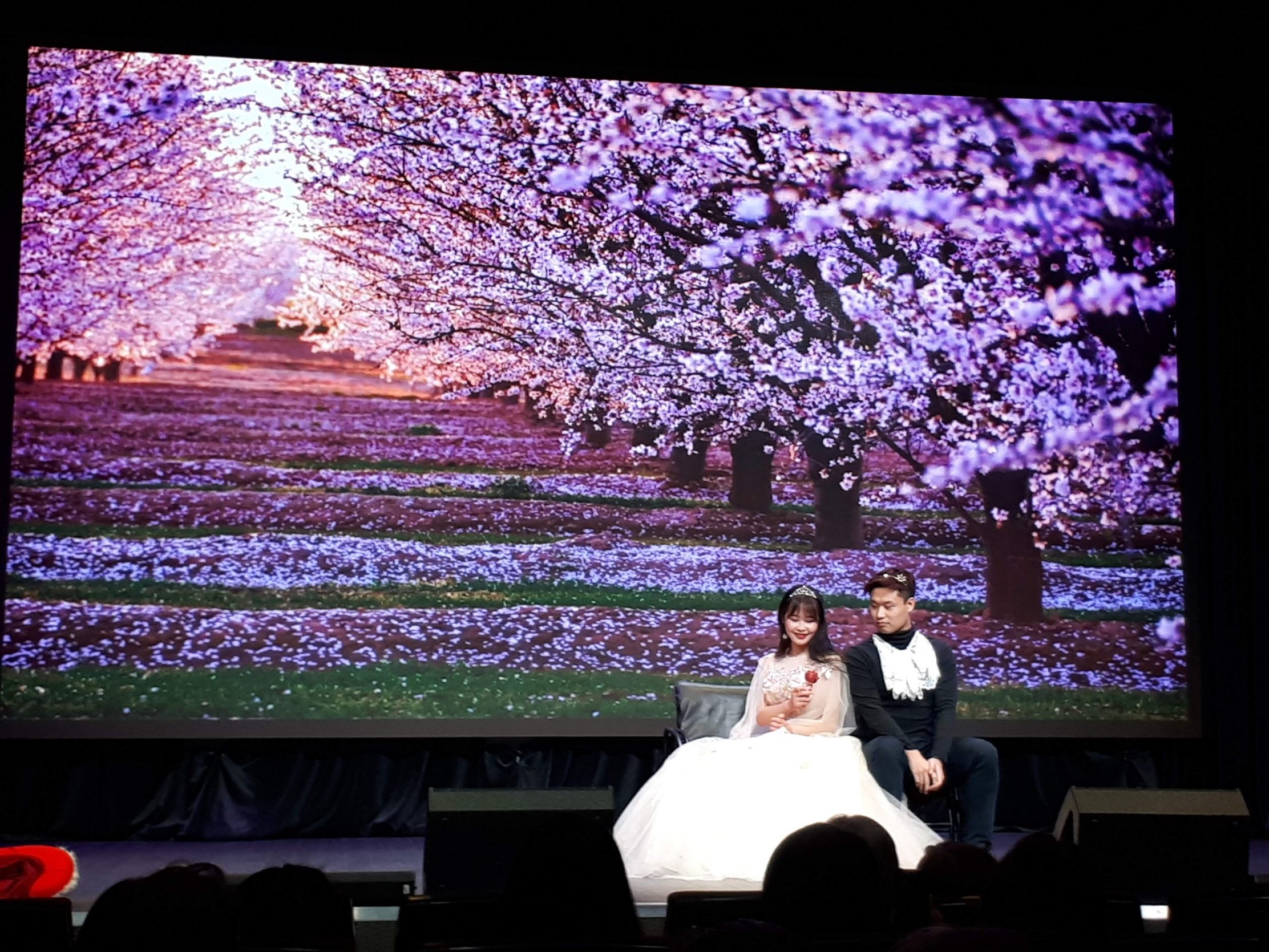 On December 25th, the students and teachers of the Institute of Foreign Languages enjoyed a festive Christmas play performed by the students from China.
---
On October 25, MCU Rector Igor Remorenko and its President Viktor Ryabov met with the freshmen-winners and prize-winners of the all-Russian Olympiads.
---