News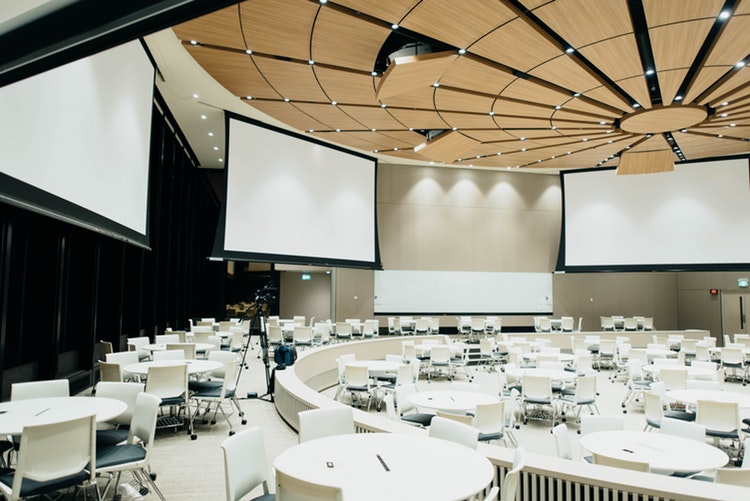 Welcome to the First Annual International Symposium 'Education and City: Partnership for Success' scheduled on May 14.
---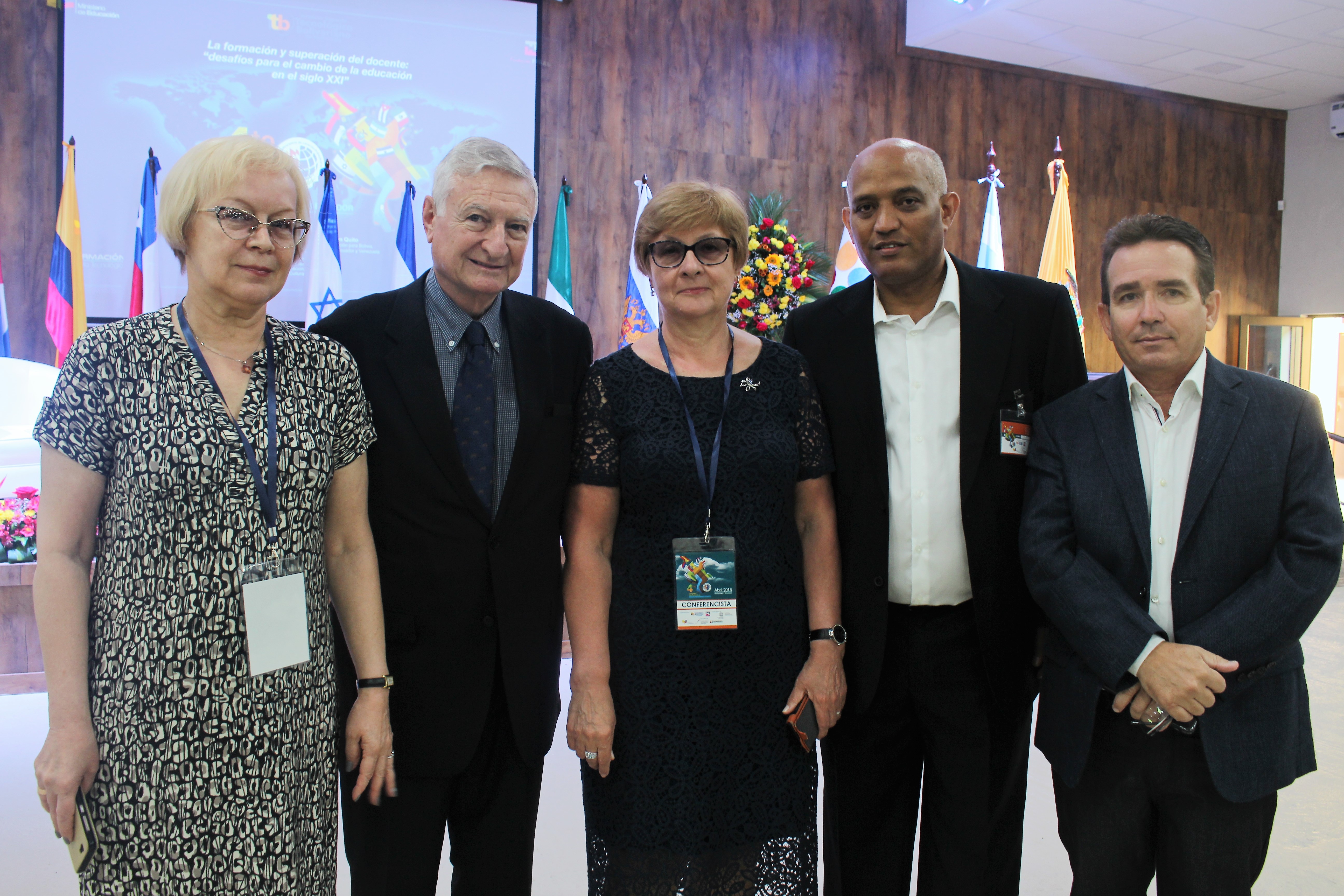 MCU professors participated in the 4th International Congress on Pedagogy that took place in Guayaquil, Ecuador on April 19-21.
---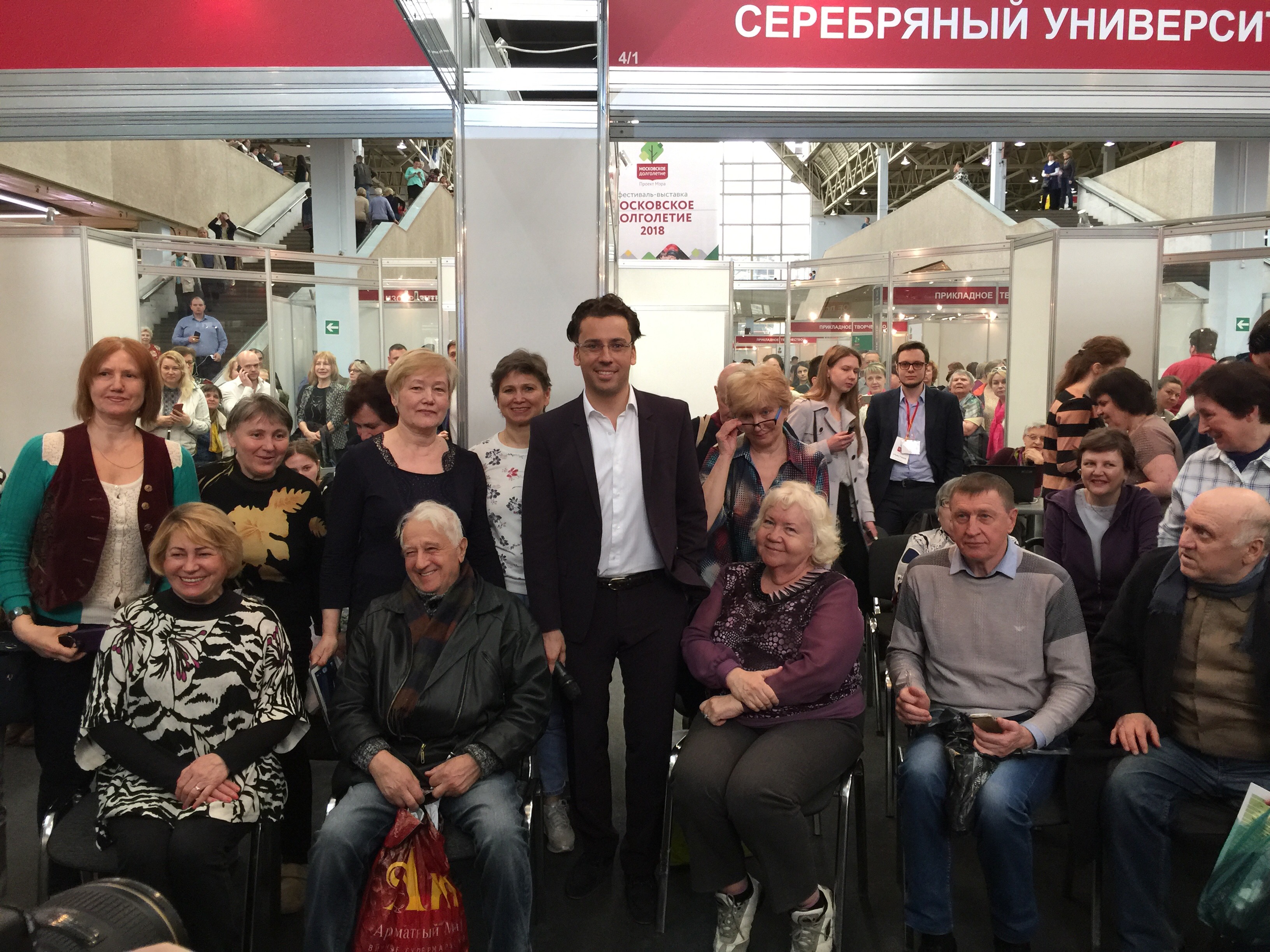 On April 26 the 1st metropolitan festival 'Long-living in Moscow 2018' took place at the All-Russia Exhibition Center.
---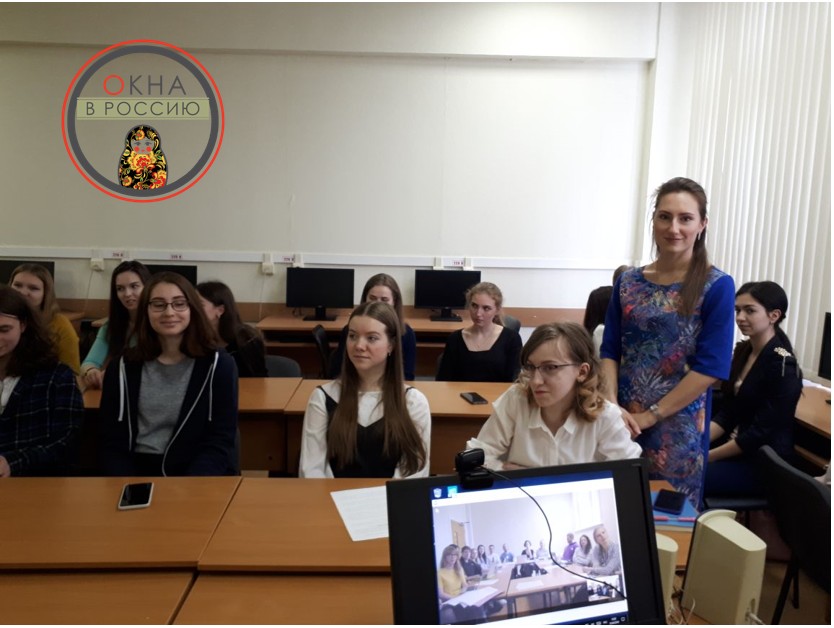 A teleconference between the MCU Institute of Foreign Languages and the University of Nottingham took place on April 25.
---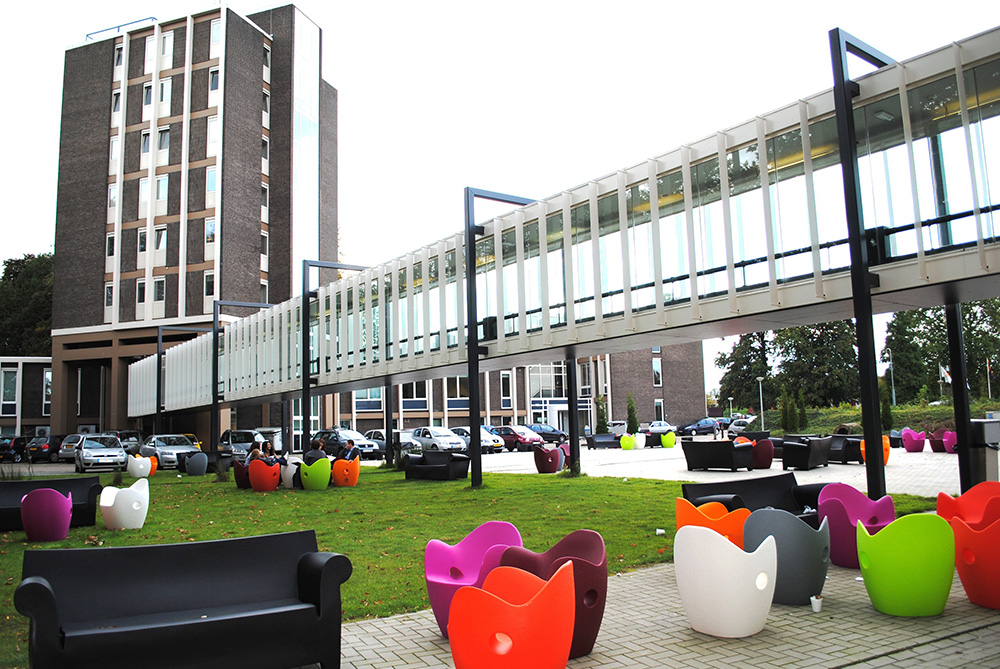 Register for 2018-2019 student exchange program and spend one semester at Fontys International Business School, Netherlands!
---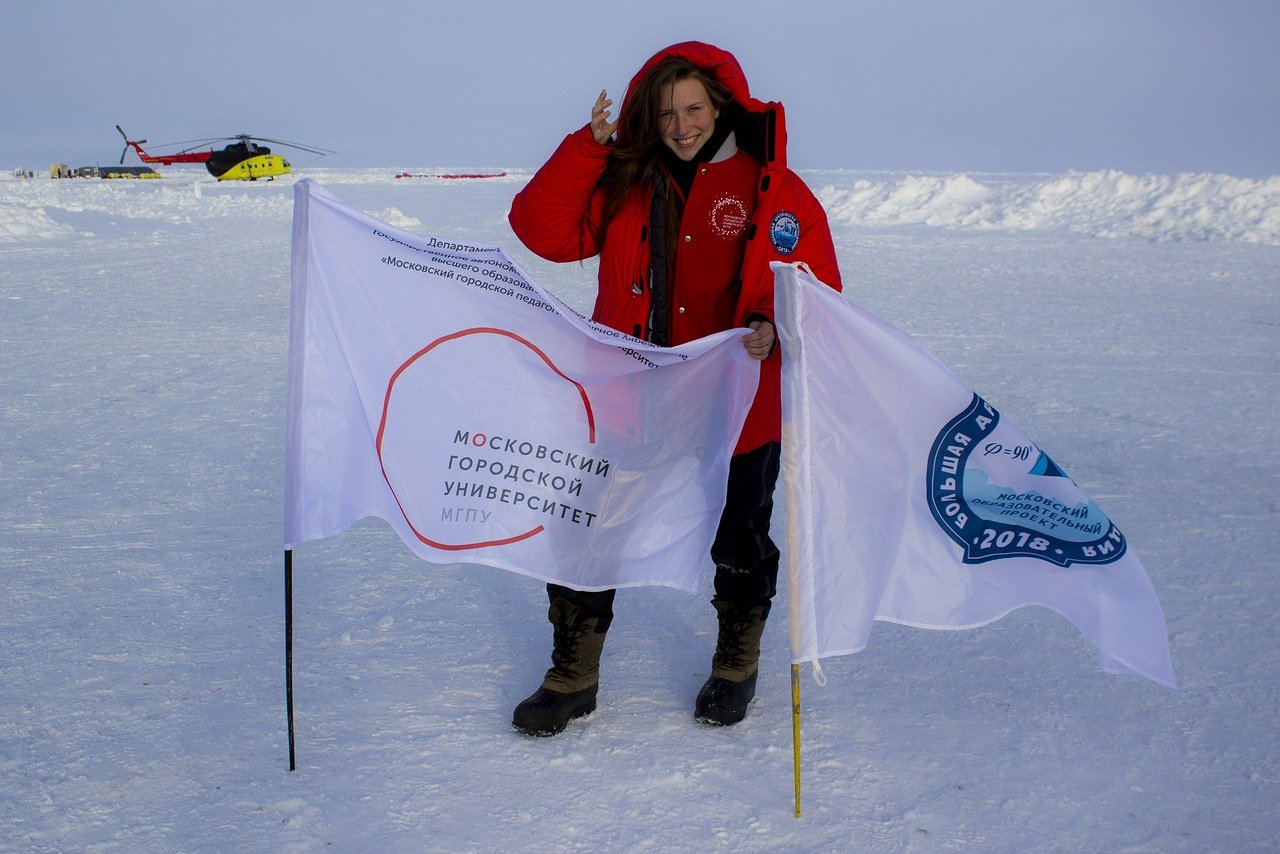 Veronika Ruzakova, student of the MCU Institute of Foreign Languages, participated in the Big Arctic Expedition.
---