News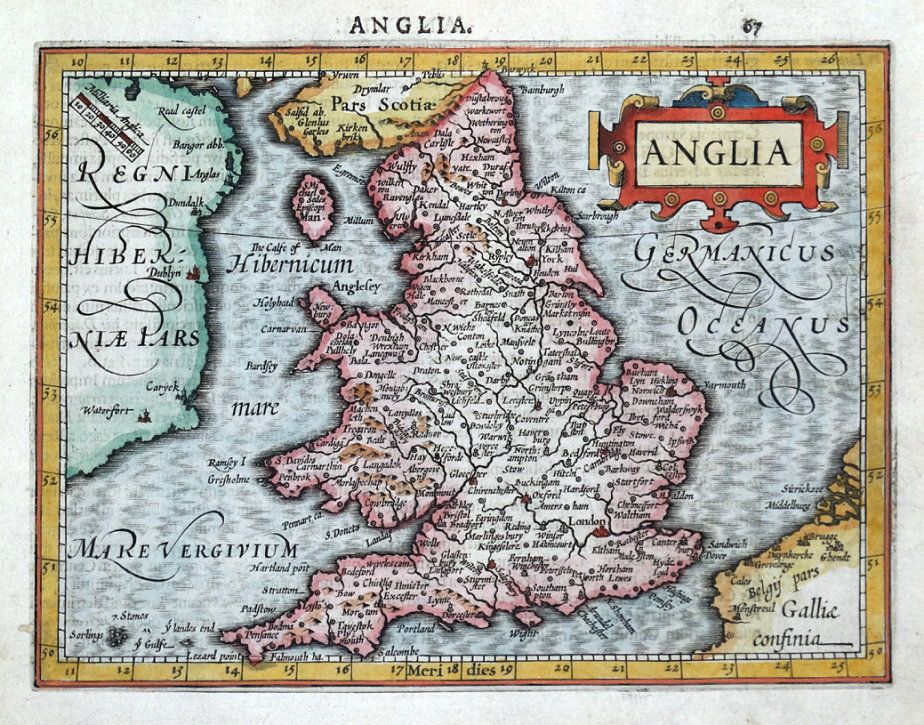 MCU announces a series of lectures on Name-Studies by professors from University of Nottingham.
---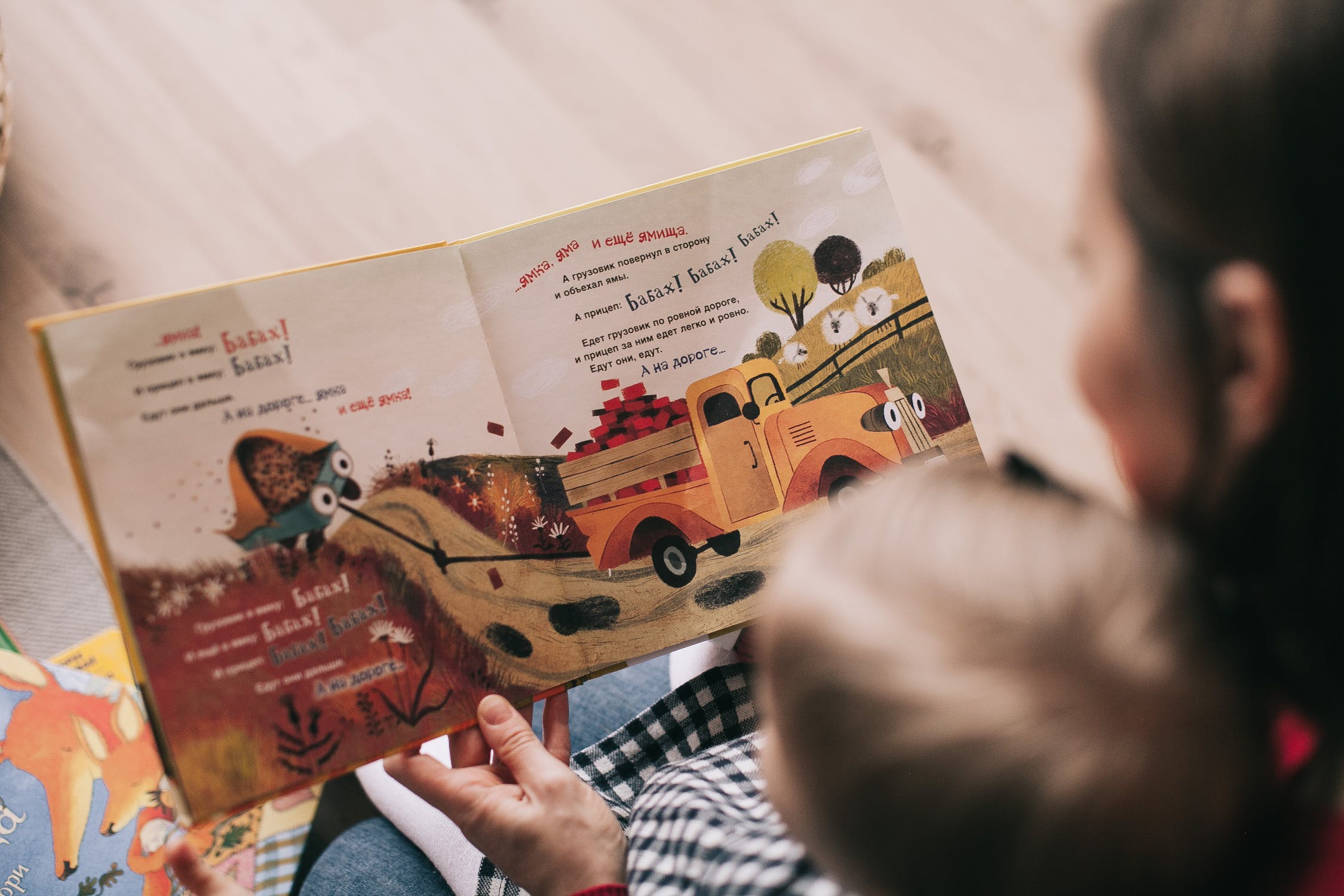 The Institute of System Projects announces the 3d International Conference 'Children's Literature as Experience'.
---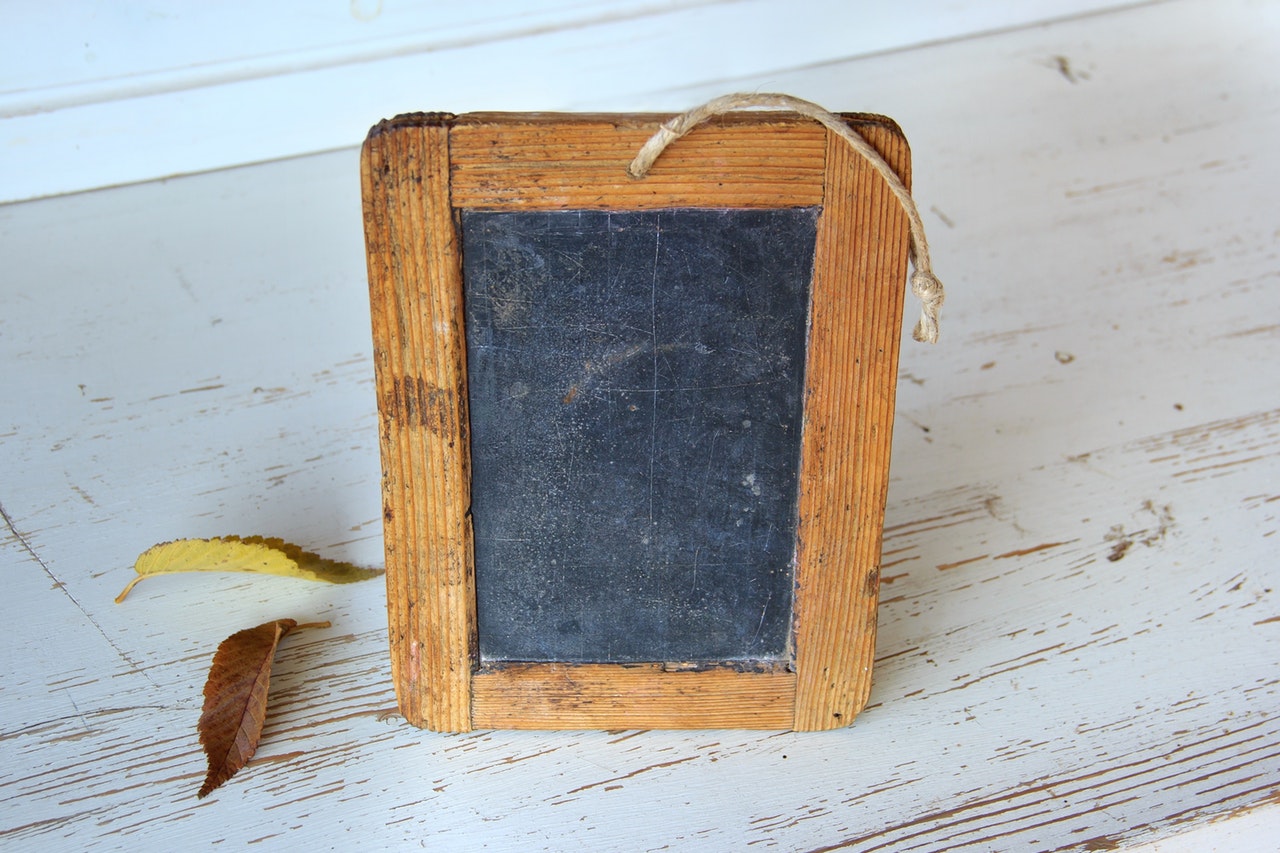 MCU invites researchers and school administrators to participate in the 2nd International Conference 'Contemporary Didactics'.
---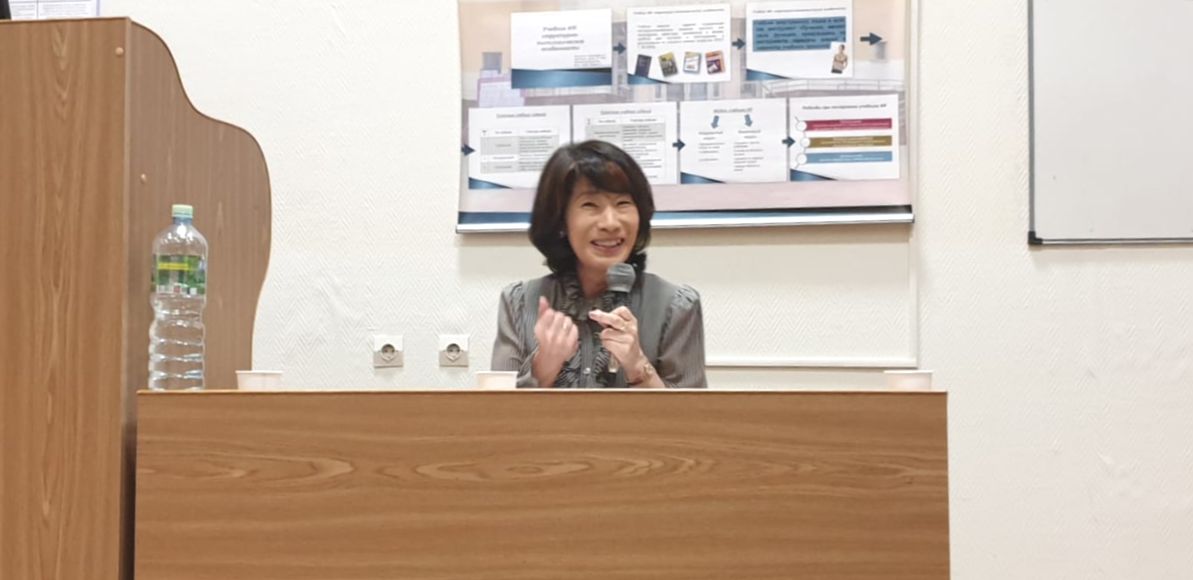 Professor Numano Kyoko, a renowned researcher and translator of Russian literature, visits MCU with a series of lectures and workshops.
---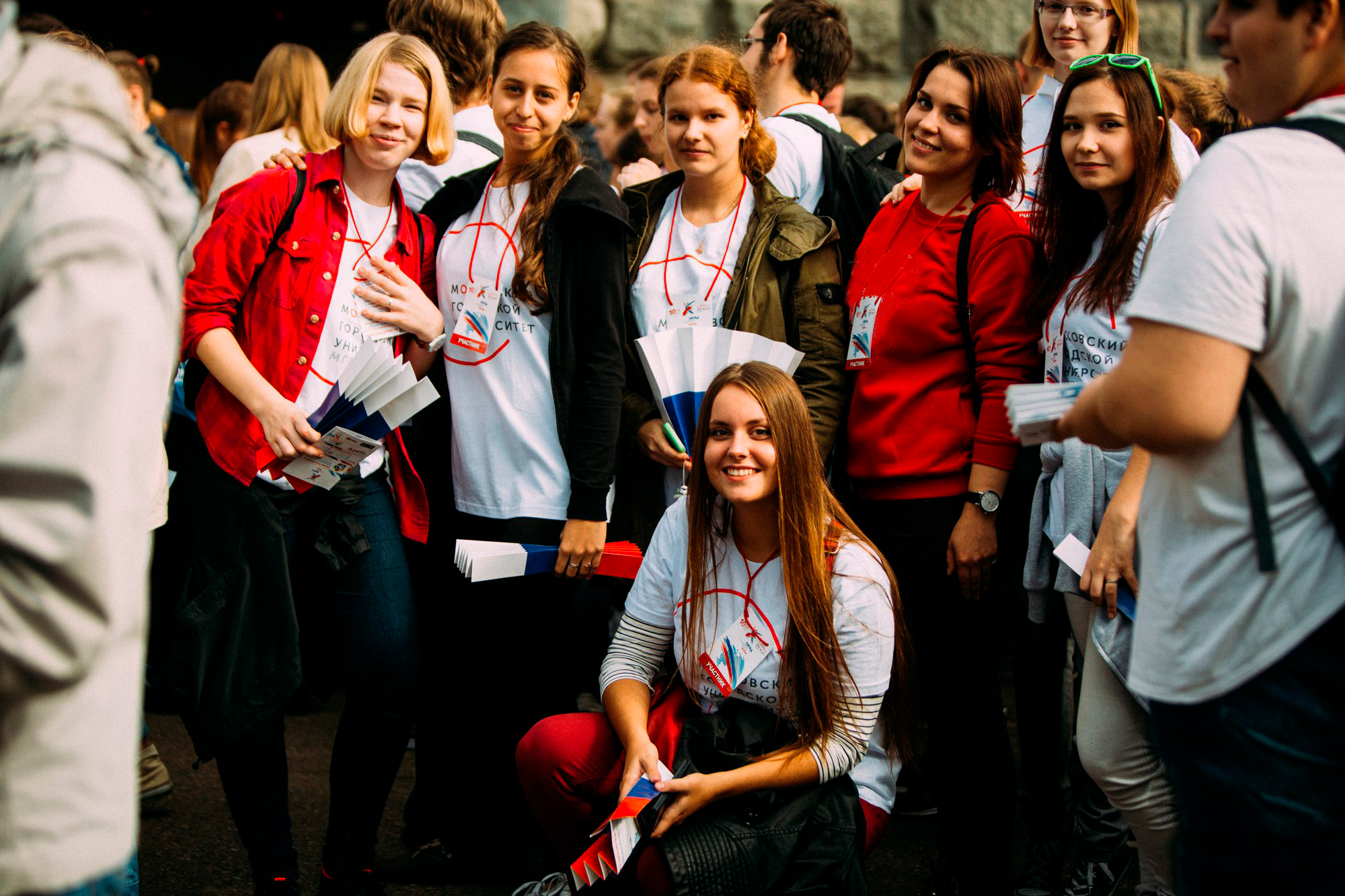 The new academic year in Moscow starts with a large Student Parade 2019, welcoming the freshers enrolled at the city's universities.
---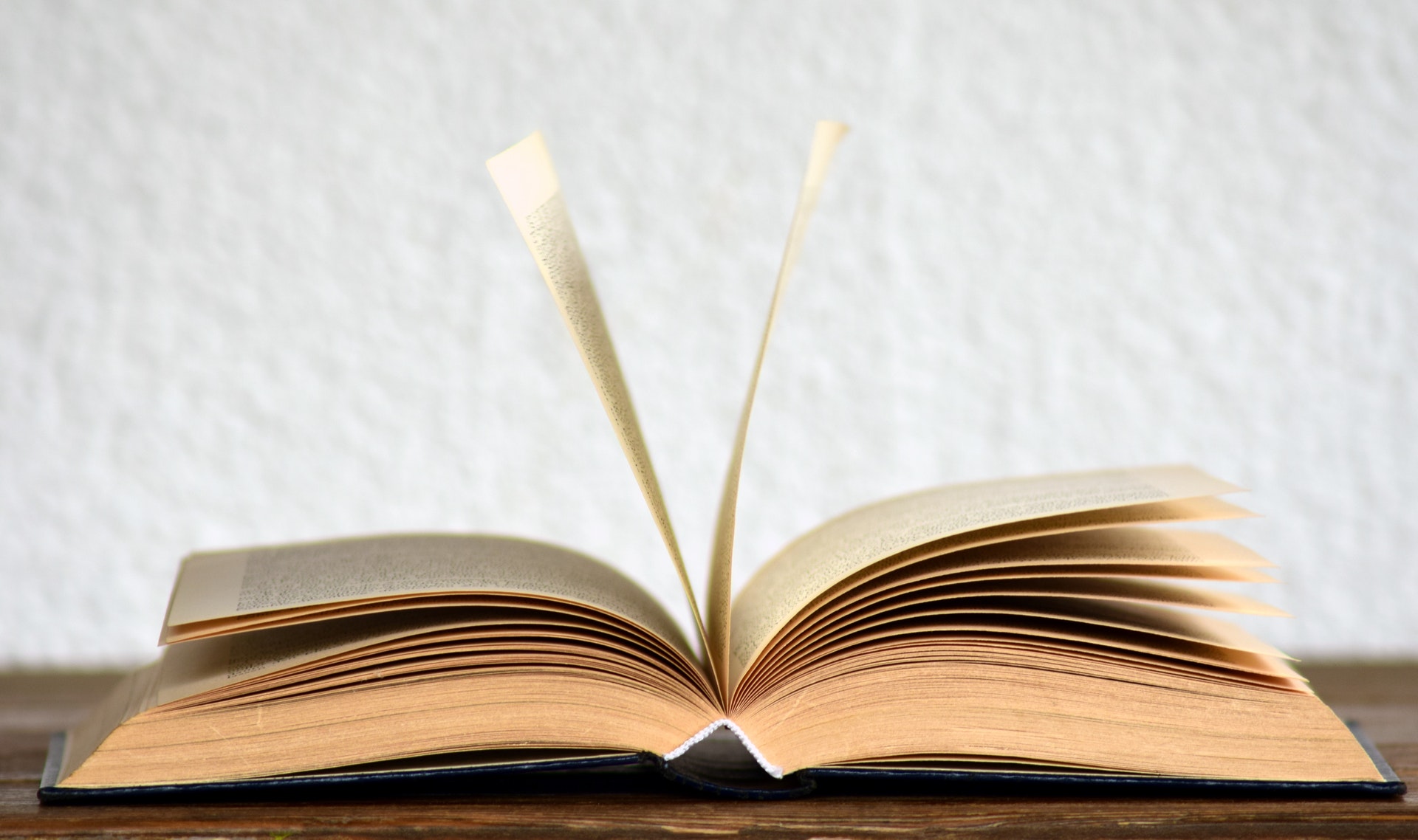 Professor Richard Coates to speak on The Family Names of the United Kingdom project.
---