Events
MCU will participate in the All-Russia Science Festival 2018 scheduled on October 12—14.
---

Visit an anniversary exhibition of a famous water-colorist, MCU's Professor Maria Semyonova.
---

MCU will participate in the Moscow Global Forum 'City for Education' scheduled from August 30 to September 2, 2018.
---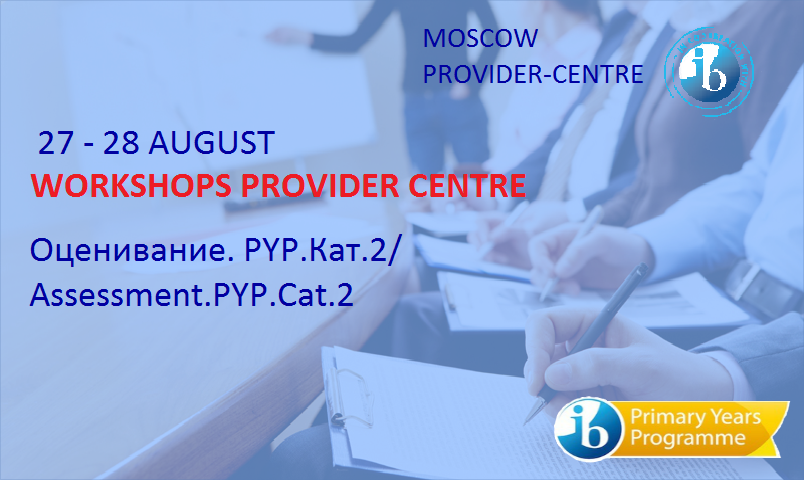 The workshop offers opportunities to explore the latest developments in assessment processes and their application.
---