News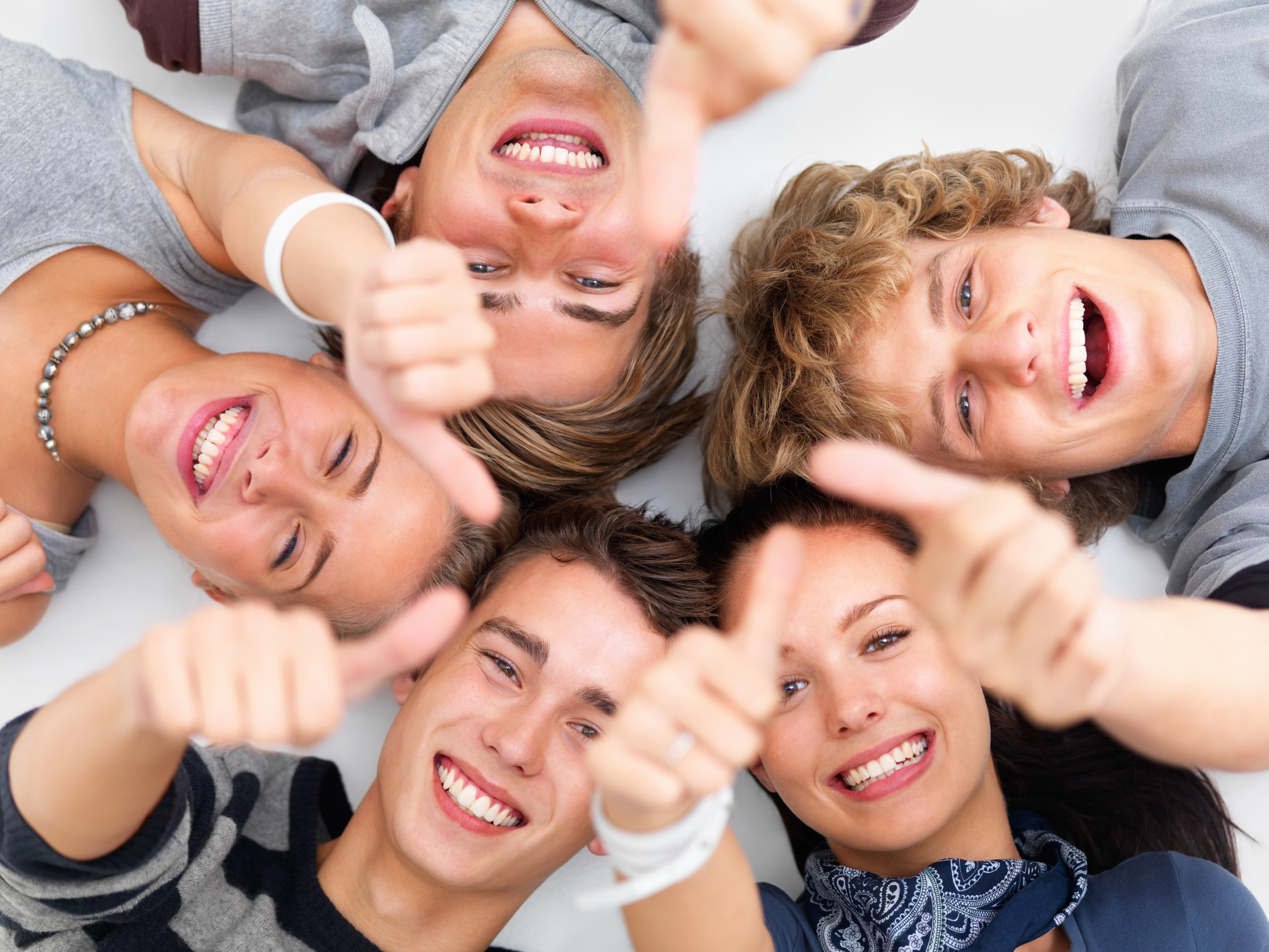 Join the Doors Open Day 2020 and learn about all the opportunities available to prospective students at MCU.
---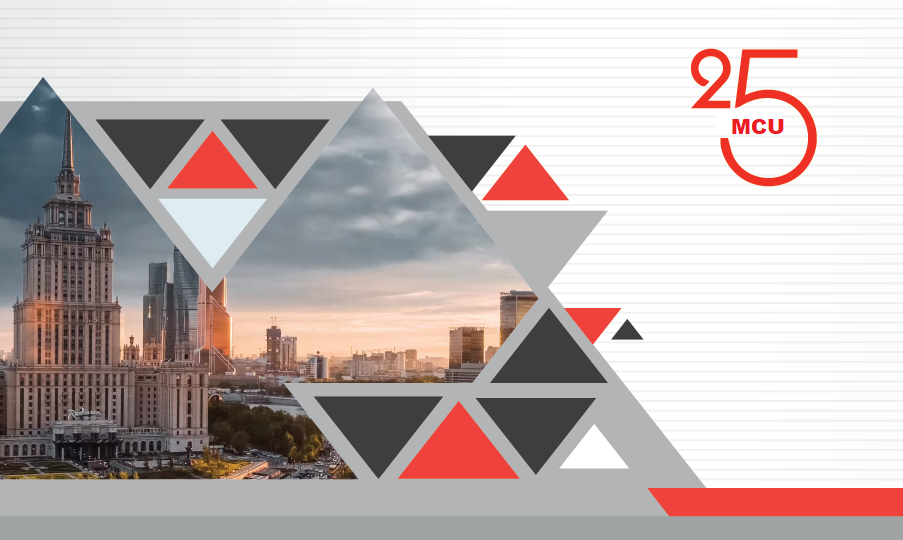 The MCU Scientific Sessions to be held from March 1 to April 30 is an annual all-university research event that features round table discussions, workshops, and conferences.
---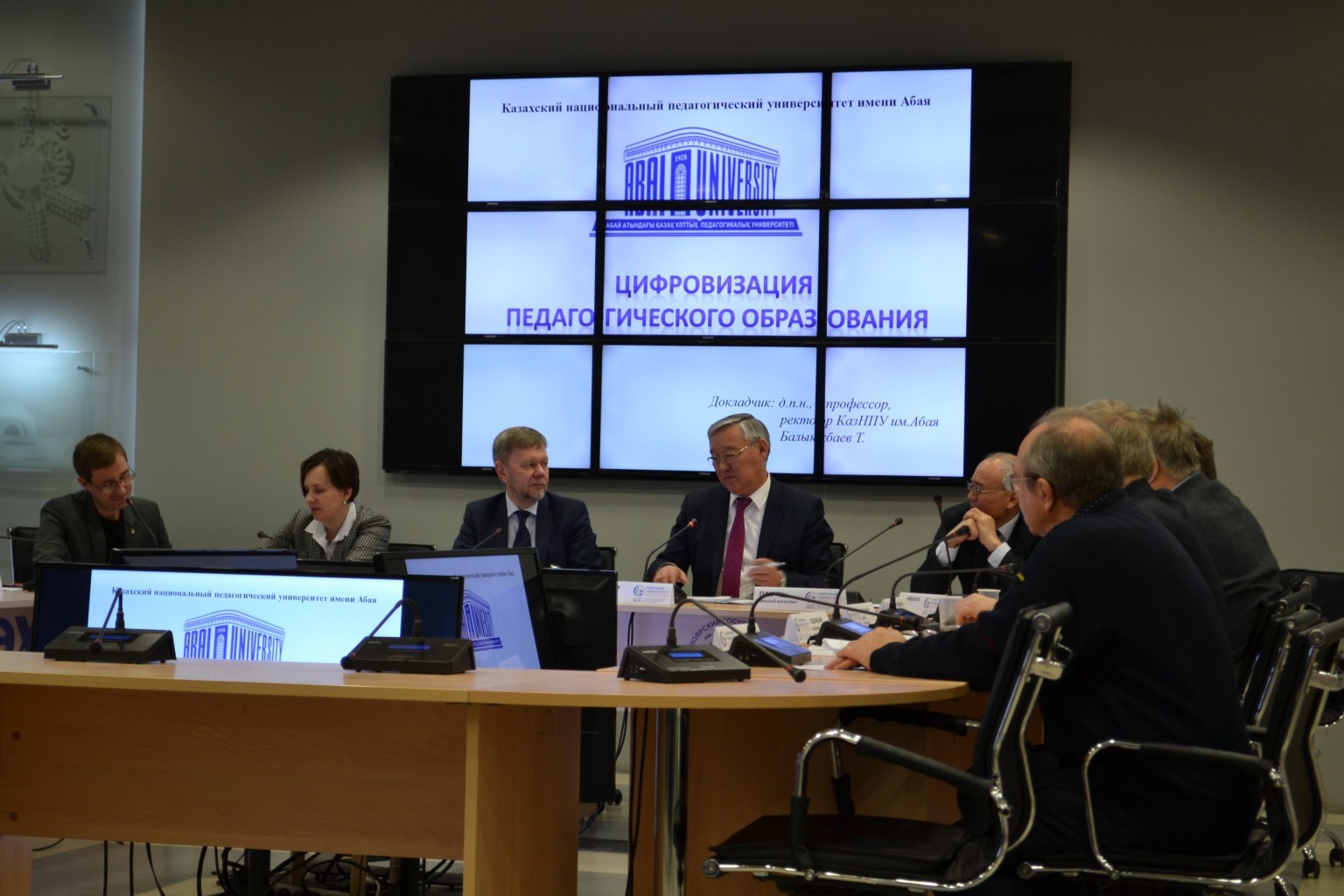 Join the 3rd International Russian-Kazakh Scientific Workshop 'Digital University: Globalization of Teacher Education".
---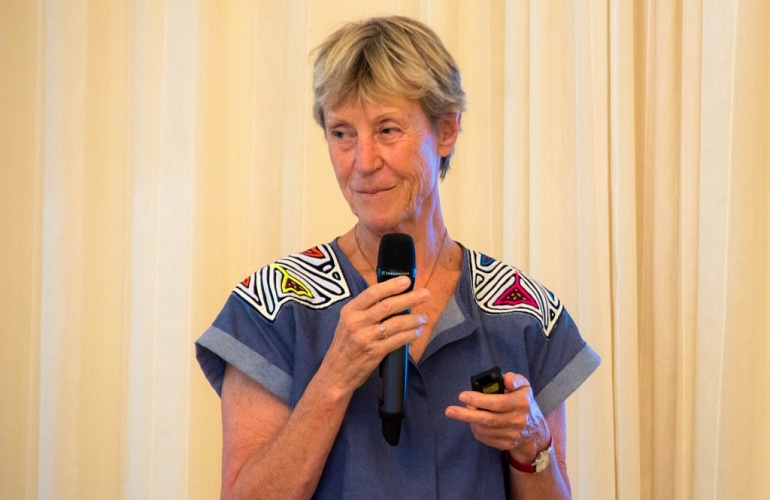 MCU invites students and staff to join an open workshop by the experts in early childhood education Professors Elly Singer and Dorian de Haan from the Netherlands. 
---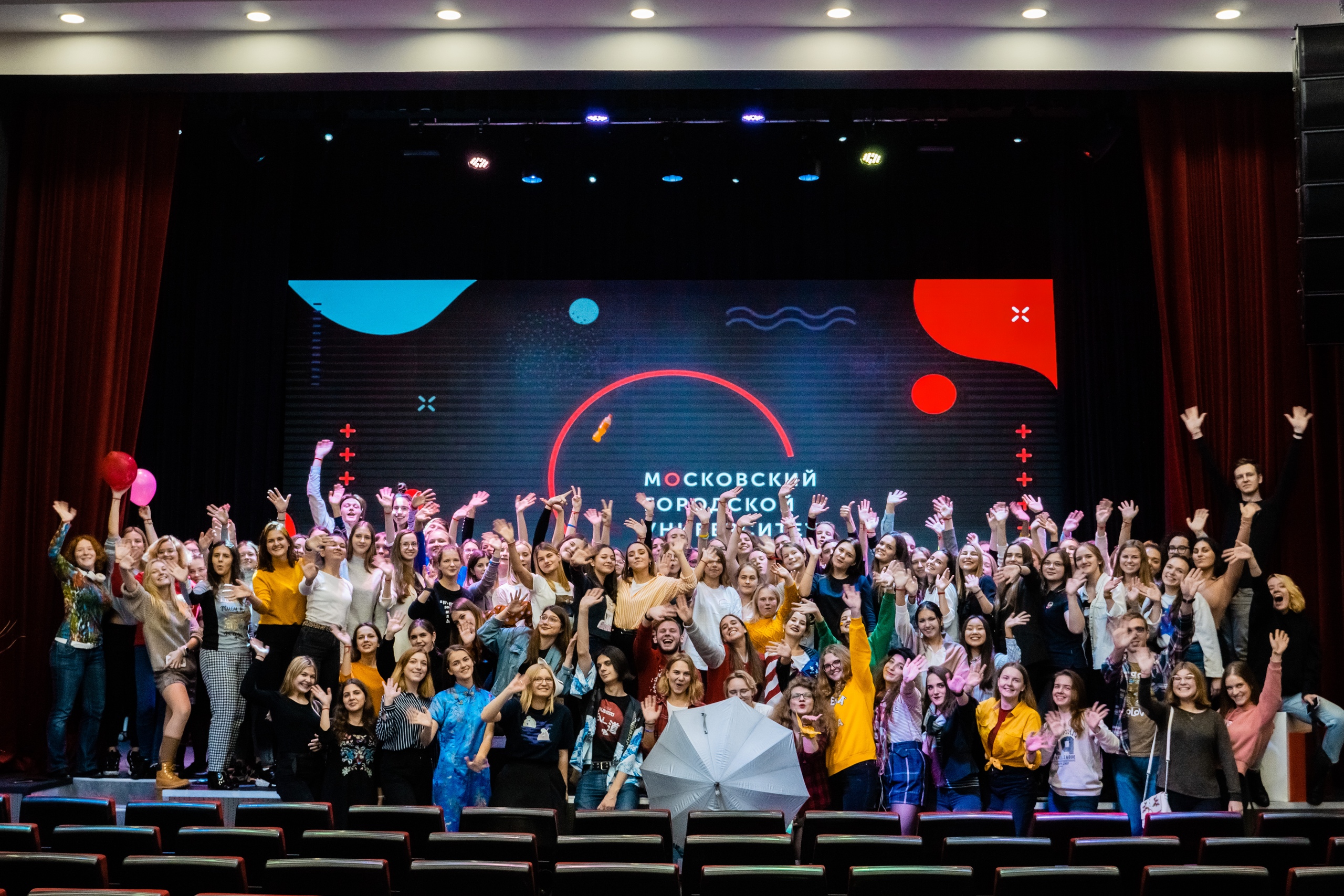 MCU invites prospective students to attend the All-Uni Doors Open Day.
---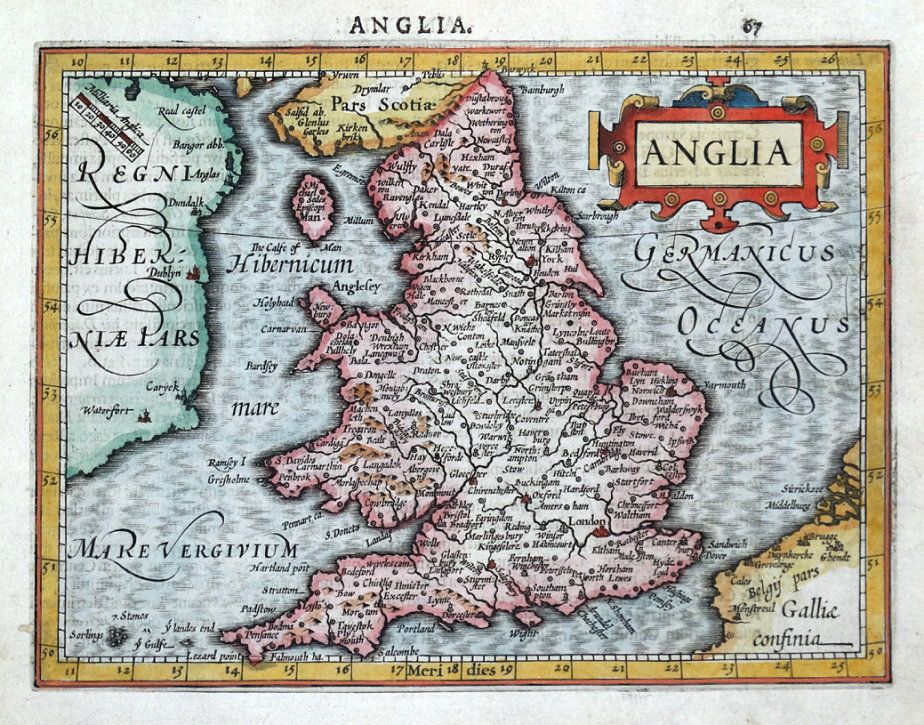 MCU announces a series of lectures on Name-Studies by professors from University of Nottingham.
---