News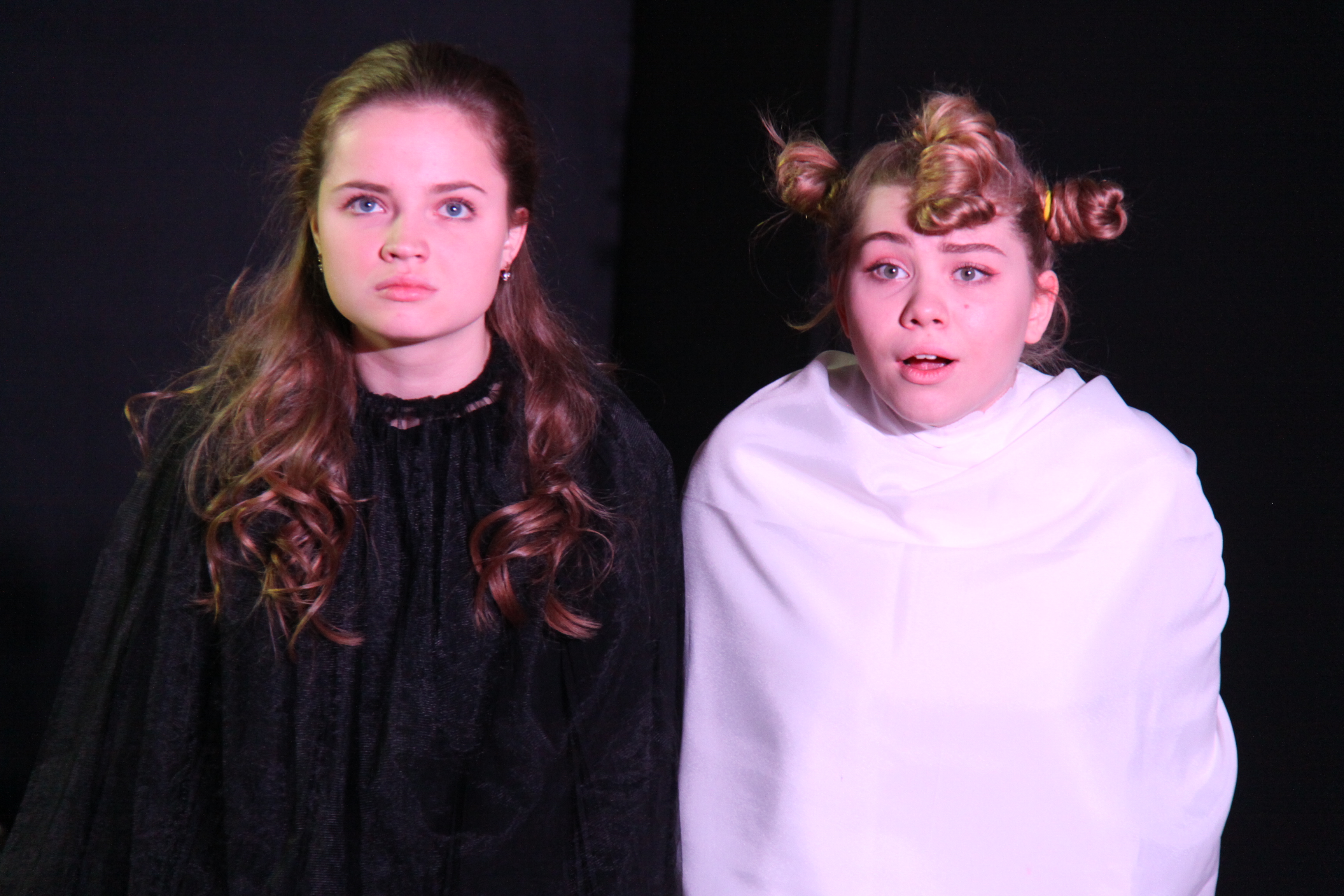 The first-year students of Acting at the Institute of Culture and Arts will stage an open theatre show in June.
---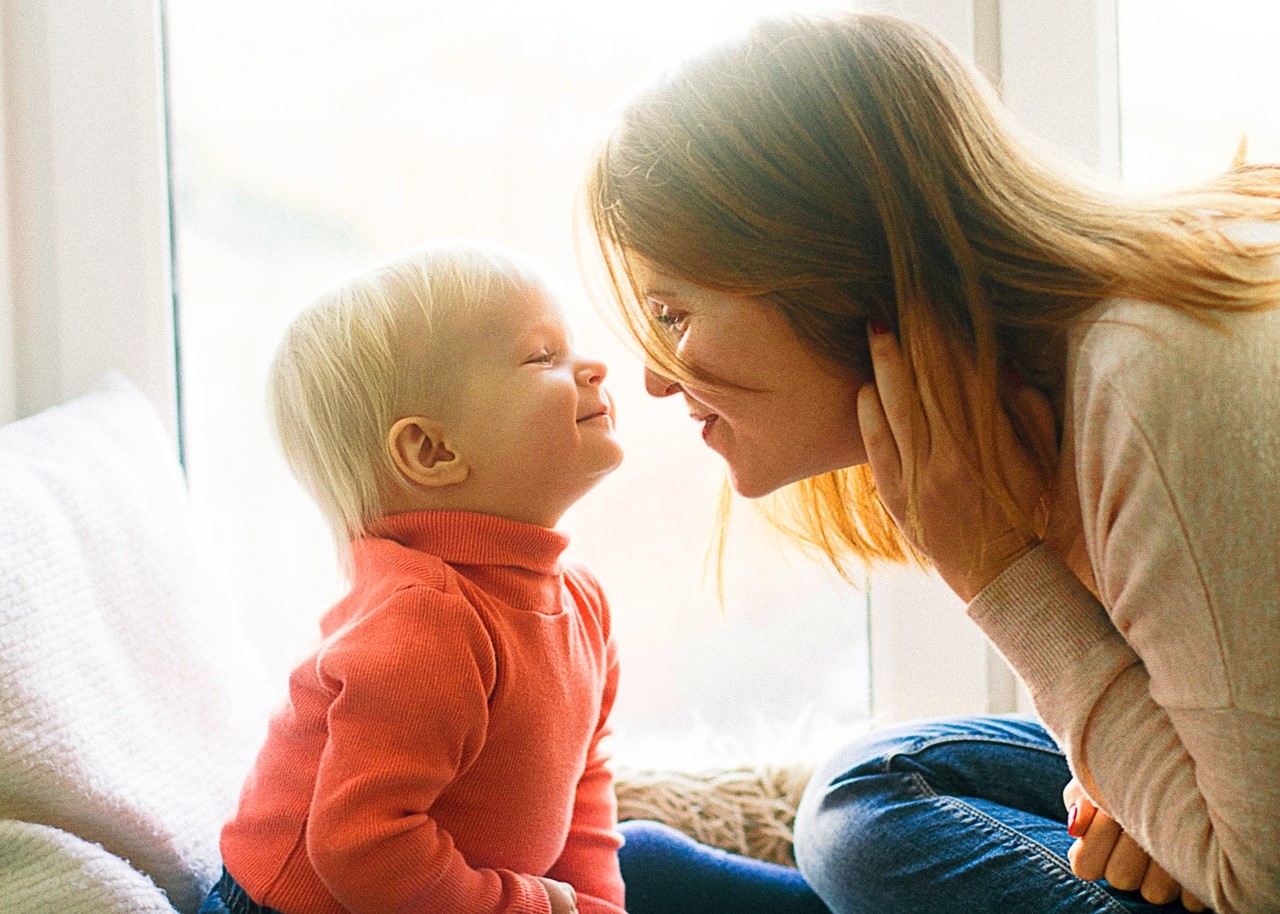 MCU invites current university and school students, prospective students and their parents to celebrate Children's Day on June 1.
---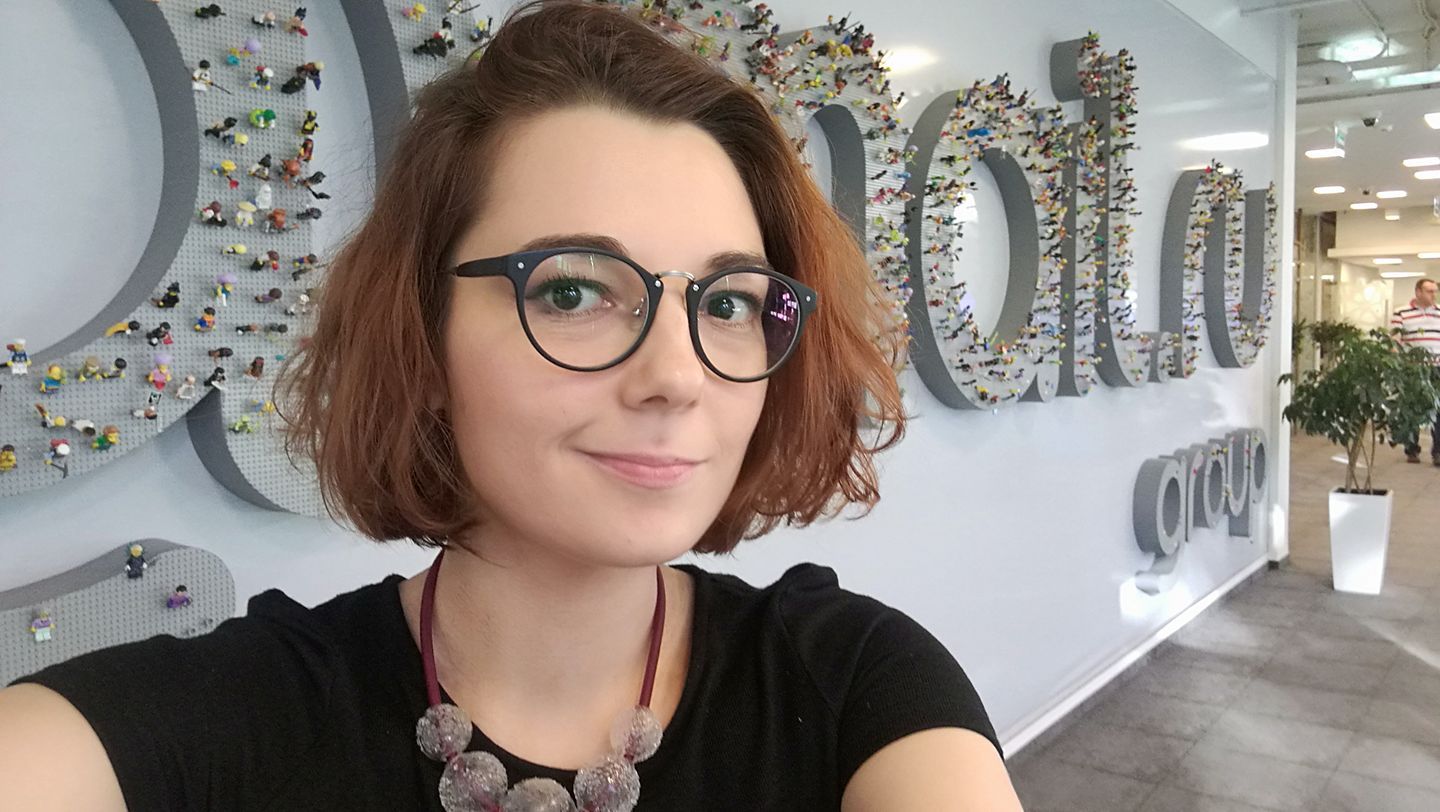 MCU Media School invites anyone interested in PR and social media to attend an open lecture by Kira Grichanina.
---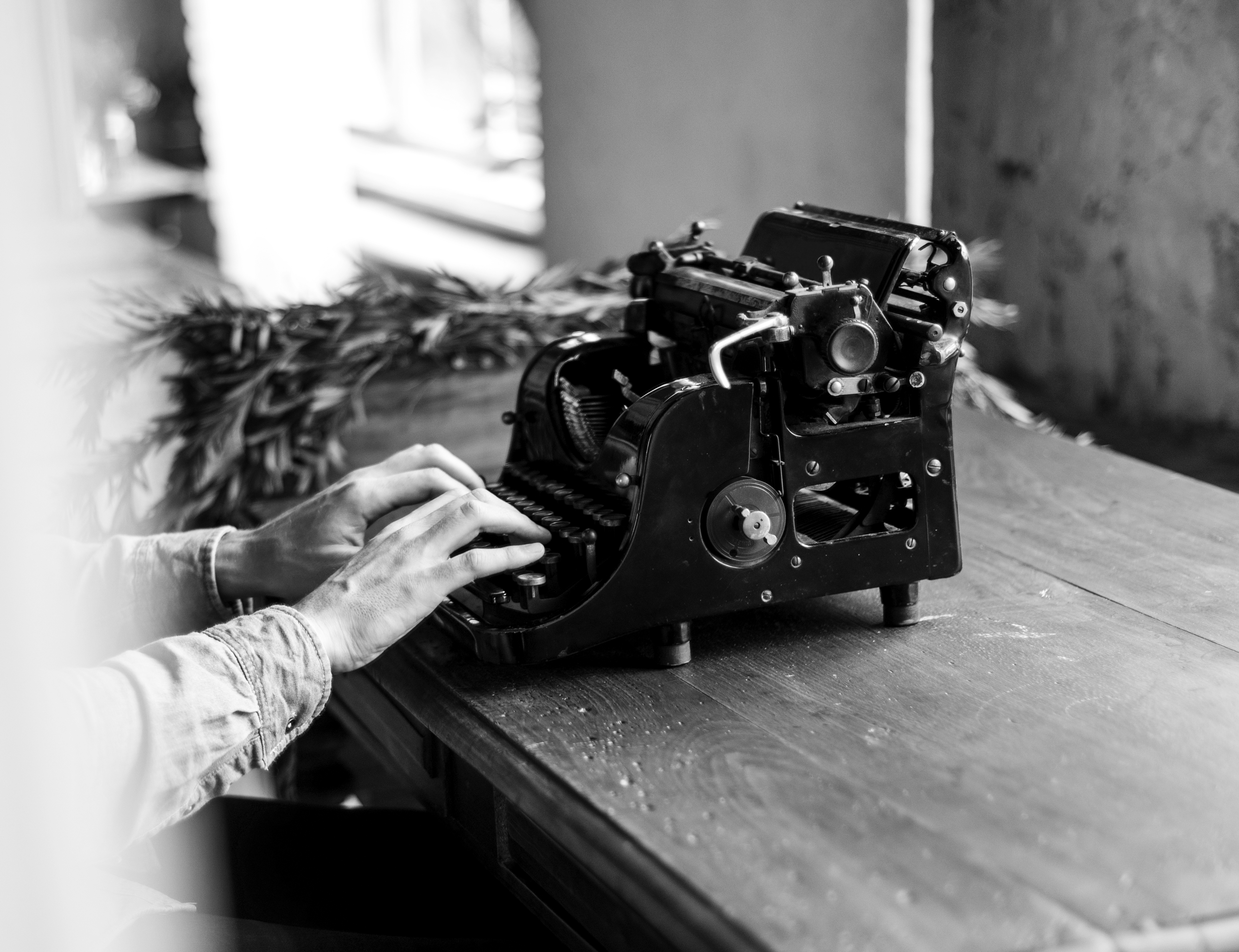 The Institute of Humanities invites to attend the Research and Practice Conference "Forgotten Writters".
---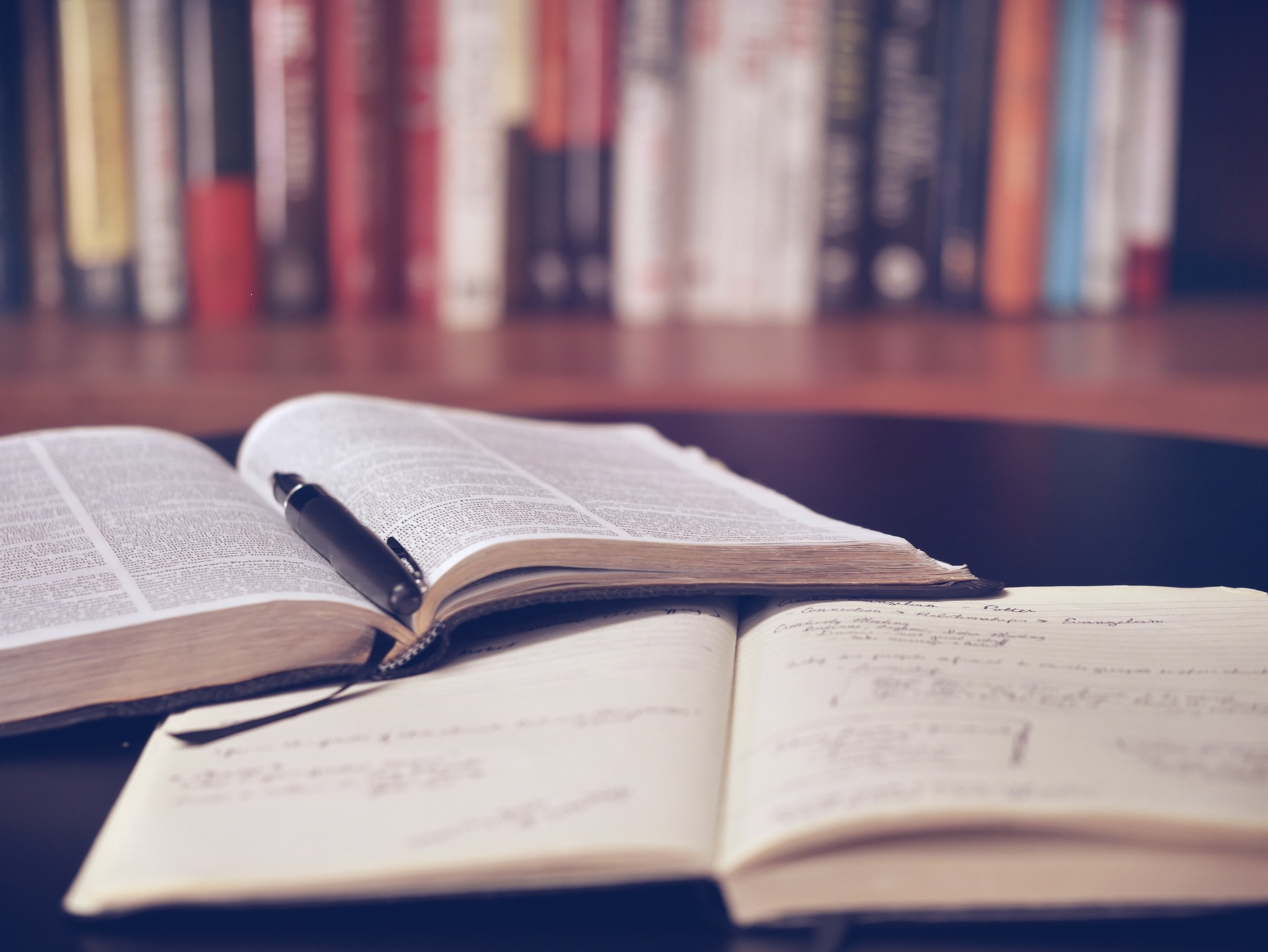 On May 28 MCU will host the meeting with IBO representatives Katrin Fox and Vedrana Pavletich.
---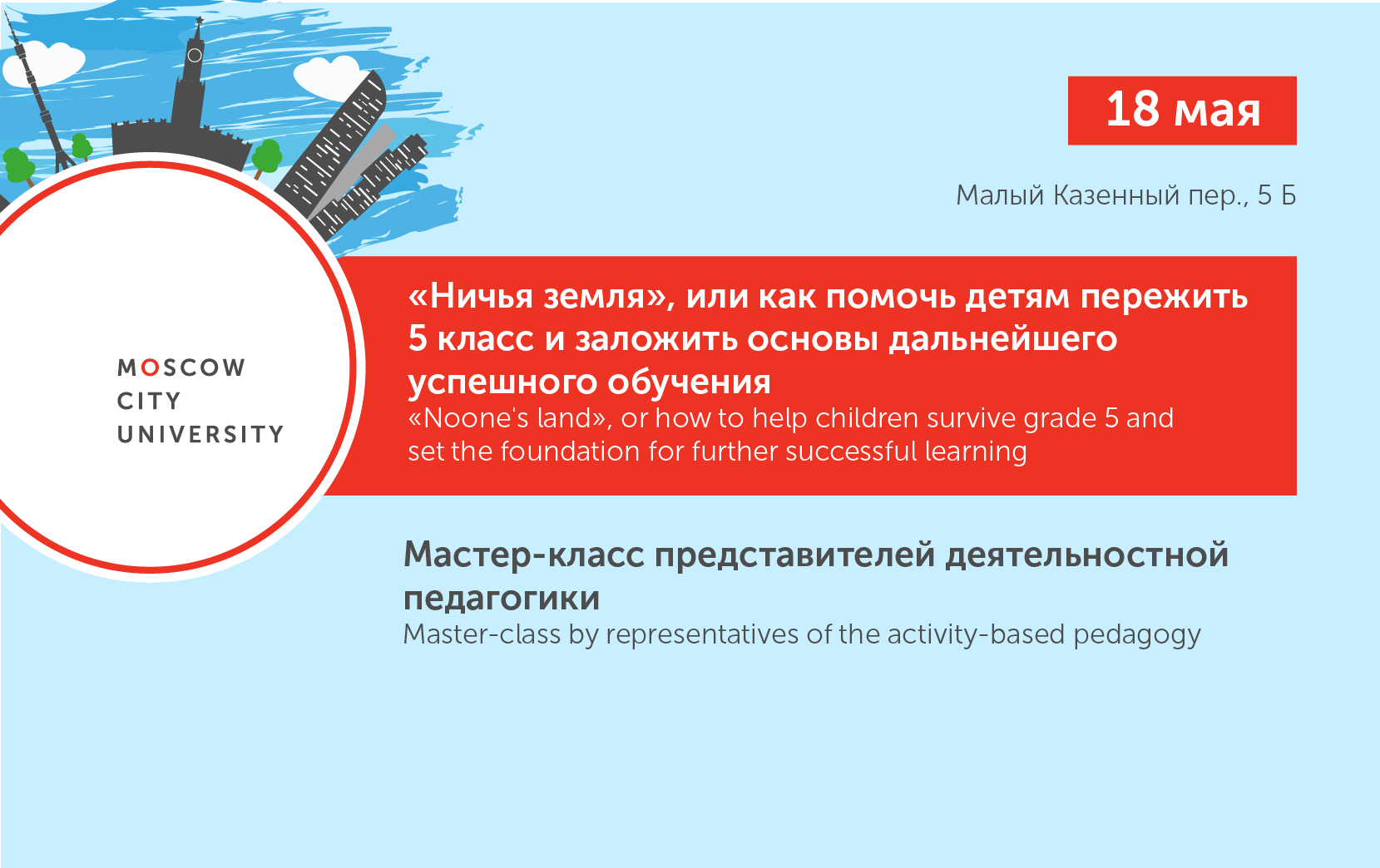 MCU invites to attend the Workshop "No one's land or how to help children survive grade 5 and set the foundation for further successful learning"
---