News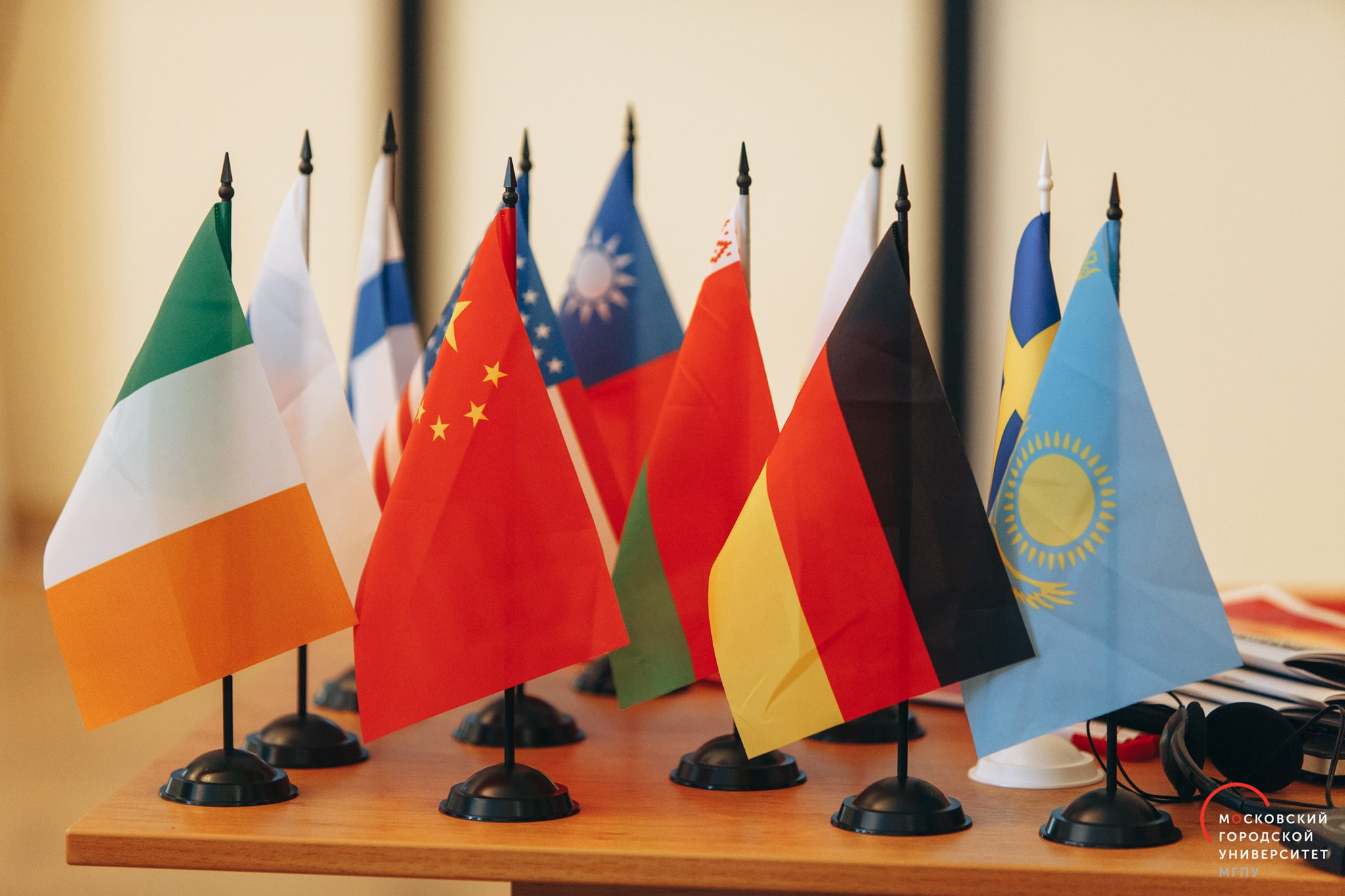 The 3rd International Symposium Education and City is announced.
---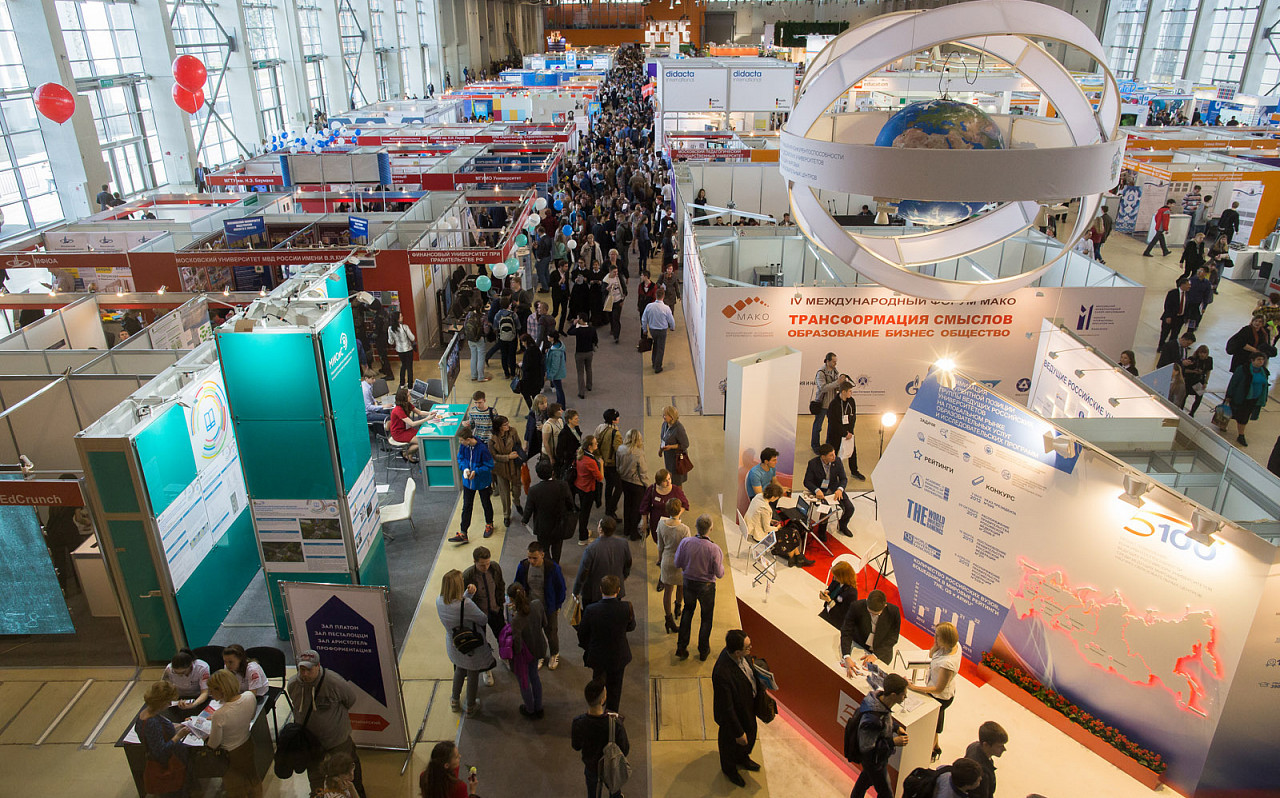 This year The Moscow International Education Forum MIEF-2020 will be held online featuring keynote speakers from MCU
---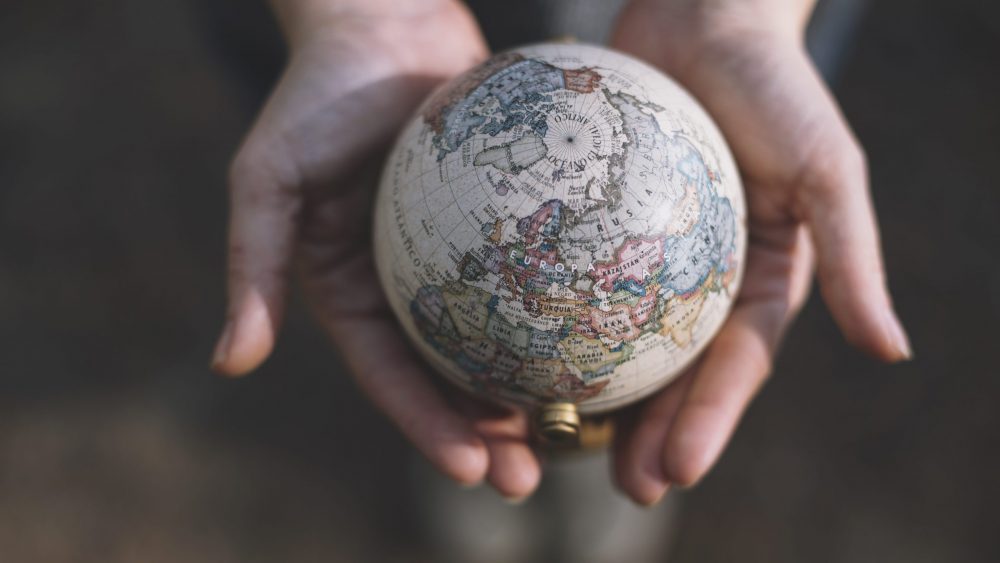 This week The Institute of Foreign Languages holds The 2nd International academic and practical conference Dialogue of Cultures. Culture of Dialogues: From Conflicting to Understanding (DCCD'20).
---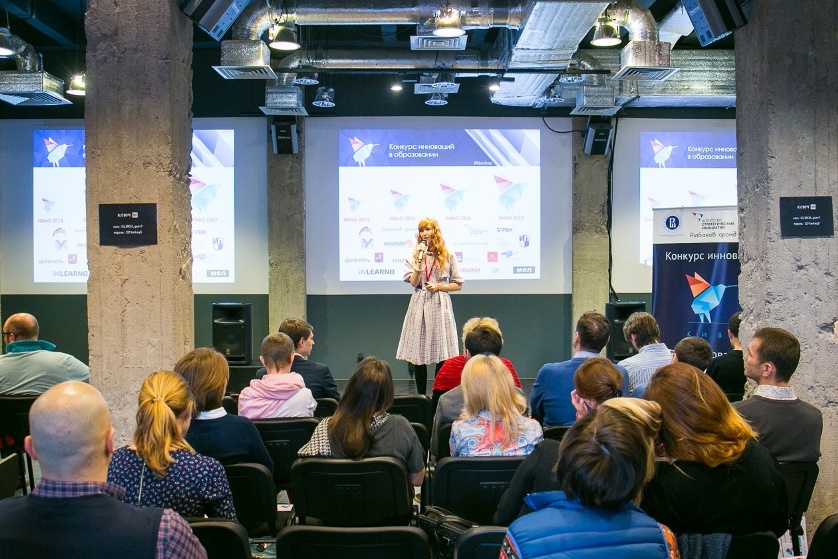 MCU invites experts in innovations, young enterpreneurs, student and teacher teams interested in development of education to take part in The 7th Сompetition of Innovations in Education 2020.
---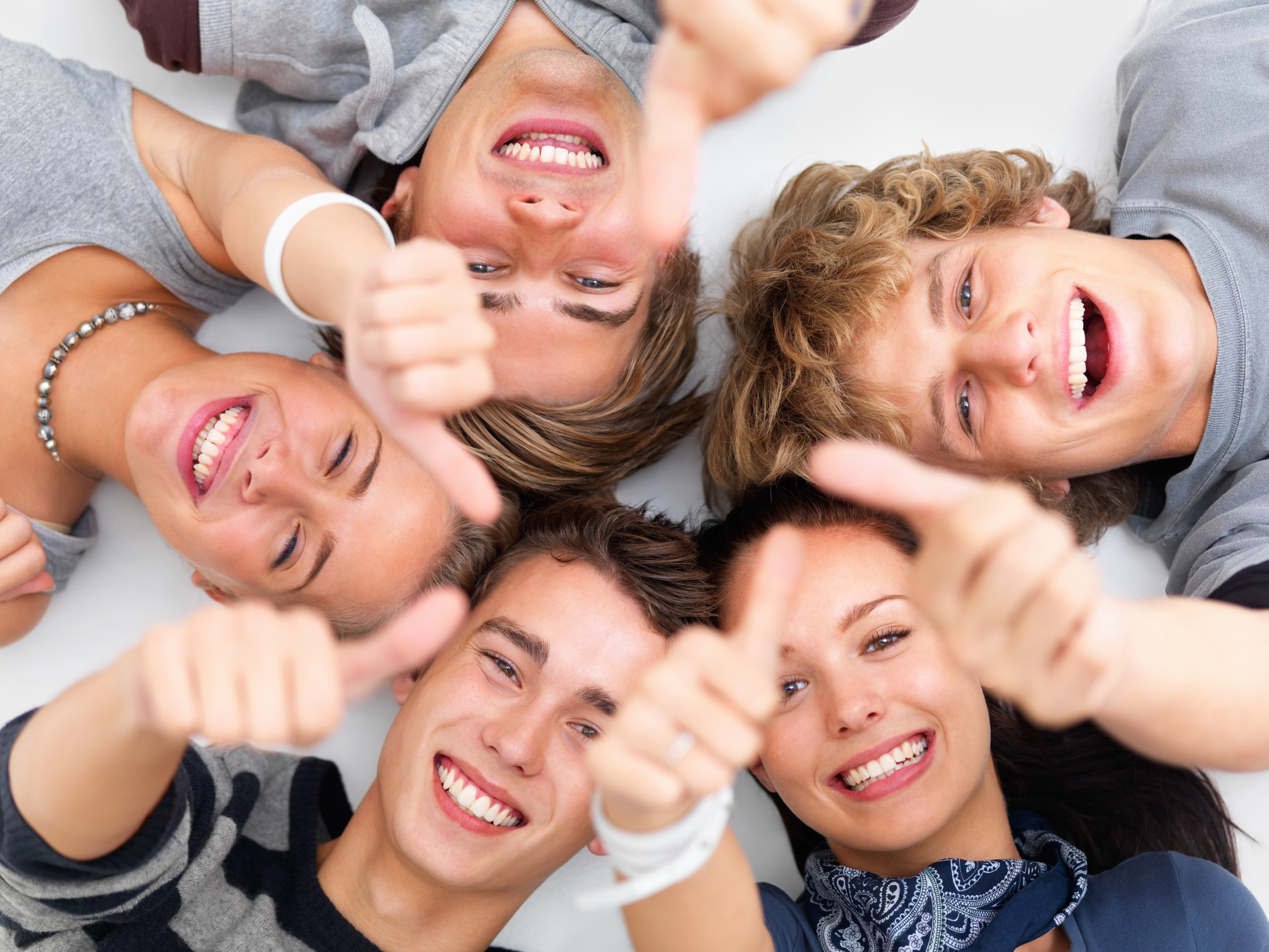 Join the Doors Open Day 2020 and learn about all the opportunities available to prospective students at MCU.
---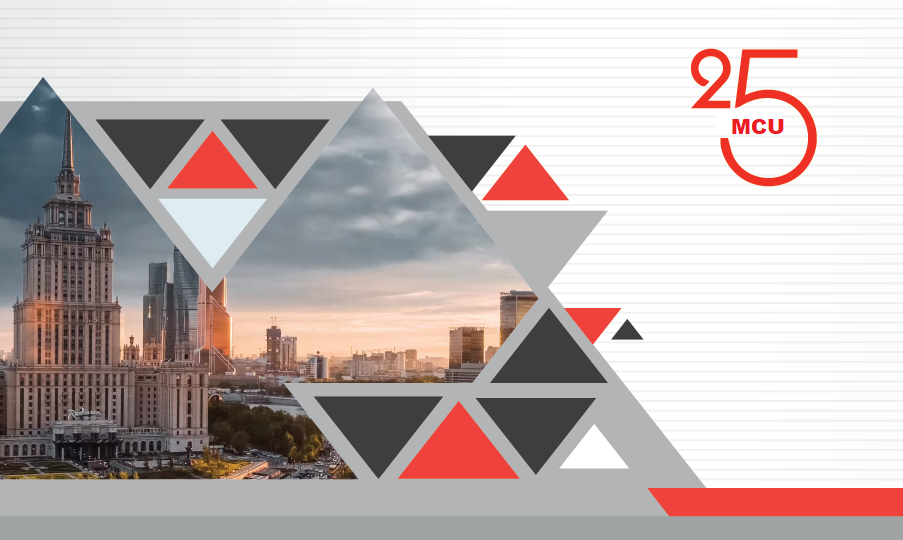 The MCU Scientific Sessions to be held from March 1 to April 30 is an annual all-university research event that features round table discussions, workshops, and conferences.
---