News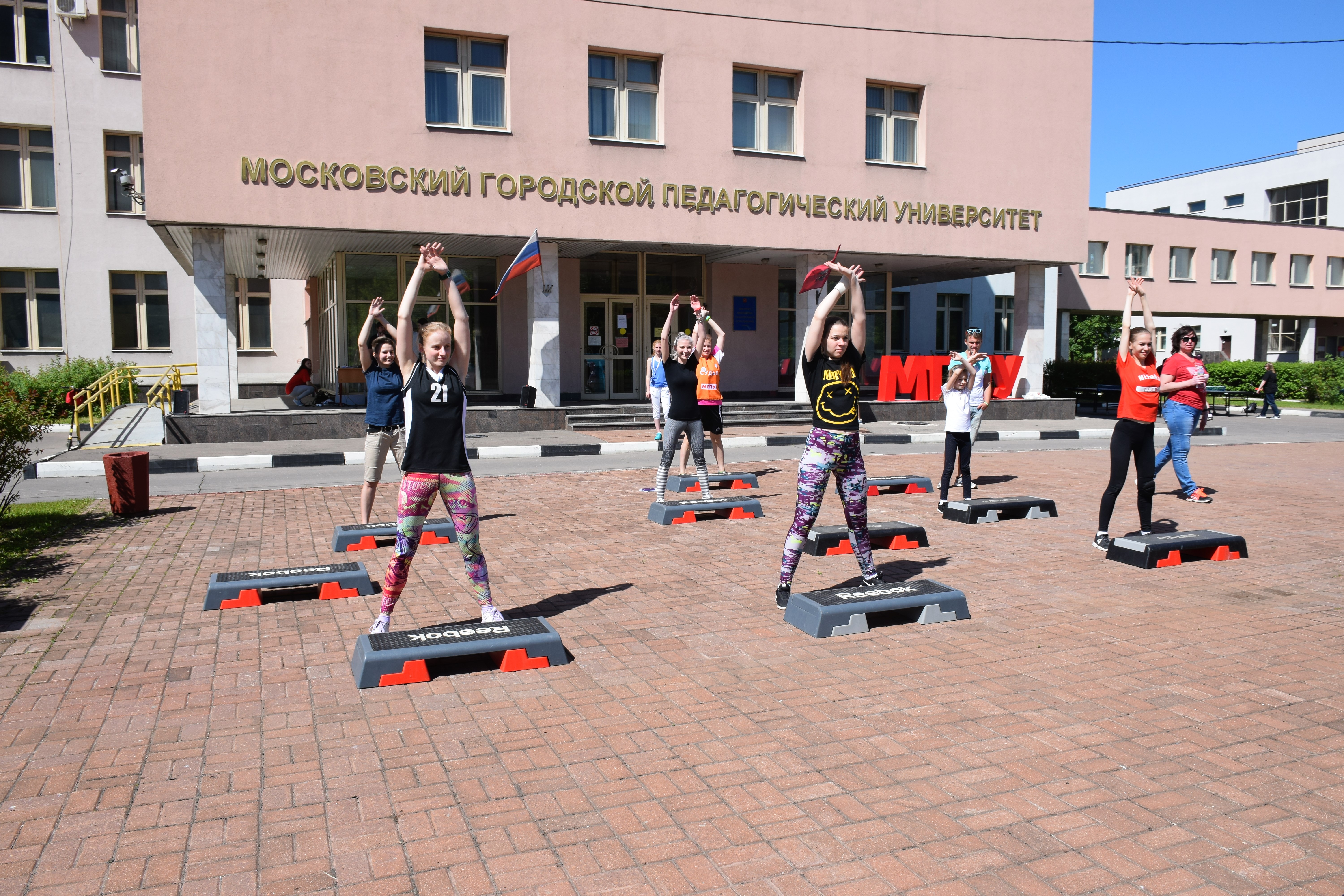 The Institute of Natural Sciences and Sport Technologies invites to attend an open lecture on fitness and sports.
---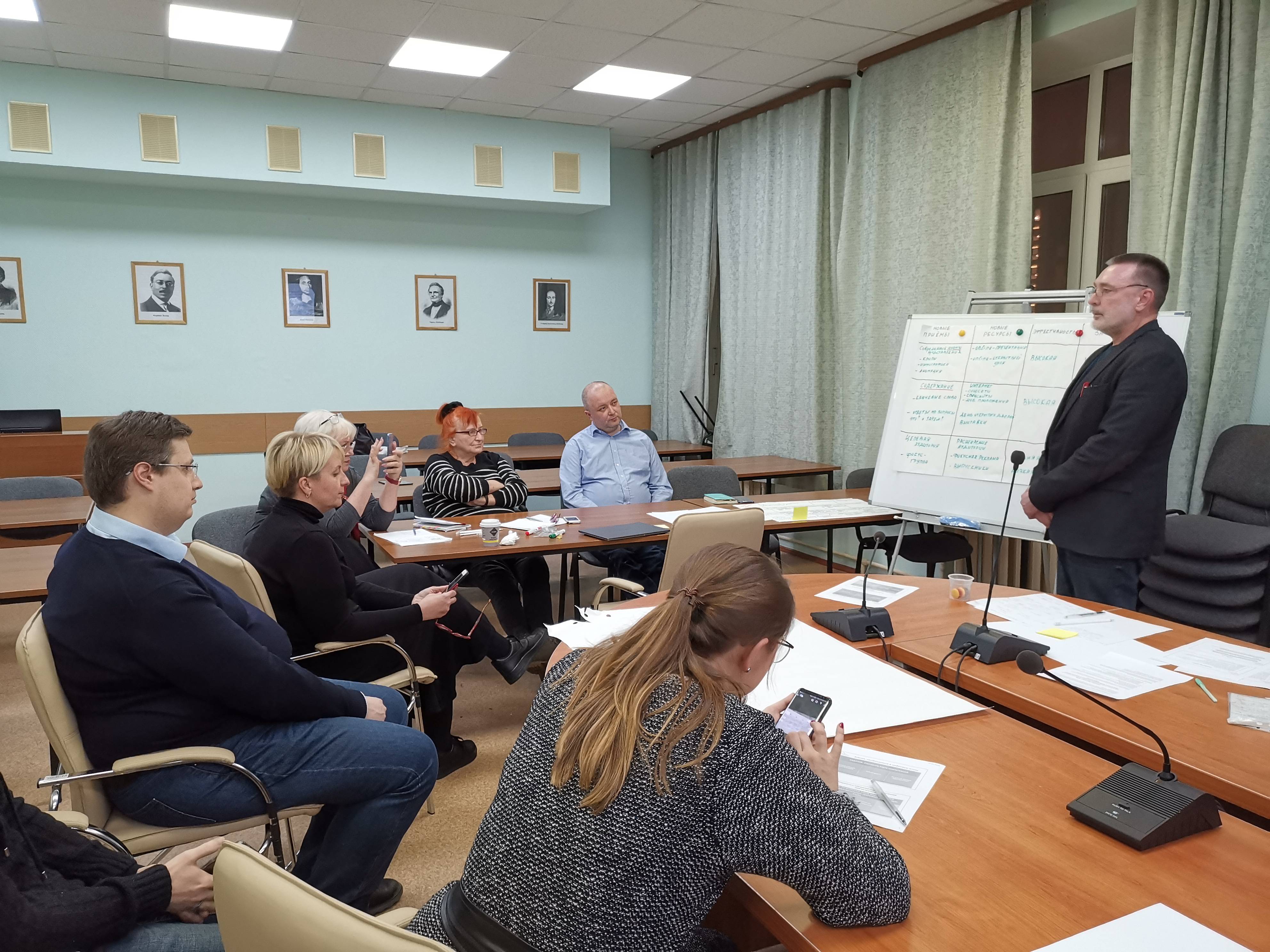 The Institute of Digital Education will hold a series of training seminars dedicated to modern tools of artificial intelligence and business analytics.
---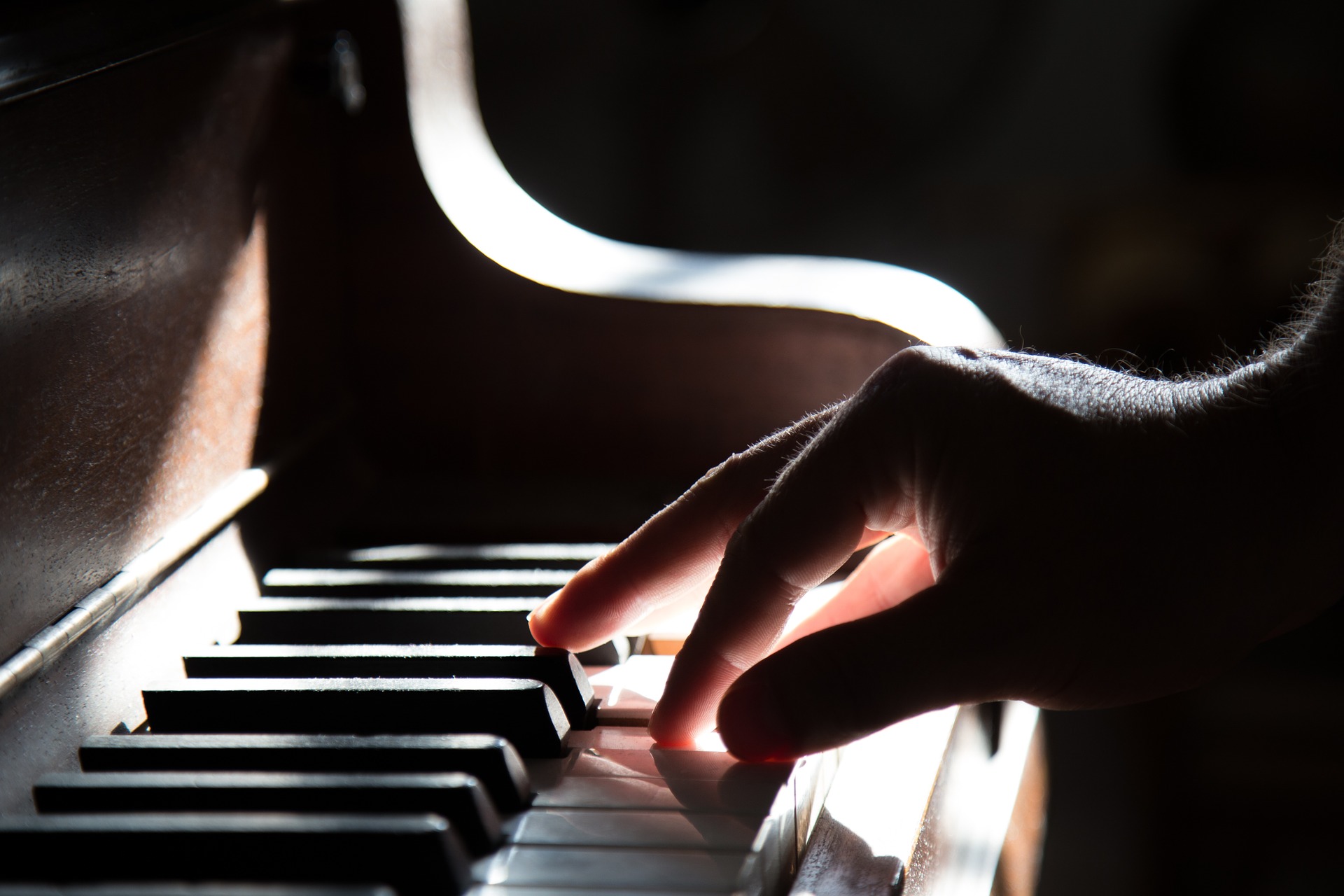 The Institute of Culture and Arts and the Art Workshop Project #Classics invite you to join a lecture performance 'Time for Music' on February 9.
---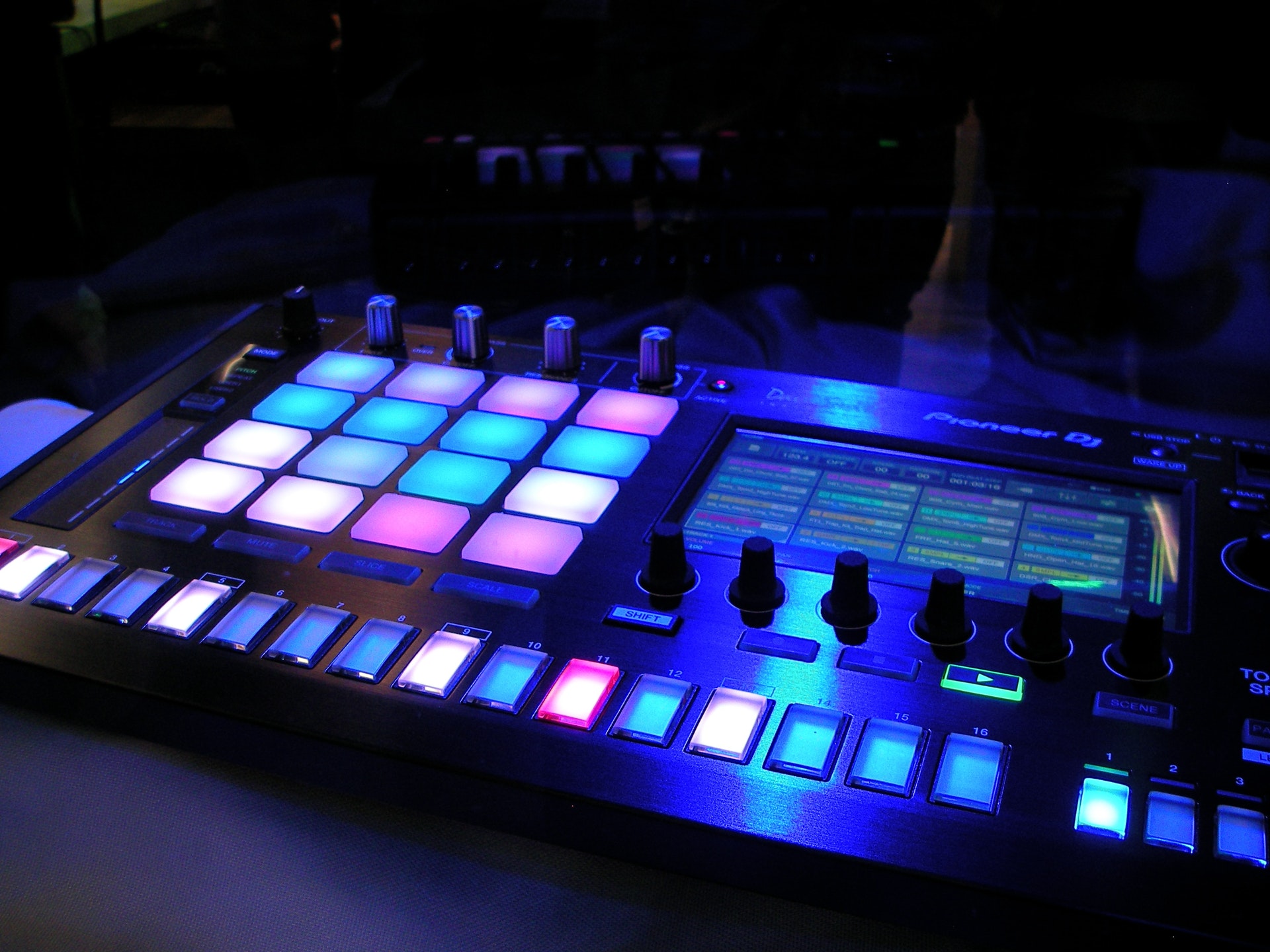 The #Classics project by the Institute of Culture and Arts features a popular workshop for starting musicians.
---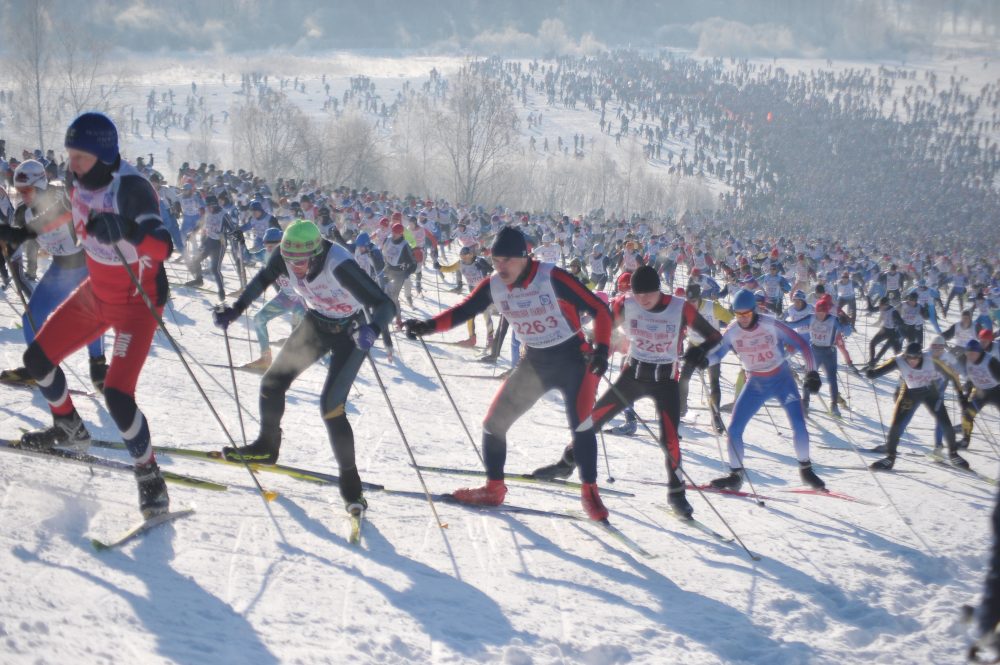 MCU sports team invites any one interested to join the large-scale Moscow festival Ski-run 2019.
---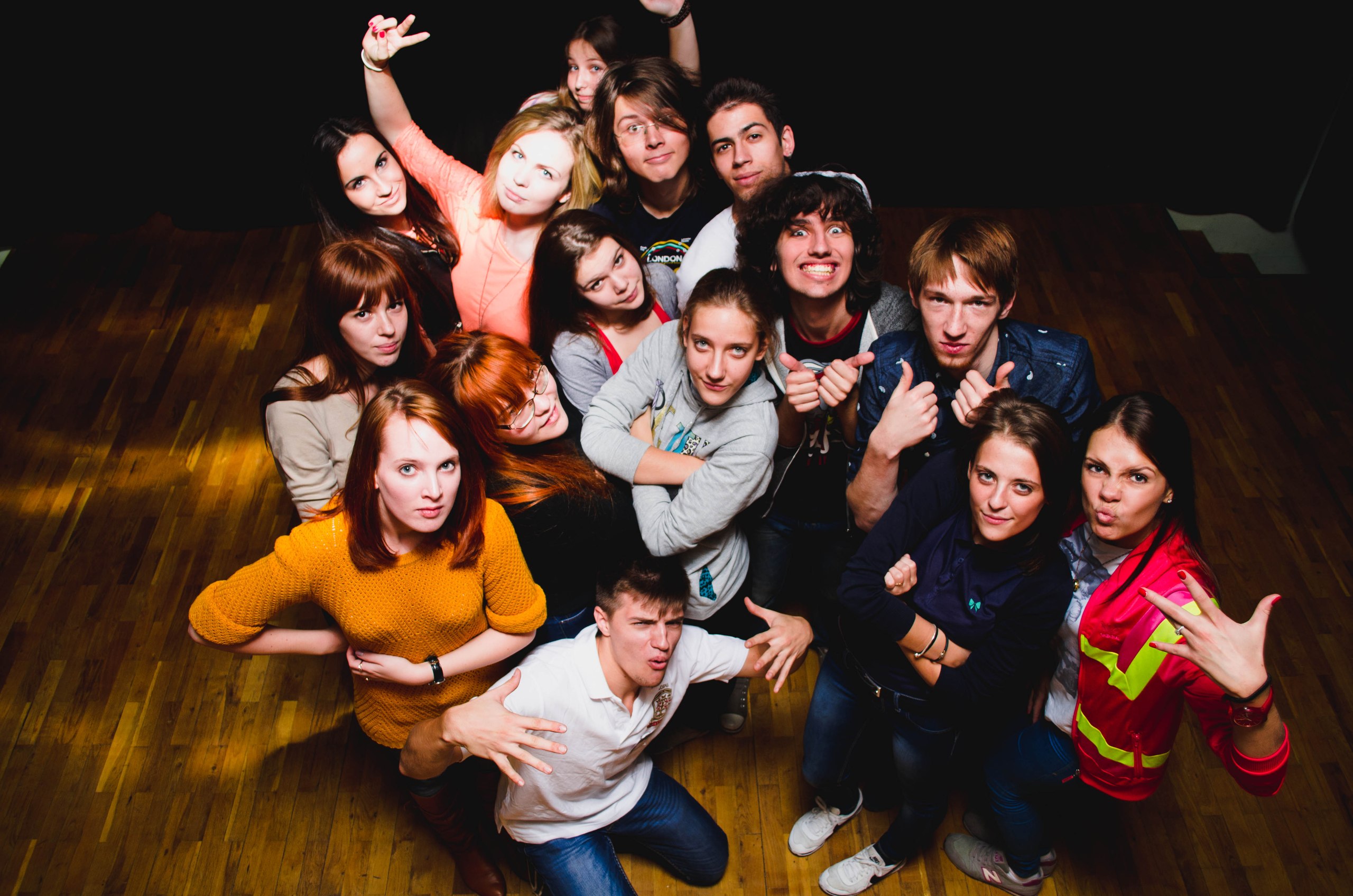 The School of Student Initiatives invites students to participate in the winter intensive course that offers opportunities to unleash their creative potential and improve leadership skills.
---