Department of Foreign Philology
Department of Foreign Philology was established in 2010 on the basis of Department of Foreign Literature and Department of Germanic Philology. Its objective is to provide students with fundamental training in Philology including two foreign languages and foreign literature. Also, it sets the goal to train a new generation of bachelors, masters and researchers, competent in Philology, Linguistics, Foreign Literature, Foreign Regional Studies as well as in Intercultural Communication, who engage effectively in various activities and adapt to the challenging and ever-changing cultural situation.
Professionals, highly-qualified in Linguistics, Translation and Translation Studies, work for the Department. There, they form a perfect environment for research and instruction. Specialists in classical Philology interact fruitfully with experts in modern philological studies. Abundance in analytical research and instruction merges with a common strategy: philology is studied as a means of a conflict-free global discussion in the modern world. 
Professors of the Department join international research associations, take internships in Russia's and world's leading research institutions, and train Candidates and Doctors.

Contacts
Tel.: +7 (495) 607-72-67
E-mail: mixajlyukvr@mgpu.ru
Room 3420, 4 Vtoroy Selskokhozyaistvennyi proezd, Moscow, 129226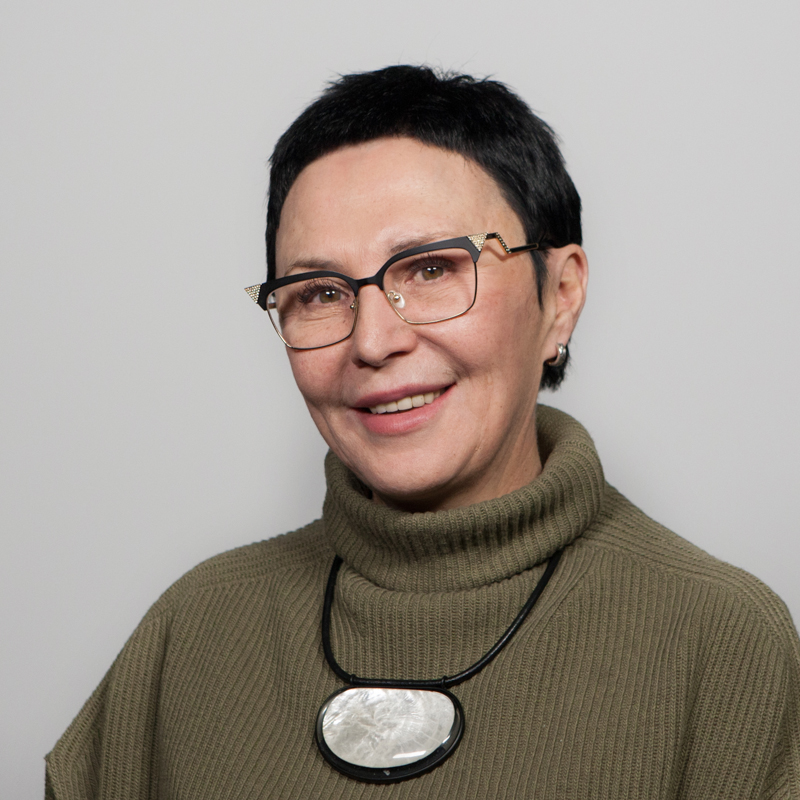 Irina Bubnova
Post: Head of the Department of Foreign Philology, Coordinator of Master's Program
Academic credentials: Doctor of Philology, Full Professor
---