Universitywide Department of Philosophy and Social Sciences
The Department's staff hold lectures at all of the MCU's institutes, teaching Philosophy, Professional Ethics, Logic, Social Studies, Economics, and Political Studies. The lecturers conduct elective courses to enlarge the students' knowledge in specific disciplines of Philosophy and Social Studies. The course History and Philosophy of Sciences is also taught for post-graduate students.
The Department's scientific research focuses on the philosophy of education, relevant issues of social philosophy, sociology of religion, and ethnopolitology.
Contacts
Tel.: +7 (499) 181-52-35 (add. 135)
E-mail: DancheevaM@mgpu.ru
Room 143, 4 Vtoroy Selskokhozyaistvennyi proezd, Moscow, 129226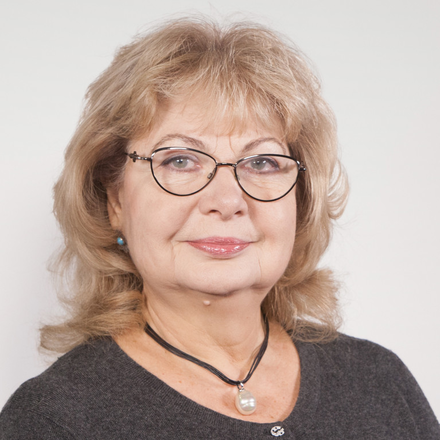 Alexandra Zhukotskaya
Post: Head of Department, Professor
Academic credentials: Doctor of Philosophy
---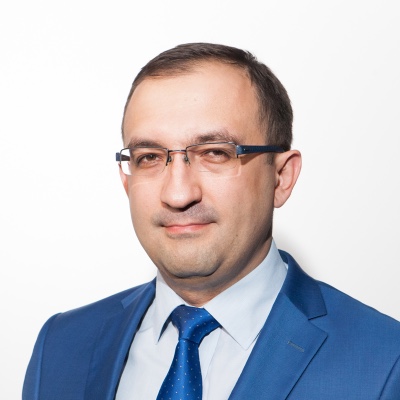 Dmitry Agranat
Vice-Rector for Academic Affairs
Doctor of Social Sciences, Associate Professor, Senior Researcher
More...
---
+7 499 181 35 95
agranat@mgpu.ru
Elena Gevorkyan
First Vice-Rector
Doctor of Sciences in Economics, Professor
More...
---
+7 499 181 52 35
gevorcian@mgpu.ru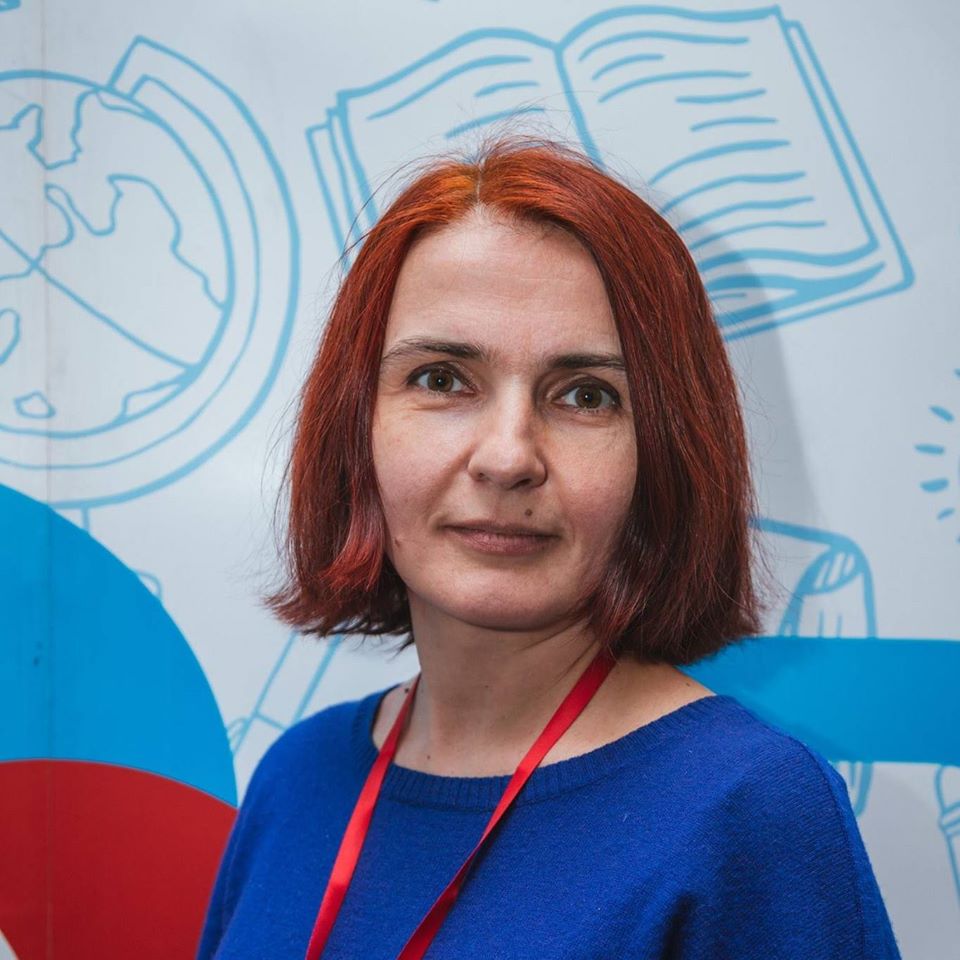 Elena Alekseycheva
Scientific Secretary, Coordinator of Master's Program, Professor
Doctor of Economics
More...
---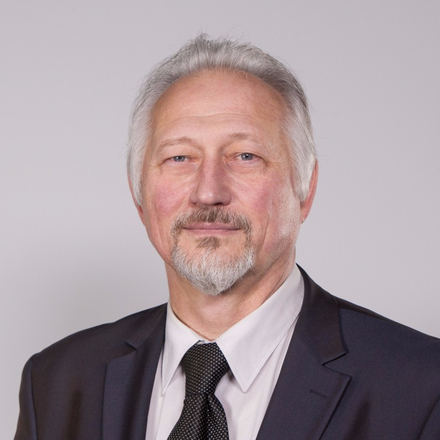 Vladimir Ananishnev
Professor
Doctor of Social Studies, DBA
More...
---