Department of Teaching History, Social Studies, and Law
The Department was established in 1999. It aims to provide bachelors, masters and postgraduate students with opportunities to engage in improving methods of teaching History, Social Studies, Economics, and Law, as well as to elaborate research skills in social and humanitarian problems of education, museum pedagogics. The Department also offers students possibilities to apply these skills in research, educational and cultural practice, and to search for new methods to improve socio-humanitarian education.
The Department conducts Pedagogy bachelor's and master's programs as well as a Teaching and Pedagogy postgraduate program. Highly-qualified professors in teaching History, Social Studies, Economics, and Law, work for the Department. They write and publish monographs as well as compose school and college textbooks. They join the Programme for International Student Assessment, and Russian and international research and professional associations. 
The Department arranges and holds discussions, seminars, and conferences for students, college professors and school teachers.
Contacts
Tel.: +7 (499) 181-67-29
E-mail: EfimovaVI@mgpu.ru
Room 3610, 4 Vtoroy Selskokhozyaistvennyi proezd, Moscow, 129226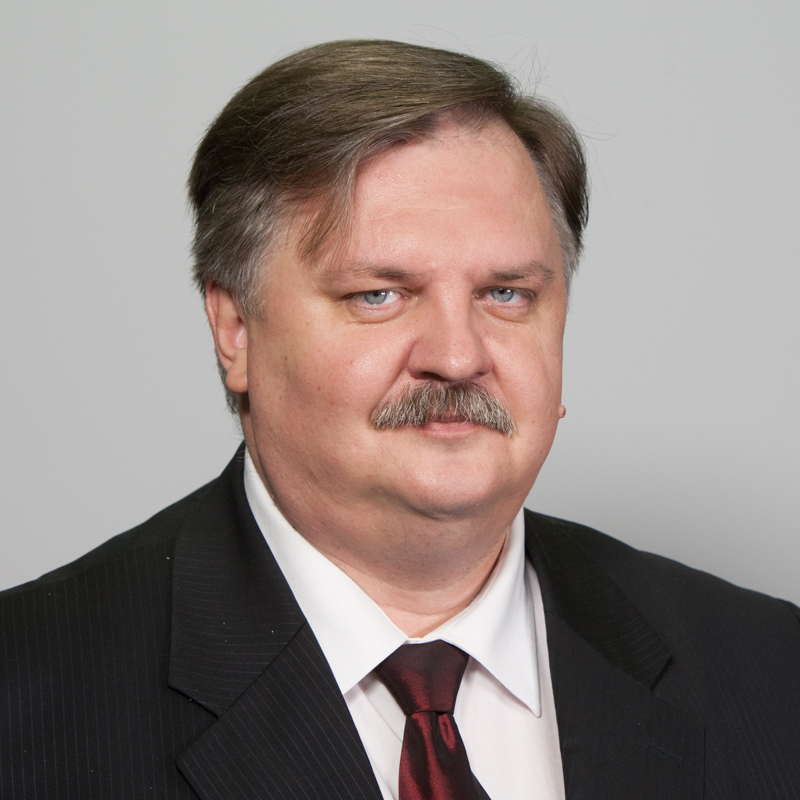 Andrey Sorokin
Post: Head of the Department of Methods of Teaching History, Social Studies, and Law, Coordinator of Master's Program
Academic credentials: Candidate of Education Sciences, Associate Professor
---