News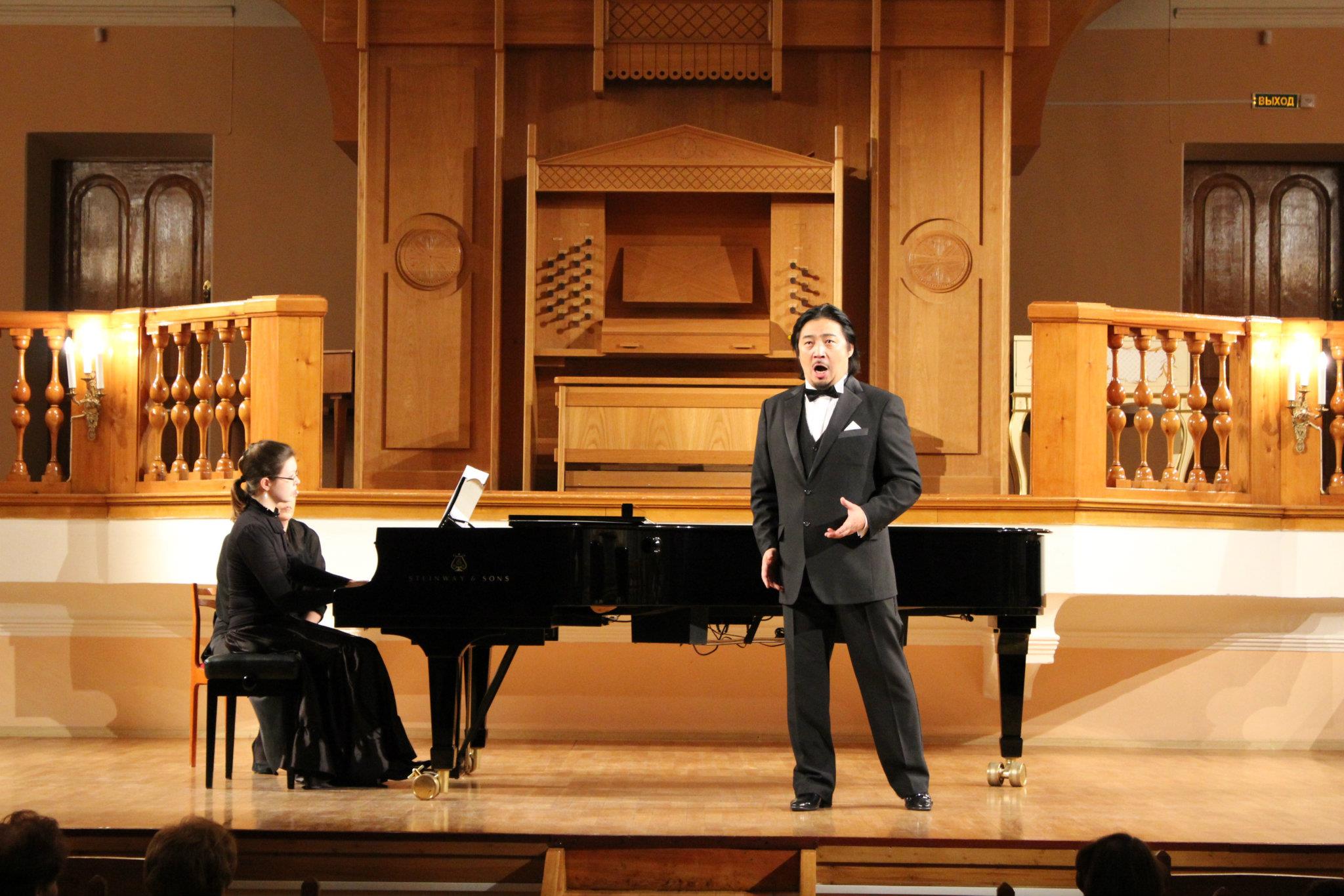 MCU international students majoring in the Art of Singing at the Institute of Culture and Arts became winners of the International Festival Art Breakthrough.
---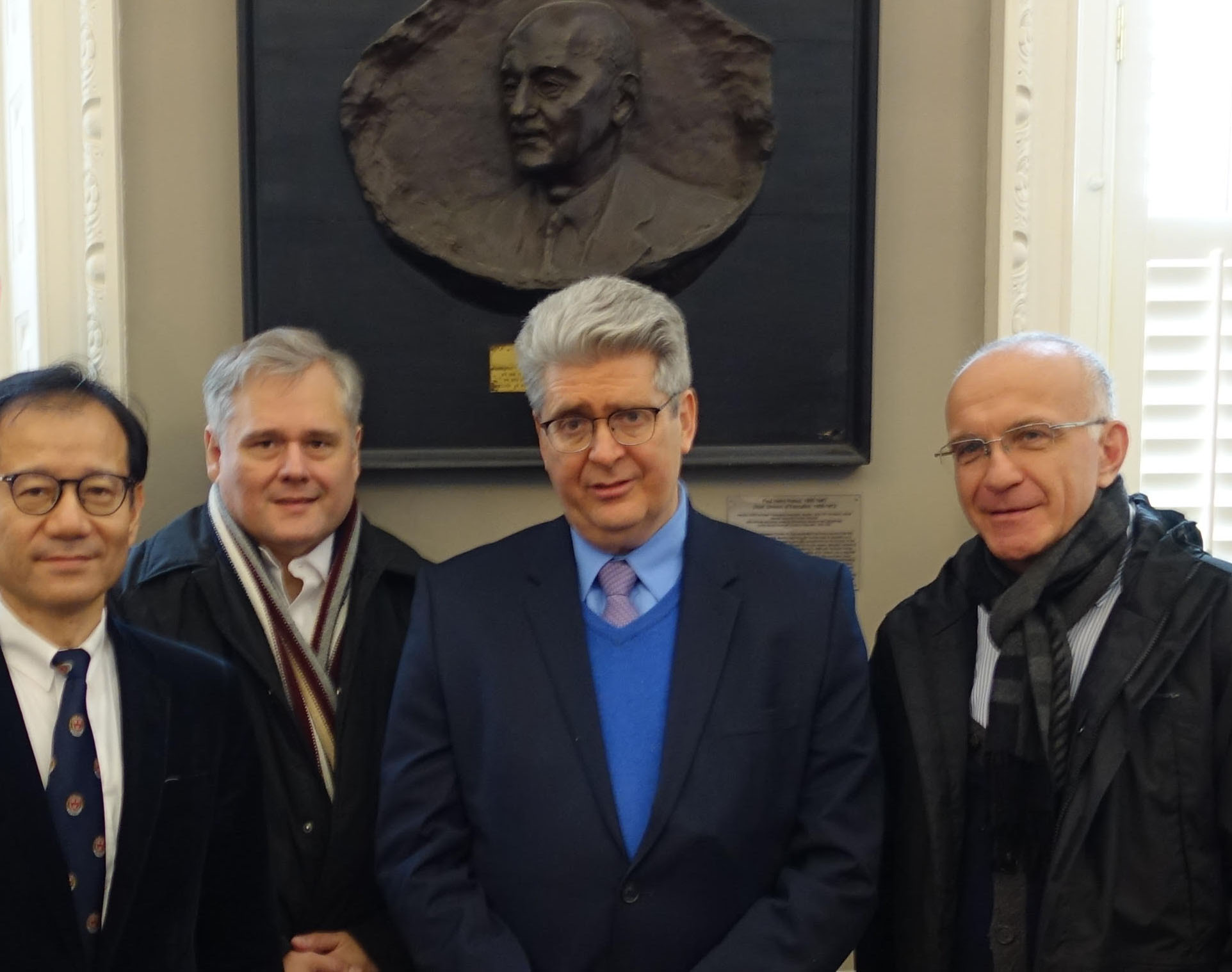 The book Audacious Education Purposes written by the multinational group of authors including MCU Rector Igor Remorenko is open to download.
---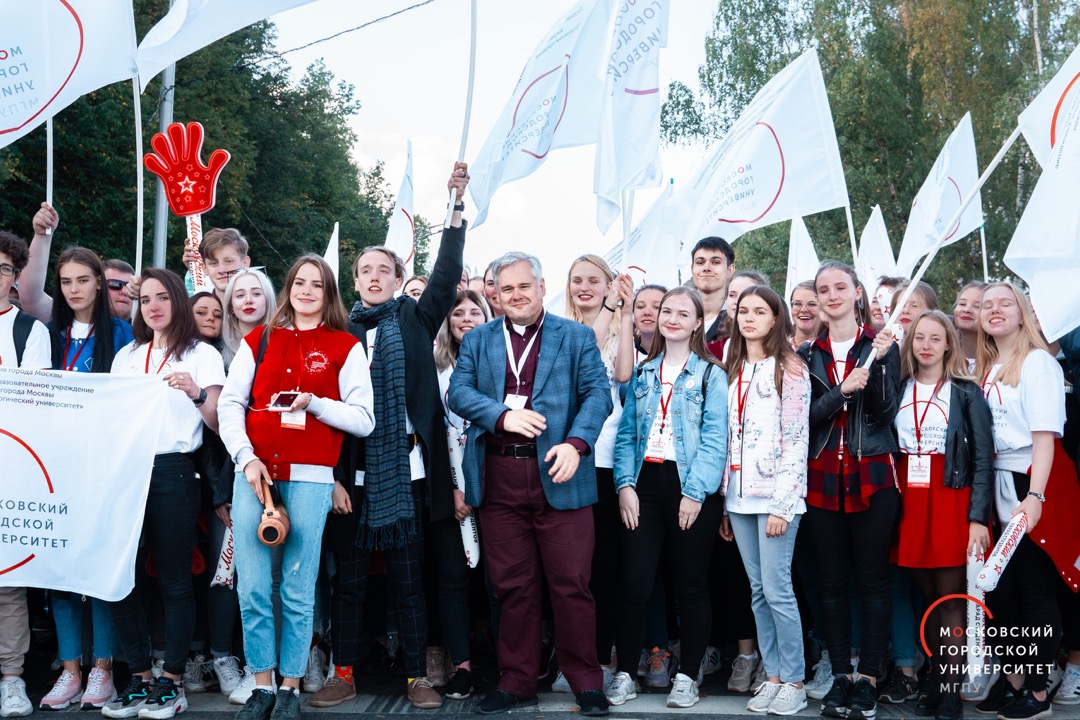 In spring 2020 Moscow City University celebrates its 25th anniversary.
---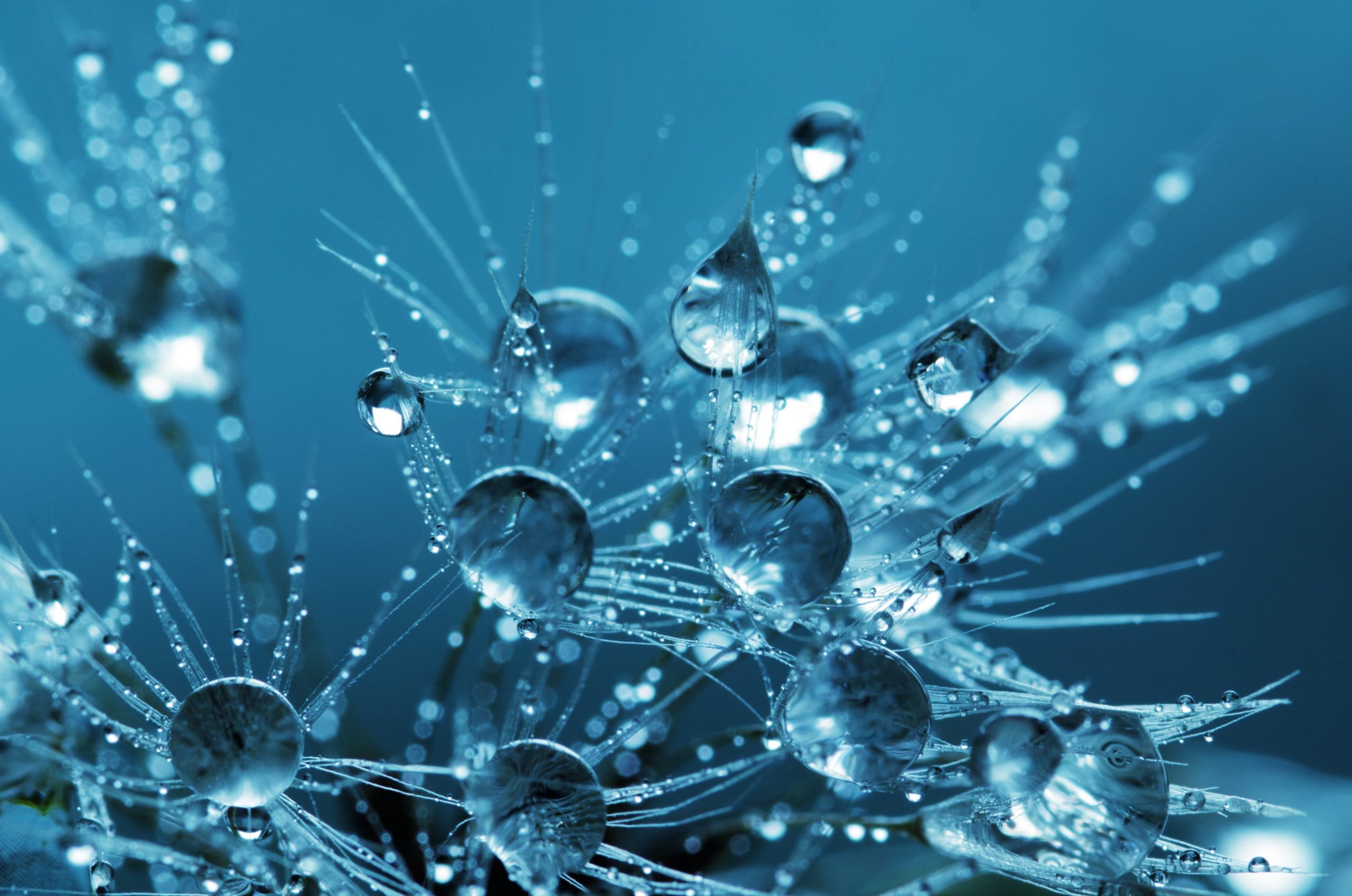 Moscow City University calls for international scientific organizations and research teams to join MCU scientists in Grant Competition 2020 for best basic research projects.
---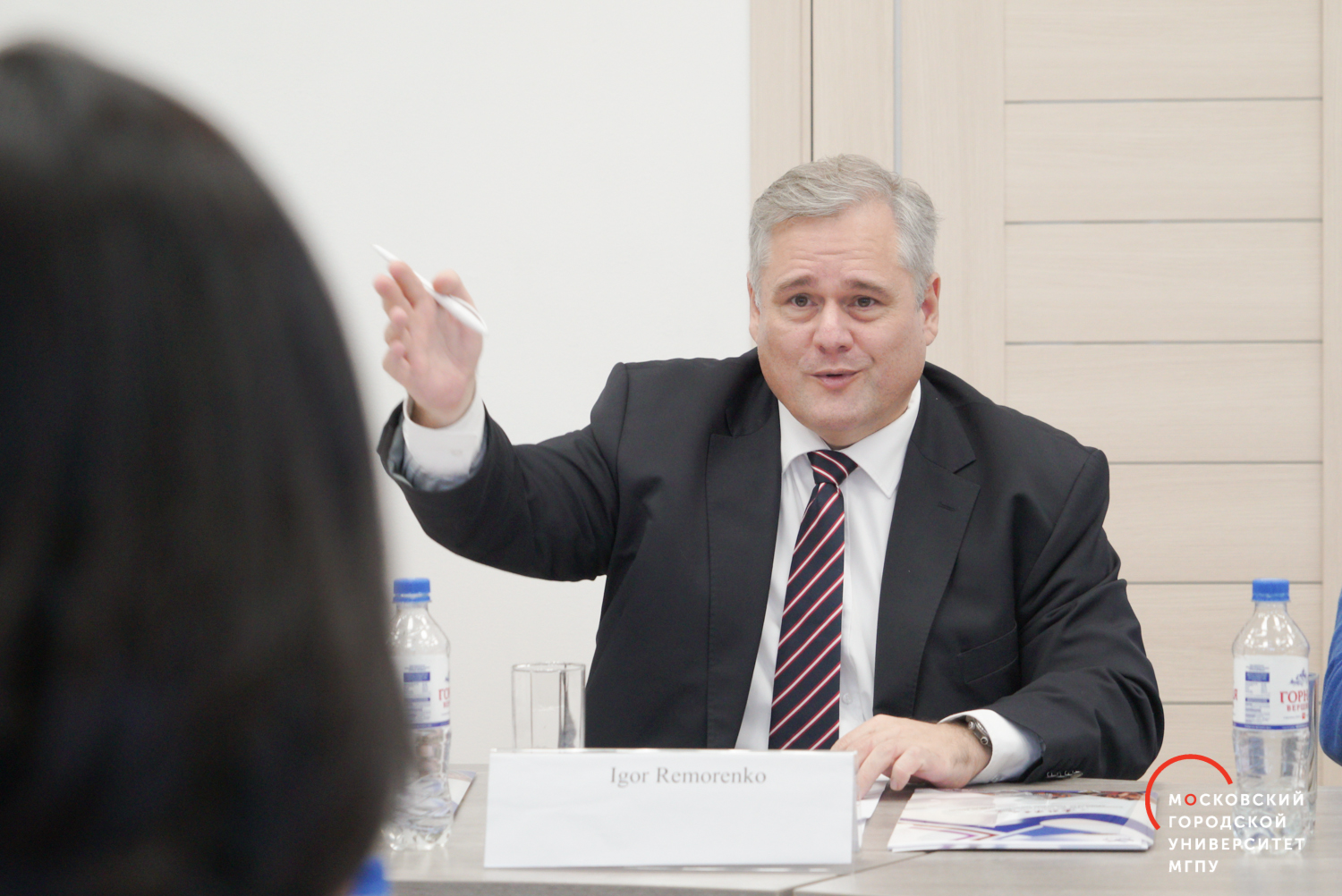 MCU Rector Igor Remorenko was elected as member of The Council for Science and Education of Russia by the presidential decree in April 2020.
---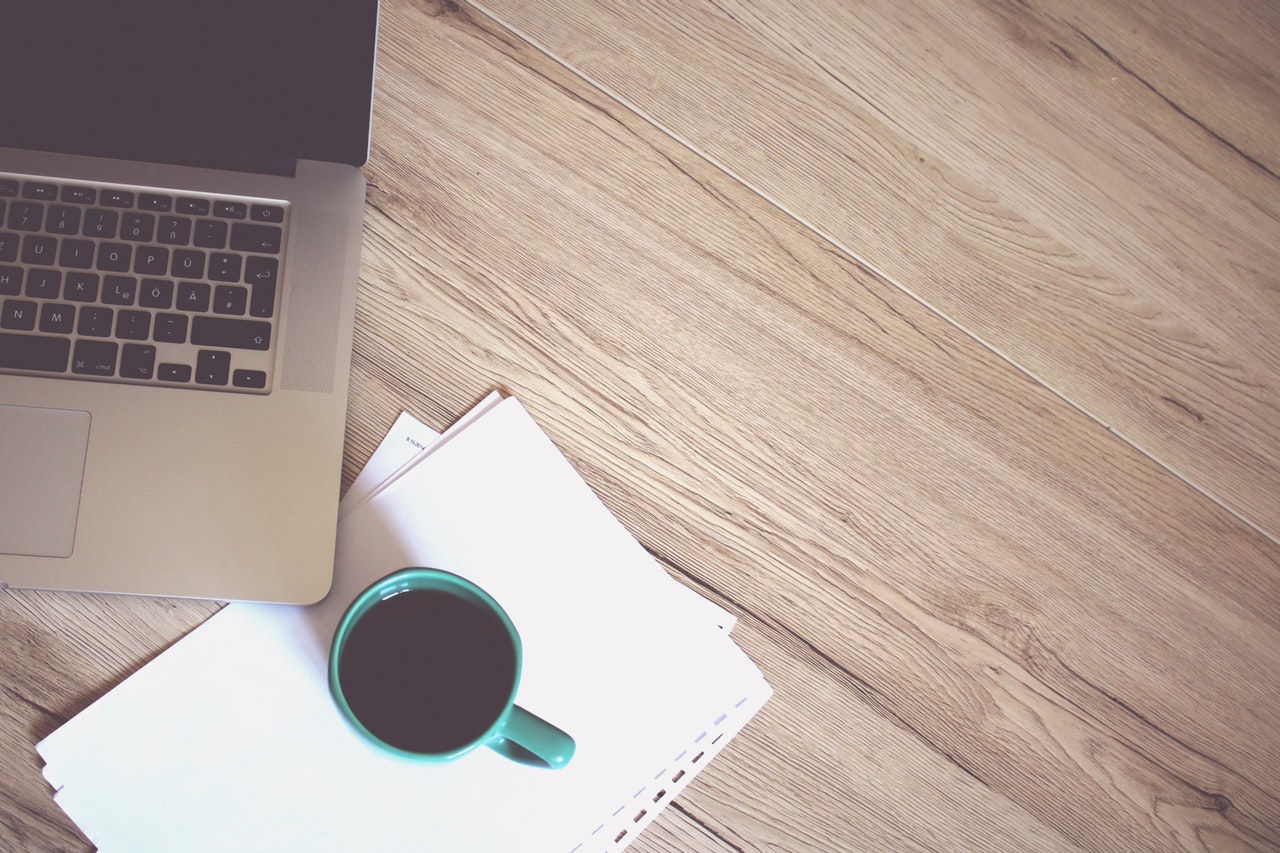 Learn about the MCU distance learning services and the best ways to use them.
---