News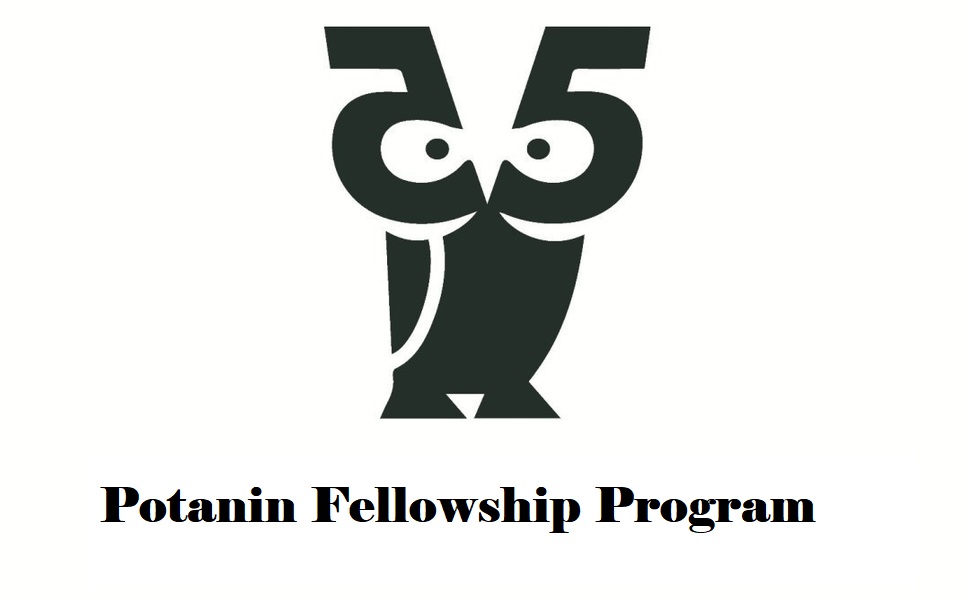 In the 2018/2019 academic year MCU for the first time was included in the Potanin Fellowship Program, resulting at the 35th position in the Universities ranking.
---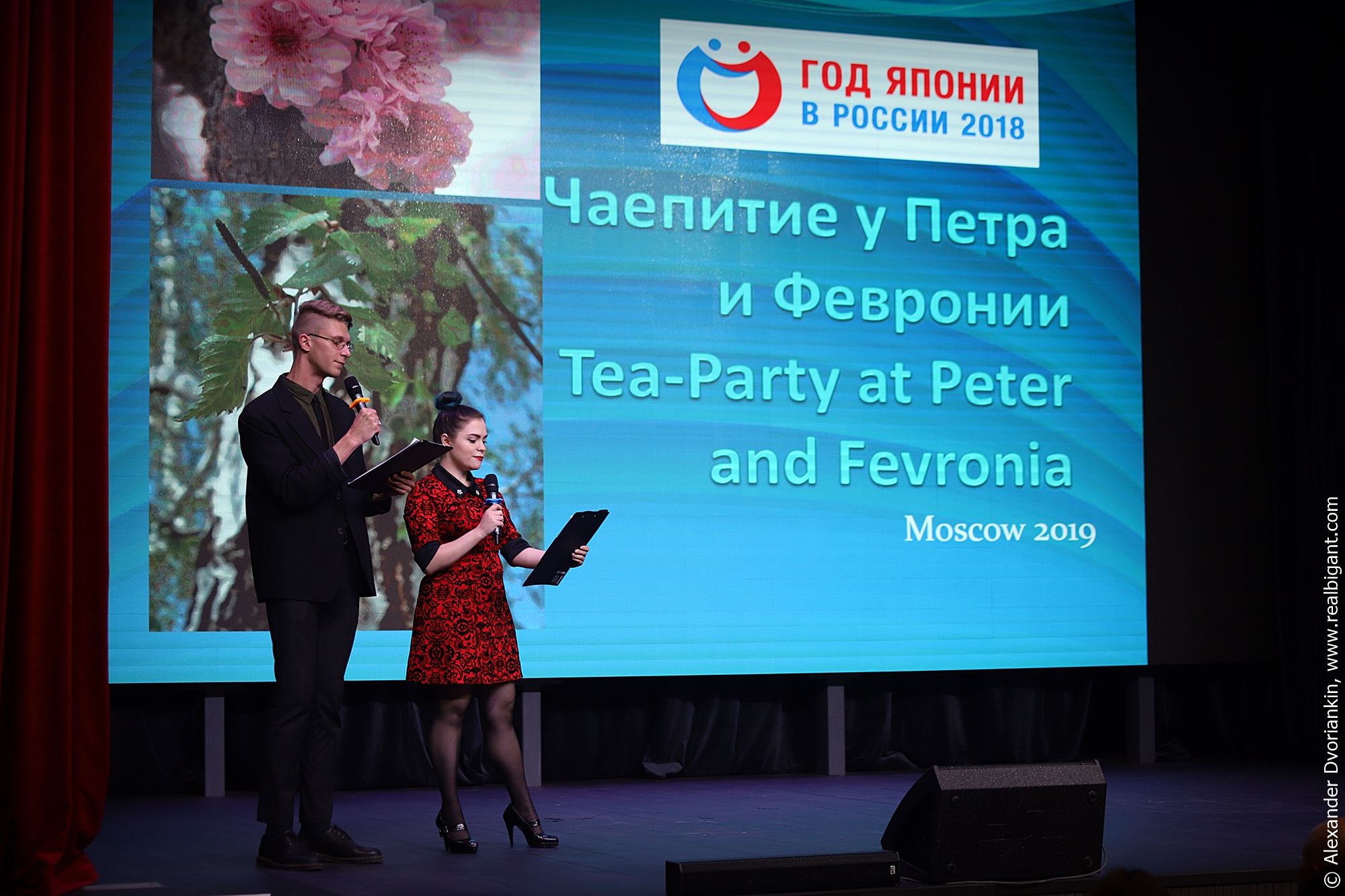 Within the framework of the Russia-Japan cultural exchange project, on September 19 MCU hosted the festive event 'Tea Party at Peter and Fevronia'.
---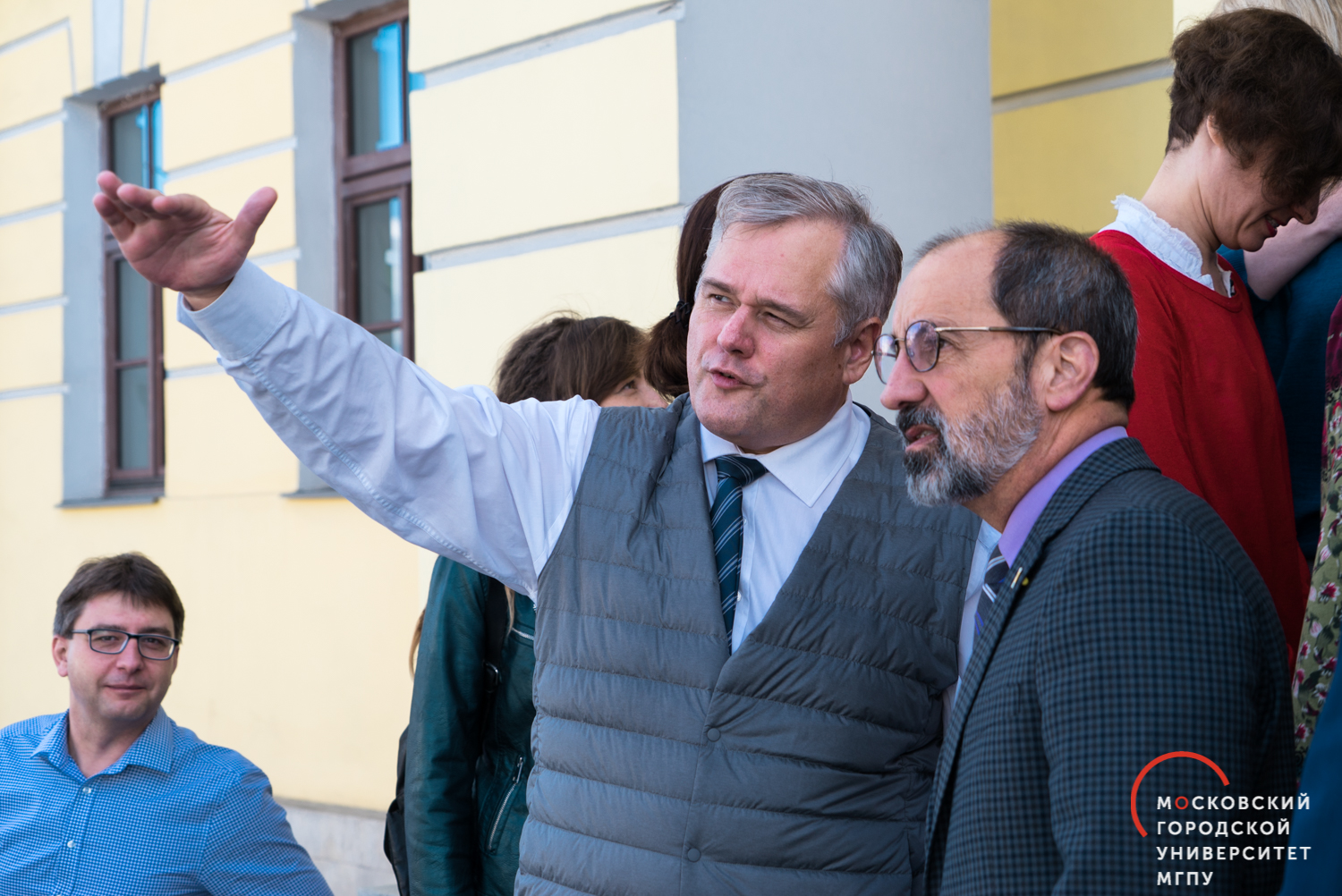 On September 16–17, MCU hosted an academic visit of the delegation from University of Washington Tacoma, US.
---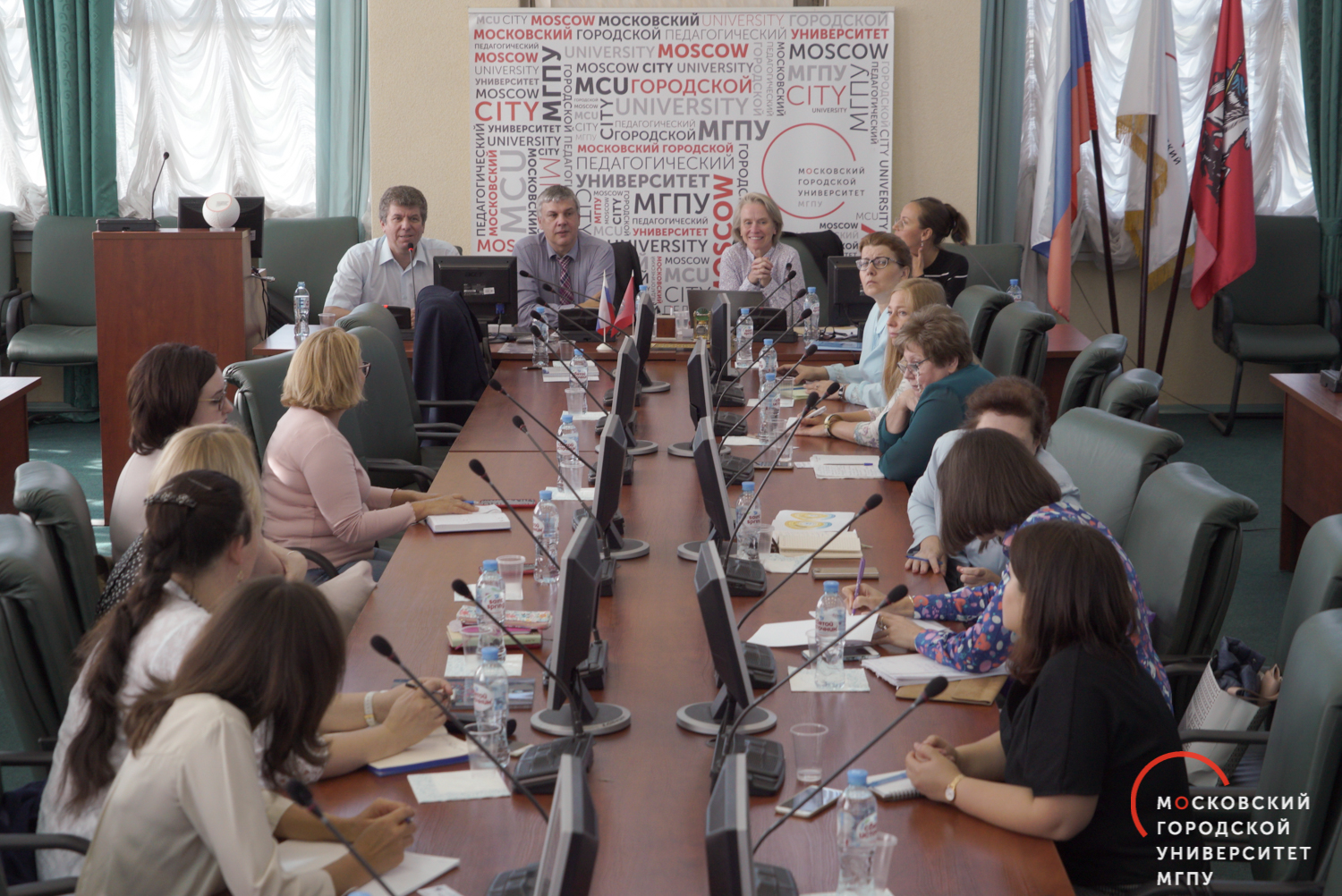 The Informatization of Education Department of MCU in cooperation with the Intesco Non-profit Partnership have arranged a round table discussion dedicated to the International Baccalaureate (IB) programs within the Russian education.
---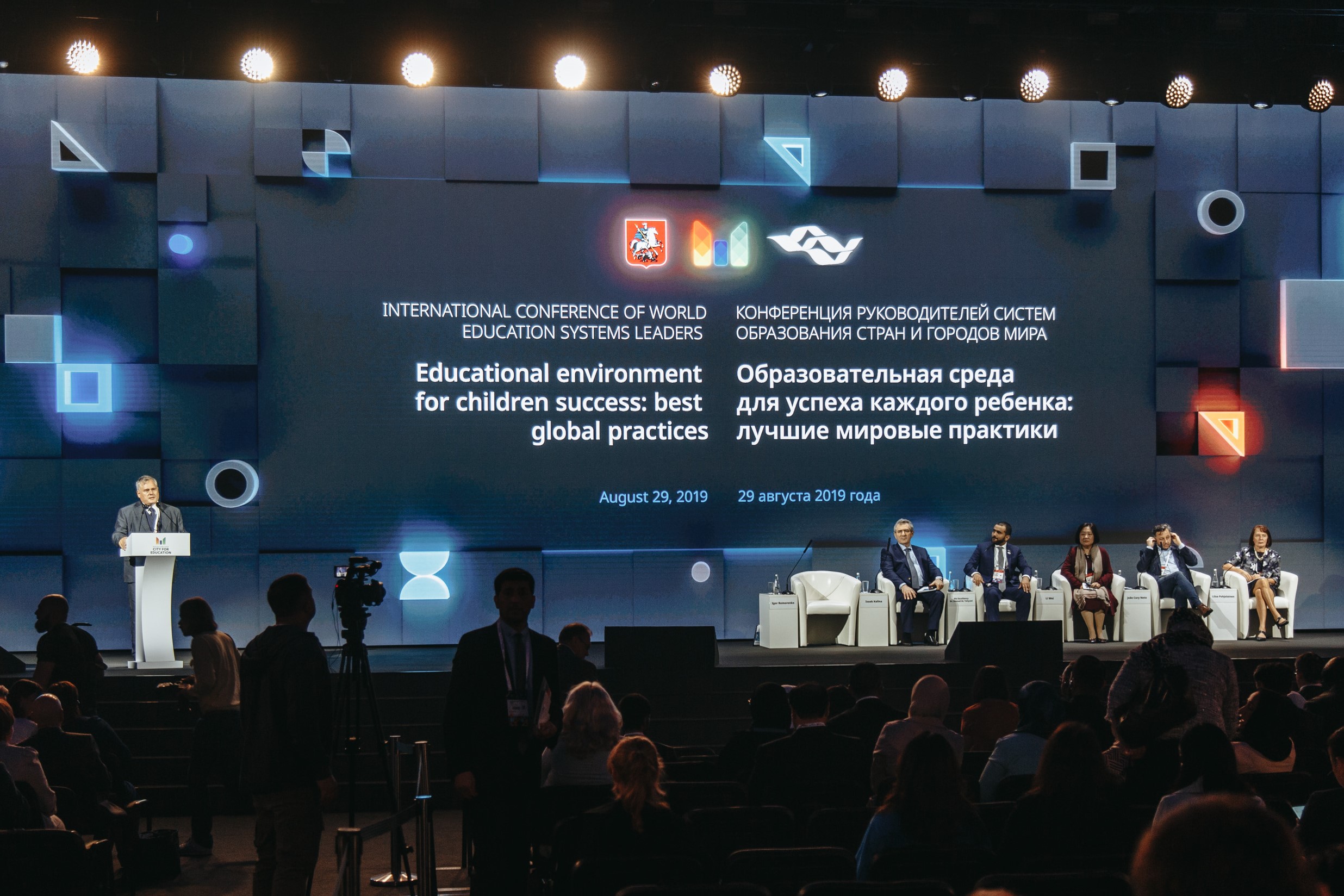 On August 29, the education policy-makers from different countries assembled at the Moscow Global Forum 'City for Education' to discuss the best practices of educational environment for efficient learning.
---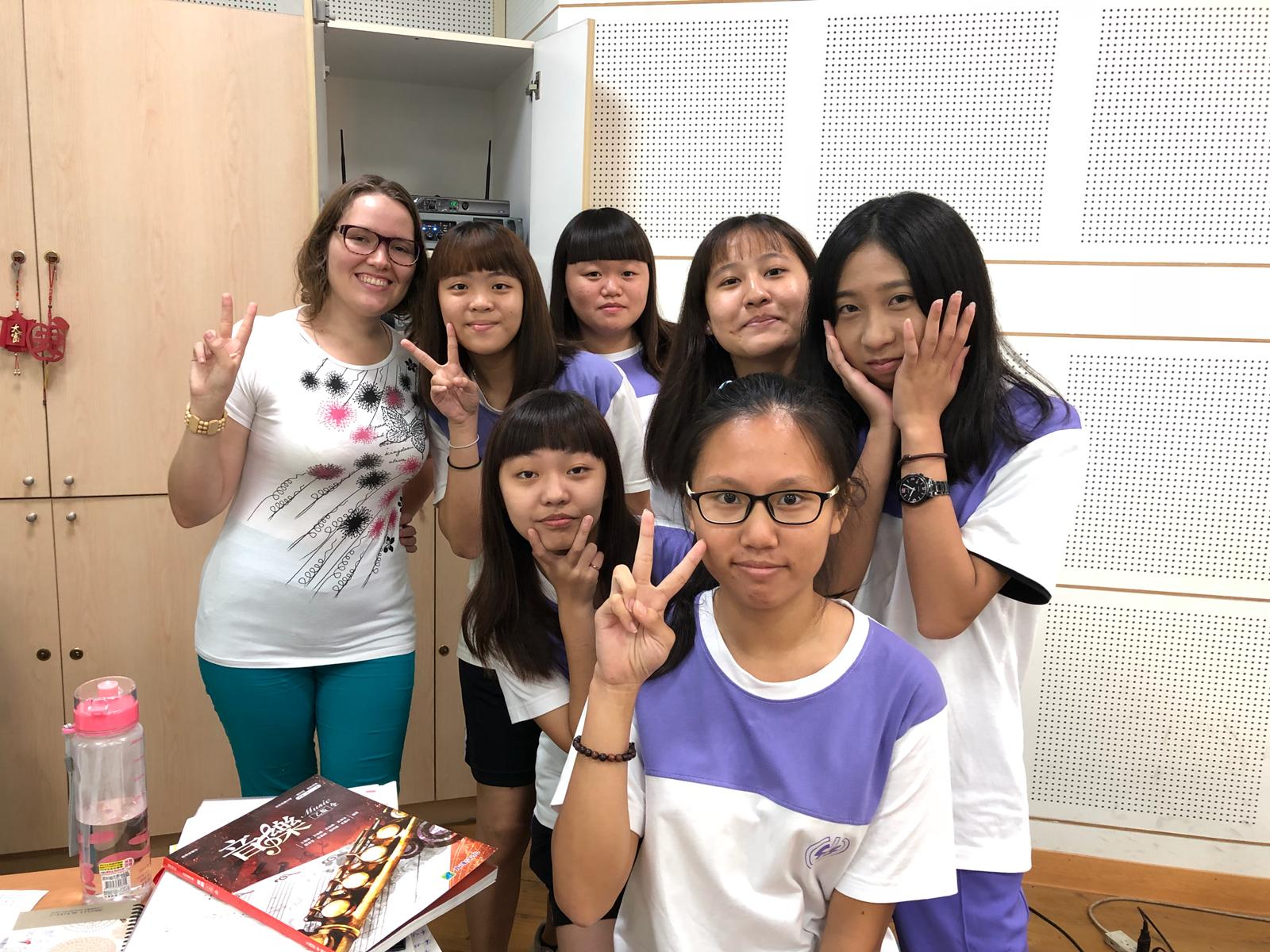 Lyubov' Semenova, MCU alumni, visited her alma mater to share an exciting story of spending one year in Taiwan teaching Russian language to Taiwanese high school students.
---