News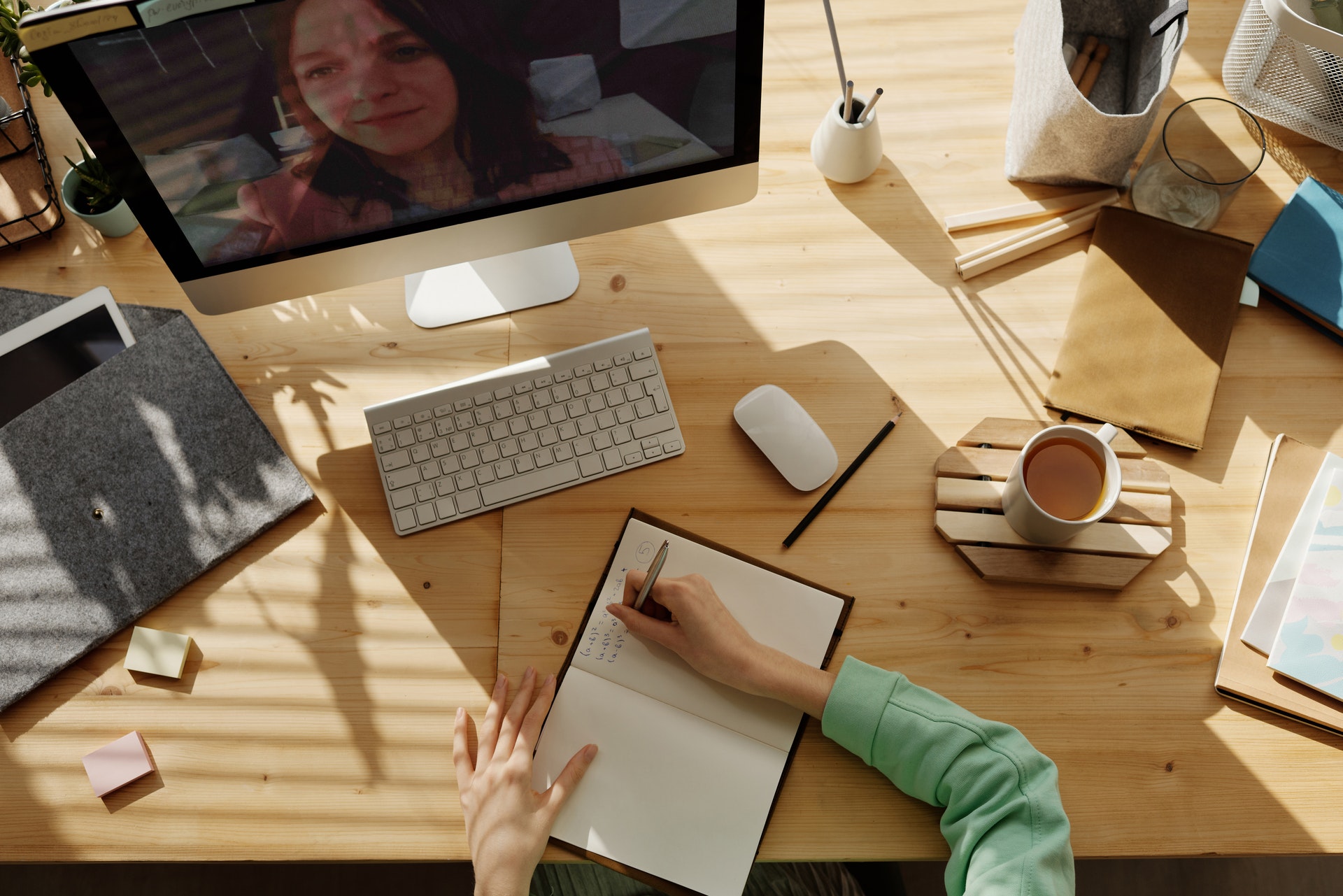 Students at the MCU's Institute of Foreign Languages will exchange teaching expertise with Tennessee State University
---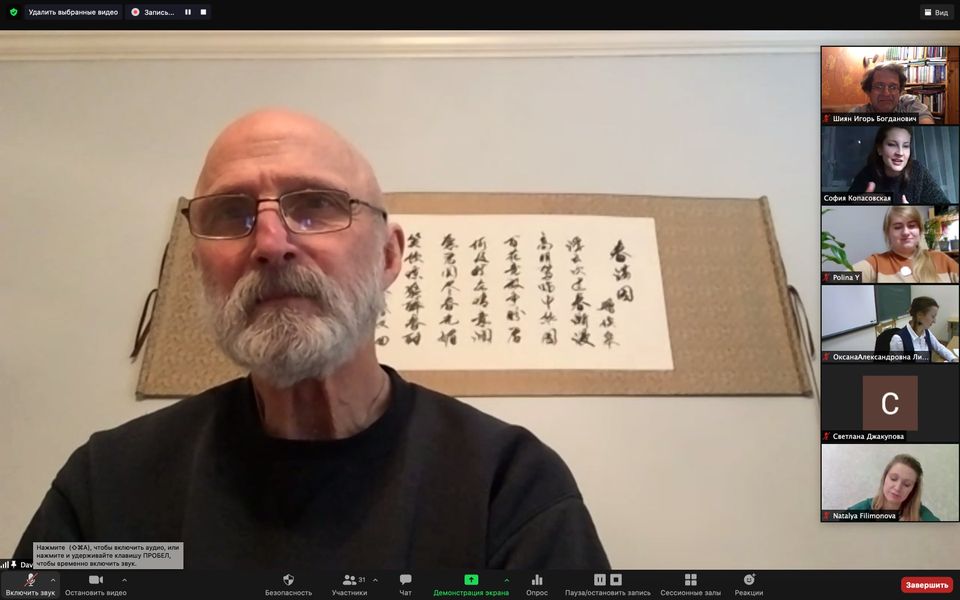 Professor David Skotko will present a series of lectures within the research design course in psychology and education.
---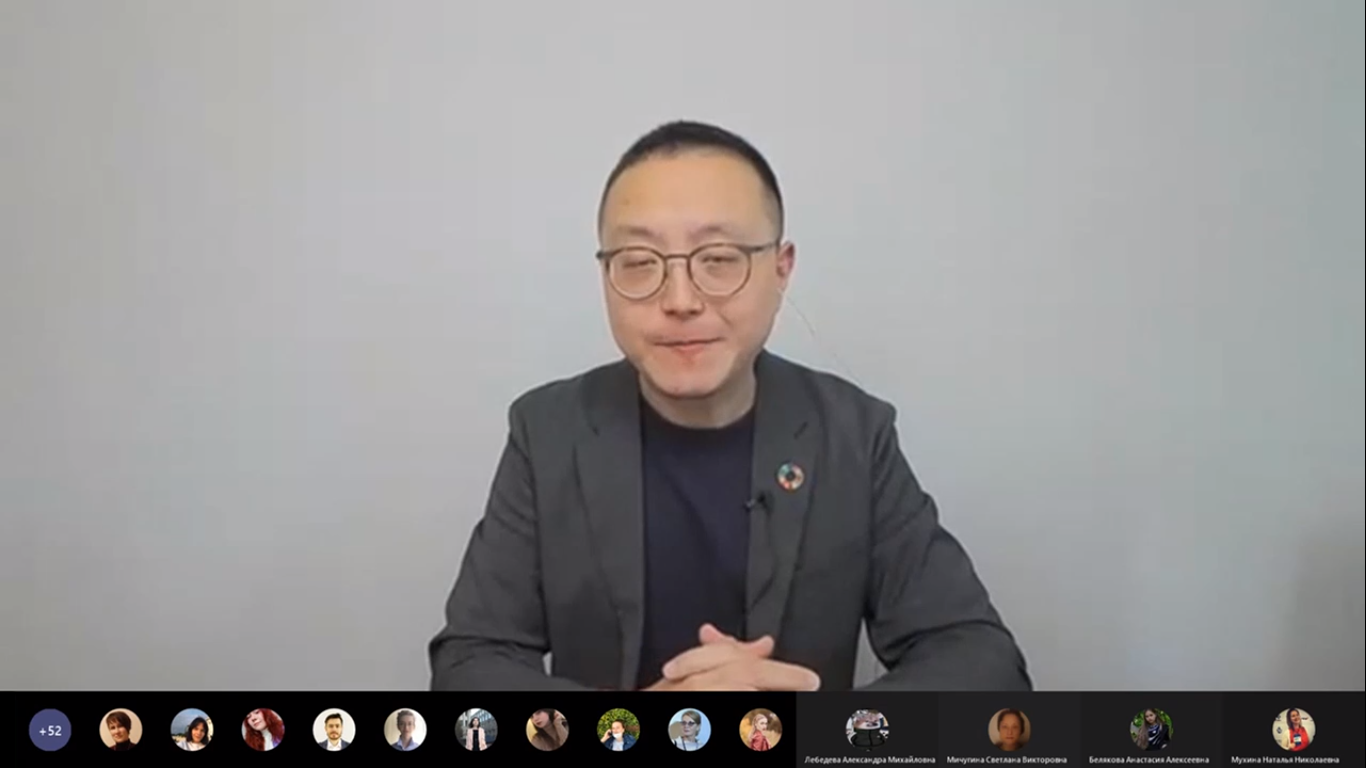 Jun Yue presented his second lecture at the MCU's Institute of Foreign Languages. It was dedicated to the discoveries on an around-the-world voyage
---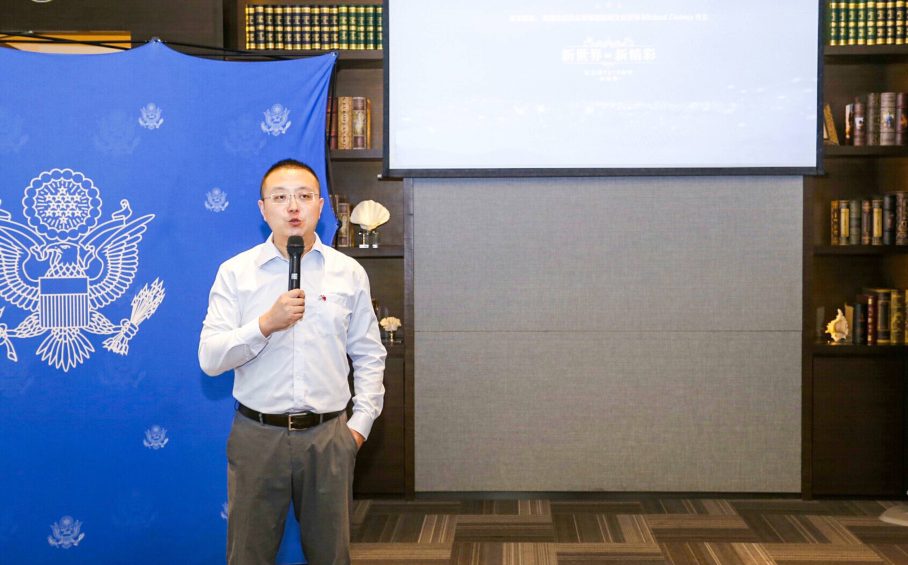 Jun Yue presented the first lecture of the series organized by the Institute of Foreign Languages that tackled the issue of the U.S. public diplomacy
---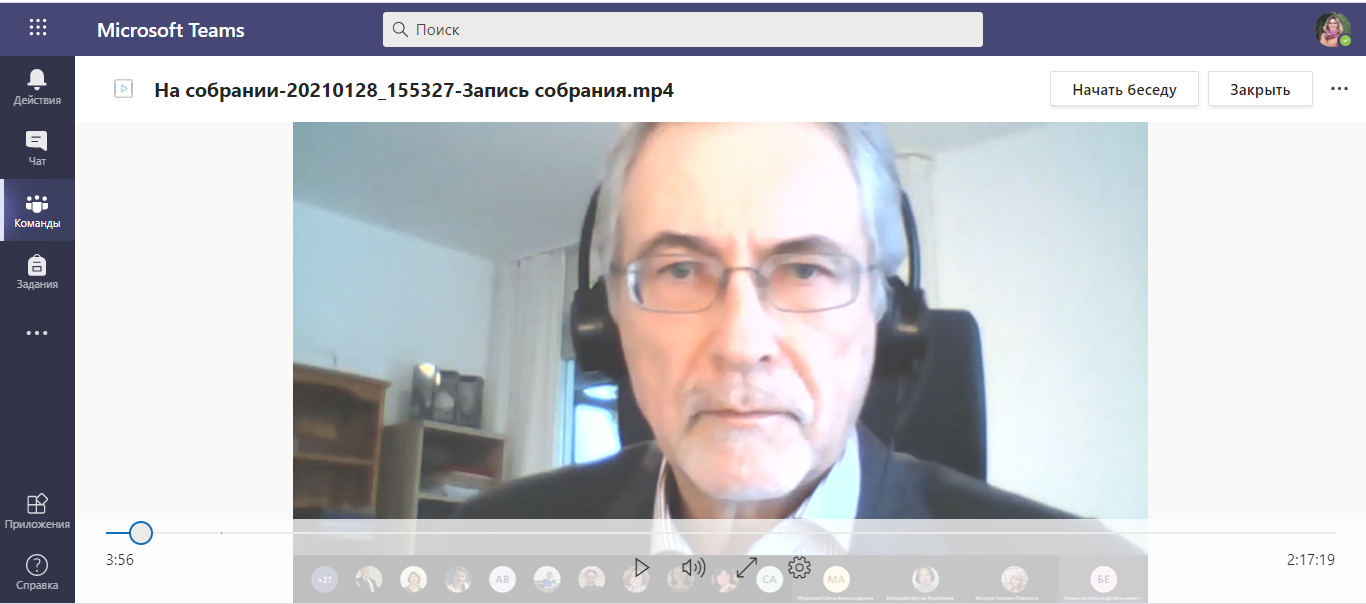 Professor Michael Steppat presented a public lecture on the support of higher education and scientific research in Germany
---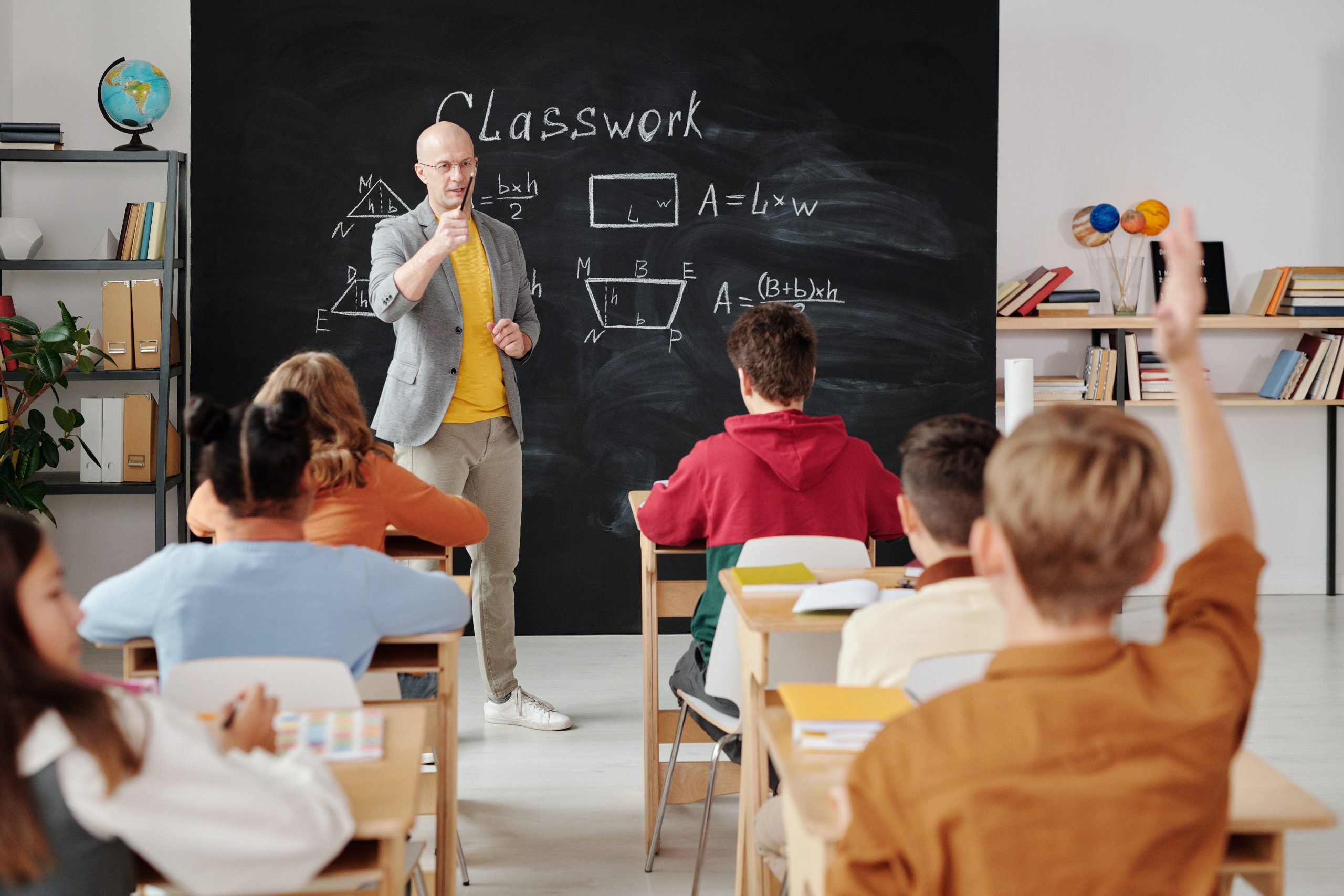 Researchers of the Laboratory of Professional Development in Education framed the most urgent questions of young school teachers and attempted to find their solution.
---