News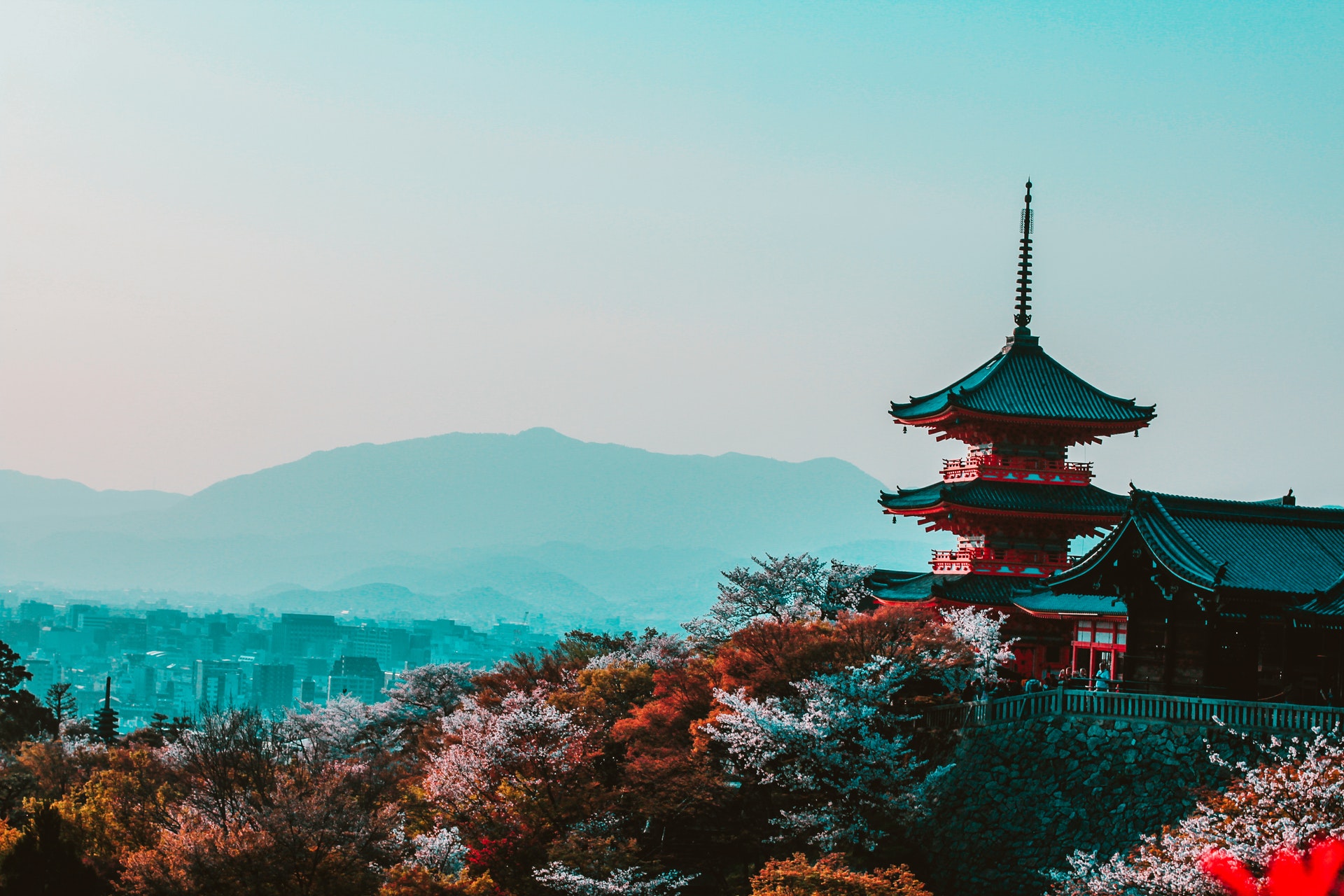 On September 12, Professor Vasily Molodyakov, a guest lecturer from Takushoku University, Japan, visited the MCU's Institute of Foreign Languages offering a lecture on colonial policy of Japan in the 20th century.
---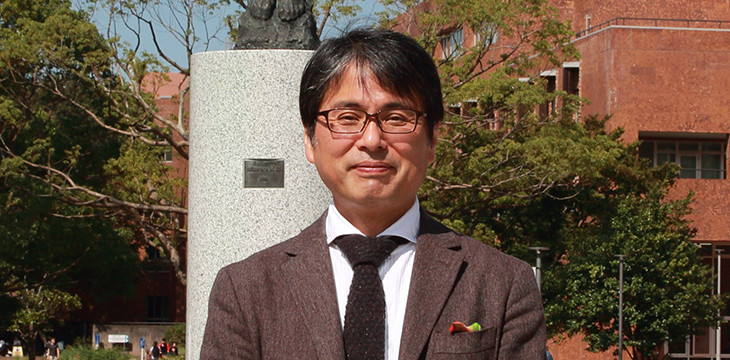 This week the MCU Institute of Foreign Languages is visited by professor Teruyuki Fujita, dean of Faculty of Pedagogy, University of Tsukuba (Japan).
---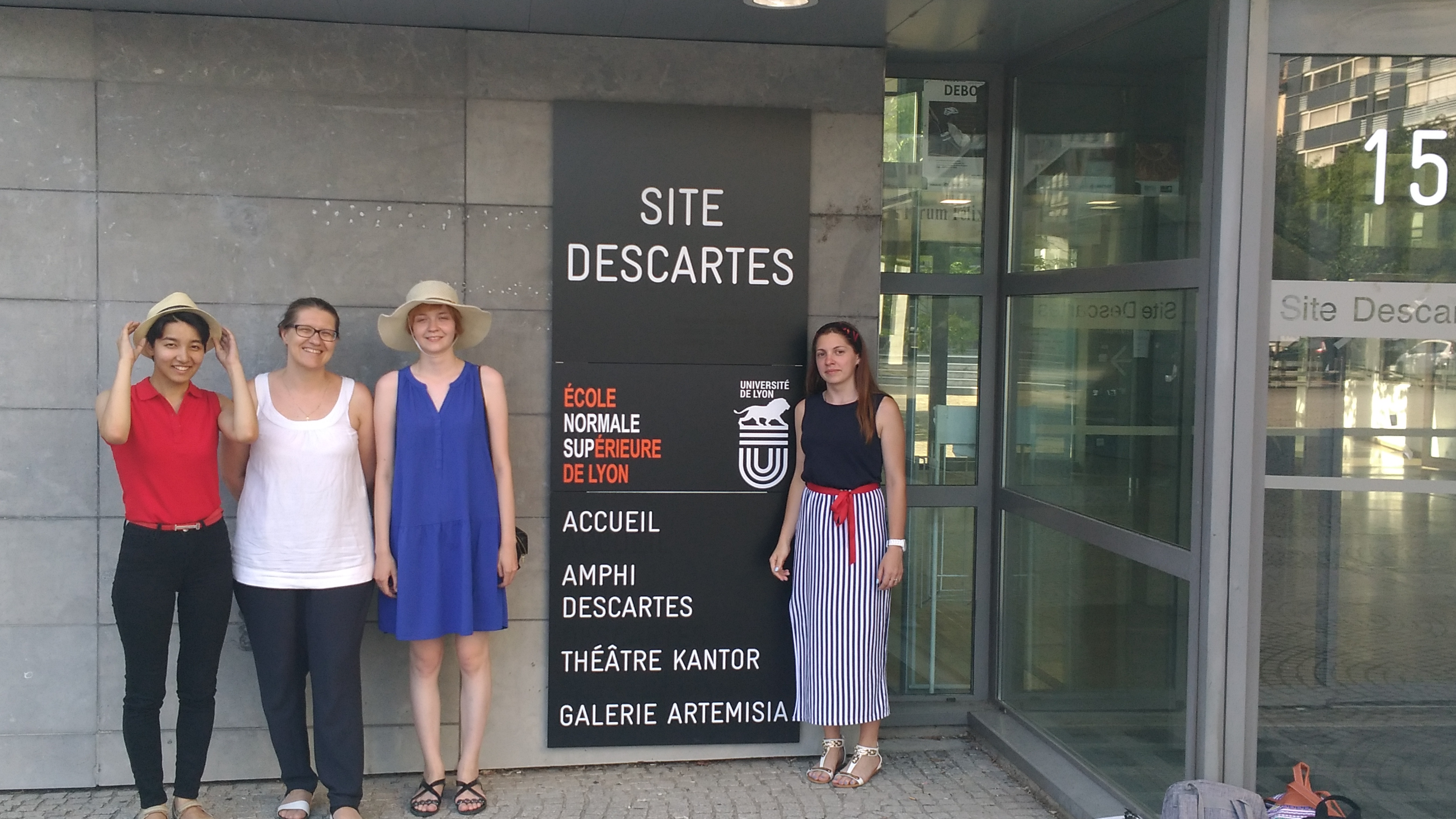 From July 16 to July 30, 2018, MCU students Sitora Abdullaeva, Yulia Ilyina and Daria Mamonova who major in French language visited France.
---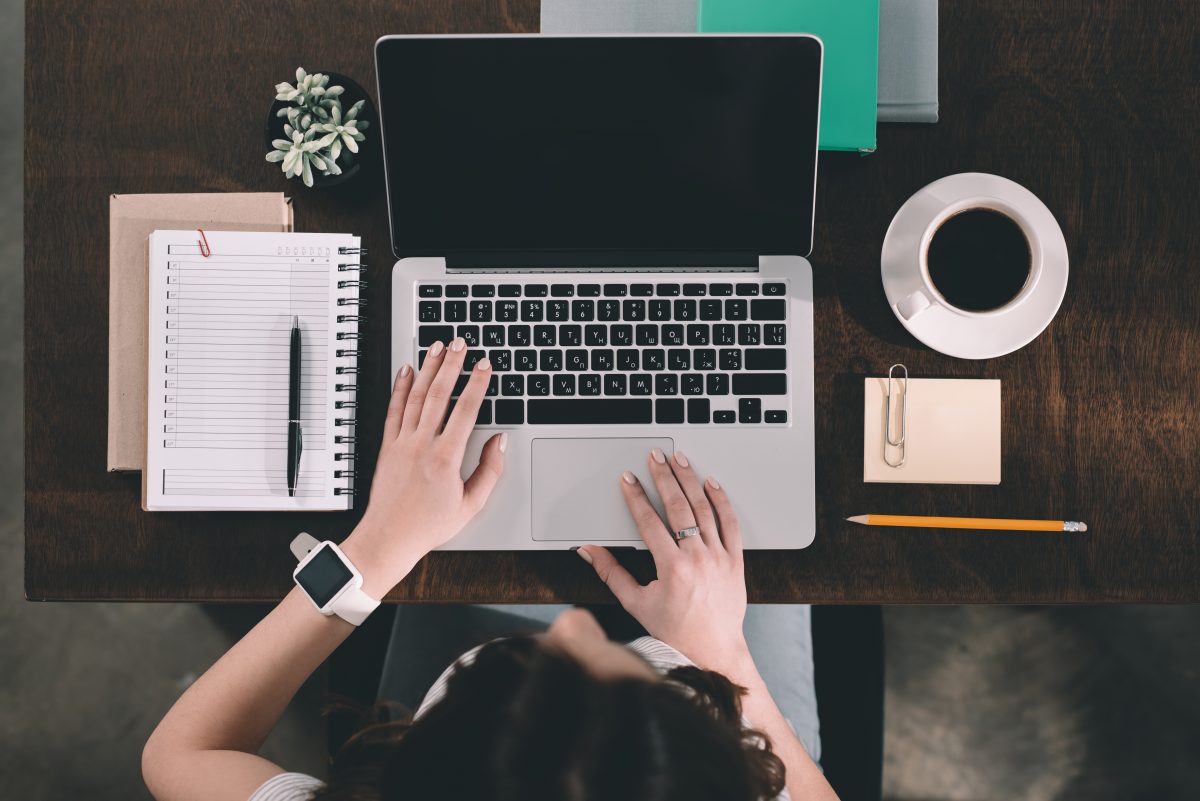 MCU to participate in the project on developing the standard for a newly emerged profession 'Tutor of Digital Technologies'.
---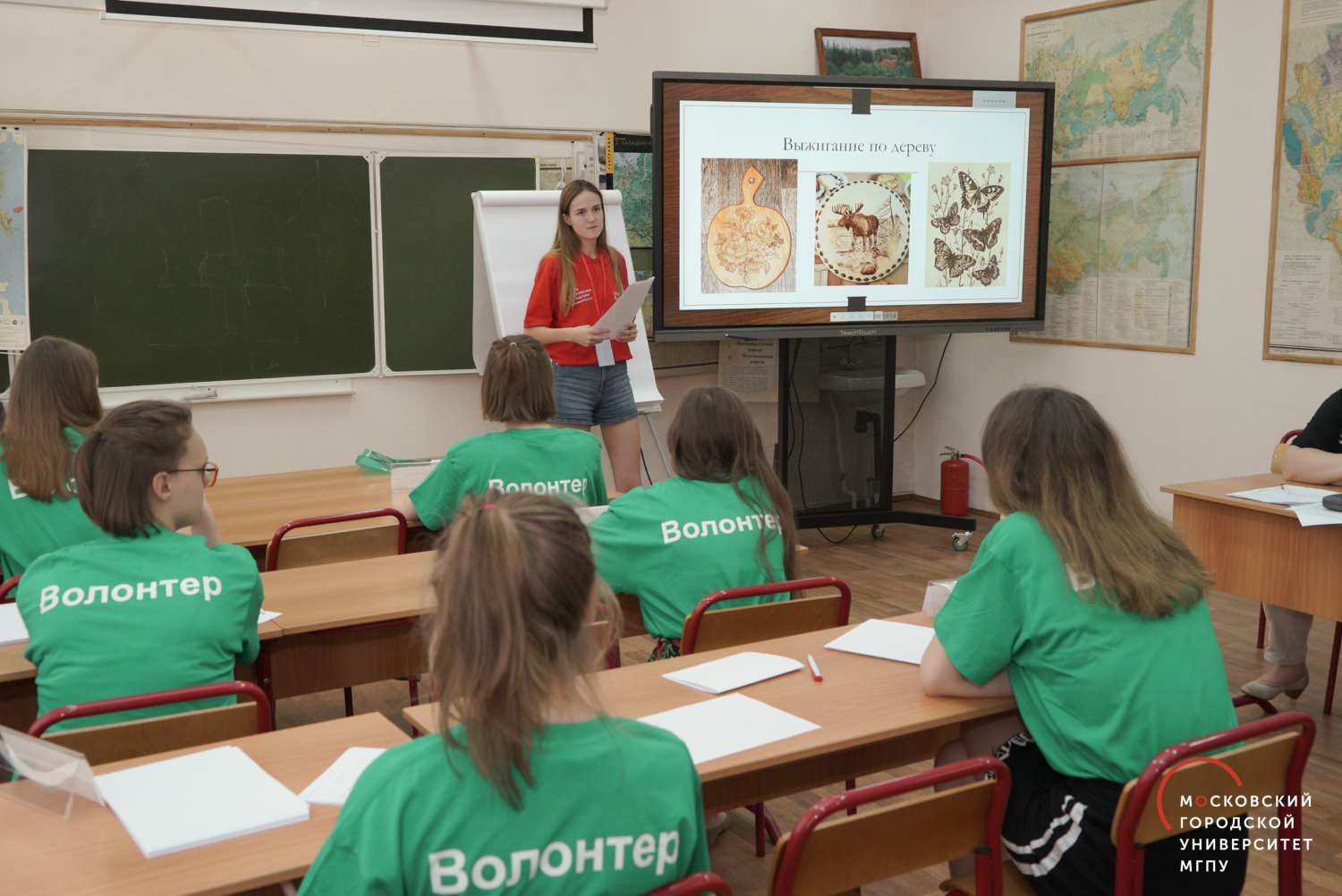 On June 27-29, 2018 MCU hosted the qualifying stage of the Worldskills Russia Contest in the categories 'Teacher of Secondary and High School' and 'Teacher of Technologies'.
---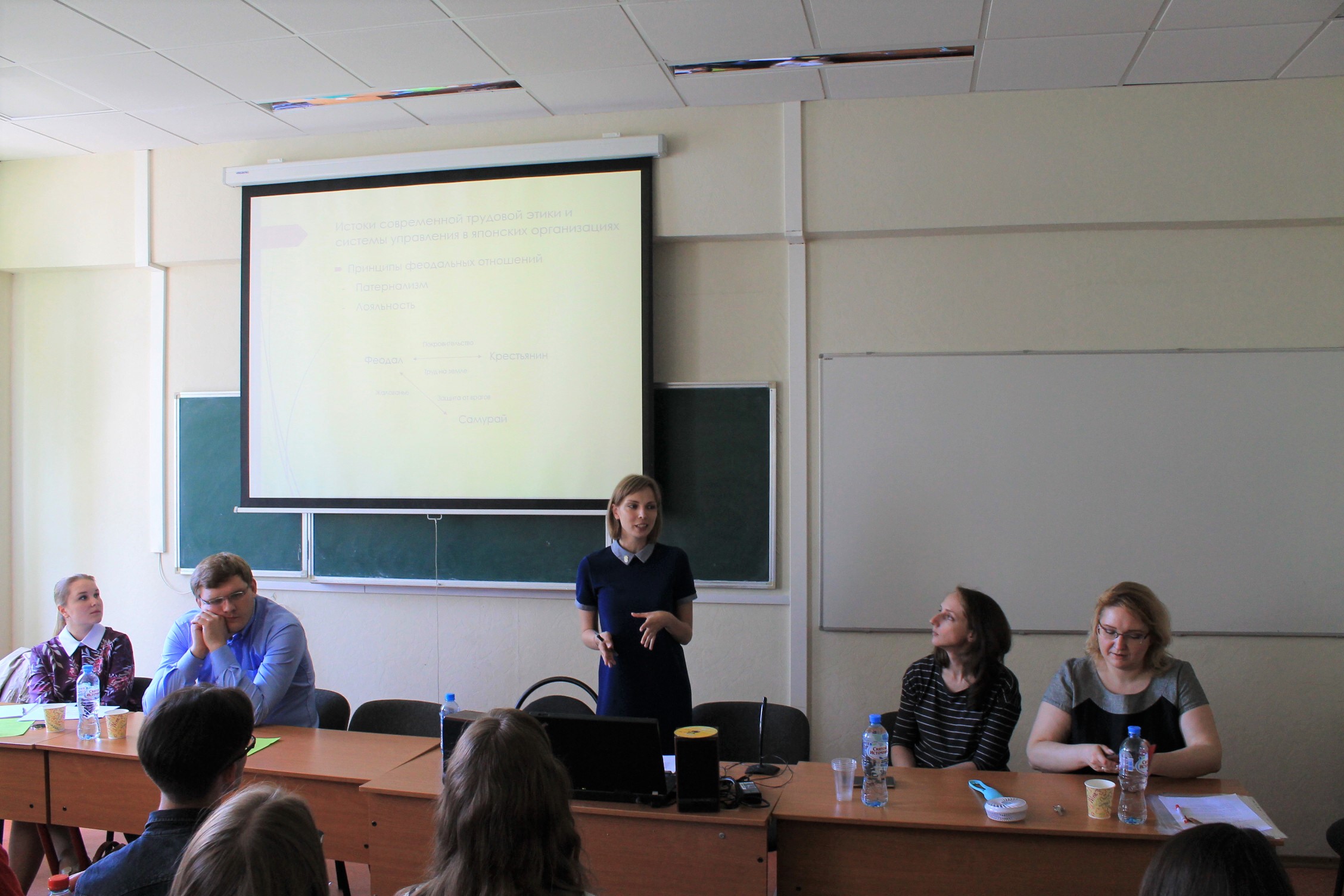 On May 26, Asian Studies experts and MCU graduates met with the Japanese-learning students to share some job-hunting tips for finding employment in Russia and Japan and experience of work in major Japanese companies.
---