On October 6, 2022, lecturers of the Universitywide Department of Philosophy and Social Sciences Professor Irina Savchenko and Assistant Pavel Lakaev, together with undergraduates in Sociology, took part in the 6th International Scientific and Educational Forum Language Policy and Linguistic Security. The International Forum was held with the assistance of the Ministry of Science and Higher Education of Russia and Linguistics University of Nizhny Novgorod within the framework of the Year of Scientific and Technical Cooperation between Russia-ASEAN.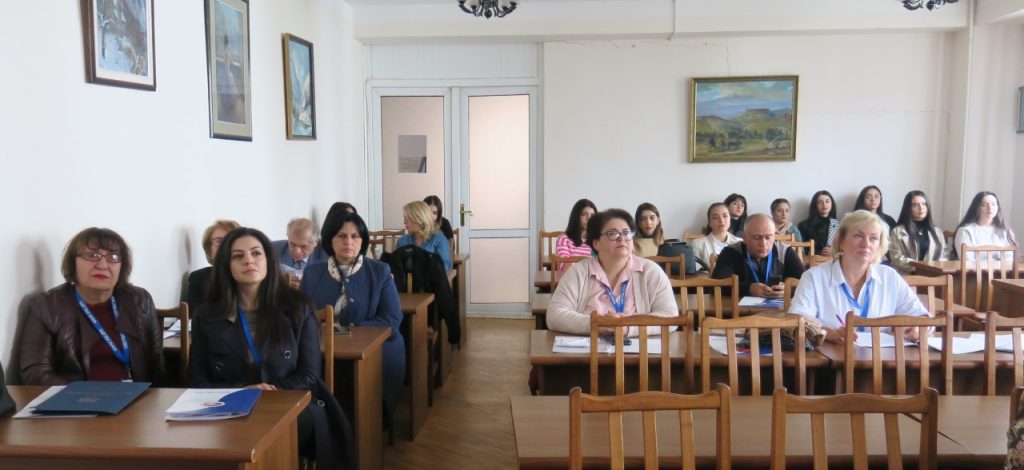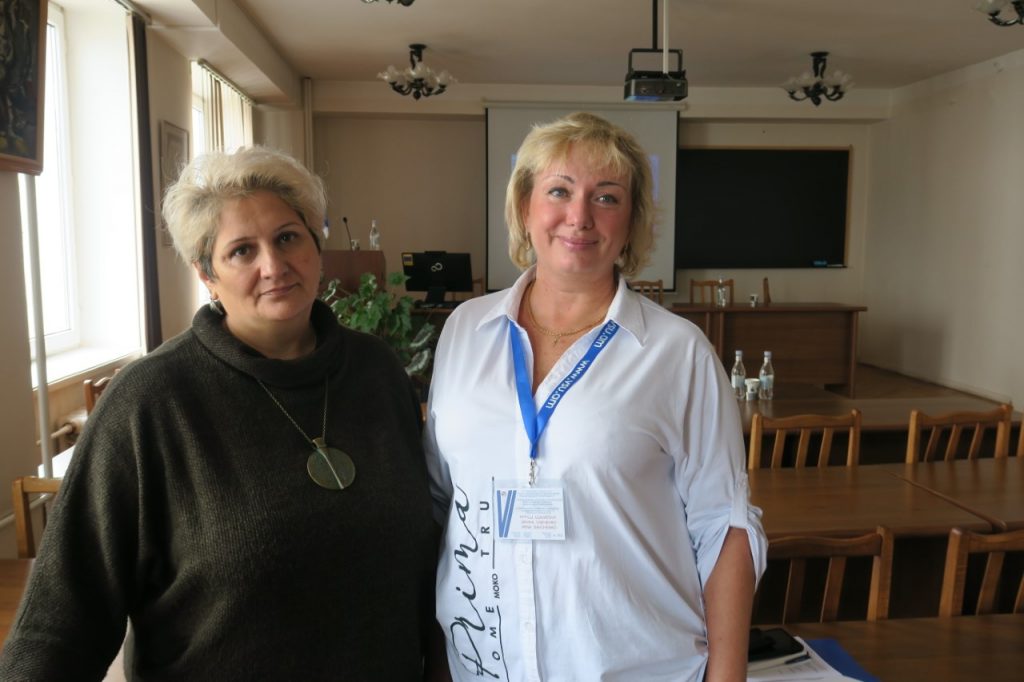 The breakout session was devoted to the ethnospecificity within different languages and cultures.
The Key discussion issues included:
Dynamics of the Linguistic and Cultural Identity of the Finno-Ugric Peoples in Post-Global Eurasia;
Outdoor Advertising as an Integral Part of Cityscape: Bishkek Case Studies;
Linguistic Existentialism in the Mirror of Language Policy;
Gender Stereotypes about Women Presented in Russian Anti-Proverbs.
The main focus of the Forum was on the problems of inter-ethnic, cultural and linguistic contacts, the interaction of various types of cultures within and beyond ethnic communities.
In the reports, two major ideas were emphasized: the importance of acknowledging national characteristics of various ethnic communities and the ability to embrace their diversity including linguistic and cultural specifics.
As part of the discussion of the ethnospecificity, the speakers shared their opinions on the cityscapes and how they change under the influence of new processes. This was the approach offered to study and compare different cities.
Professor Irina Savchenko delivered a report "Language in Intercultural Communication: A Tool or an Asset?" devoted to the effect of the linguistic factor on the socio-cultural dynamics, showing the cases when it is a value-based factor and when it serves as a tool.
In addition, Professor Savchenko speculated on cases where linguo-socio-cultural processes break up regardless of ideology, for example, during the prohibition of the Gaelic language in Ireland from 1831 to 1871 against the background of enforcing English.
After the plenary session, the work of the Forum continued in sections. As a result, the speakers and participants of the Forum were awarded certificates of participation.