News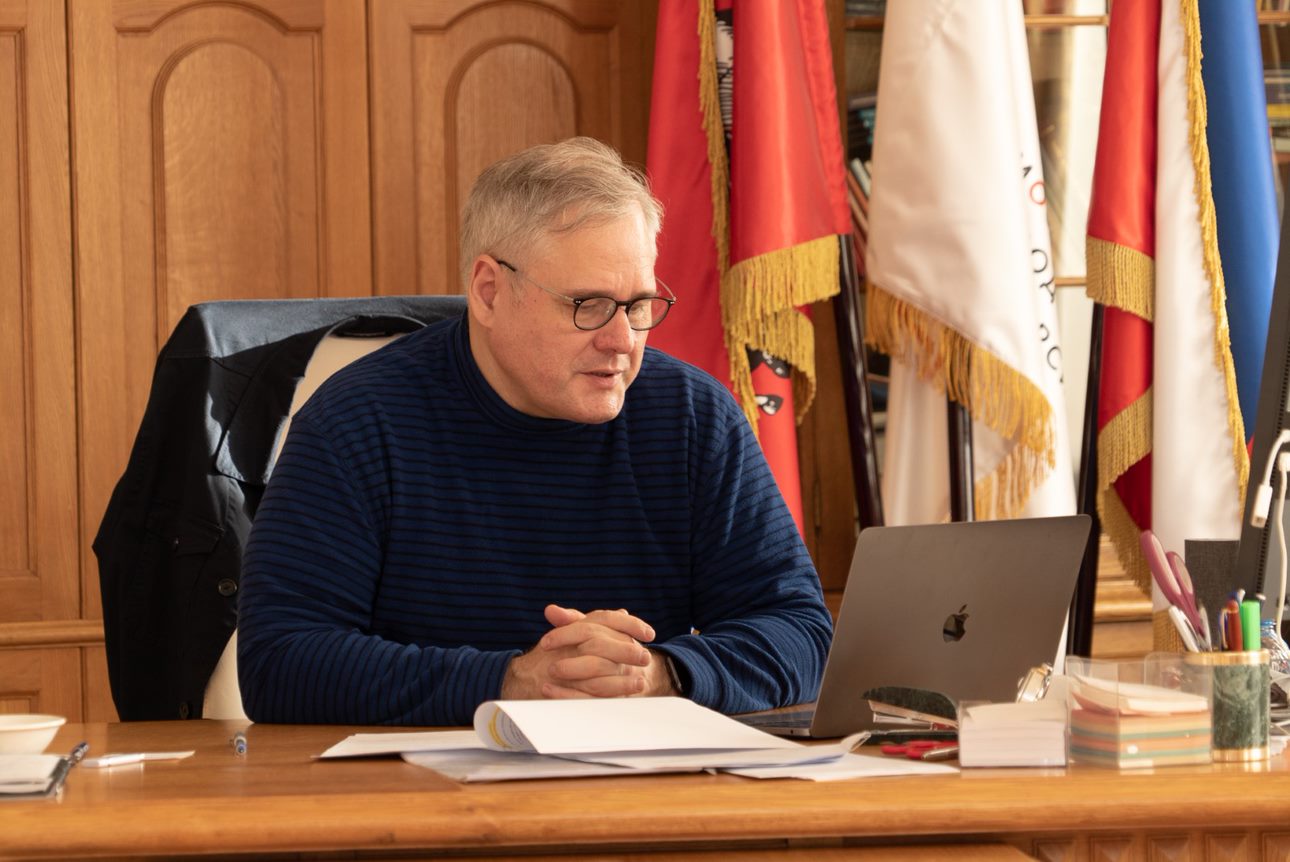 Rector Igor Remorenko spoke about the Asian Studies at MCU and sharing research experience with Taiwan
---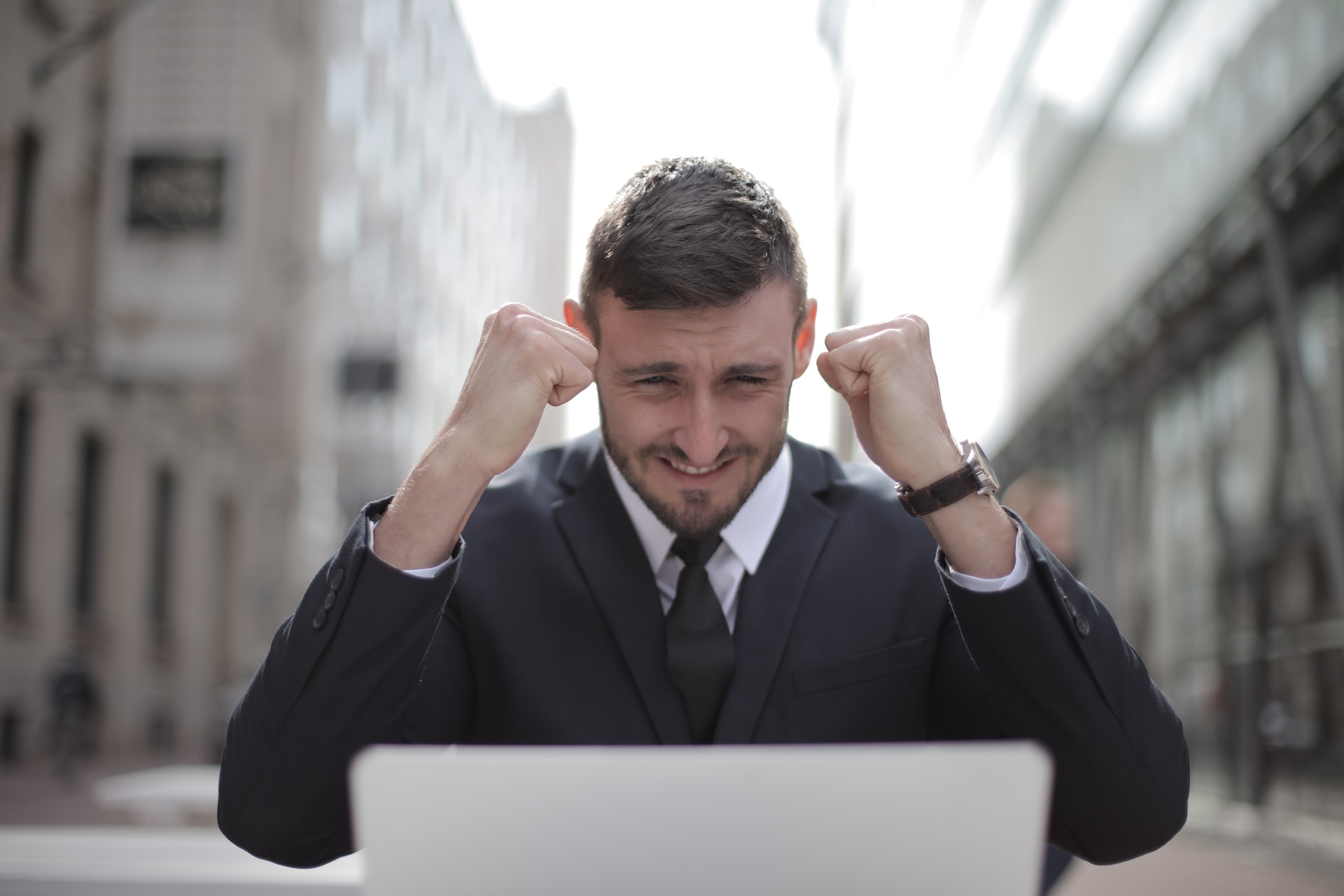 Moscow City University has taken the 14th place in the Interfax ranking of universities implementing academic programs on State and Municipal Administration
---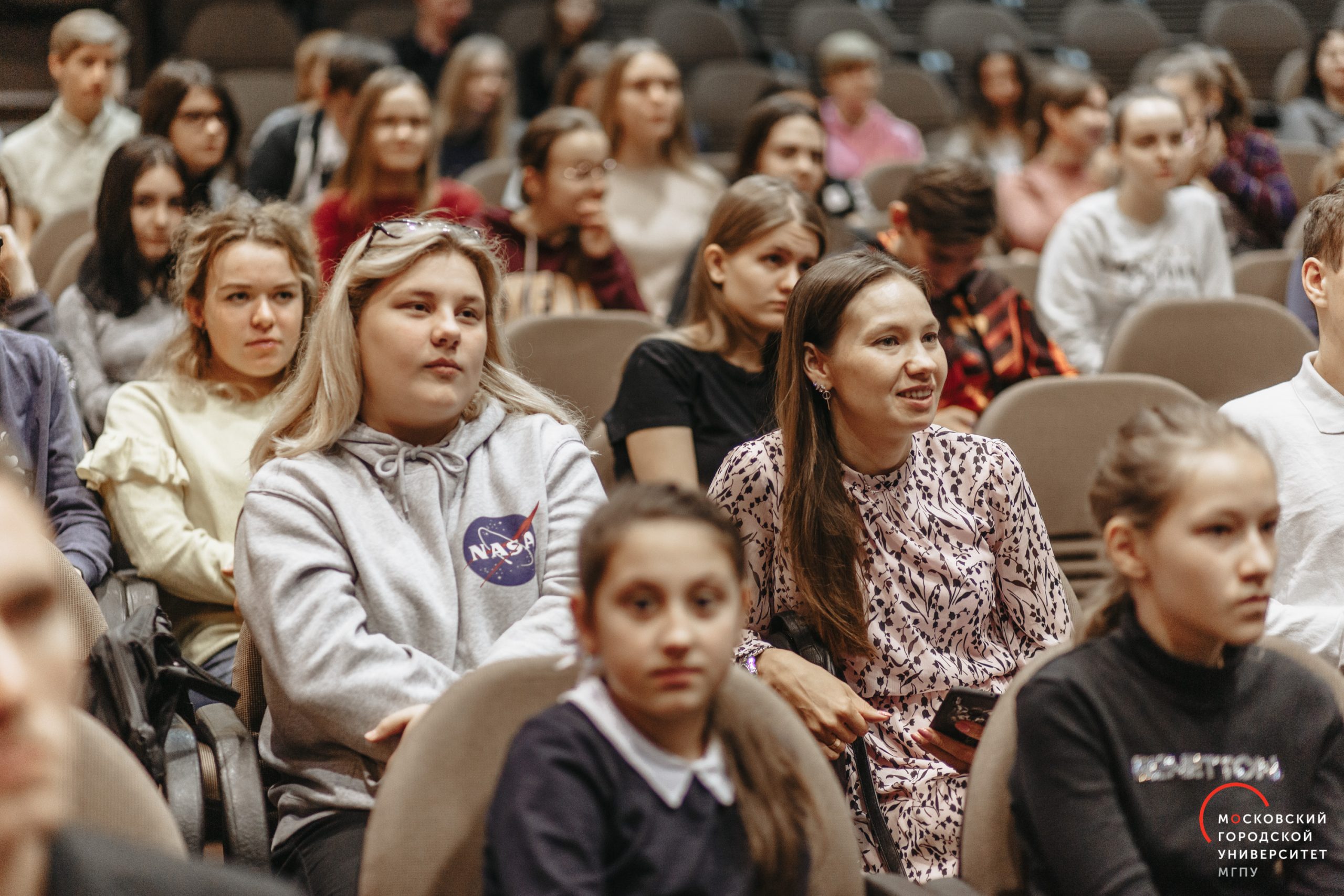 MCU and the Russian Geographical Society invite you to test your knowledge in the geography of Russia
---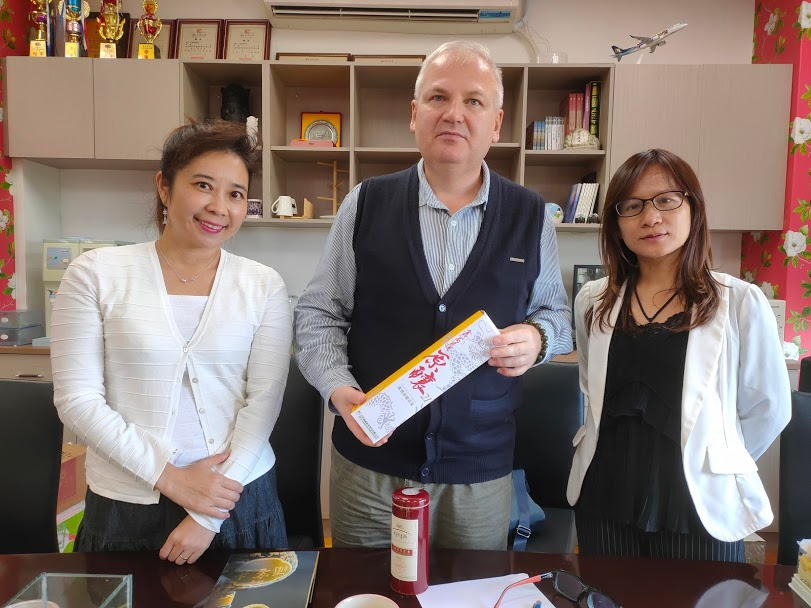 Professor Vladimir Kurdyumov of the Chinese Language Department gave an extensive interview about Chinese language and culture, education, linguistics, and research.
---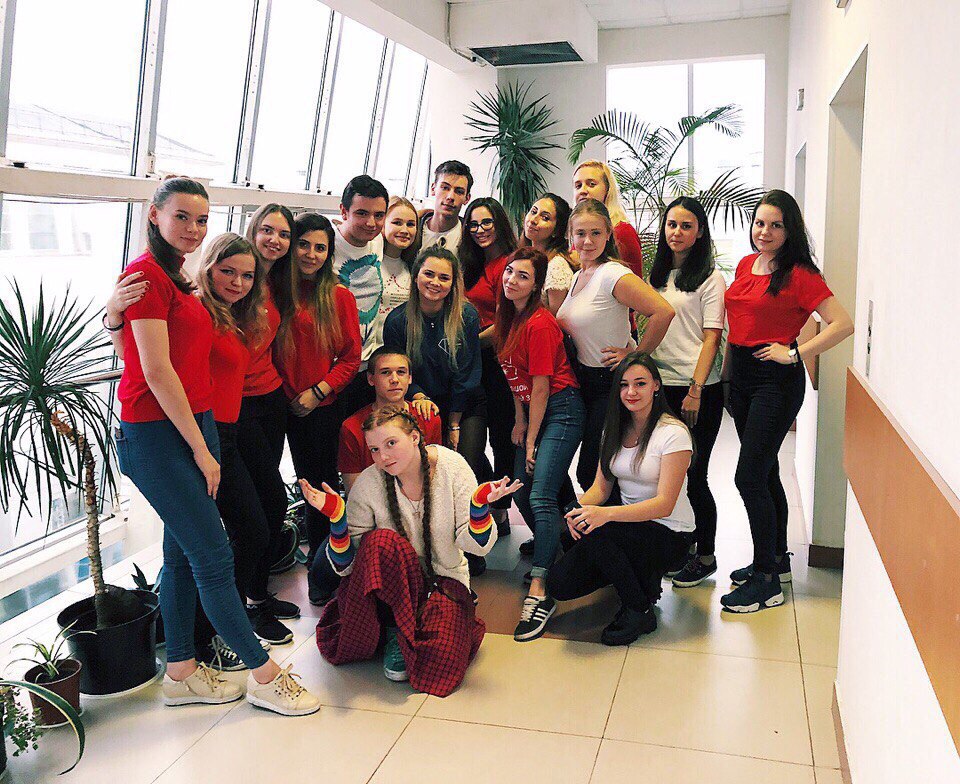 In April 2020, MCU opens application for residence at the new MCU hotel building.
---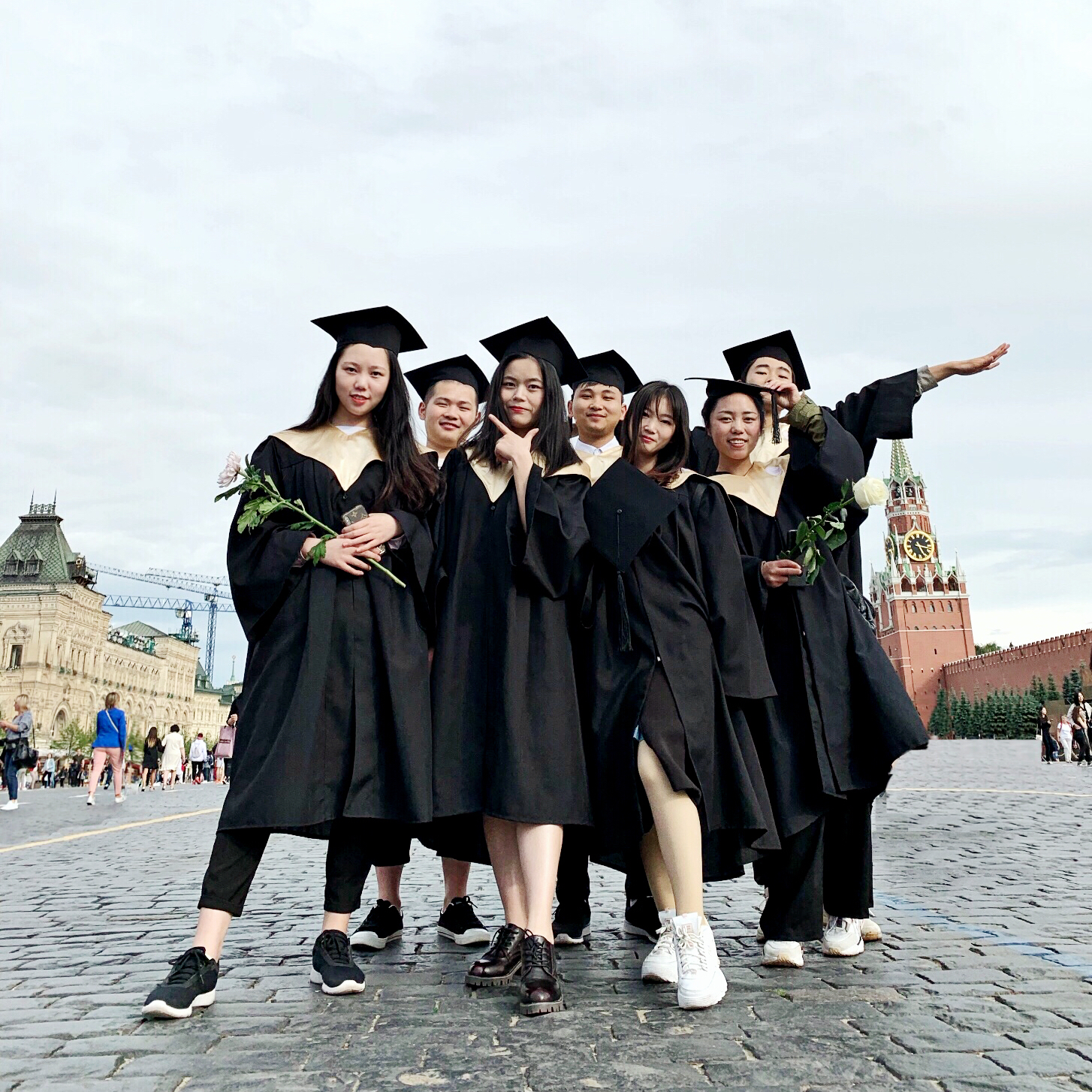 In July 2019, MCU saw the graduation of the first group of Chinese students from Senior School No 4 in Shangqiu, China.
---