News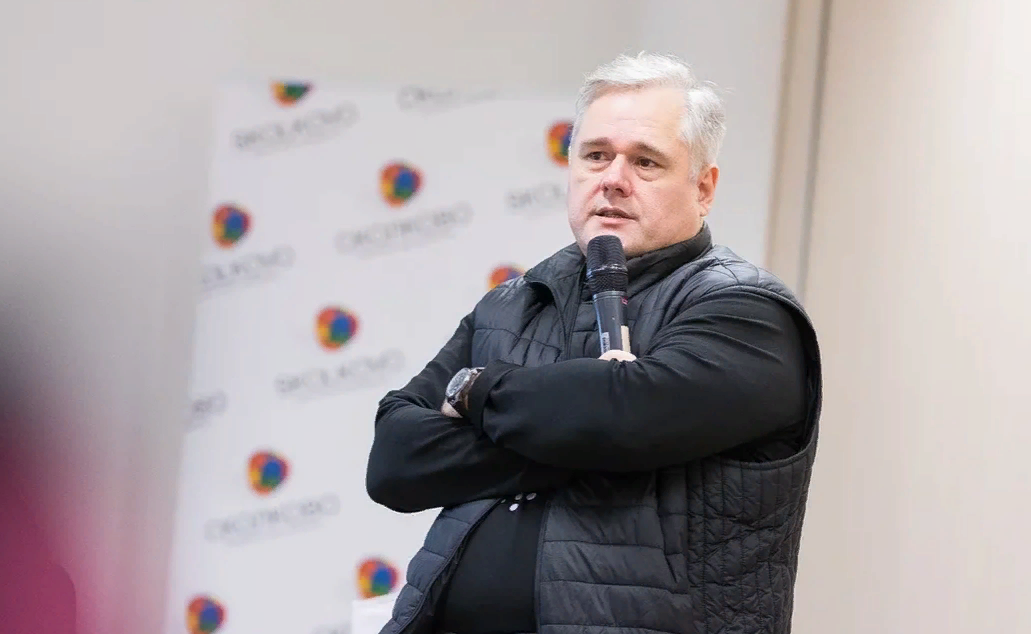 MCU participates in the Island 10–22 educational workshop organized for representatives of Russian universities at the platform of Skolkovo Institute.
---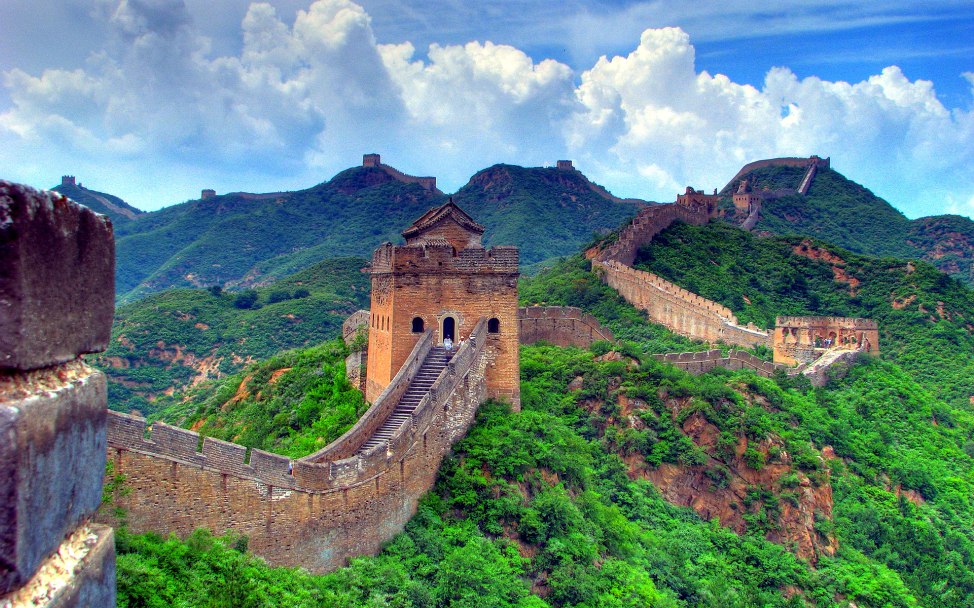 The Chinese Language Department invites everyone interested in Sinology to attend a lecture by MCU graduate Nikita Kuzmin.
---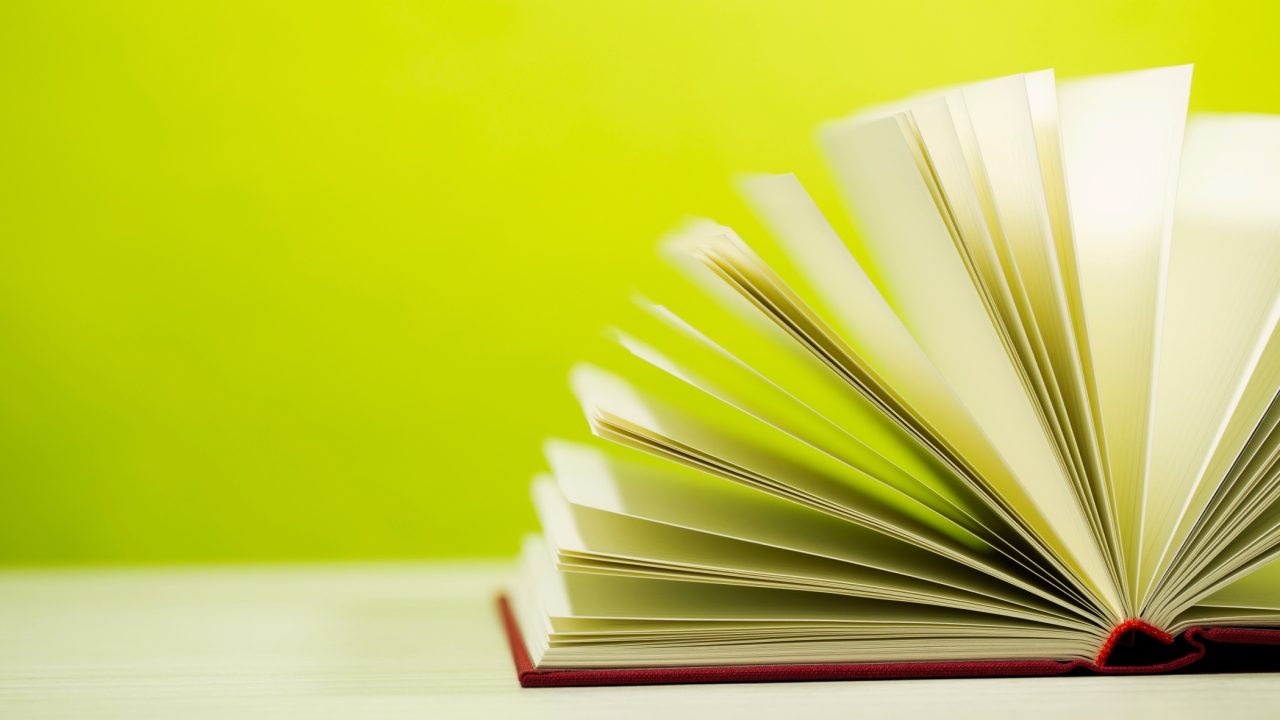 We invite teachers, graduate and post graduate students to participate in the seminar 'Methods of conducting graduate and post graduate research'.
---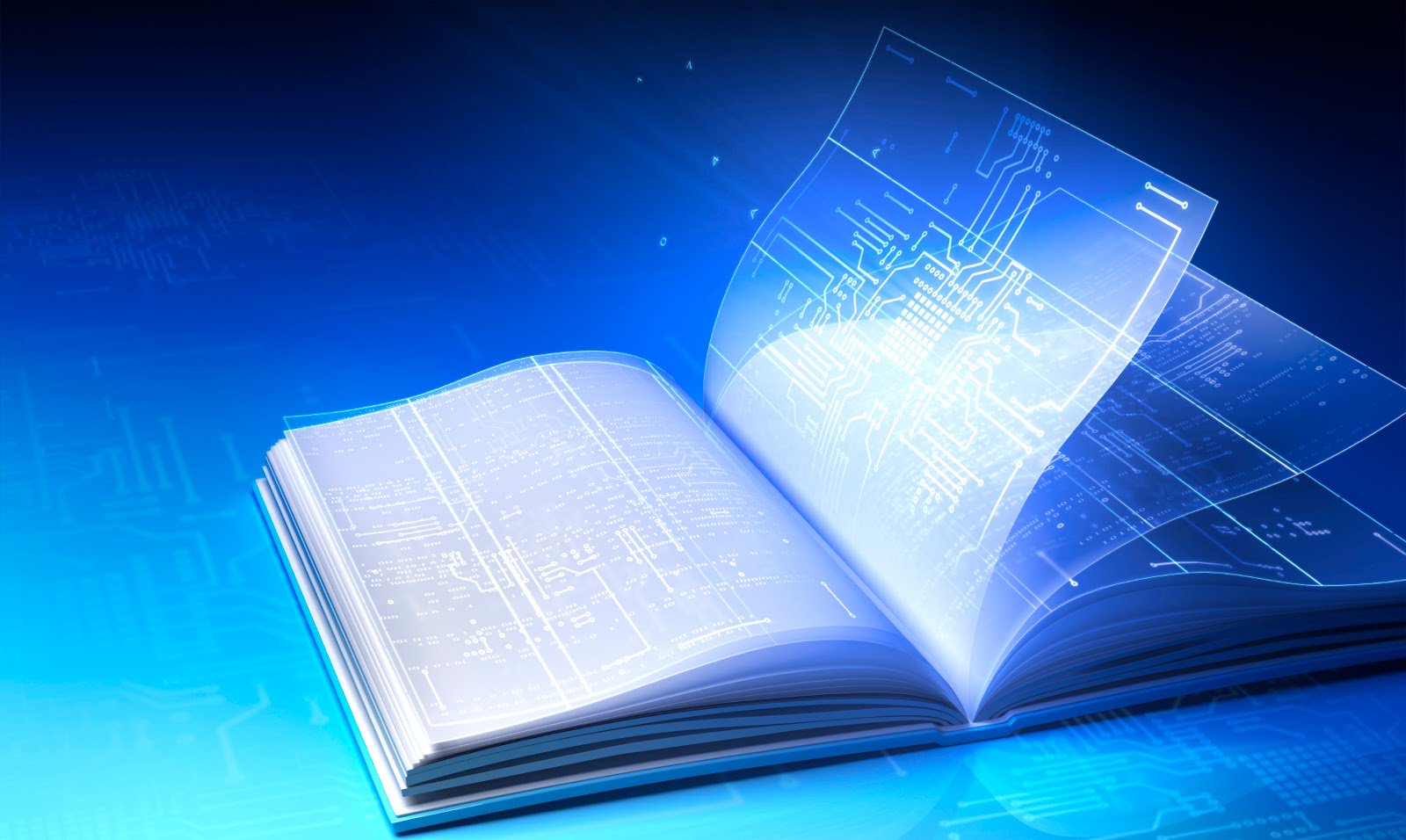 MCU invites to take part in the Annual City Conference 'MCU and metropolitan educational institutions as innovative network for management of the educational space'.
---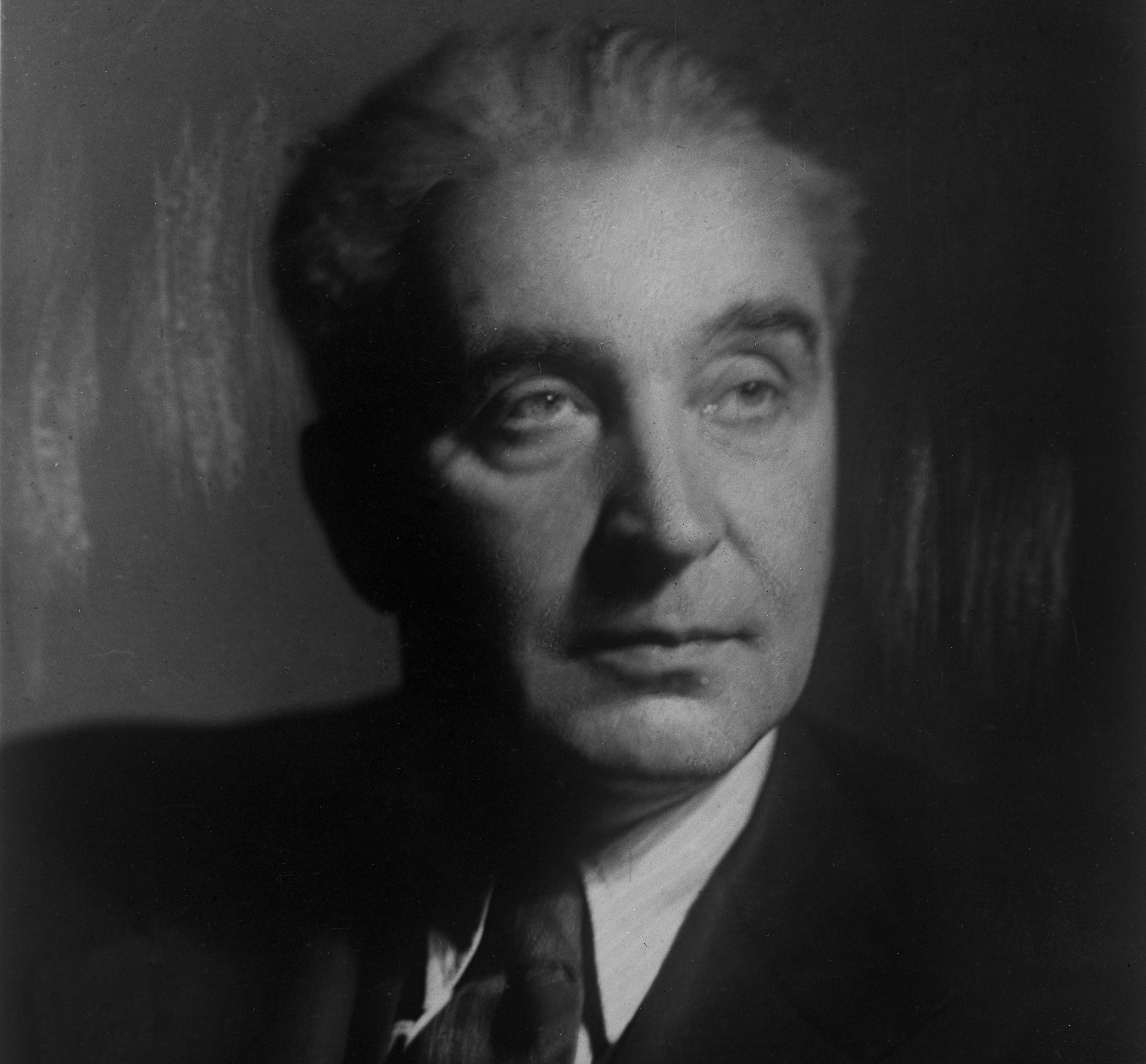 The Institute of Humanities and Management announces the Annual International Conference, commemorating Victor V. Vinogradov.
---