News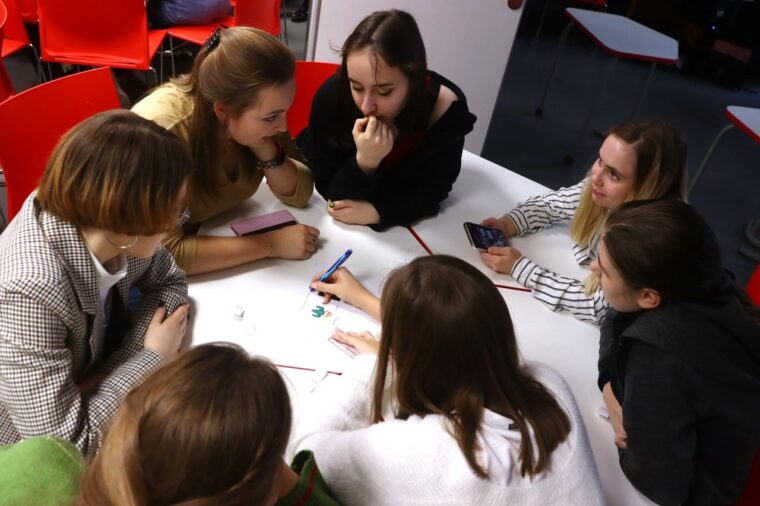 We invite you to join the creative process and enjoy the fascinating world of Chinese symbols!
---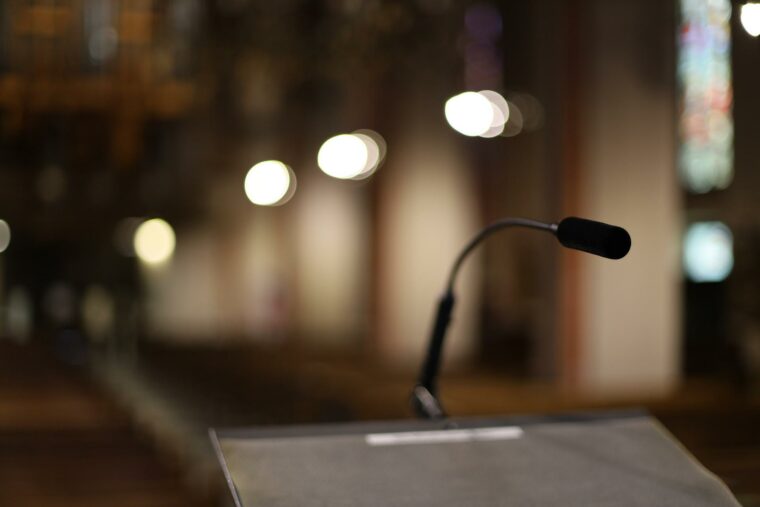 Immerse yourself in the world of words and art at the 4th Science Conference!
---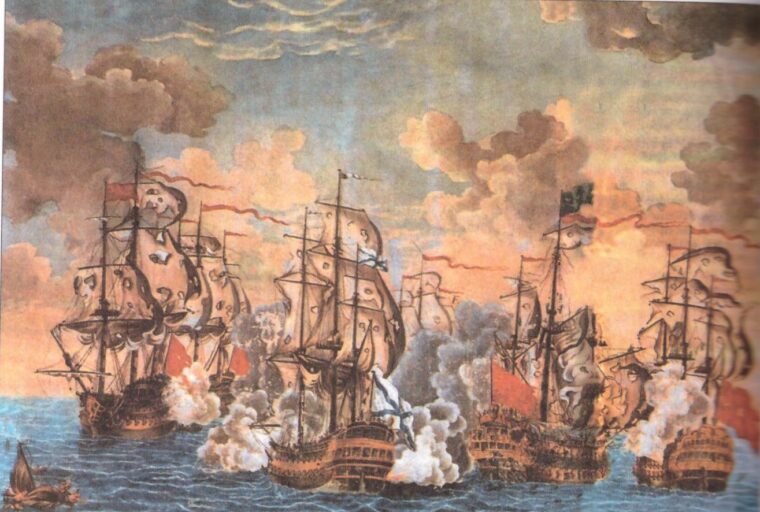 Embark on a sea voyage to the past with the Vagantes as we invite you to join their meeting!
---
Join the much-awaited 2nd meeting of the Chinese Living Room to learn all about the traditions of ancient and modern-day China!
---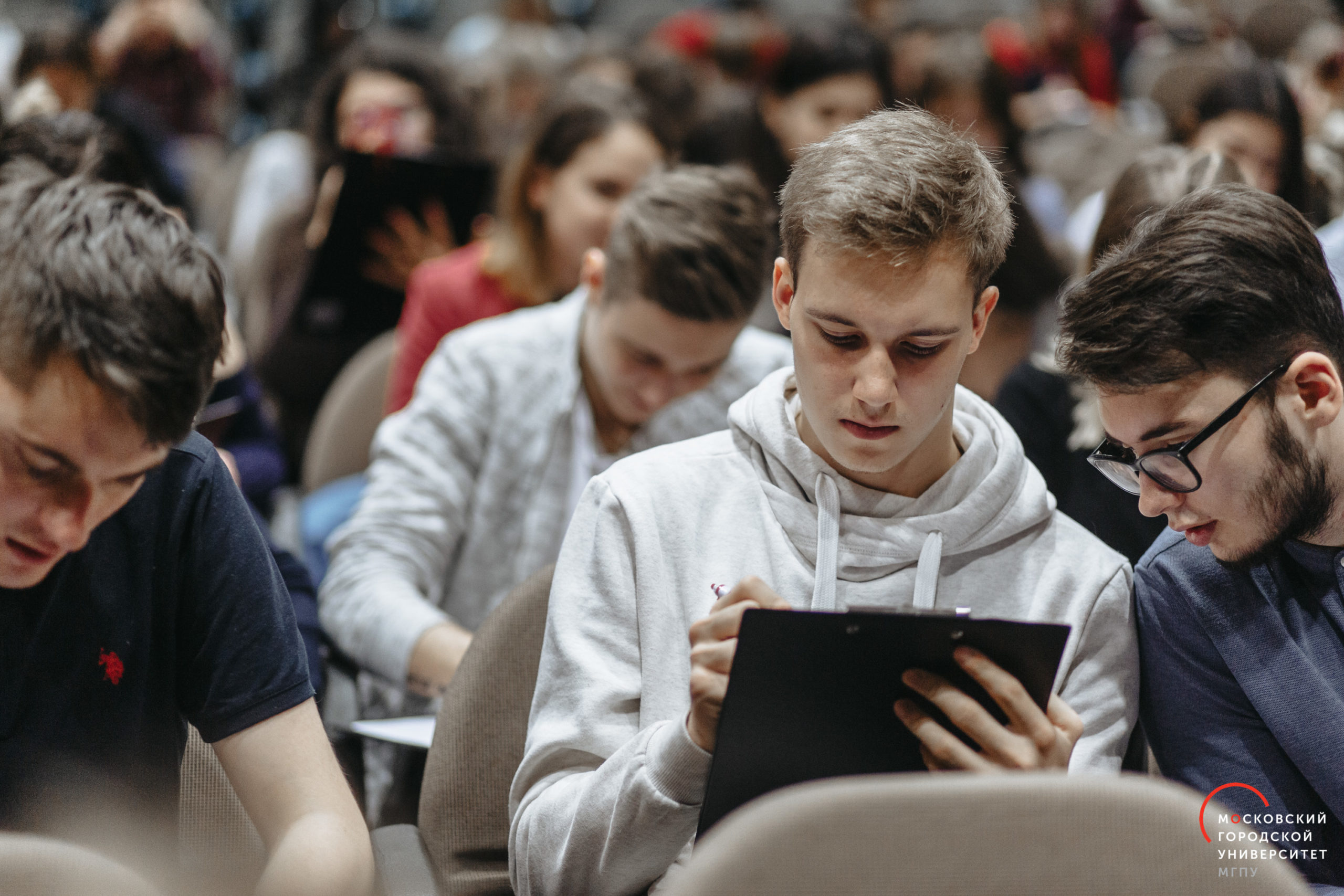 Embark on a geographical journey with the Department of Geography and Tourism as we invite you to join our dictation!
---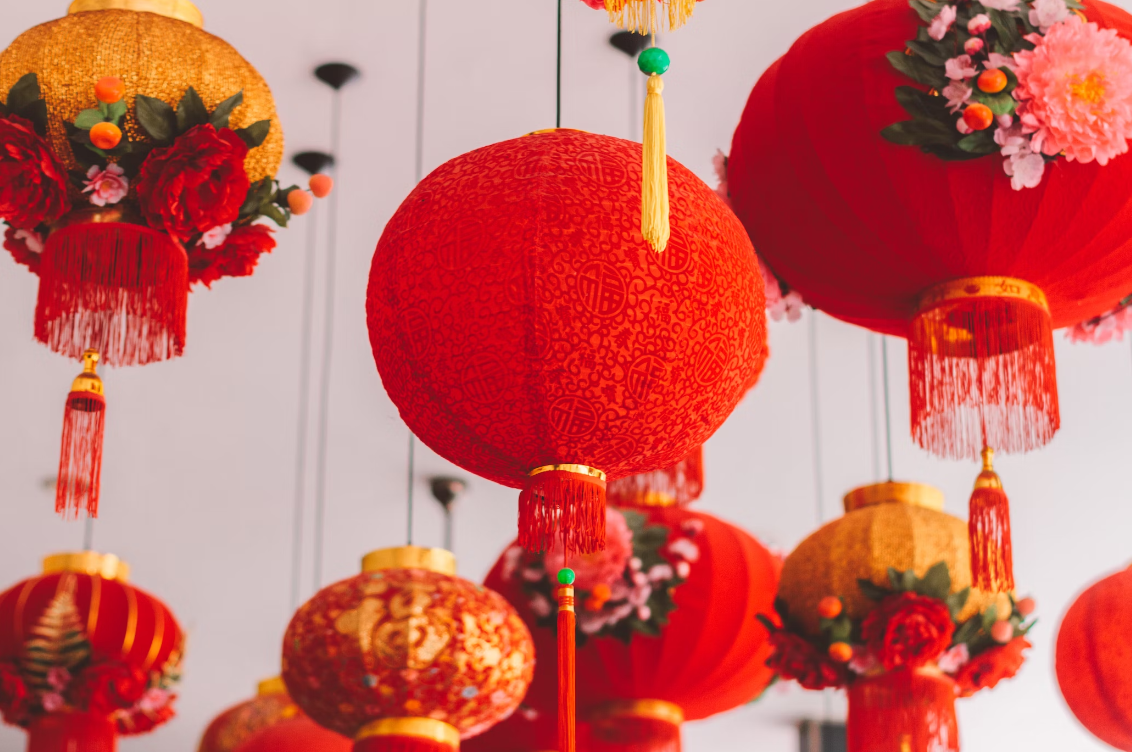 The Chinese Language Department invites you to partake in a captivating online lecture on Chinese symbols and their profound influence on Chinese culture
---