News
Wan Yao-Jung will discuss the questions of environmental design and regional arts
---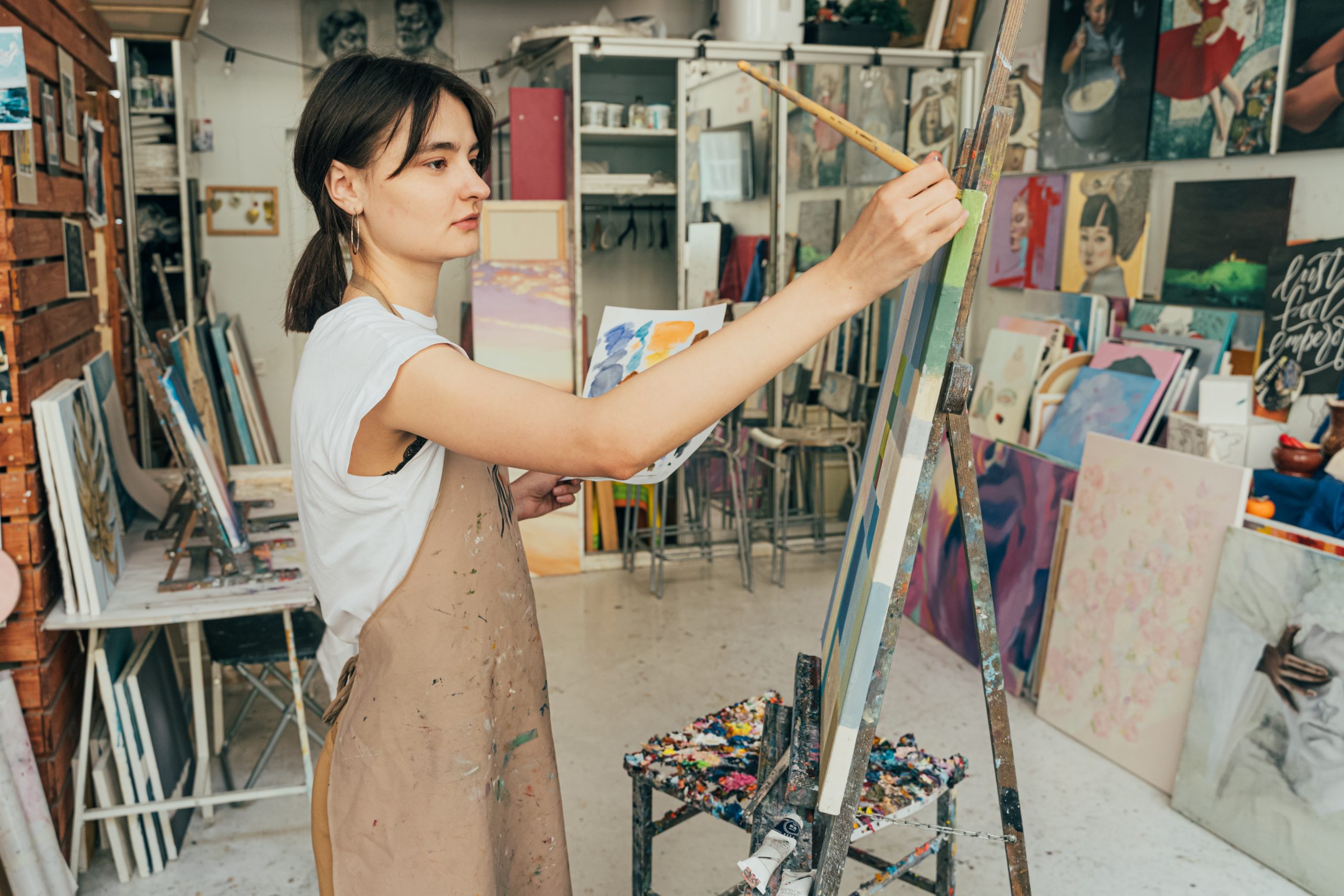 Students of the MCU's Institute of Culture and Arts will meet their peers from the University of Taipei
---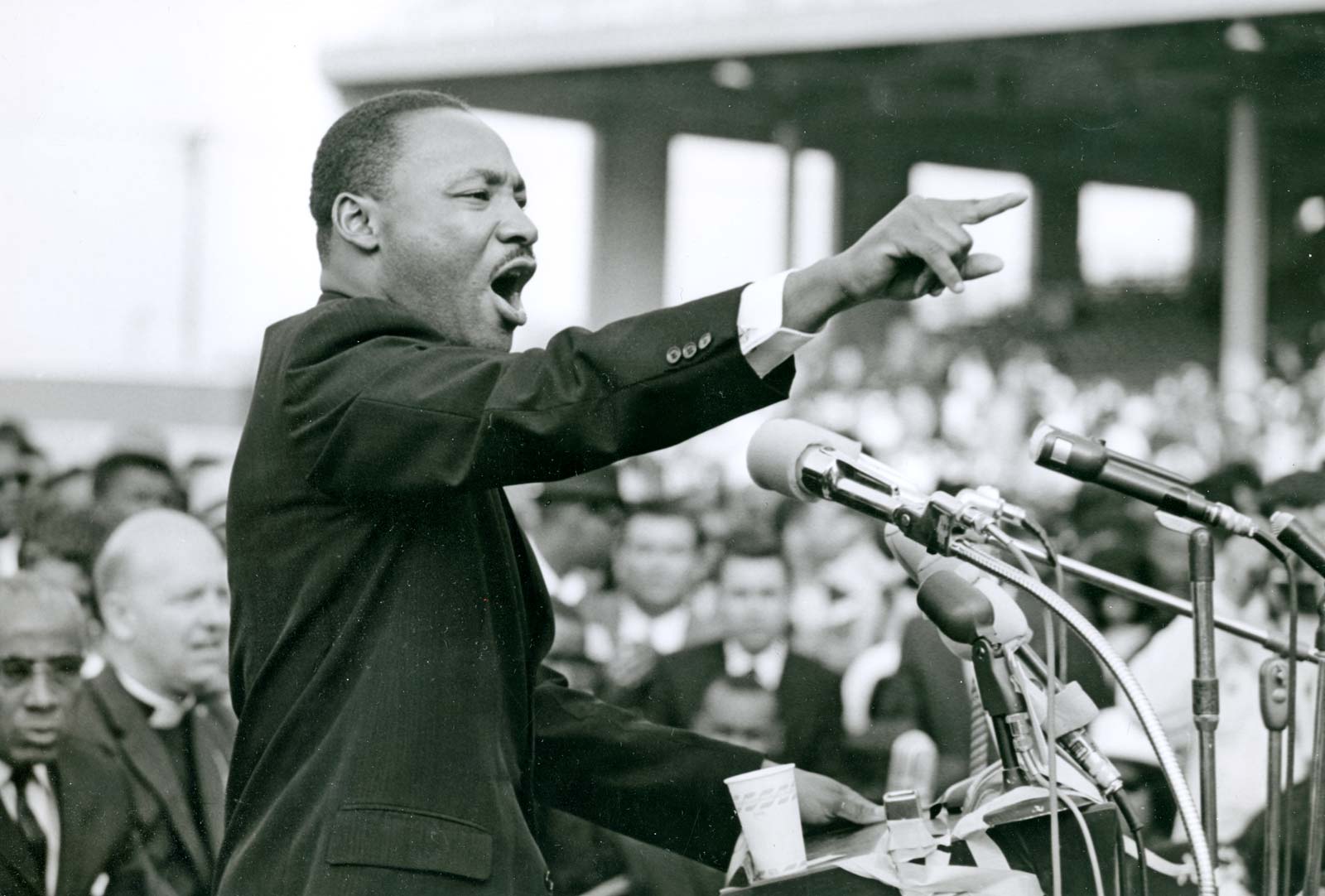 Doctor Ray Black, Associate Professor at Colorado State University, will elaborate on the contribution of African Americans to the history of the U.S.
---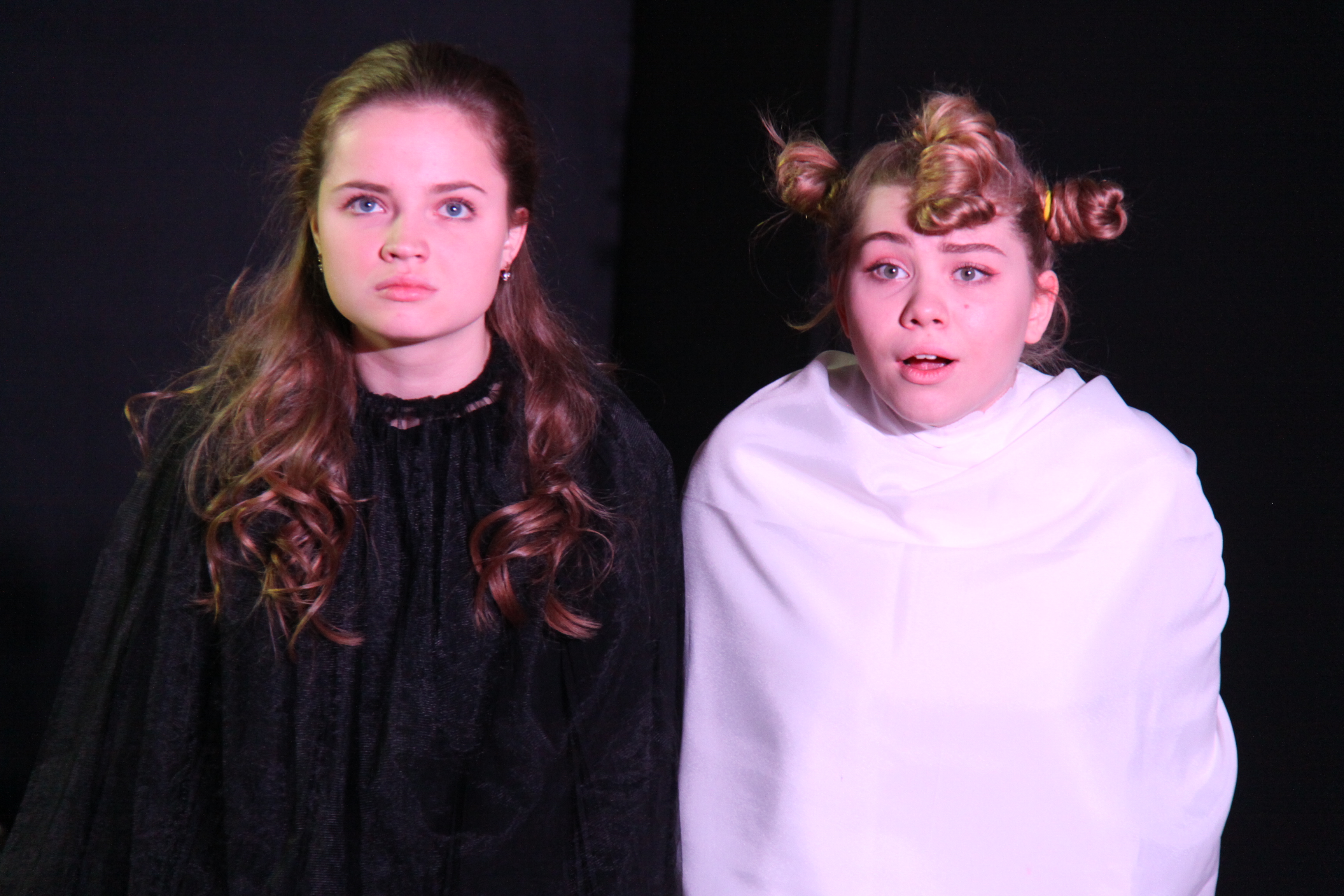 The first-year students of Acting at the Institute of Culture and Arts will stage an open theatre show in June.
---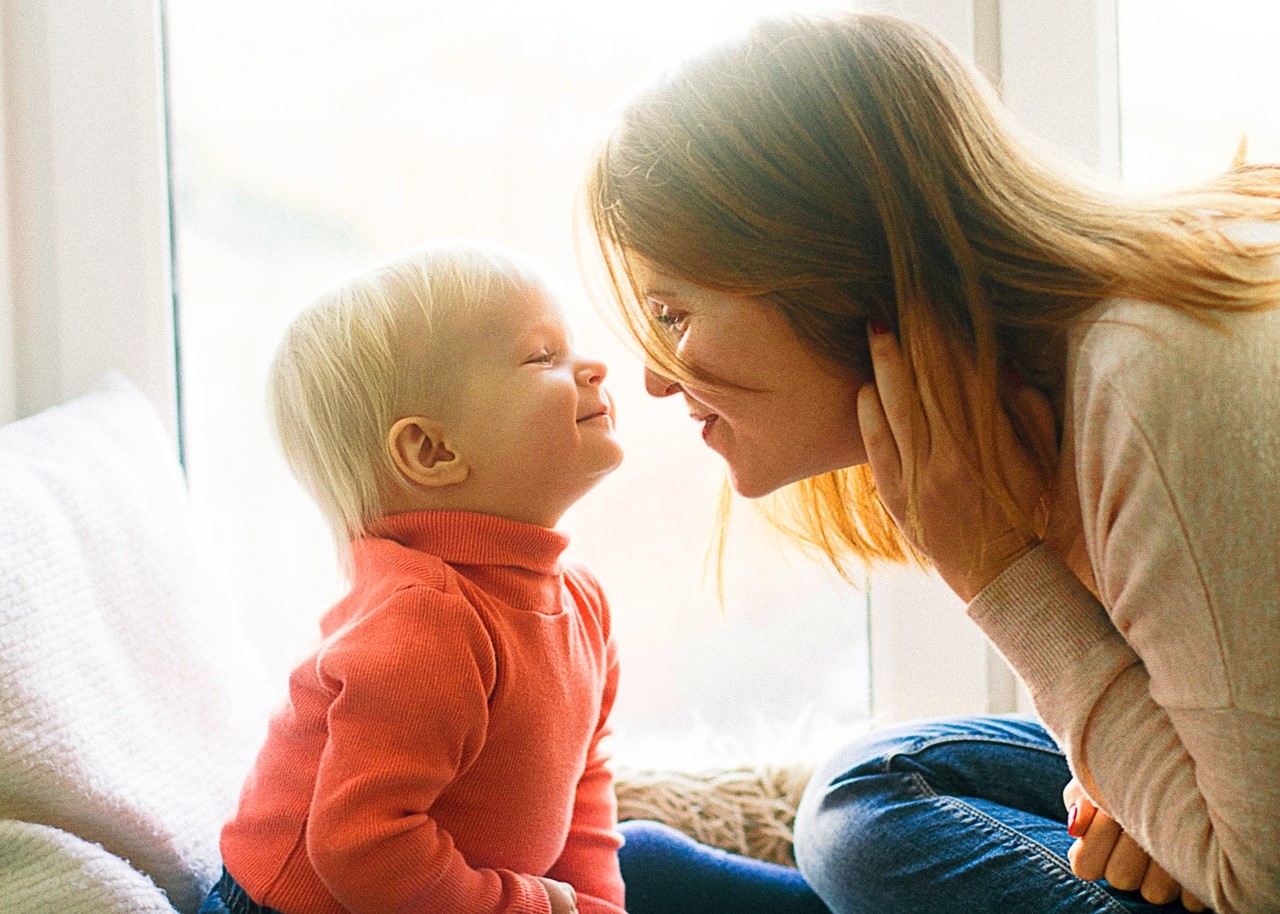 MCU invites current university and school students, prospective students and their parents to celebrate Children's Day on June 1.
---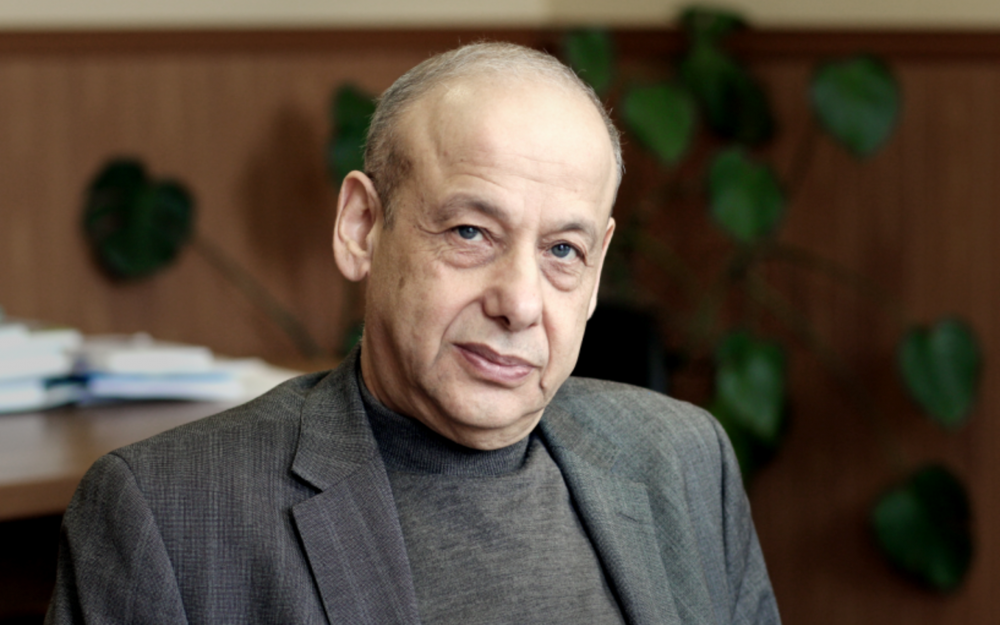 Professor Alexander Asmolov, head of the Department of Personality Psychology of the Moscow State University, has been invited to speak about education on February 21.
---