News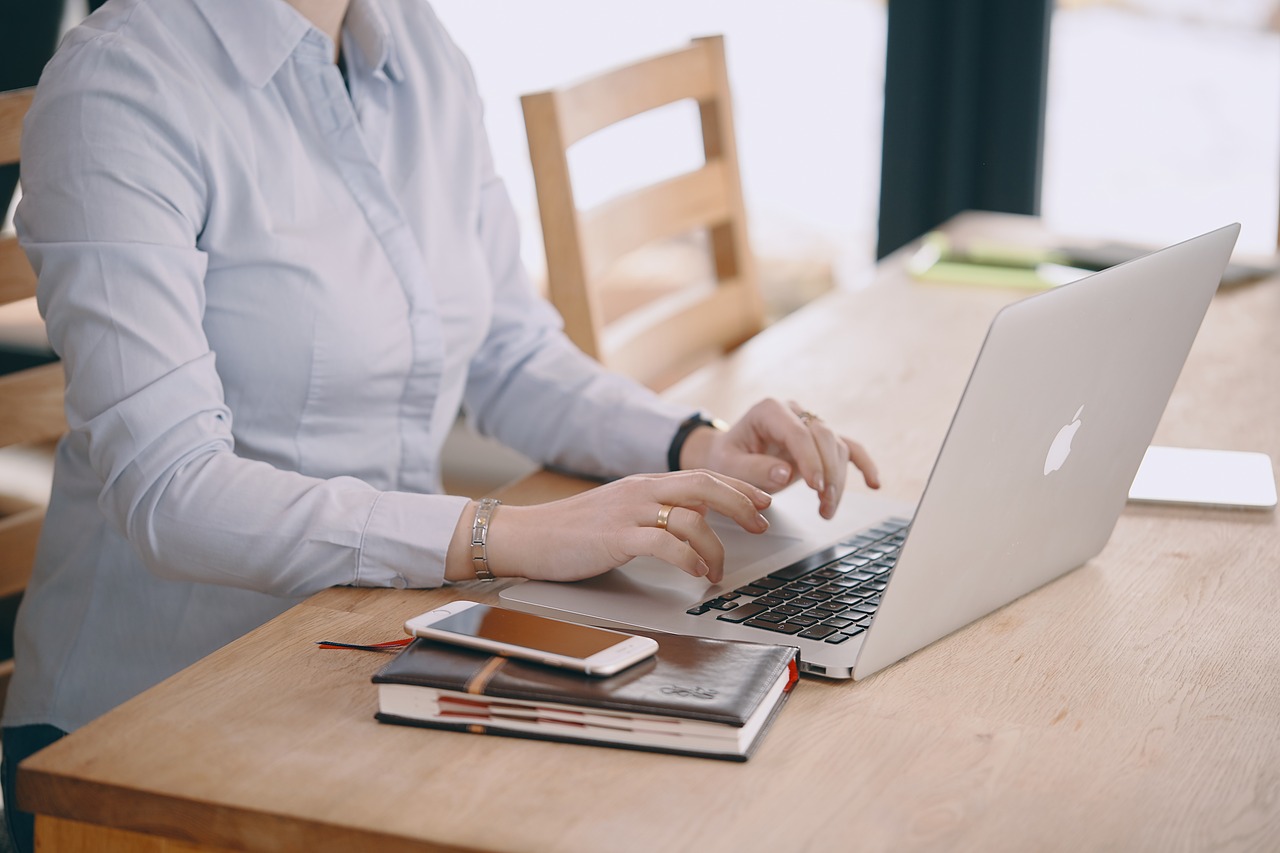 The Institute of Foreign Languages has launched an international project focused on professionally oriented activities with students.
---
The Institute of Foreign Languages will host an exhibition of art objects made from recycled materials.
---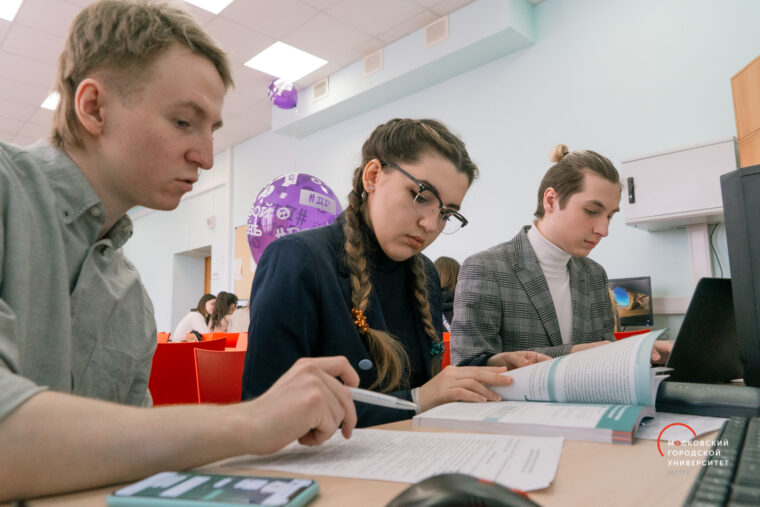 The participants of the round table will discuss the meaning of heritage nowadays, along with the ways and necessities of heritage preservation.
---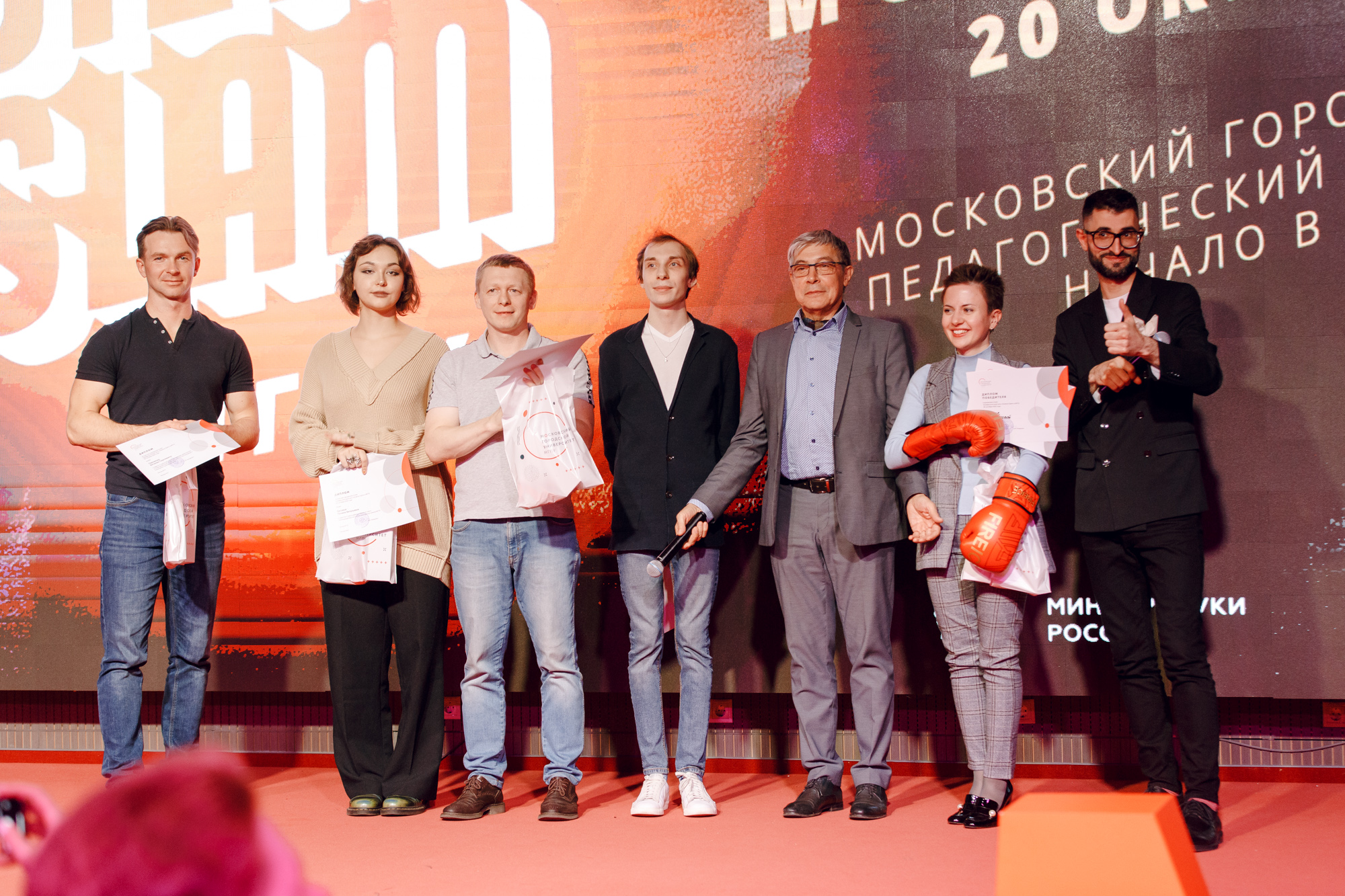 Young MCU scientists presented their research in a popular format.
---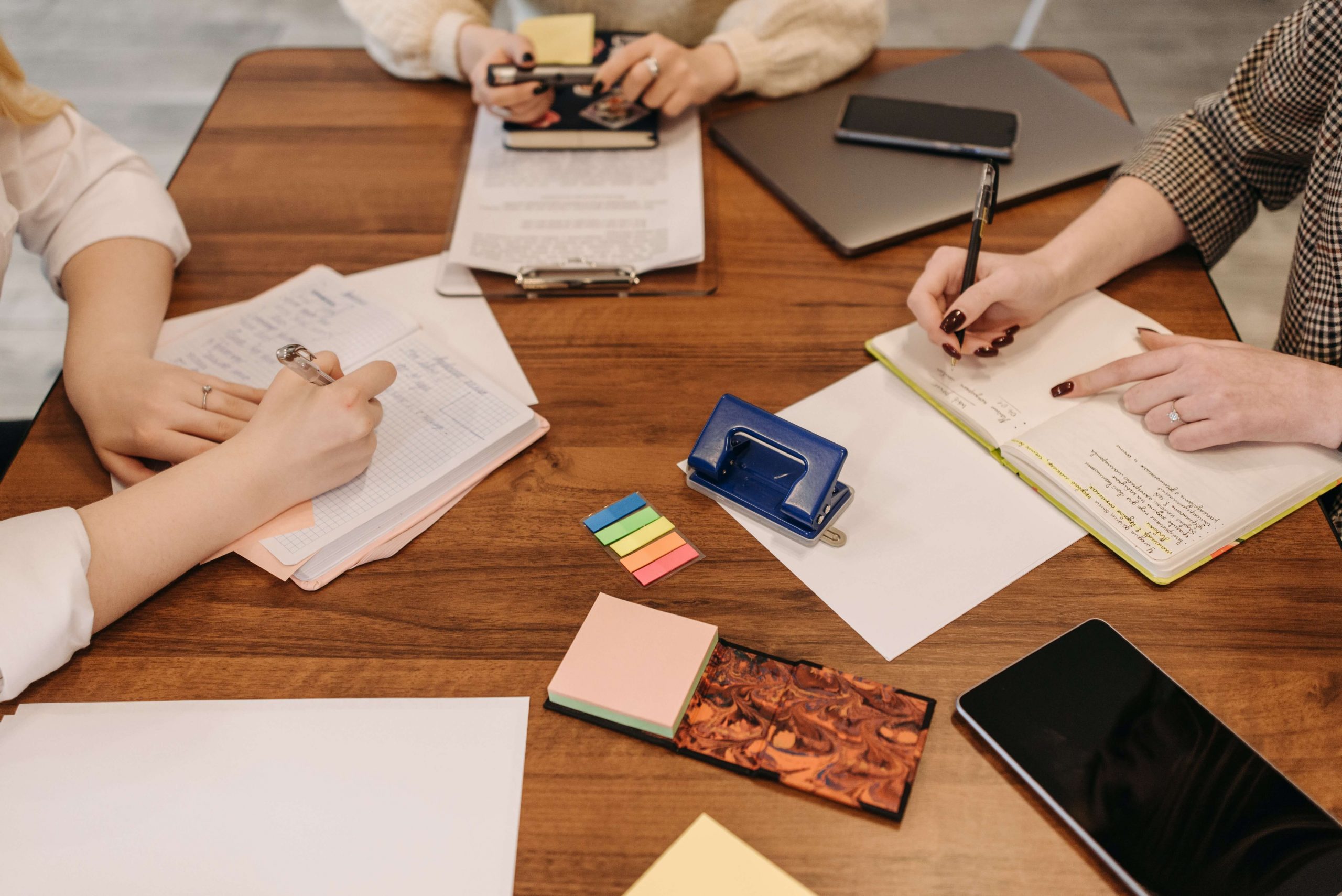 Participants will discuss the problems of media influence on audience consciousness, linguistic means in political discourse, concepts of famous linguists, and much more.
---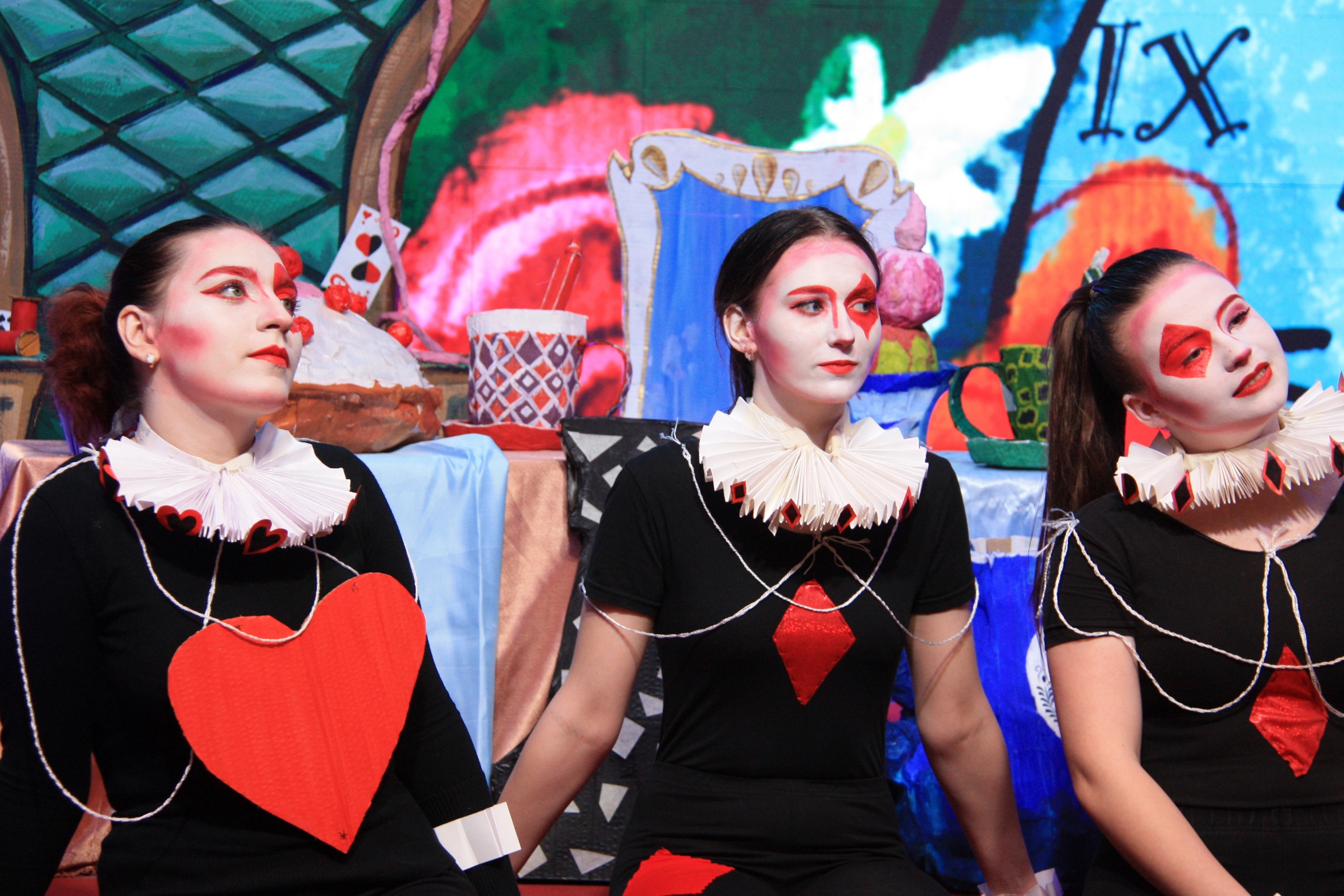 MCU invites students to join a Friendship Festival
---