News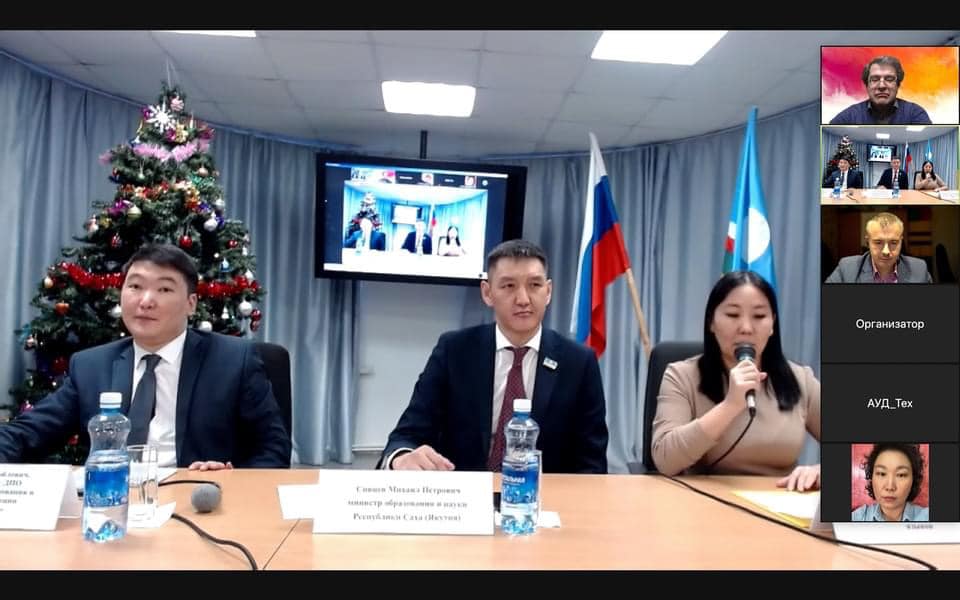 Staff of the Laboratory of Child Development at MCU's Institute of System Projects participated in the regional science-to-practice conference on pre-school education
---
MCU Institute of Foreign Languages will host International Colloquium Time and Culture in Linguistic and Literary Discourse.
---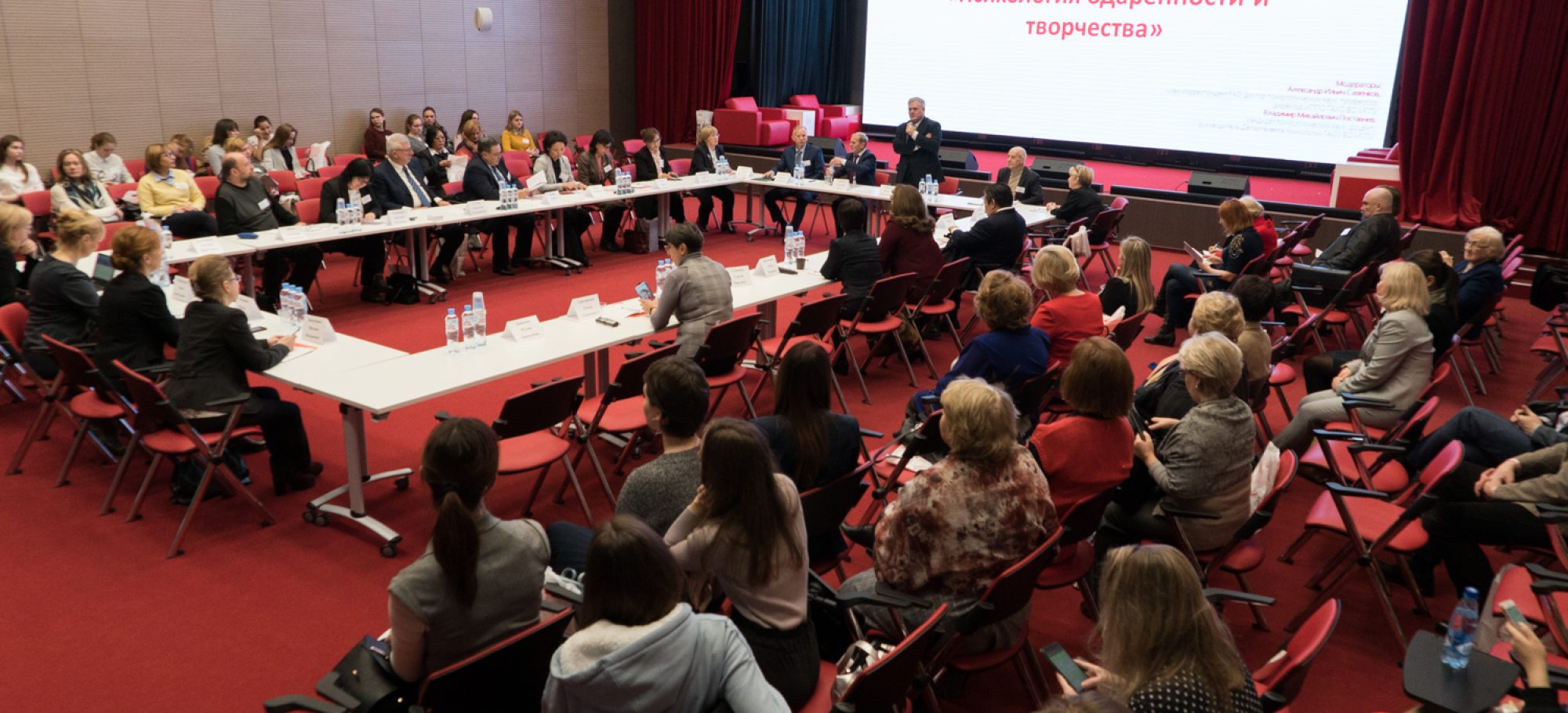 MCU Institute of Pedagogy and Psychology of Education will host II International Conference Psychology of Giftedness and Creativity.
---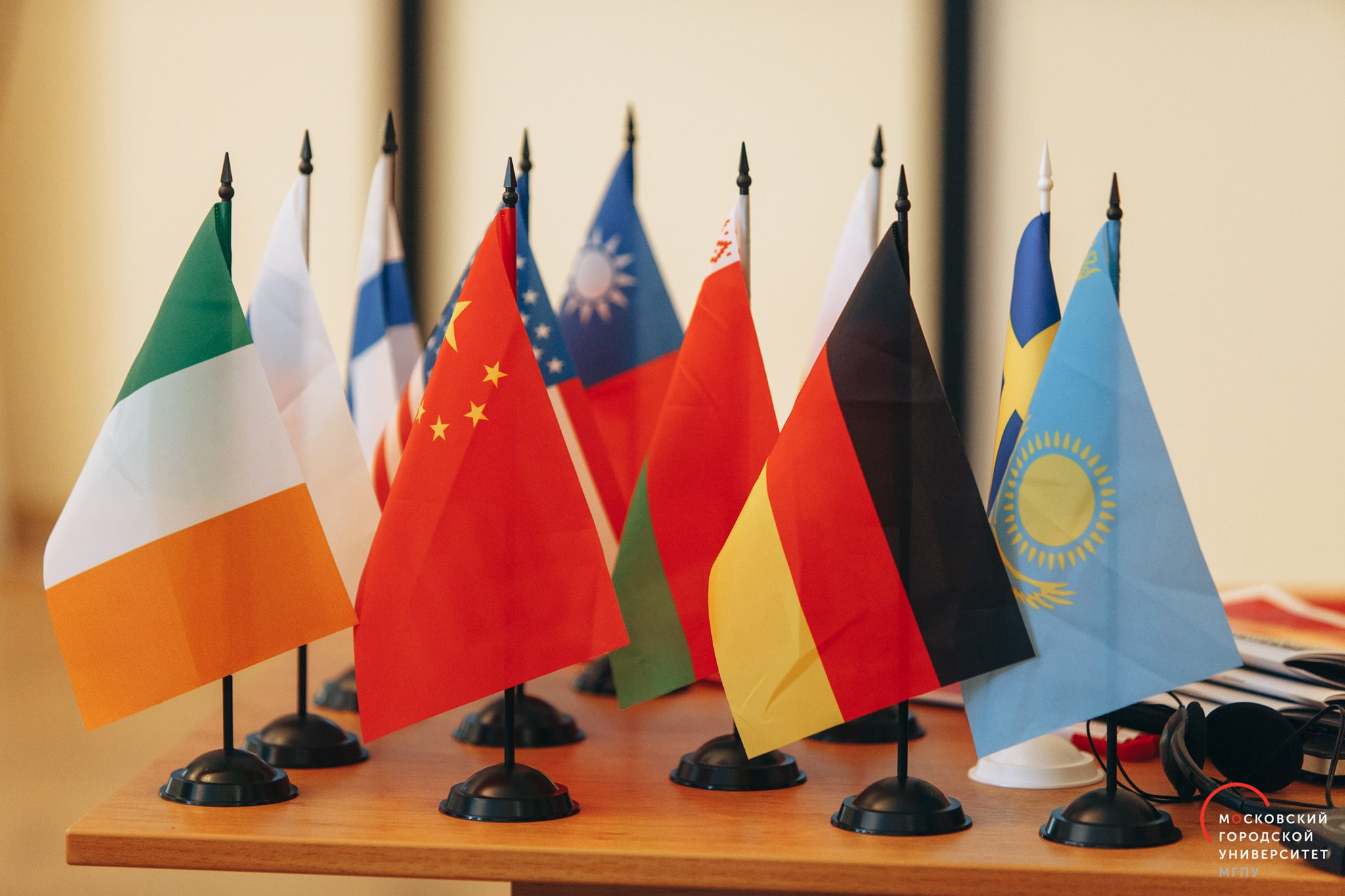 The 3rd International Symposium Education and City is announced.
---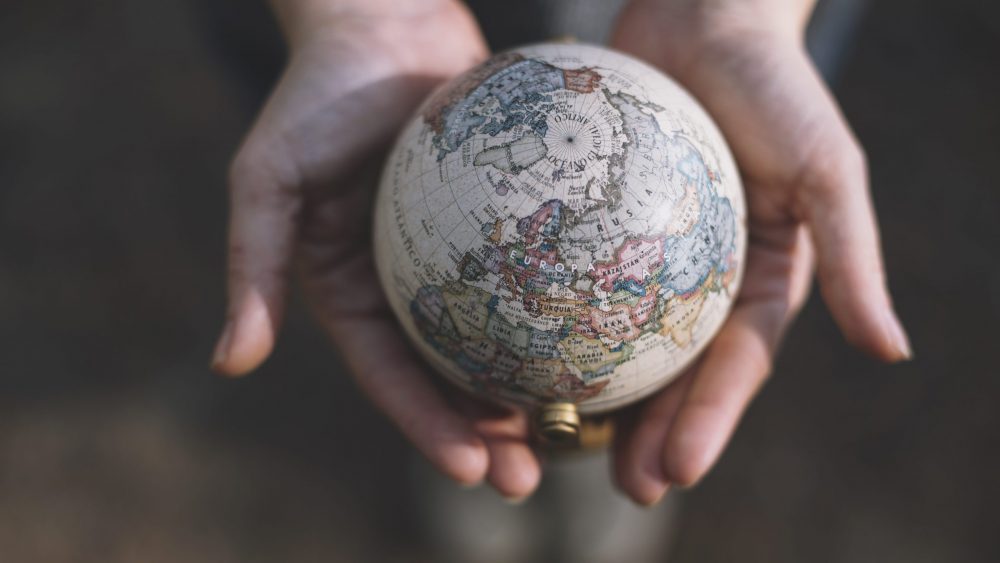 This week The Institute of Foreign Languages holds The 2nd International academic and practical conference Dialogue of Cultures. Culture of Dialogues: From Conflicting to Understanding (DCCD'20).
---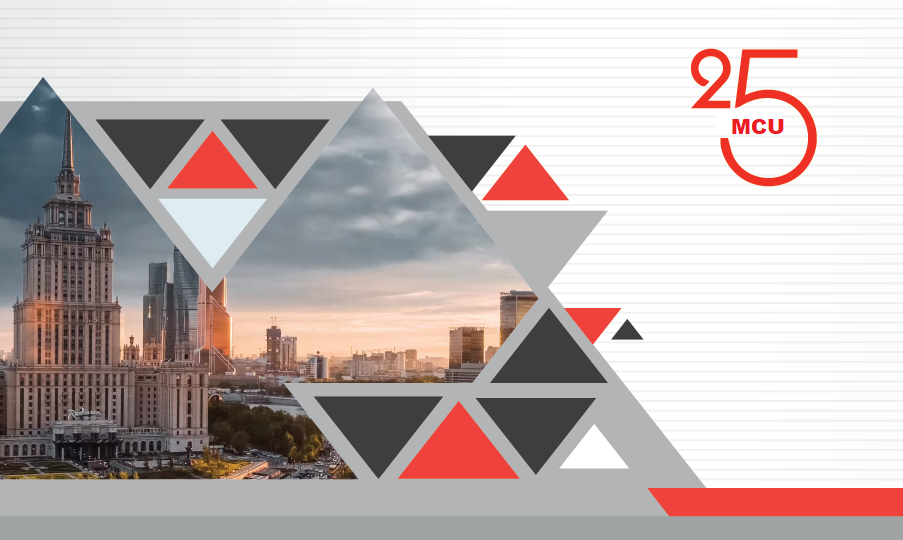 The MCU Scientific Sessions to be held from March 1 to April 30 is an annual all-university research event that features round table discussions, workshops, and conferences.
---