News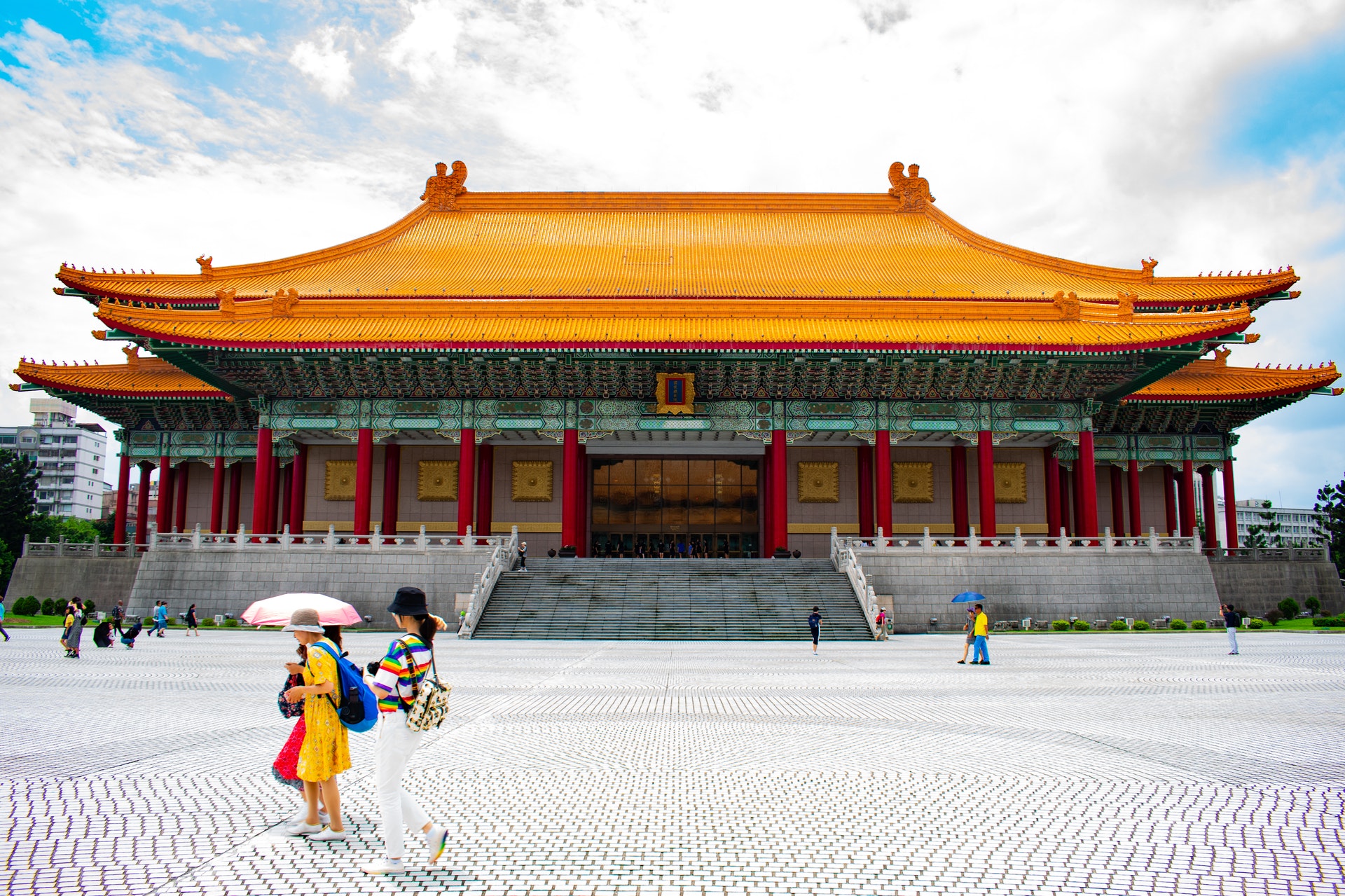 Students of the Department of Chinese will present their research within the open students' conference #ScienceJuice2020.
---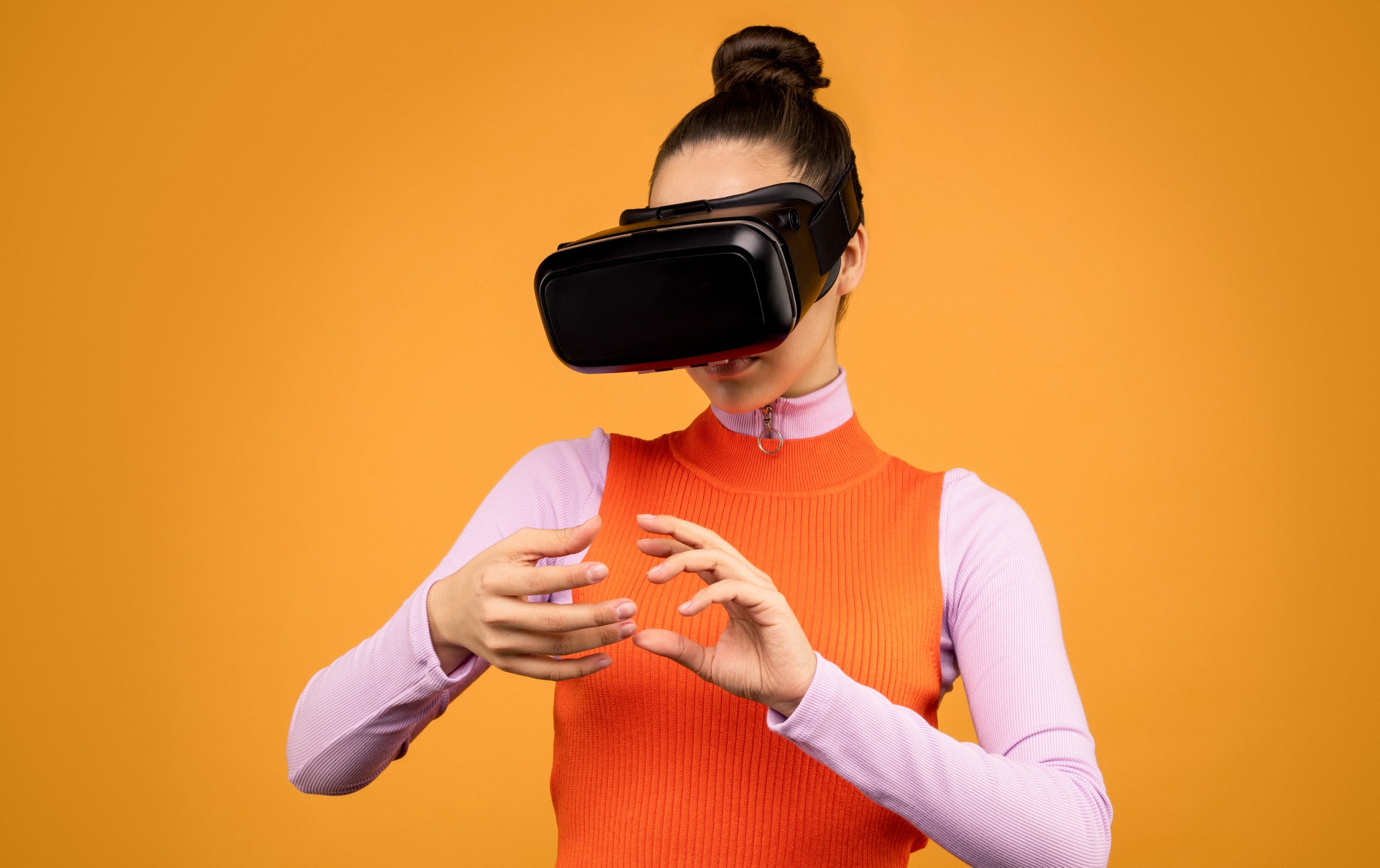 Alexander Grinshkun will give a presentation on the immersive technology: its past, present and future.
---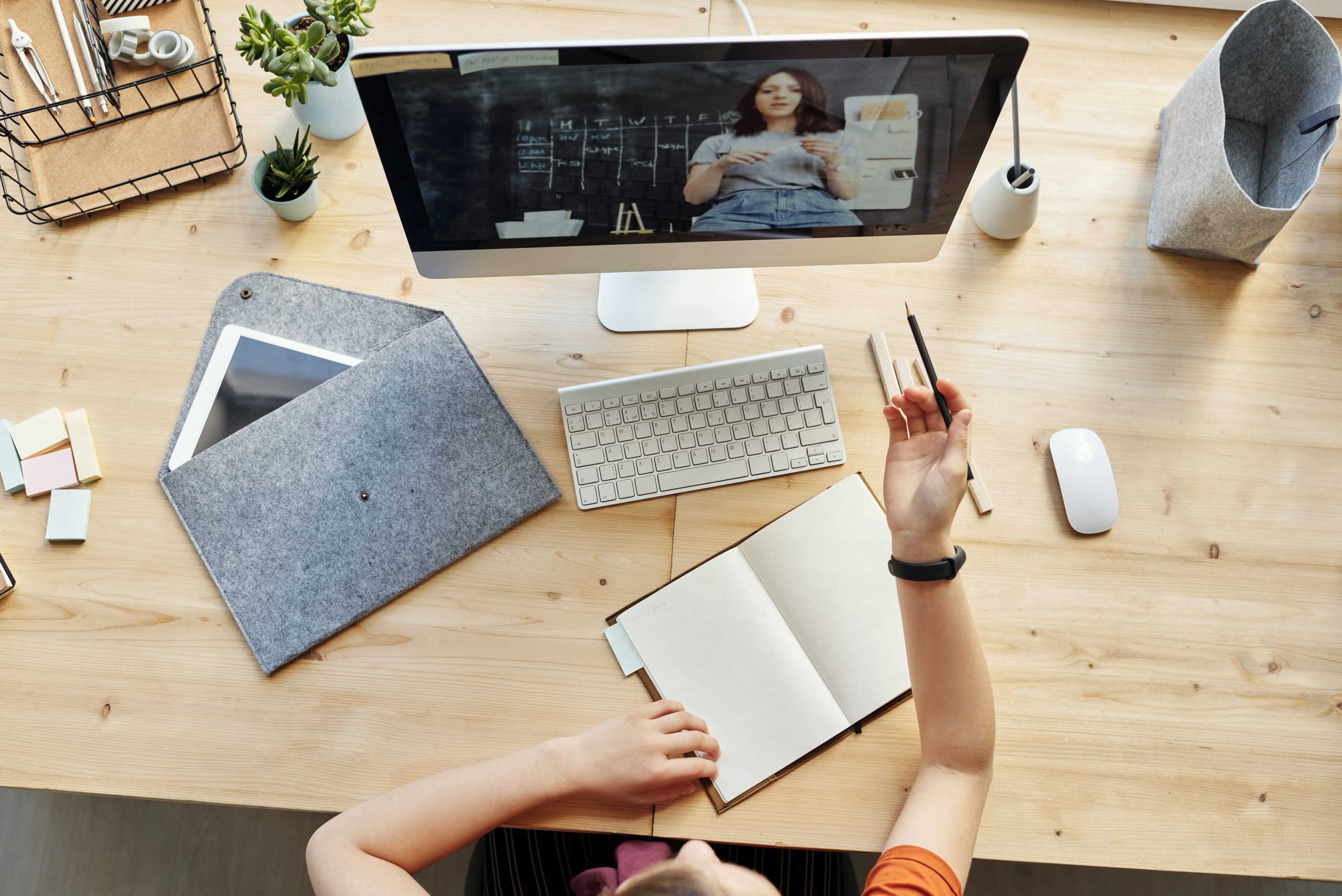 MCU Institute of Lifelong Learning announces the International Pedagogical Forum 'Methodology of Digital Didactics: Modern Approaches to Teaching and Learning in Russian Language'
---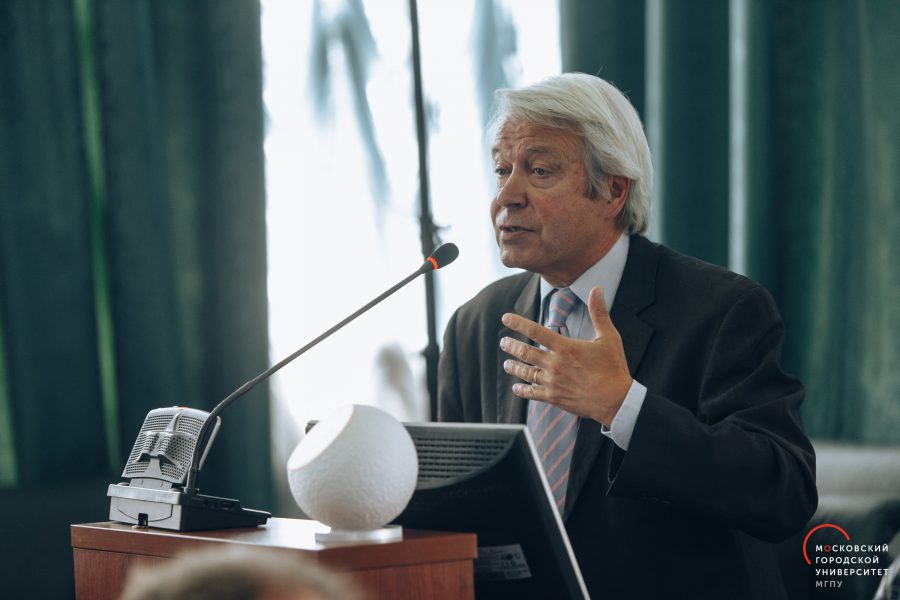 The Institute of Law and Management and the International Relations Department invites students and the teaching staff to take part in a webinar with Prof. Jan De Groof
---
MCU Institute of Foreign Languages will host International Colloquium Time and Culture in Linguistic and Literary Discourse.
---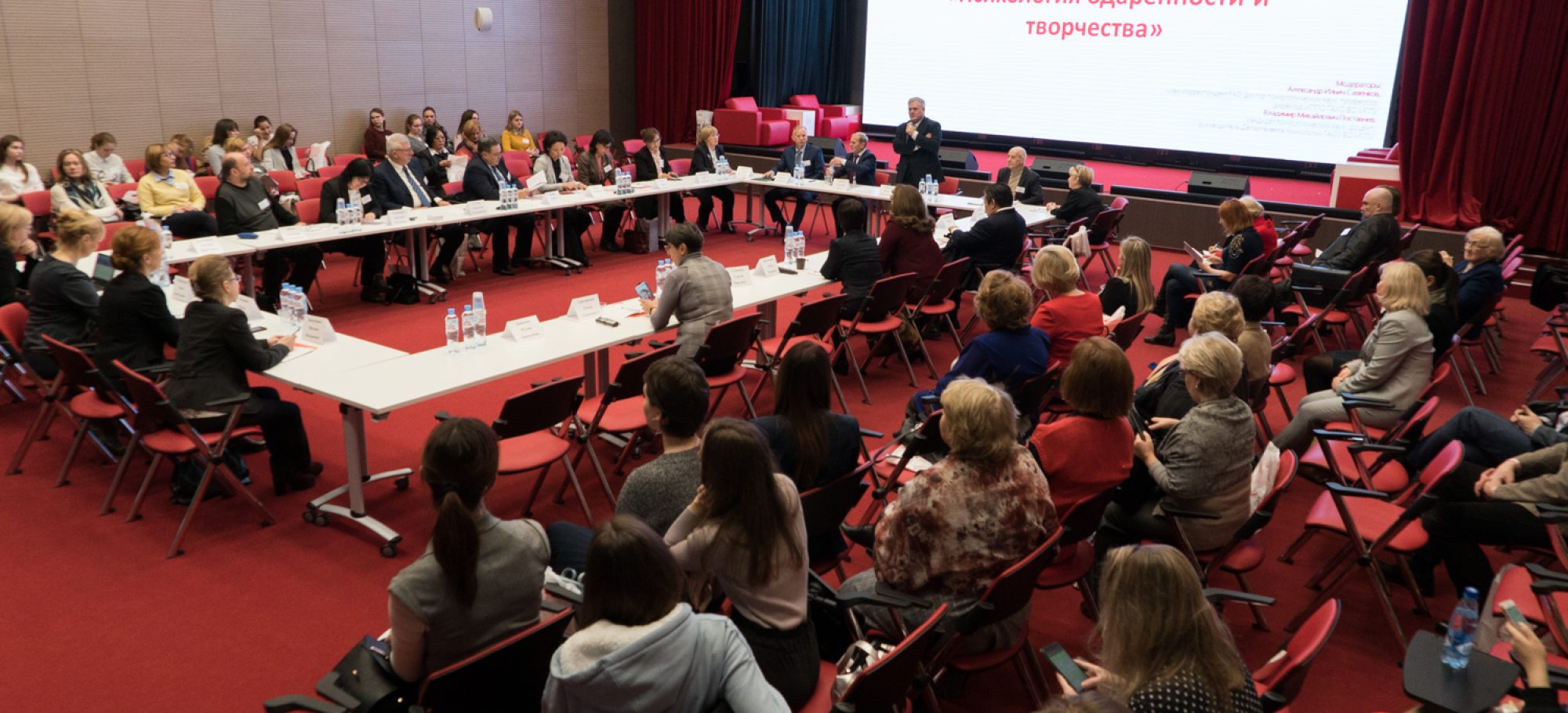 MCU Institute of Pedagogy and Psychology of Education will host II International Conference Psychology of Giftedness and Creativity.
---