News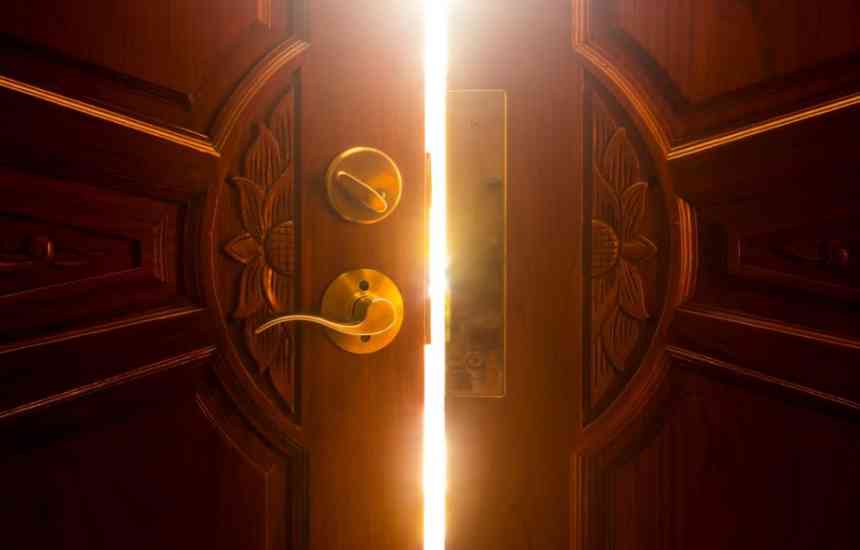 The Institute of Psychology, Sociology and Social Relations welcomes prospective students for an open information day on March 17.
---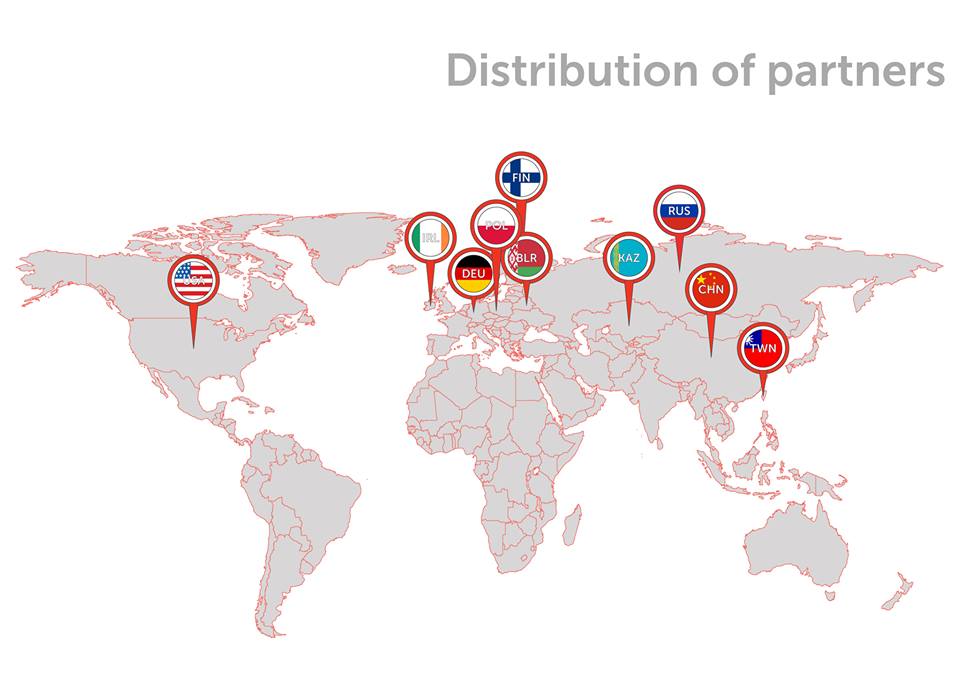 The Institute of System Projects announces the first International Education Symposium to be held in May.
---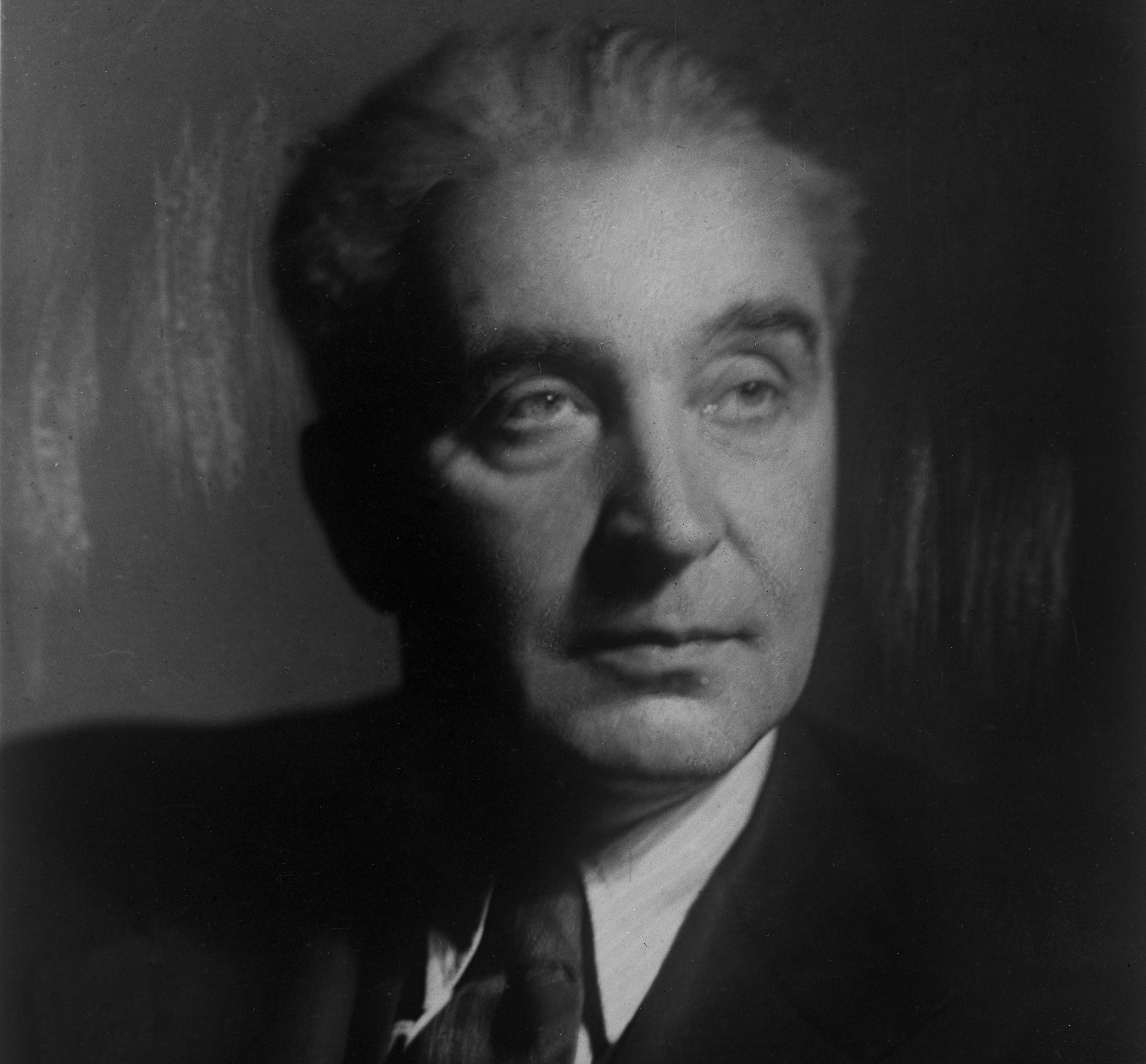 The Institute of Humanities and Management announces the Annual International Conference, commemorating Victor V. Vinogradov.
---