The Academic Journal of Moscow City University was established in 2008 and is included in the list of Russian scientific journals approved by the Higher Attestation Commission for Academic Degrees and Titles.
The Journal aims to become the main platform for scientific dialogue between researchers from different countries on the topics concerning theoretical foundations, methods and directions of developing human and society's potential. The Journal strives to involve academics, scientists and experts from all over the world in a high-level scientific debate in order to expand the journal's geographical recognition.
The Journal accepts manuscripts in Russian and English featuring original, previously unpublished research conducted by Master students, PhD research scholars, faculty members and researchers from Russian and foreign universities and scientific institutes.
The MCU Academic Journal comprises 8 series that examine the latest findings in the following research fields:
If you want to submit a manuscript, please contact the editors of the relevant series of the MCU Academic Journal.
You can also browse for publications by MCU researchers in the Scopus and Web of Science catalogues.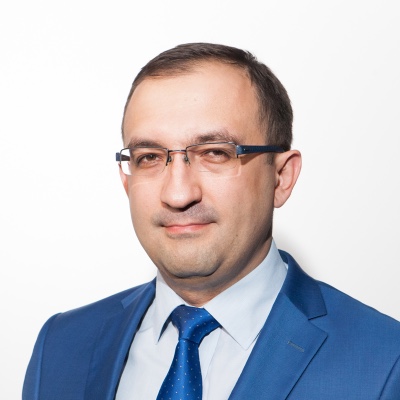 Dmitry Agranat
Vice-Rector, Doctor of Social Sciences, Associate Professor, Senior Research Fellow
More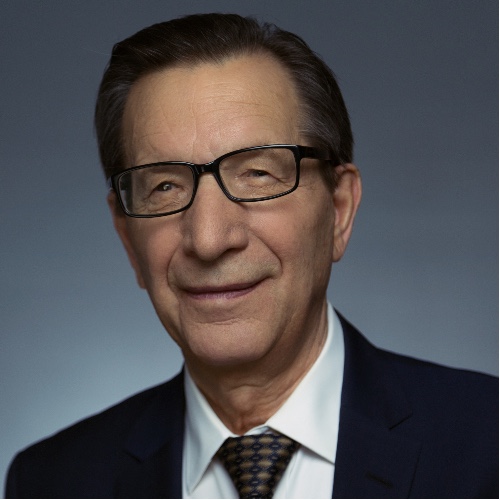 Viktor Ryabov
President, Head of the Universitywide Department of History, Doctor of Historical Science, Professor
More