News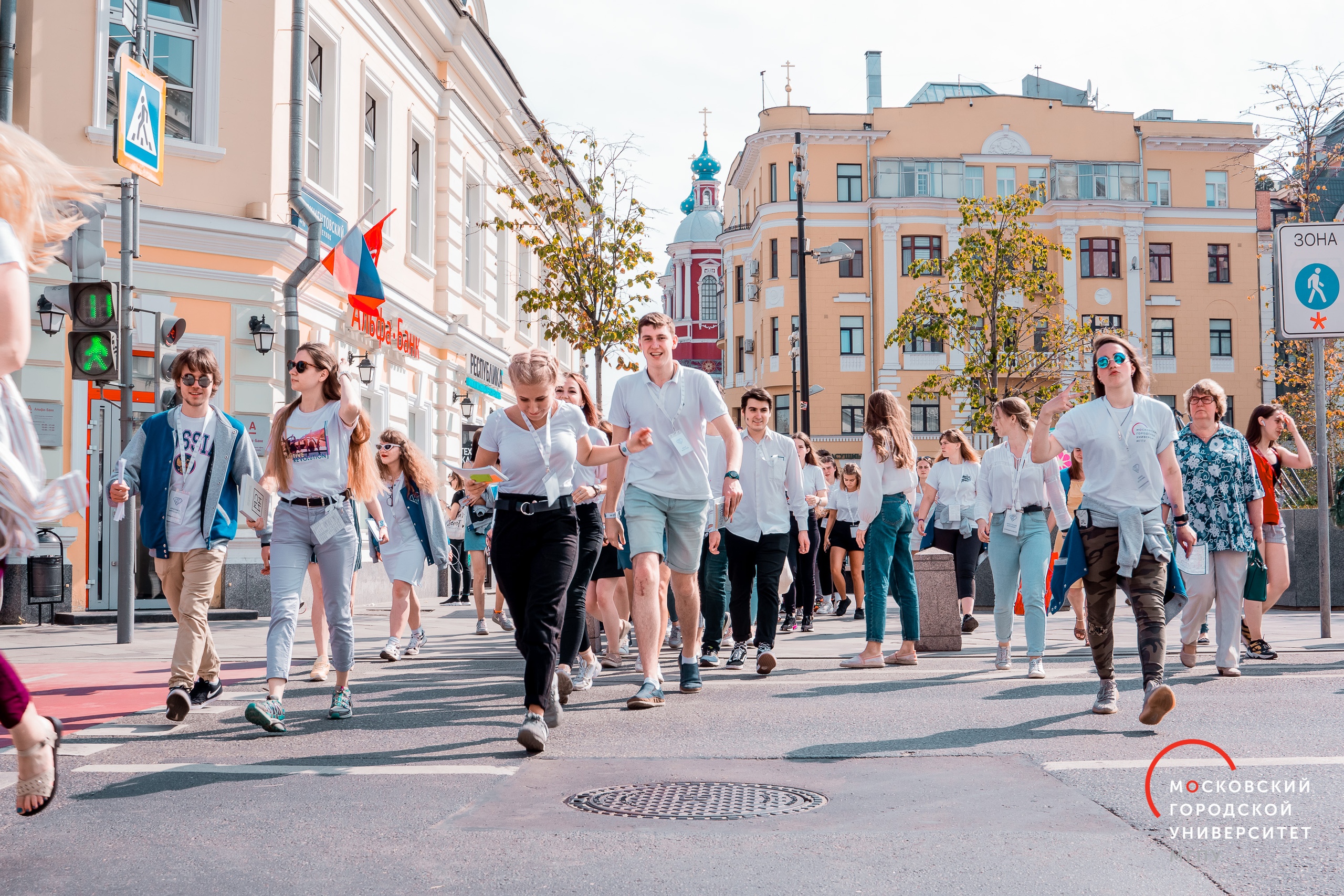 On August 23, 80 MCU students graduated from a short-term Buddy Program Training which is aimed to support integration of first-year students in the MCU student community.
---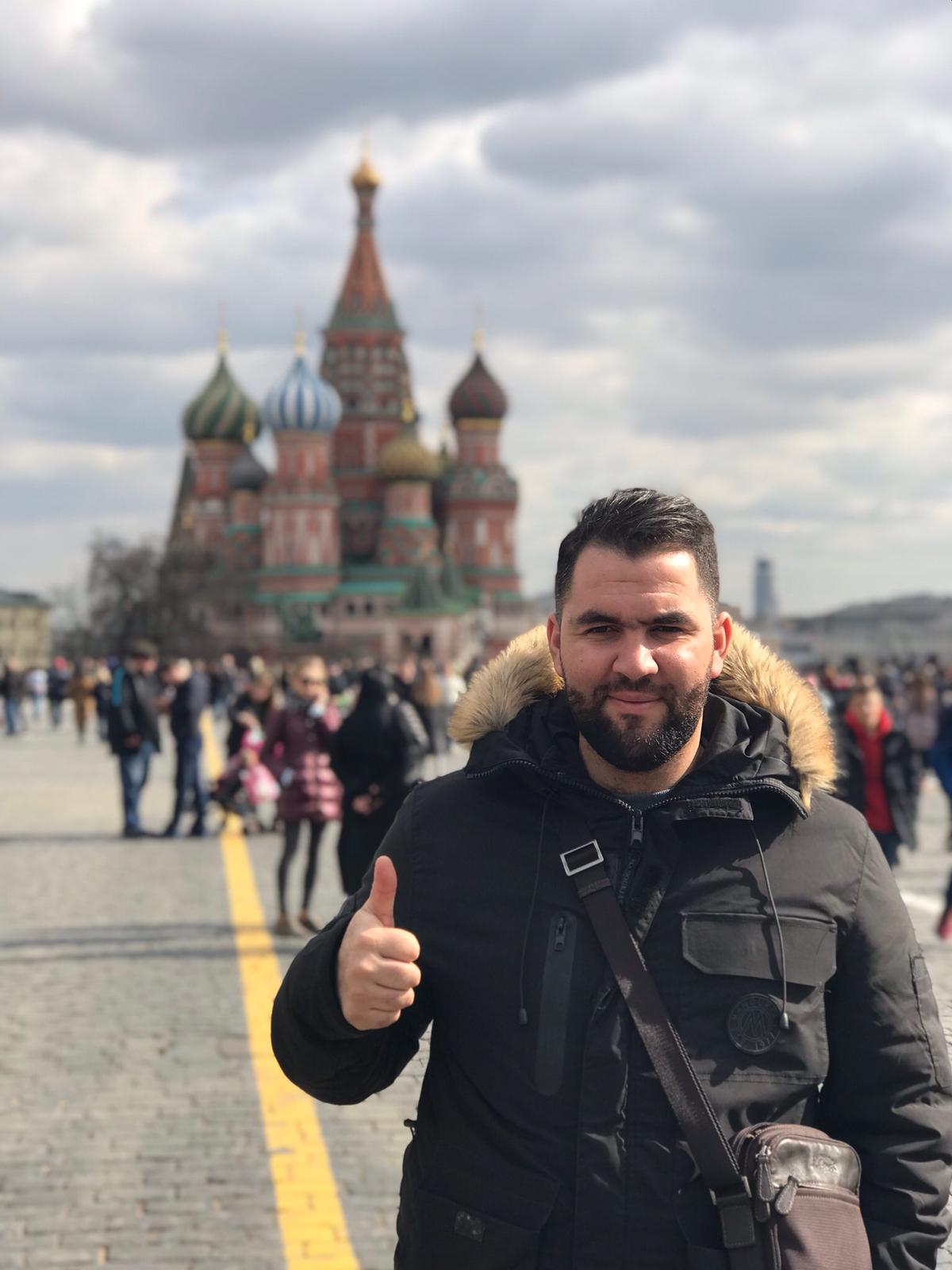 In this interview Mohammed Hammache from Artois University shares his impressions and gives advice to prospective international students.
---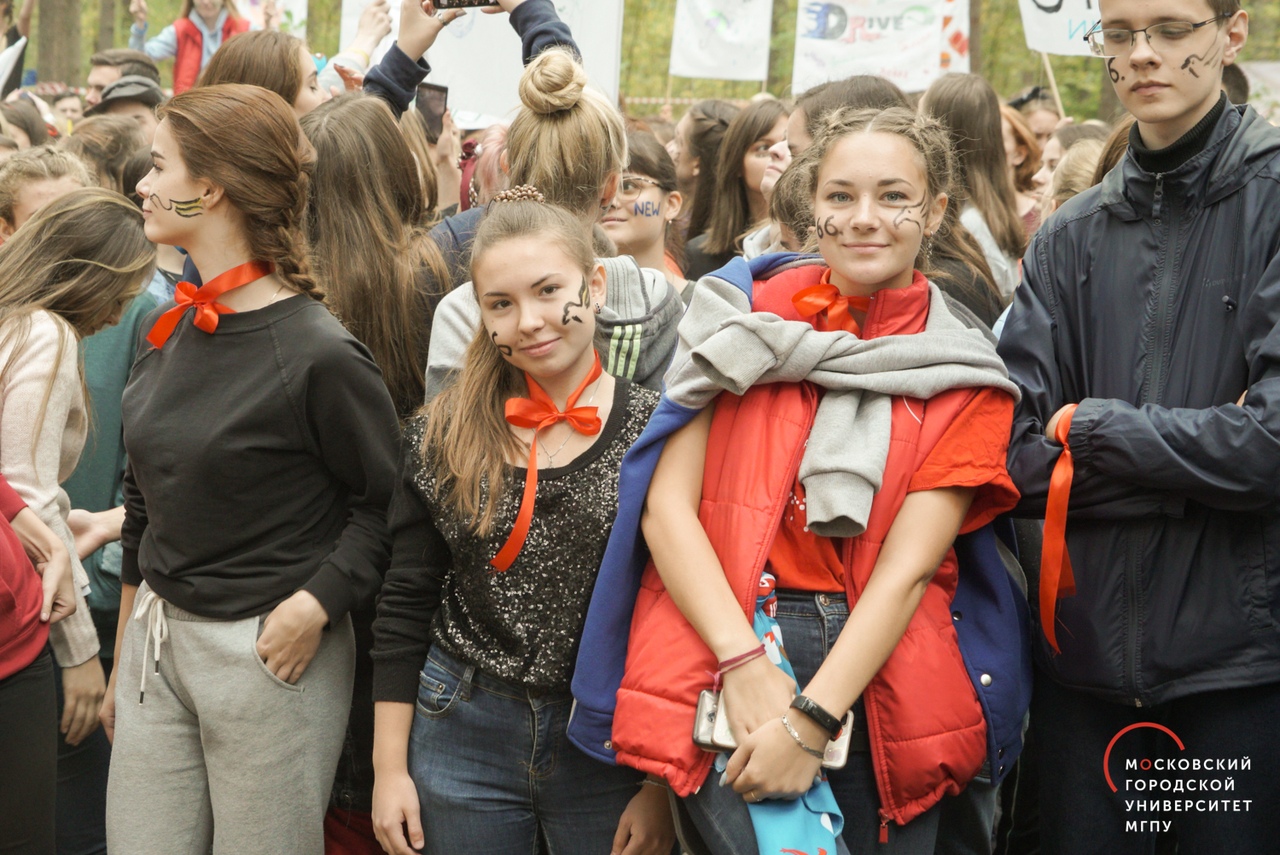 The academic year at MCU traditionally started with the students' initiation ceremony, that took place on a warm  September's weekend.
---